School supply shopping doesn't have to be stressful!
Skip the stores and consider purchasing these ready made back to school supplies bundles!
There are a variety to choose from. Select the bundle that's right for you!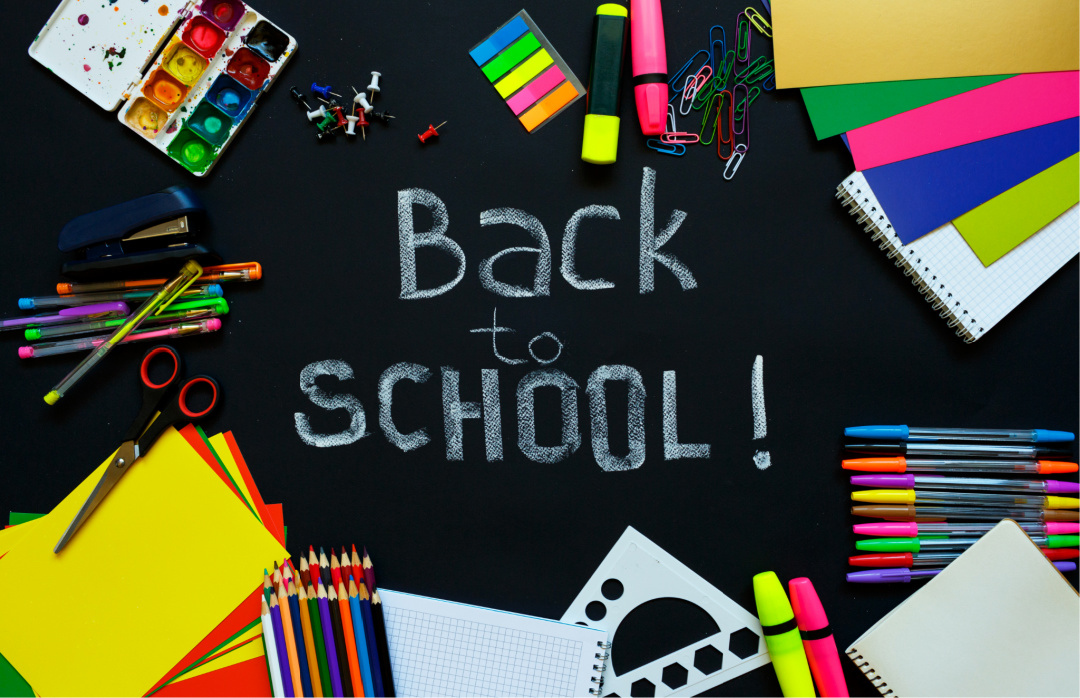 School will be starting soon!
The good news? There's still time to purchase back to school supplies if you have not done so already!
Did you know you can find back to school bundles of school supplies for the upcoming school year?
Have a college student? Check out these College School Supplies Bundles!
I think these back to school supply bundles are brilliant! Buying these online and already placed together makes shopping for school supplies a breeze.
Plus, my kids won't be tempted to pick up all of the cutesy and trendy back to school items that are on the shelves this year, saving us even more money!
Back to School Supplies for 5th Grade
Best School Supplies for Girls
Benefits of Back to School Supplies Bundles
One of the best ways to ensure that your child has everything they need for school is to purchase a school supply bundle.
This way, you can be sure that they have all of the necessary supplies, and you don't have to worry about forgetting anything important.
Saves Money
There are many benefits to purchasing school supply bundles.
First of all, it can save you a lot of money.
When you purchase a bundle of supplies, you usually get a discount compared to buying each item separately. This can add up to significant savings over the course of a school year.
Saves Time
Another benefit of school supply bundles is that they can save you a lot of time.
Instead of having to run around trying to find each individual item on your child's school supply list, you can simply purchase a bundle that has everything they need.
This can be a huge time-saver for busy parents.
Reduces Waste
Finally, school supply bundles can help to reduce the amount of waste that is produced each school year.
When you purchase a bundle of supplies, you are often able to reuse some of the items from year to year.
This helps to reduce the amount of packaging and paper that is thrown away each year.
What Items can you find in a school supply bundle?
A school supply bundle kit typically includes items like notebooks, pencils, pens, erasers, and rulers.
Some kits may also include items like crayons, markers, or glue sticks.
The contents of a school supply bundle kit may vary depending on the age of the student and the school's specific requirements.
Consider a school supply bundle this year!
If you are looking for a convenient and cost-effective way to purchase your child's school supplies, then consider purchasing a school supply bundle. You'll be glad you did!
Below, you will find several back to school bundles to take advantage of this year. You'll find some bundles packaged up by grade level.
Browse the list below to choose the right bundle for your child or children this year for back to school!
Back to School Supplies Bundles
Mega Back to School Supply Kit Bundle – Over 90+ Items
Elementary School Essentials Back to School Kit
Ultimate High School and College Back to School Essentials Kit – 92 Pieces
Back To School Supply Box Grades K-5
School Supplies Bundle for Kids
Back to School Supplies Essential Bundle 4th-7th Grade
Ultimate Back To School Supply Pack Bundle
Ultimate Back To School Supplies Bundle