Print and enjoy these Kawaii Unicorn Coloring Pages!
Do you know what kawaii means?
It's the Japanese word for cute, and that's exactly what these unicorn coloring pages are!
They're so adorable, you'll want to print them out and color them all in. And since they're unicorns, they're perfect for magical fun.
Grab your crayons or markers and get started today!
Kawaii Unicorn Coloring Pages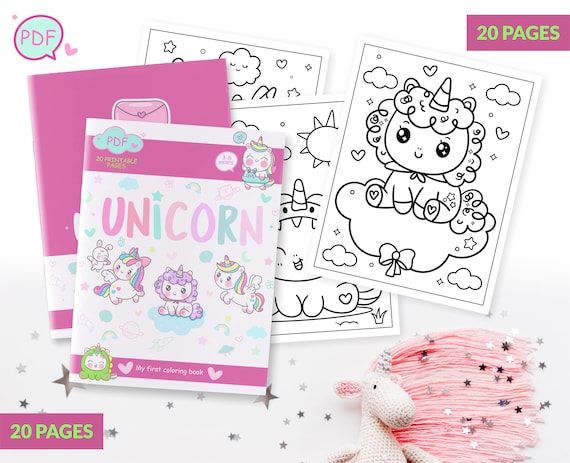 Kawaii Baby Unicorn PDF Coloring Book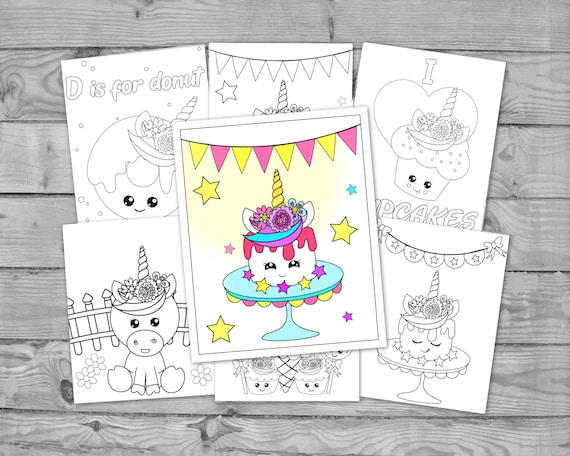 Printable Kawaii Coloring Pages for Kids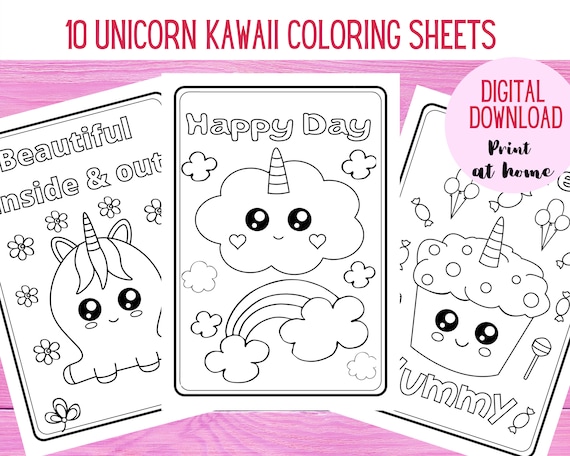 Unicorn Coloring Pages. 10 Cute Unicorn Kawaii Coloring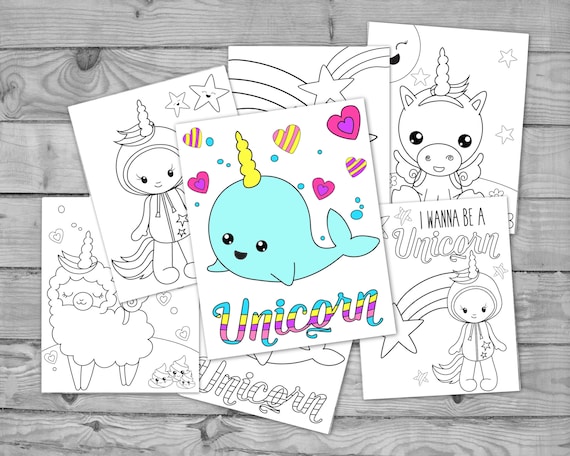 Printable Kawaii Unicorn Coloring Pages for Kids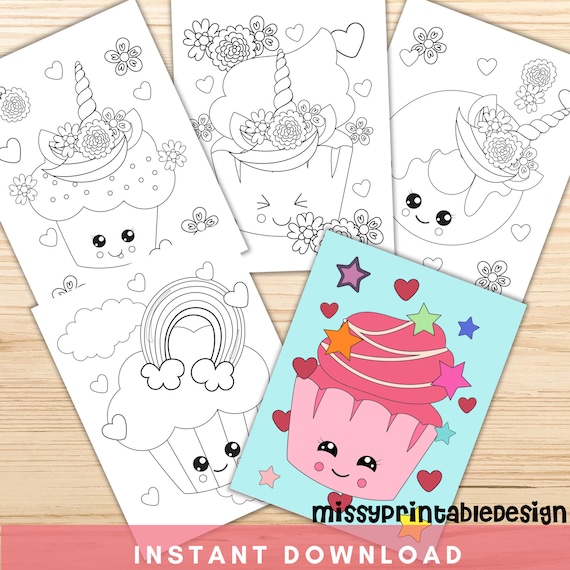 Kawaii Unicorn Sweets Coloring Pages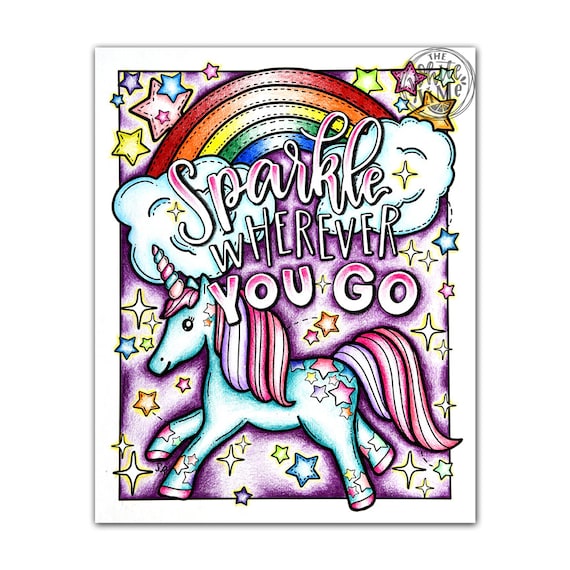 Kawaii Unicorn Coloring Page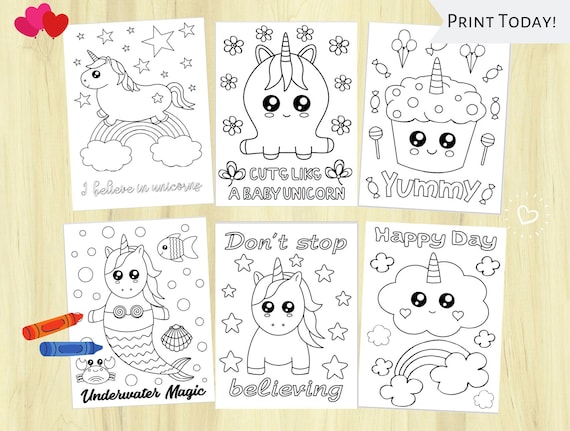 Kawaii Unicorn Coloring Pages for Kids