This Fluffy Unicorn Slime Recipe is super cool and fun to make! This colorful recipe will keep your kids entertained for a while! Create your slime today.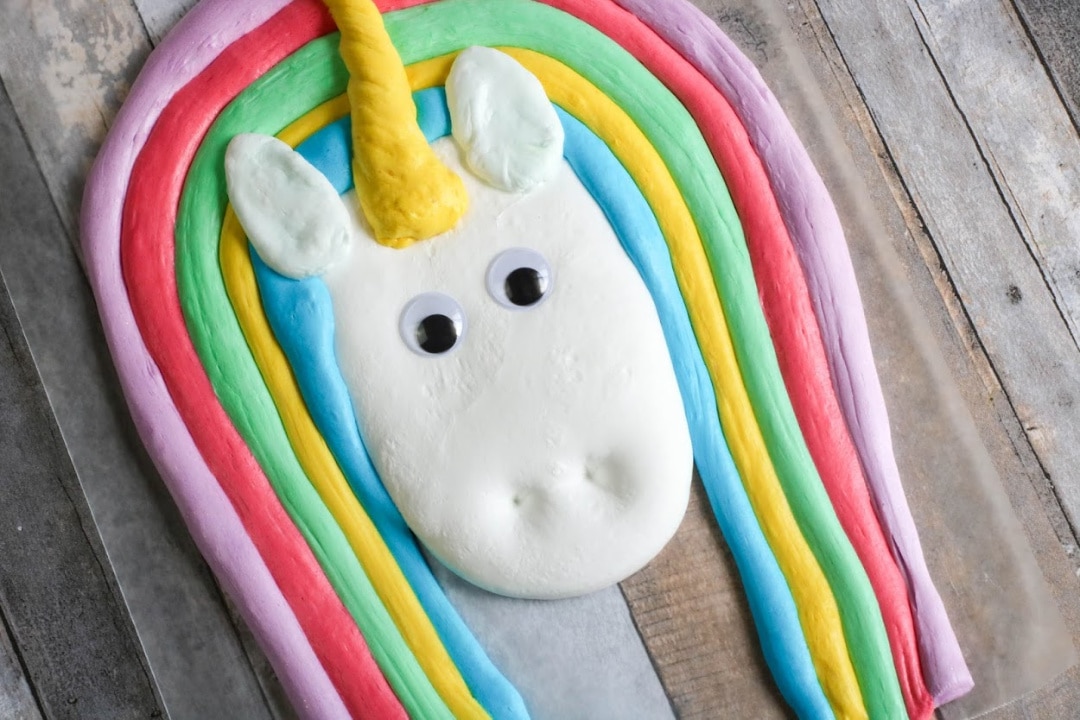 When I was a young girl, I collected unicorns. When I saw unicorns making a come back over the last few years, I was super excited, especially since I have two girls that love them, too. I collected ceramic unicorns as a child and can remember what they look like today. I no longer have them, but the memories are there!
Now that my girls are older, unicorns are popular again. I've seen a variety of unicorn themed activities and products, from birthday parties, backpacks, and even unicorn crafts!
Today, I'm going to be sharing a unicorn themed slime activity that you can create with your children. This beautiful unicorn is sure to be a big hit because of the beautiful colors and the steps from start to finish to create this piece of art!
Check out these adorable slime sets while you are here:
Fluffy Unicorn Slime Recipe
Directions:
For the unicorn face:
Directions:
The following recipe is the basic recipe for each color of the unicorn, including white:
Empty the glue into a large mixing bowl.
Whisk in the shaving cream.
Add the baking soda to the glue mixture and stir to mix thoroughly.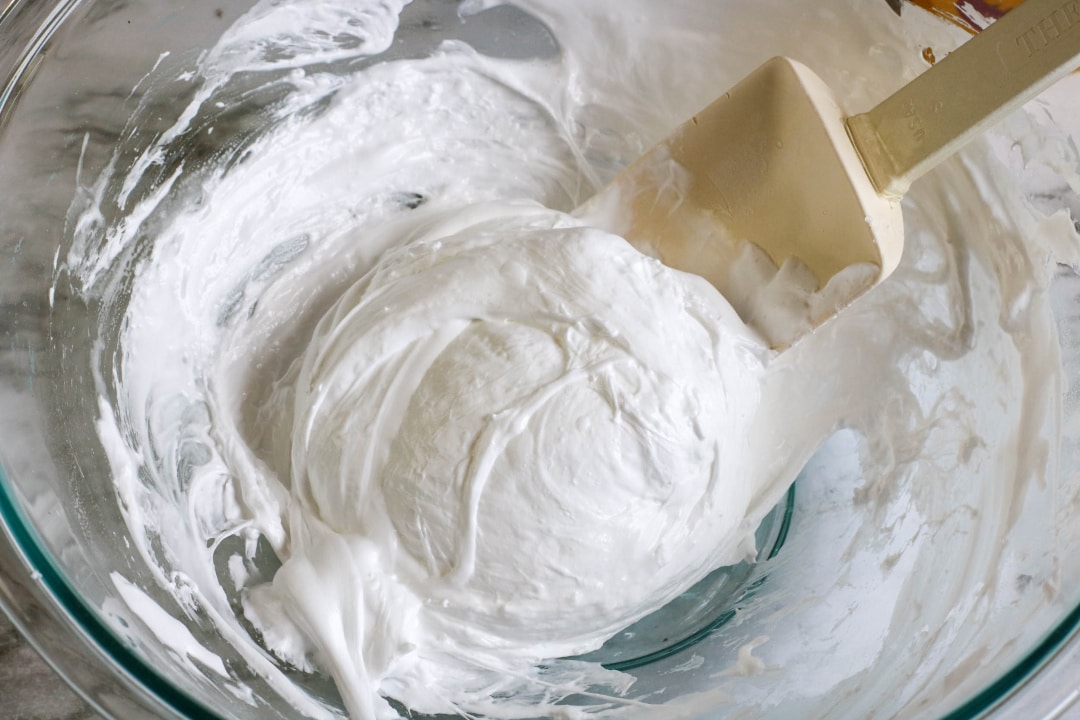 If you are adding coloring, stir these ingredients into the glue mixture.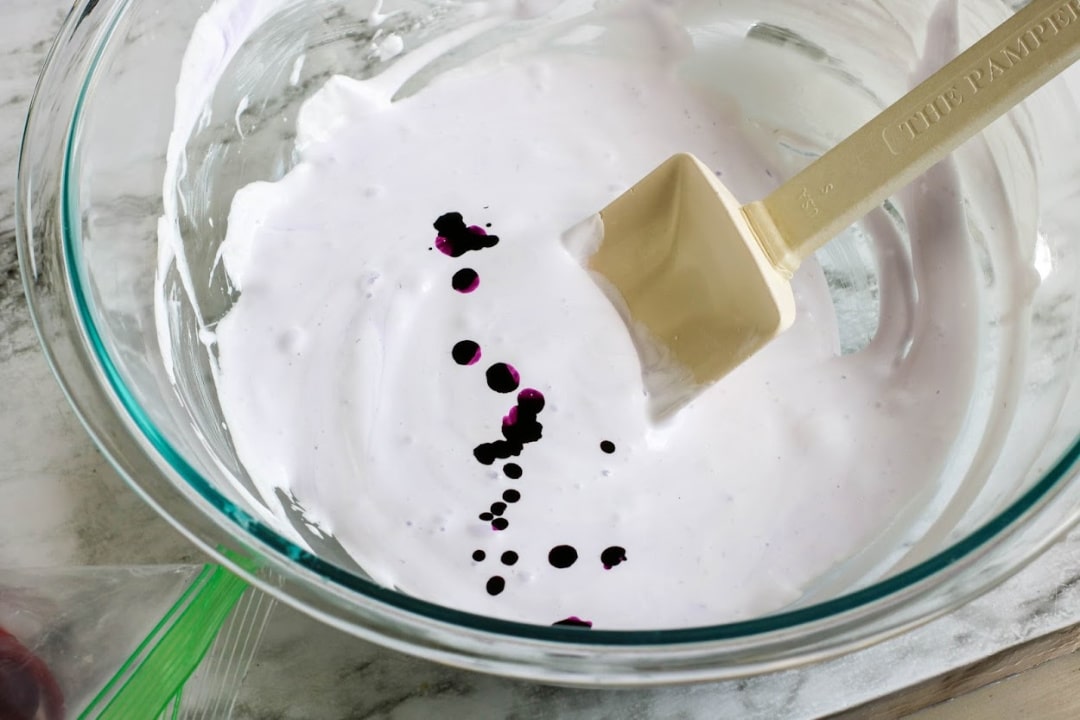 Fold in the shaving cream.
Add contact lens solution to the mixture and stir well. (Note: regular glue will require less contact lens solution than glitter glue. Add the contact lens solution slowly, mixing between additions, and add only enough to bring the glue together into a soft ball.)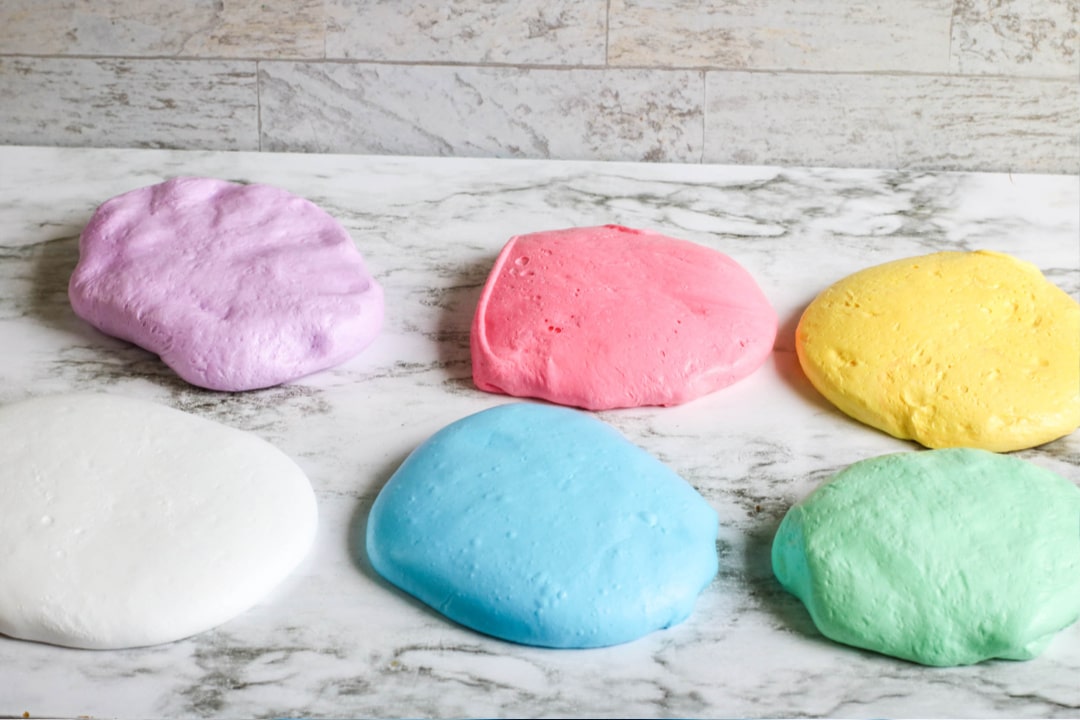 The slime will be sticky. Begin to play with the slime, kneading it as you would bread dough, to bring the slime together. The slime is ready when no longer sticky.
To create the unicorn's mane, add all colors together as seen below.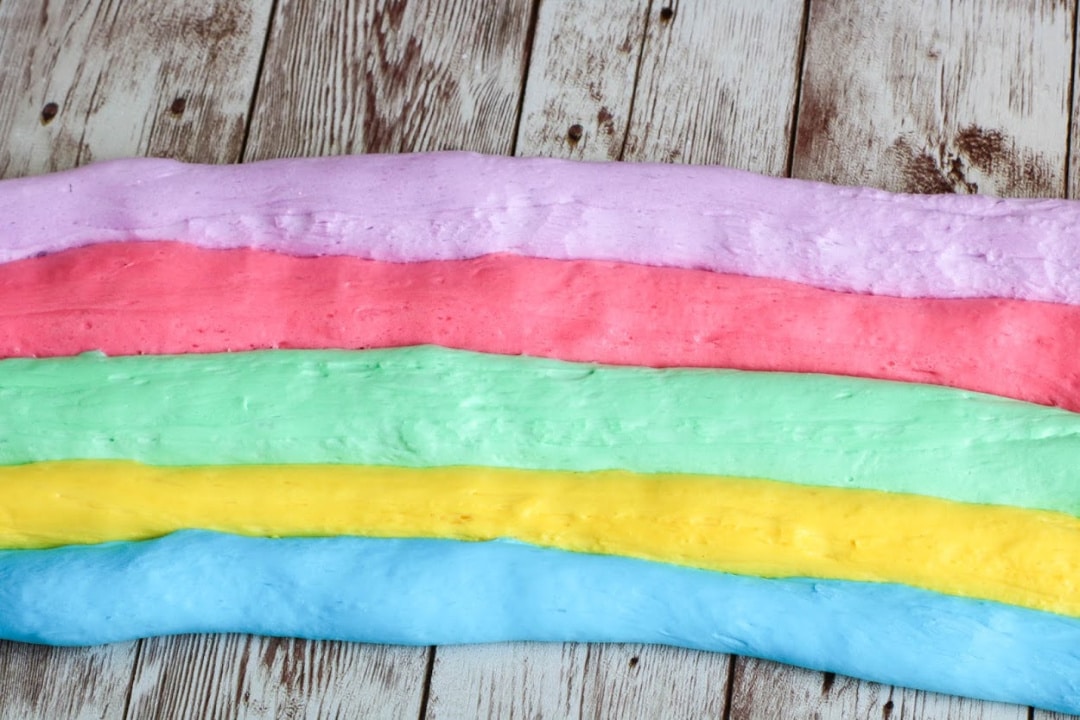 To create the face of the unicorn, create a shape similar to the one below using the white slime. Save some white slime for the ears to add on later.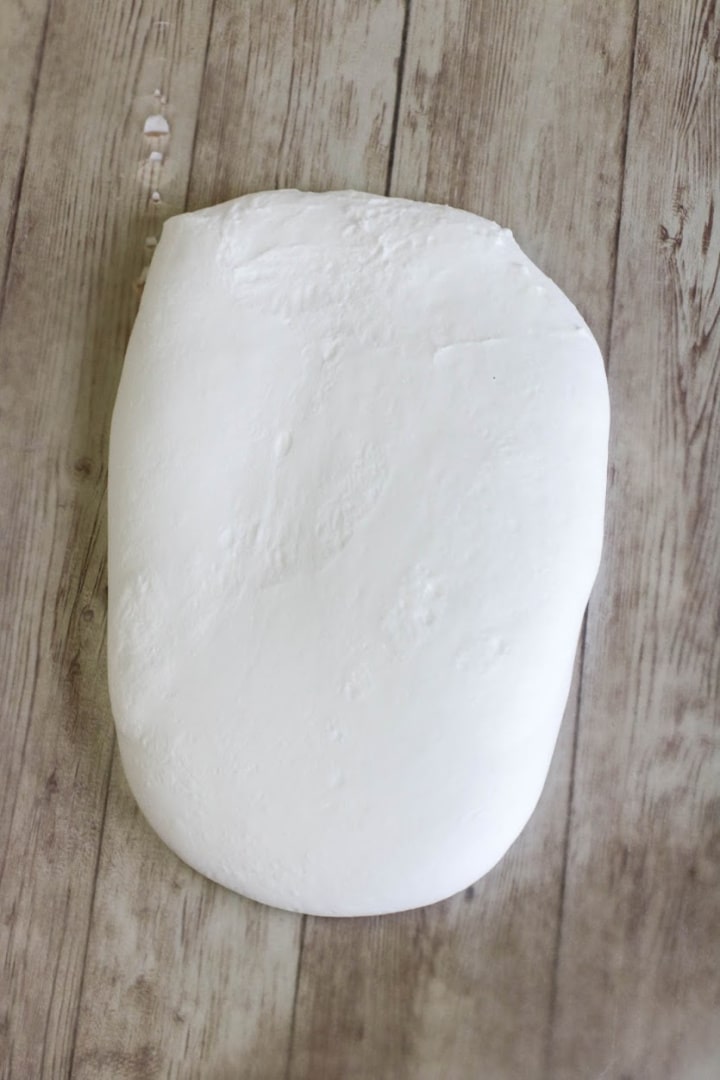 Add the mane around the unicorn's face.
Using the remainder of the white slime, create the ears.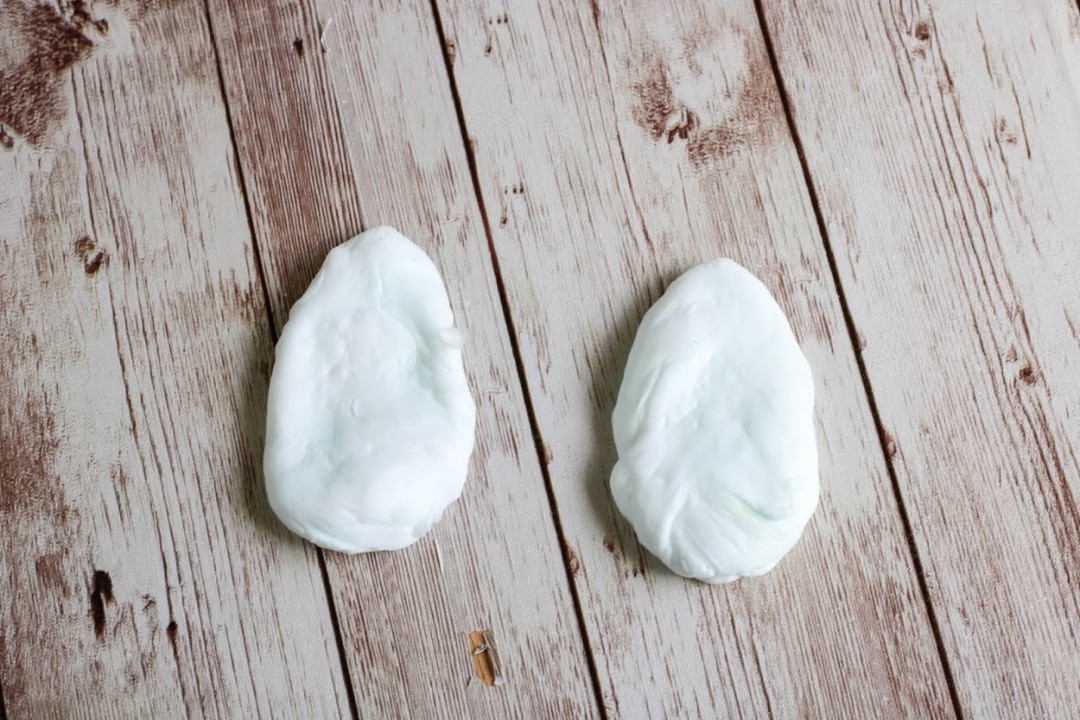 Set the ears onto the face.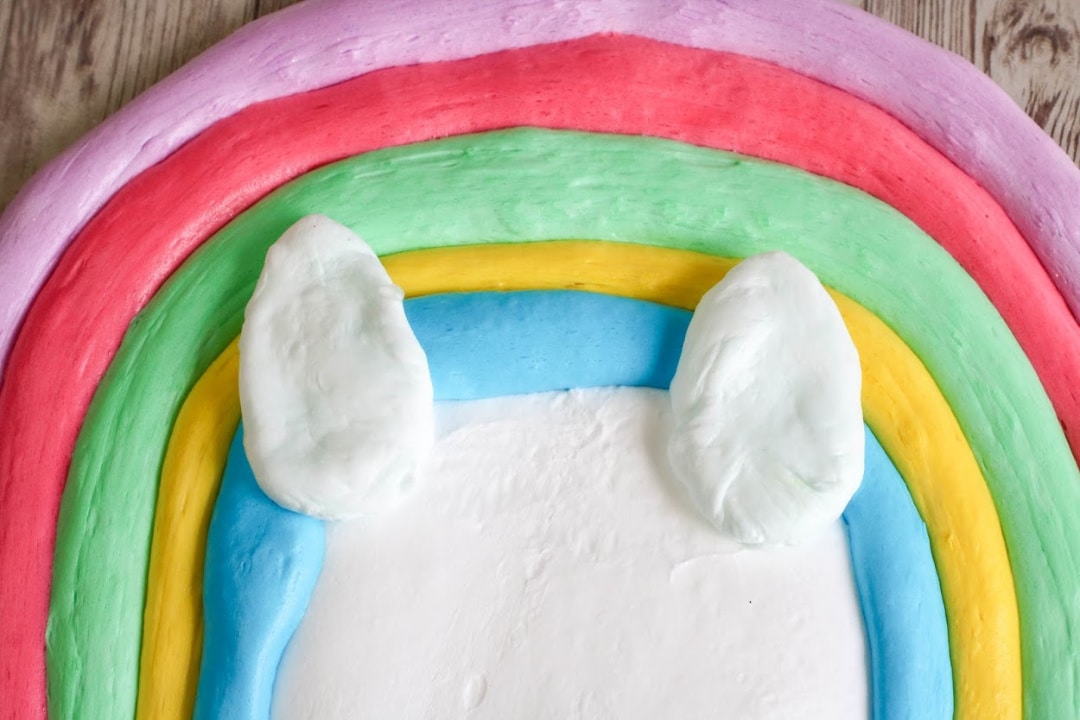 Create the unicorn's horn with the yellow slime.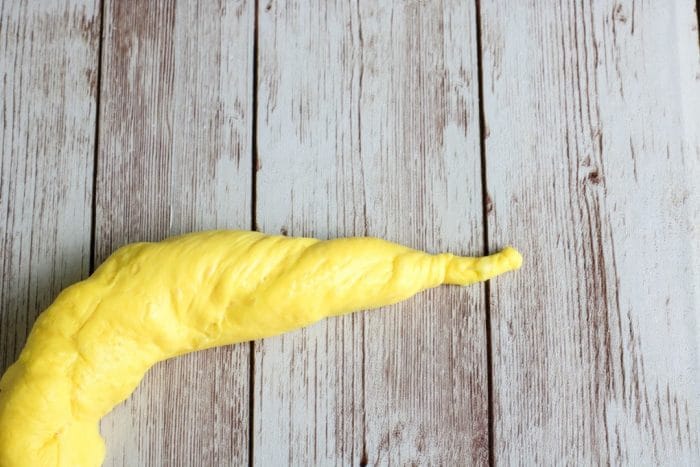 Place the unicorn's horn on the head of the unicorn.
Add the wiggly eyes to the face.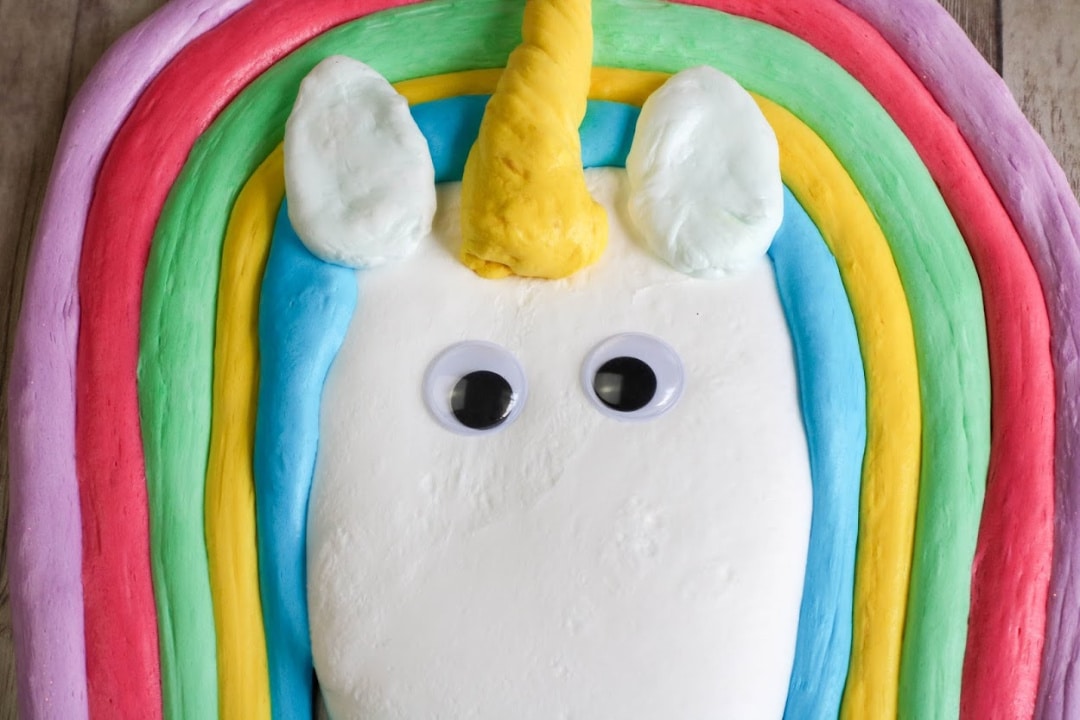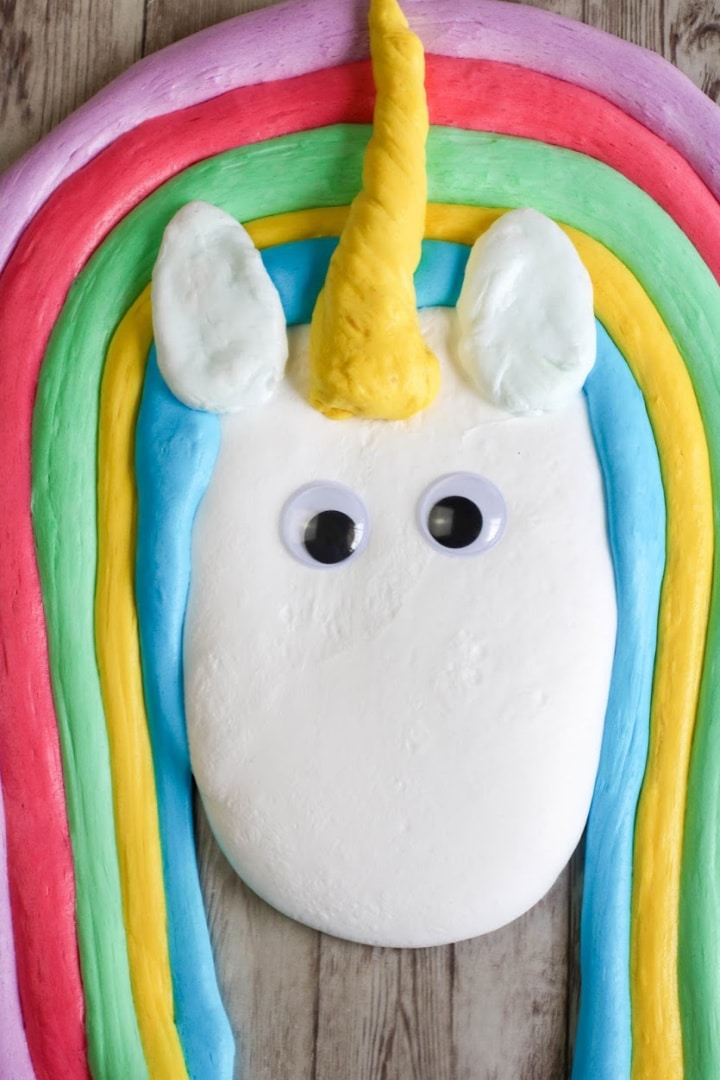 Add the nose to the unicorn.
Your unicorn is ready! Enjoy this beautiful slime activity with your family!
How to Store: After playing with this slime, Fluffy Unicorn Slime Recipe is best if stored in an airtight container in the refrigerator when not in use.
More Unicorn Themed Ideas: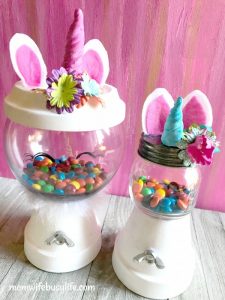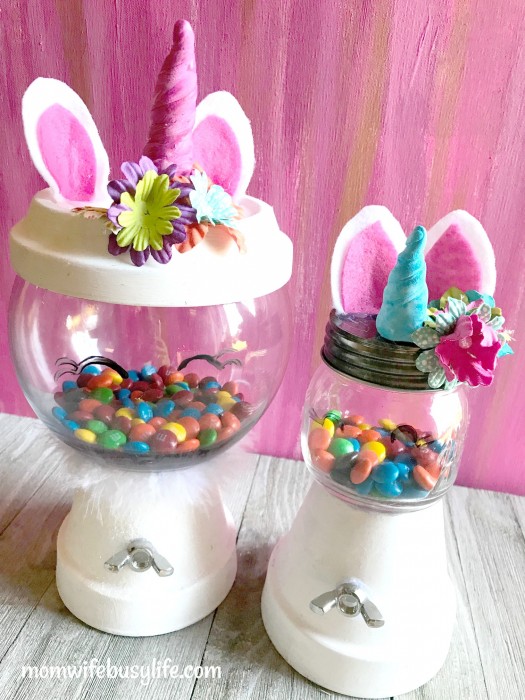 Back to School Unicorn Backpacks
Unicorn Birthday Party Decorations
Here's a FREE unicorn printable coloring page:
Unicorn in Space Coloring Page
More Unicorn coloring pages:
Unicorn Coloring Pages Instant Download
Unicorn Coloring Pages – 5 Pages
Video:
3 DIY Unicorn Slime Recipes
Pin to Pinterest: