Have you ever wanted to catch a leprechaun? Now you can with these leprechaun bait printable ideas below!
All you need is some paper and a printer, and in no time your leprechaun trap will be ready to lure in any lucky leprechaun.
Printable Leprechaun Trap Ideas
Leprechaun Letter to Child Printable
The leprechaun bait printable includes a variety of sayings and pictures like gold coins and shamrocks that the leprechaun won't be able to resist.
With the right amount of luck, all your magical leprechaun wishes just might come true.
So get ready for some serious leprechaun catching by printing off this leprechaun bait printable today!
Good luck!
Leprechaun Bait Printable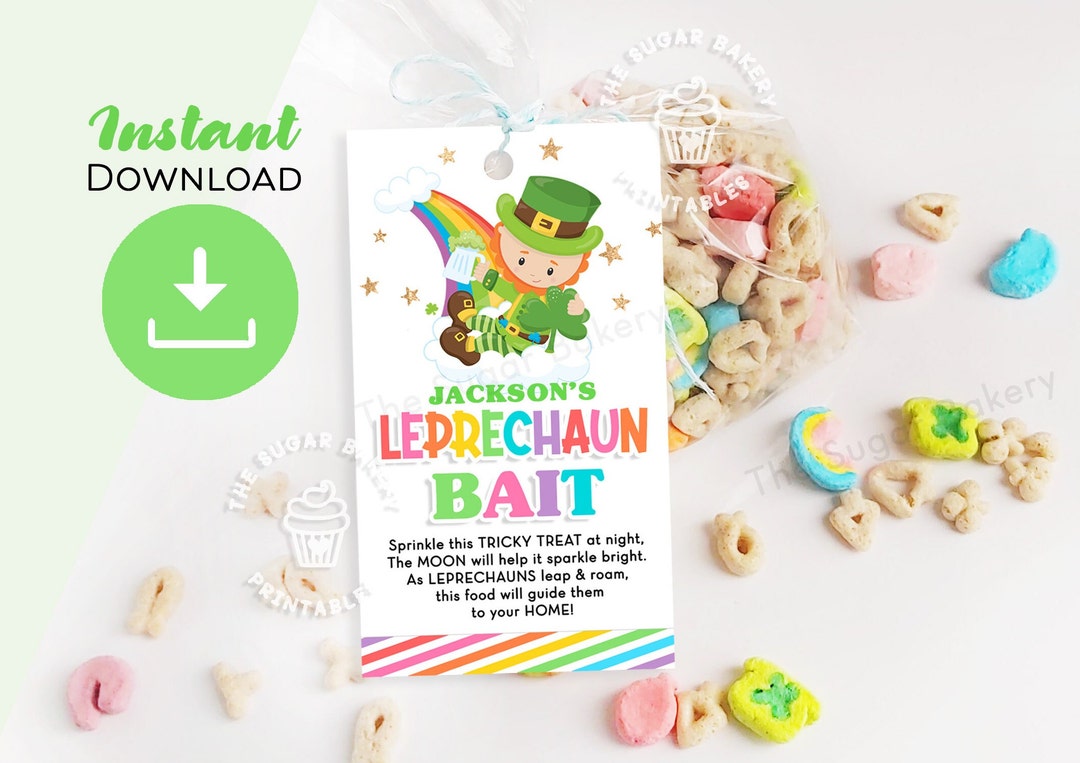 Leprechaun Bait Printable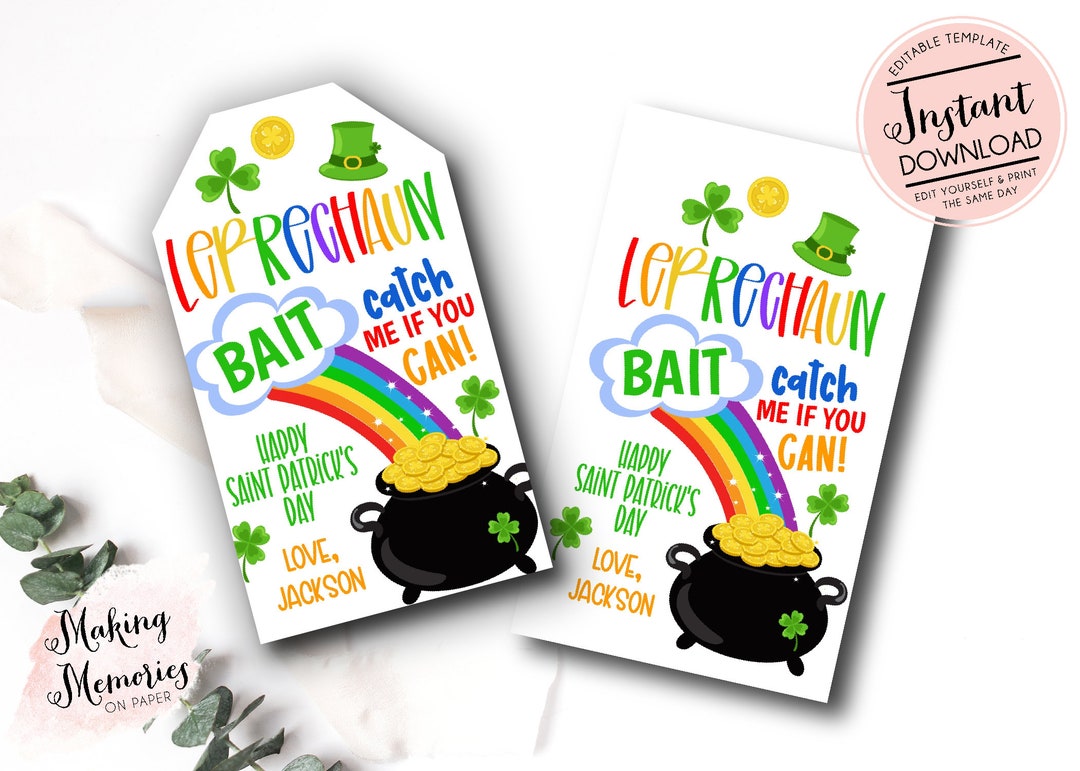 Leprechaun Bait Printable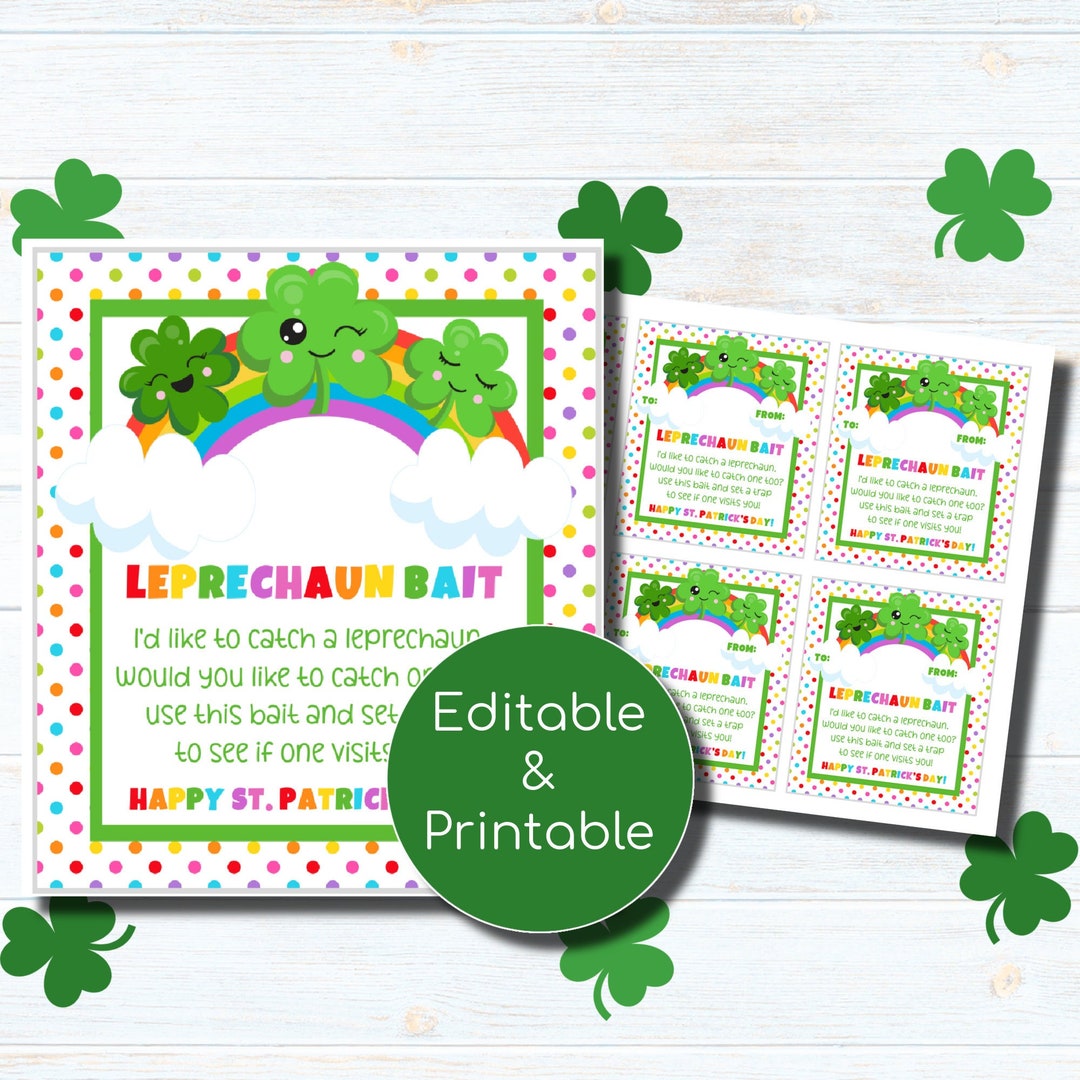 Leprechaun Bait Printable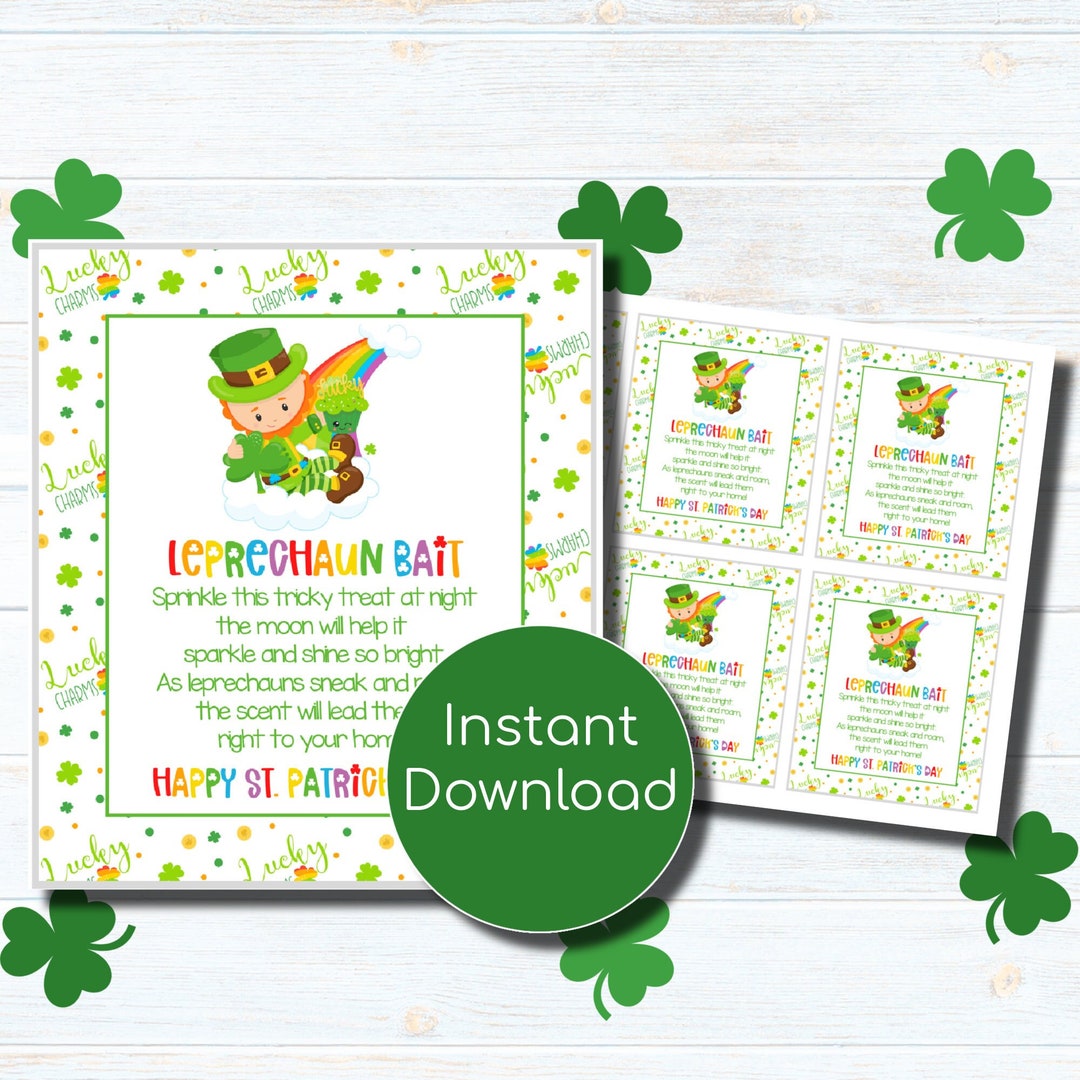 Leprechaun Bait Printable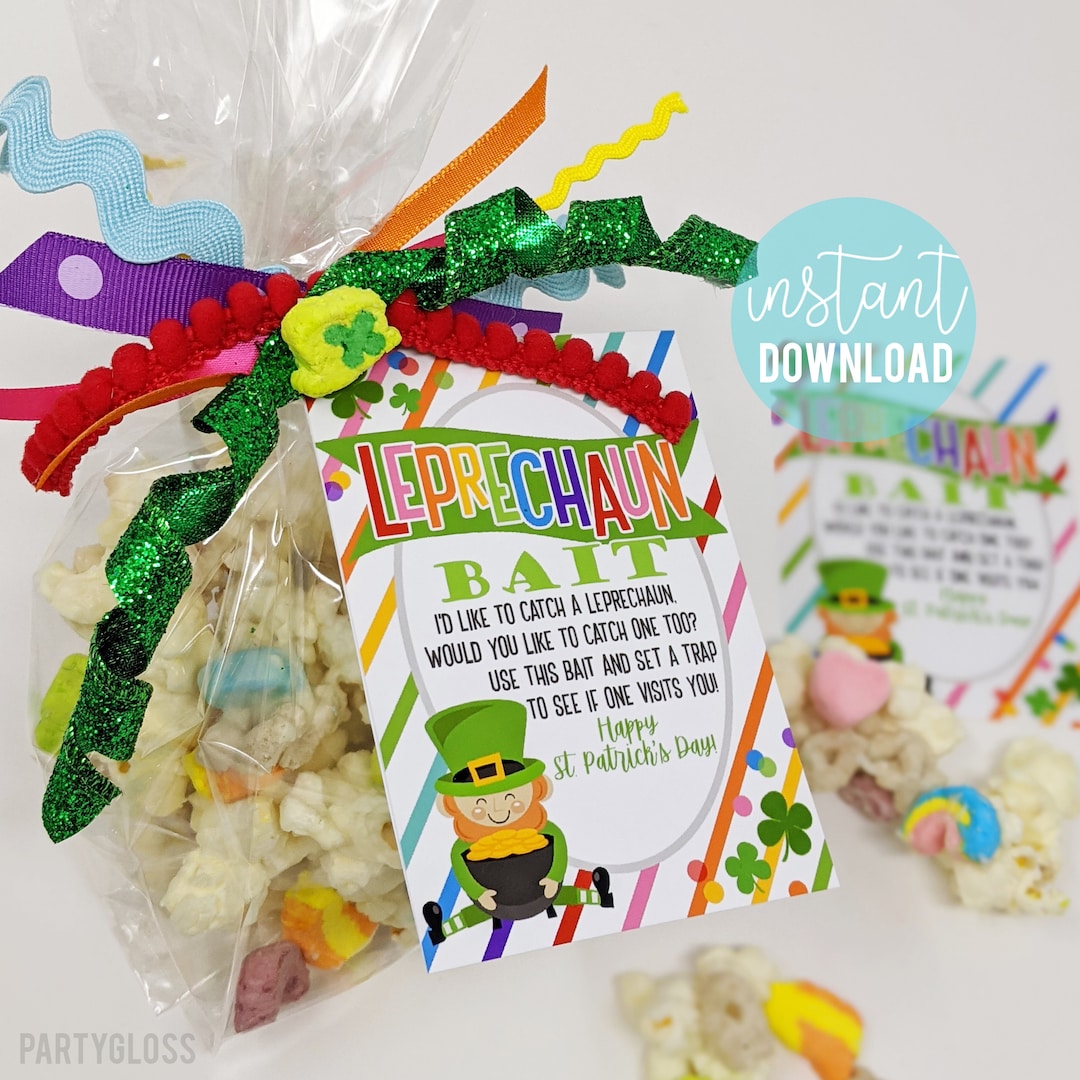 Leprechaun Bait Printable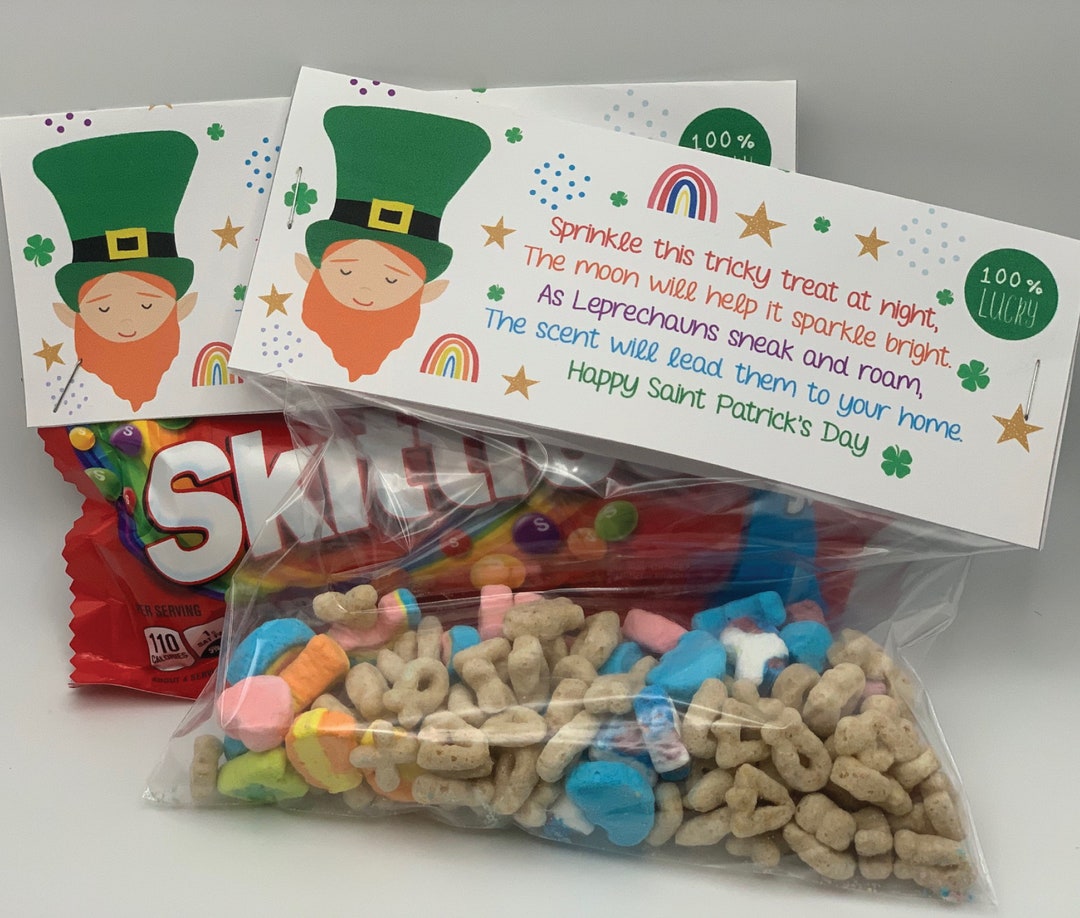 Leprechaun Bait Printable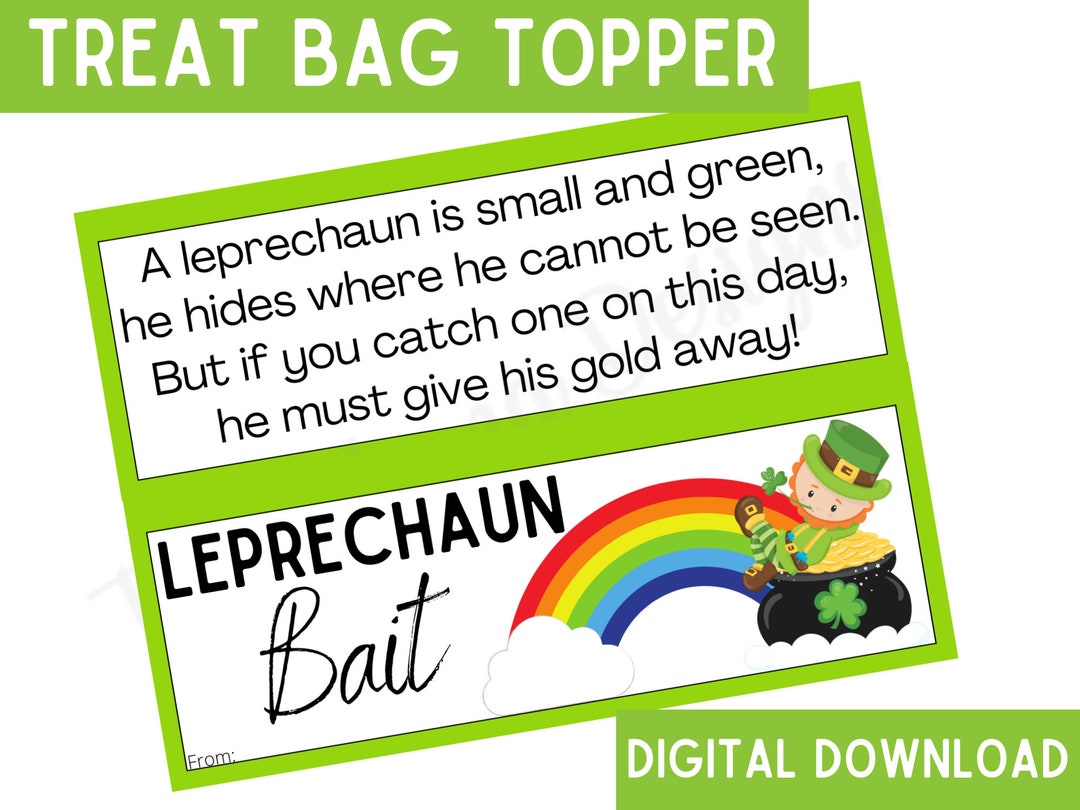 Leprechaun Bait Printable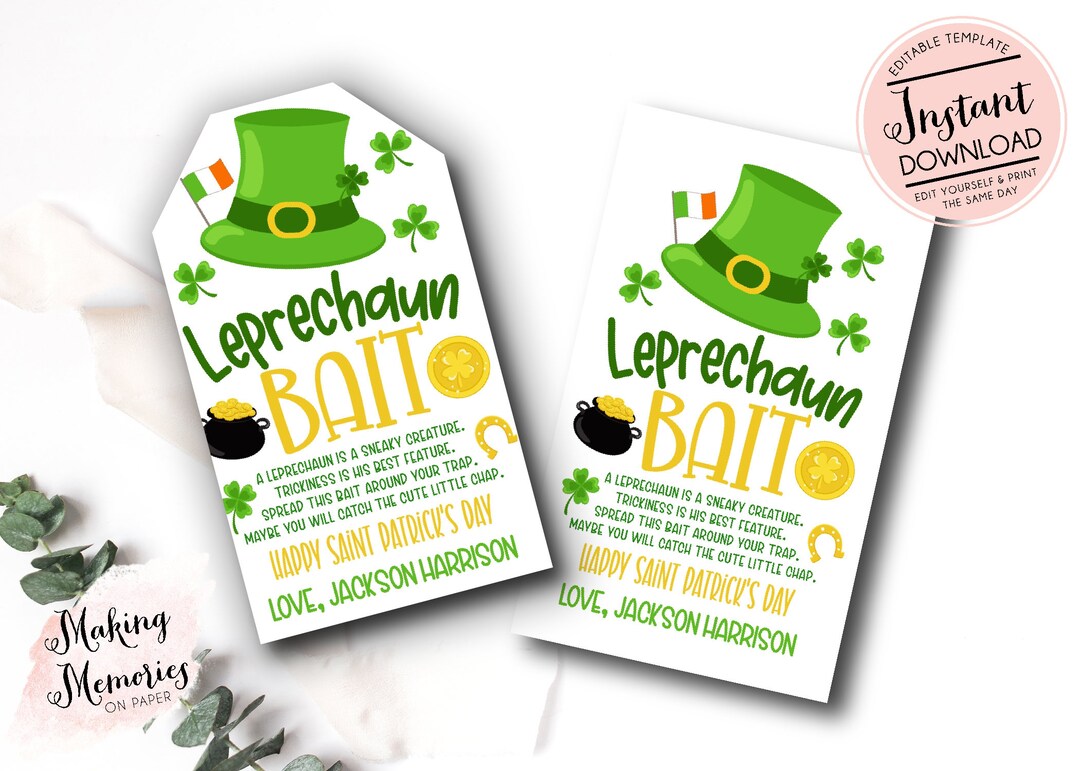 Leprechaun Bait Printable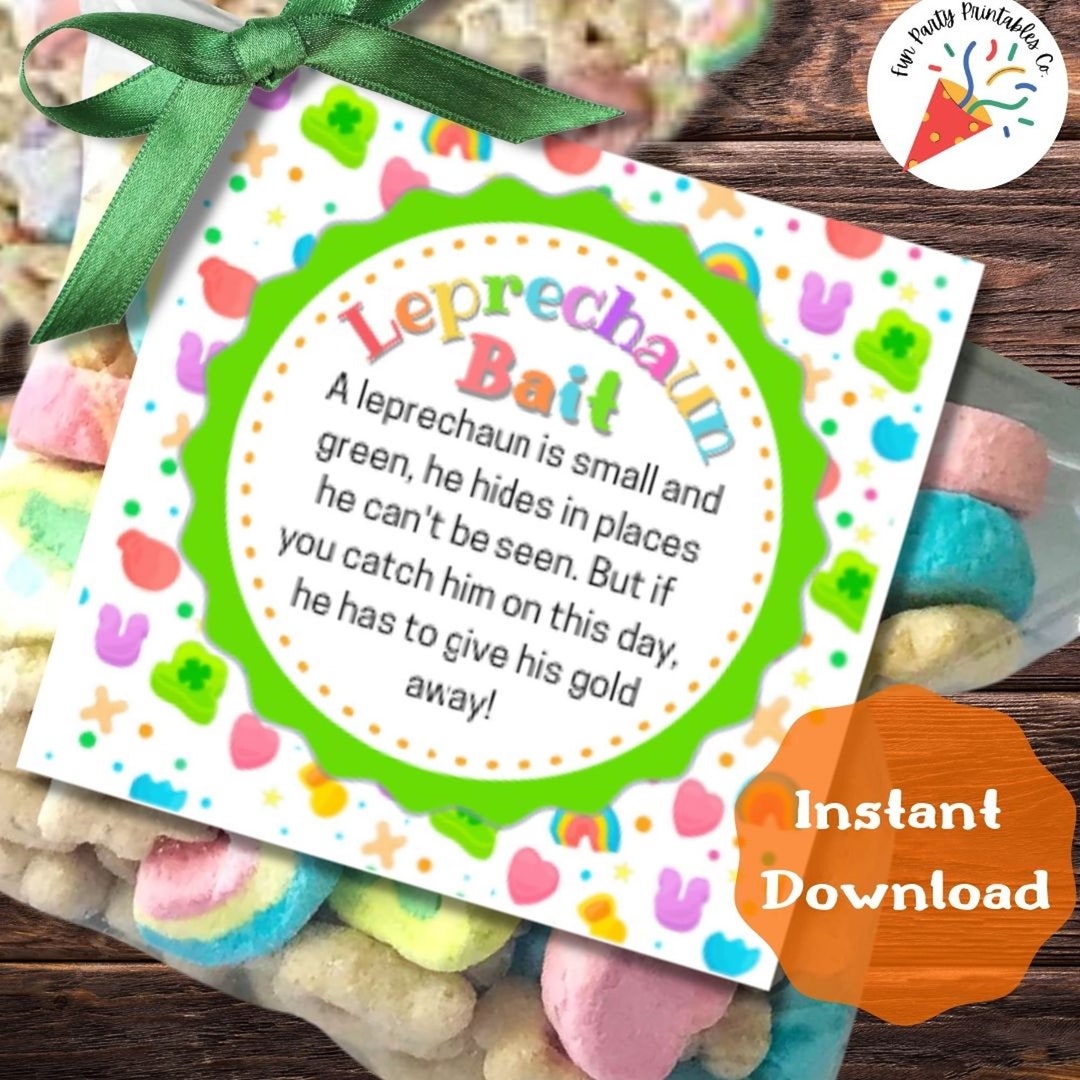 Leprechaun Bait Printable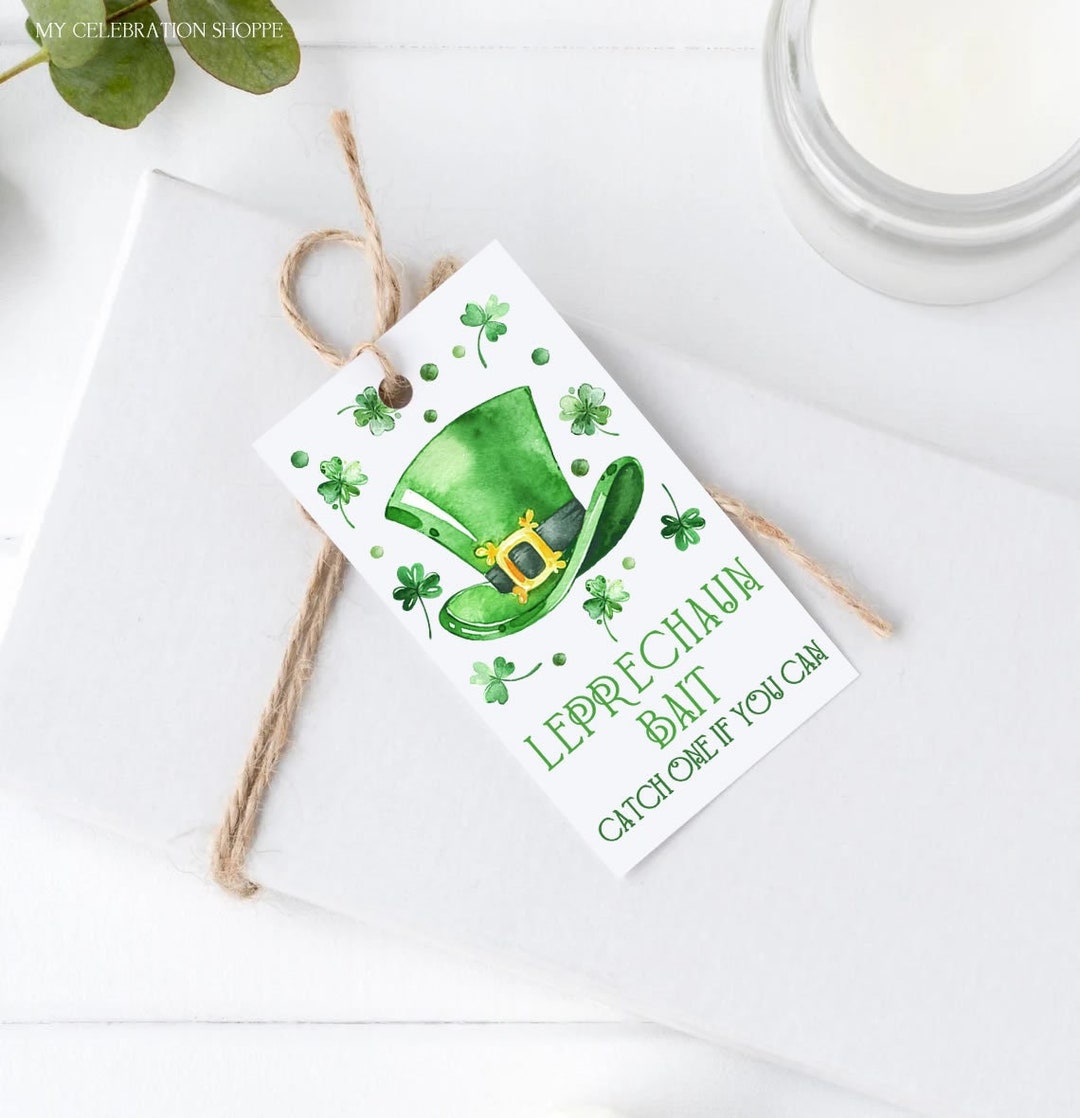 Leprechaun Bait Printable