Looking for something fun and festive to do with the kids this St. Patrick's Day? Why not try making a leprechaun trap! You'll find printable Leprechaun Trap Kit ideas below!
Leprechaun Letter to Child Printable
If you'd like help making your Leprechaun traps, these printable kit ideas are great for helping you and the kids get started.
These printable kits below include ideas to create a clever little contraption that will hopefully catch a pesky leprechaun. Simply print and put together!
Grab your supplies and get crafting!
Books to go with your theme or unit:
Printable Leprechaun Trap Kit Ideas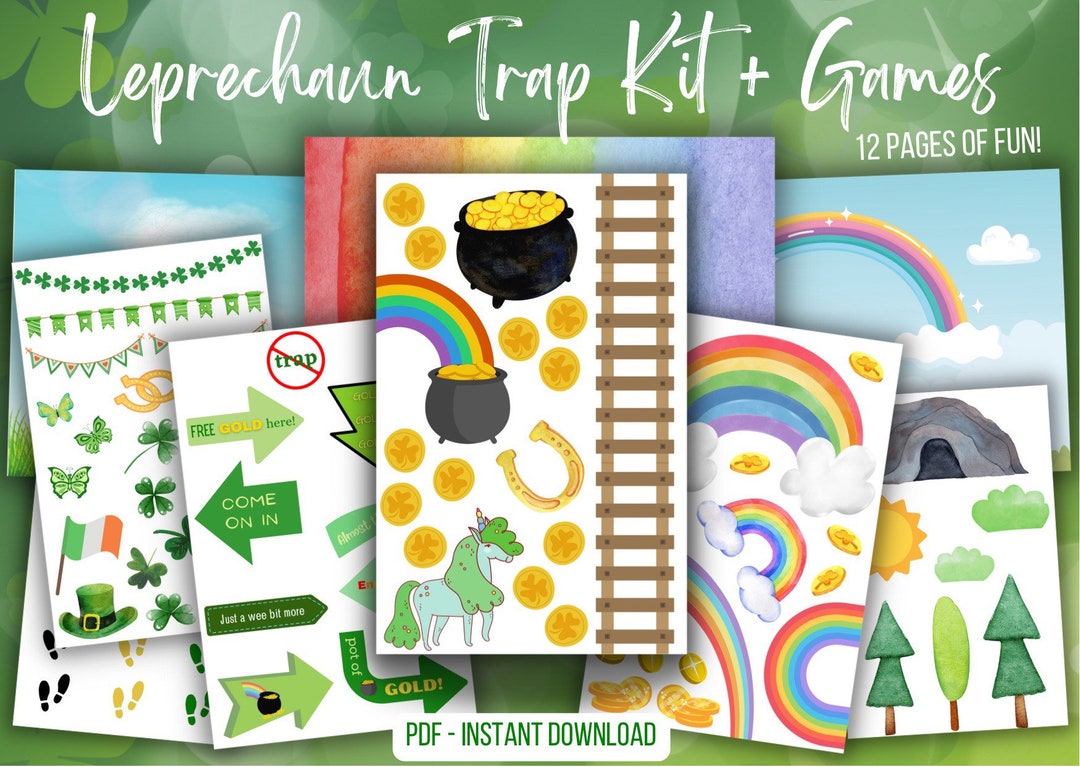 Printable Leprechaun Trap Kit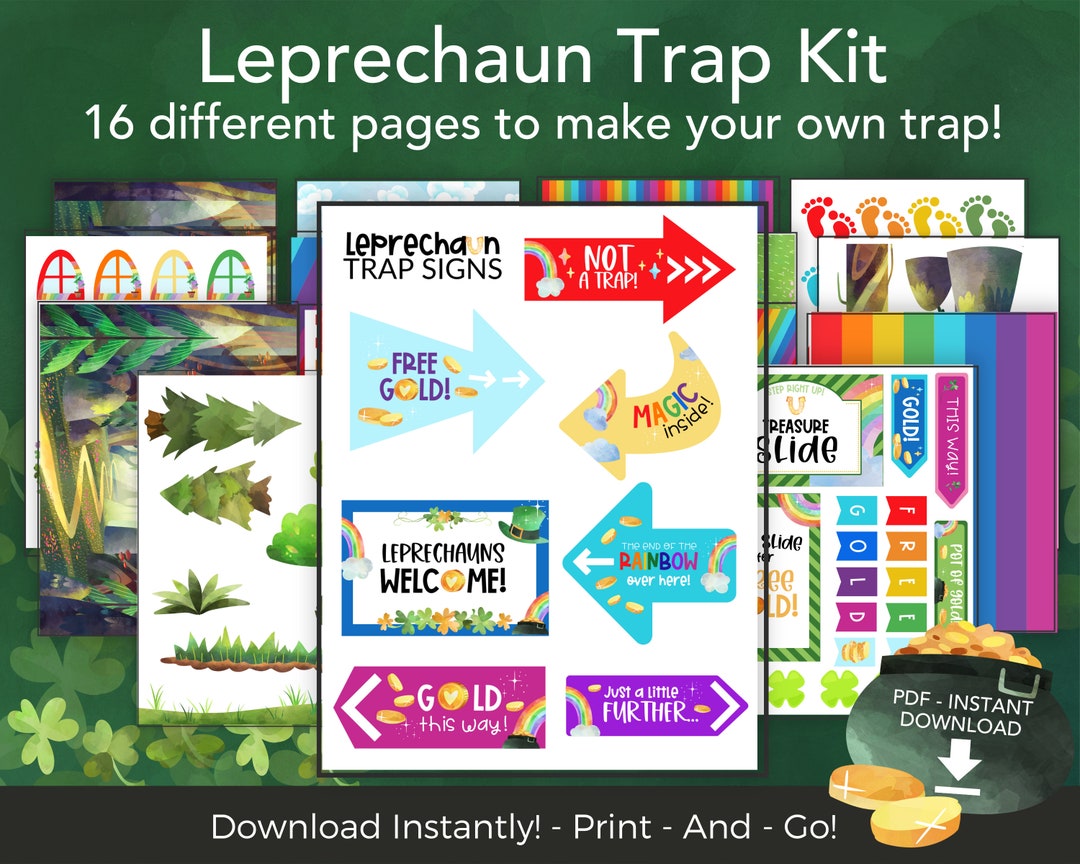 Leprechaun Trap Kit Printable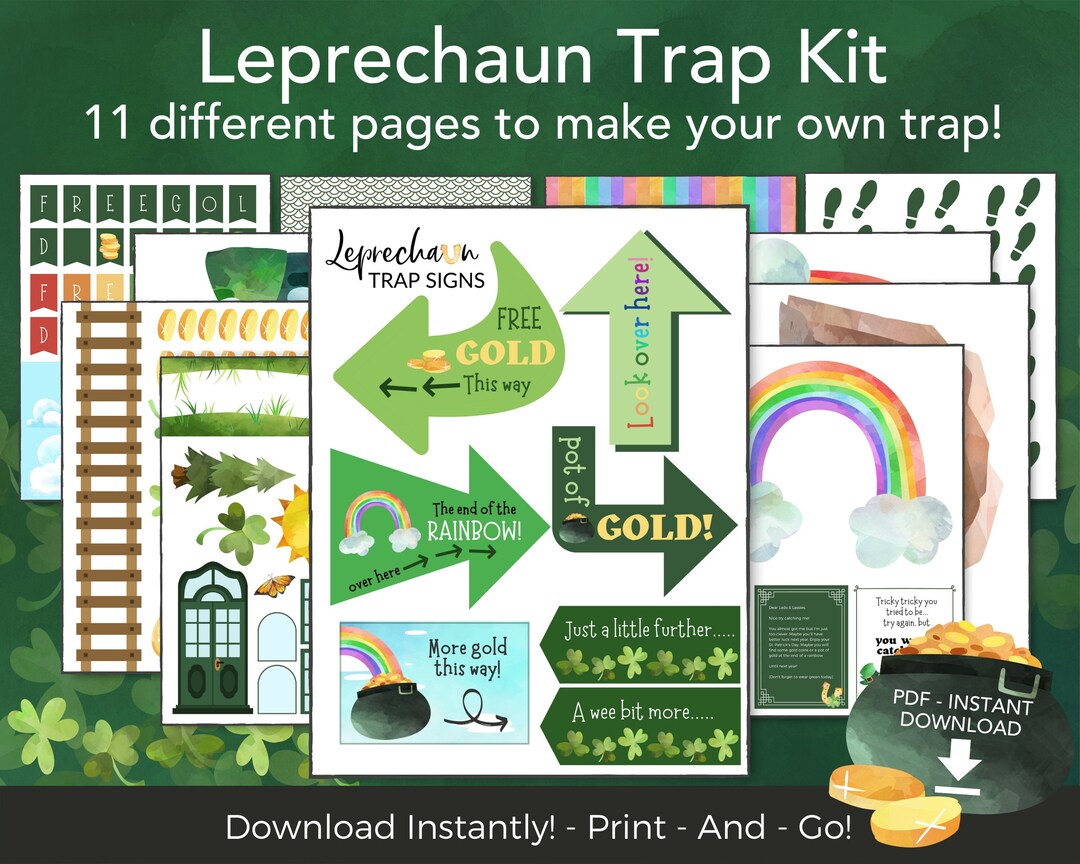 Printable Leprechaun Trap Kit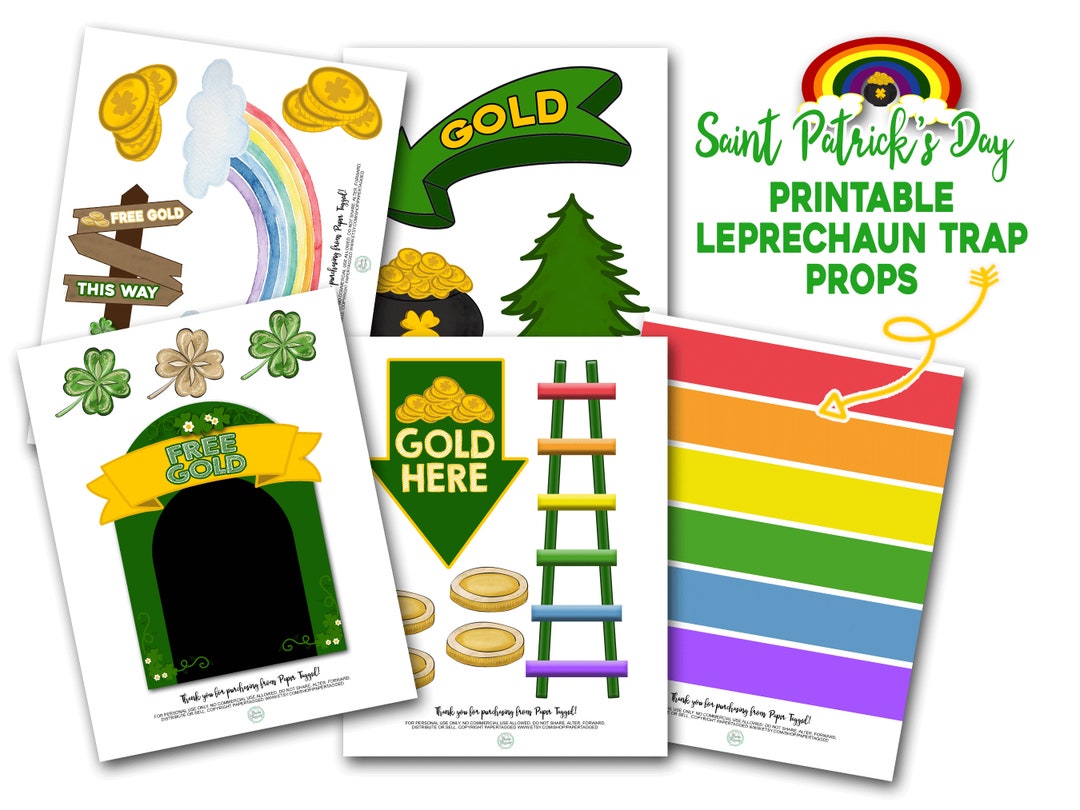 Printable Leprechaun Trap Kit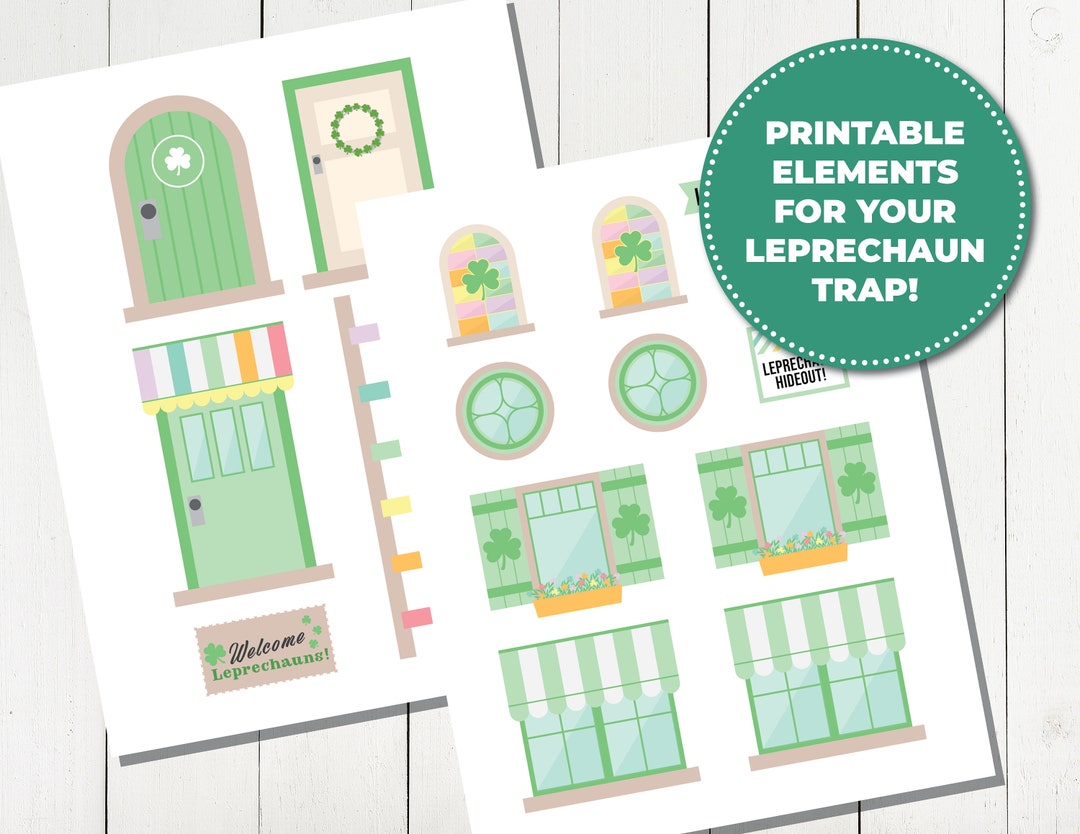 Leprechaun Trap Printable Kit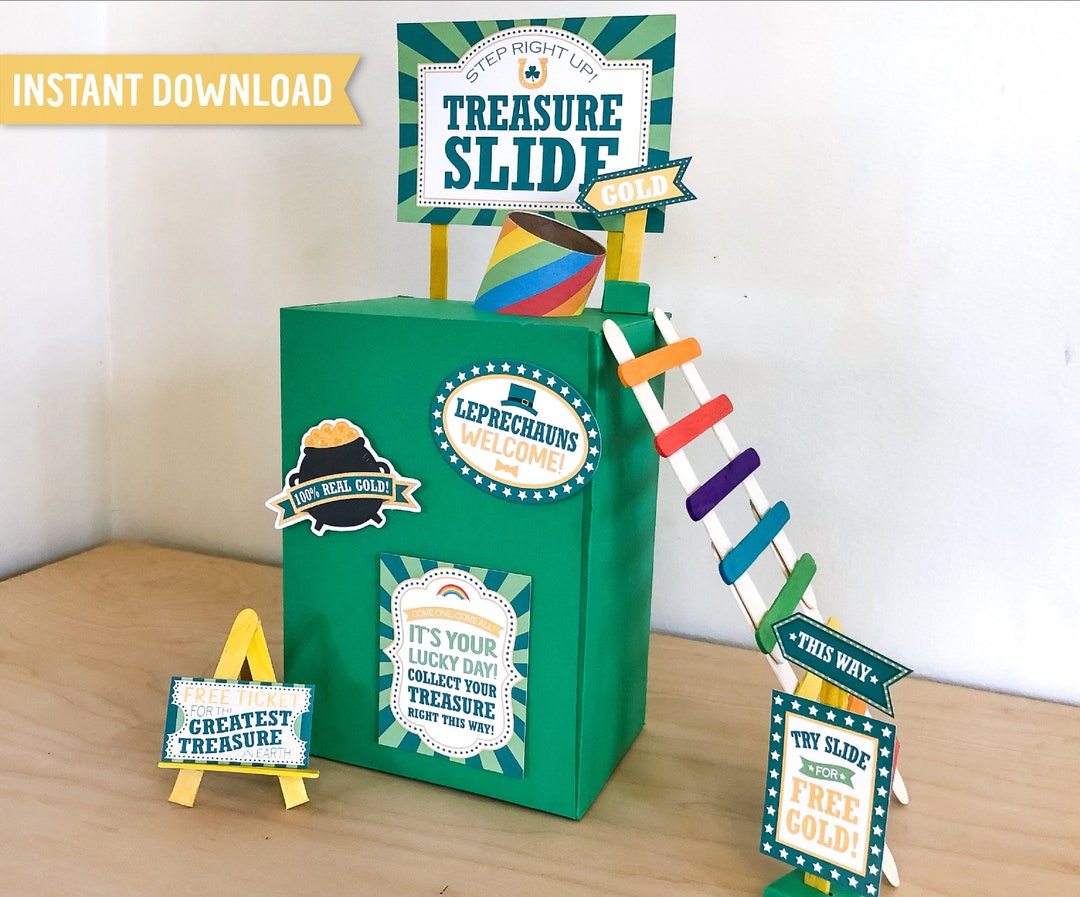 Printable Leprechaun Trap Kit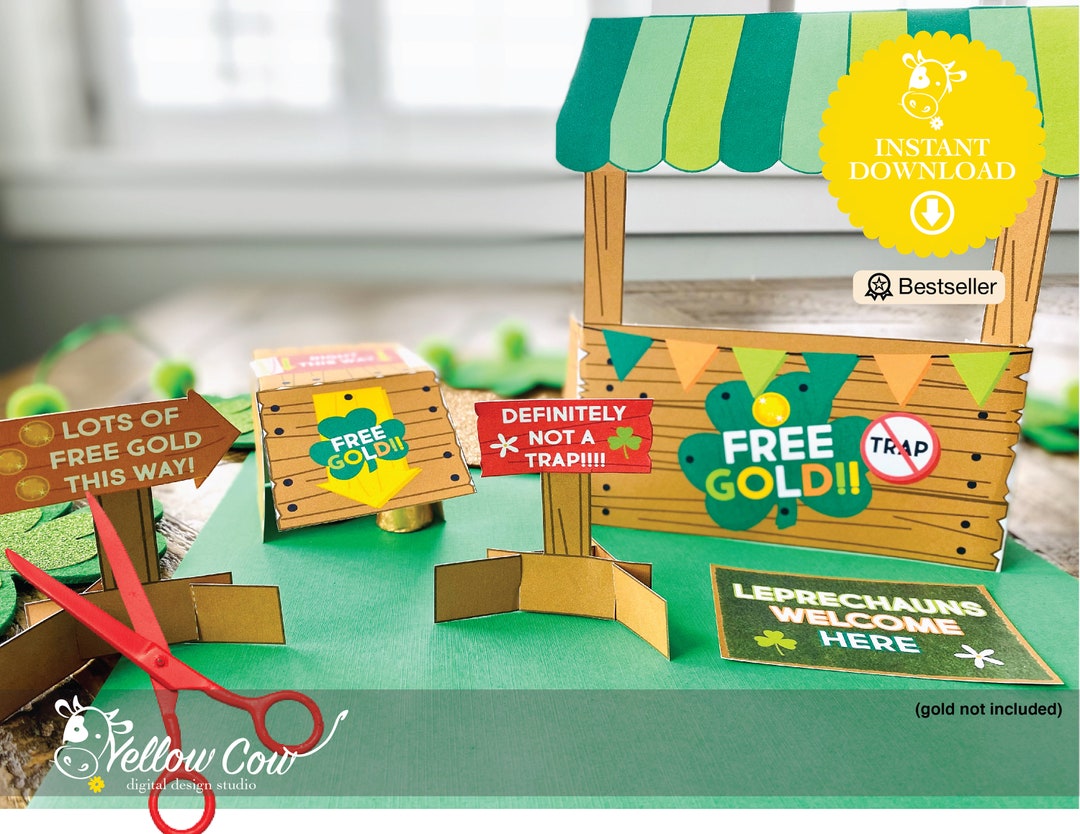 Printable Leprechaun Trap Kit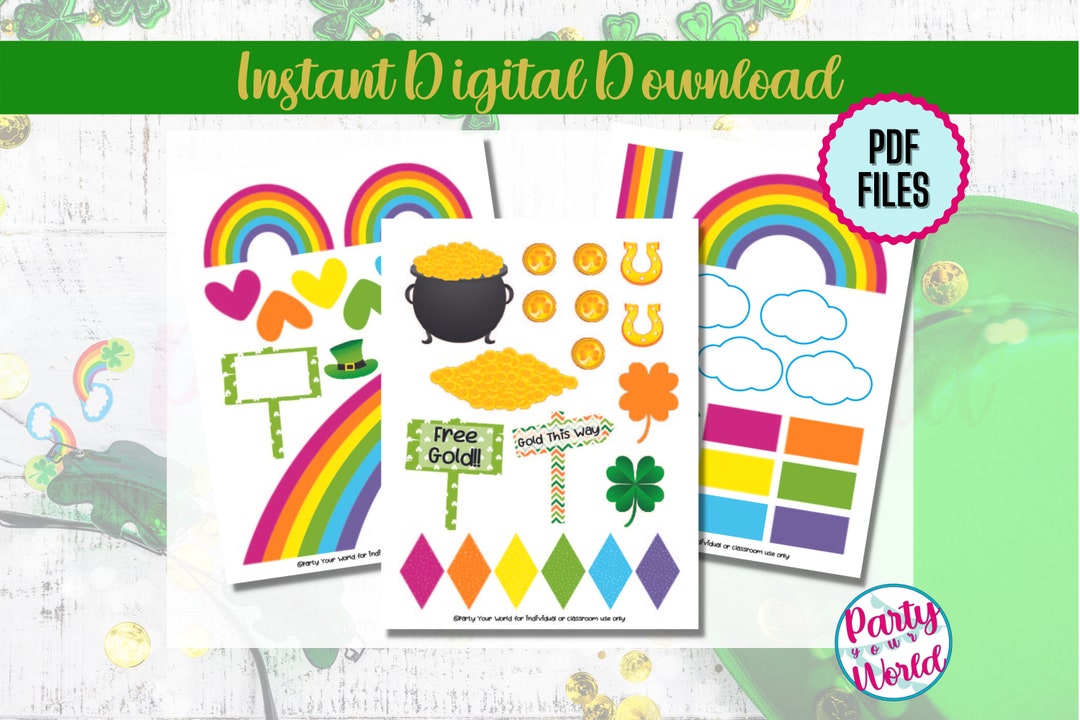 Printable Leprechaun Trap Kit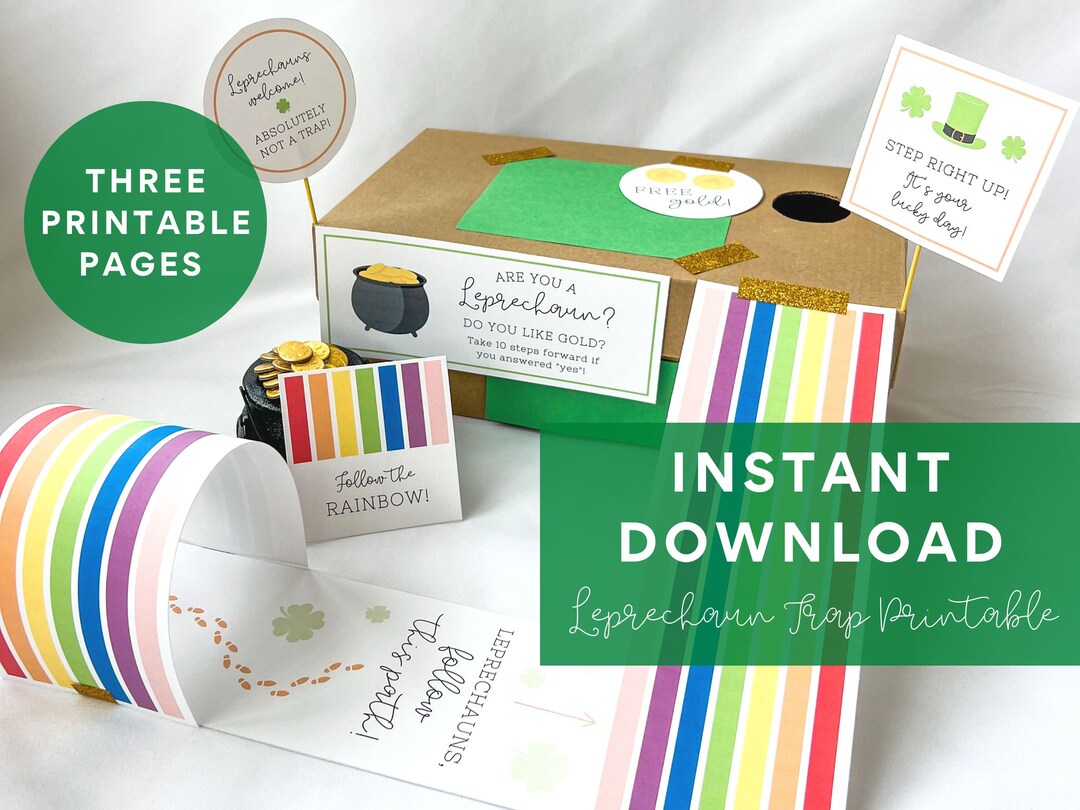 Leprechaun Trap Kit Printable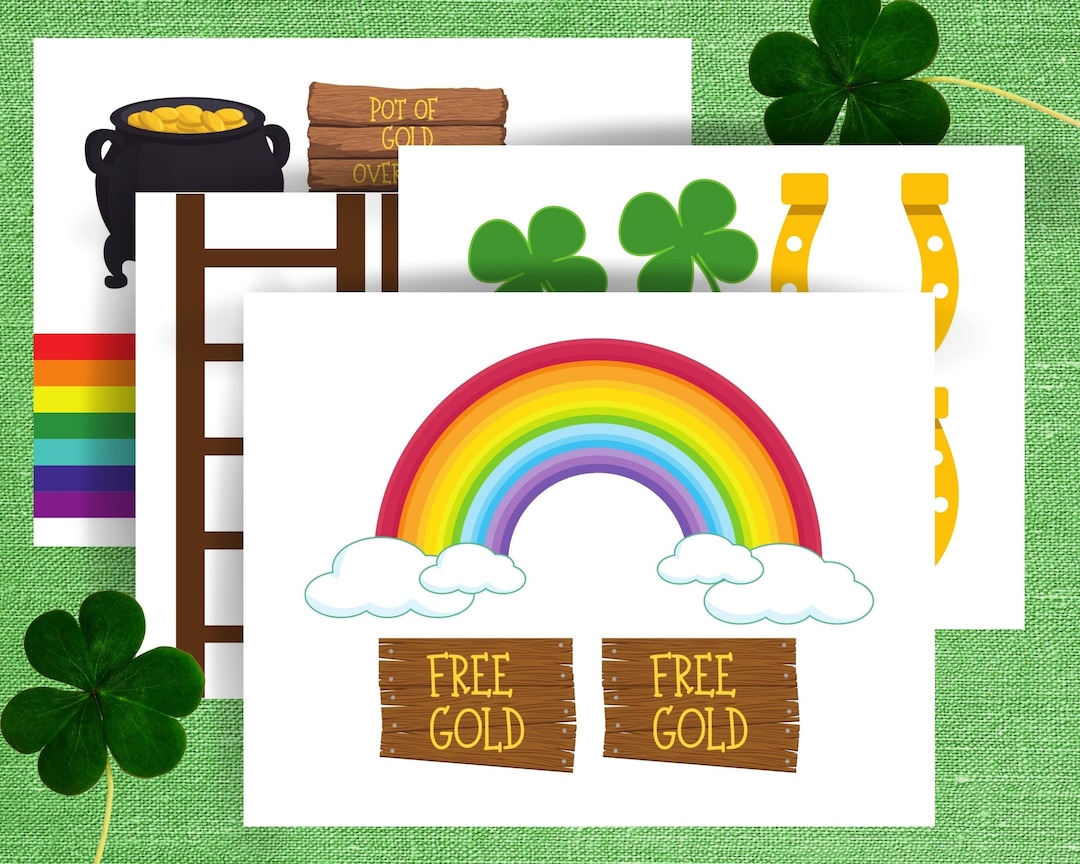 Leprechaun Trap Printable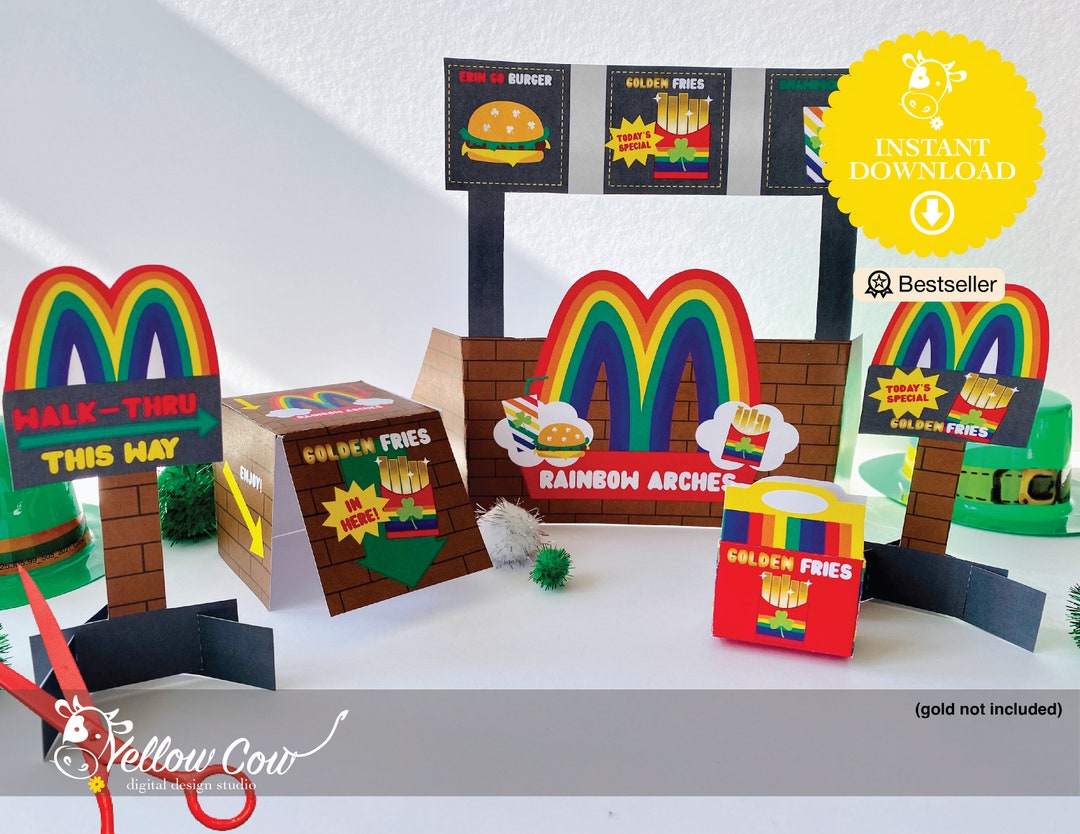 Printable Leprechaun Trap Kit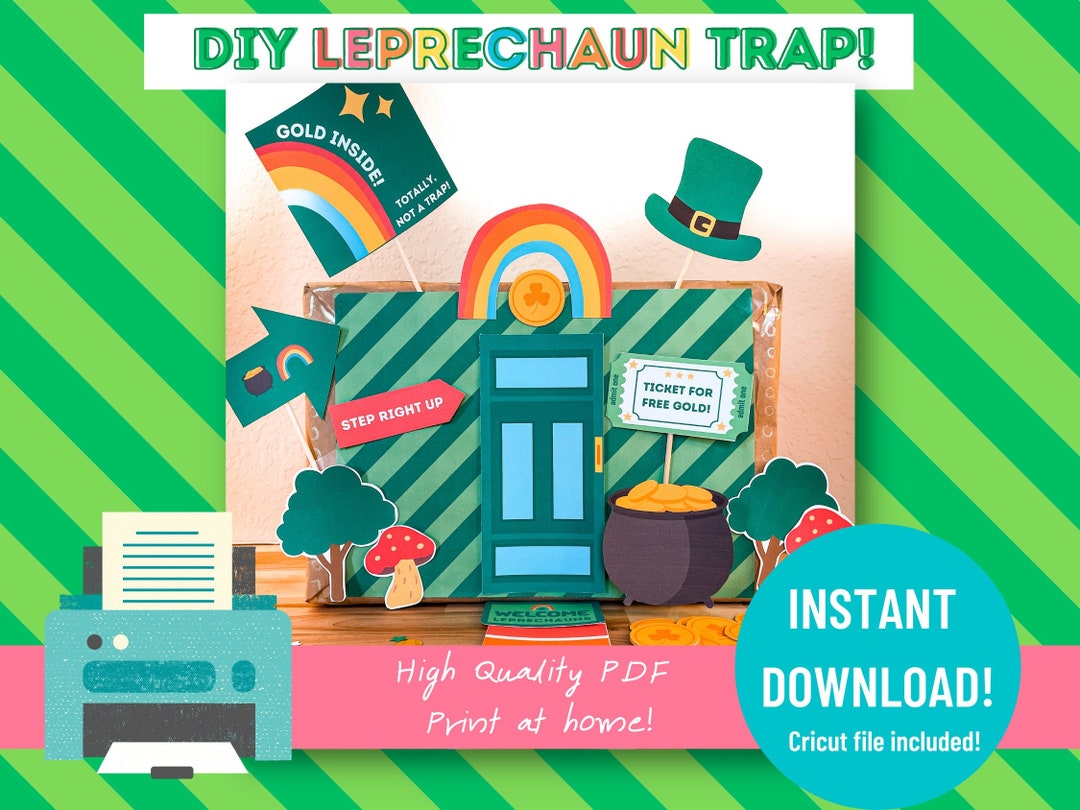 Leprechaun Trap Printable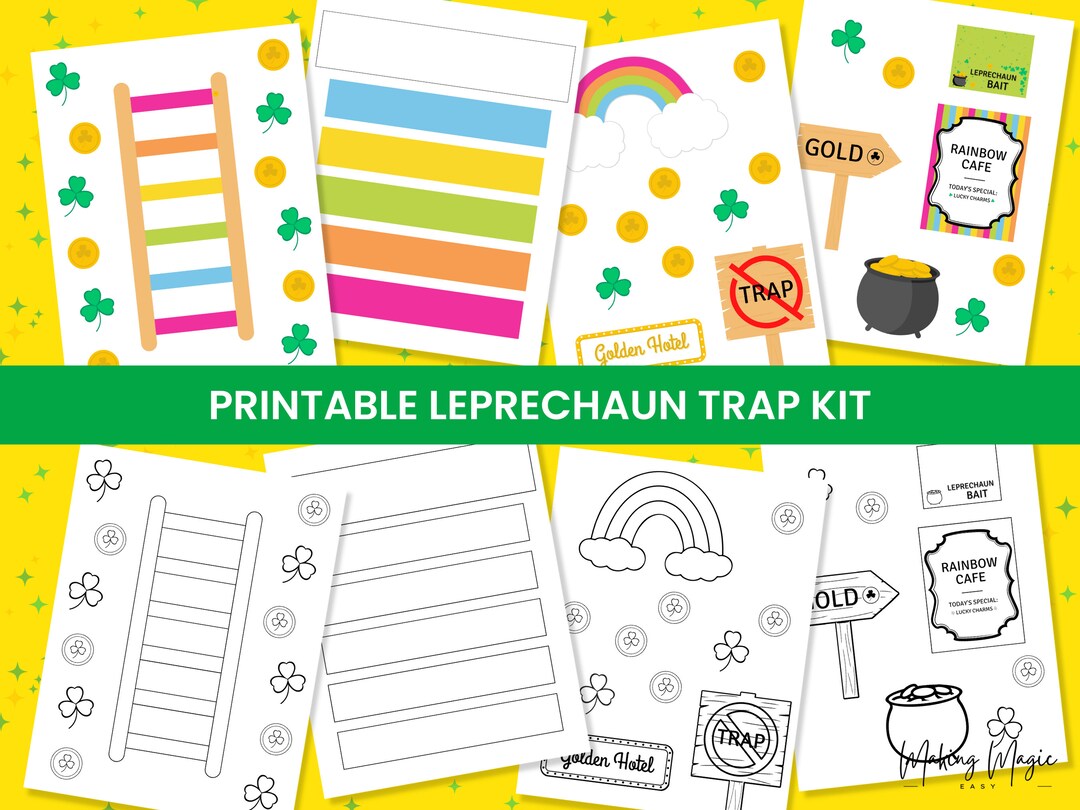 Printable Leprechaun Trap Kit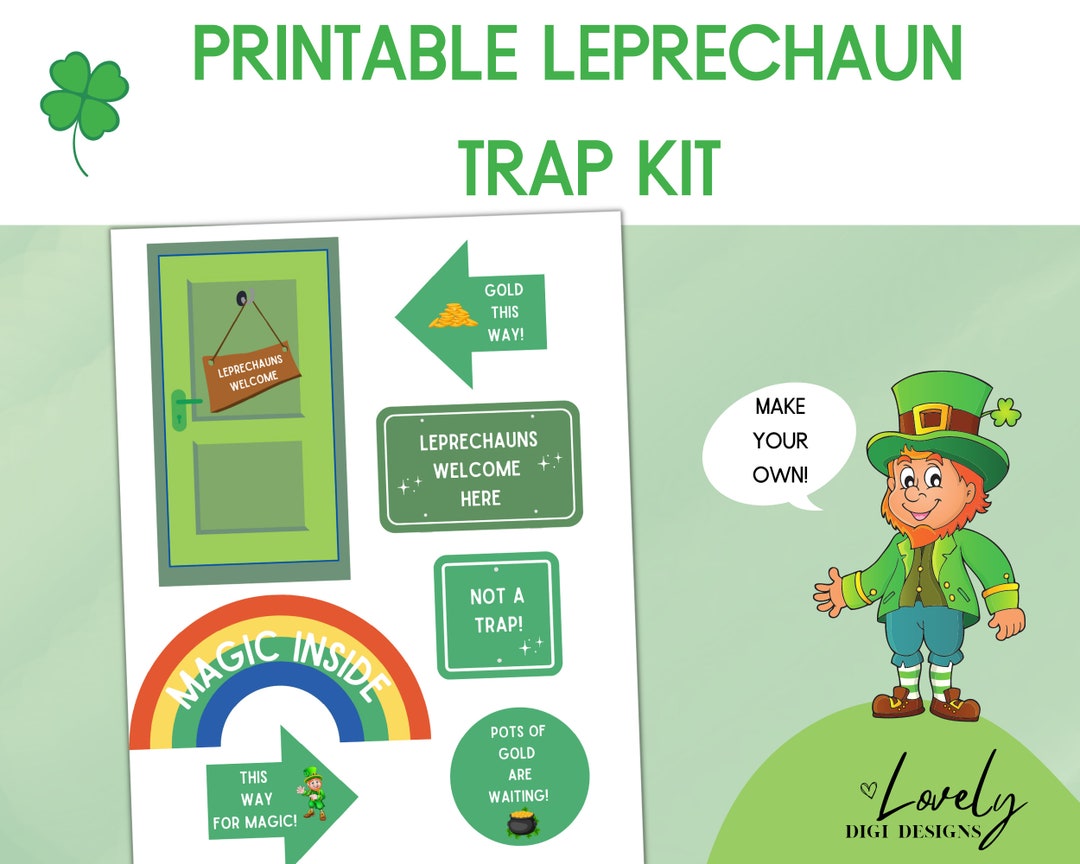 Printable Leprechaun Trap Kit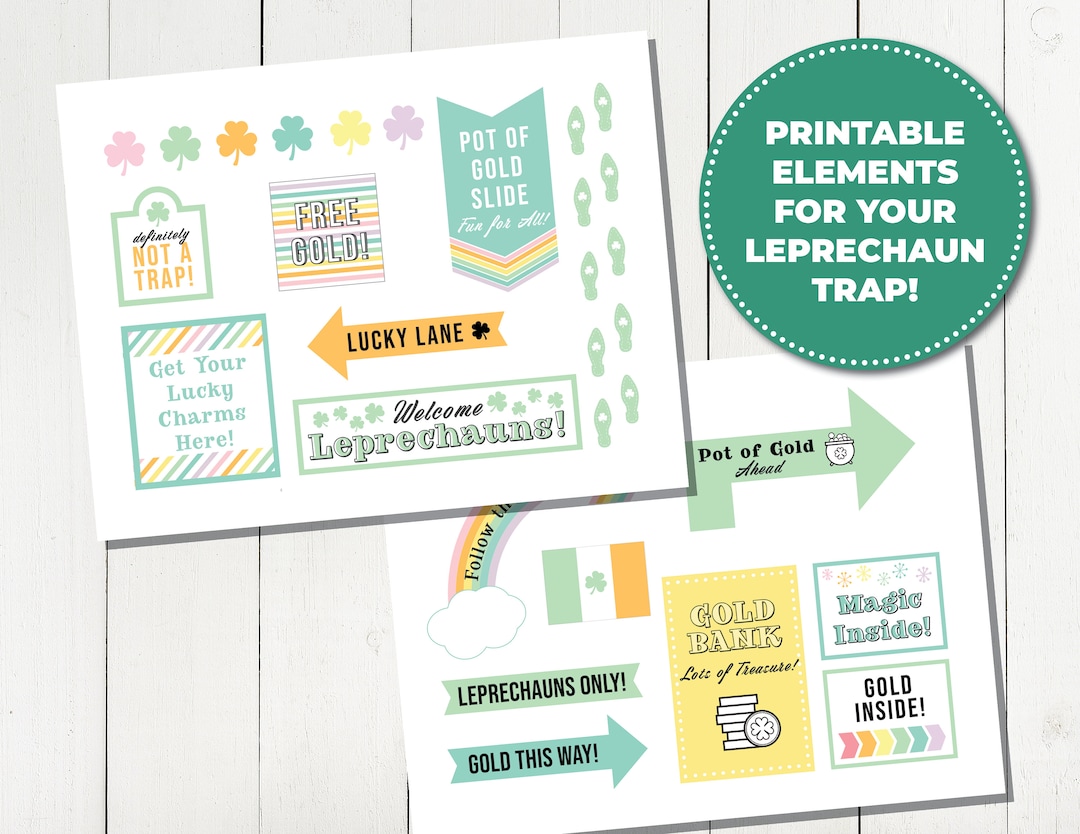 Leprechaun Trap Printable