A leprechaun hat printable for kids is the perfect activity for a fun and creative day with the little ones!
With these printables below, your children can have hours of leprechaun-themed fun.
Simply print it off your favorite hat and let the leprechaun party begin! They'll love coloring in their leprechaun hats and adding all sorts of other decorations to make them unique.
Leprechaun Hat Popsicle Stick Craft
Once they're done, you can hang up their creations as decorations or use them for pretend play.
This leprechaun hat printable for kids is sure to be a hit this St. Patrick's Day! So get crafting and join in on the leprechaun fun today!
Leprechaun Hat Printable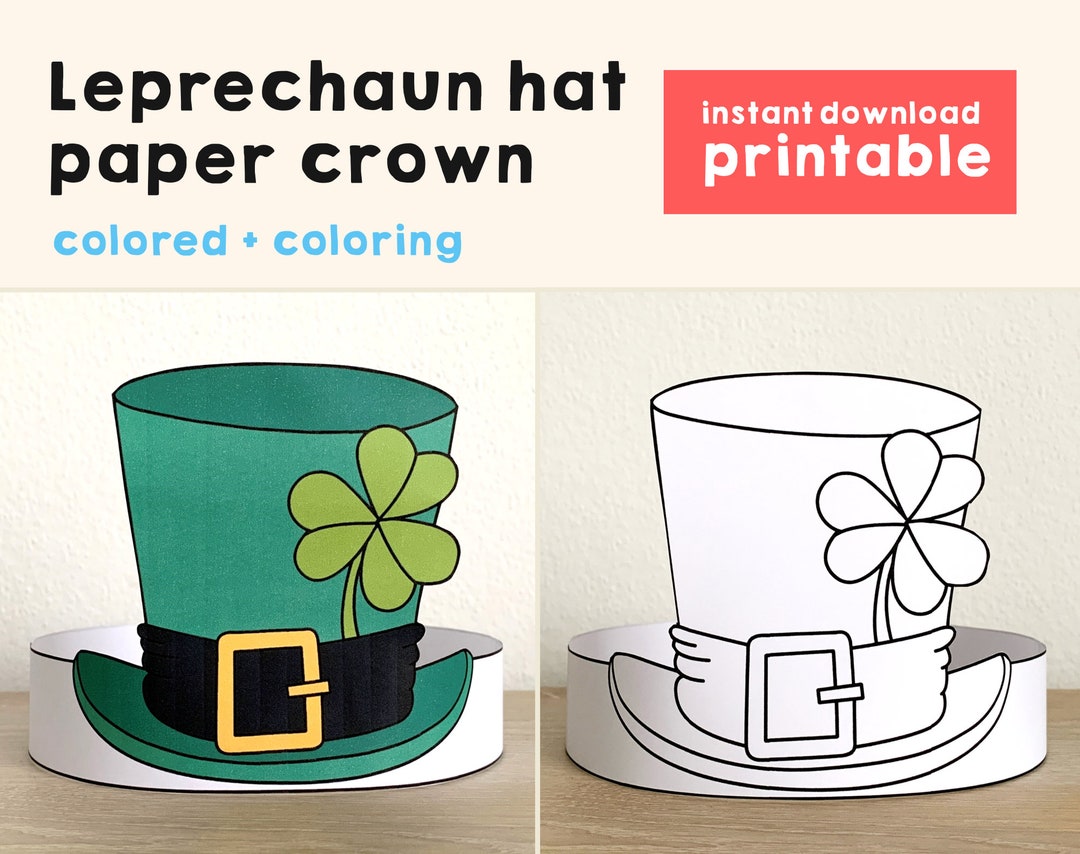 Leprechaun Hat Printable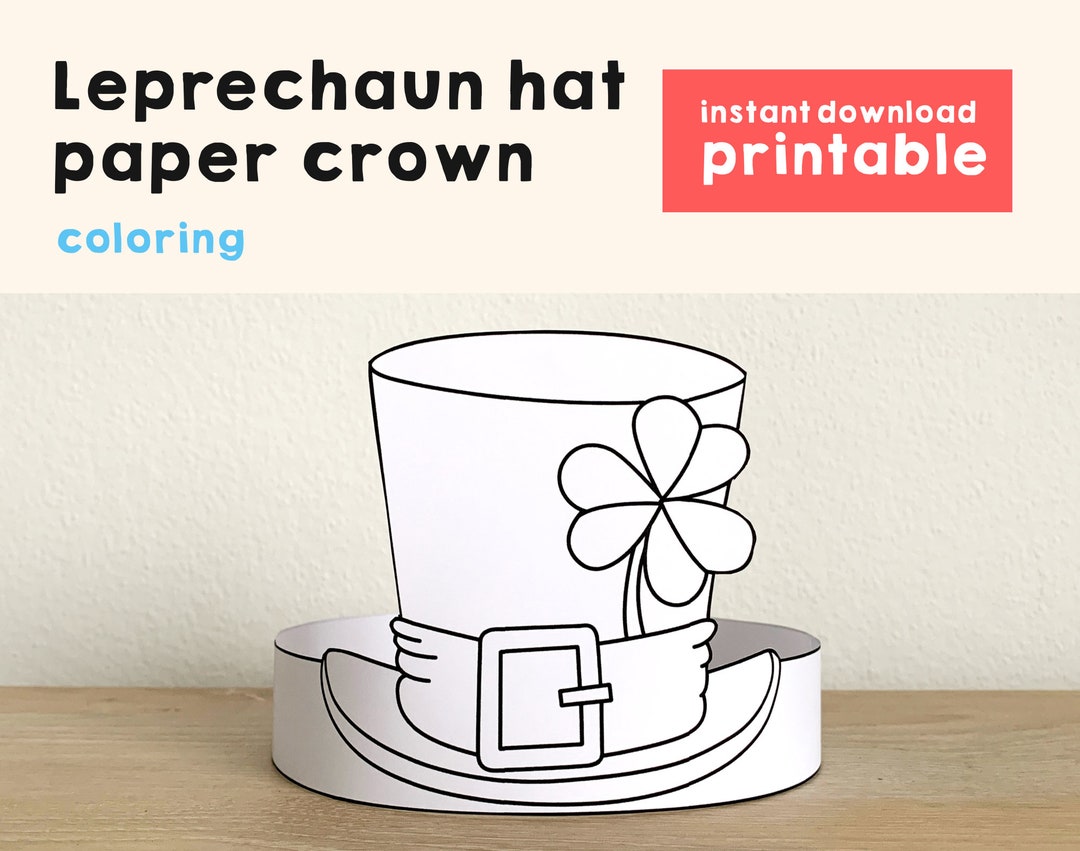 Leprechaun Hat Printable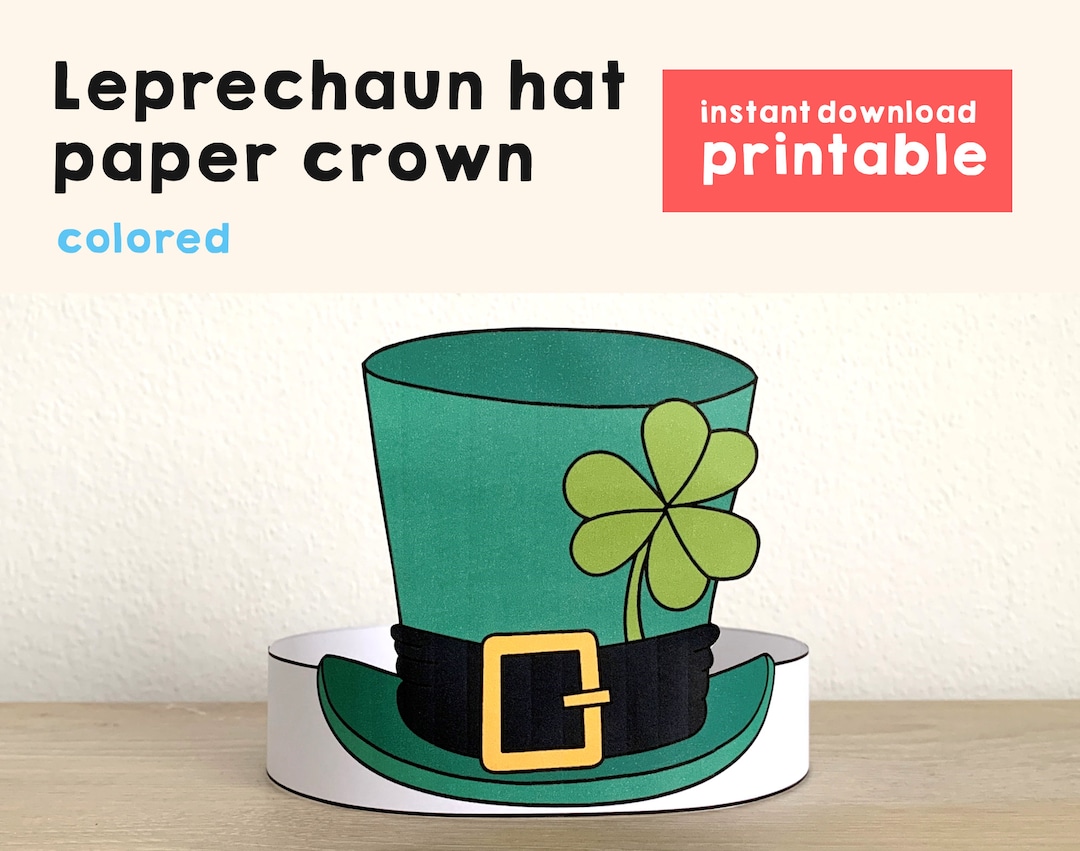 Leprechaun Hat Printable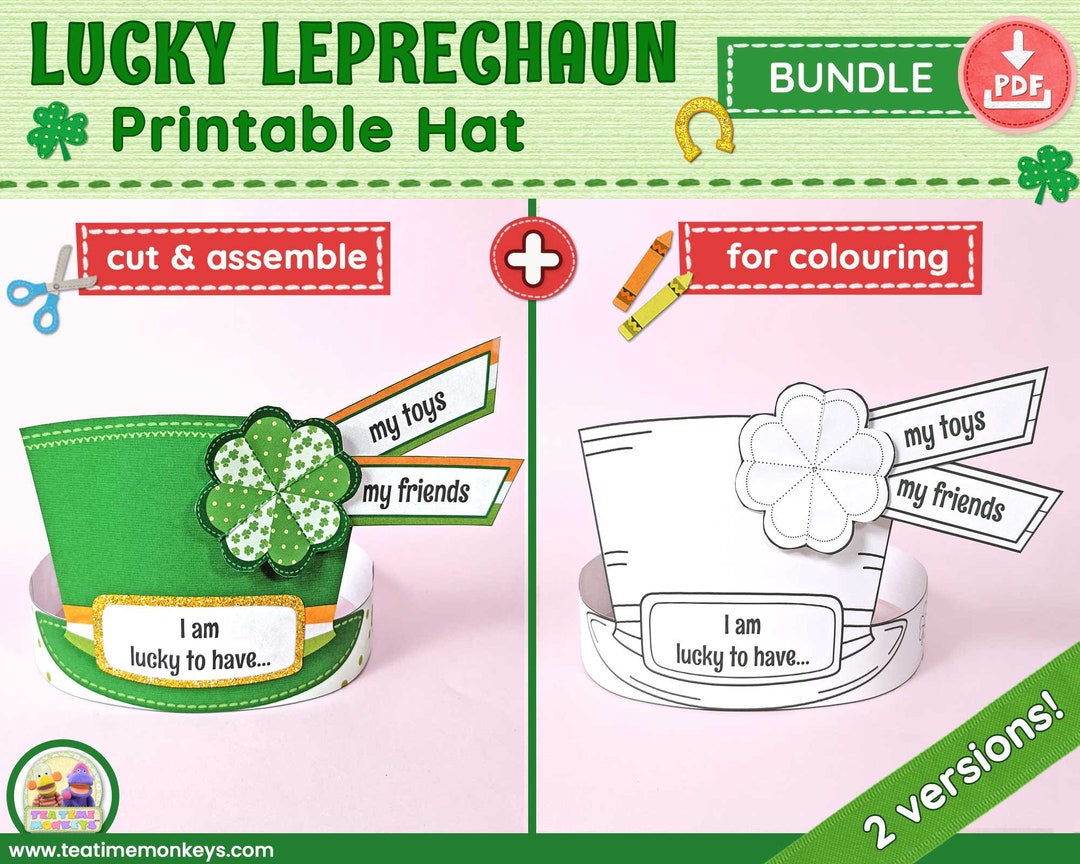 Leprechaun Hat Printable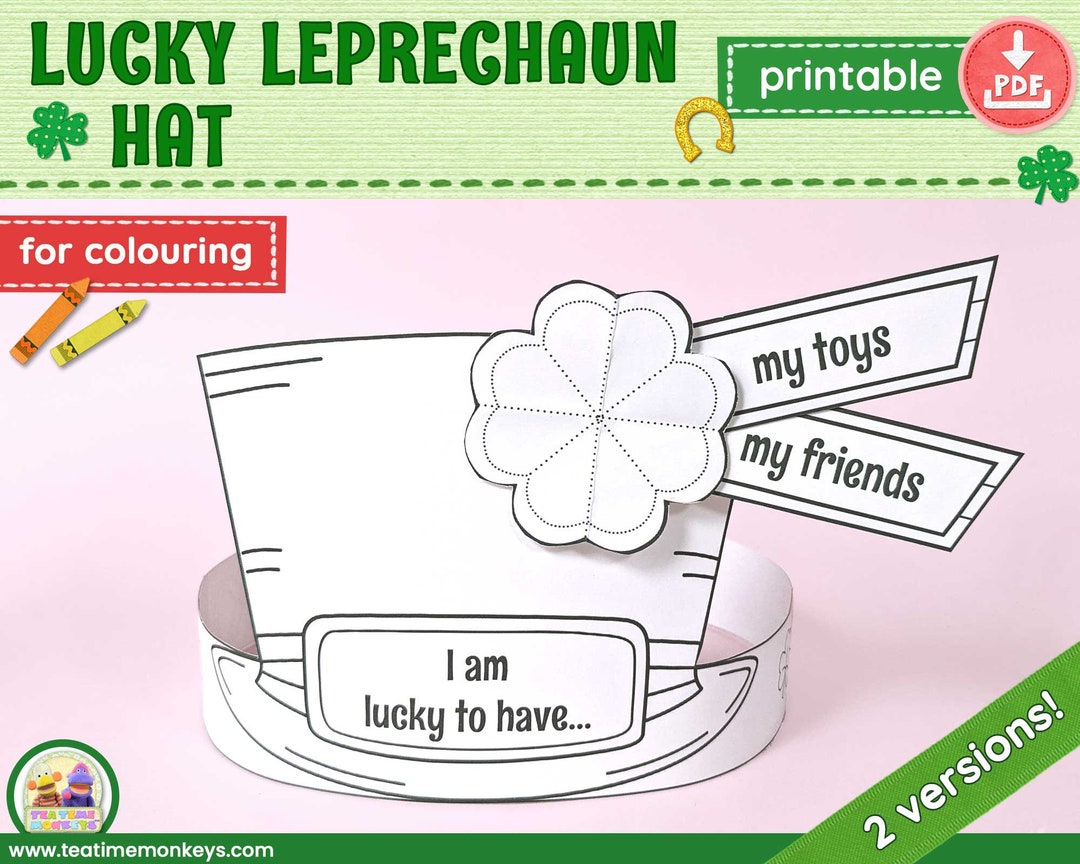 Leprechaun Hat Printable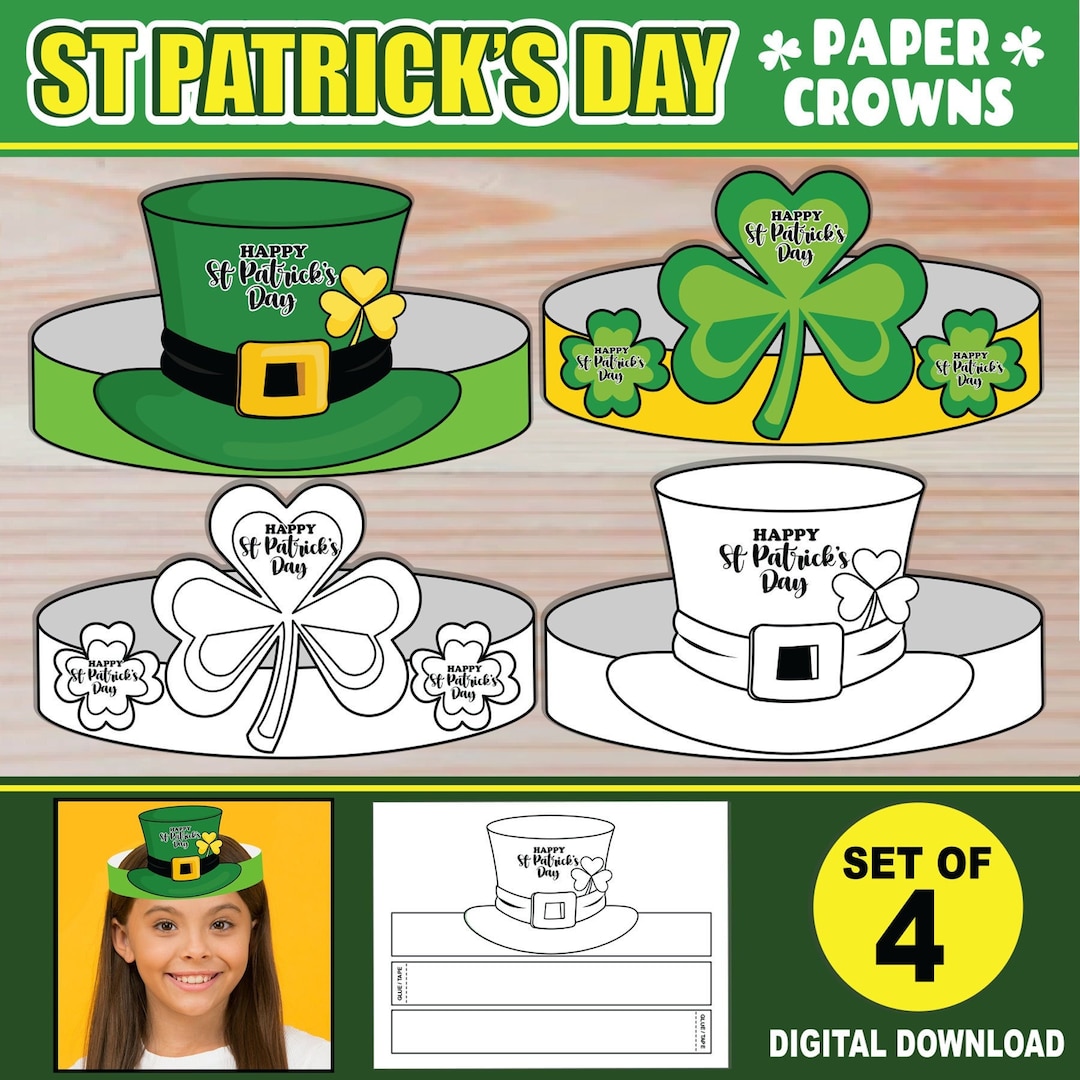 Leprechaun Hat Printable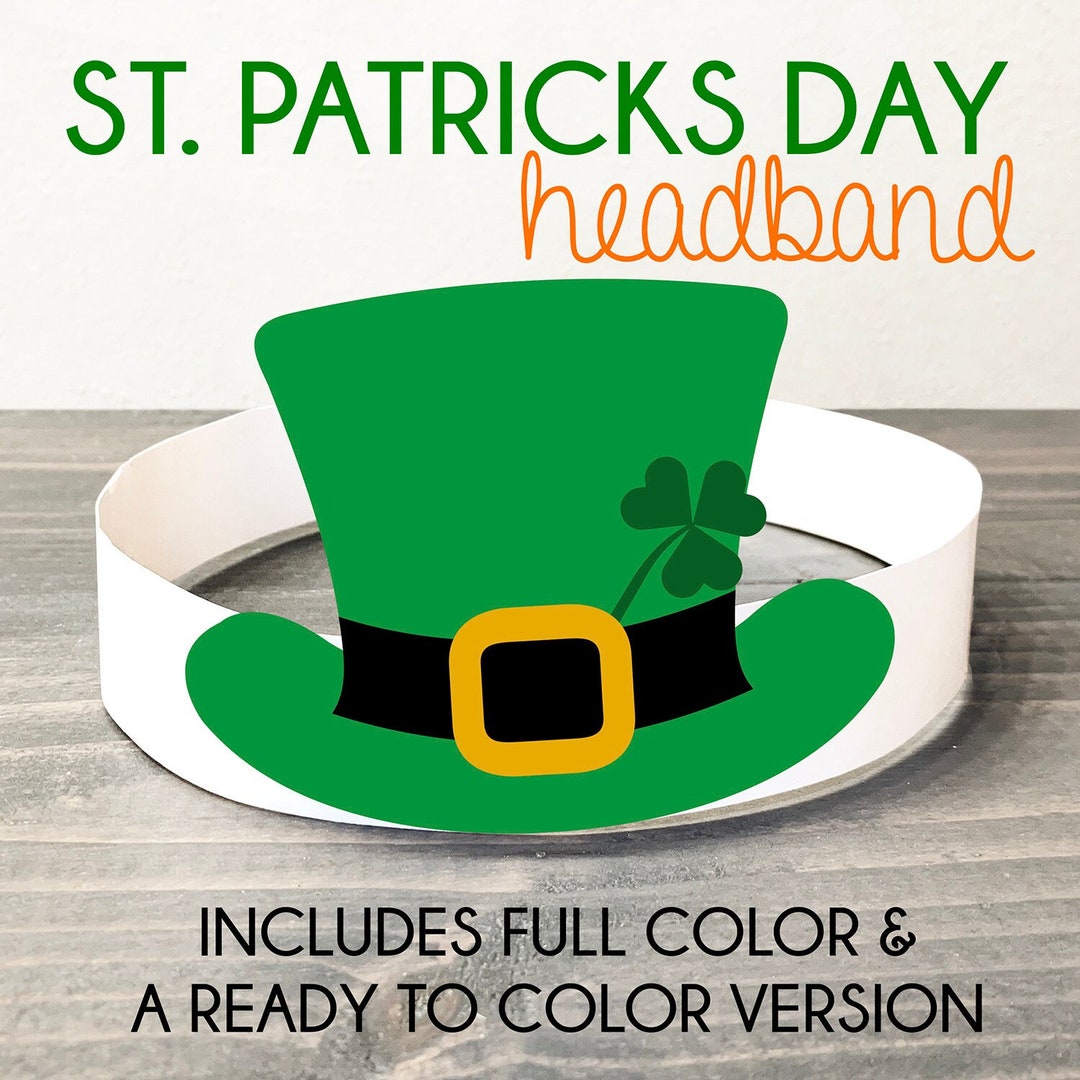 Leprechaun Hat Printable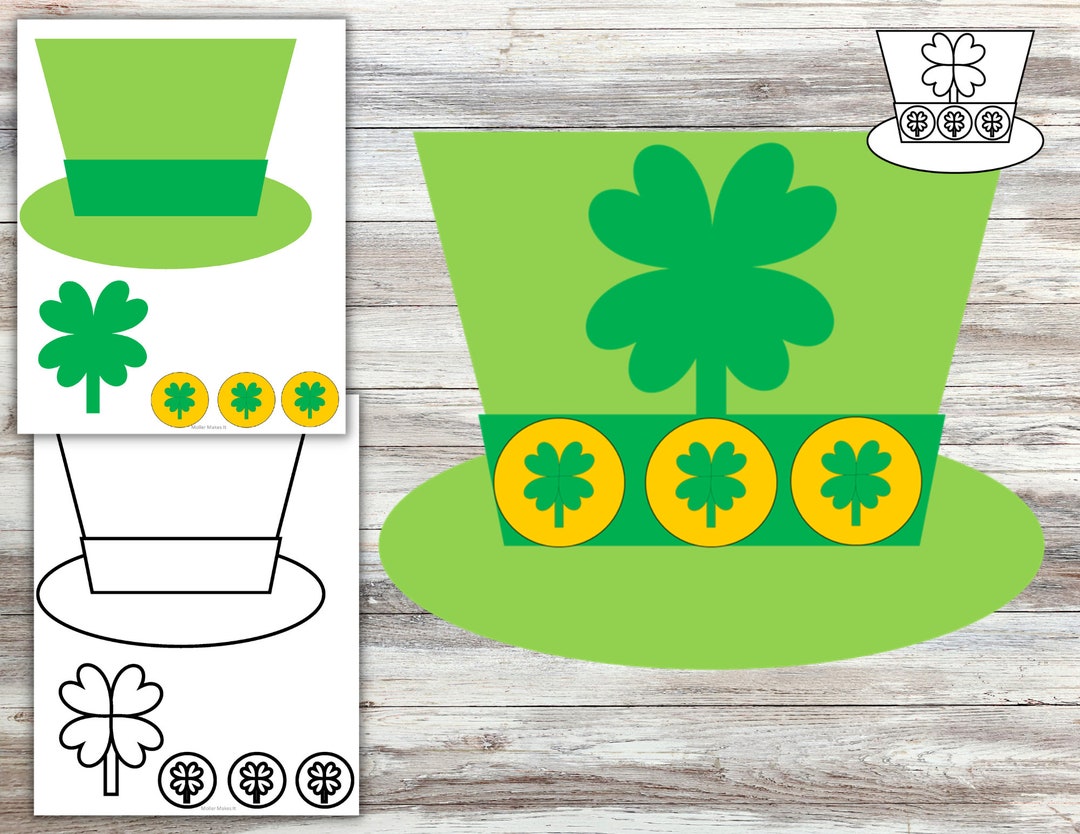 Leprechaun Hat Printable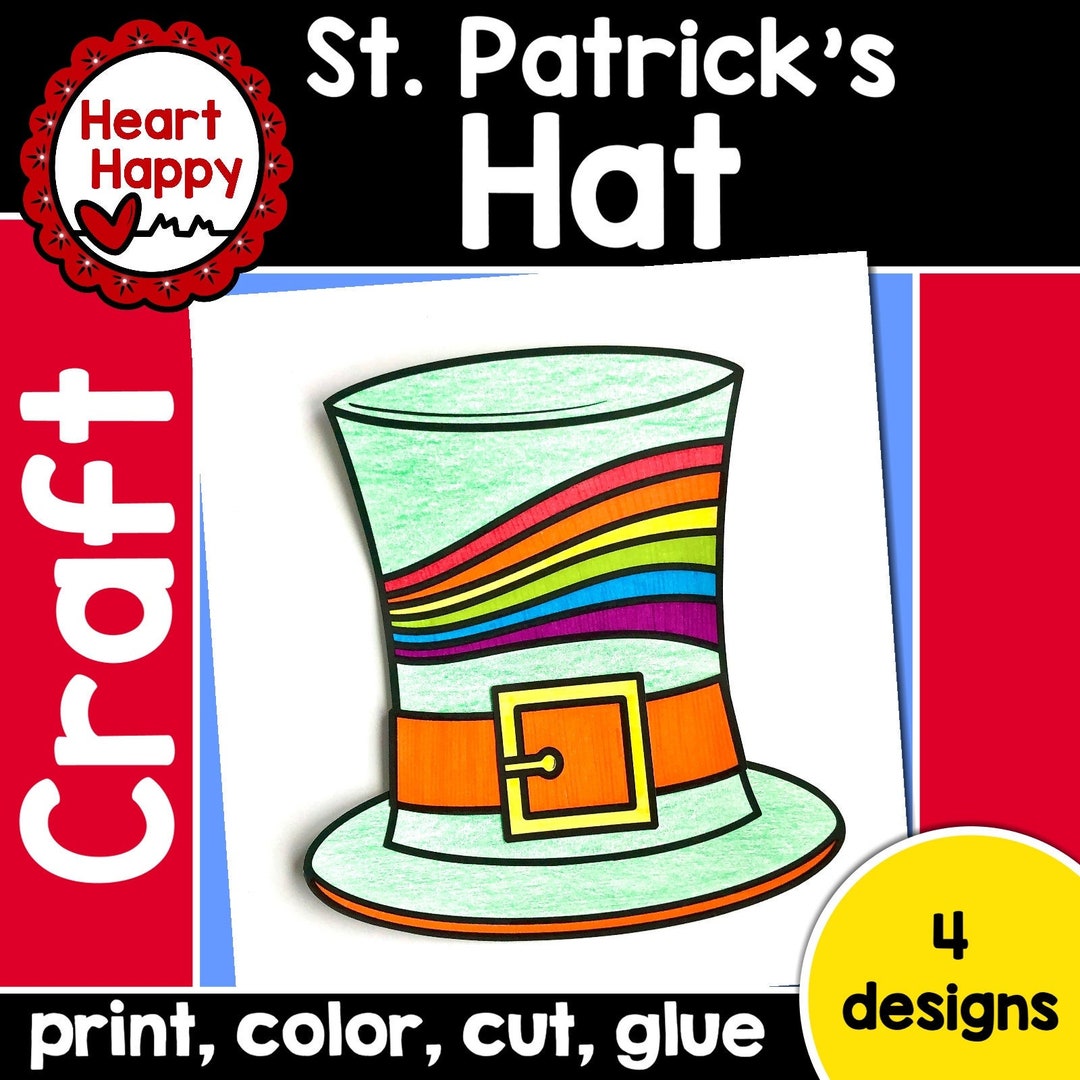 Leprechaun Hat Printable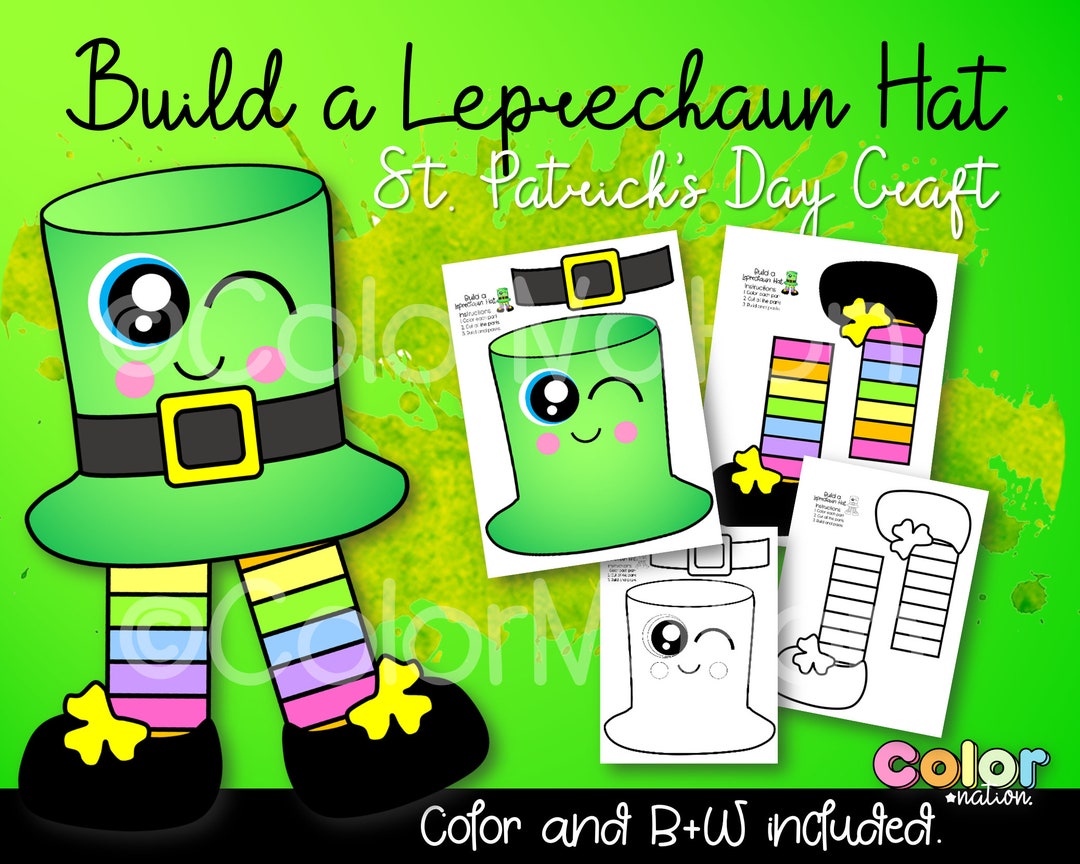 Leprechaun Hat Printable