Enjoy these Leprechaun Coloring Pages to celebrate St. Patrick's Day this year!
If you are looking for printable Leprechaun Coloring Pages to print for your kids this March, consider these great options below!
You can also find more printable coloring pages including:
Coloring is a great way to keep kids entertained. Coloring at the table can also be a fun family activity to enjoy together!
Print your Leprechaun coloring page activities for your kids or students today!
Leprechaun Coloring Pages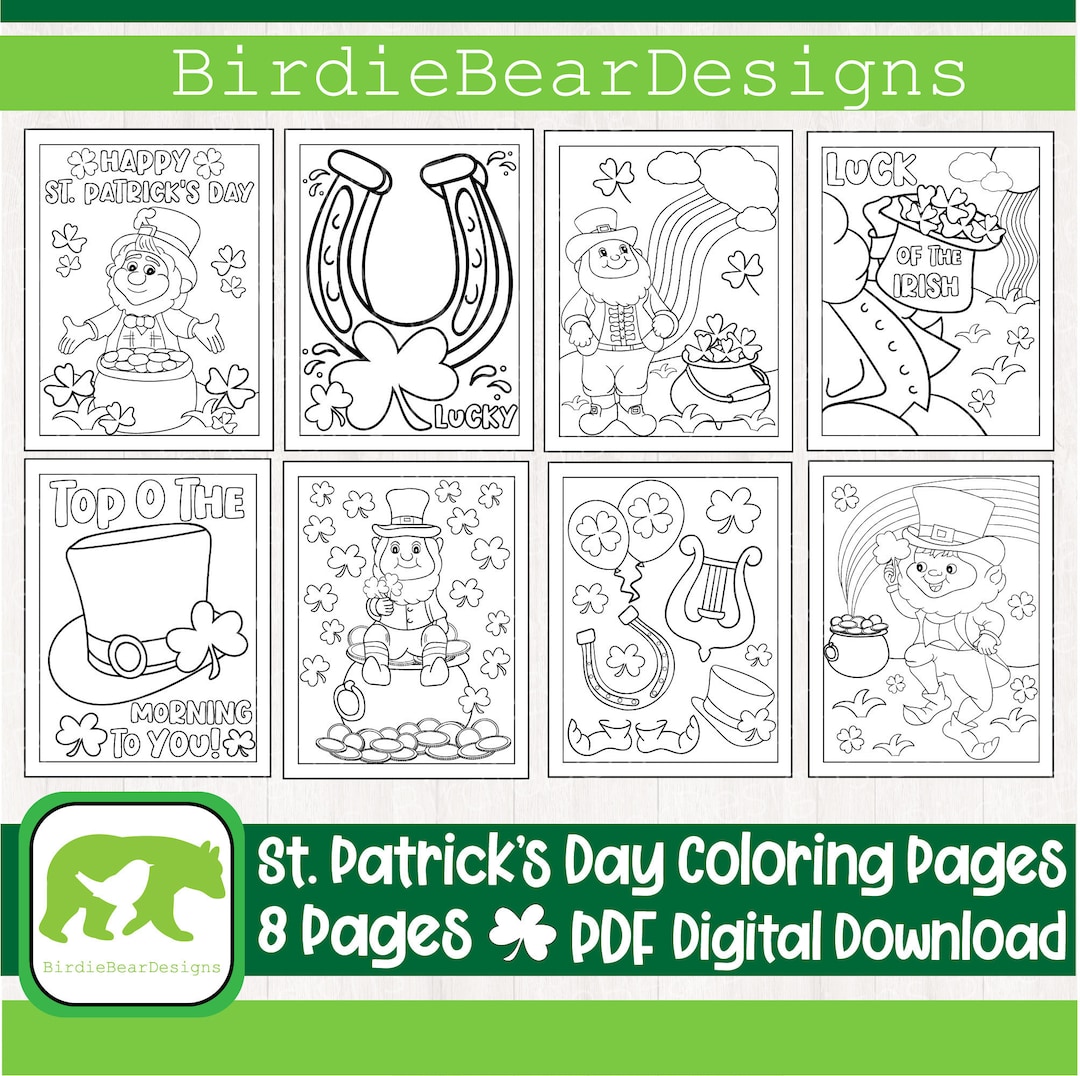 Leprechaun Coloring Pages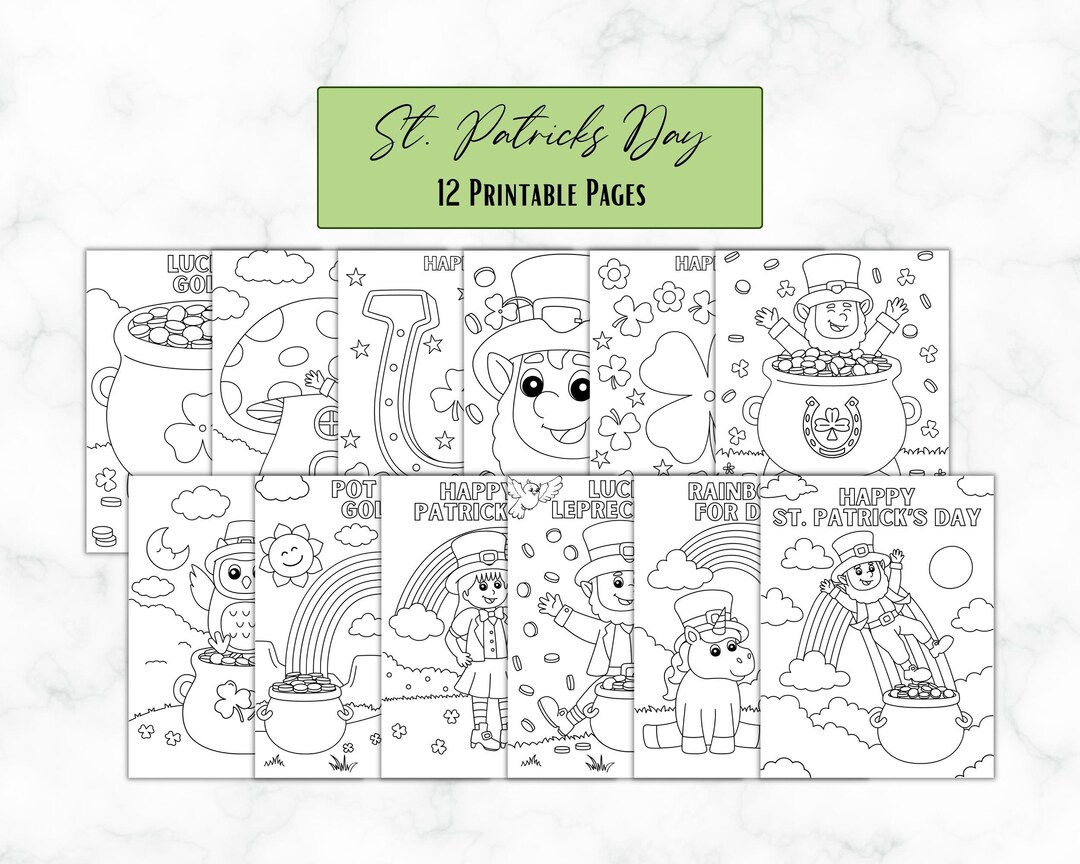 Leprechaun Coloring Pages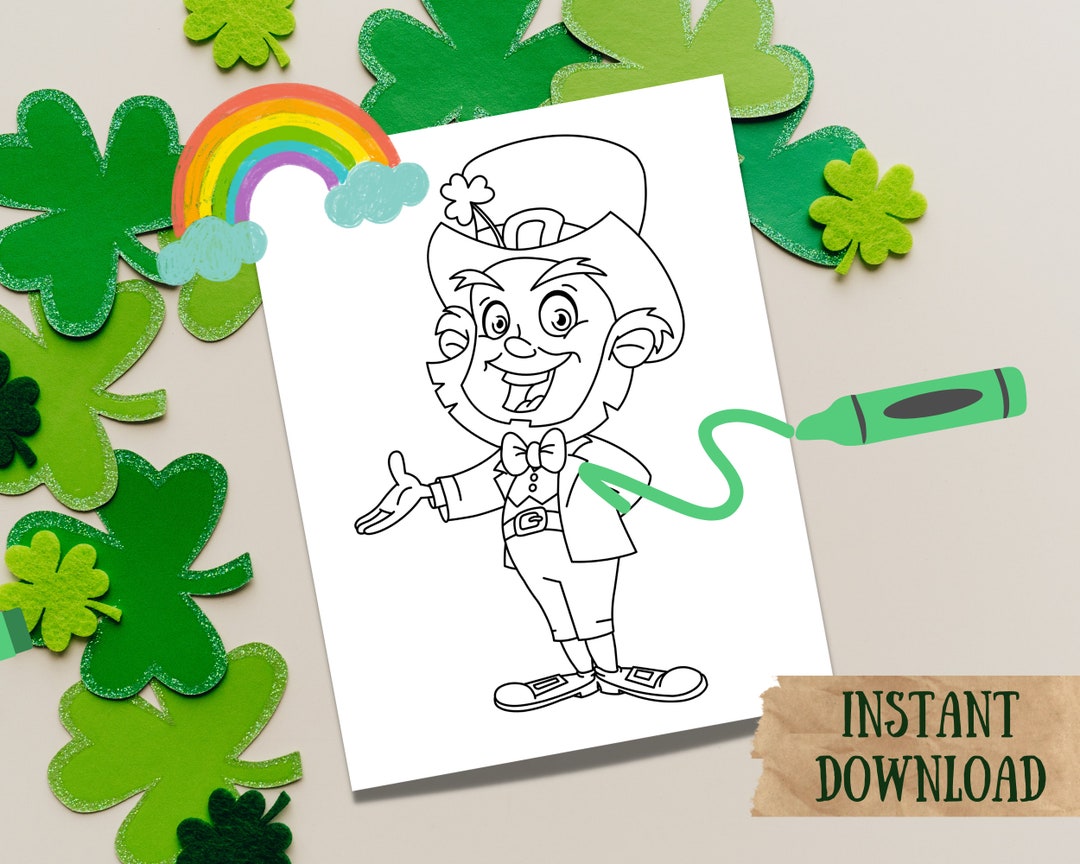 Leprechaun Coloring Page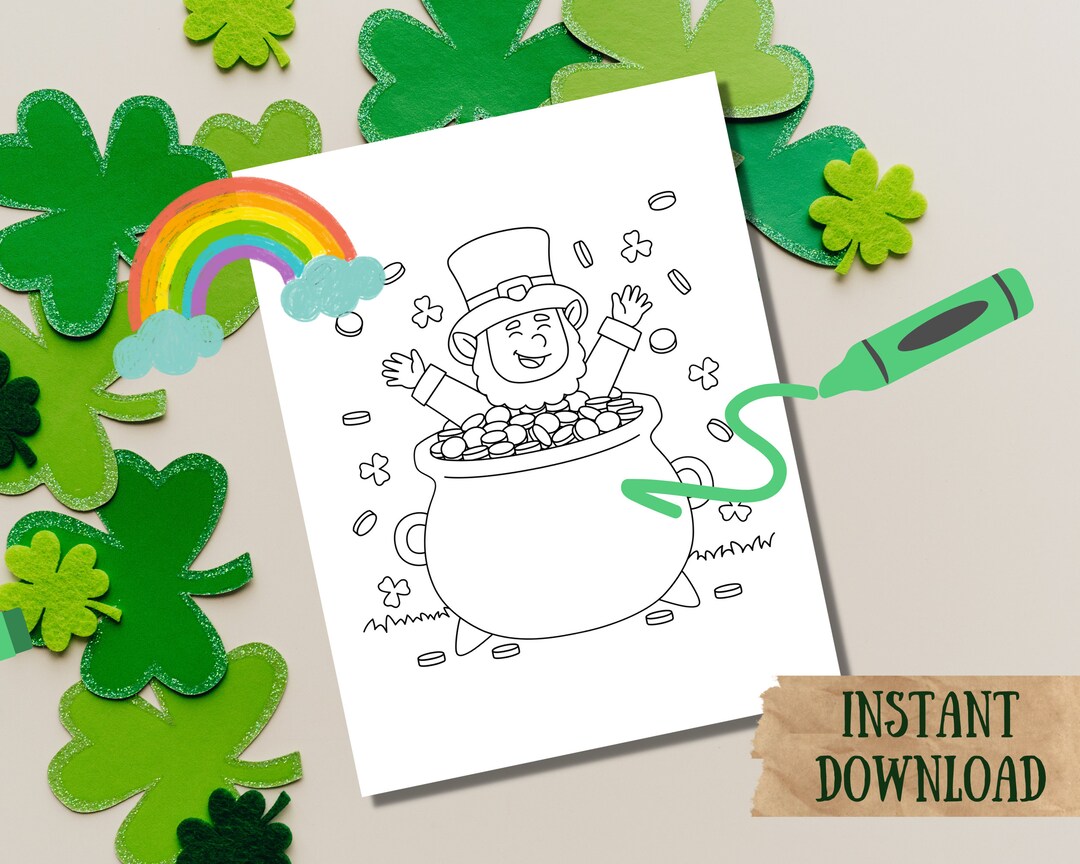 Leprechaun Coloring Page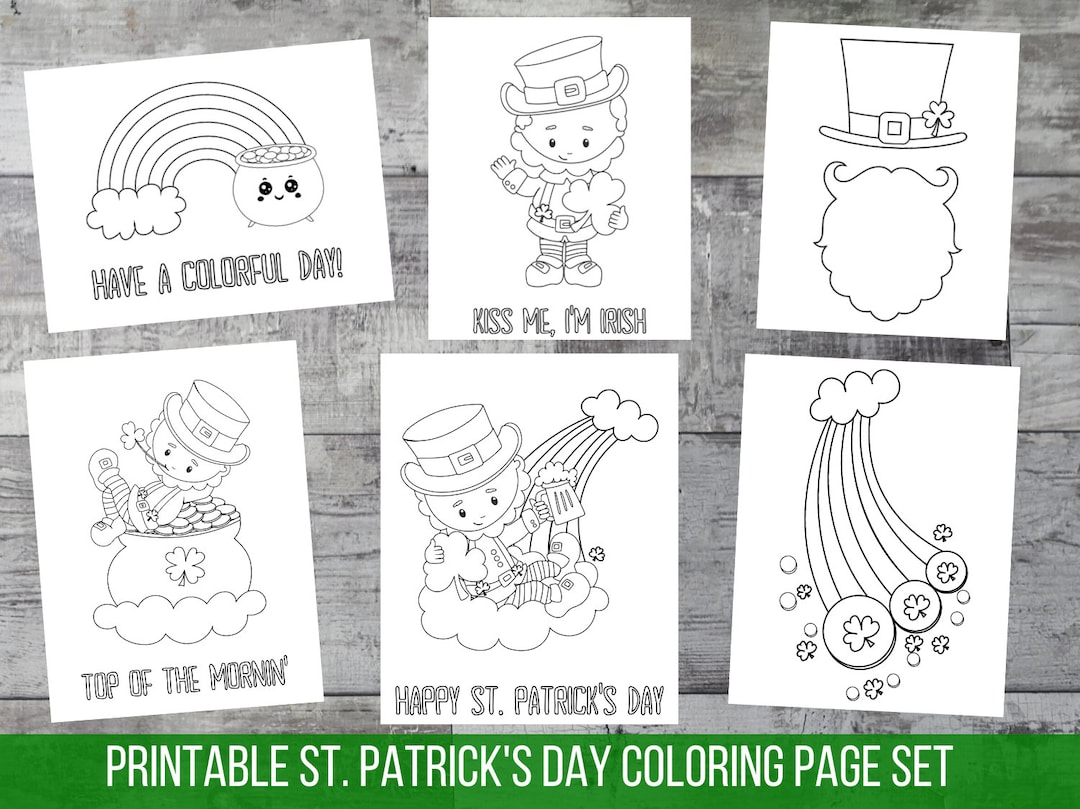 Leprechaun Coloring Page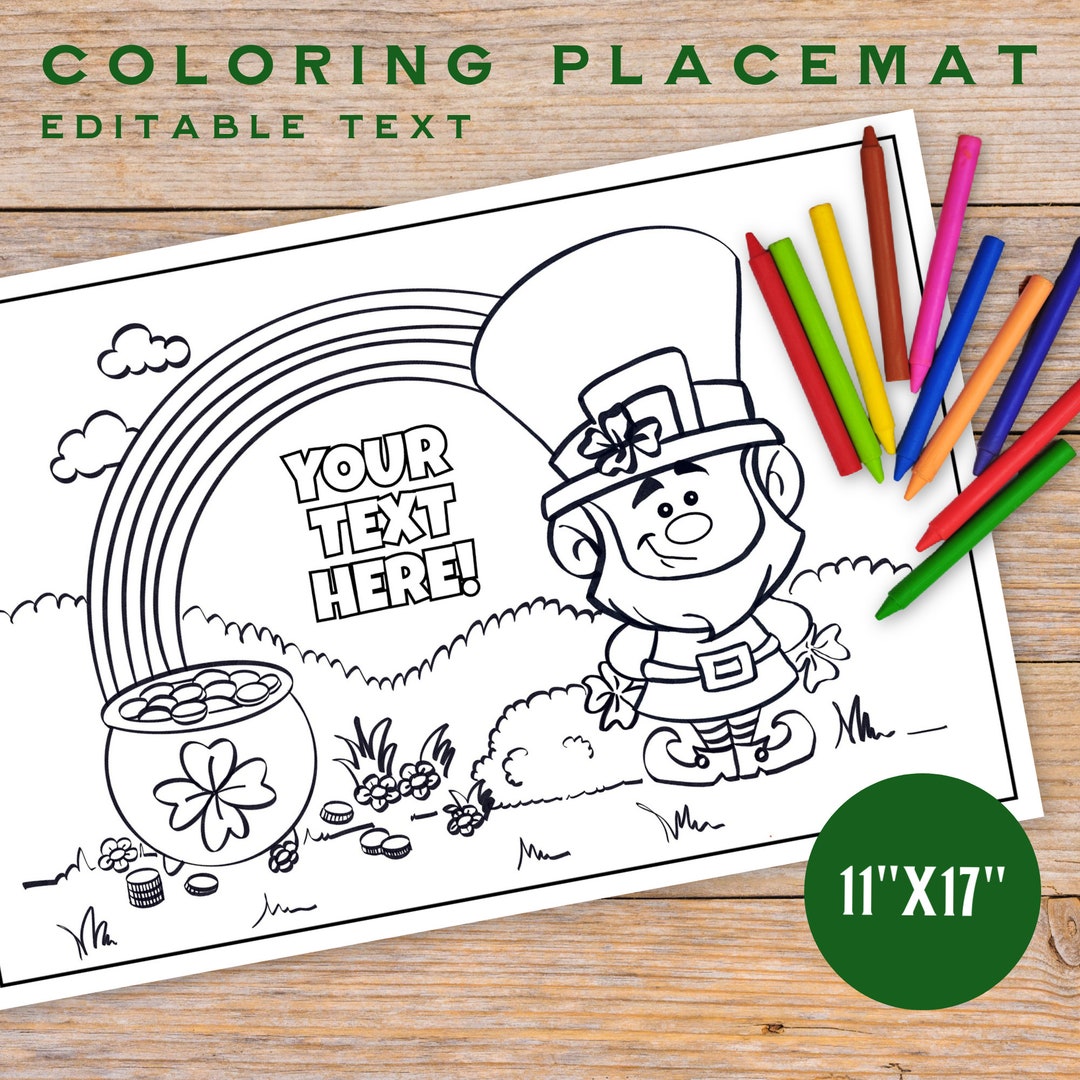 Leprechaun Coloring Page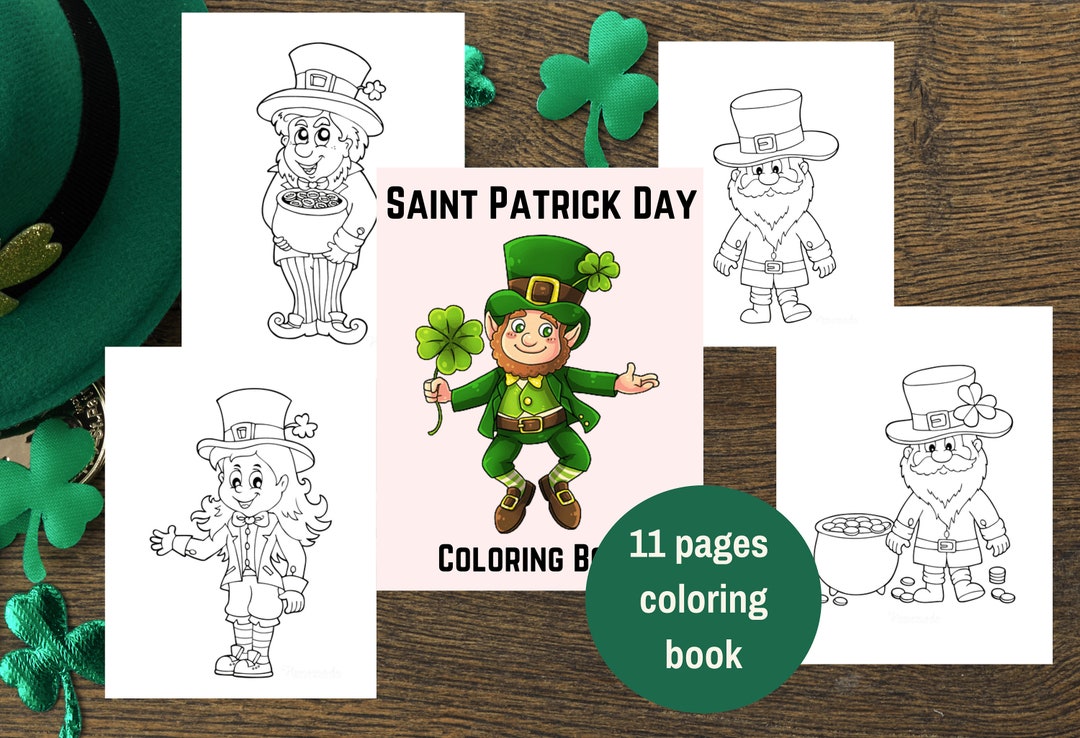 Leprechaun Coloring Pages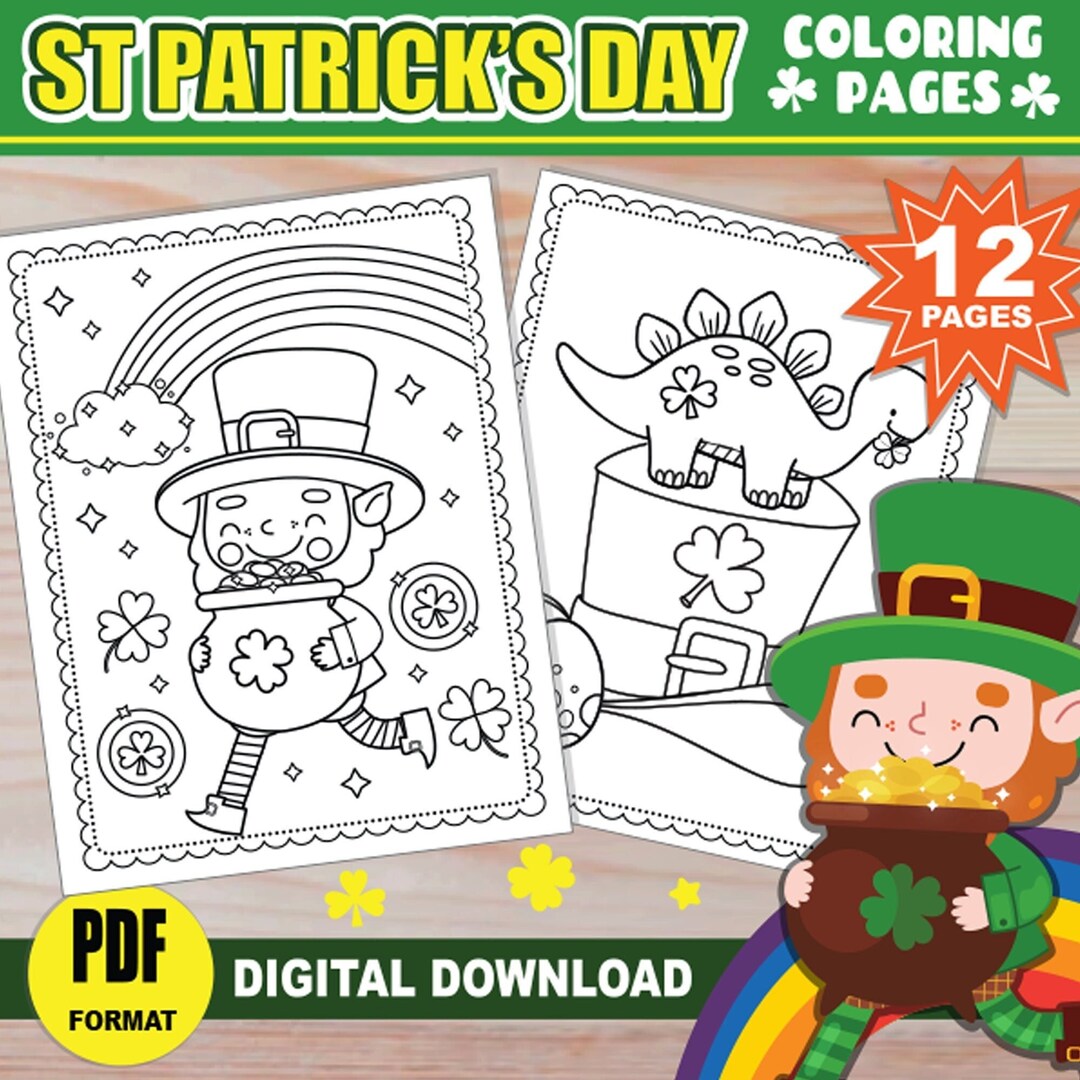 Leprechaun Coloring Pages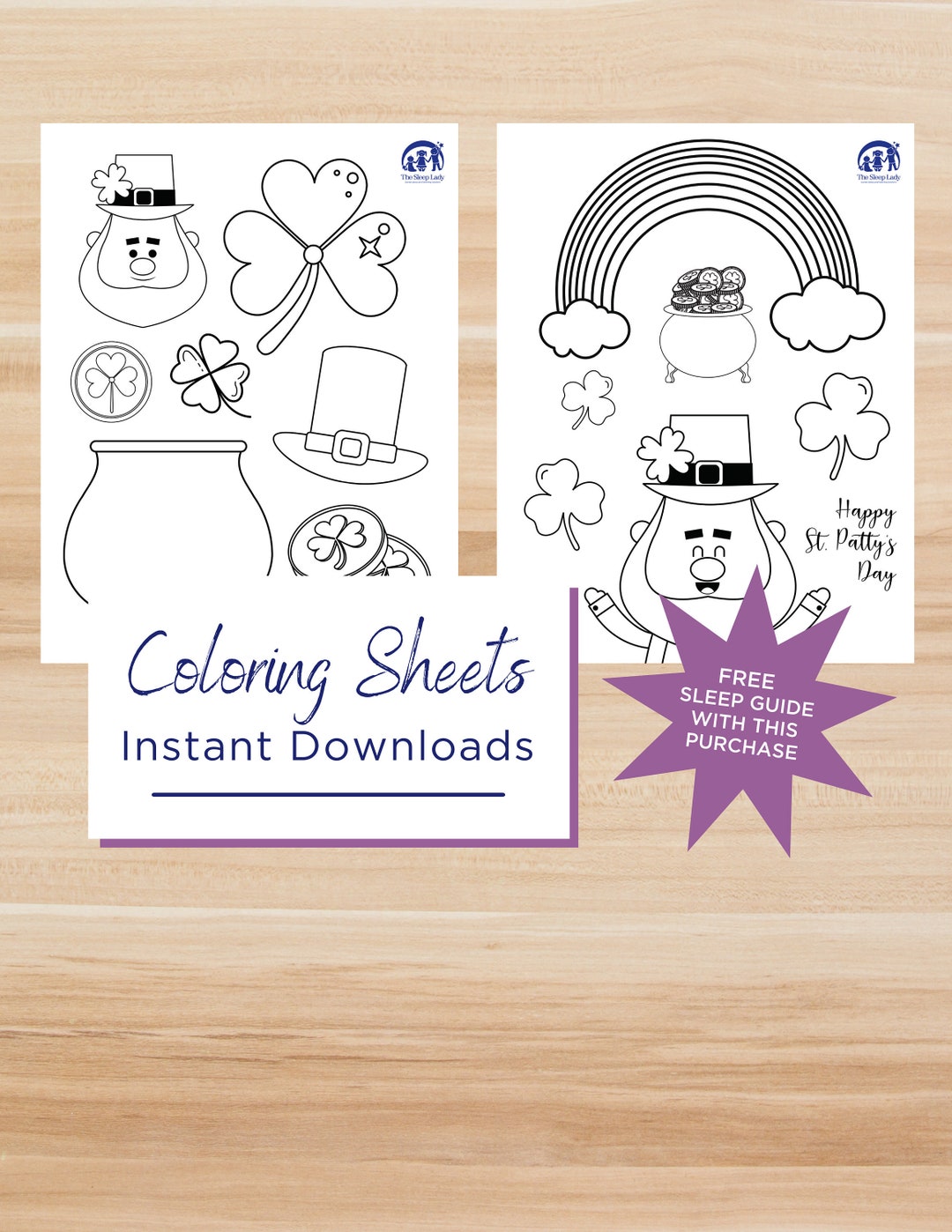 Leprechaun Coloring Pages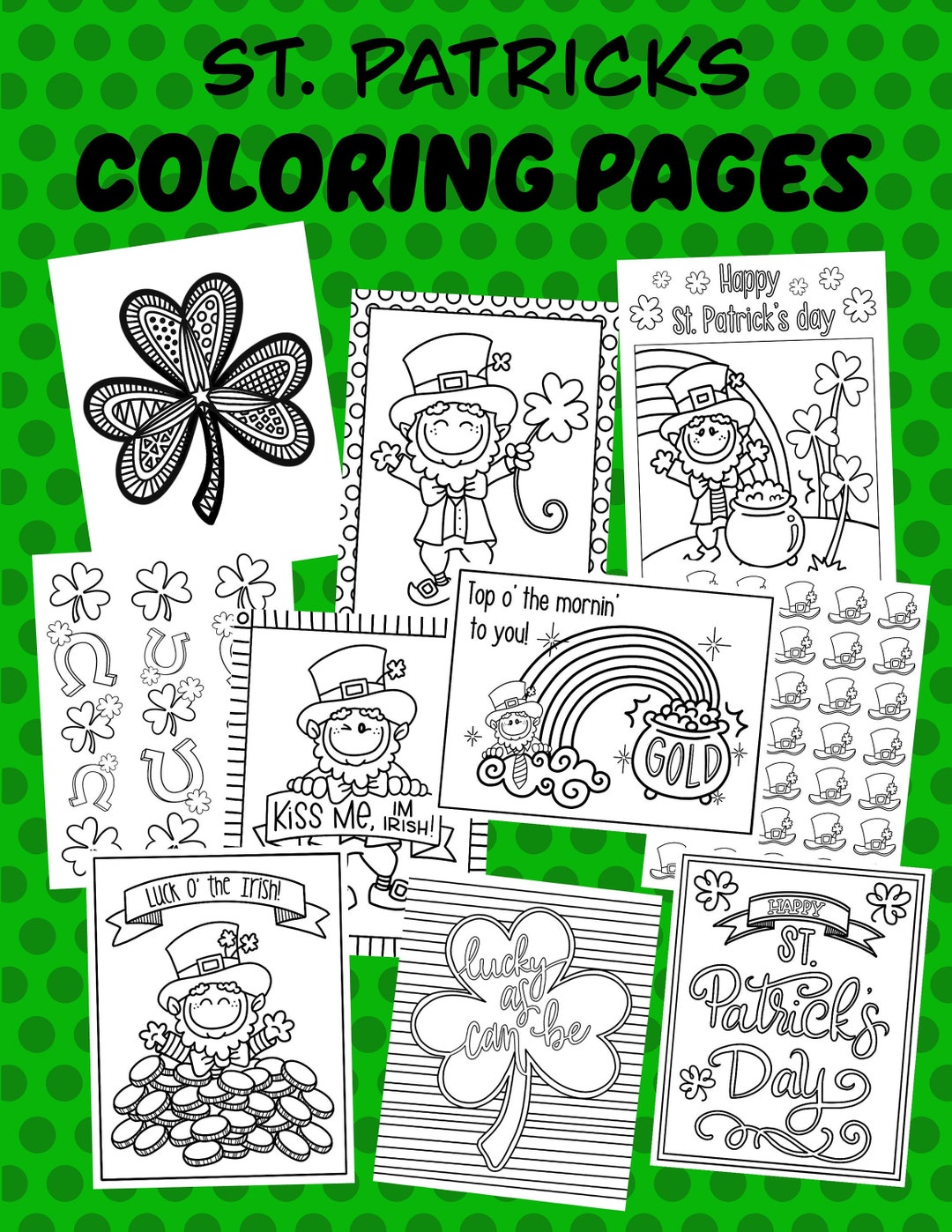 Leprechaun Coloring Pages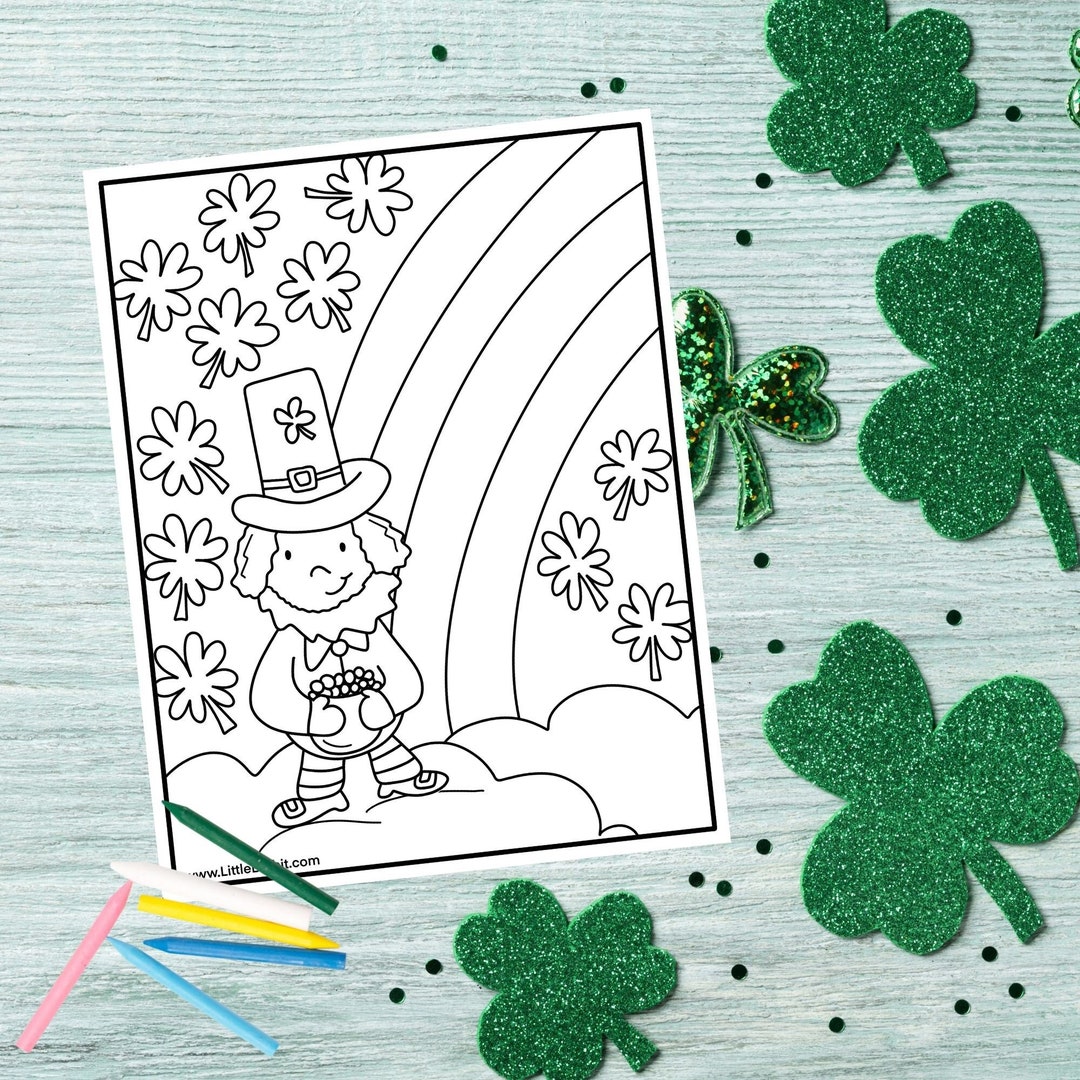 Leprechaun Coloring Page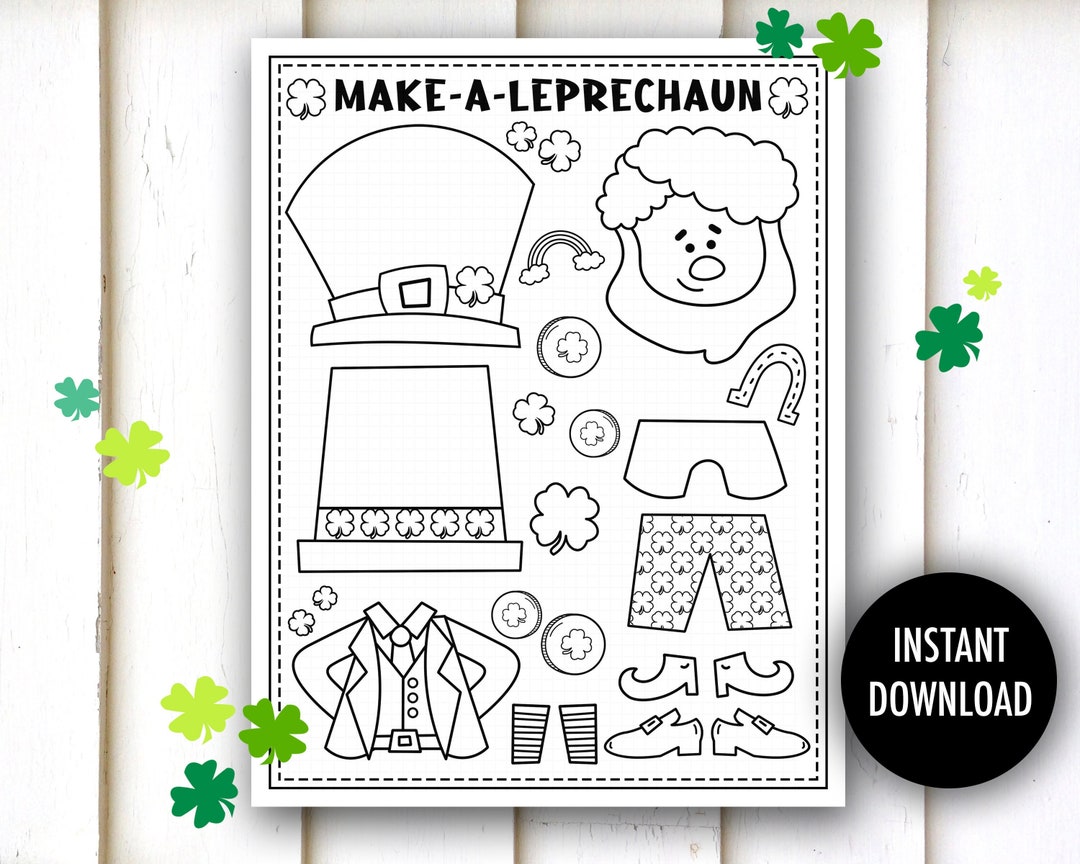 Build a Leprechaun Coloring Page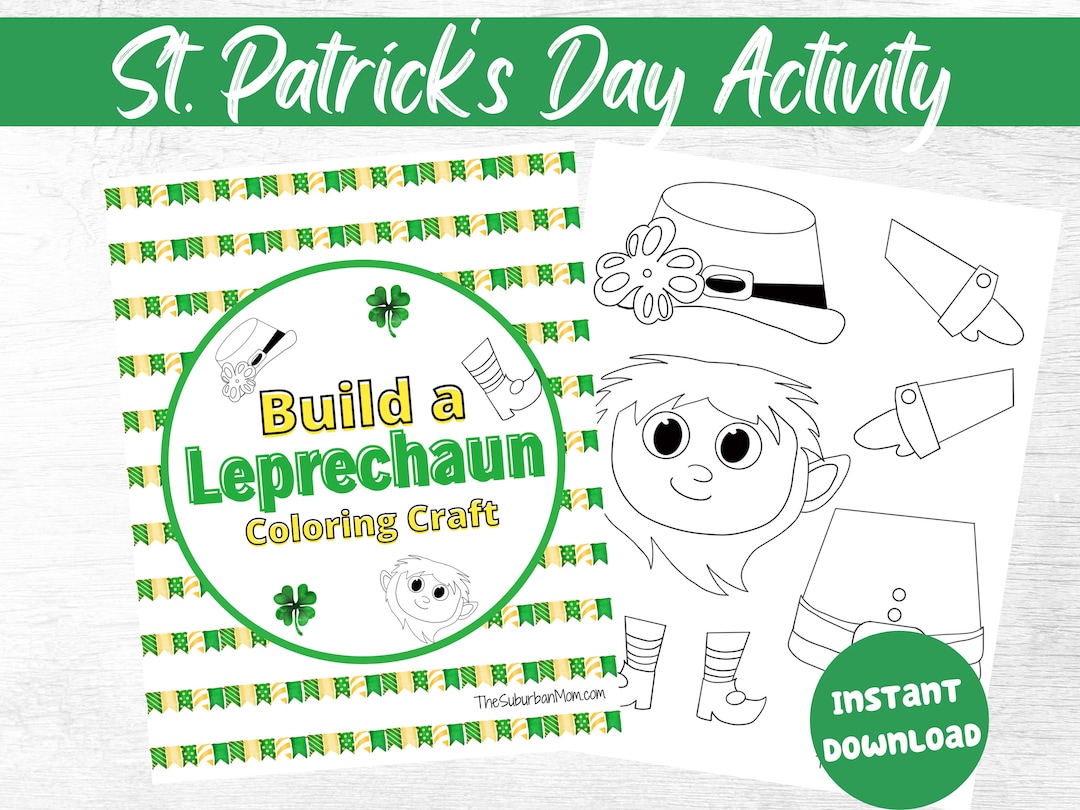 Build a Leprechaun Coloring Activity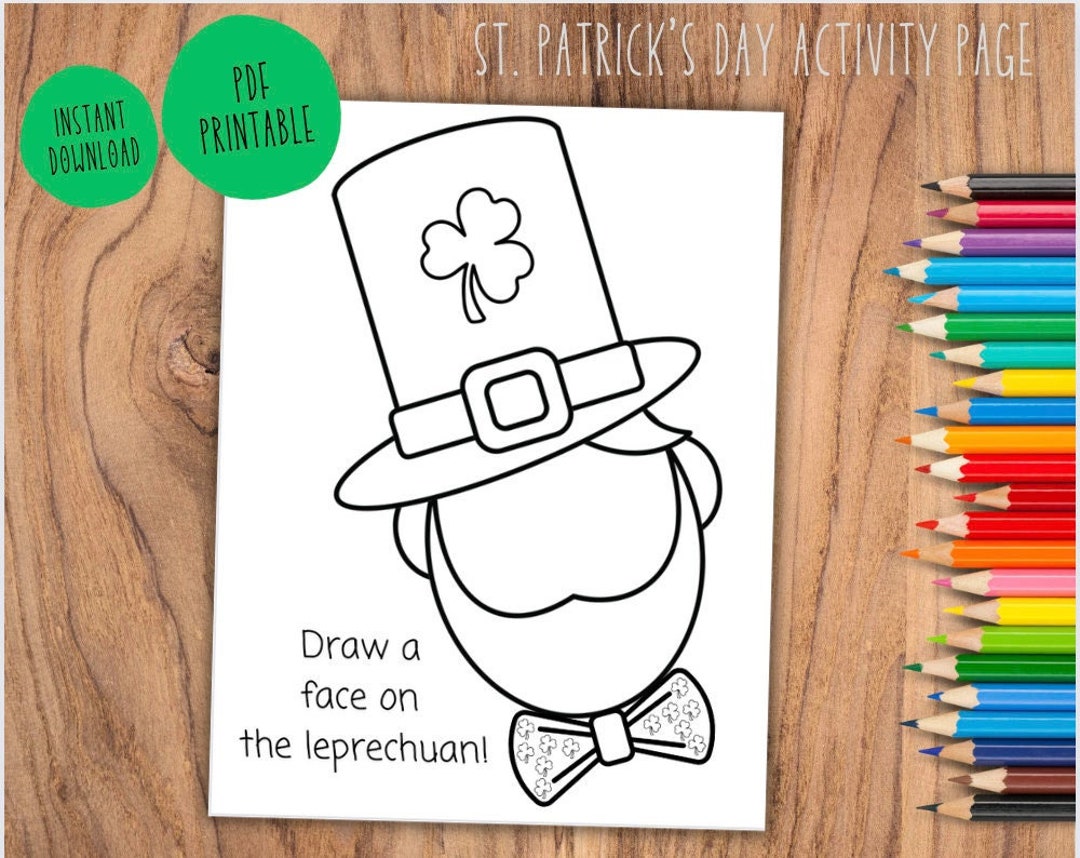 Draw a Leprechaun Face Activity