Mardi Gras is a great time for kids of all ages to have fun and play games. Check out this great selection of Mardi Gras Games for Kids below!
From Mardi Gras themed scavenger hunts to Mardi Gras bingo games, there are plenty of Mardi Gras activities for children to enjoy.
Whatever type of Mardi Gras game you decide to play, it's sure to be a hit with your kids! Have fun and enjoy the Mardi gras celebrations.
Mardi Gras Games for Kids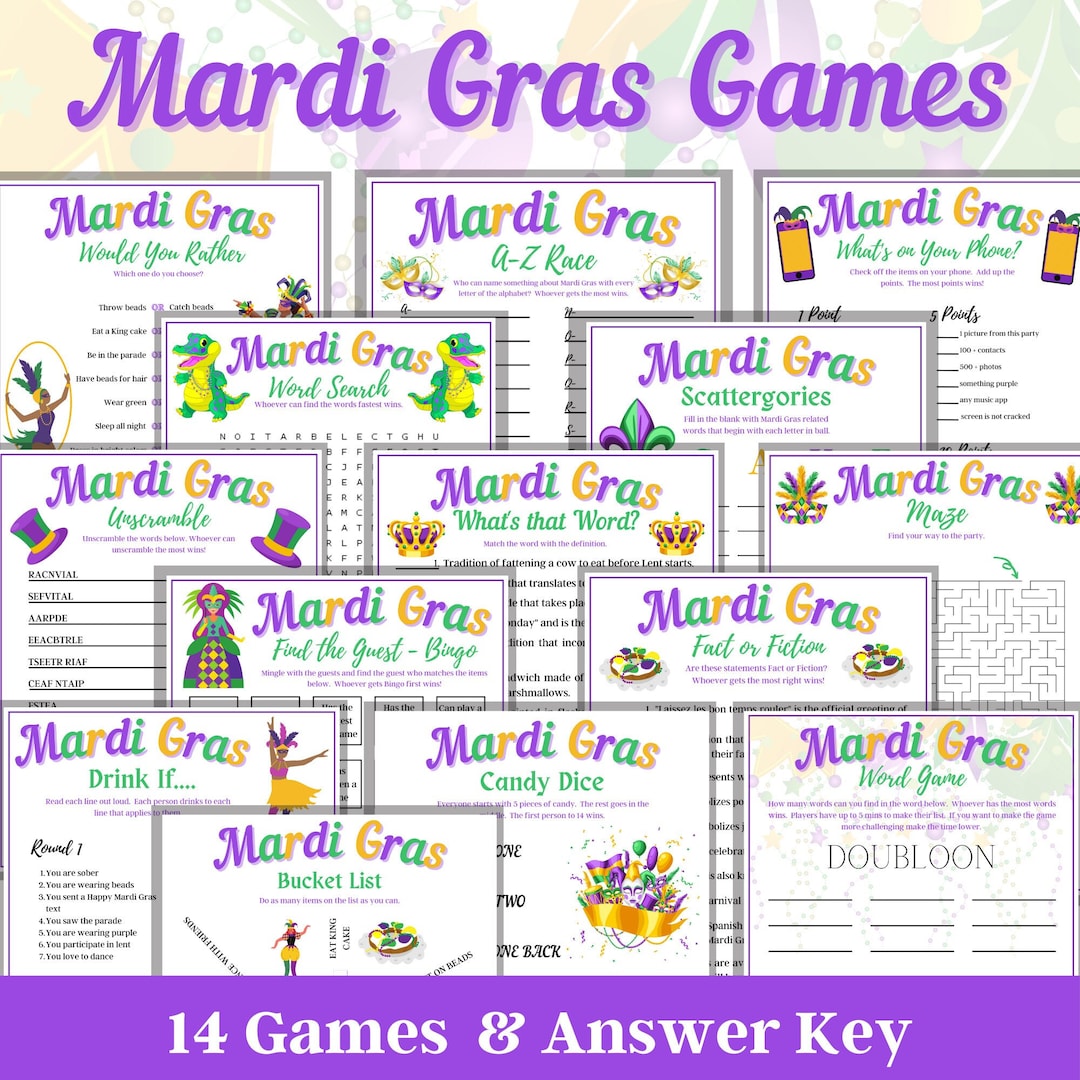 Mardi Gras Games Bundle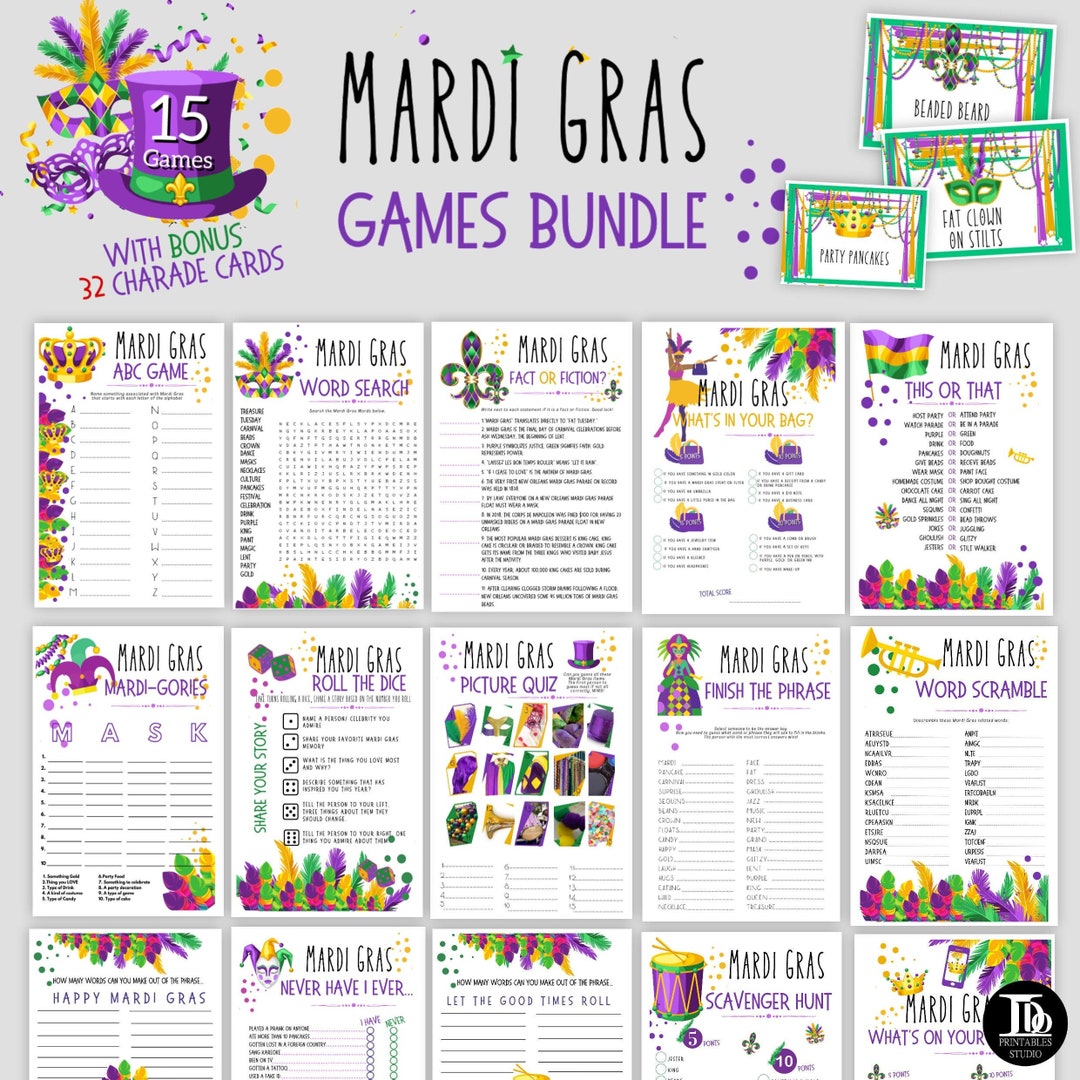 Mardi Gras Games Bundle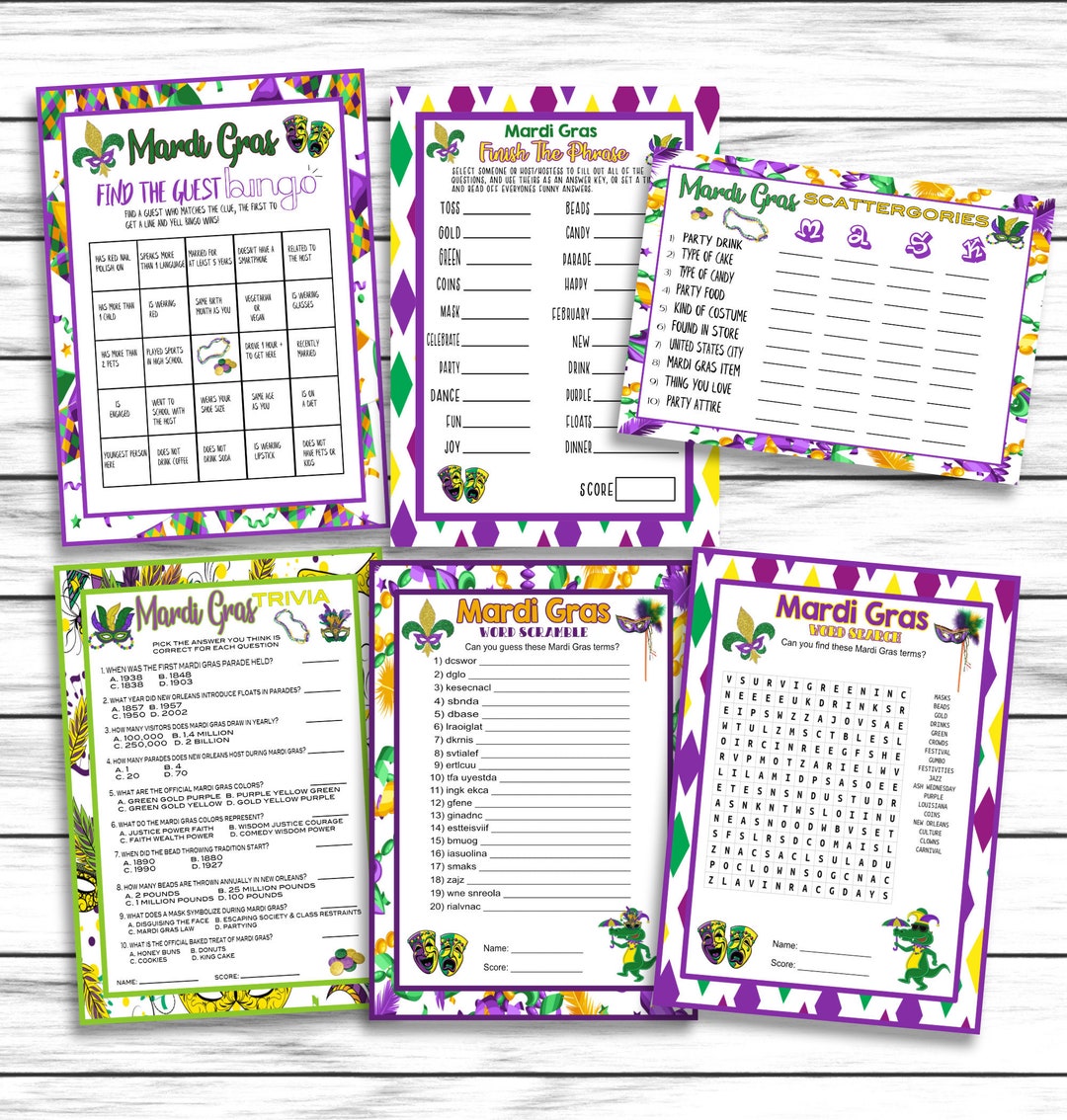 Mardi Gras Party Games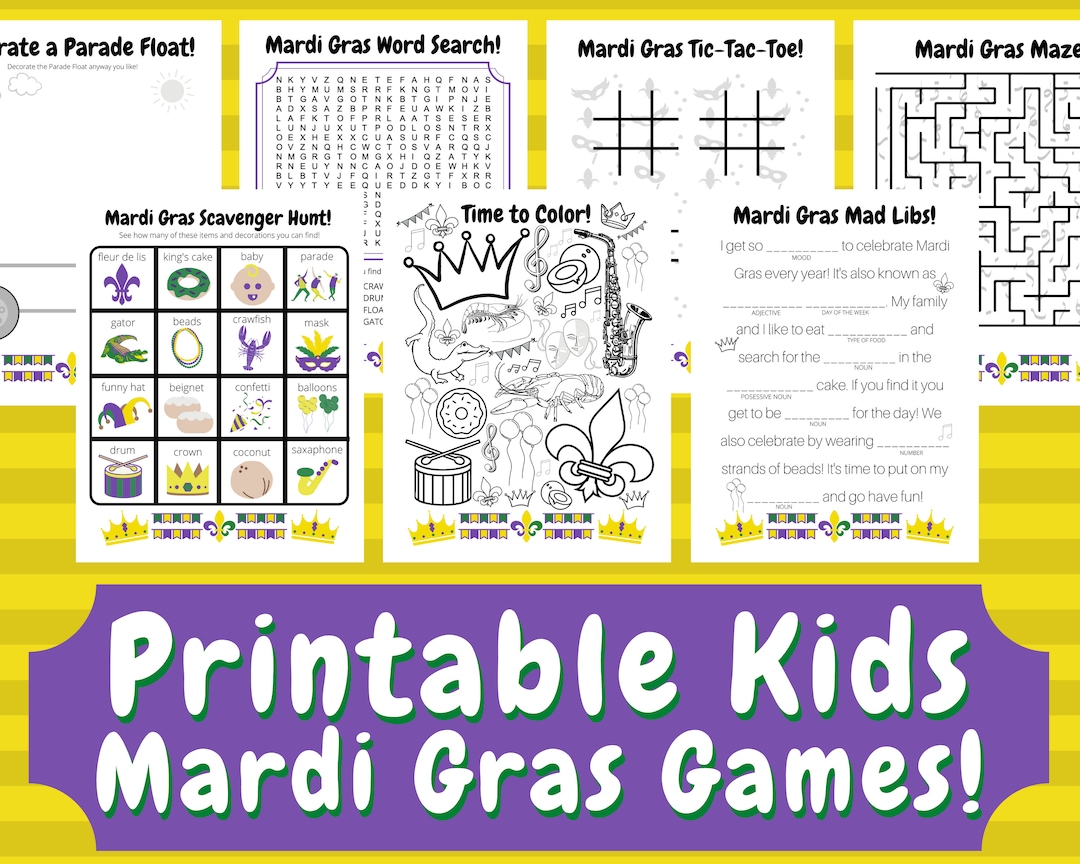 Printable Mardi Gras Games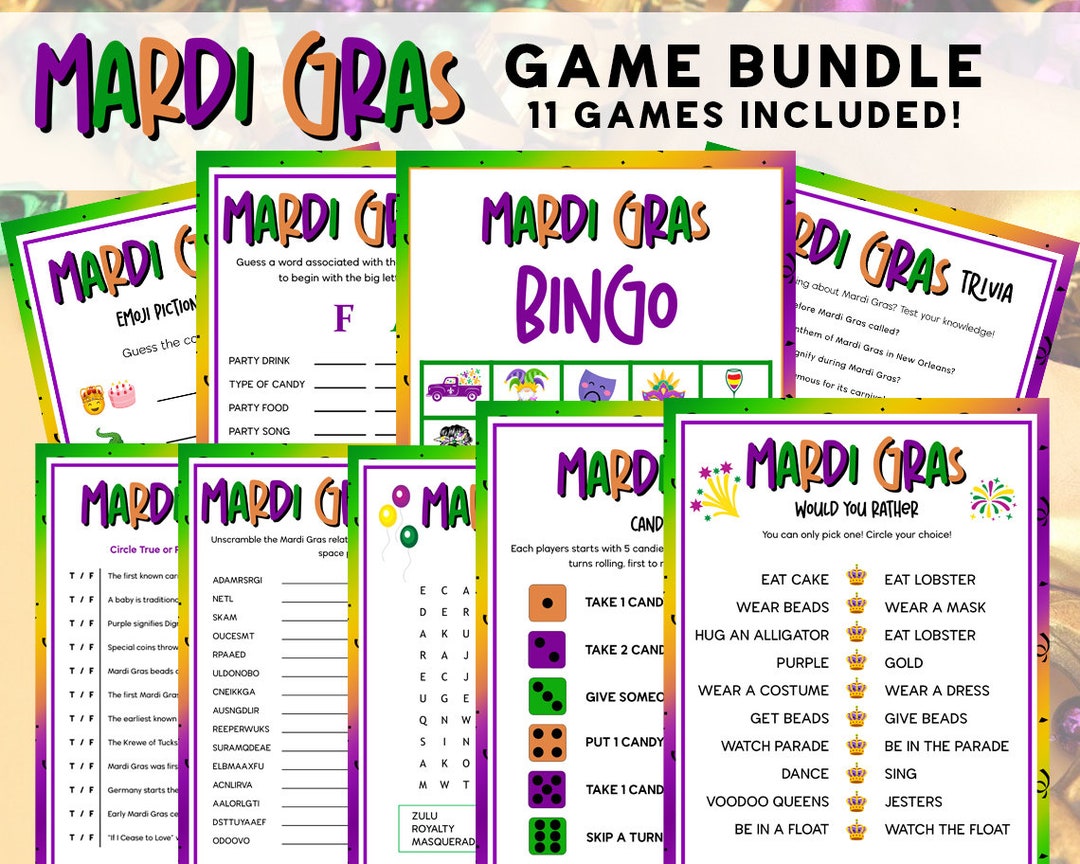 Mardi Gras Game Bundle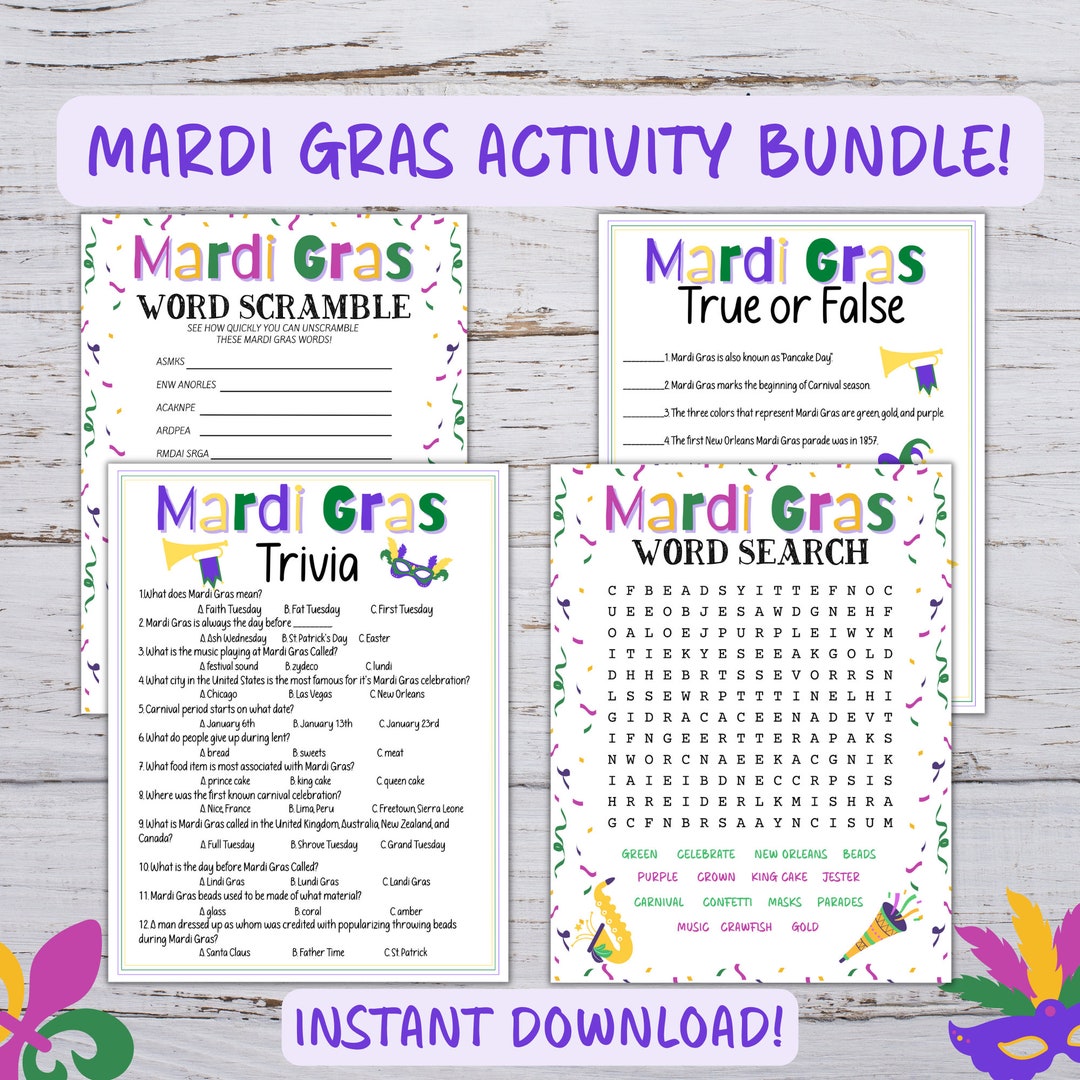 Printable Mardi Gras Game Bundle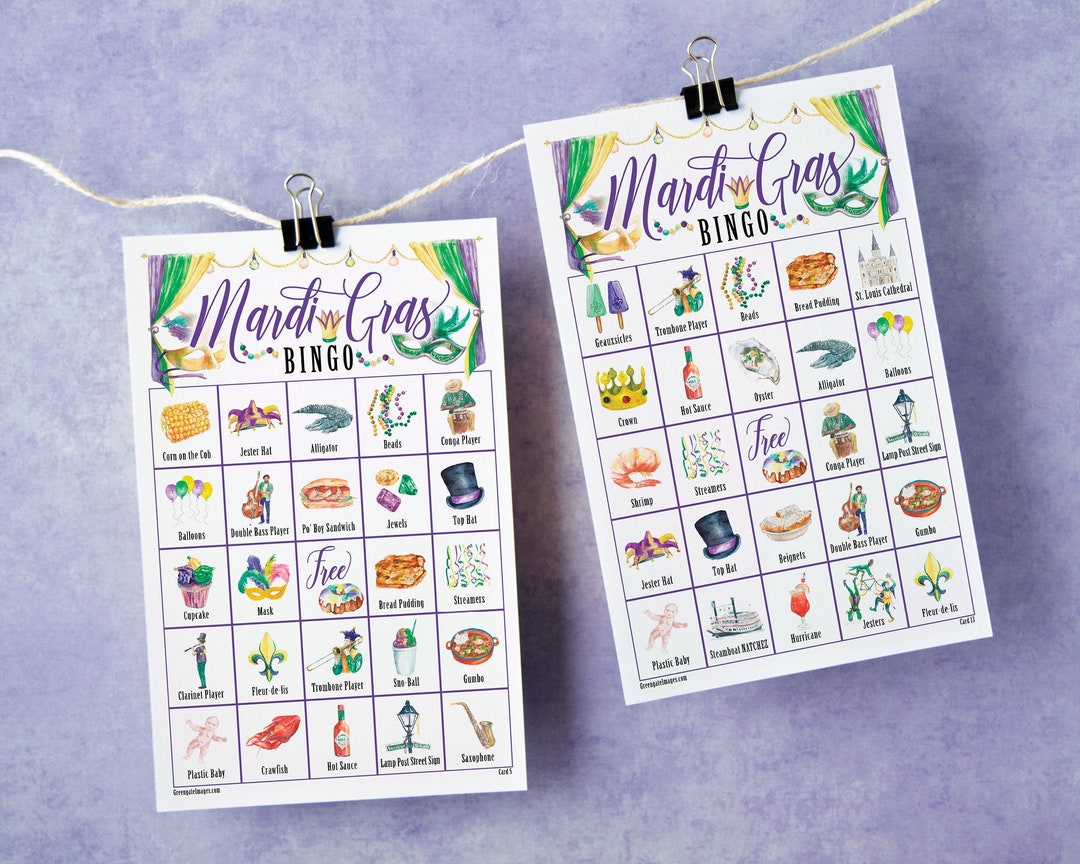 Mardi Gras Bingo Cards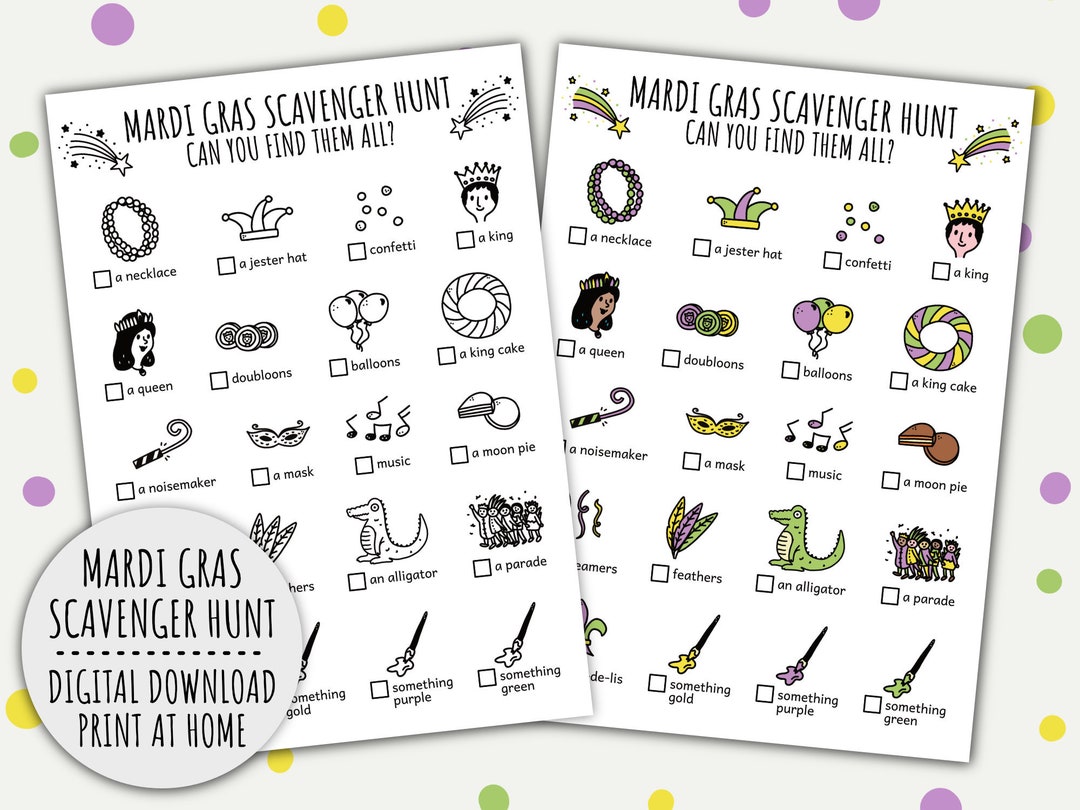 Mardi Gras Scavenger Hunt for Kids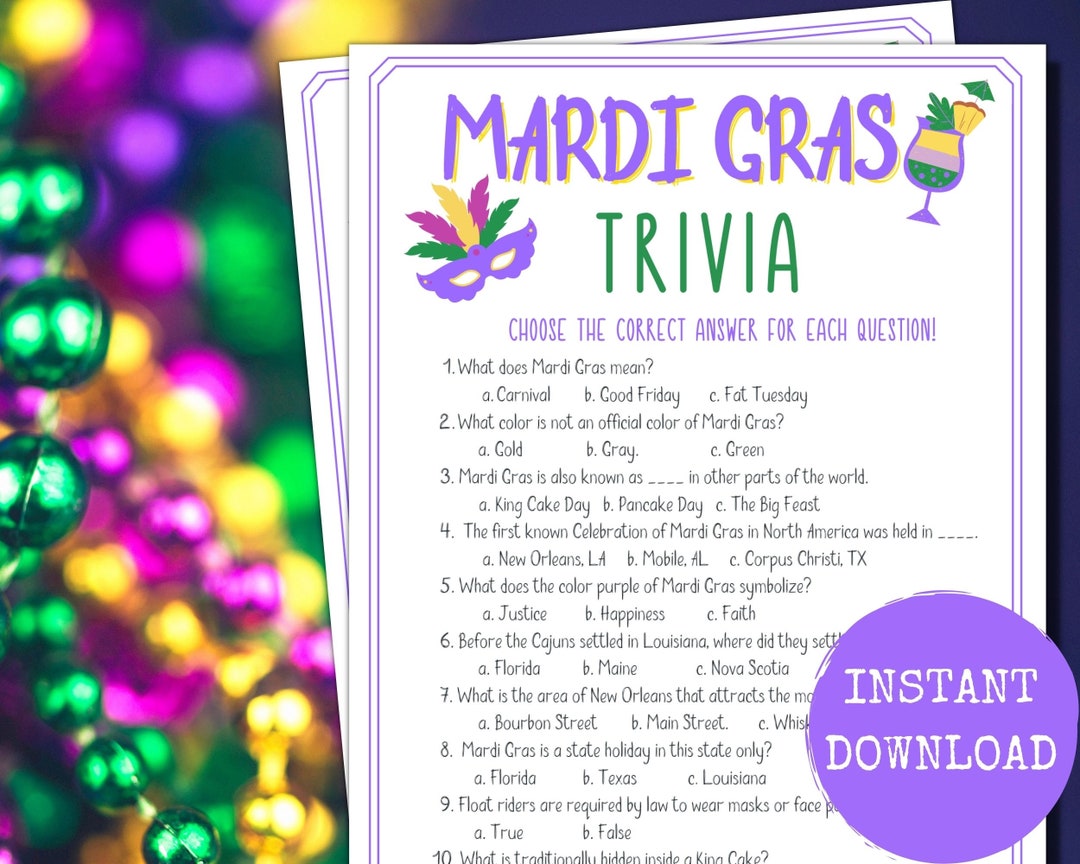 Mardi Gras Trivia Game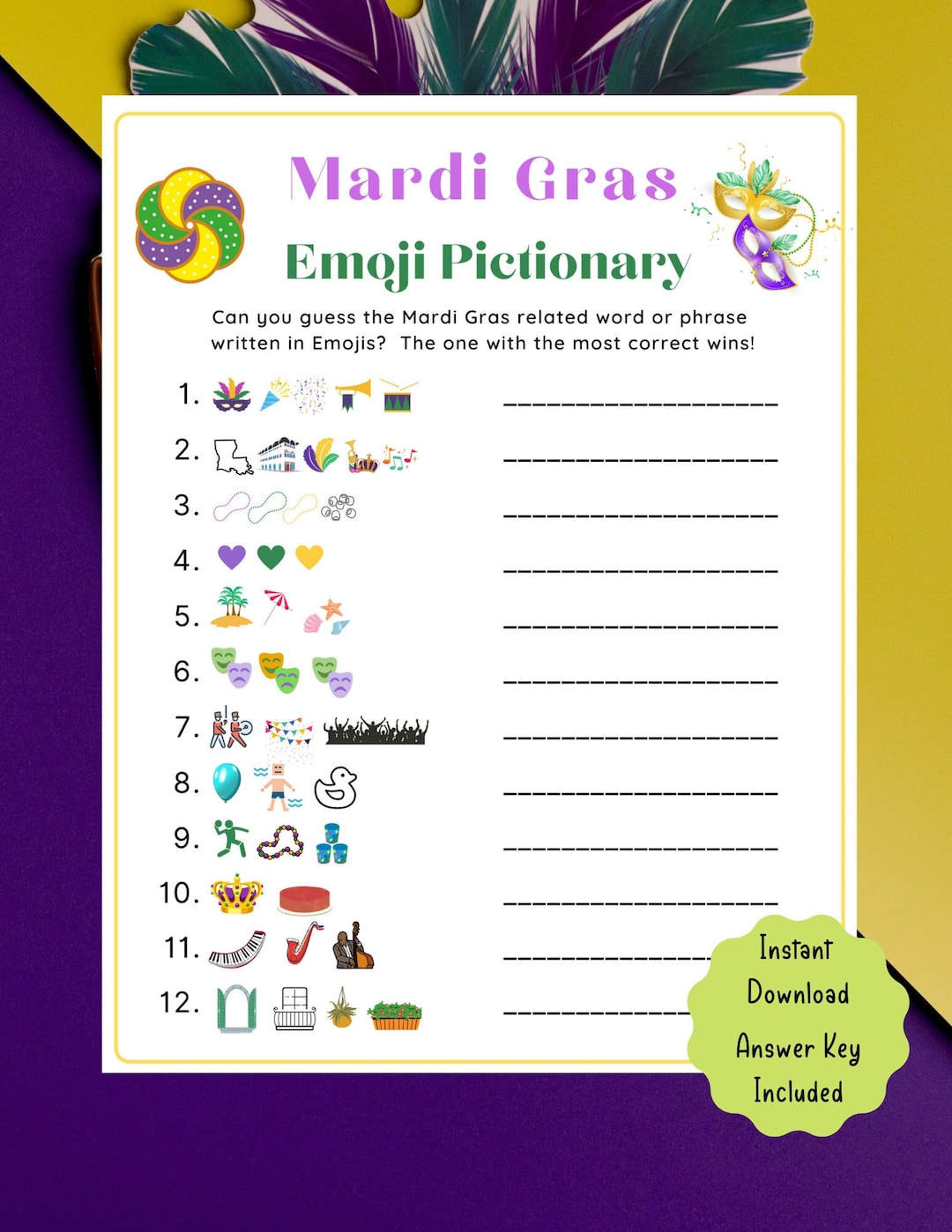 Mardi Gras Emoji Pictionary Game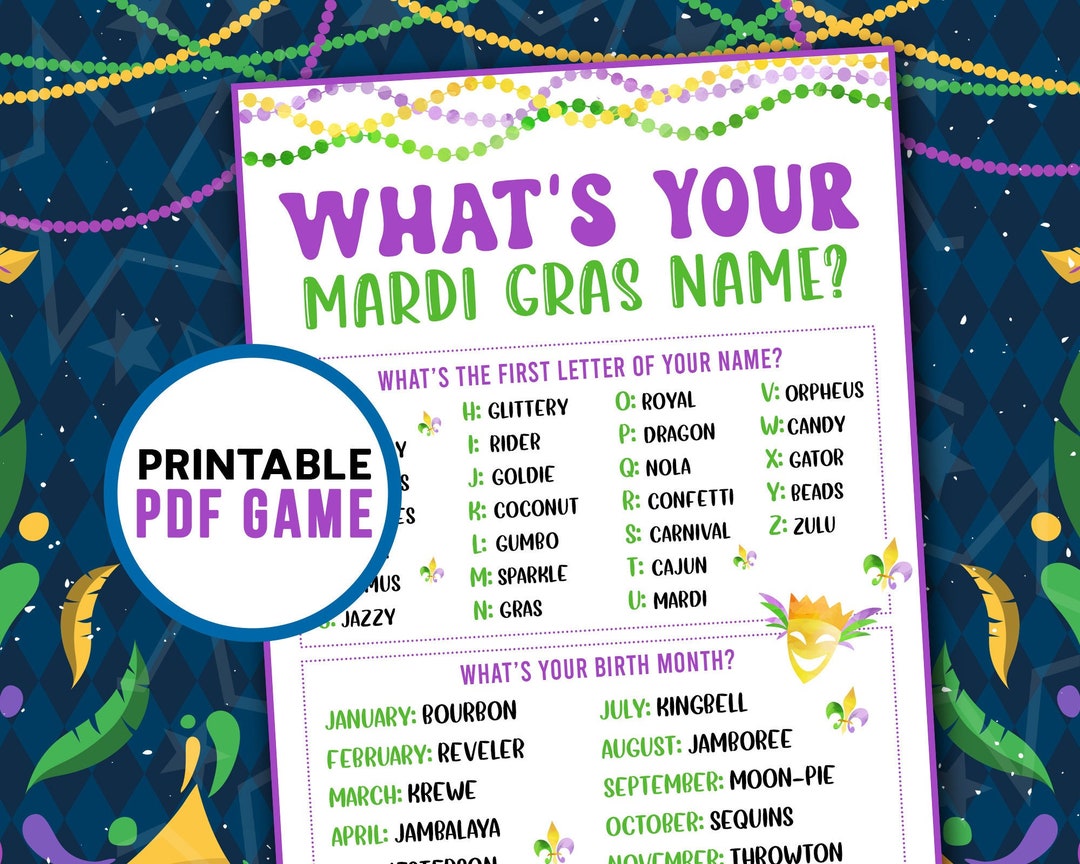 What's Your Mardi Gras Name Game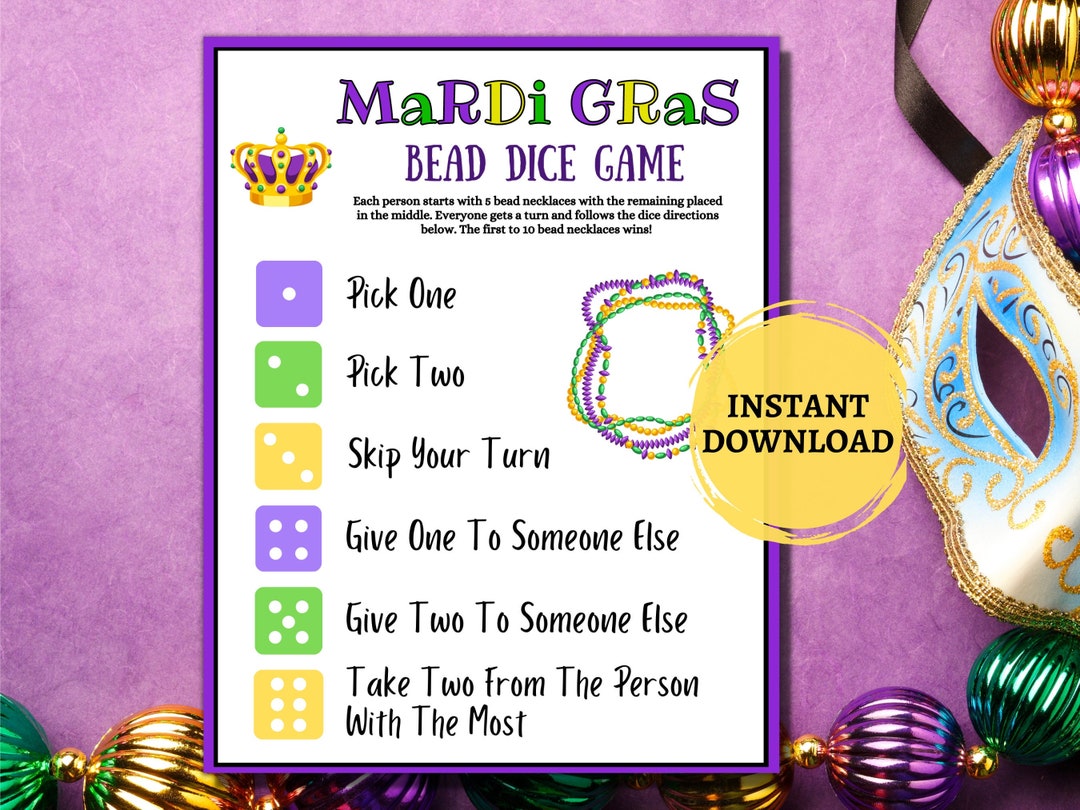 Mardi Gras Bead Dice Game