Celebrate Mardi Gras this year with these fun Mardi Gras Printables! Kids will love these activities and learn about this fun holiday.
Mardi Gras is a celebration that takes place in many places around the world.
It's a time when people can let loose and have some fun before Lent begins. What better way to celebrate than with some fun printables?
Mardi Gras Mask Craft (Includes free printable mask template!)
These printables are perfect for a classroom Mardi Gras unit or just a festive get together with family or friends.
There's something for everyone – for both kids and adults, so download these activities below and get printing!
Mardi Gras Printables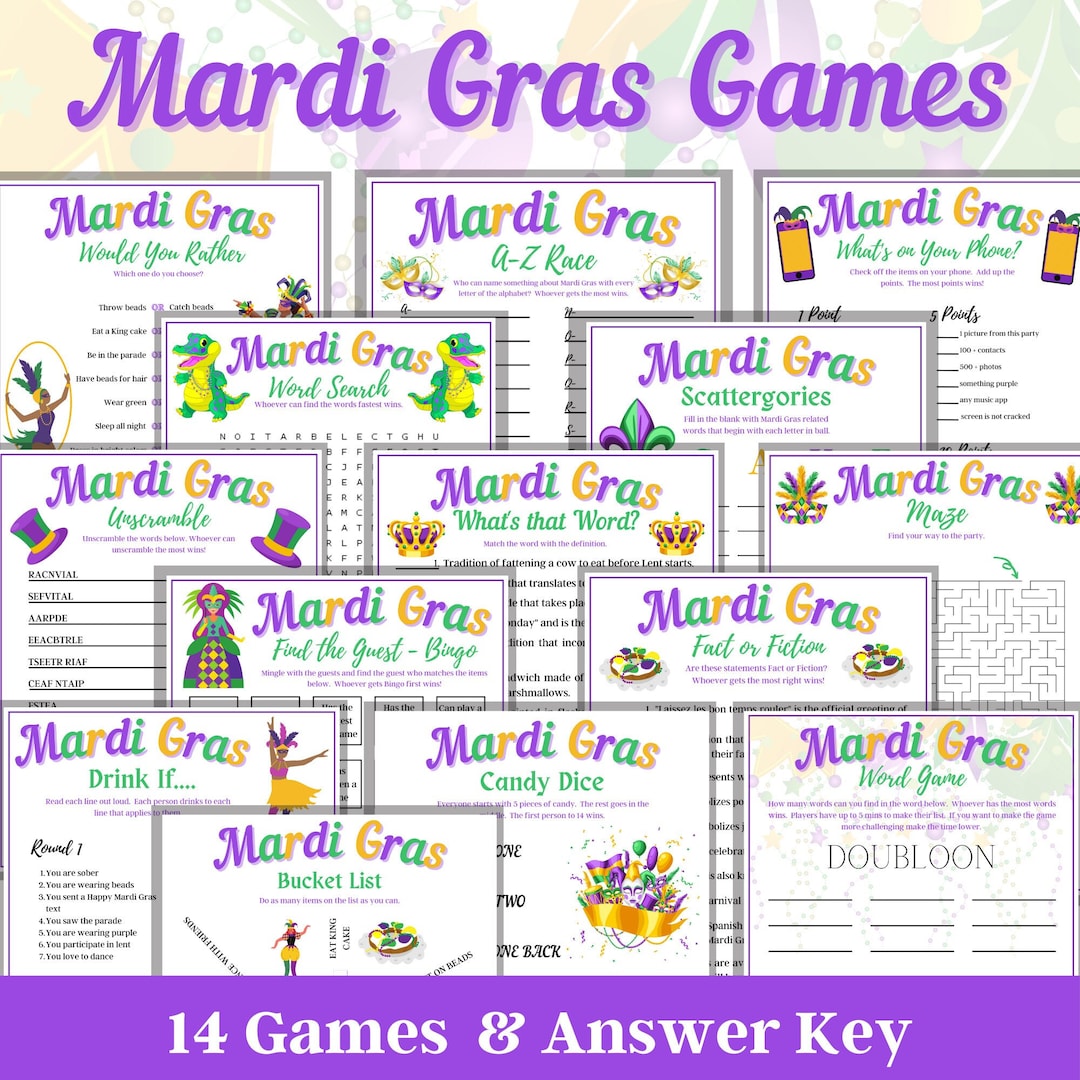 Mardi Gras Games Bundle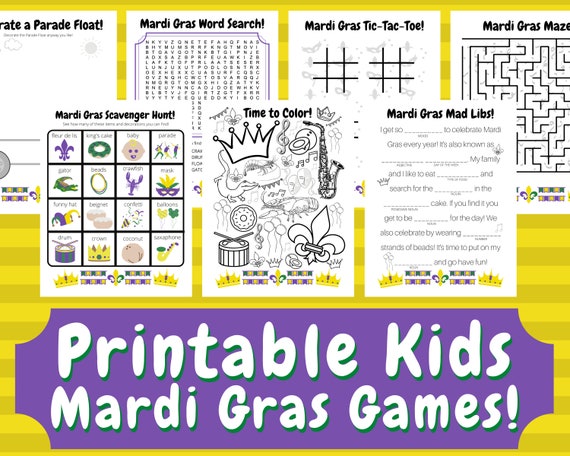 Printable Mardi Gras Games for Kids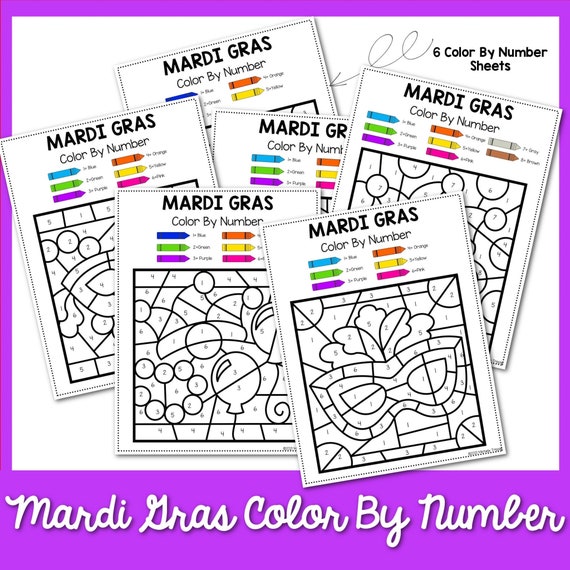 Mardi Gras Color by Number Activity for Kids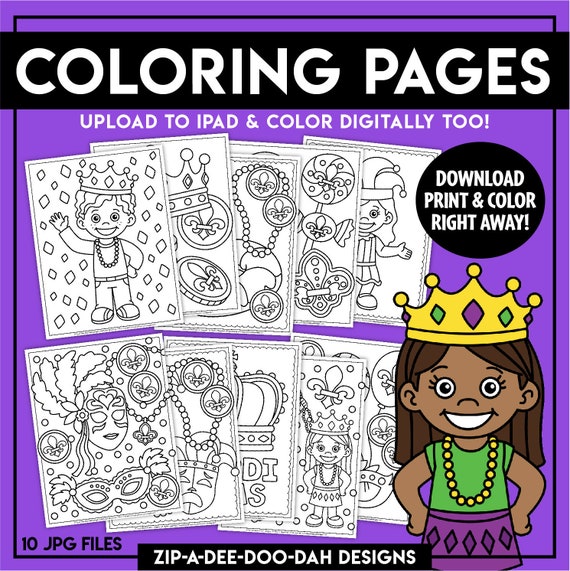 Printable Mardi Gras Coloring Pages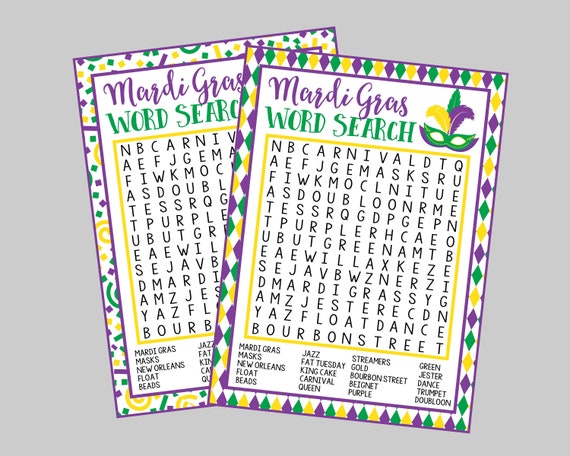 Mardi Gras Word Search Game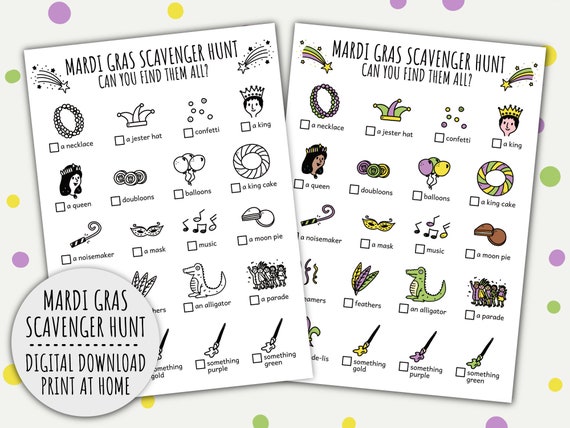 Mardi Gras Scavenger Hunt for Kids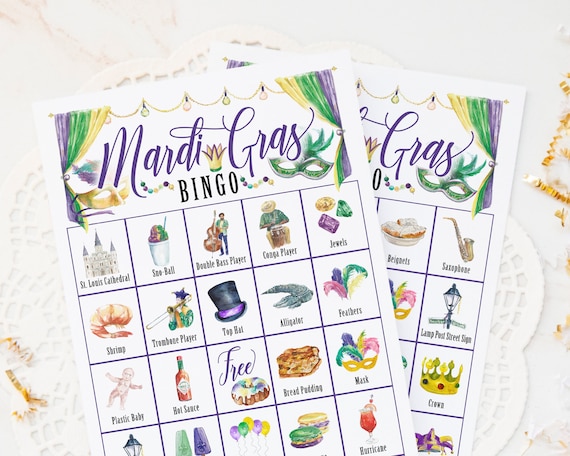 Mardi Gras Bingo Cards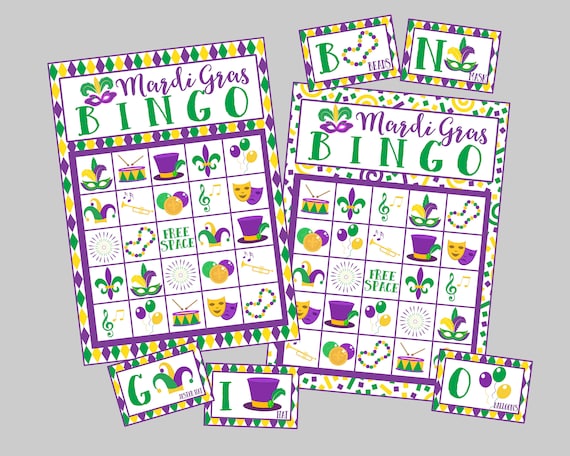 Printable Mardi Gras Bingo Set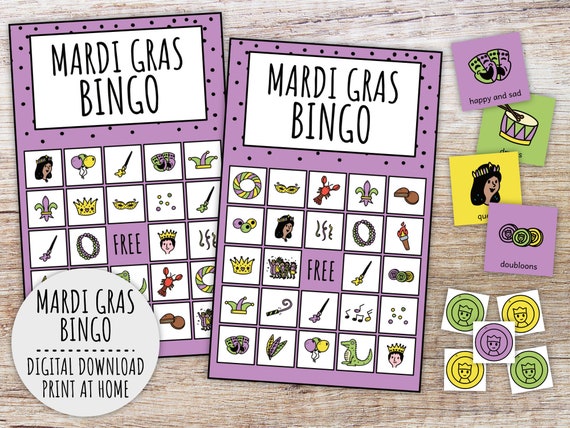 Mardi Gras Bingo Game for Kids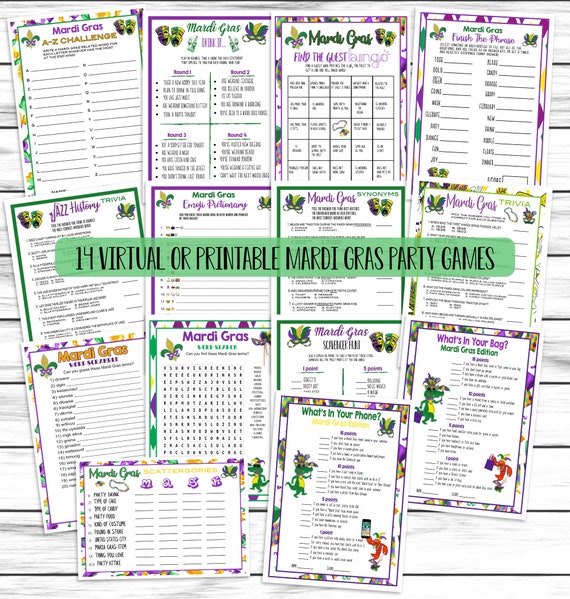 14 Virtual or Printable Mardi Gras Games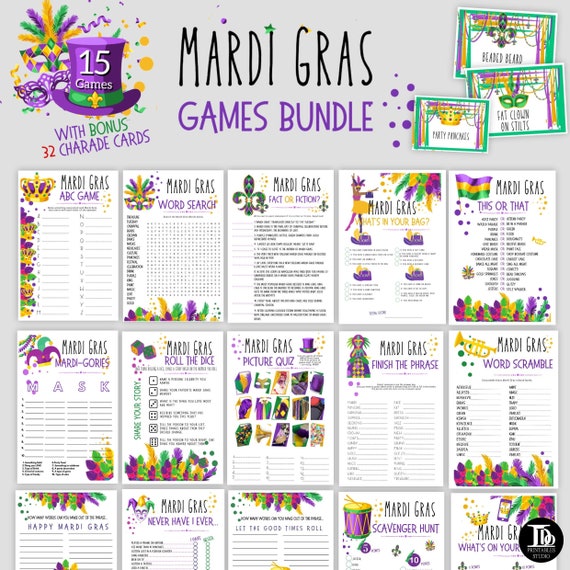 Mardi Gras Games Bundle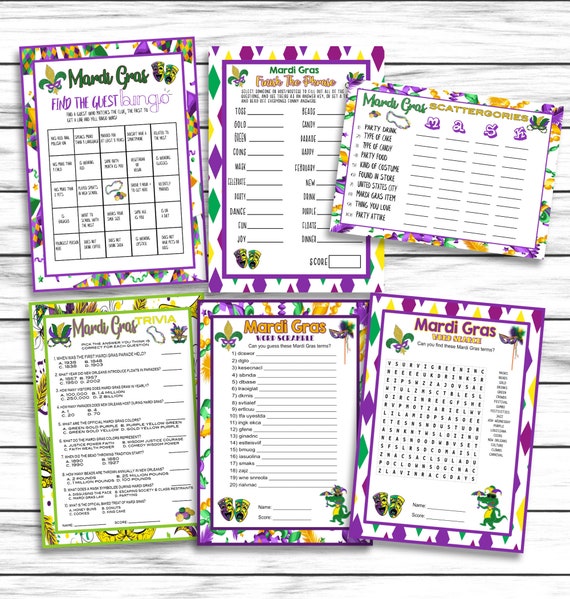 Mardi Gras Party Games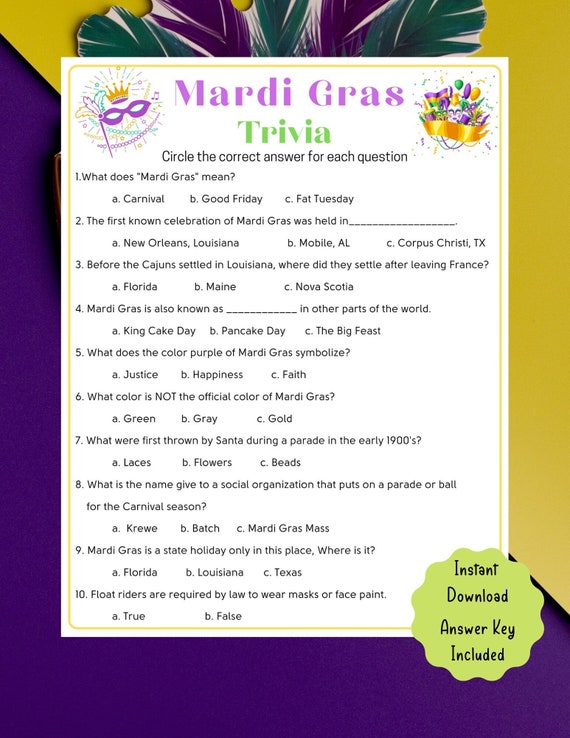 Mardi Gras Trivia Game Printable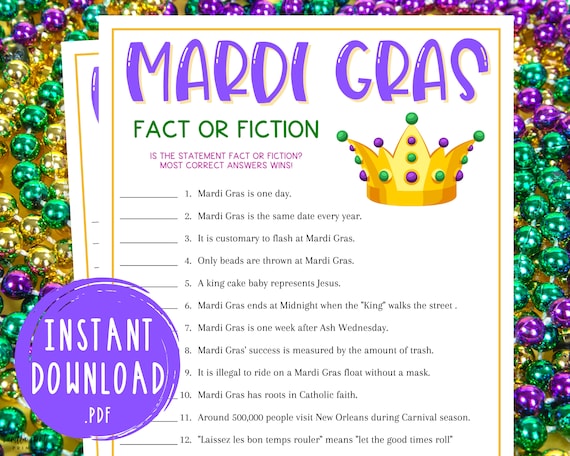 Mardi Gras Fact or Fiction Trivia Game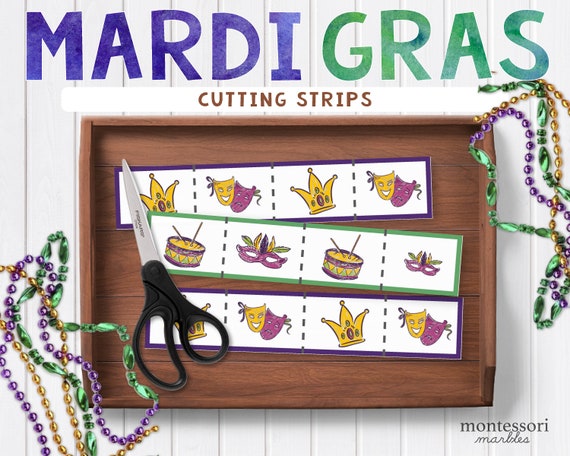 Mardi Gras Cutting Strips for Preschool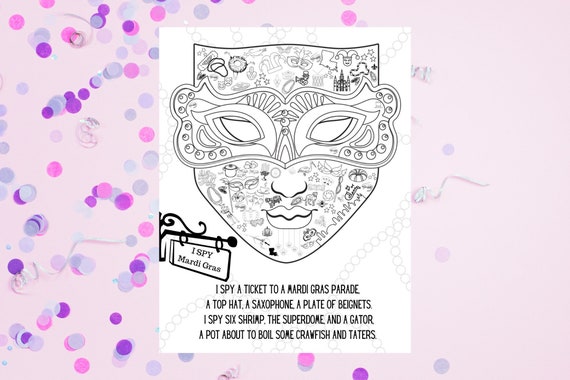 Mardi Gras I Spy Digital Print and Coloring Page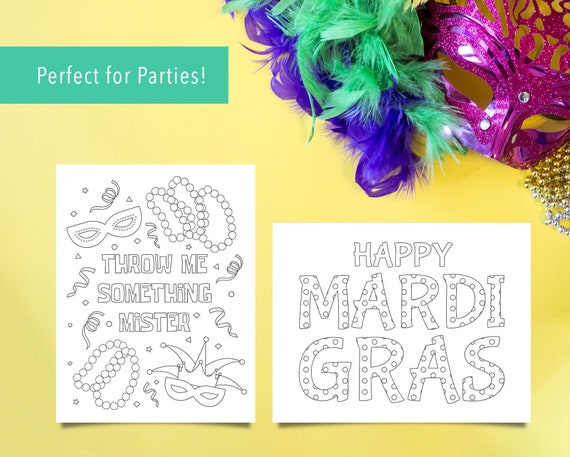 2 Mardi Gras Themed Coloring Pages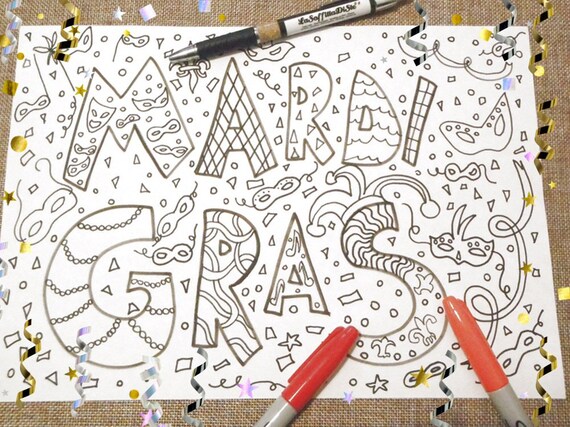 Mardi Gras Coloring Card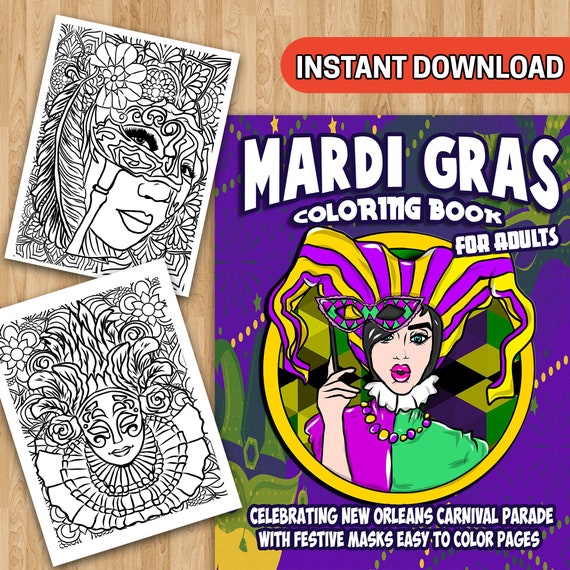 25 Mardi Gras Coloring Book for Adults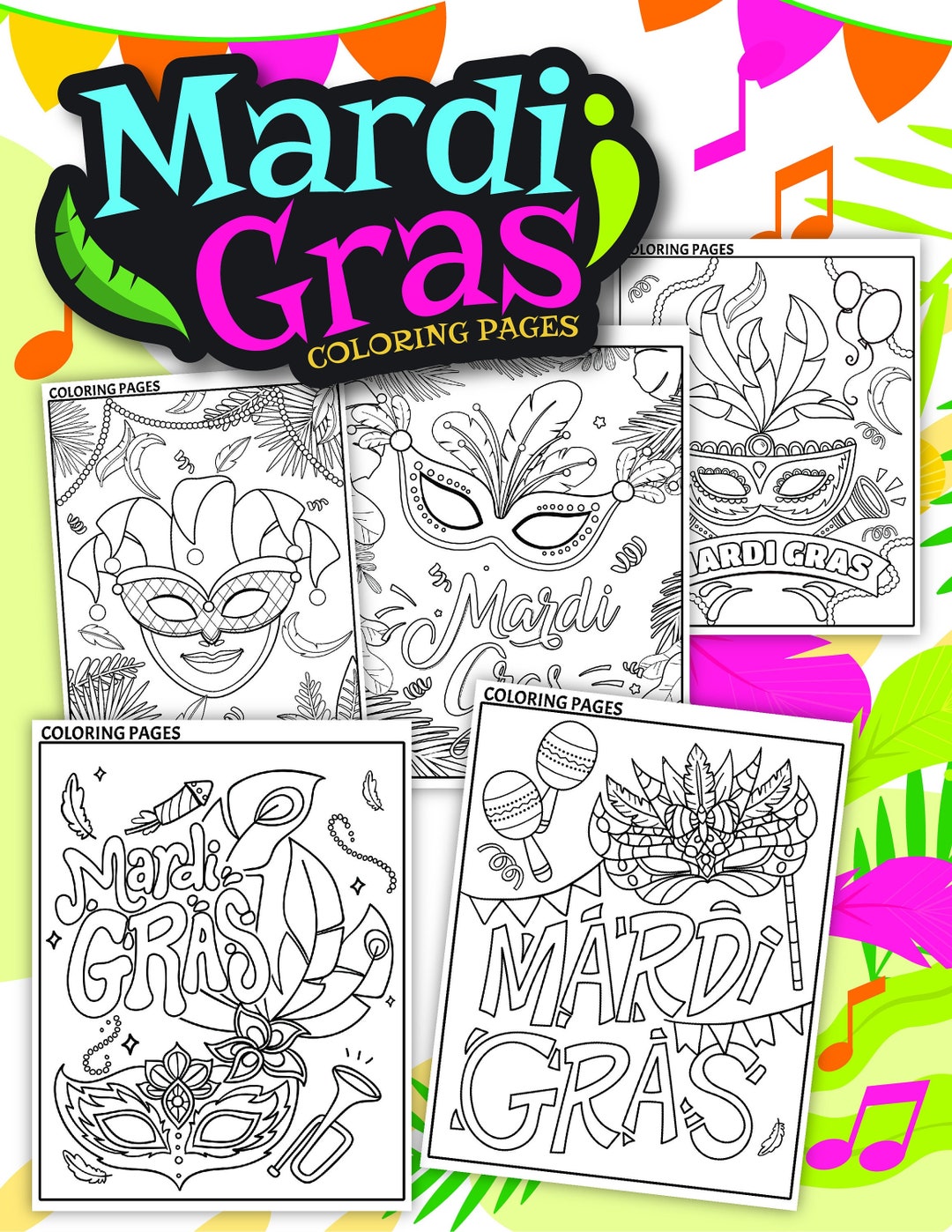 Mardi Gras Masks Coloring Pages