These Play Dough Kits are a fun way to keep the kids entertained! You can find a variety of themed kits to choose from.
I have a new obsession! These Play Dough Kits below are one of the neatest ideas I've ever seen! They are unique and simply adorable.
Each play dough kit comes with a variety of objects for play time and are perfect for sensory play.
You can find kits like dinosaurs, mermaids, unicorns, holiday themed, even Disney themed kits in this list!
Stock up and store your kits in a safe location so that you'll have them ready for rainy days, cold weather days, traveling by car or airplane, camping, and more!
Can I Take Playdoh On A Plane?
According to the TSA.gov website, Playdoh is allowed on carry on bags and checked bags.
These kits make great gift ideas for kids during the holiday season, too! Order yours from Etsy today.
If you are looking for Play-doh kits from the Play-doh brand, you can find my playset kit recommendations here.
Play Dough Kits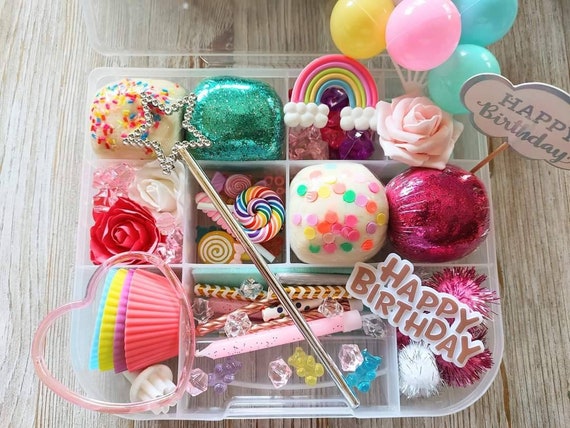 Birthday Play Dough Kit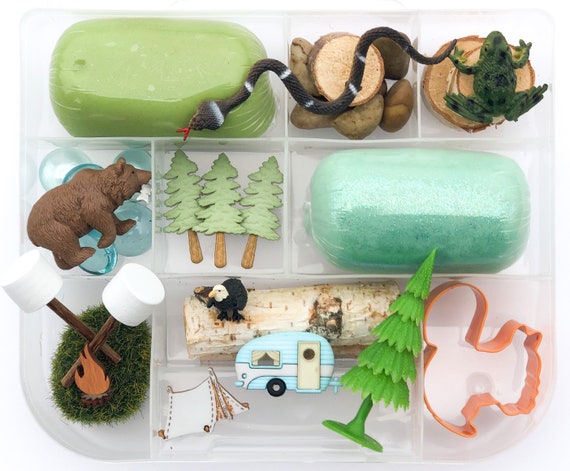 Happy Camper Kid Kit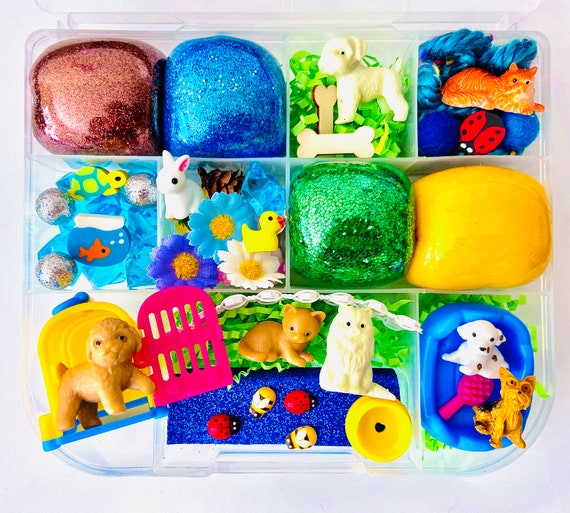 Pets Play Dough Kit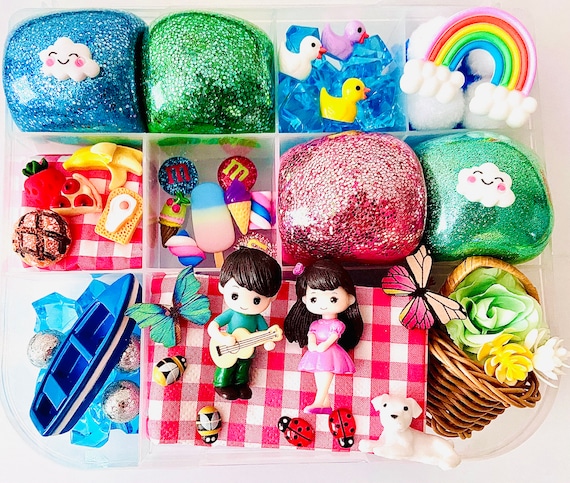 Picnic Play Dough Kit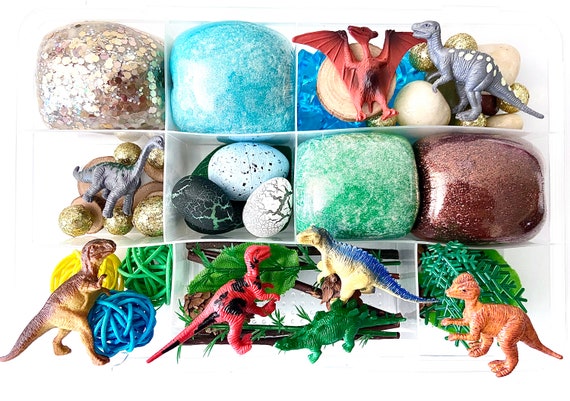 Dinosaur Play Dough Kit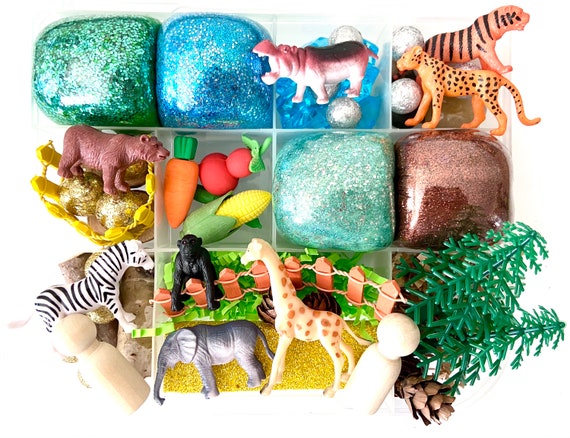 Zoo Play Dough Kit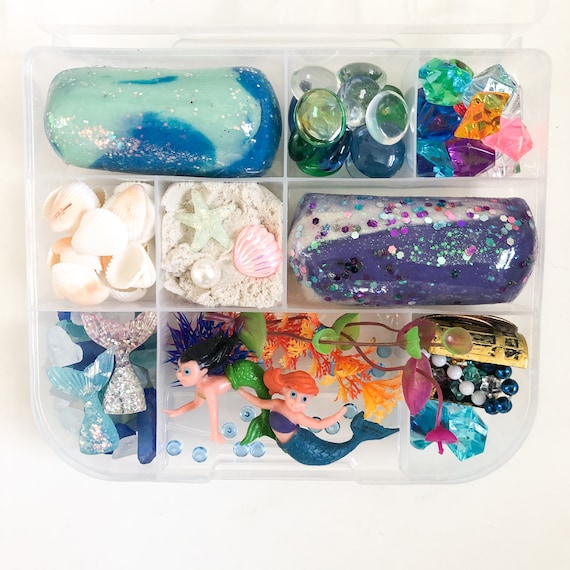 Mermaid Play Dough Kit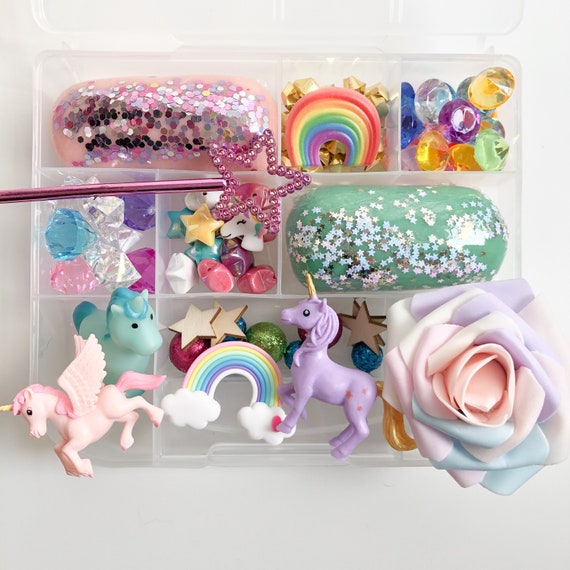 Unicorn Play Dough Kit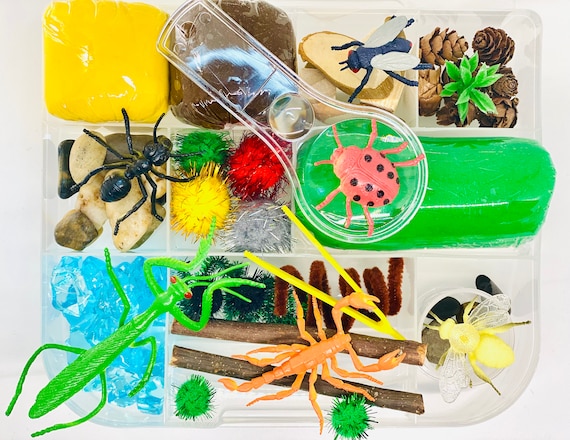 Insect Play Dough Kit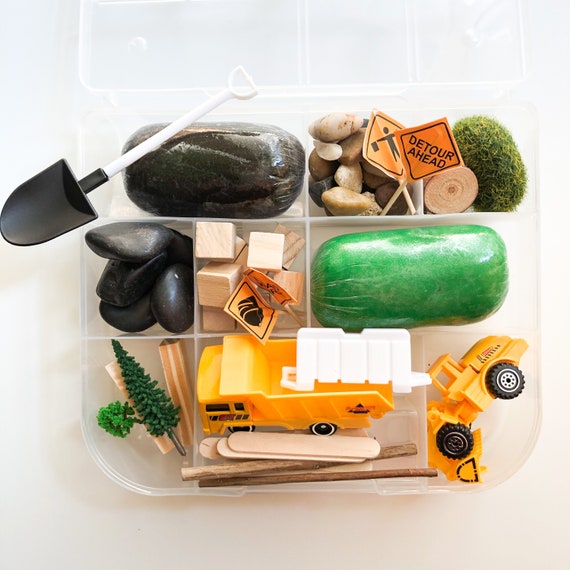 Construction Play Dough Kit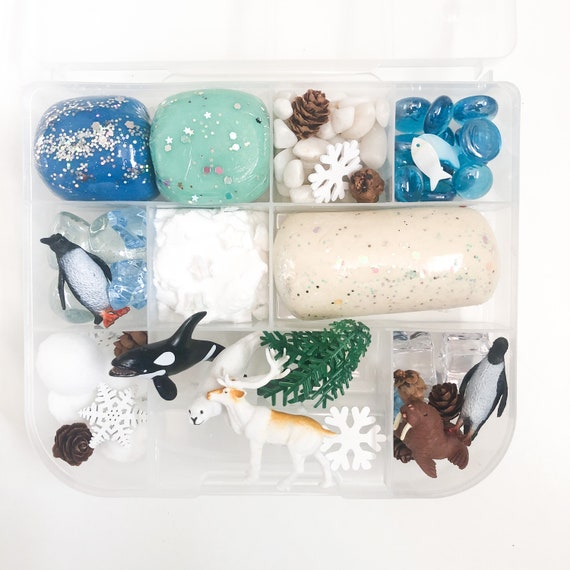 Arctic Play Dough Kit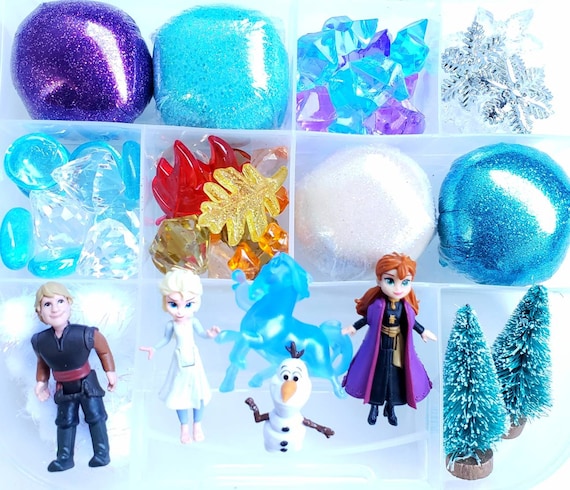 Frozen Play Dough Kit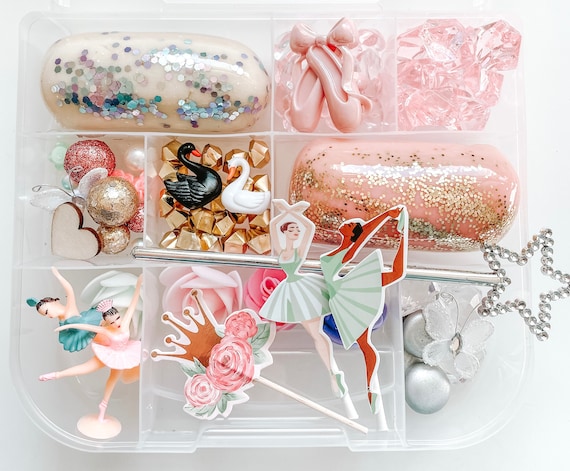 Ballet Play Dough Kit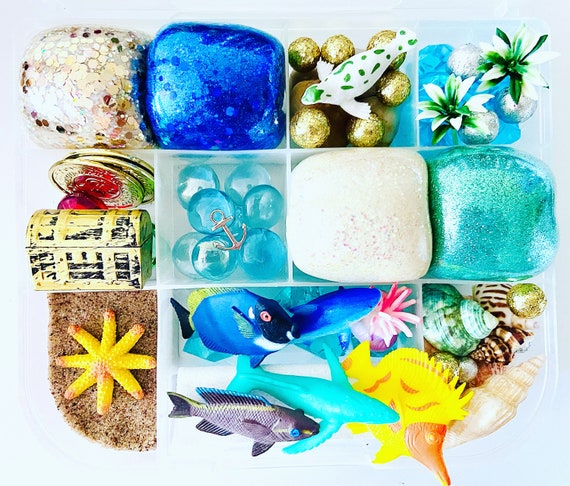 Ocean Play Dough Kit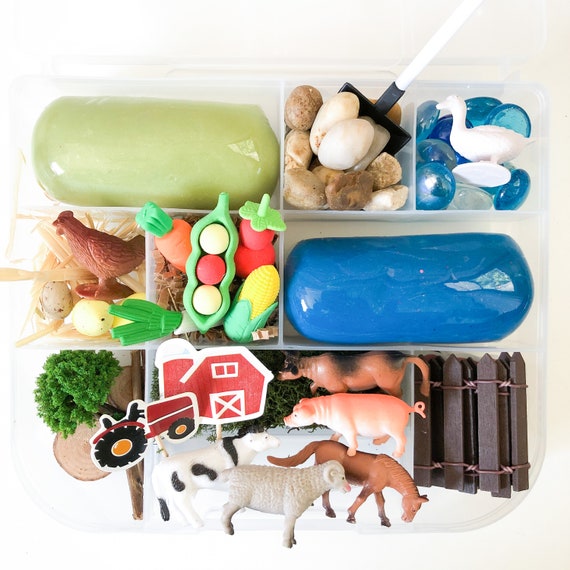 Farm Play Dough Kit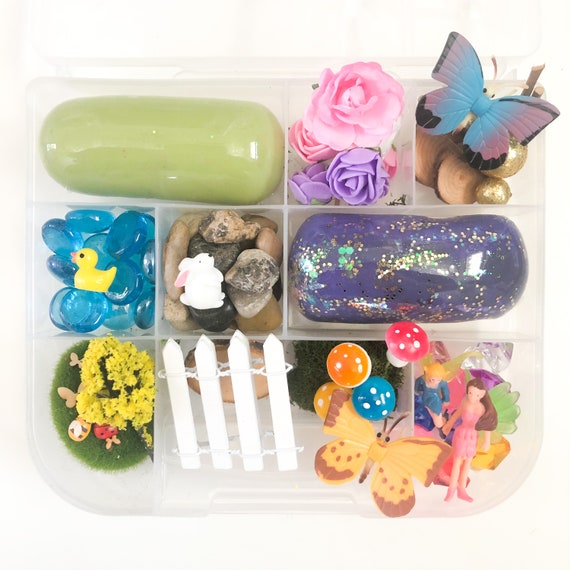 Fairy Garden Play Dough Kit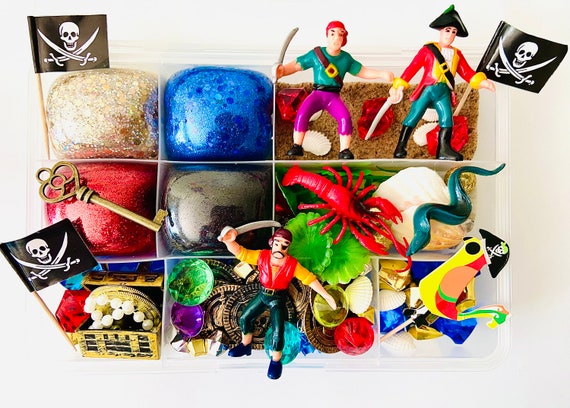 Pirate Play Dough Kit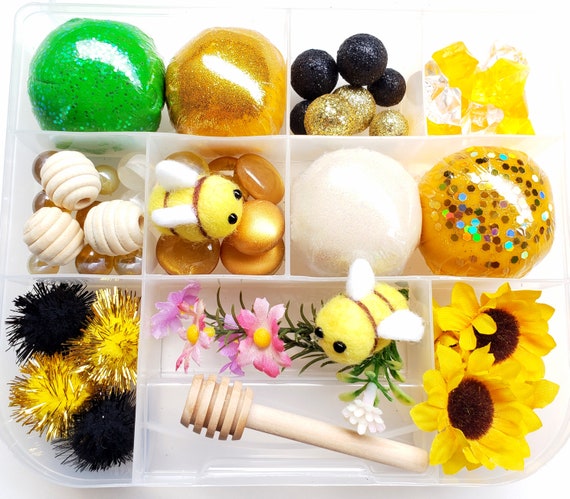 Bee Play Dough Kit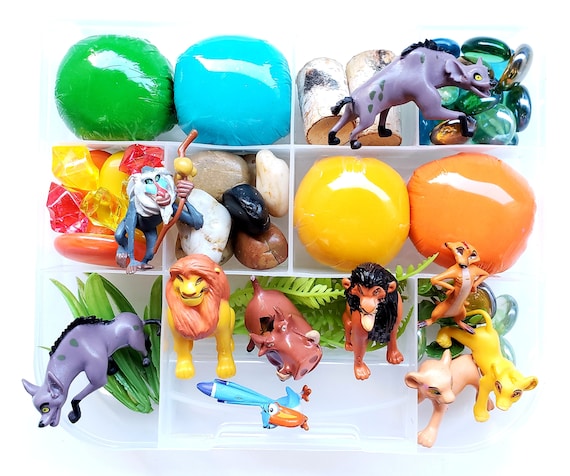 The Lion King Play Dough Kit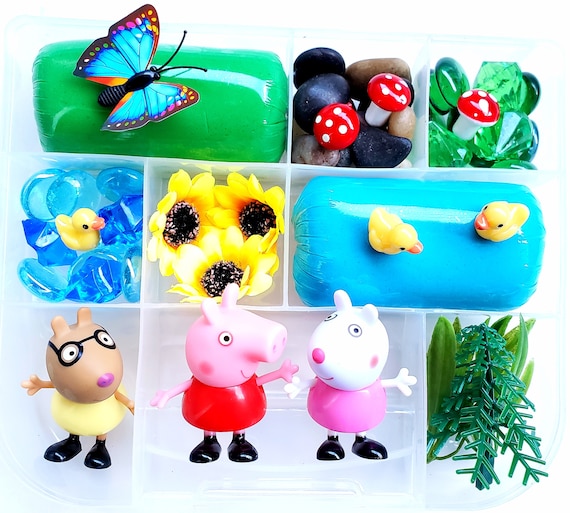 Peppa Pig Playdough Kit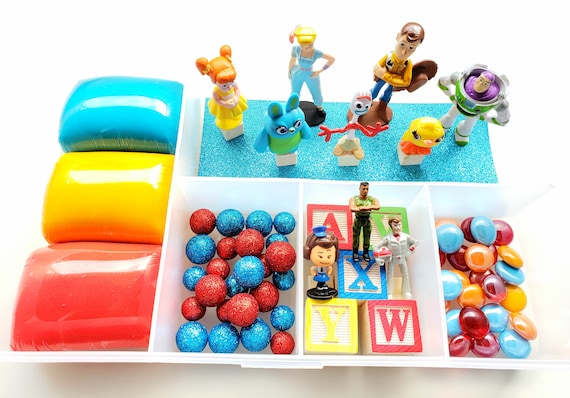 Toy Story Play Dough Kit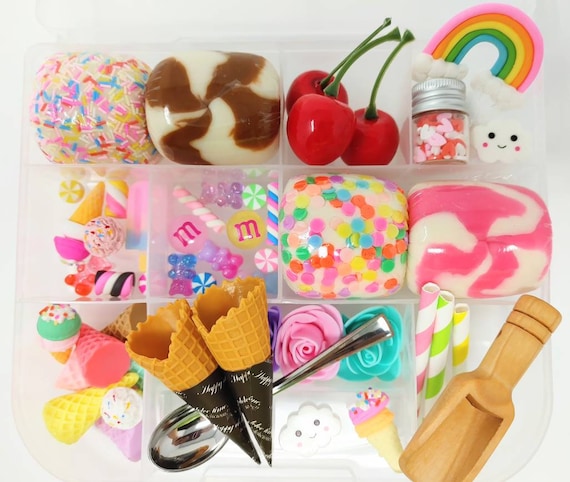 Ice Cream Play Dough Kits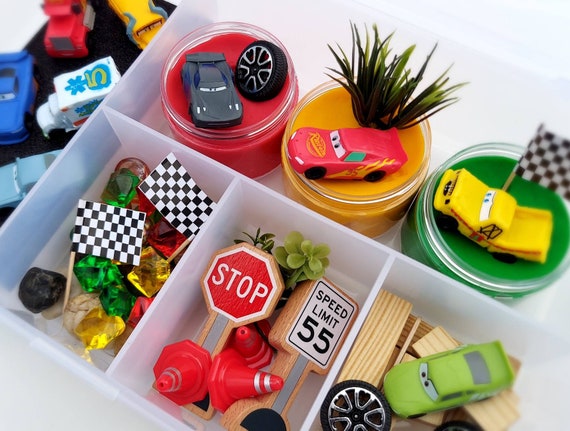 Disney Cars Play Dough Kit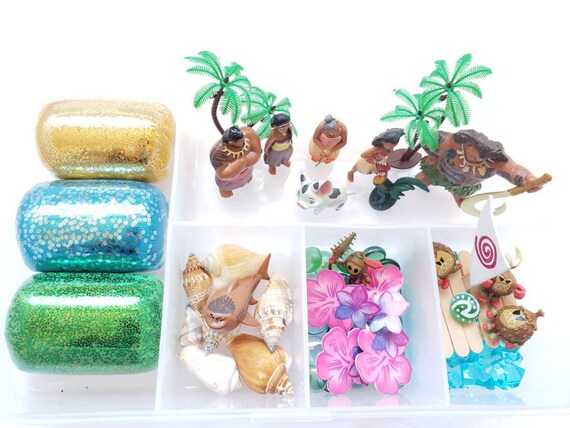 Moana Playdough Sensory Kit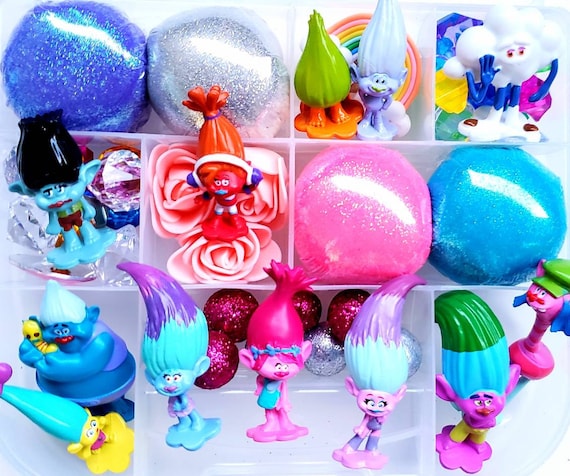 Trolls Play Dough Sensory Kit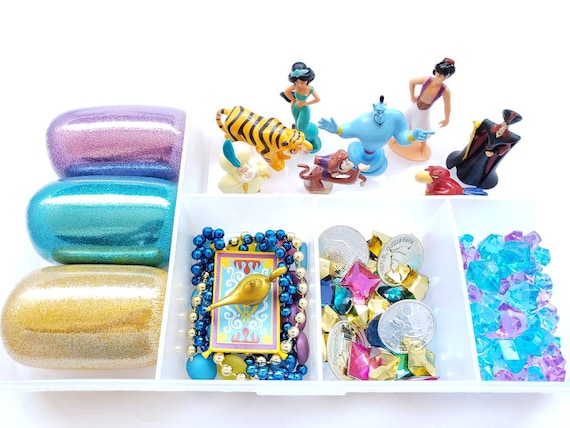 Aladdin Playdough Kit