These Play Dough Kits are a fun way to keep the kids entertained! You can find a variety of themed kits to choose from.
I have a new obsession! These Play Dough Kits below are one of the neatest ideas I've ever seen! They are unique and simply adorable.
Each play dough kit comes with a variety of objects for play time and are perfect for sensory play.
You can find kits like dinosaurs, mermaids, unicorns, holiday themed, even Disney themed kits in this list!
Stock up and store your kits in a safe location so that you'll have them ready for rainy days, cold weather days, and more!
These kits make great gift ideas for kids during the holiday season, too! Order yours from Etsy today.
Play Dough Kits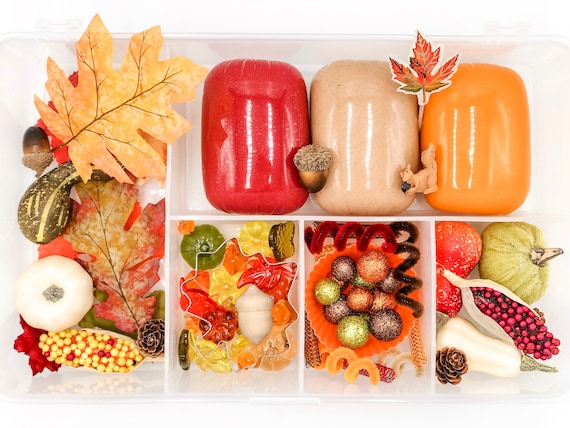 Fall Play Dough Kit Thanksgiving Play Dough Kit Autumn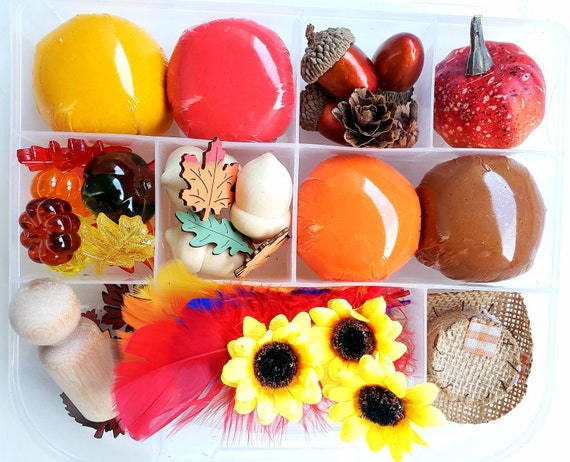 Fall Sensory Kit Fall Play Dough Kit Fall Sensory Box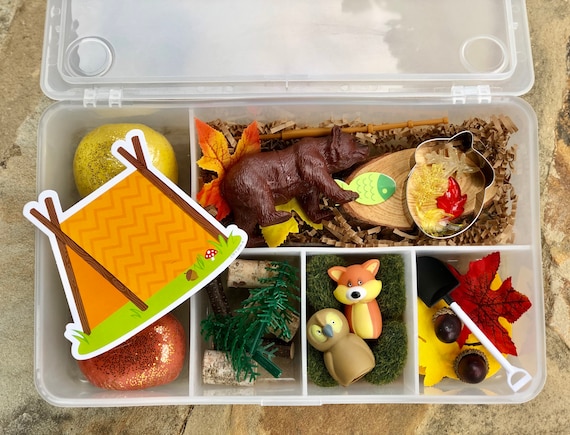 Great Outdoors FALL Box / Playdough / Sensory Dough / Playdoh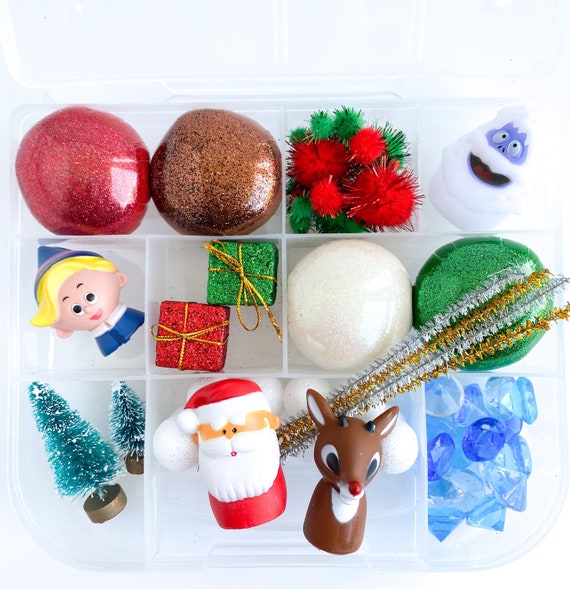 Rudolph Signature Play Dough Sensory Kit Christmas Playdough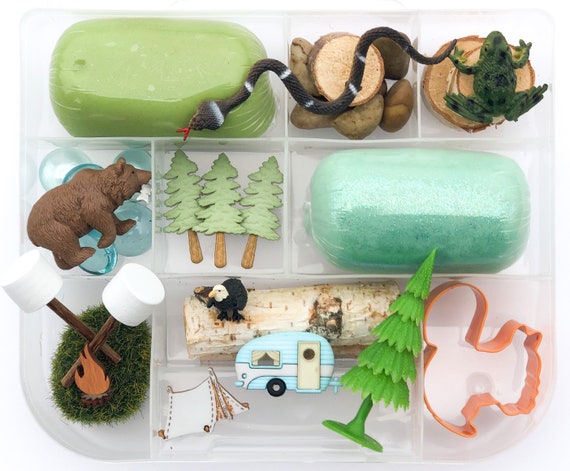 Happy Camper Kid Kit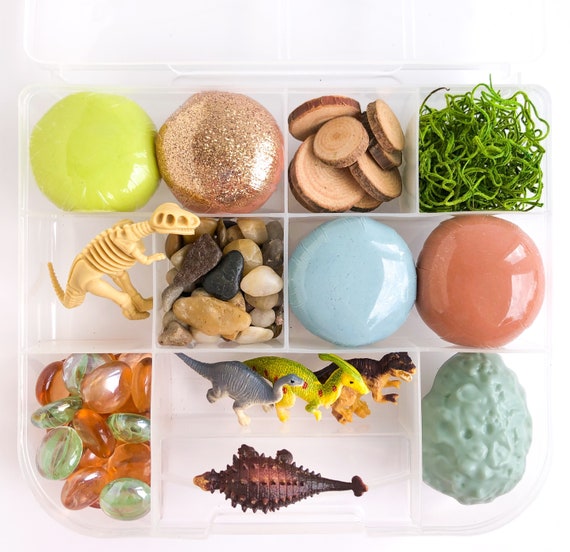 Dinosaur Signature Play Dough Kit Dino Playdough Kit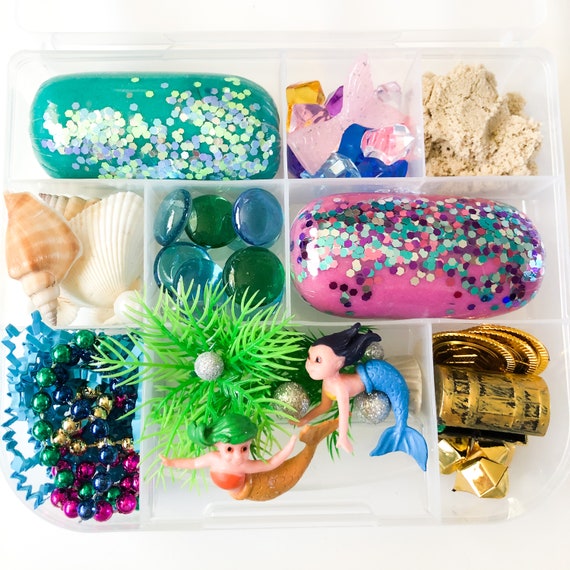 Play Dough Kit Mermaid Play Dough Kit Mermaid Kit Sensory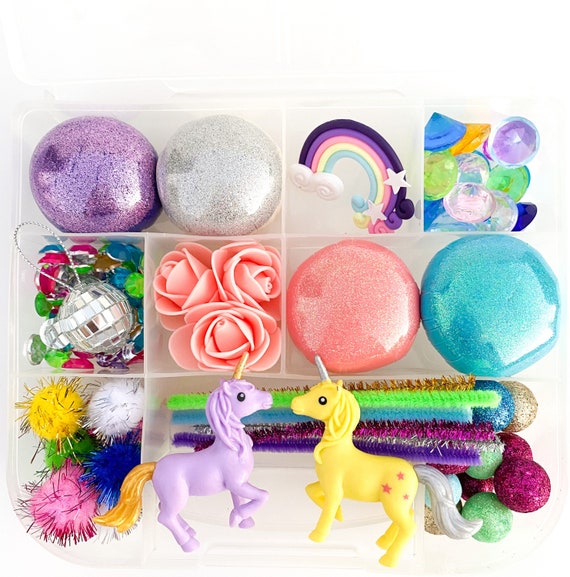 Unicorn Disco Signature Play Dough Sensory Kit Glitter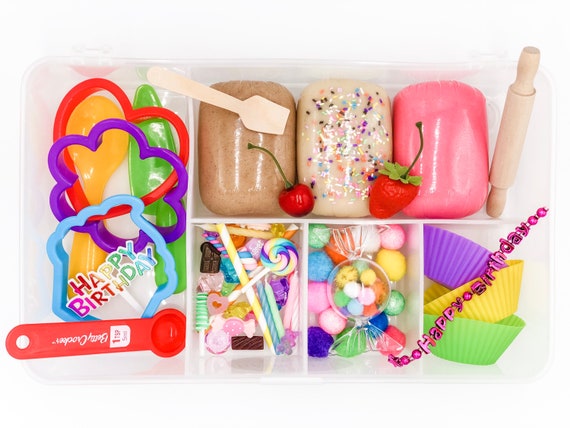 Baking Play Dough Kit Bakery Play Dough Kit Baking Sensory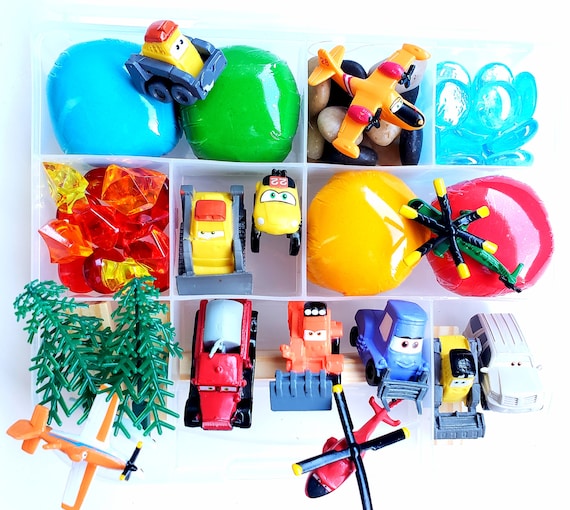 Planes Fire and Rescue Playdough Kit Sensory Playdough Kit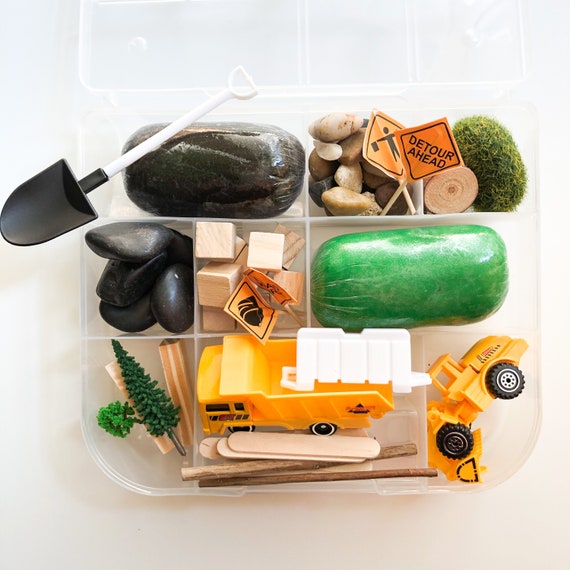 Play Dough Kit Construction Play Dough Kit Construction Kit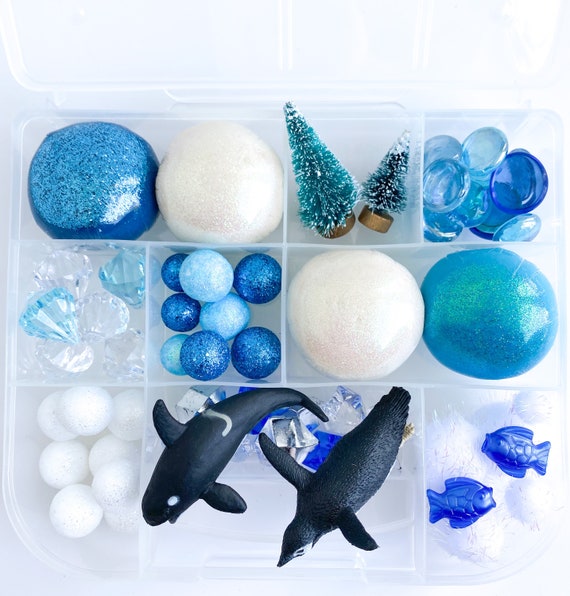 Arctic Animals Signature Play Dough Sensory Kit Polar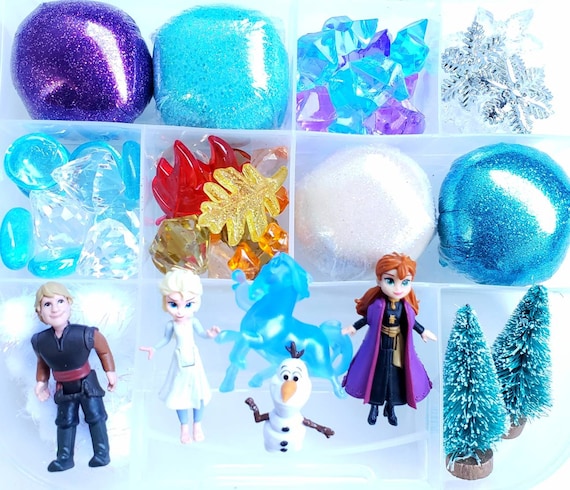 Frozen Sensory Kit Frozen Play Dough Kit Playdough Sensory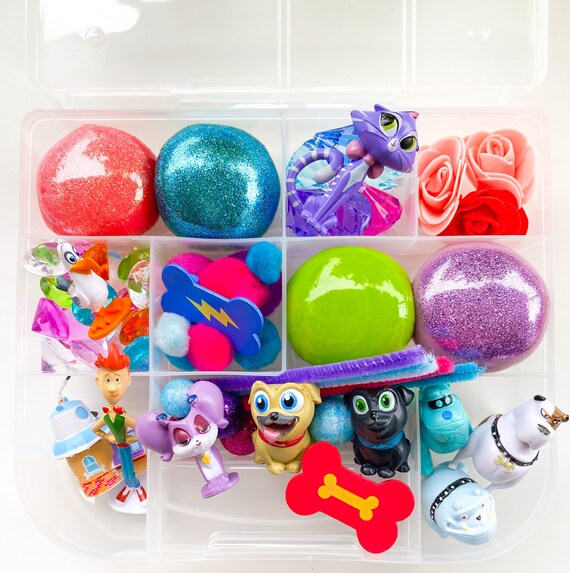 Puppy Dog Pals Signature Play Dough Sensory Kit Playdough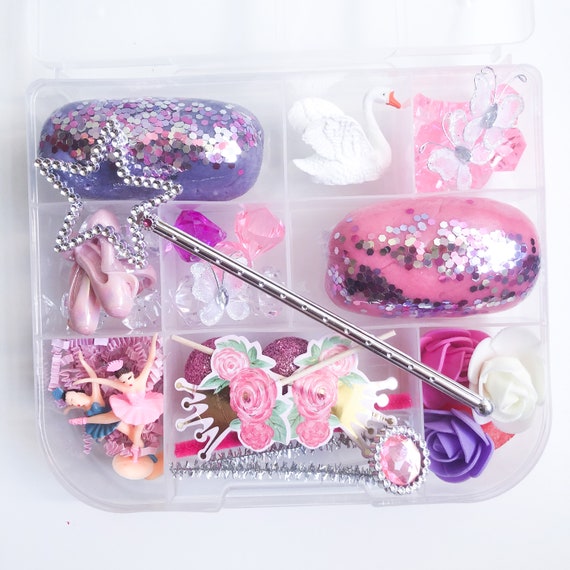 Play Dough Kit Ballet Play Dough Kit Kids Gift Ballet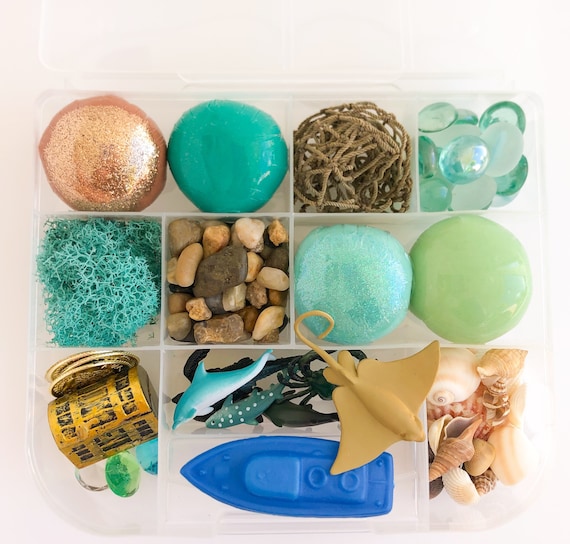 Ocean Explorer Signature Play Dough Sensory Kit Sea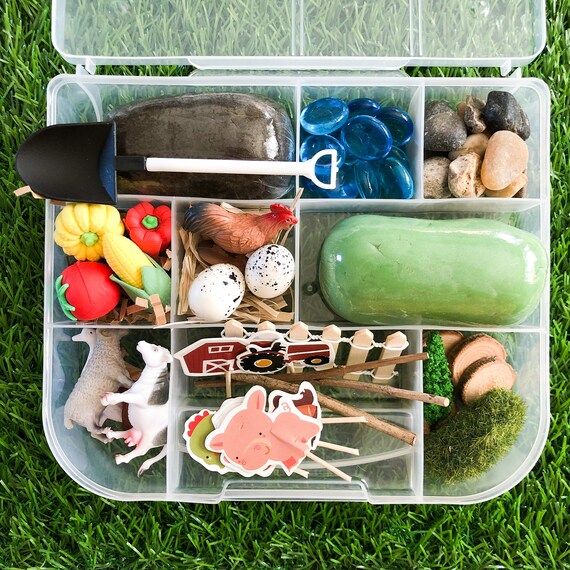 Play Dough Kit Farm Play Dough Kit Play Farm Kit Sensory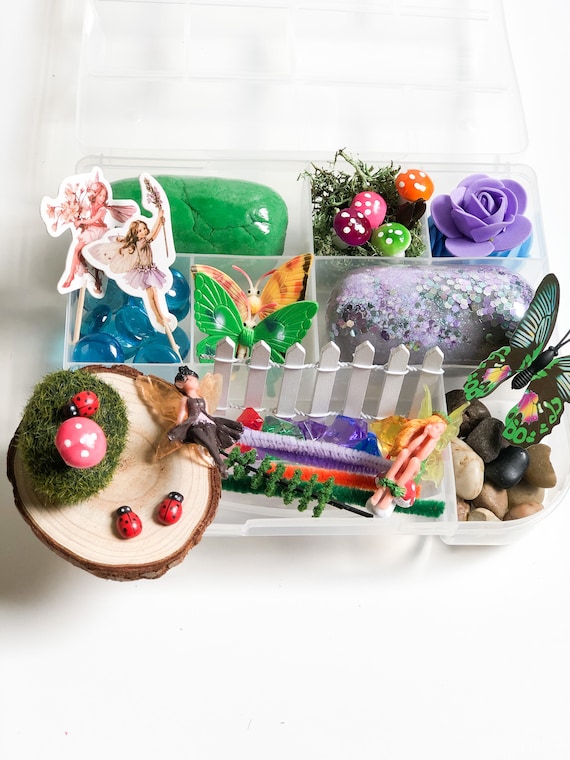 Play Dough Kit Fairy Garden Play Dough Kit Fairy Kit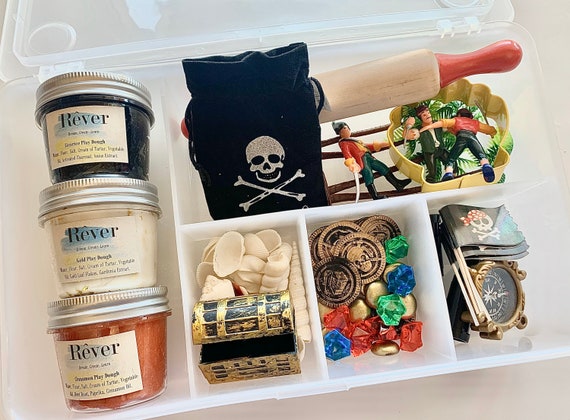 PIRATE Rêver NATURAL Play Dough Box Playdough Kit Tinker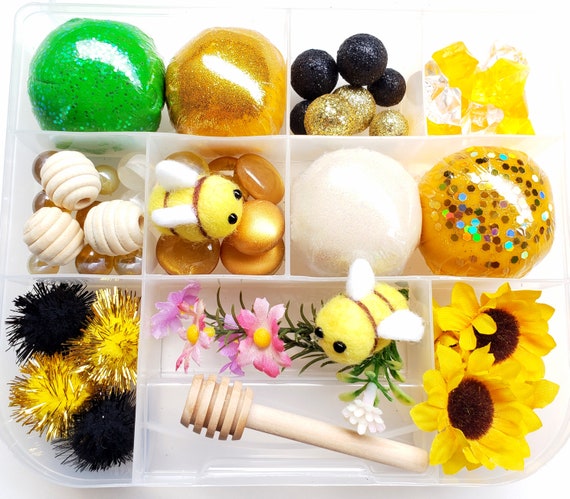 Bee Sensory Kit Playdough Sensory Kit Play Dough Kit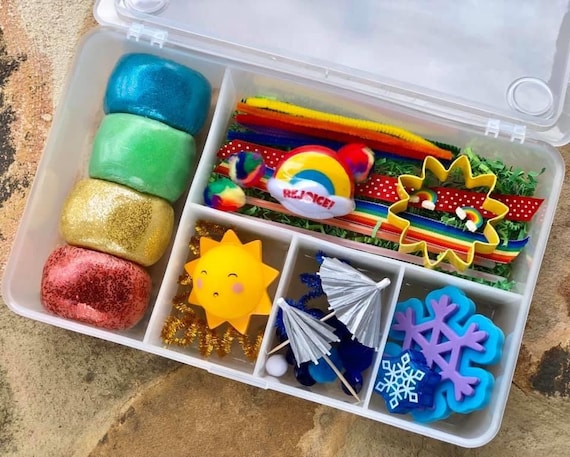 Deluxe Weather Box / Playdough / Sensory Dough / Playdoh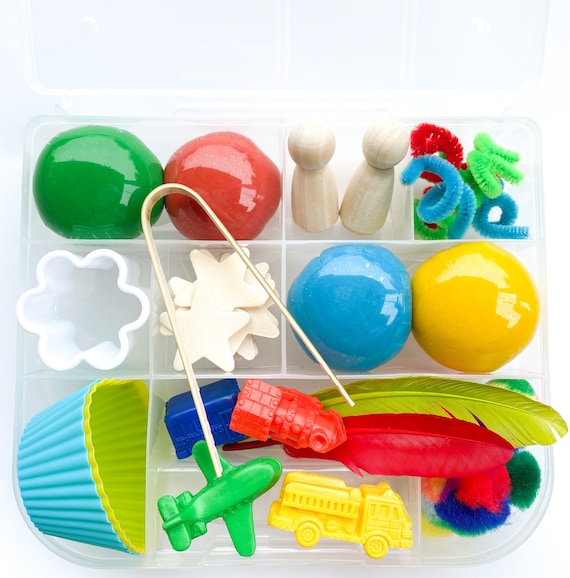 Toddler Signature Play Dough Sensory Kit First Playdough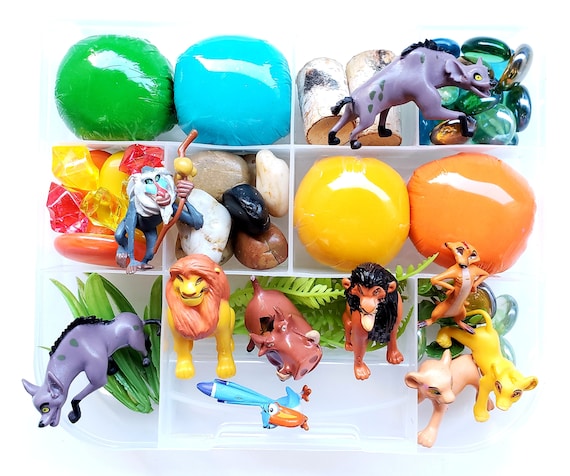 The Lion King Playdough Kit Playdough Sensory Kit Sensory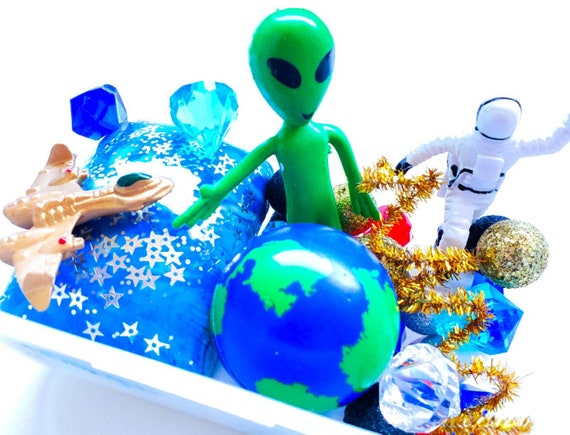 Space Playdough Kit Playdough Sensory Kit Sensory Box Busy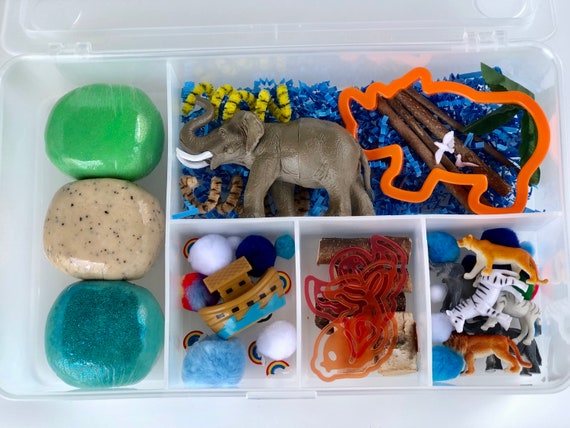 Noahs Ark Box / Playdough / Sensory Dough / Playdoh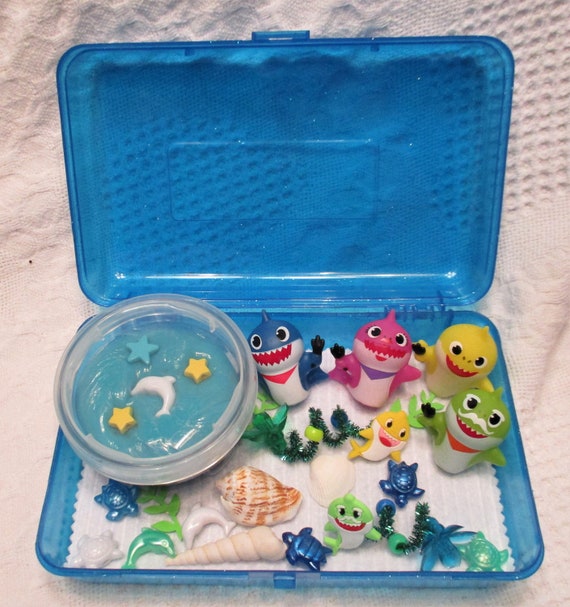 Baby Shark Play Dough Box Sensory Box Busy Box Creative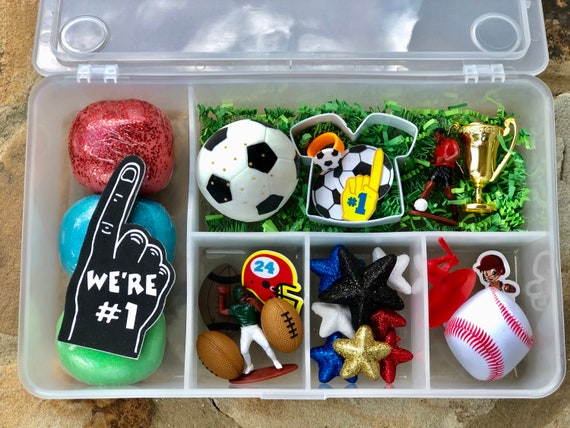 Deluxe Sports Zone Box / Playdough / Sensory Dough / Playdoh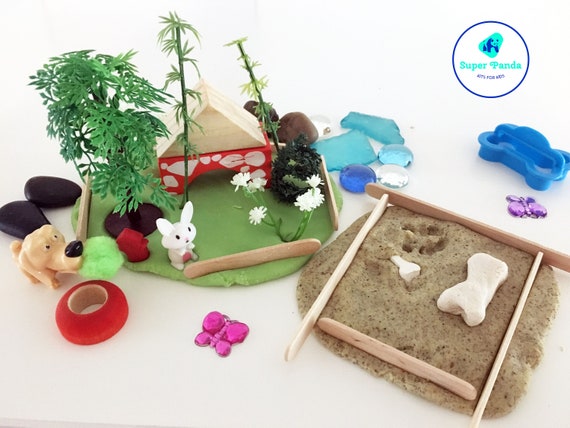 Pet Dog Park Play Dough Kit Puppy Sensory Kit Playdough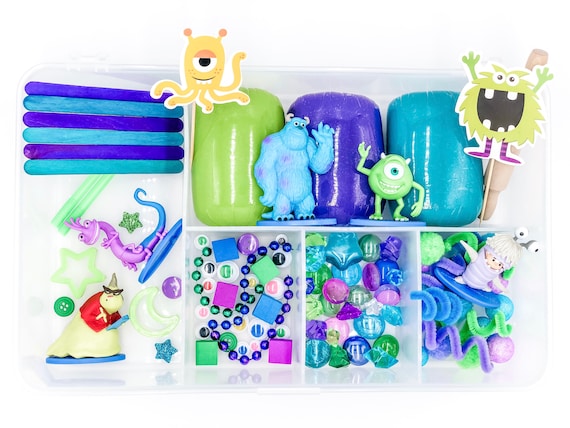 Monsters Inc. Play Dough Kit Monsters Inc. Sensory Kit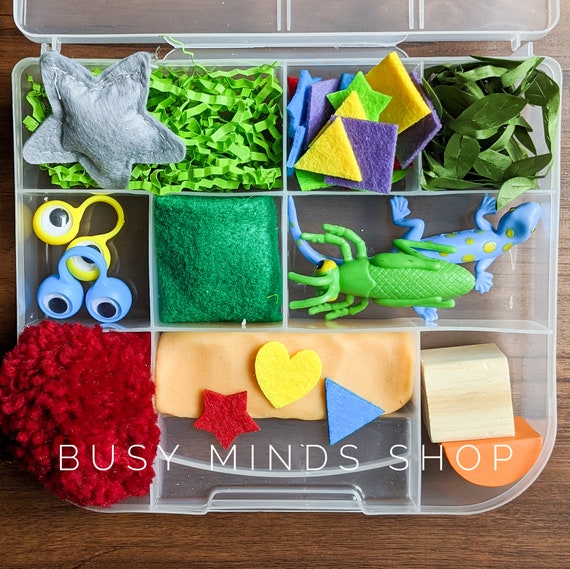 Bug Toddler Sensory Busy Box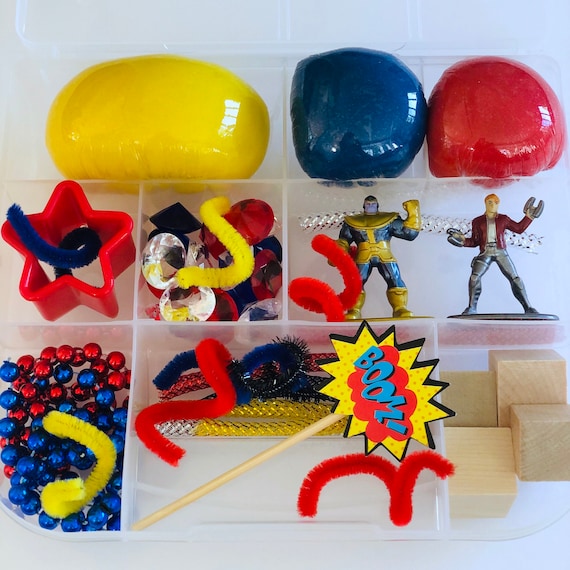 Superhero Avengers Marvel Play Dough Kit Play dough Sensory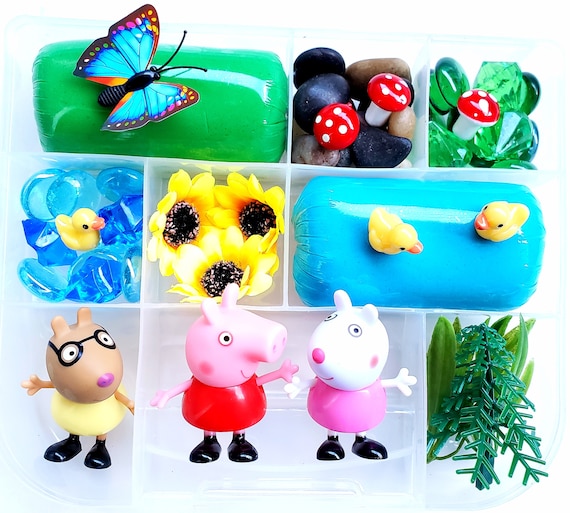 Peppa Pig Playdough Kit Playdough Sensory Kit Sensory Kits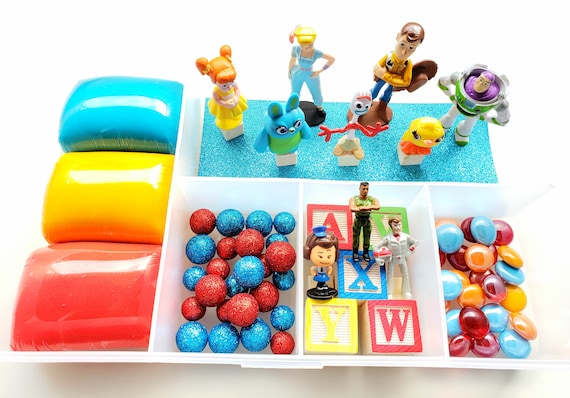 Toy Story Play Dough Kit Playdough Sensory Kit Busy Box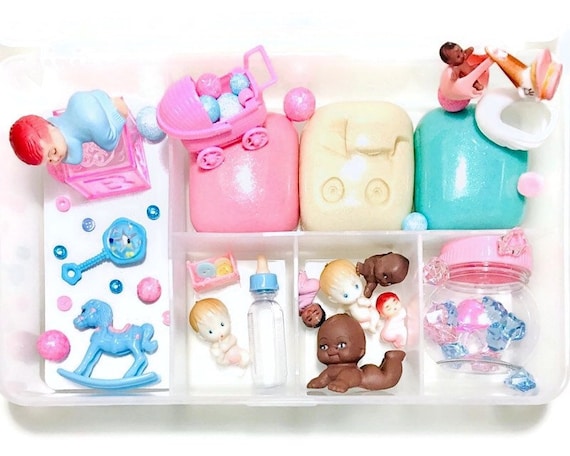 Baby Play Dough Kit Playdough Kits Big Sister Gift Big Brother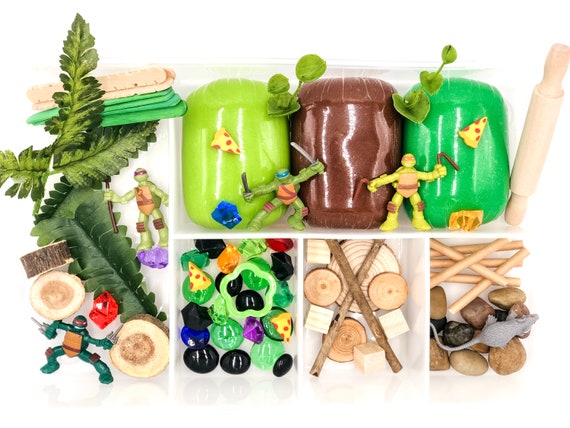 Teenage Mutant Ninja Turtles Play Dough Kit Teenage Mutant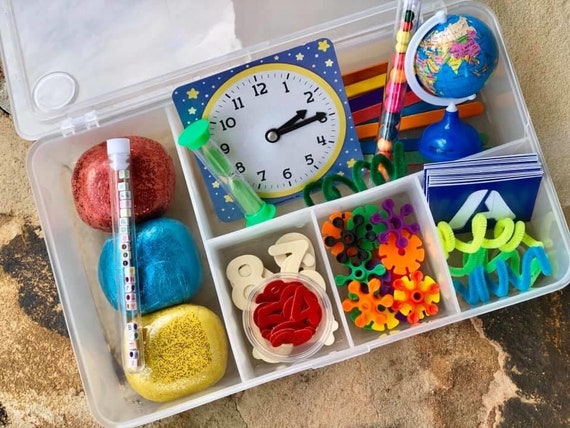 Deluxe Back to School Box / Playdough / Sensory Dough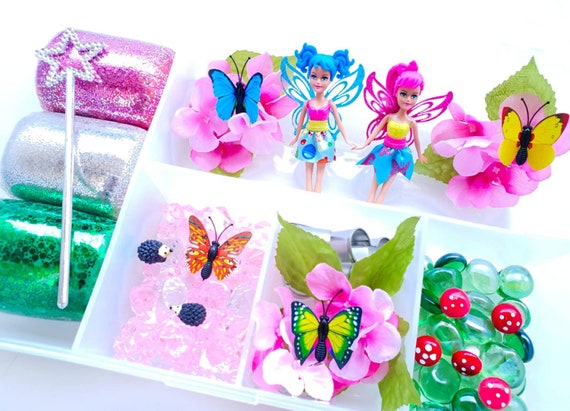 Fairy Play Dough Kit Playdough Sensory Kit Busy Box Sensory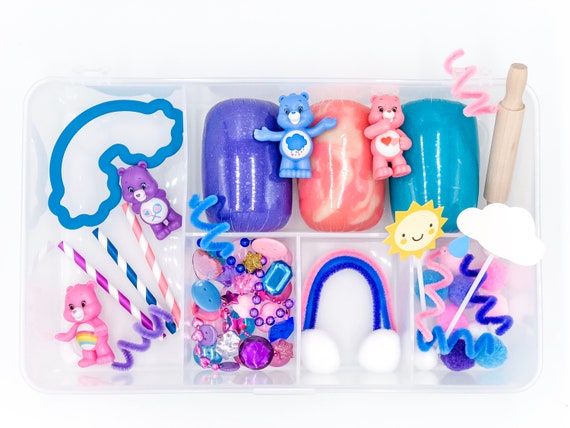 Care Bear Play Dough Kit Care Bear Sensory Kit Care Bear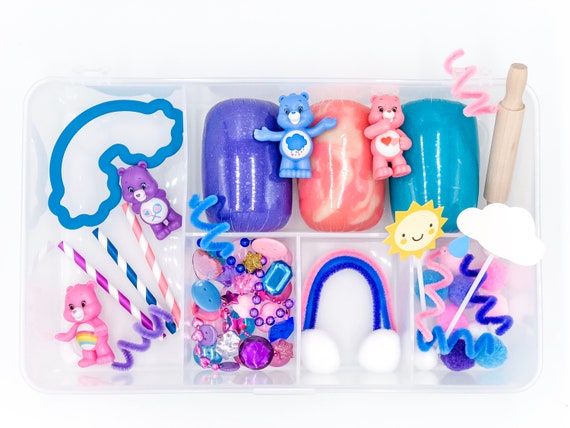 Care Bear Play Dough Kit Care Bear Sensory Kit Care Bear