Are you looking for faces to carve on your pumpkin this Halloween? Here's a list of the best Pumpkin Carving Faces for you to try this fall season!
If you are looking for jack-o-lantern faces, ghost faces, animal faces, or character faces, these ideas below can help you with your pumpkin carving needs!
You'll find a variety of face ideas to take advantage of this year, from sweet faces to spooky faces.
When you are done, display your pumpkin on your porch for all of your family and friends to see!
Pumpkin Carving Faces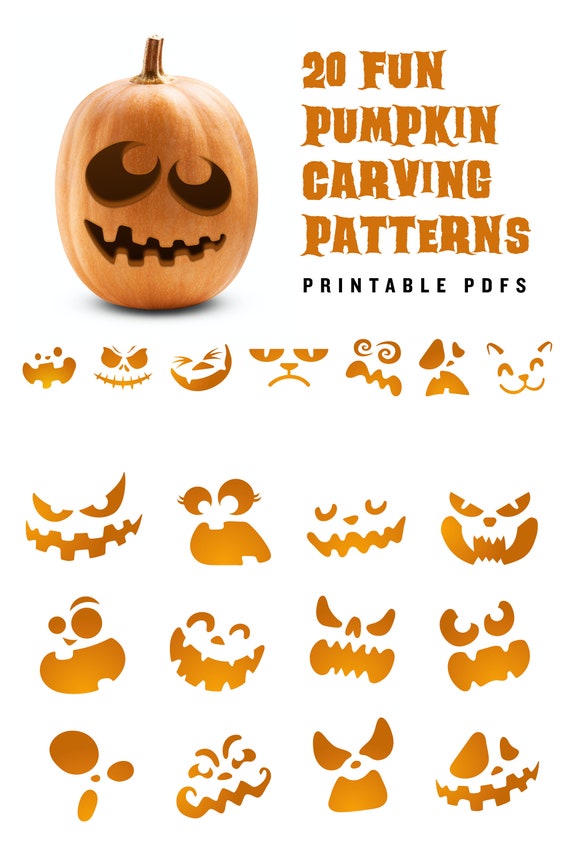 20 Printable Jack-o-Lantern Pumpkin Carving Faces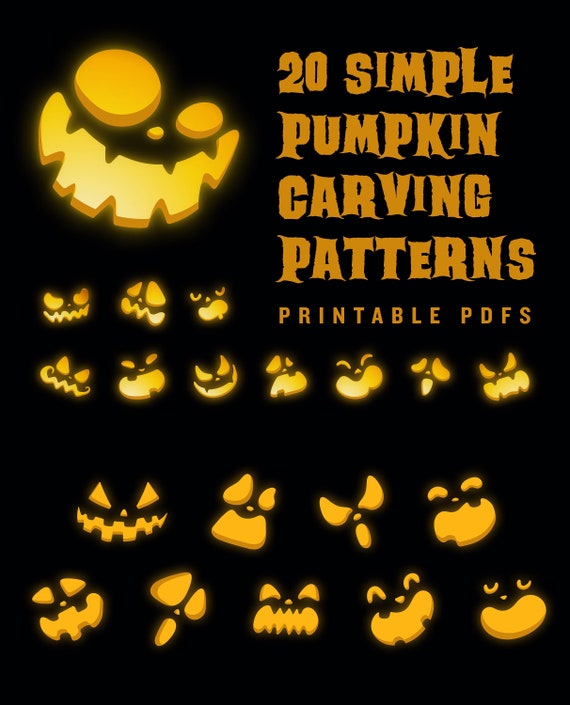 20 Printable Jack-o-Lantern Pumpkin Carving Faces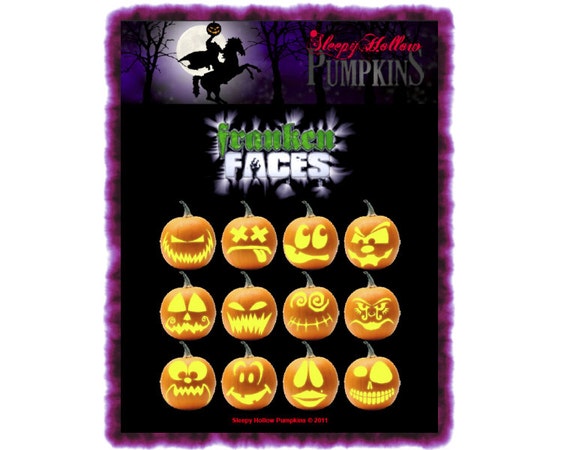 Franken-Faces Pumpkin Carving Patterns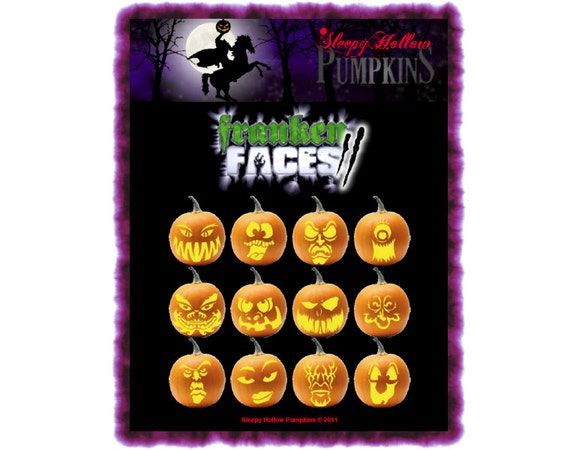 Franken-Faces II Pumpkin Carving Patterns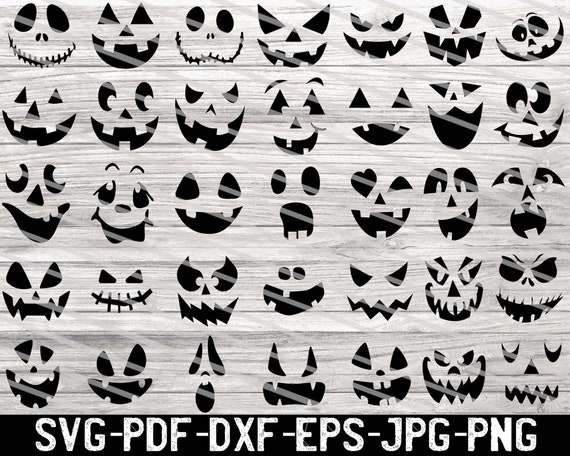 Cute Halloween Faces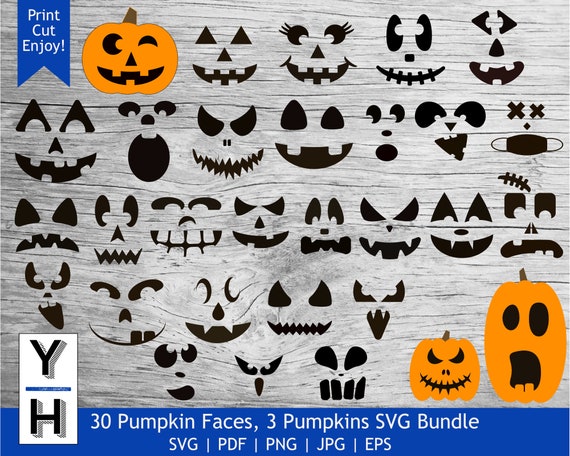 30 Pumpkin Face Bundle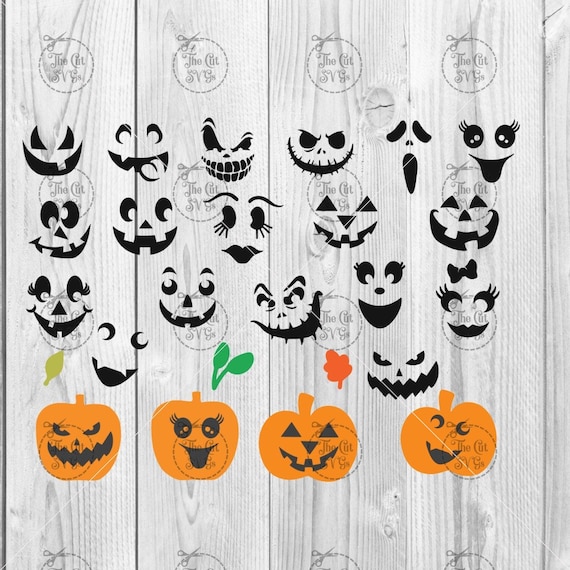 Pumpkin Faces for Jack-o-Lanterns