Rainbow coloring pages are a fun and creative way to bring some rainbow cheer into your child's life!
Kids love the bright rainbow colors, and it helps them to express their creativity as they fill in each page with all sorts of shapes, lines, and designs.
Rainbow coloring pages for kids can be printed for home or classroom use! They make an excellent activity for keeping children occupied during indoor playtime or rainy days.
St. Patrick's Day Rainbow Coloring Pages
Just break out the crayons and give your kiddo something colorful to do!
With rainbow coloring pages, you can spark a little joy – even on the dreariest days.
Bring a rainbow into your kid's art time today!
Happy coloring! 🌈
Rainbow Coloring Pages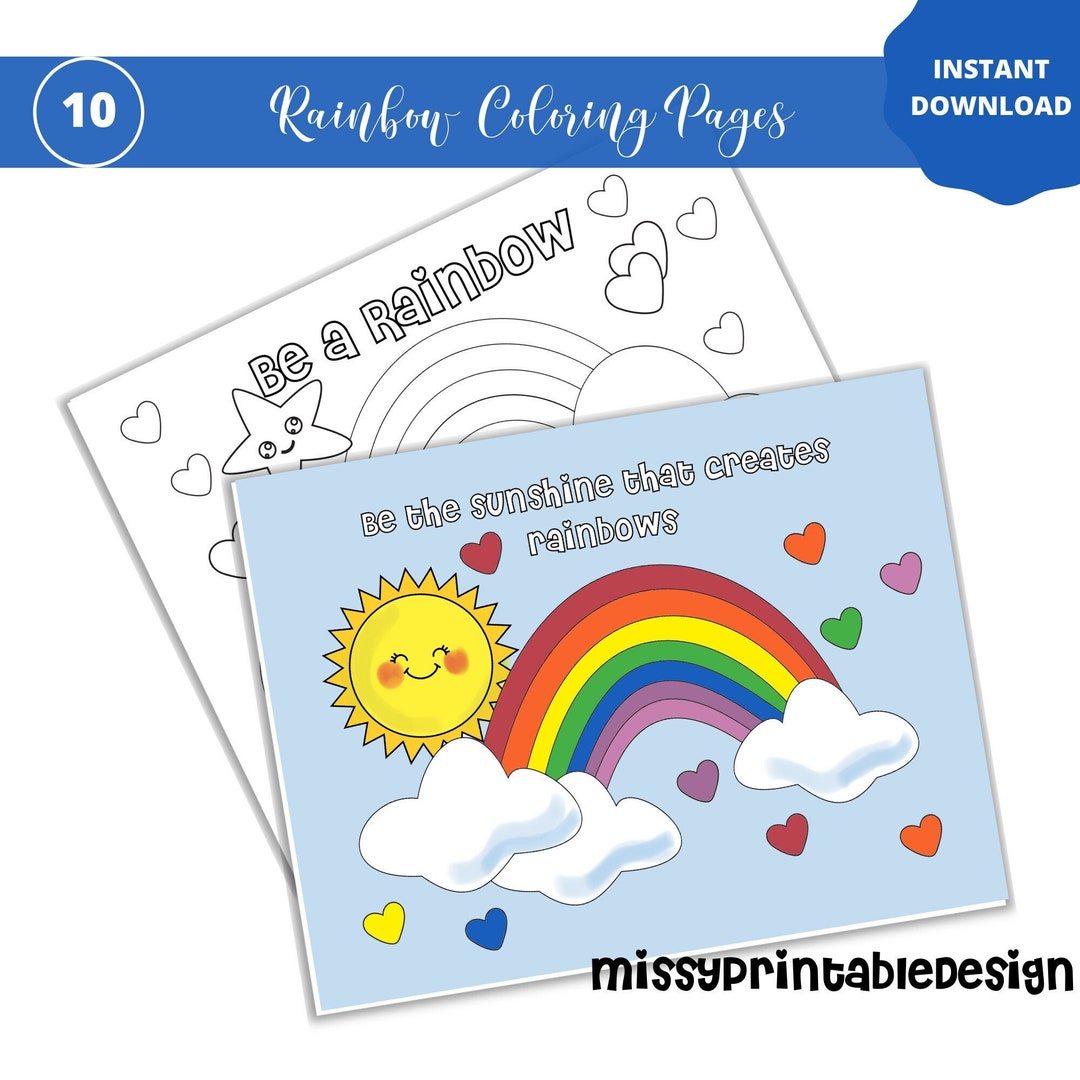 Rainbow Coloring Pages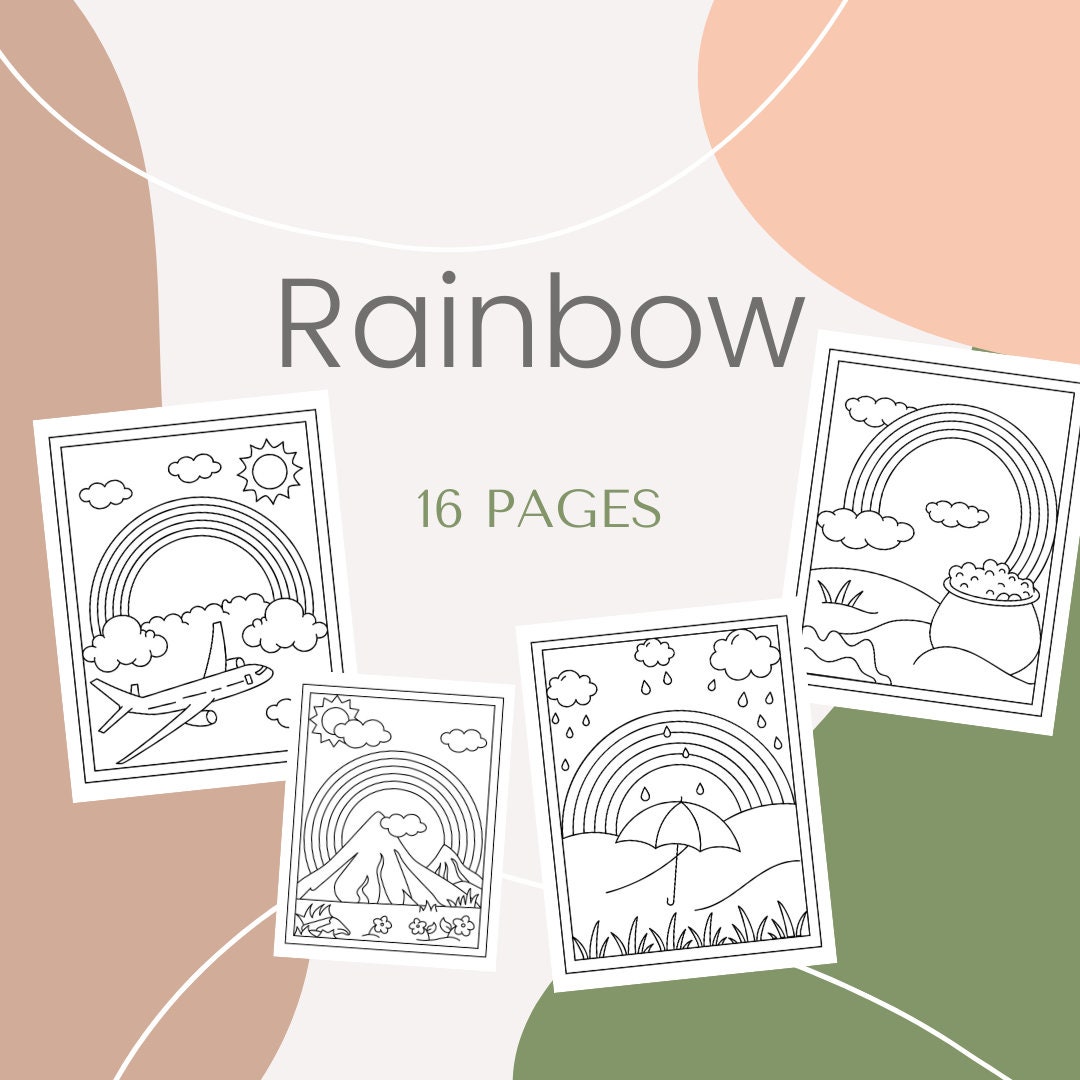 Rainbow Coloring Pages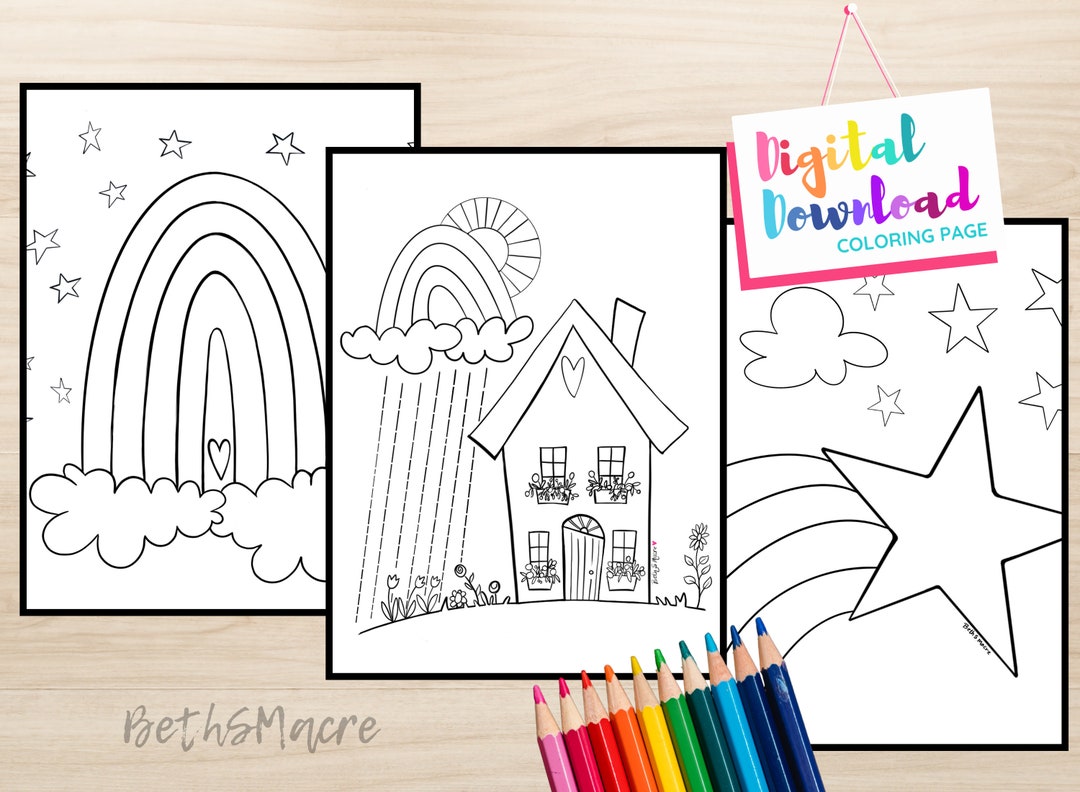 Rainbow Coloring Pages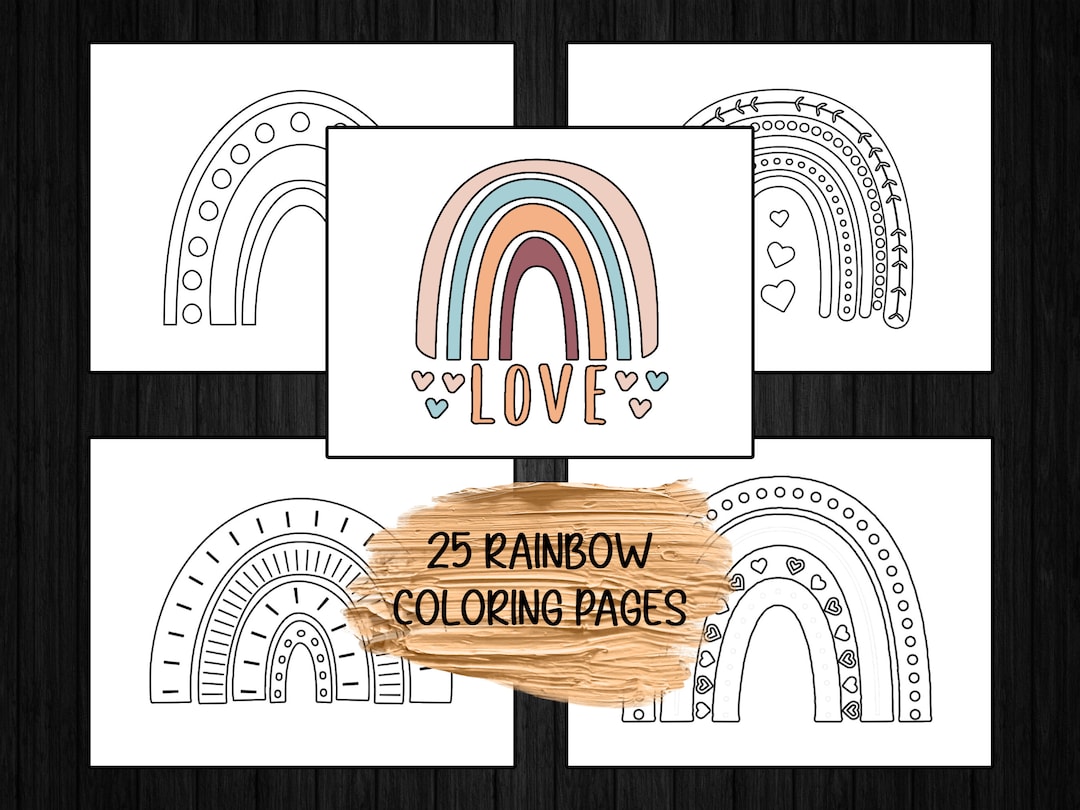 Rainbow Coloring Pages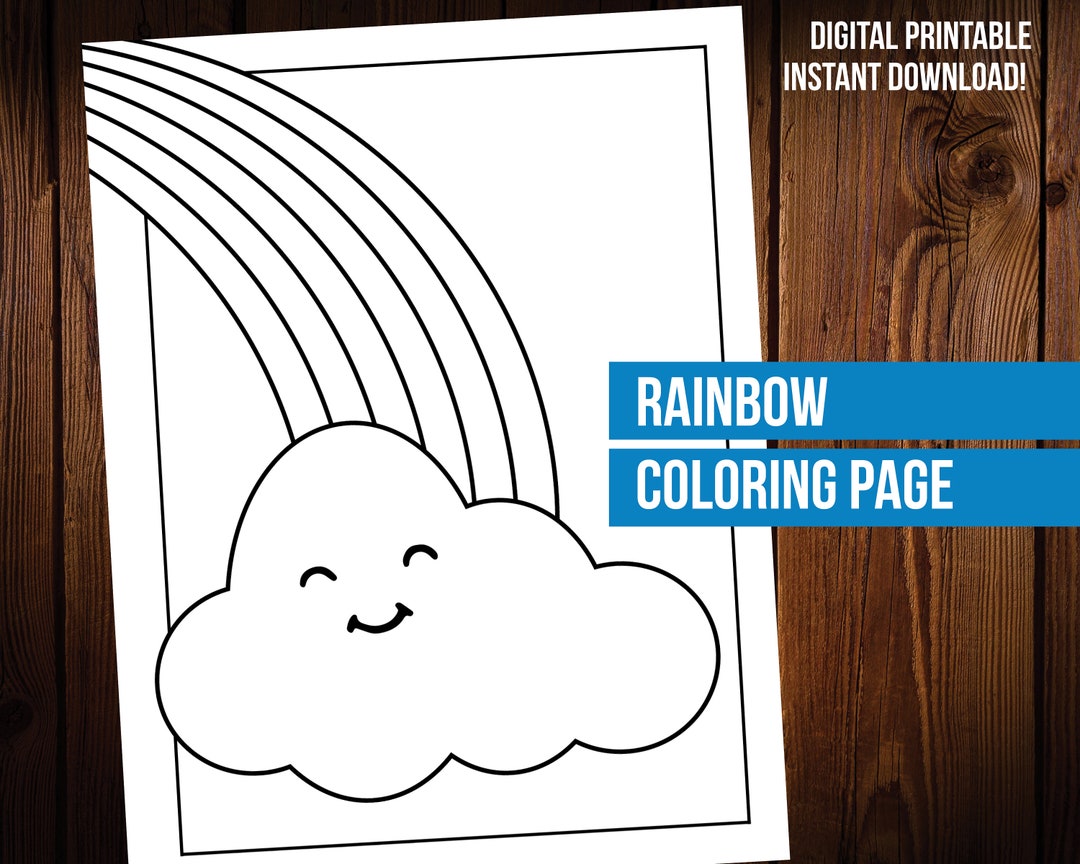 Rainbow Coloring Page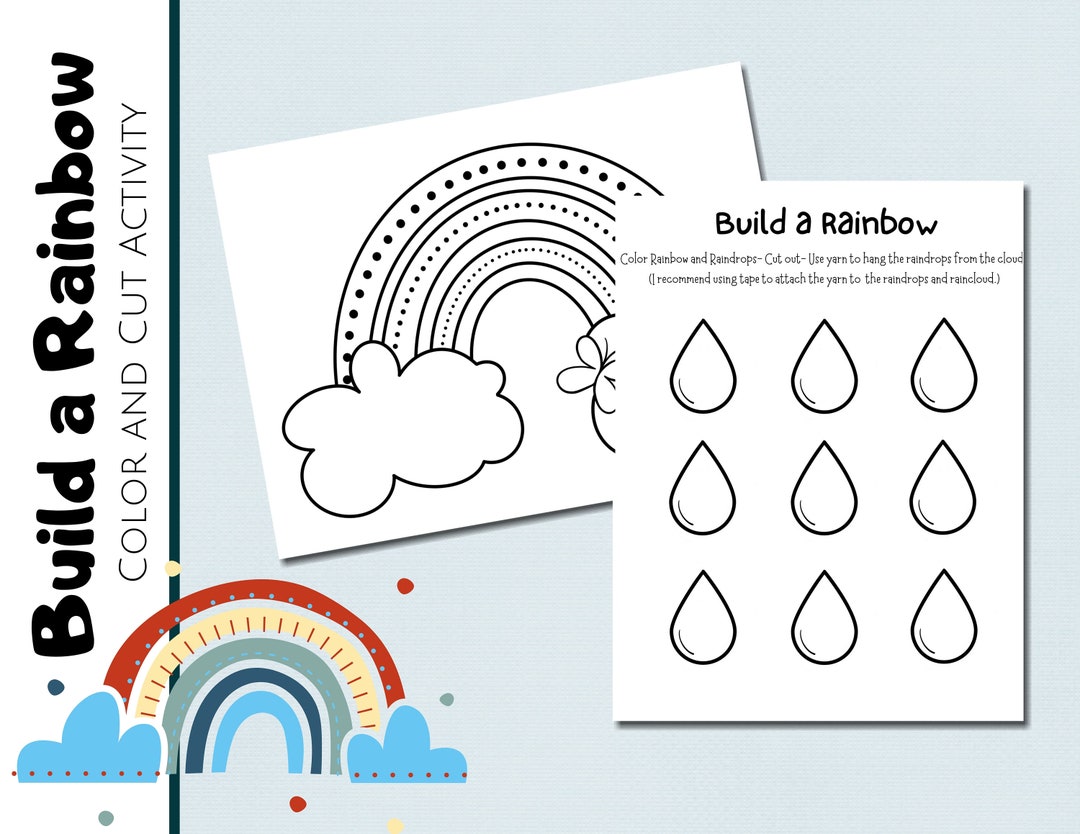 Rainbow Coloring Page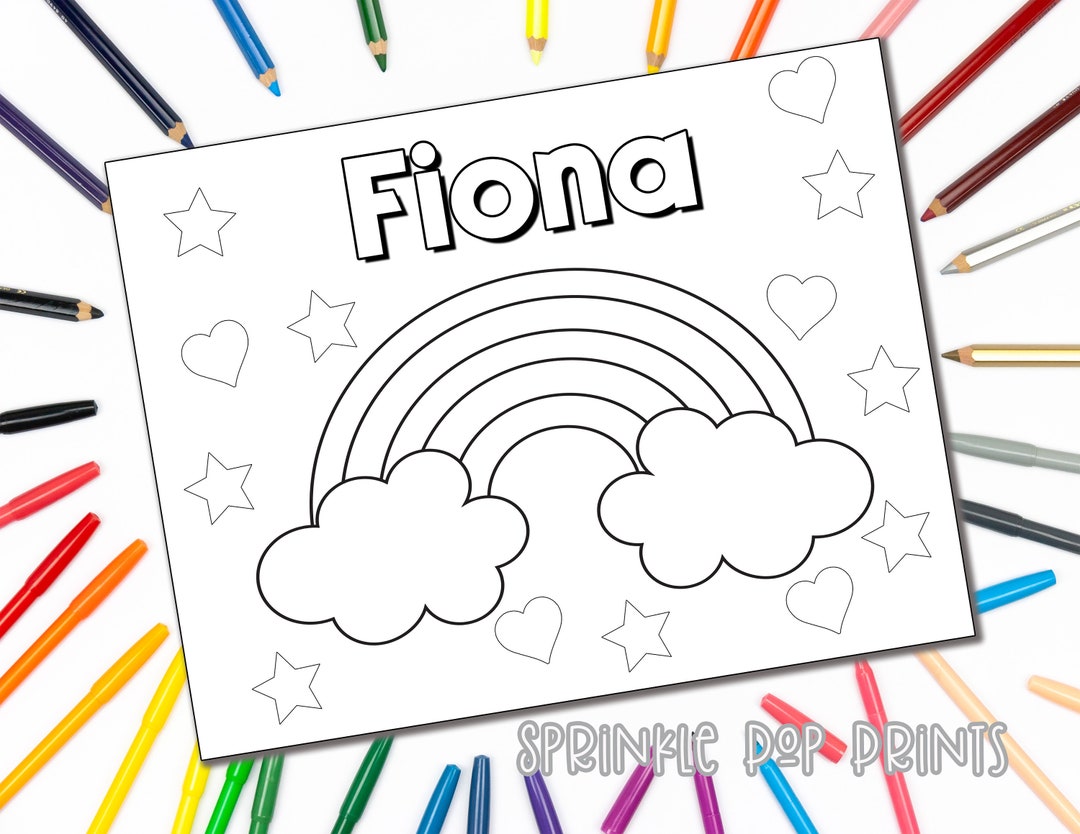 Rainbow Coloring Pages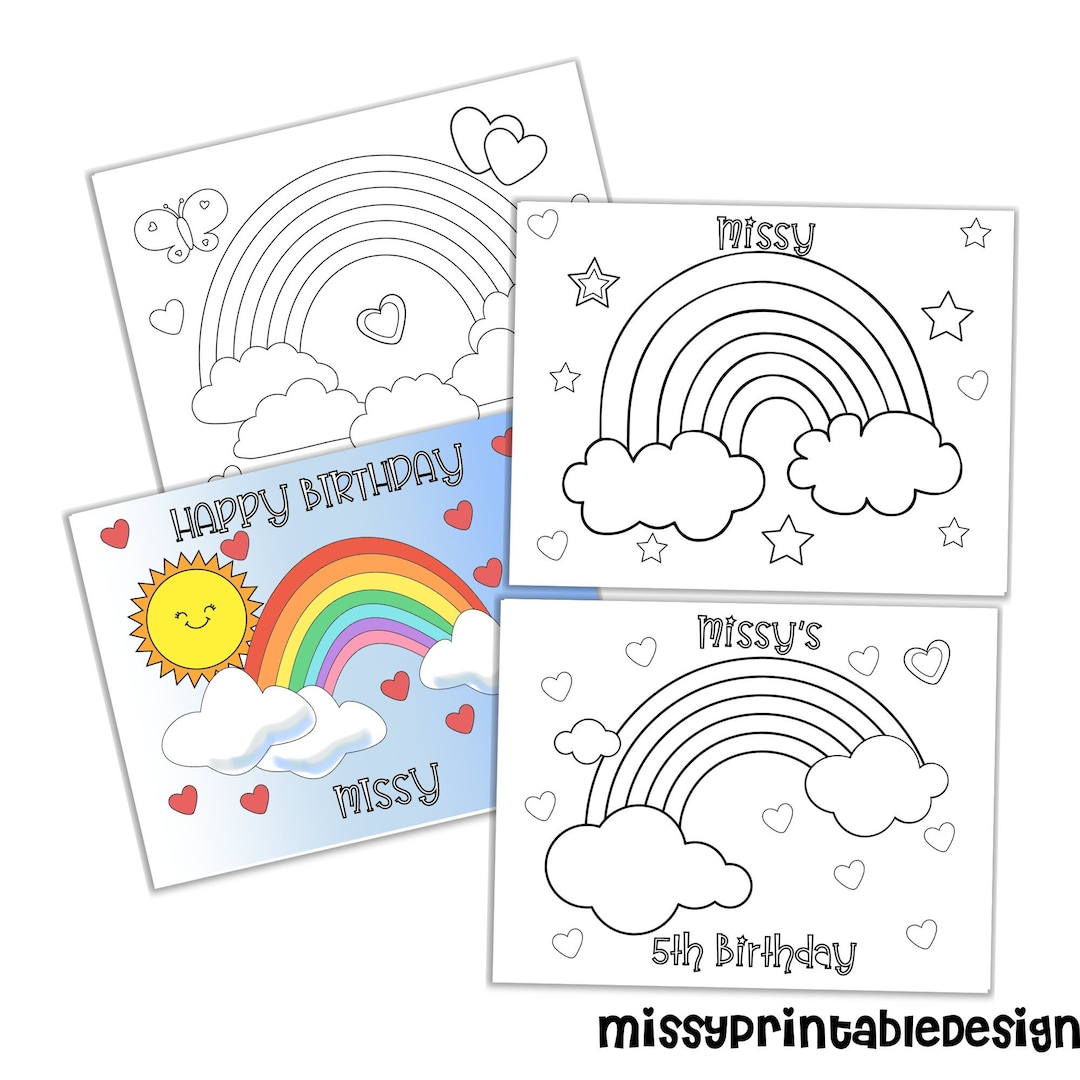 Rainbow Coloring Pages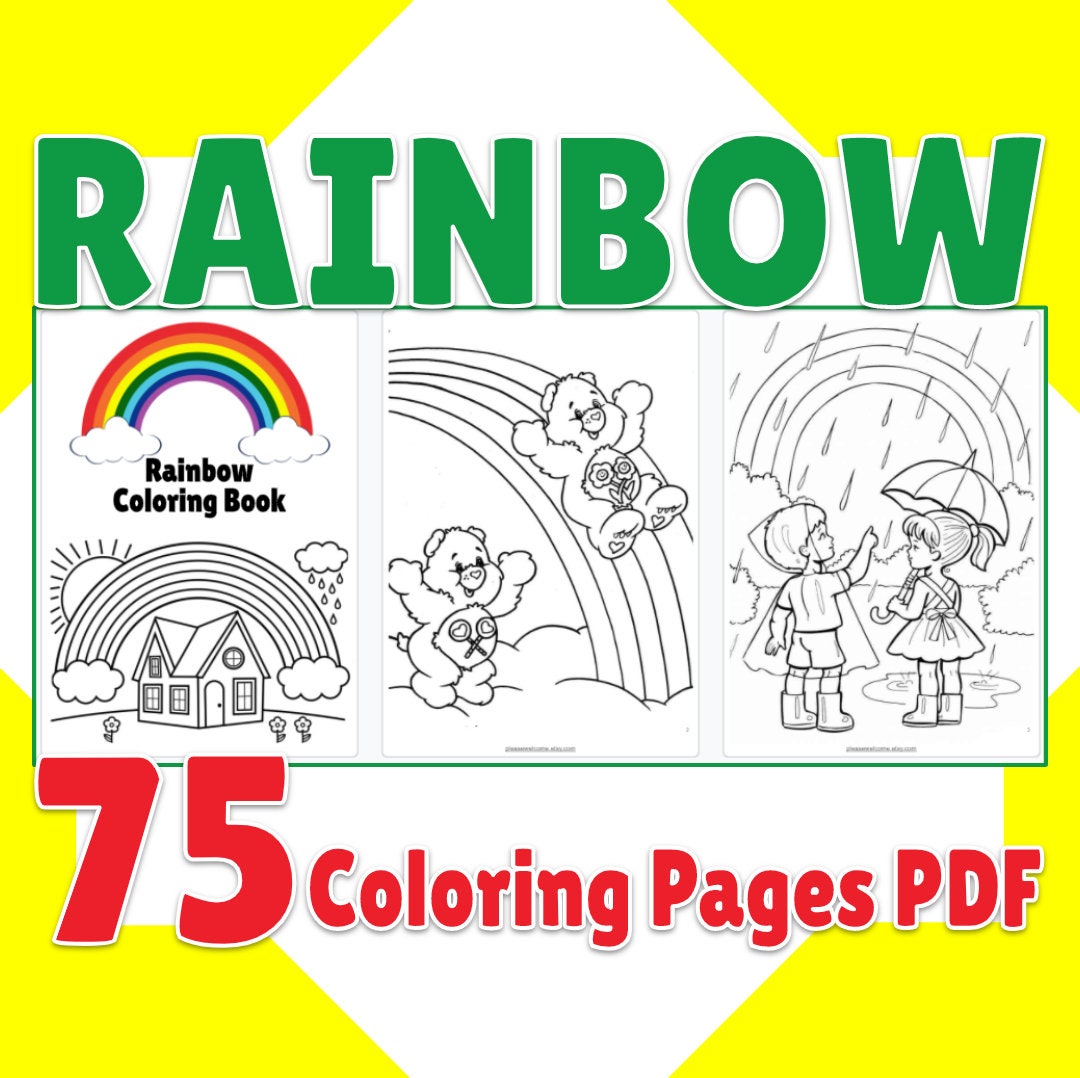 Rainbow Coloring Pages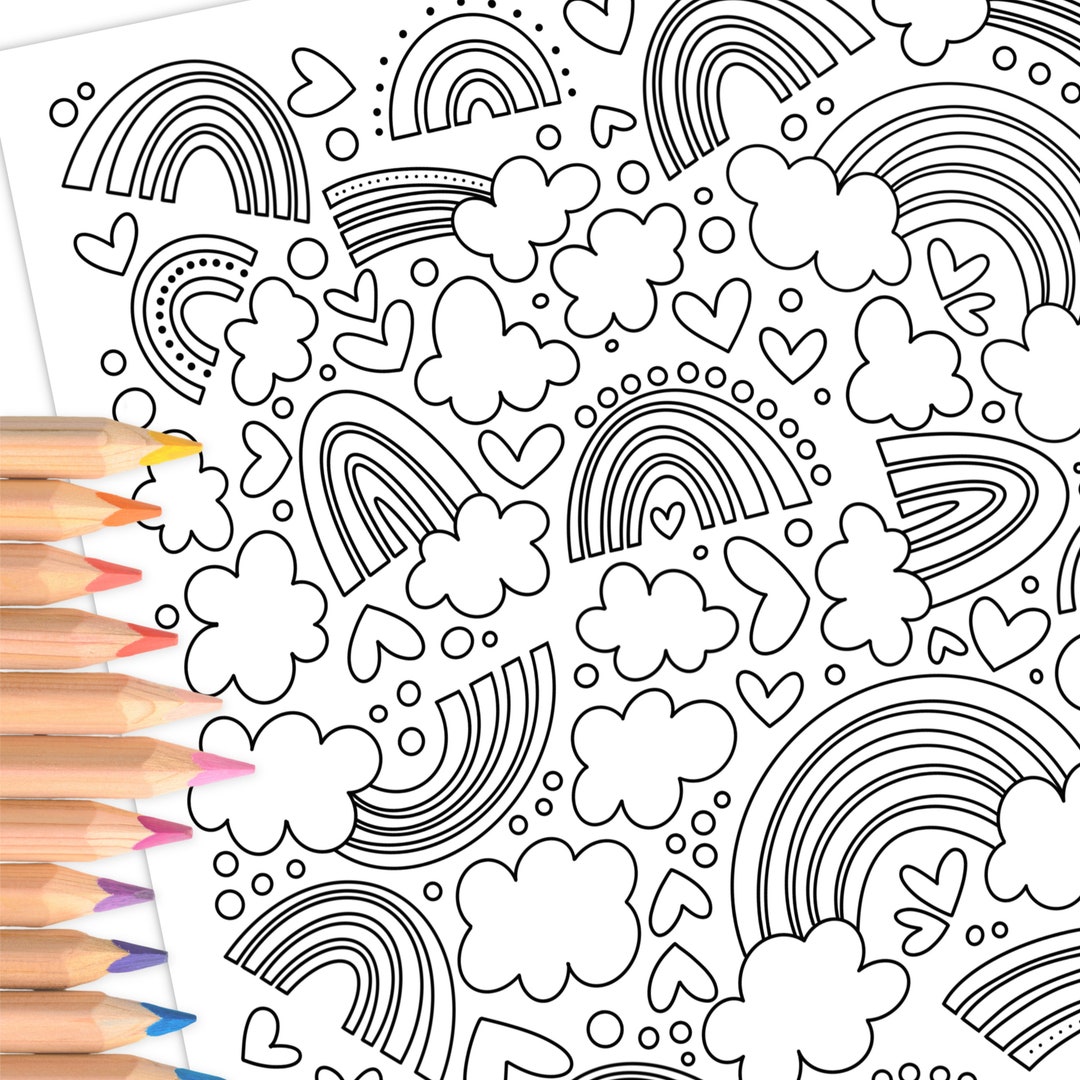 Rainbow Coloring Page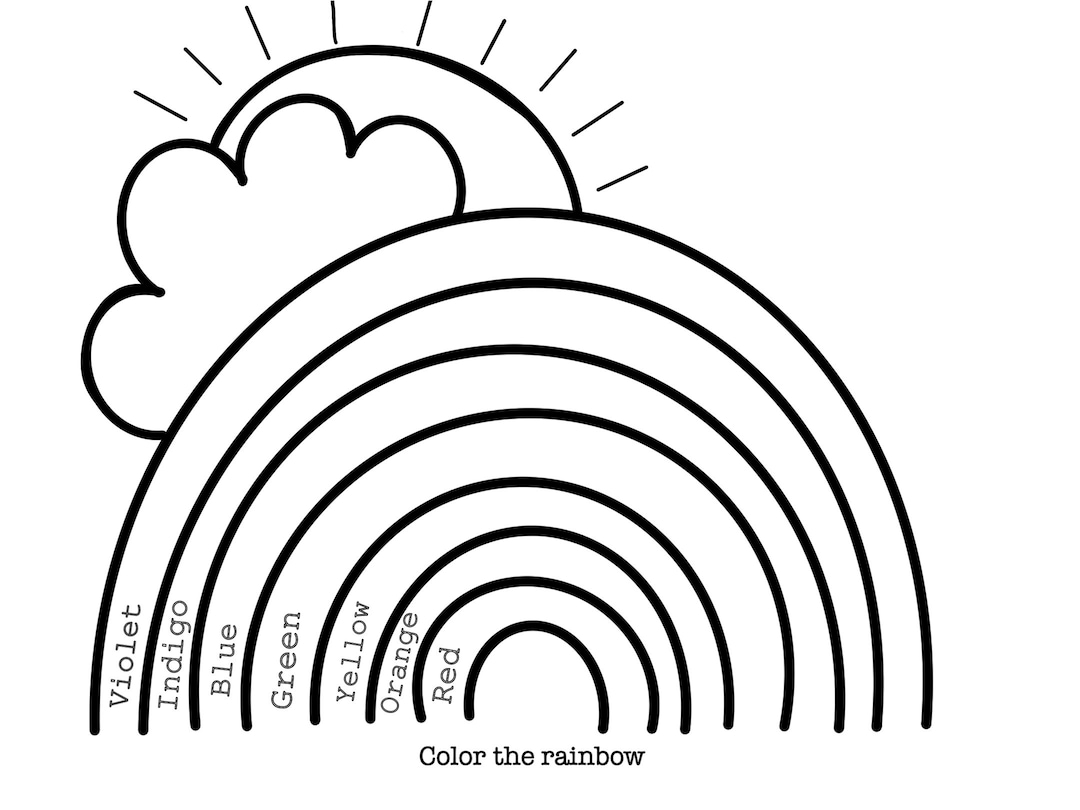 Rainbow Coloring Page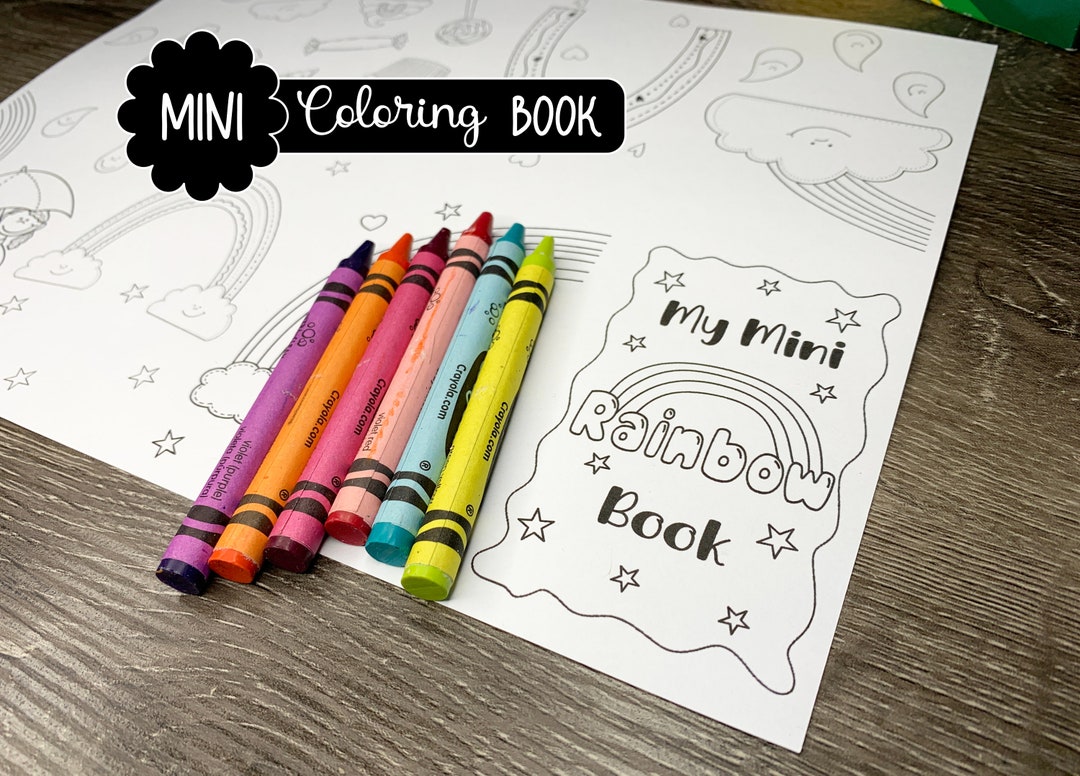 Rainbow Mini Coloring Book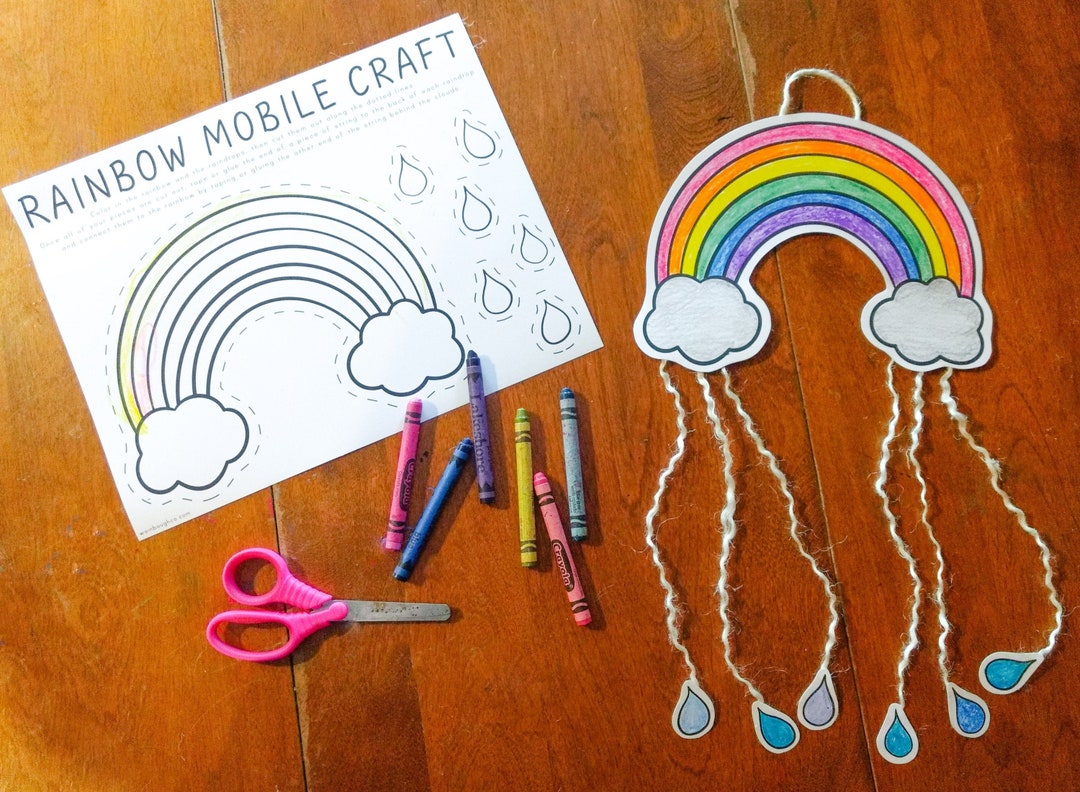 Rainbow Coloring Page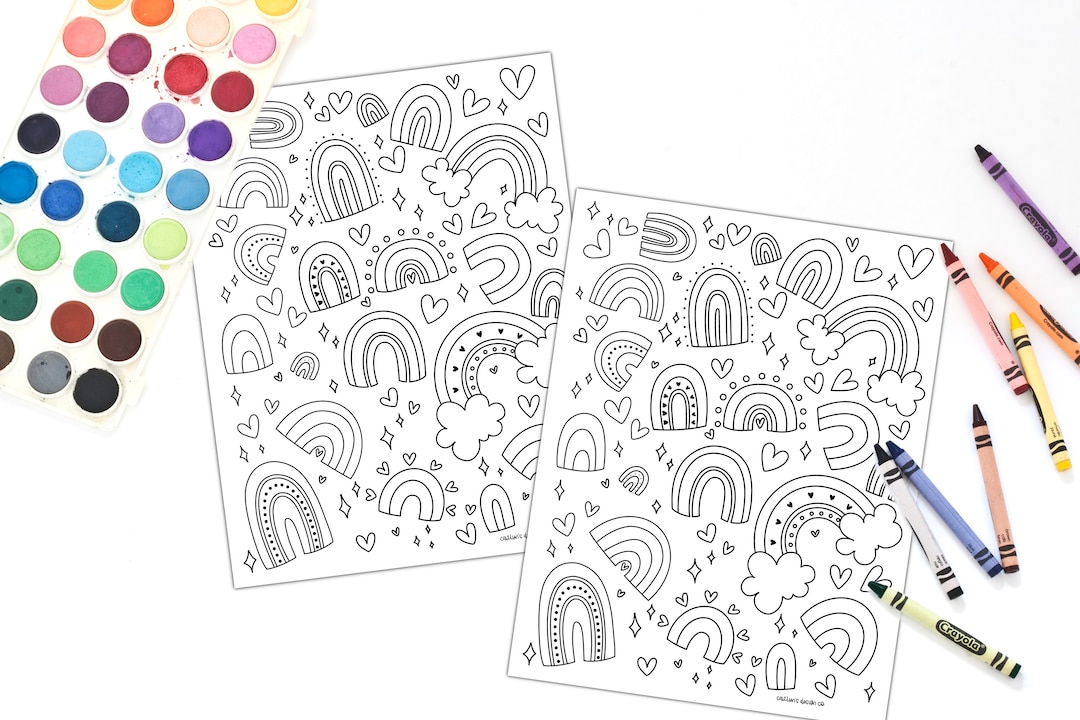 Rainbow Coloring Page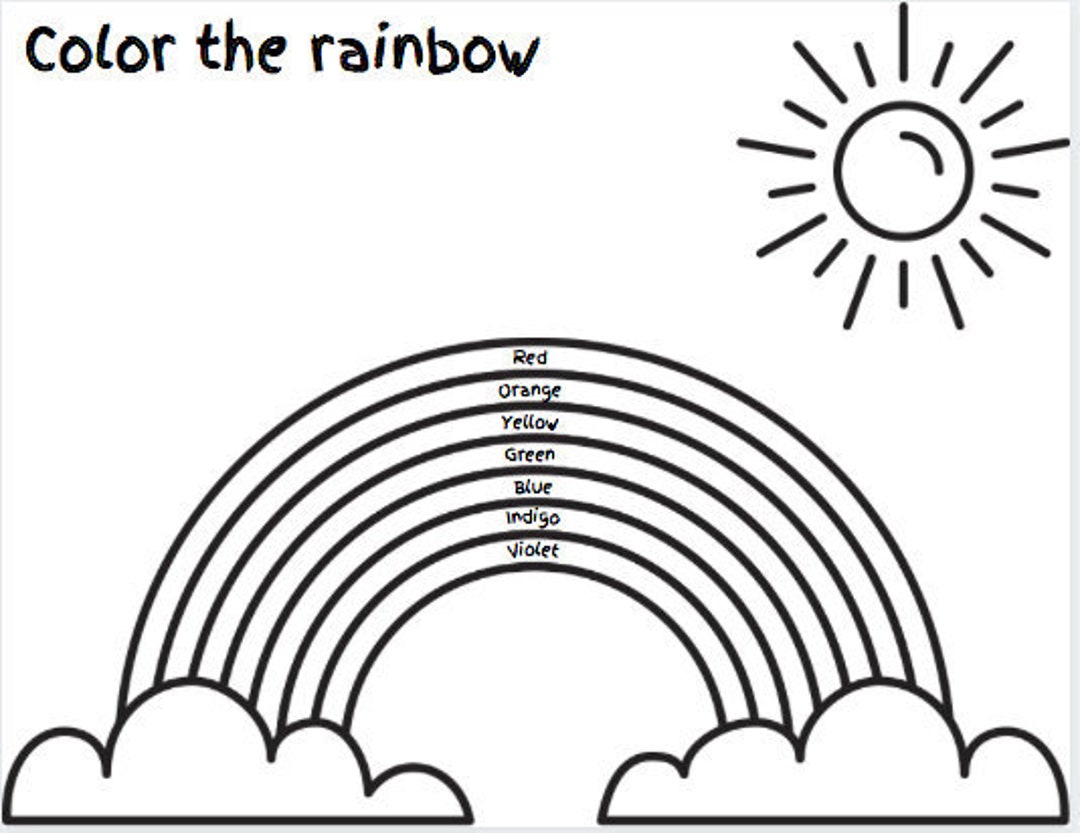 Rainbow Coloring Page

Rainbow Coloring Page