Happy St. Patrick's Day!
Today is a fun day to celebrate Irish culture and all things green.
While you're out enjoying the festivities, why not print out some St. Patrick's Day Rainbow Coloring Pages for the kids?
St. Patrick's Day Coloring Pages
I've put together a festive collection of rainbow designs that are perfect for celebrating St. Paddy's Day. Give them a try!
St. Patrick's Day Rainbow Coloring Pages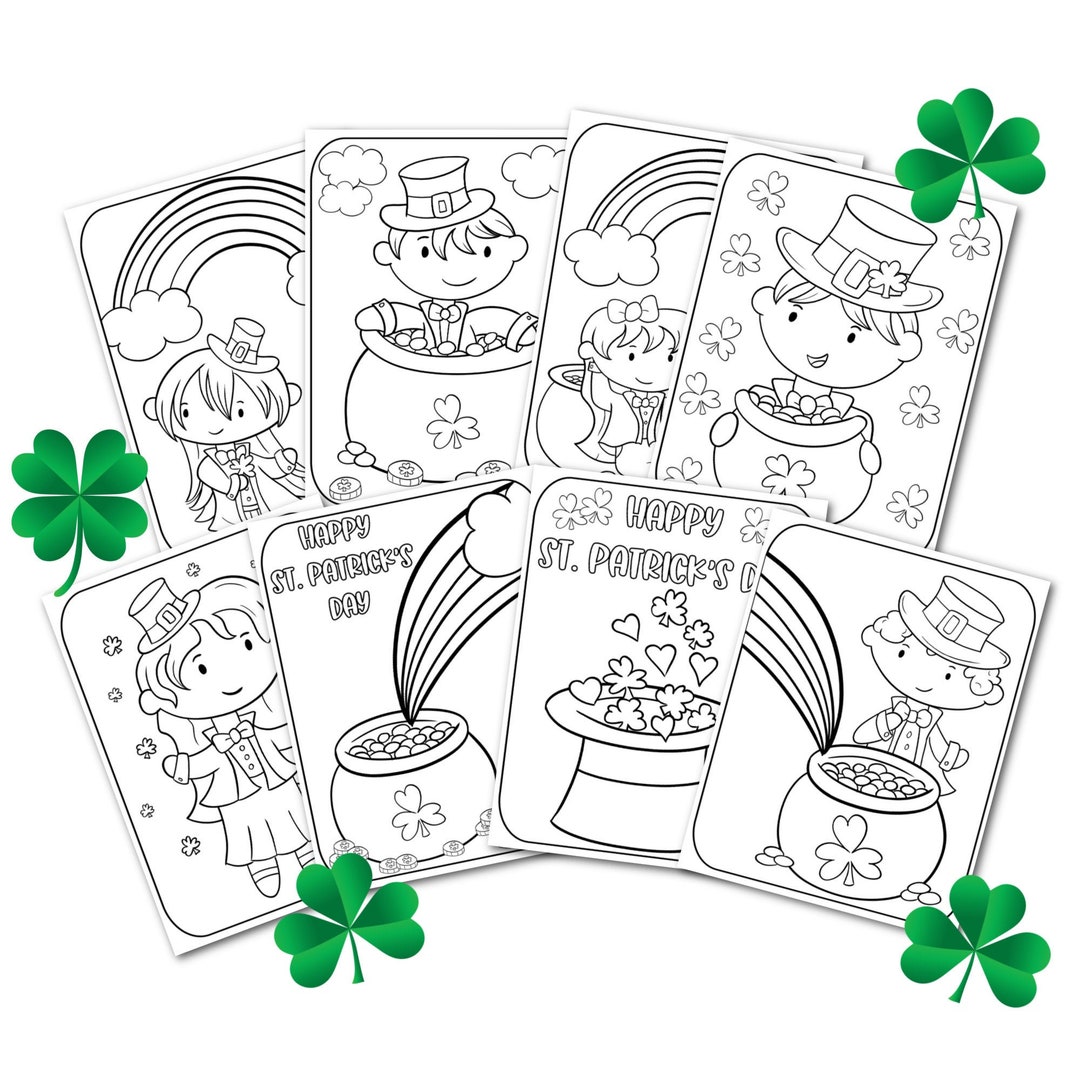 St. Patrick's Day Rainbow Coloring Pages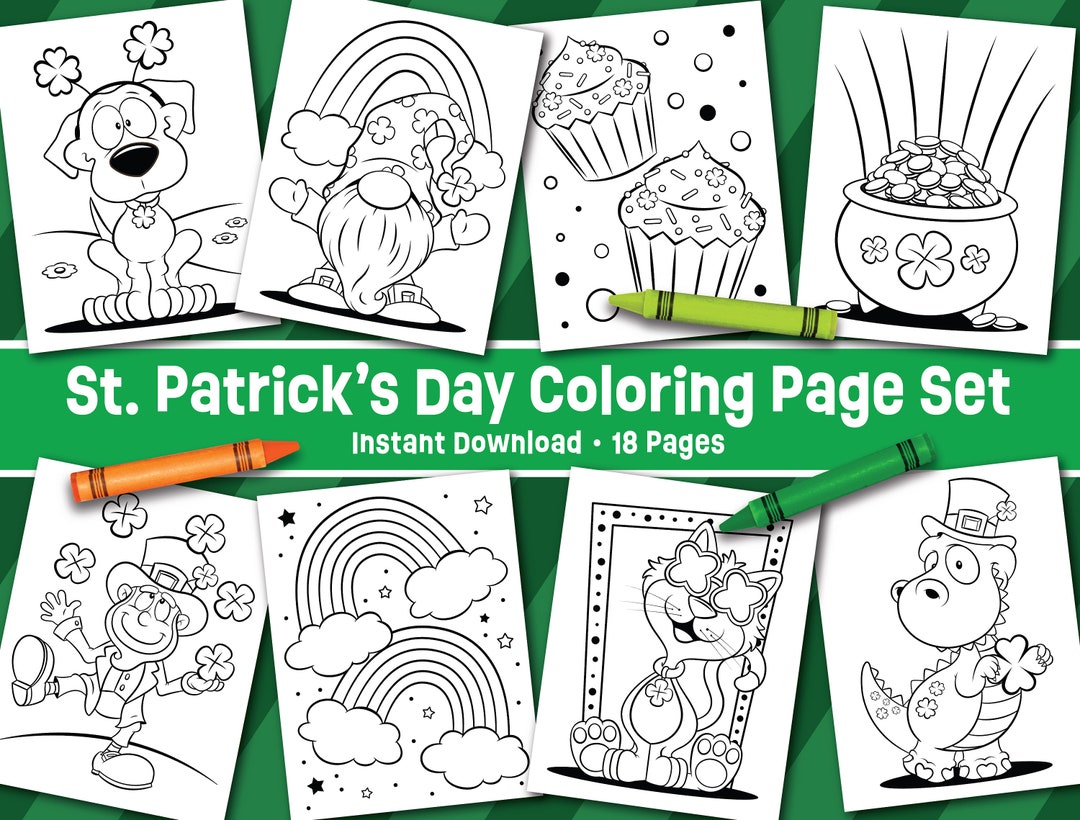 St. Patrick's Day Coloring Page Set with Rainbows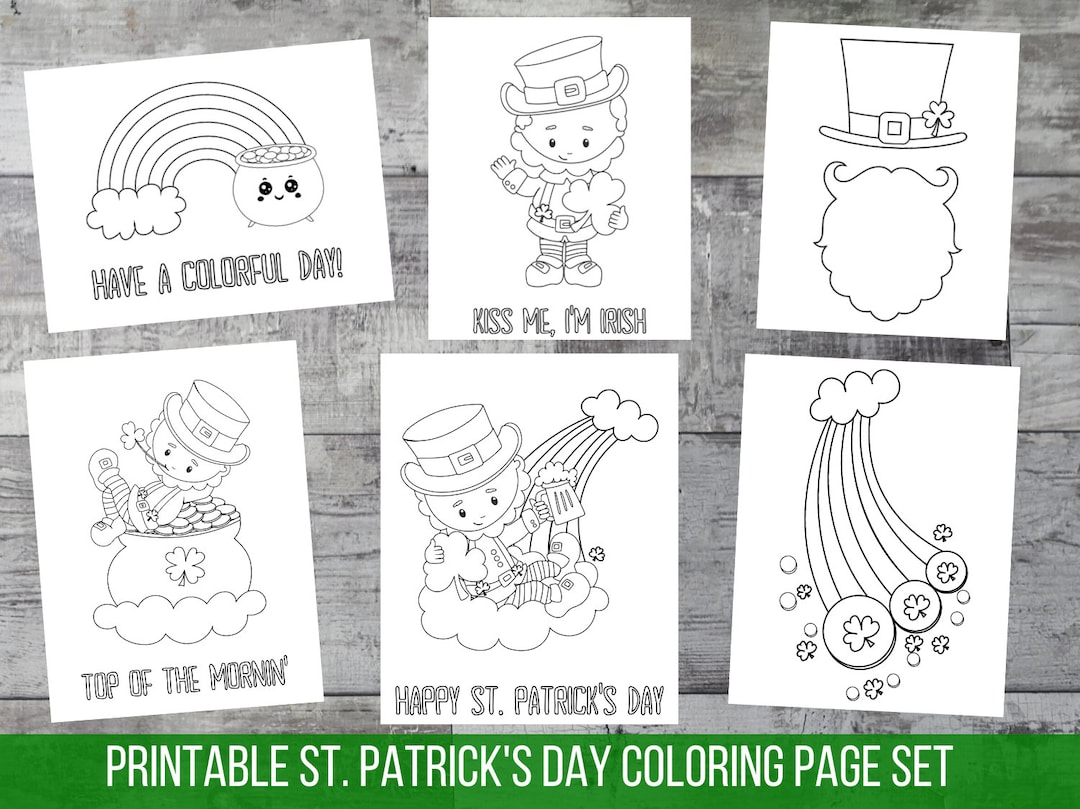 St. Patrick's Day Coloring Pages with Rainbows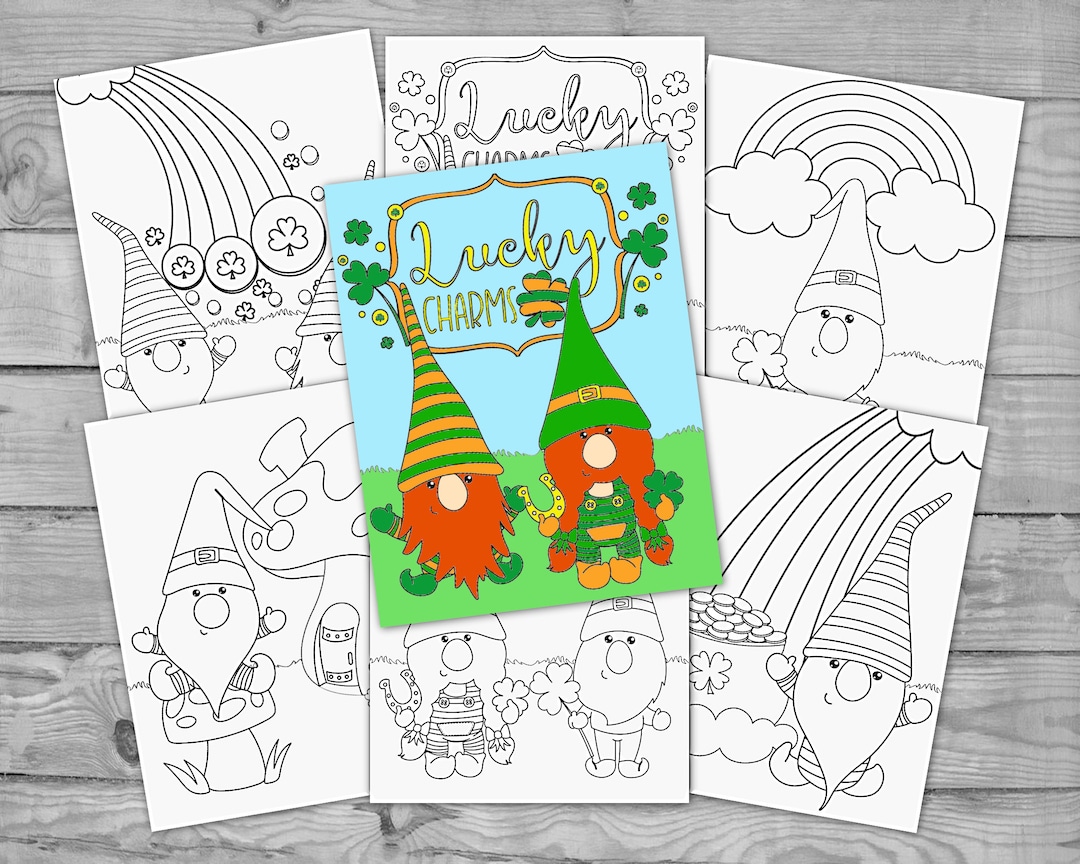 St. Patrick's Day Coloring Pages with Rainbows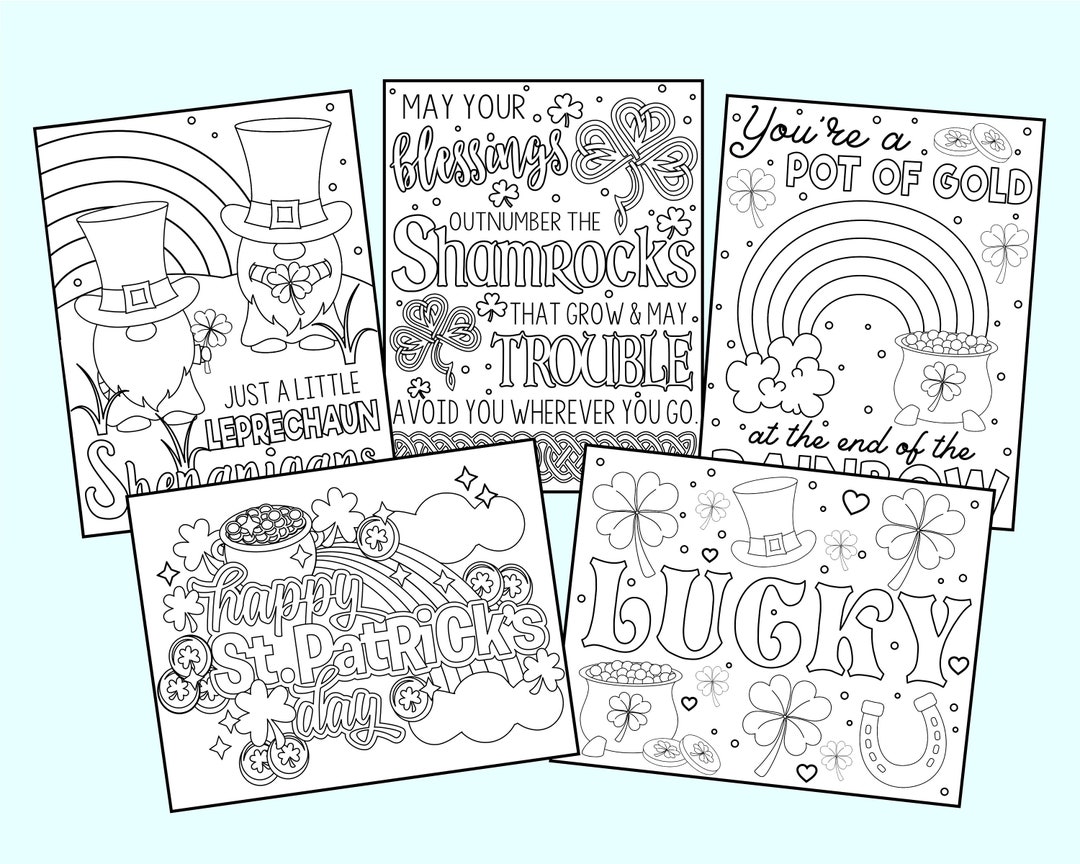 St. Patrick's Day Coloring Pages with Rainbows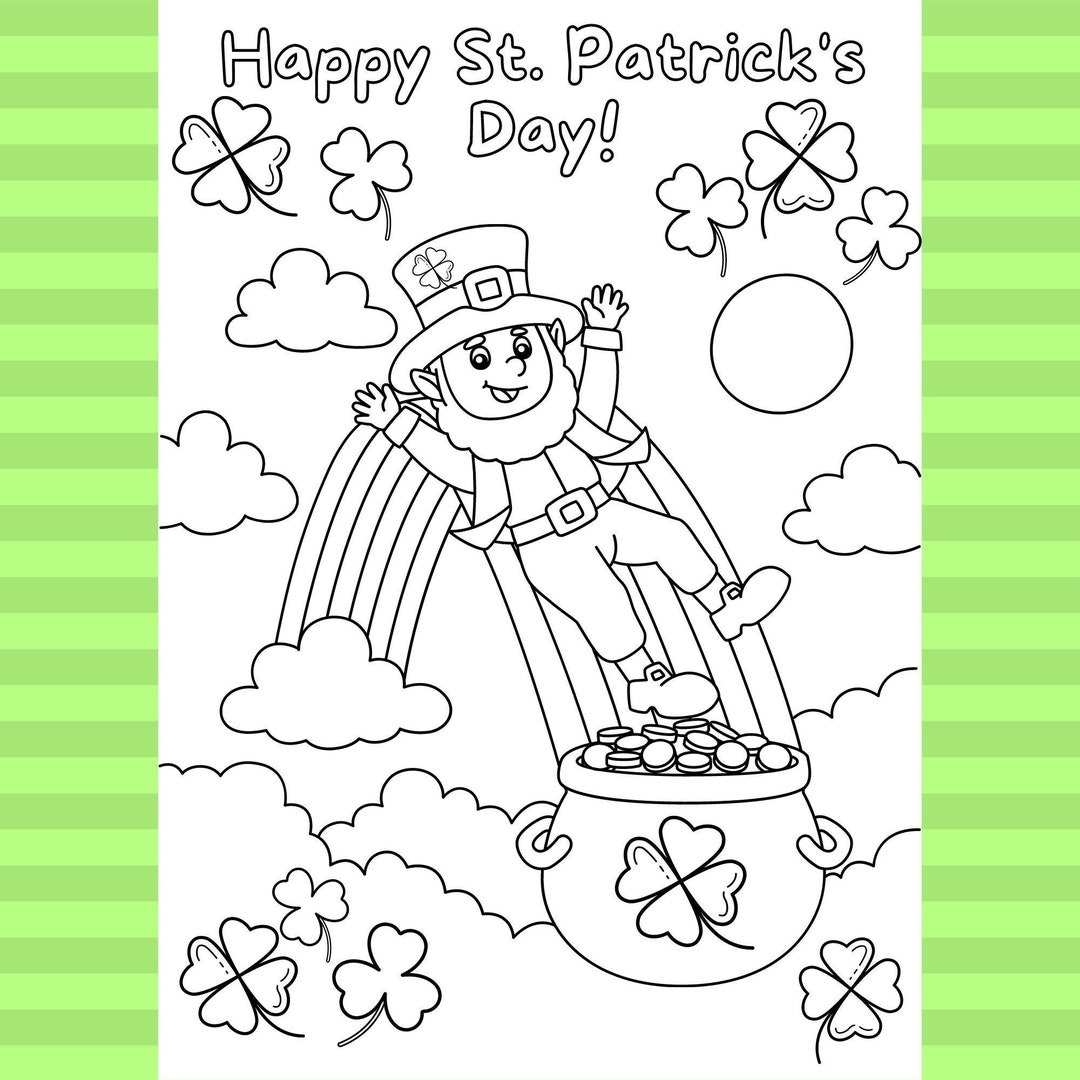 St. Patrick's Day Coloring Page with Rainbow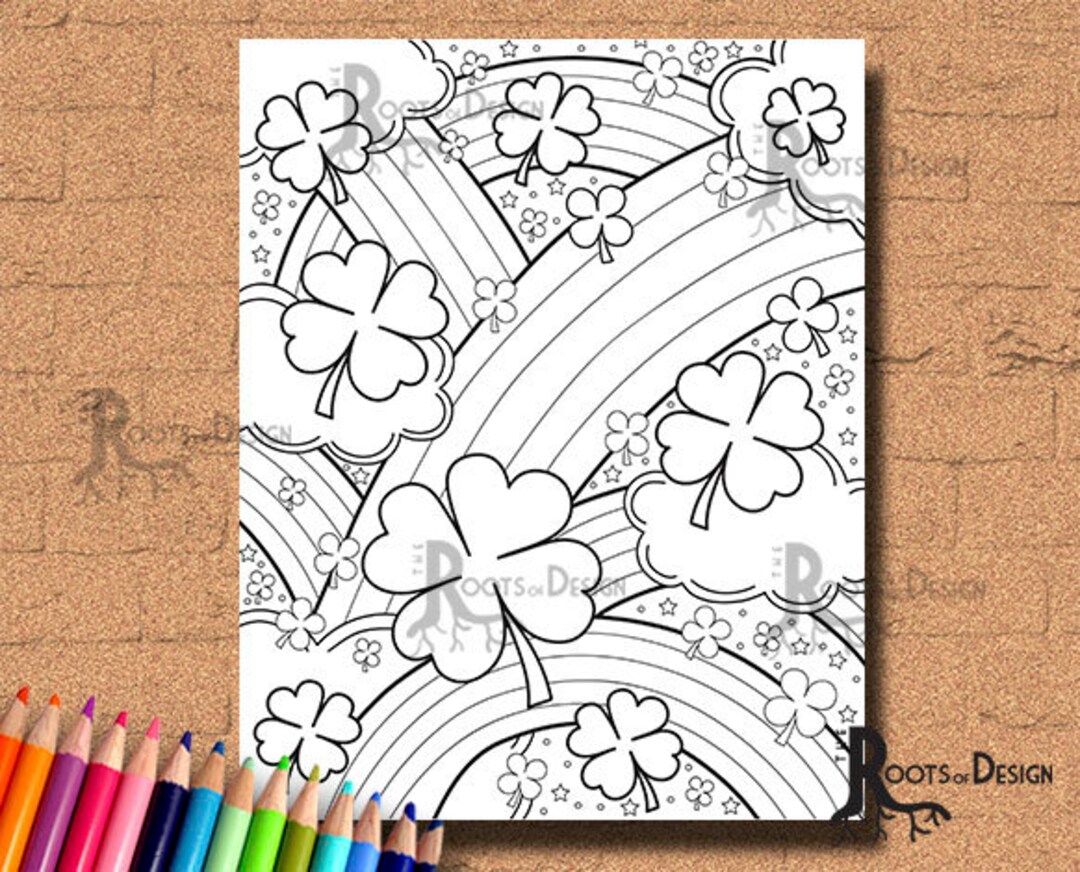 St. Patrick's Day Coloring Page with Rainbow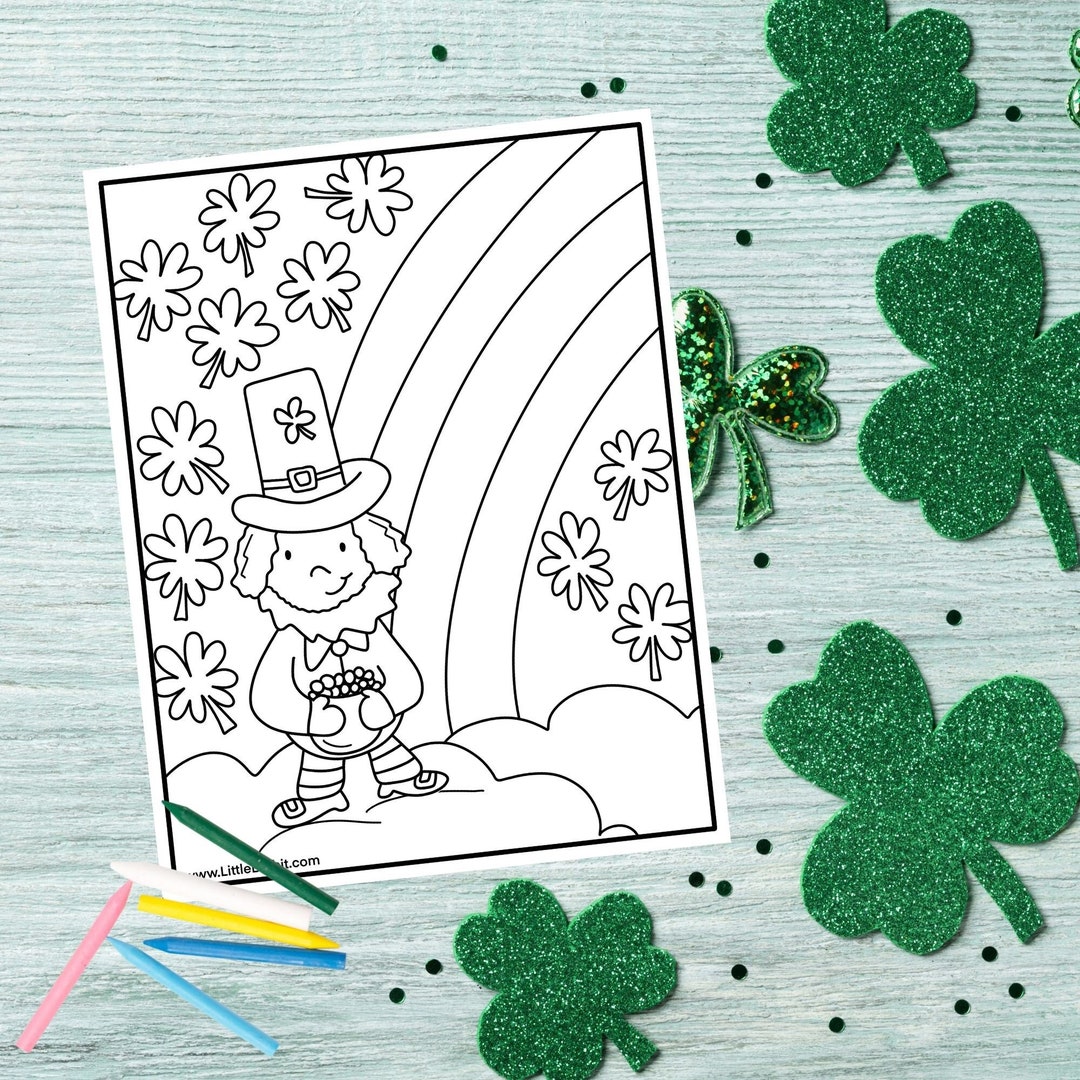 St. Patrick's Day Coloring Page with Rainbow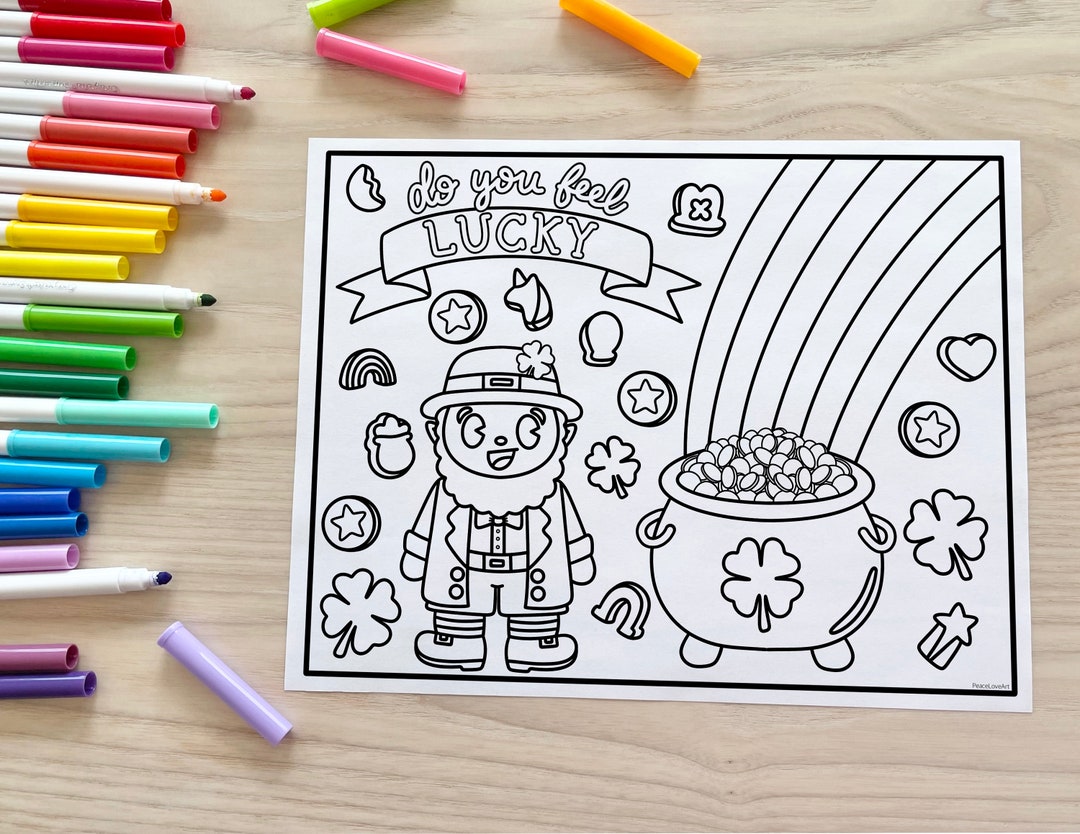 St. Patrick's Day Coloring Page with Rainbow