A Roll A Rainbow Dice Game is a fun and exciting dice game for kids!
This classic roll-and-match dice game can be enjoyed by children of all ages.
Kids roll the dice, match colors on their cards, and collect points for every roll.
(Note: Instructions may vary for each printable below.)
It's an easy game to learn and play that helps teach basic addition skills.
The colorful artwork also adds a touch of whimsy to the game making it even more enjoyable for young players.
Give your little ones an opportunity to practice math in a playful way with Roll A Rainbow Dice Game!
This engaging dice game has been designed specifically for younger children so they can enjoy hours of rolling, matching, and counting fun without worrying about complicated rules or strategies.
Roll A Rainbow Dice Game is an entertaining way for kids to practice basic addition skills, explore color combinations, and have fun with friends.
The vibrant artwork makes this game truly unique, adding more visual appeal to the game.
So don't wait any longer – start rolling those rainbow dice today!
Your little ones will love it!
Roll a Rainbow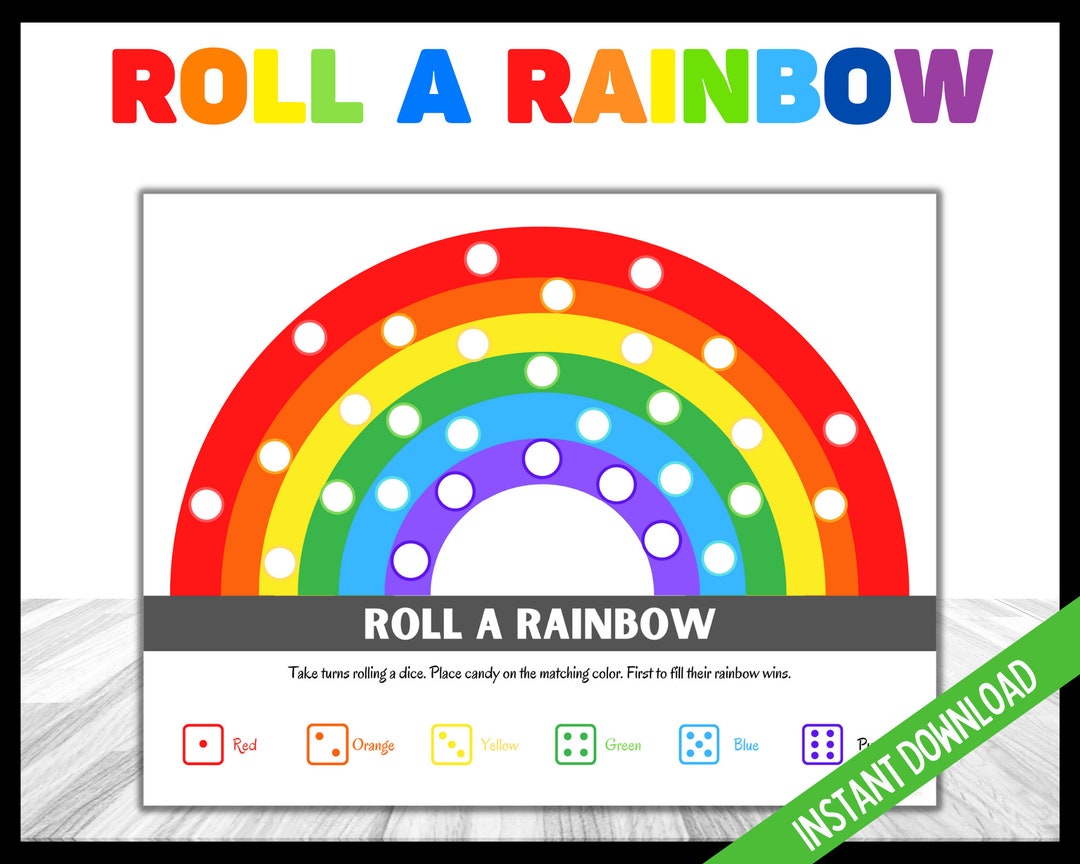 Roll a Rainbow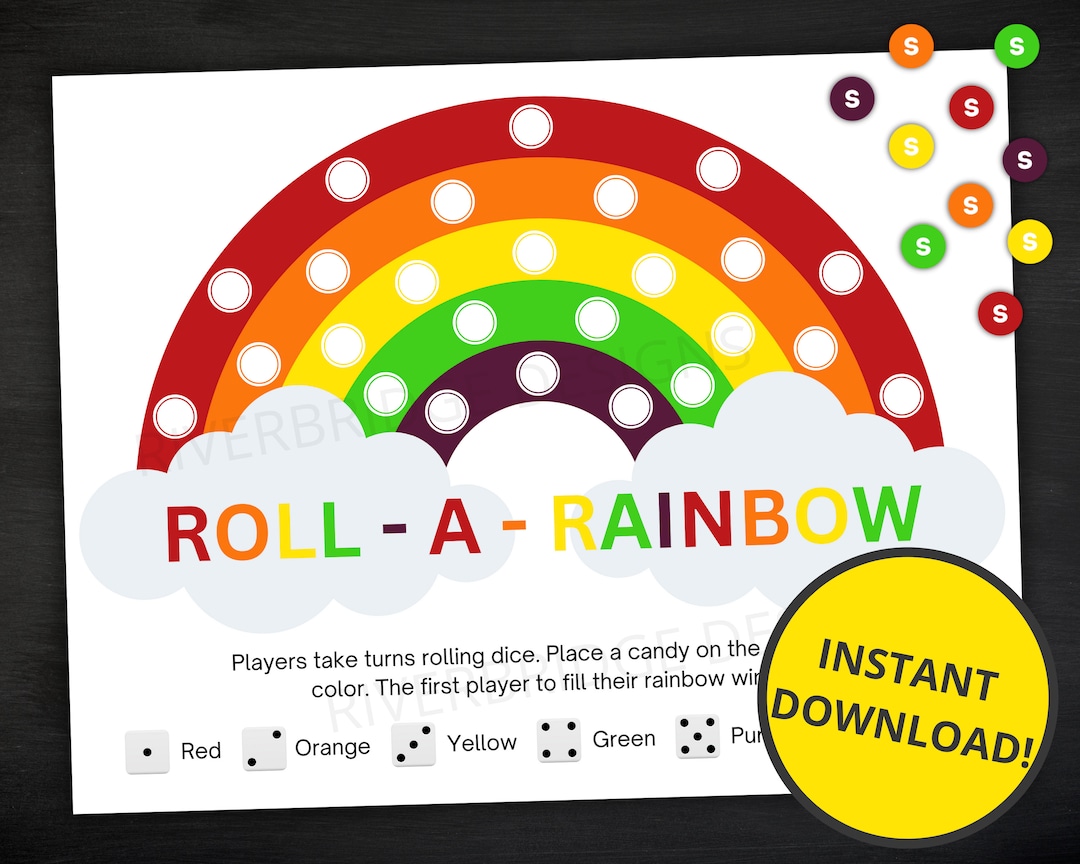 Roll a Rainbow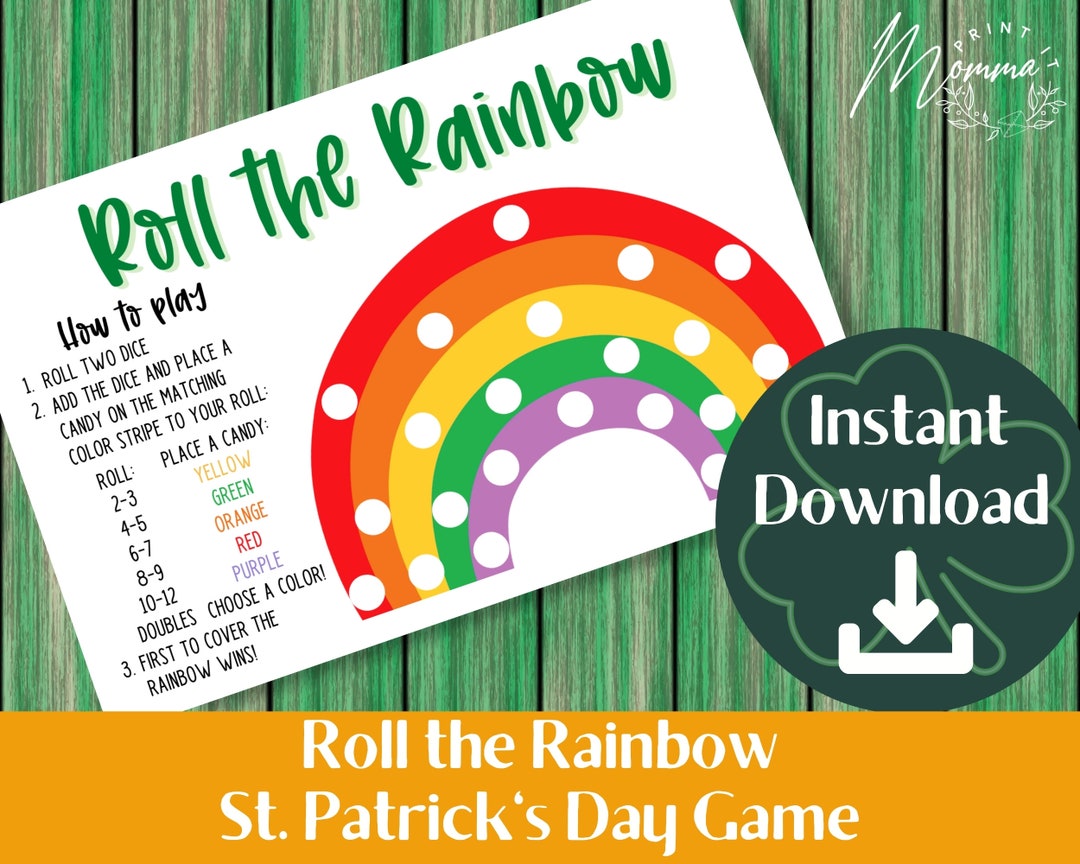 Roll a Rainbow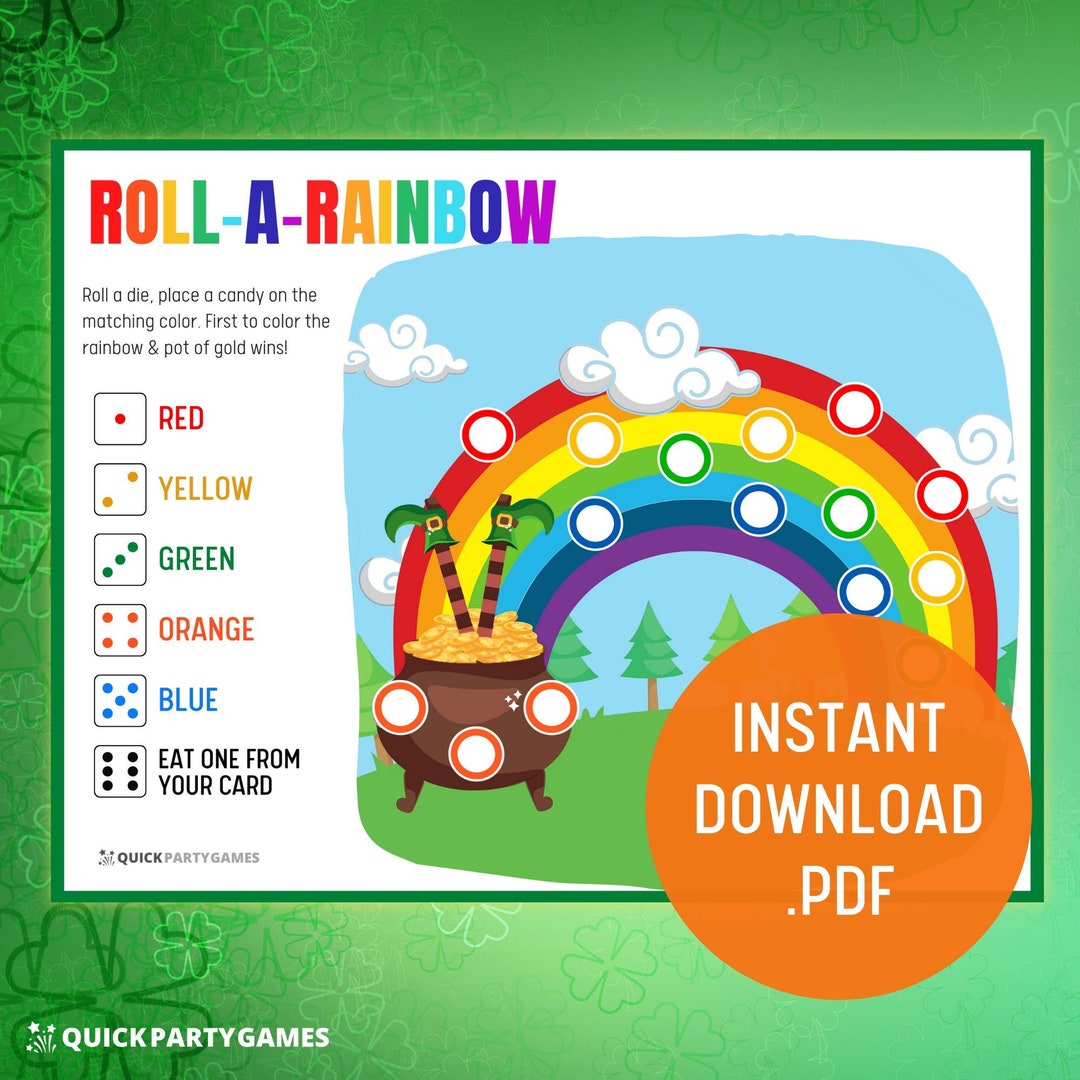 Roll A Rainbow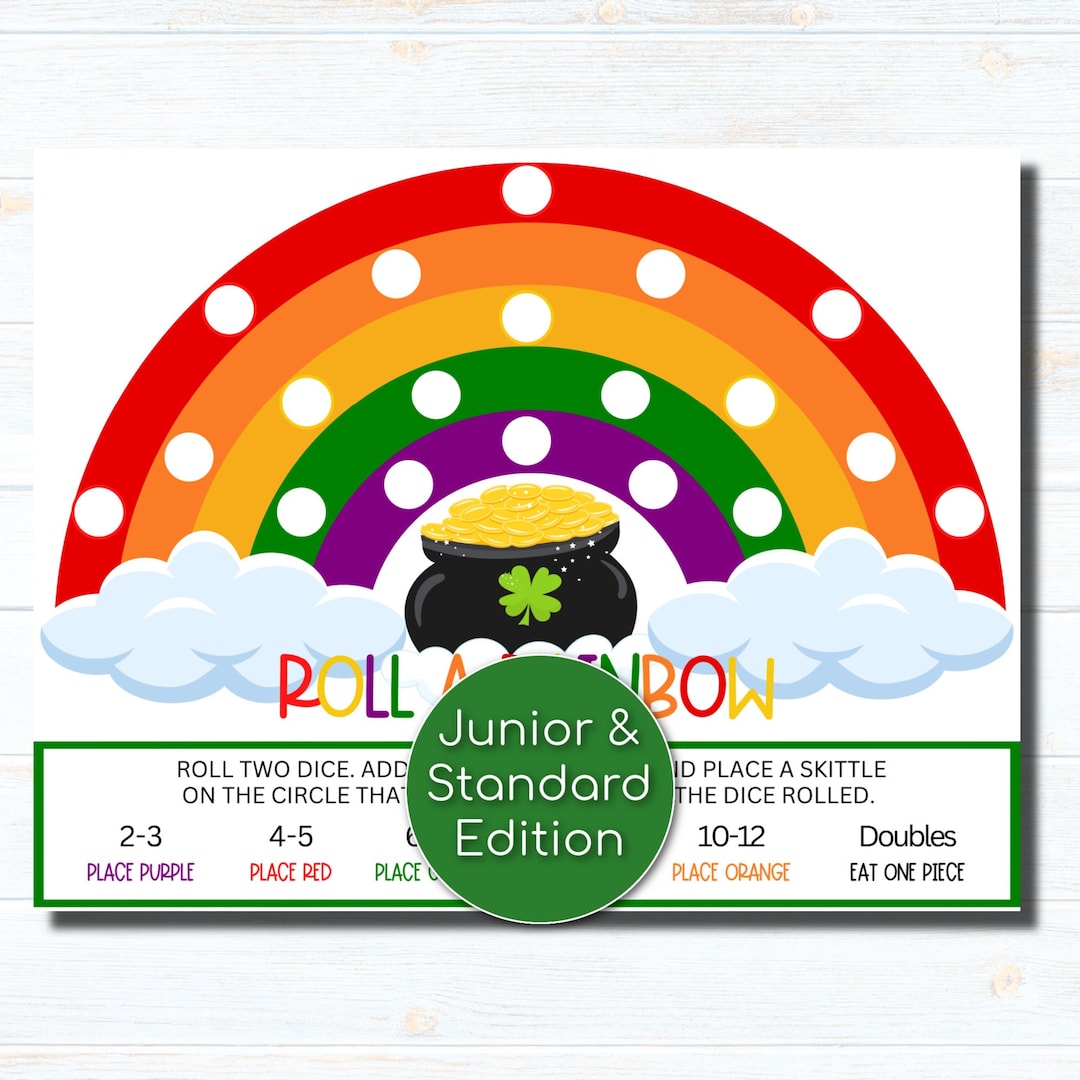 Roll a Rainbow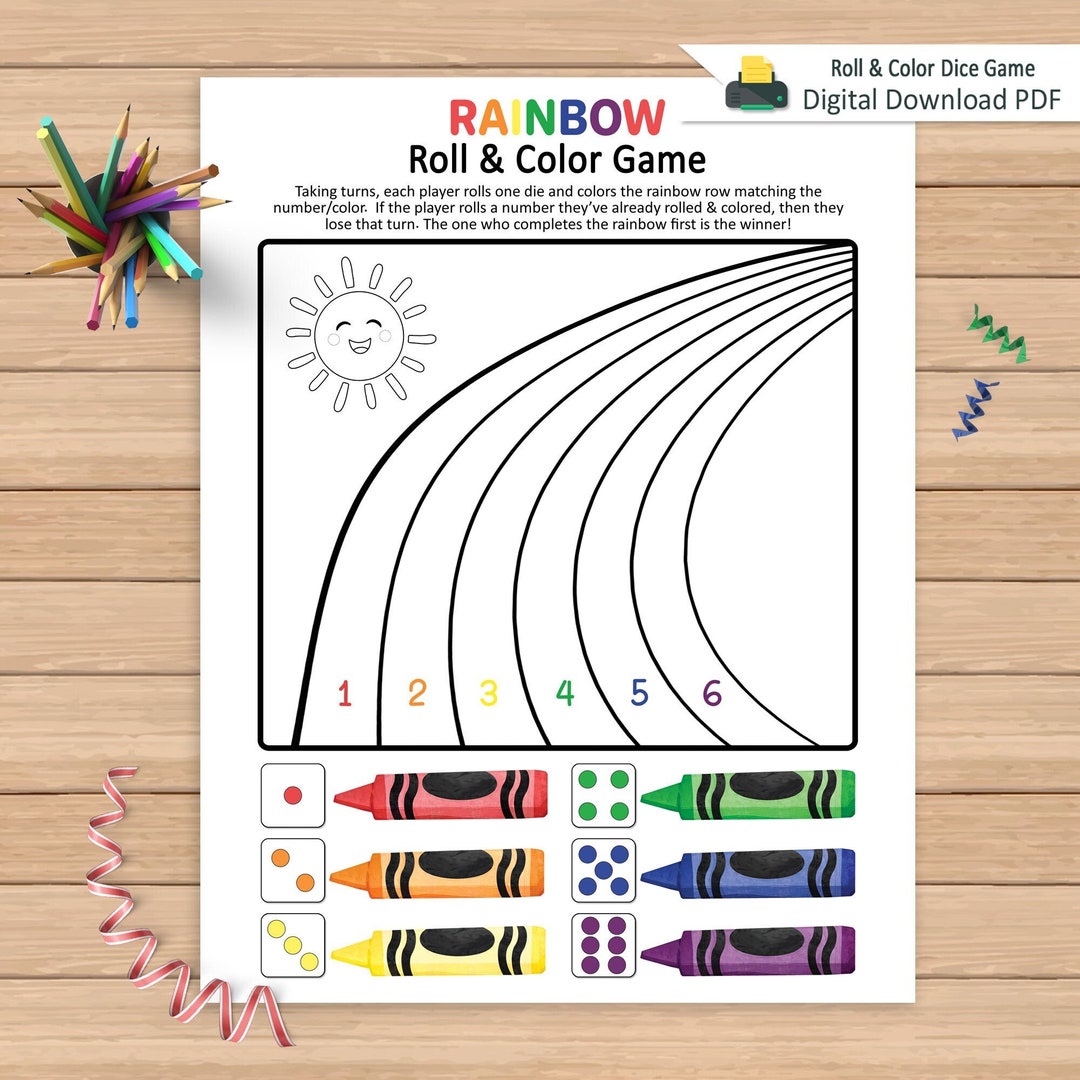 Roll a Rainbow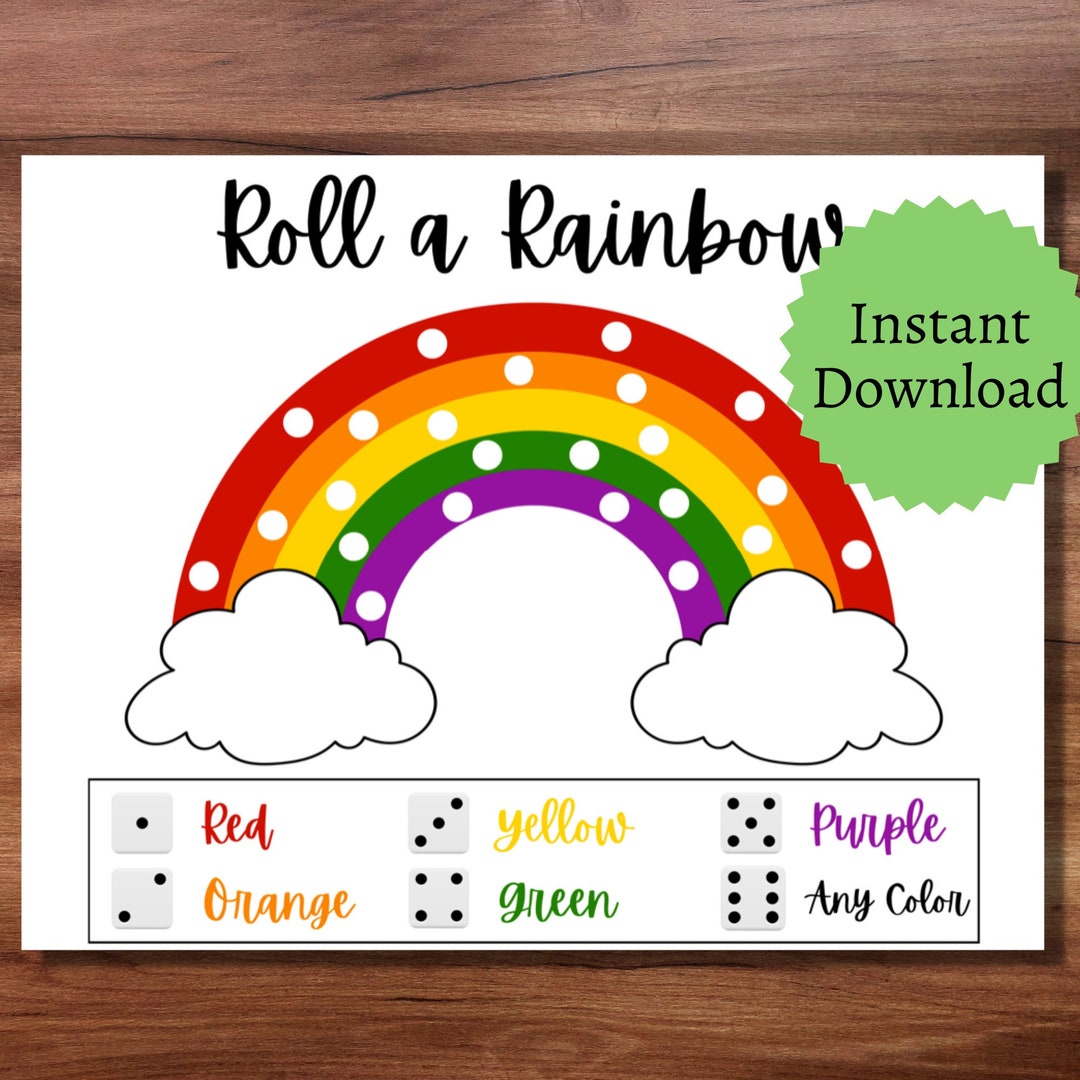 Roll a Rainbow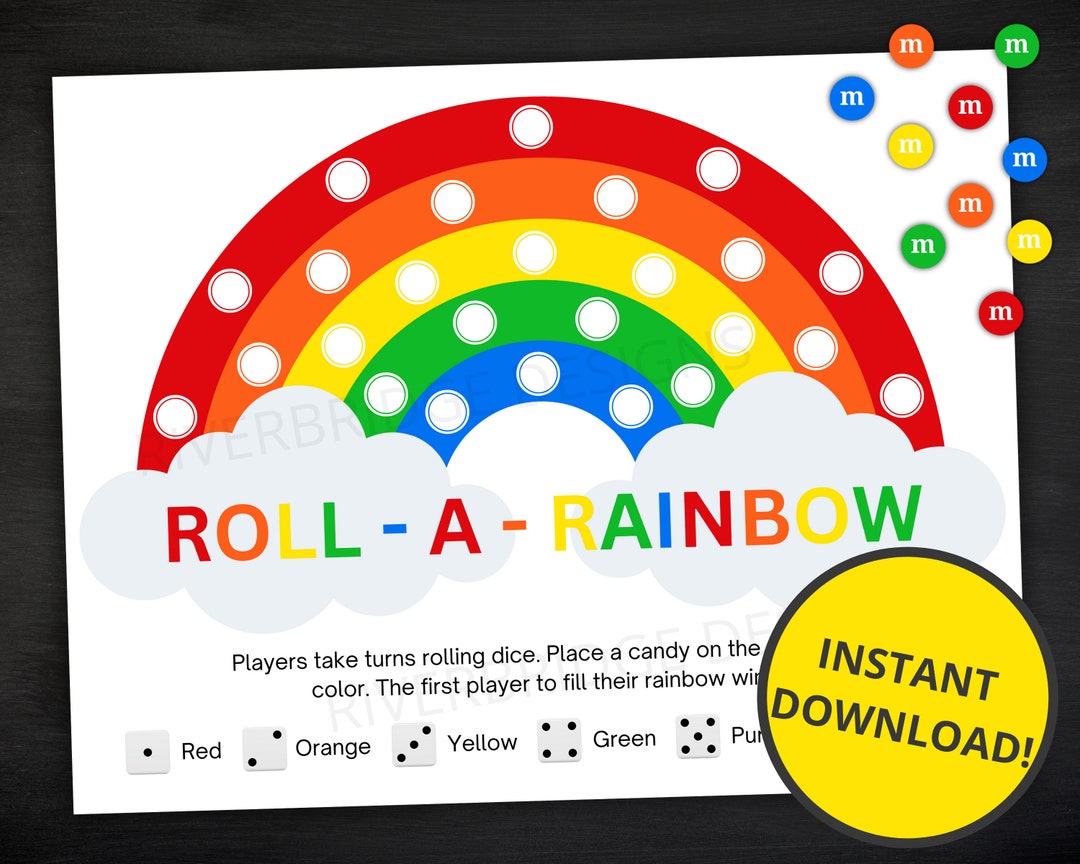 Roll A Rainbow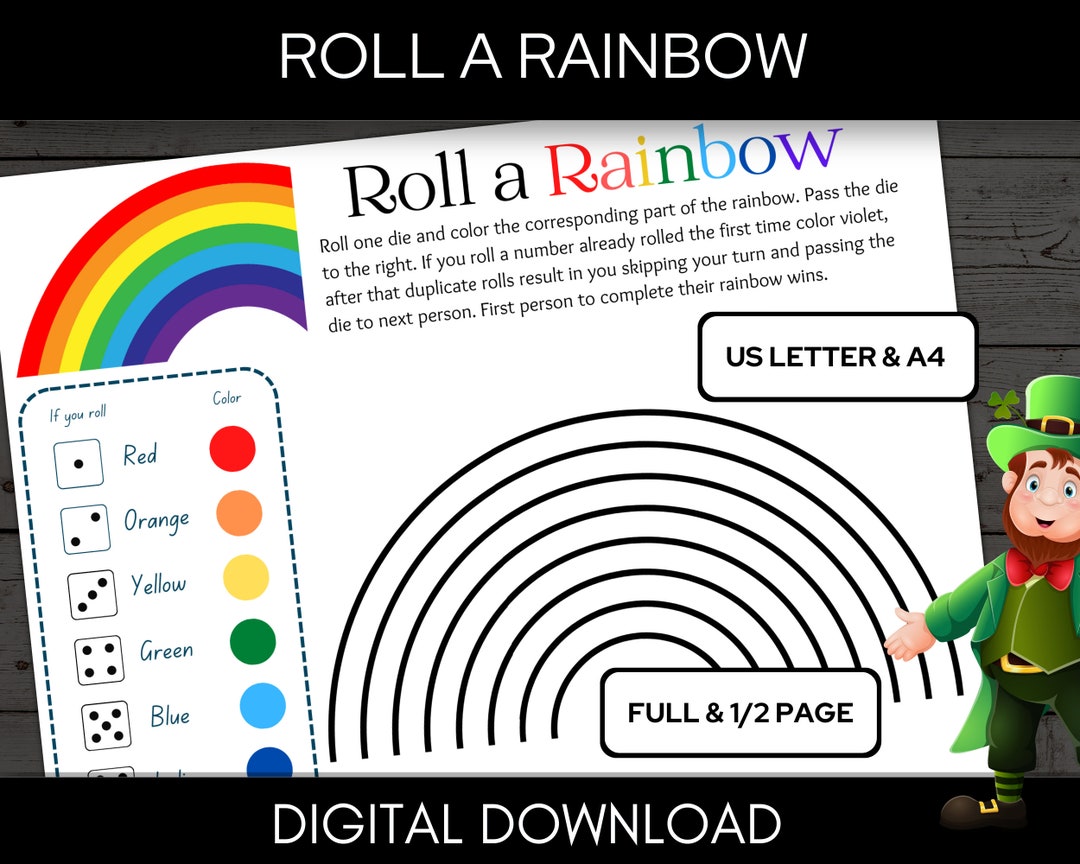 Roll a Rainbow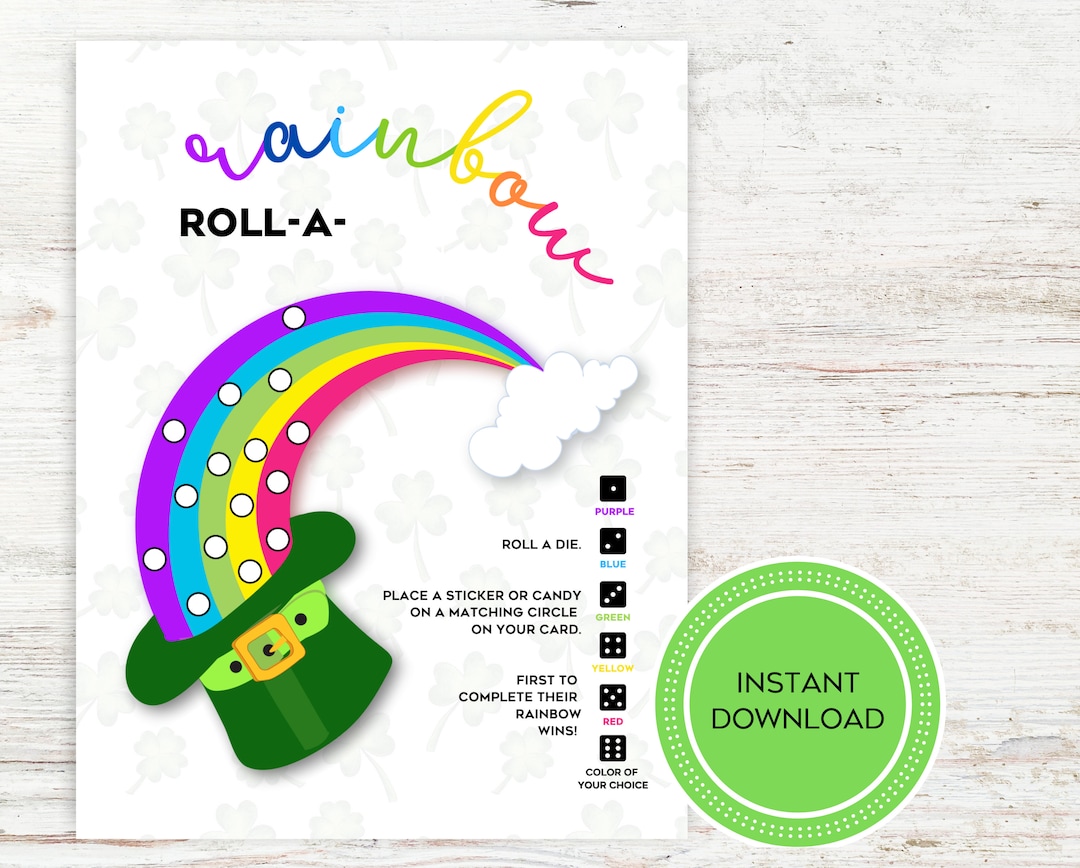 Roll A Rainbow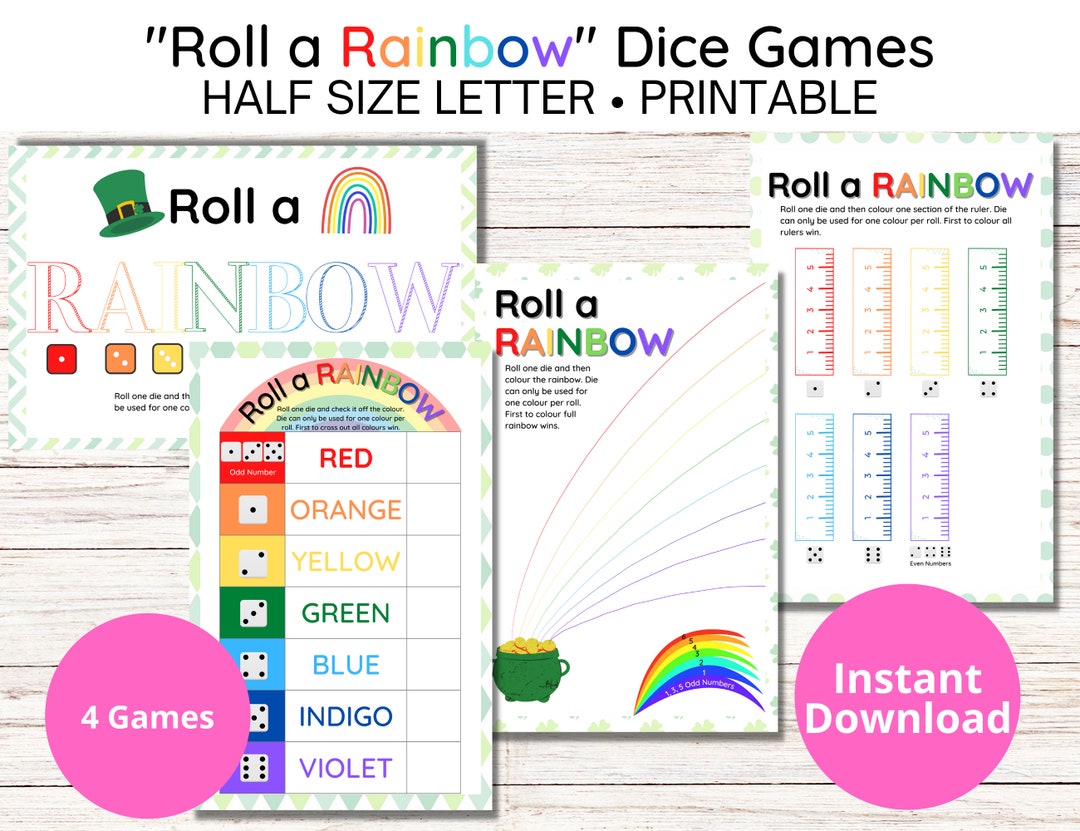 4 Roll a Rainbow Dice Games for Kids