If you're looking for a fun and festive pumpkin stencil to try out this Halloween, why not give the Nightmare Before Christmas Sally Pumpkin Stencil a try?
It's sure to be a hit with both kids and adults alike!
Plus, it's a great way to get into the Halloween spirit. So what are you waiting for – give it a go!
You may also like: Nightmare Before Christmas Pumpkin Stencil, Jack Skellington Pumpkin Stencil, Zero Pumpkin Stencil
Sally Pumpkin Stencil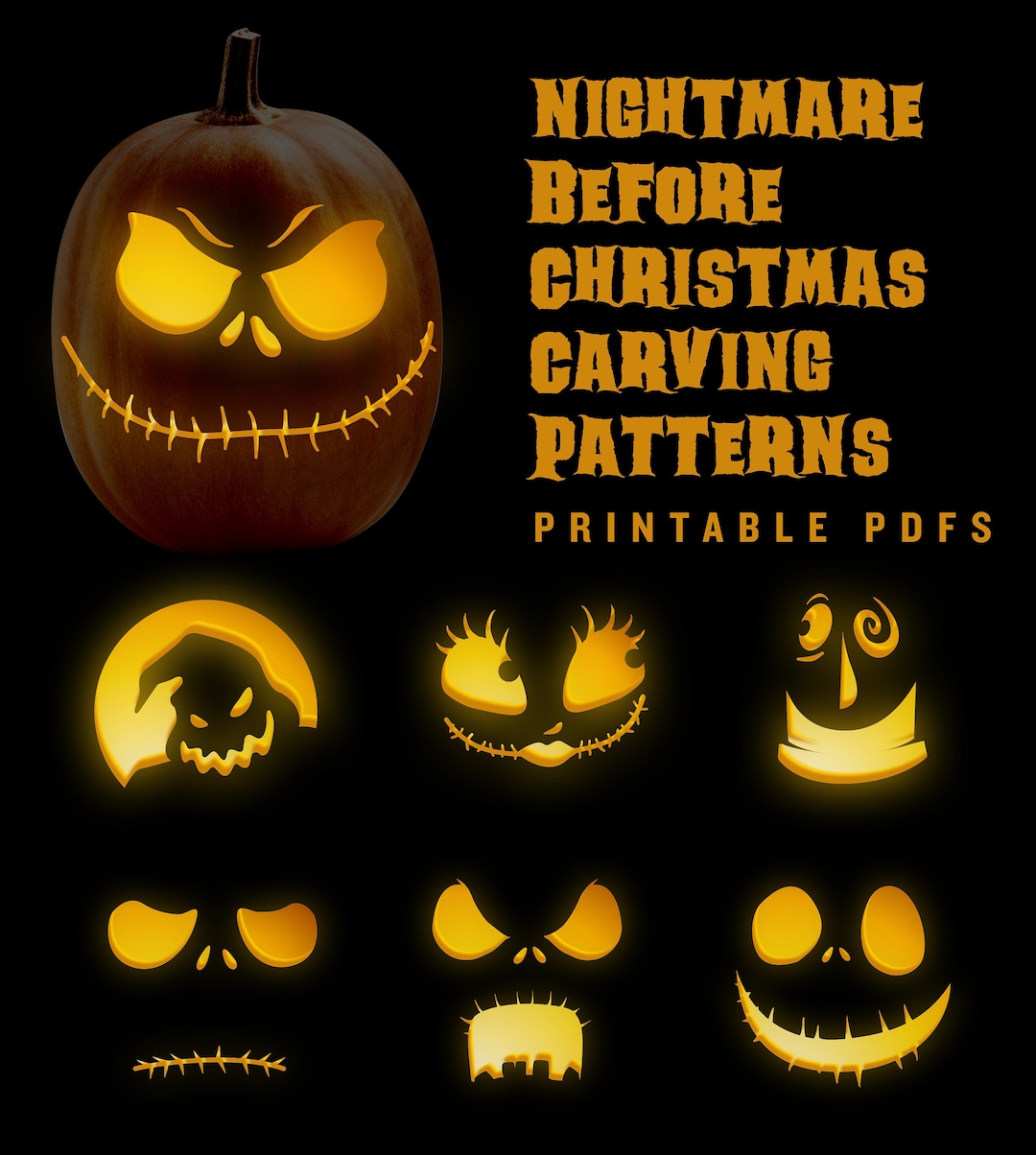 Nightmare Before Christmas Bundle with Sally Pumpkin Stencil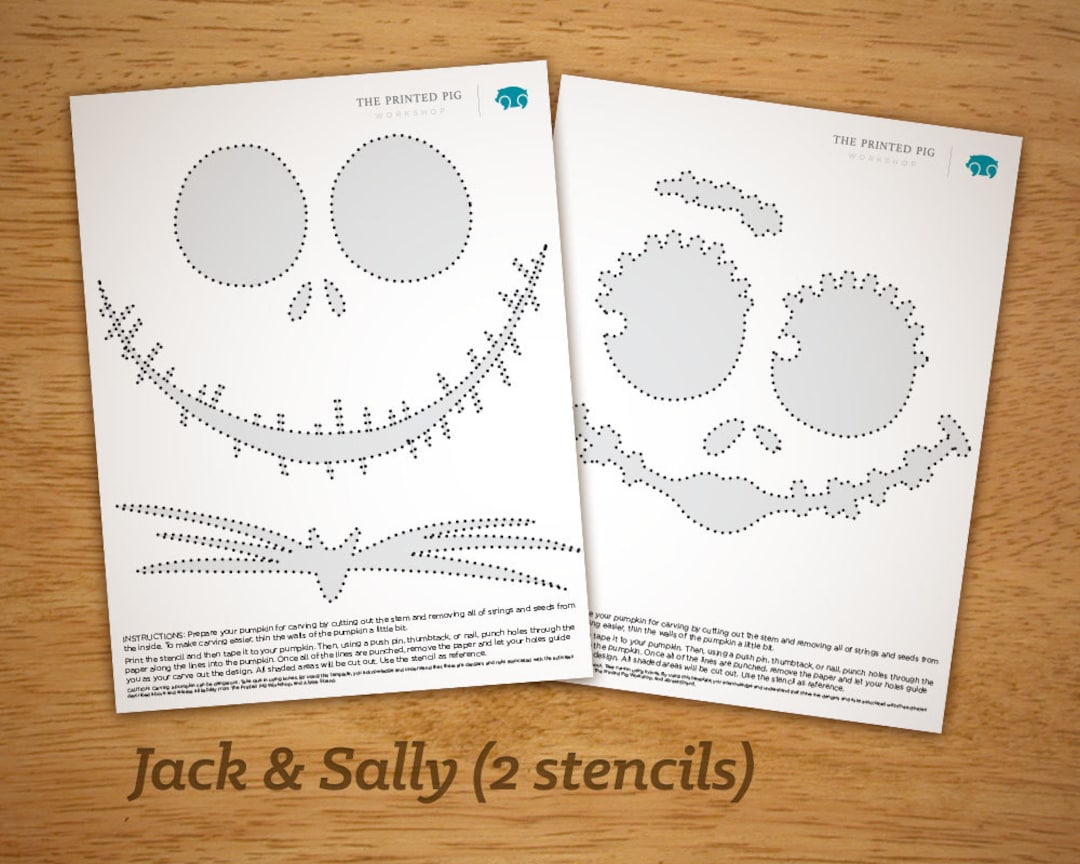 Pumpkin Stencil Set with Jack & Sally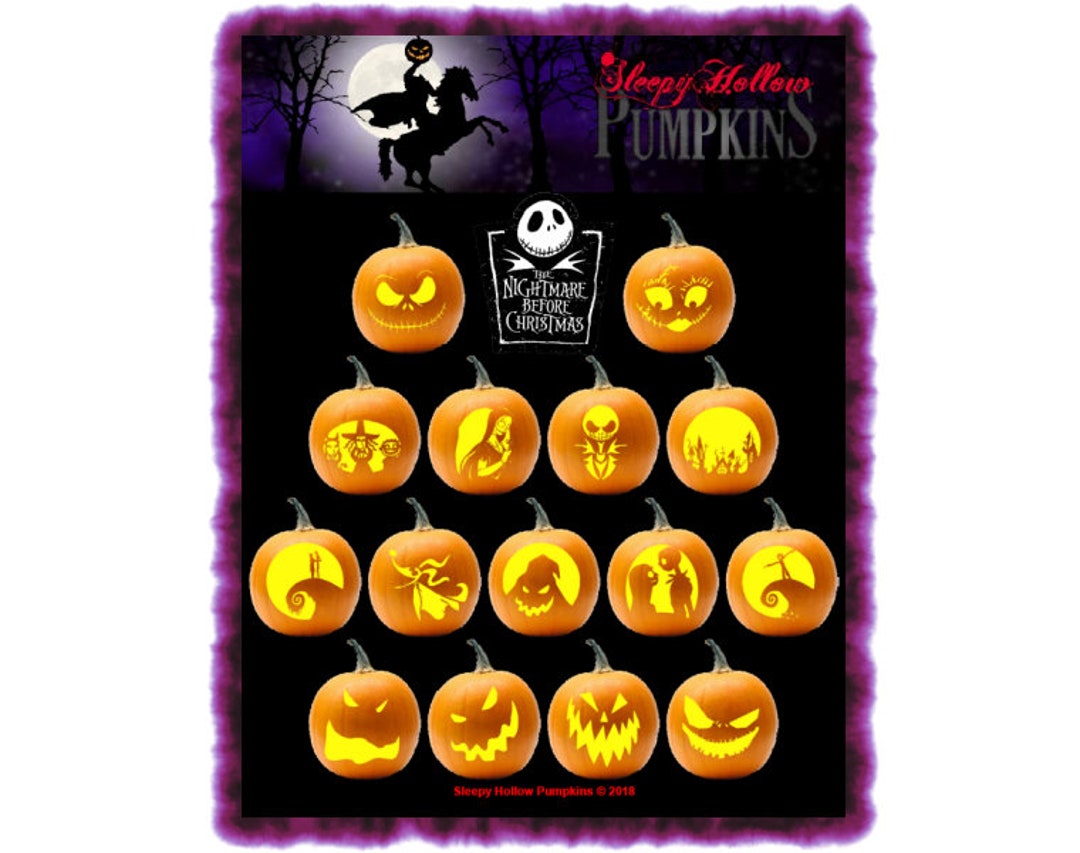 Nightmare Before Christmas Bundle with Sally Pumpkin Stencil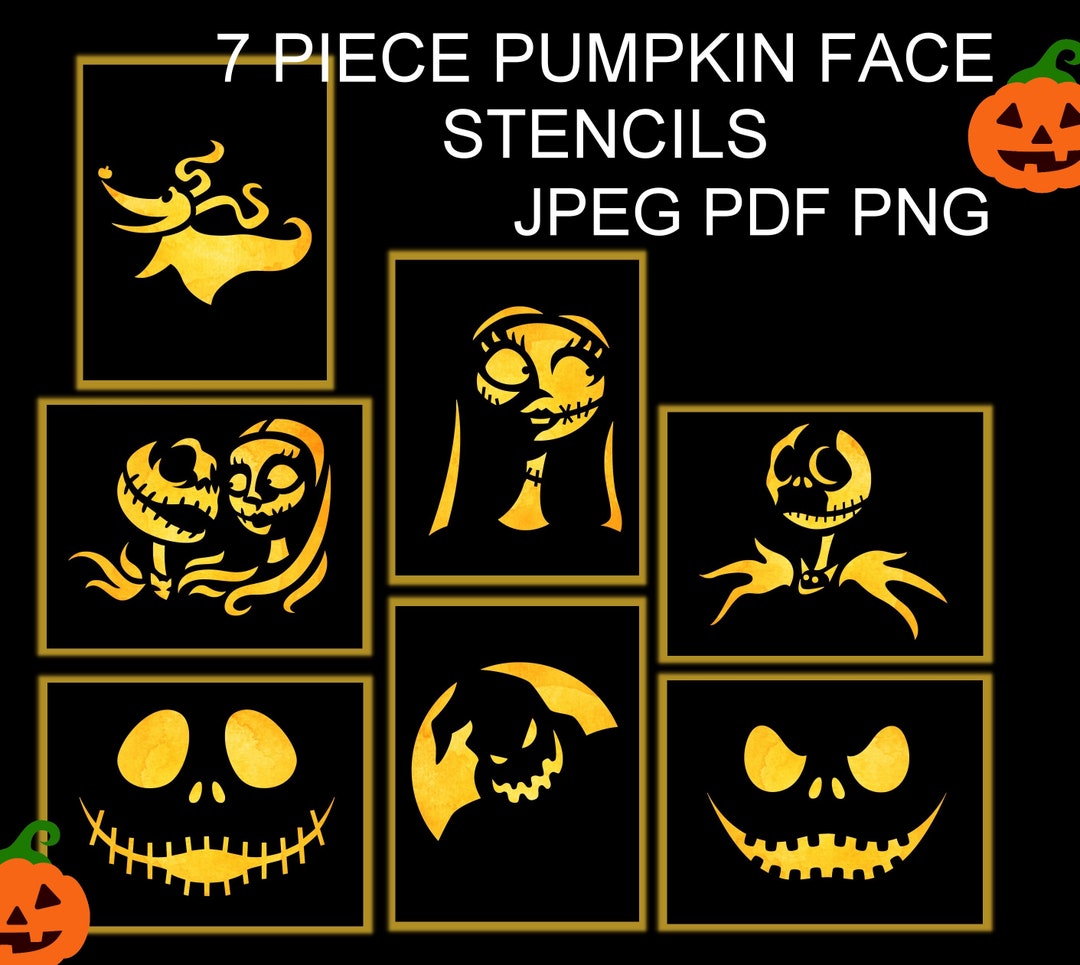 Nightmare Before Christmas Pumpkin Stencil with Sally Pumpkin Stencil