Bring the beach indoors this summer with this easy and fun Sand Slime recipe! This slime has the texture of sand but stays together for less mess!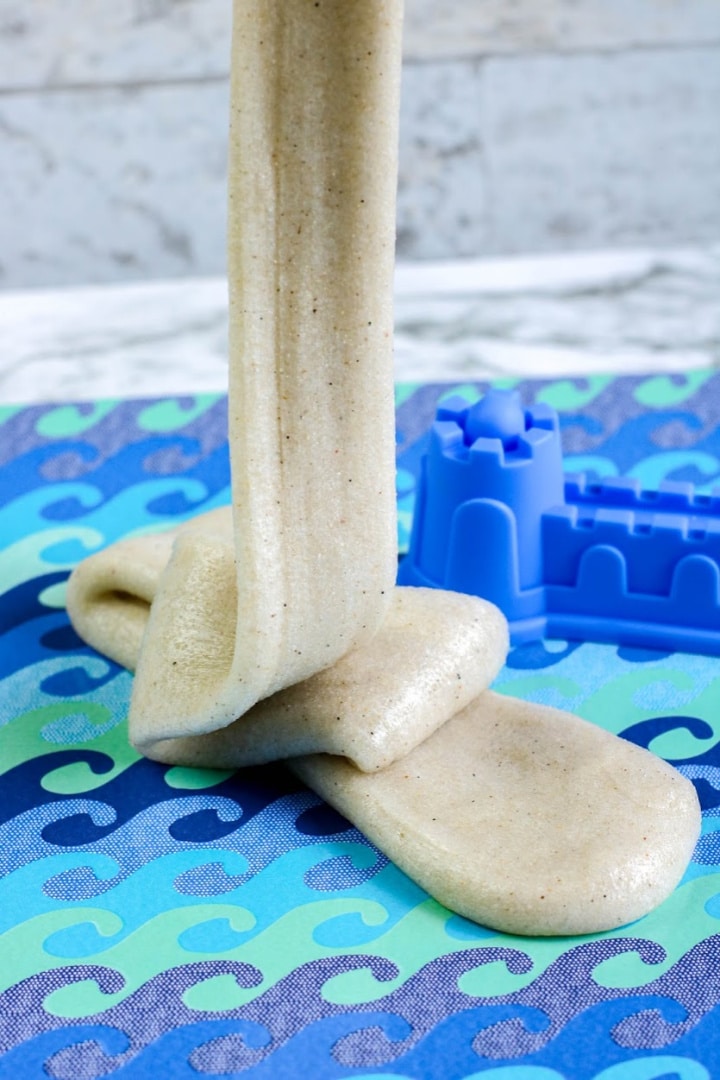 The summer season is here! If you don't live close to a beach or can't make it to the beach this summer to enjoy the sand, create your own sand slime at home! This is a fun way to bring the beach indoors at home this season and provide entertainment for the kids.
Sand slime can be used as is, or you can add fun sand toys to this activity to make it even more fun. If you want to add more sensory items to this slime, consider adding seashells.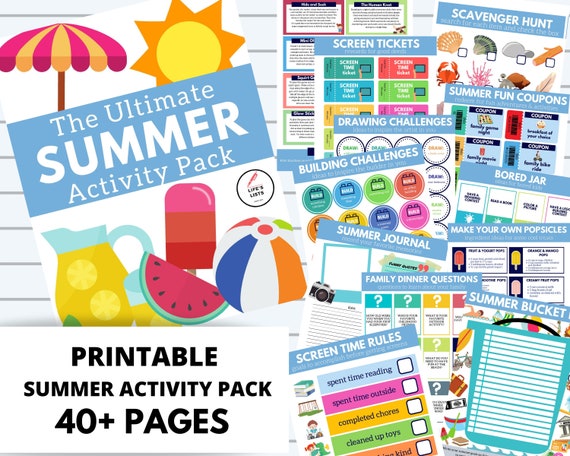 40+ Page Summer Activity Bundle
Beach Ball Sensory Play Dough Craft
We think you'll enjoy this one so much that you'll want to make it again, so be sure to add this to your collection of slime recipes.
Sand Slime
Supplies:
Directions:
Empty the glue into a large bowl.
Fill the empty glue bottle about ⅓ full with warm water (about ¼ cup) and seal with the lid. Shake well to combine the remaining glue with the water. Pour into bowl with glue and stir to combine.
Add the baking soda to the glue and stir to mix thoroughly.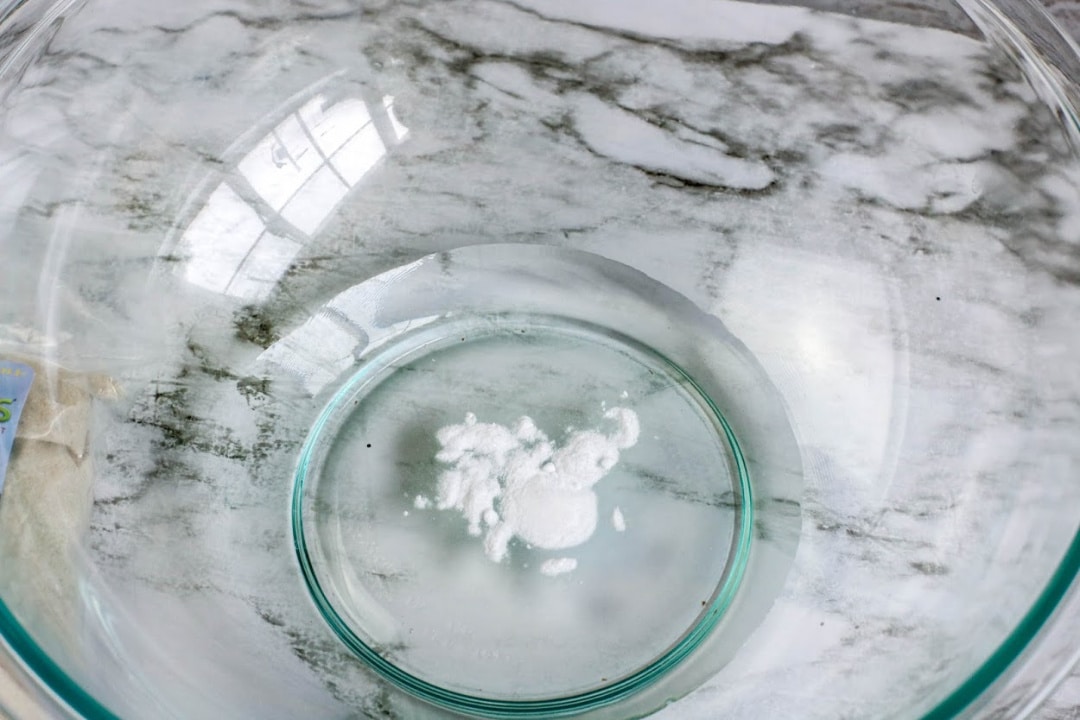 Stir the sand into the glue mixture a little at a time until you reach your desired consistency.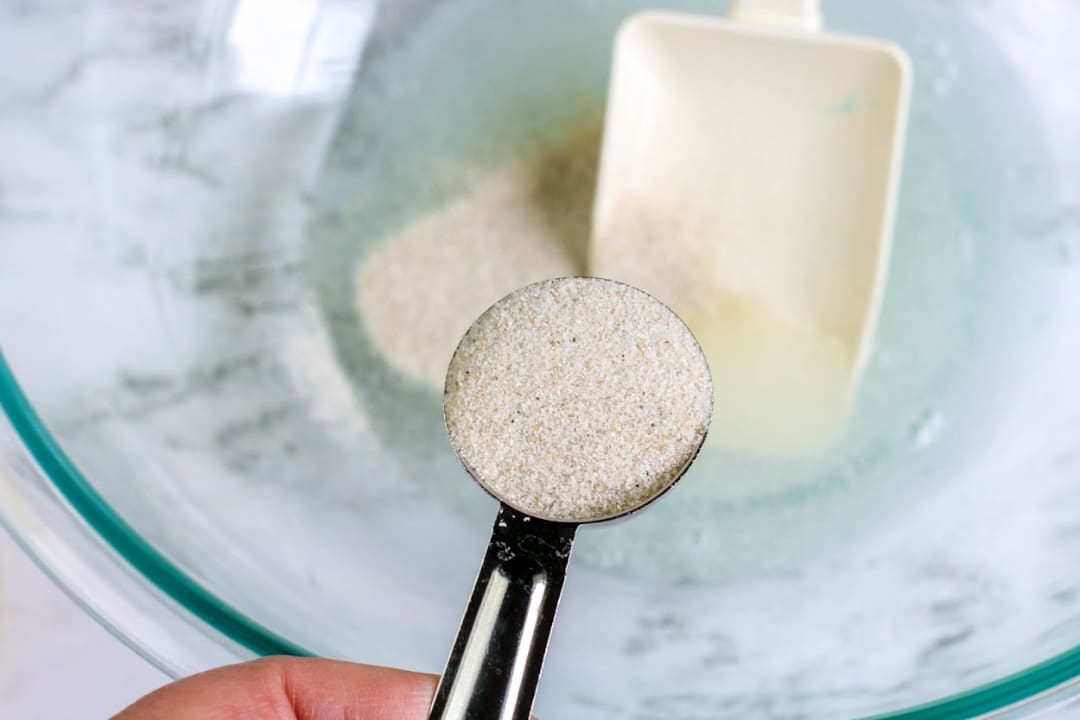 Add contact lens solution to the glue mixture and stir well. (Note: regular glue will require less contact lens solution than glitter glue. Add the contact lens solution slowly, mixing between additions, and add only enough to bring the glue together into a soft ball.)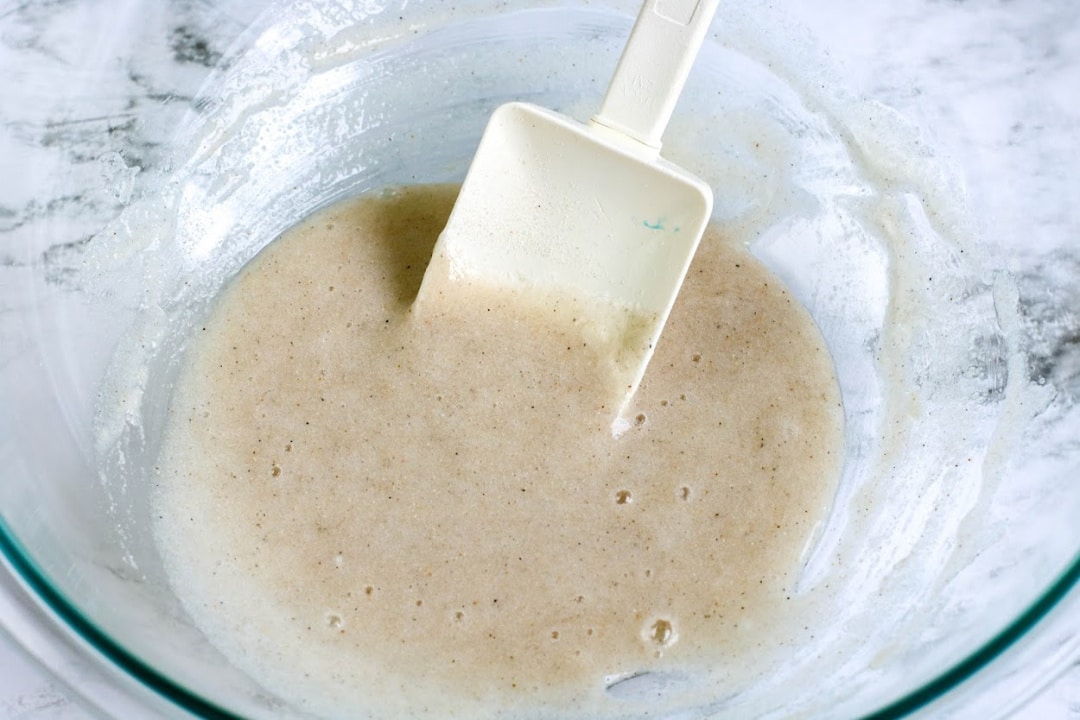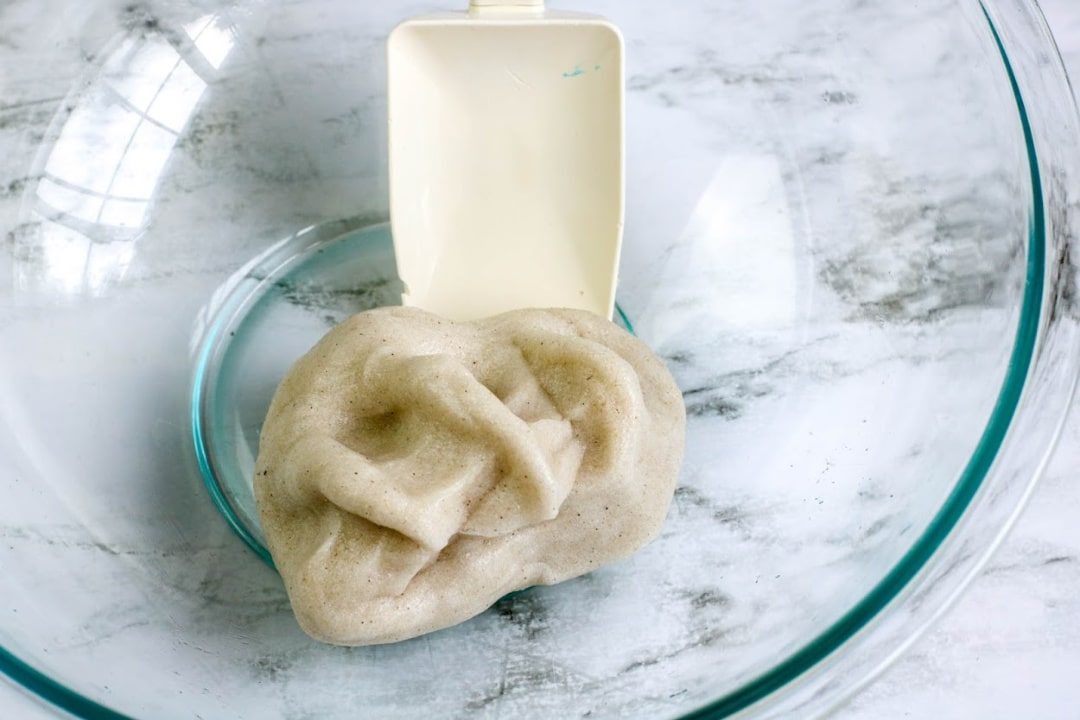 Remove the slime from the bowl. The slime will be sticky. Begin to play with the slime, stretching or kneading it as you would bread dough, to bring the slime together. The slime is ready when no longer sticky.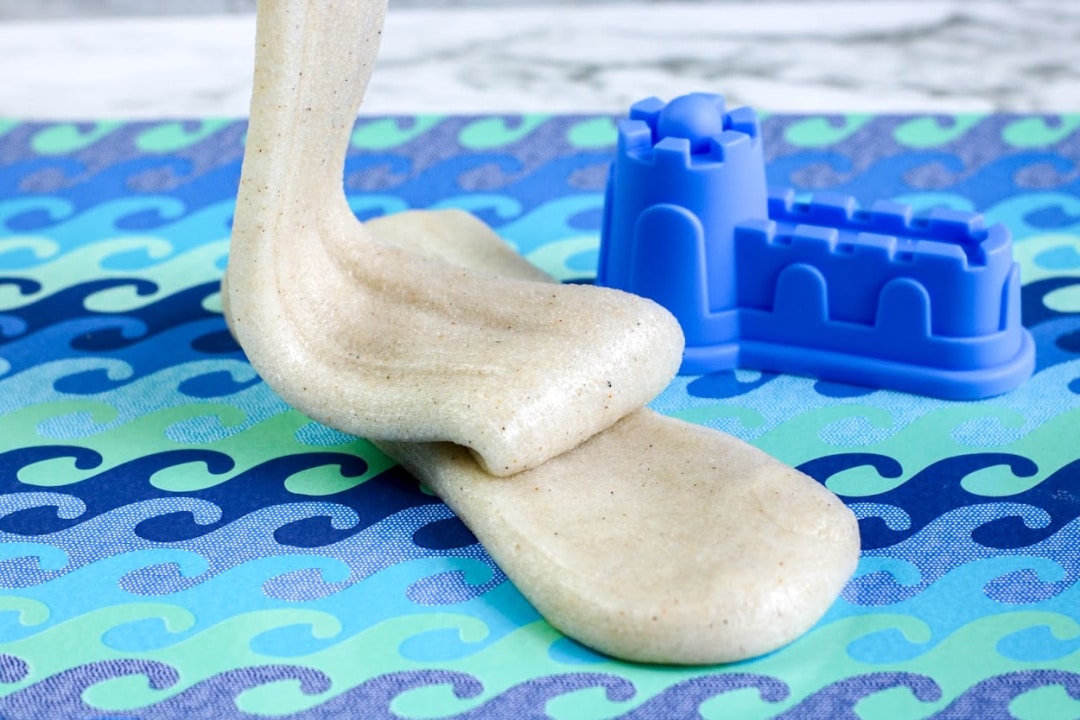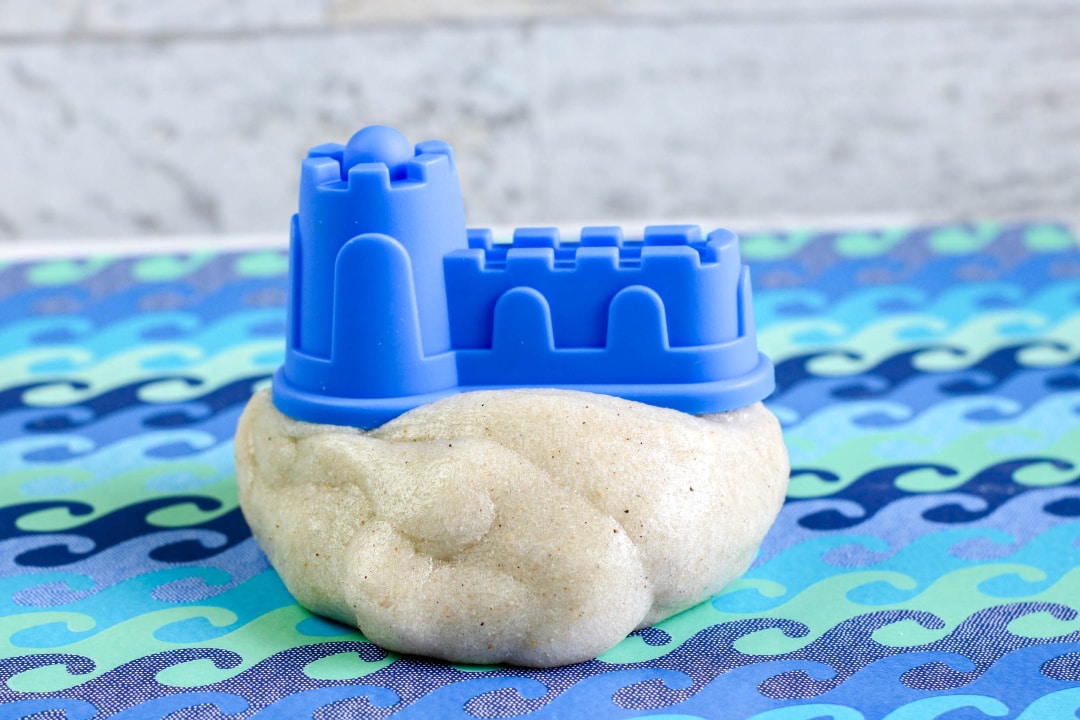 Best if stored in an airtight container in the refrigerator when not in use.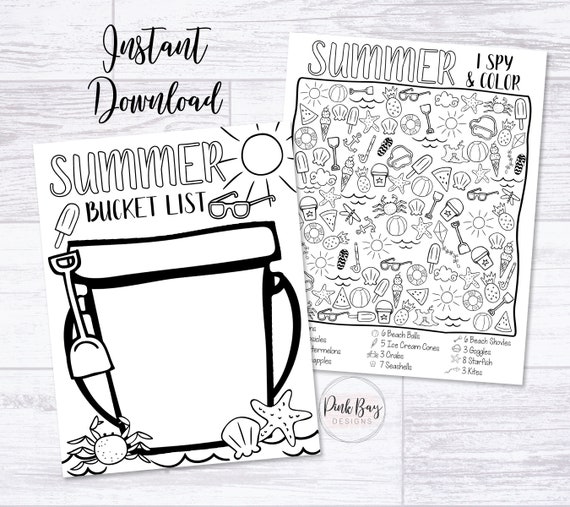 Kids Summer Printable Summer Bucket List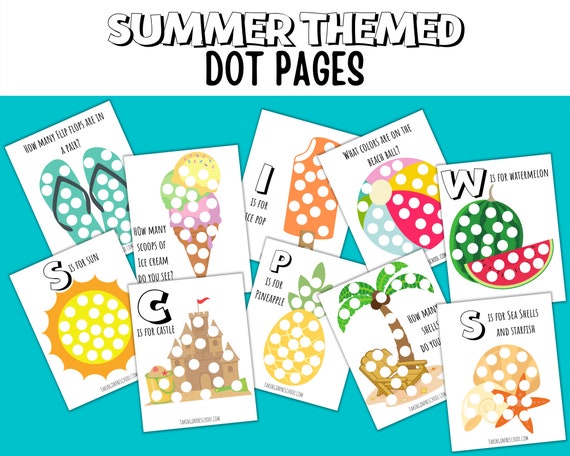 Summer Printable Do-a-dot Activity Book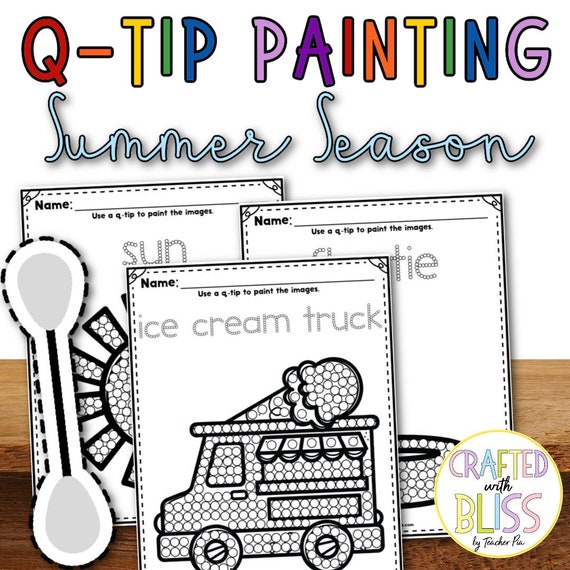 Q-tip Painting Summer Season