Busy books for toddlers are a fun and educational way to keep your little ones busy.
These books are packed with activities, games! Today I'm sharing with you my favorite Sea Animal Busy Books for toddlers!
From learning to count and identify different animals, to coloring pages and puzzles, these books will keep your toddler entertained for hours.
Best of all, they're a great way to introduce your child to the wonderful world of sea creatures.
Busy books for toddlers make learning fun!
Sea Animal Busy Books for Toddlers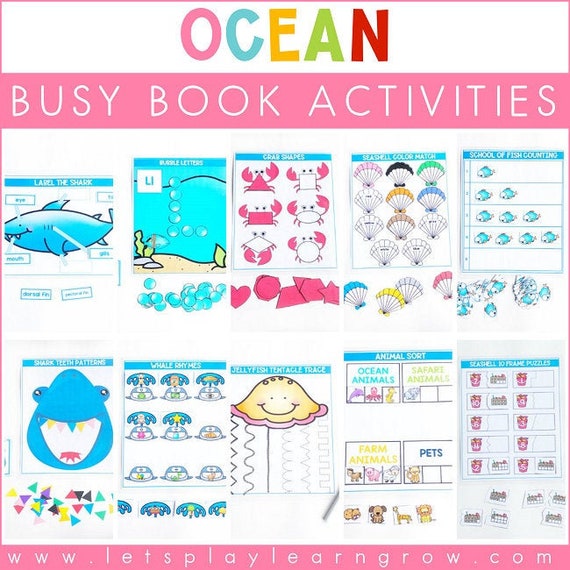 Ocean Themed Busy Binder for Toddlers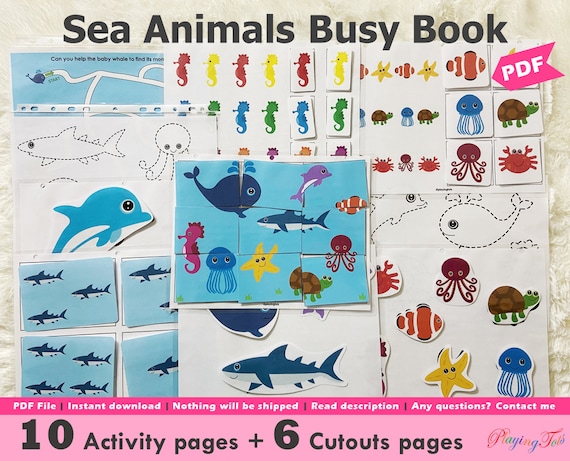 Sea Animals Toddler Busy Book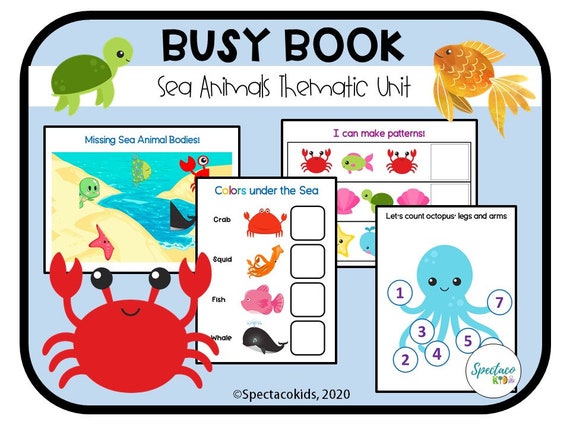 Sea Animal Printable Toddler Busy Book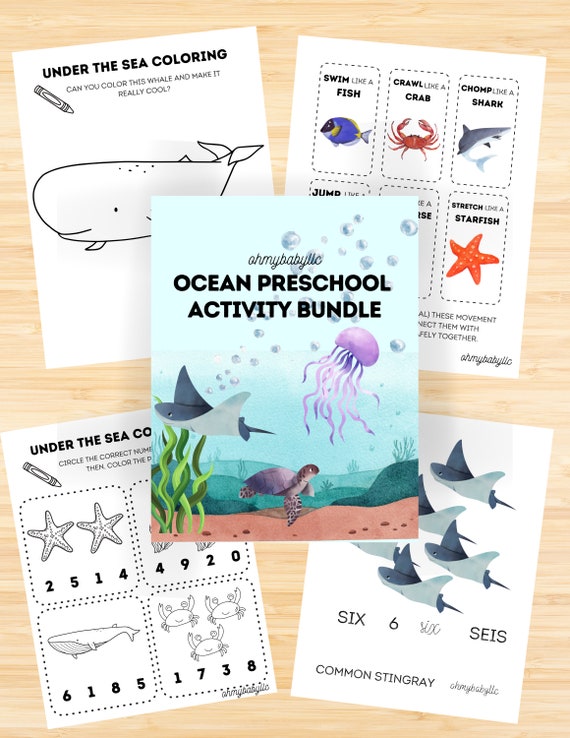 Ocean Activity Bundle for Toddlers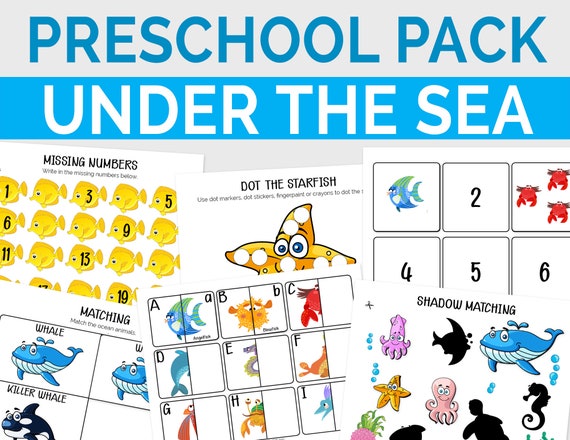 Under the Sea Theme Activities Pack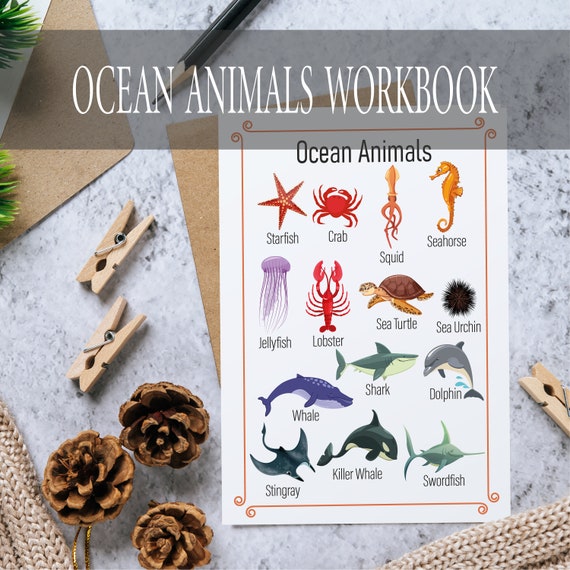 Sea Animals Printable Toddler Busy Book
>> Click here to sign up for my email list and get access to my FREE printable library!