Are you looking for spring crafts for the kids to enjoy this season? Check out these Spring Flower Craft Ideas!
Is it just me, or does time seem to be flying by faster than ever these days? It's already April, and that means summer is just around the corner.
Before we know it, we'll be packing up the kids and hitting the beach. But in the meantime, there are still plenty of things to enjoy about spring. Like flowers blooming all over the place!
Flower Crafts for Mother's Day
If you're looking for a way to celebrate nature's beauty and also keep your kids busy, why not try some flower crafts?
There are tons of different options out there, so you can find one that everyone in your family will love below.
Get creative and have some fun!
Spring Flower Craft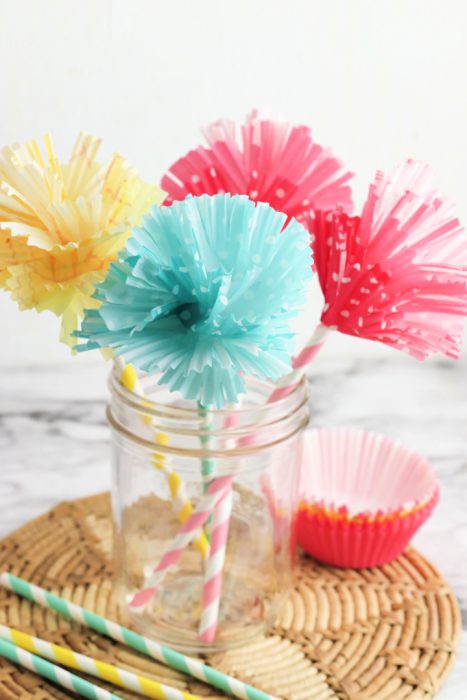 Learn how to make paper flowers using cupcake liners and straws!
Cupcake Liner Paper Flower Bouquet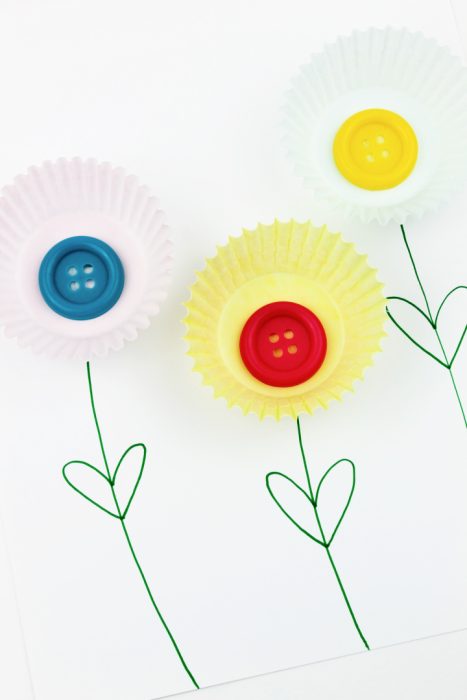 Here's another great flower craft that you can use with cupcake liners and buttons!
Cupcake Liner Flowers with Buttons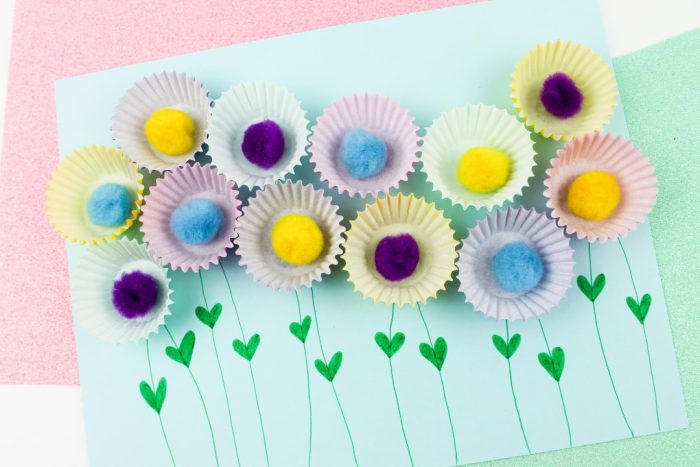 You can use pom poms in your cupcake liner flowers instead of buttons if you'd like!
Cupcake Liner Flowers with Pom Poms
Learn how to make beautiful flowers with curled paper!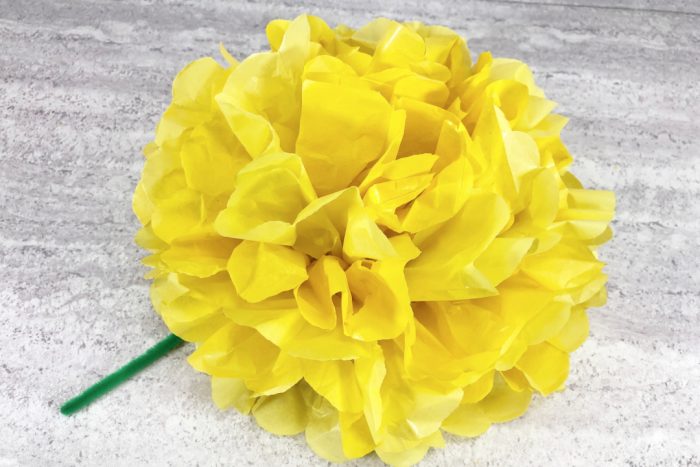 Use tissue paper to make beautiful flowers!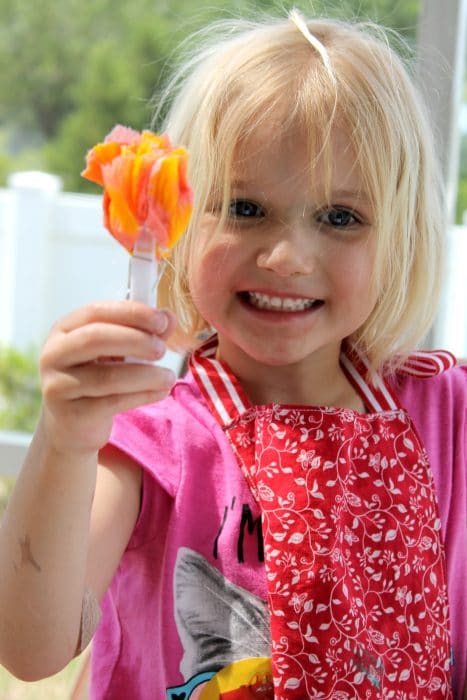 You can even make paper flowers using toilet paper!