Are you looking for a simple flower craft for spring or Mother's Day? Learn how to make this Tissue Paper Flower Craft!
Don't forget to check out all of my other flower crafts that you can make this year, too!
Here are a few flower coloring pages, too!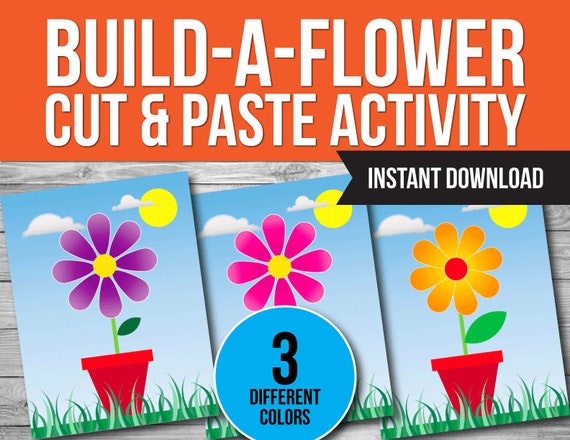 Printable Flower Craft for Kids
Tissue Paper Flower Craft
Supplies:
Tissue Paper (5 sheets)
2 Green Pipe Cleaners
Ruler
Scissors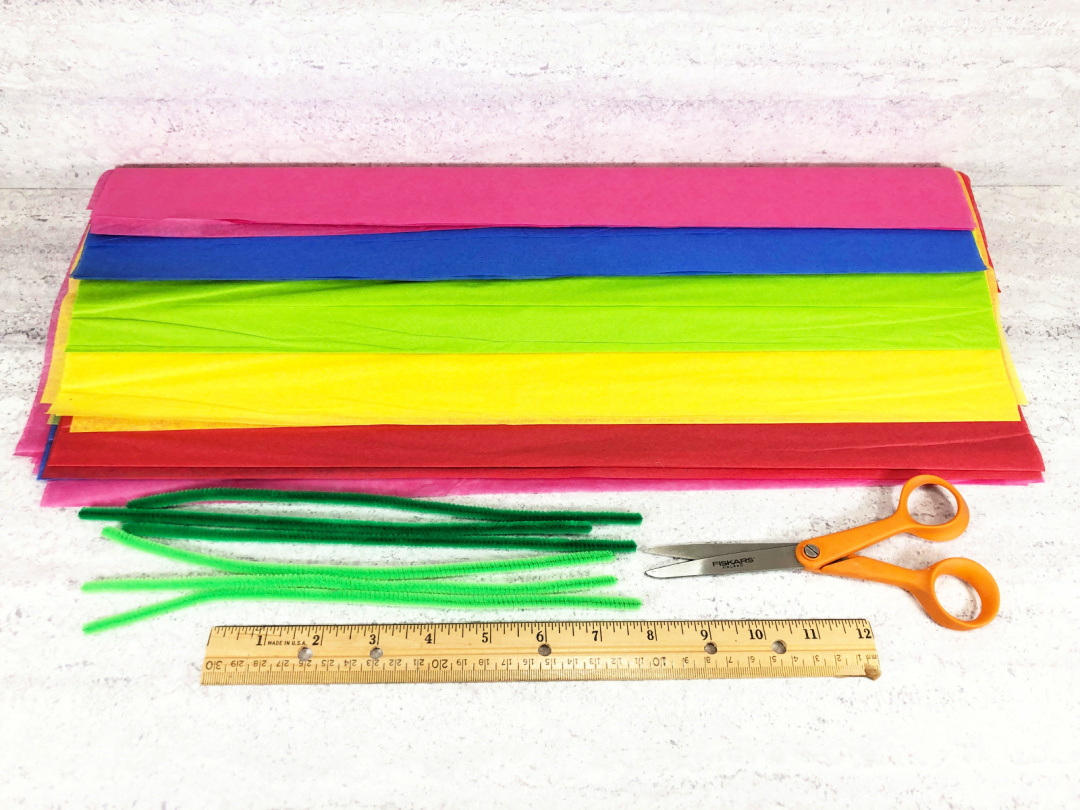 Directions:
Gather all supplies. Layer five sheets of tissue paper together in one stack.
Fan fold the tissue paper, back and forth, in approximately 1" widths. Use the ruler to measure the first fold.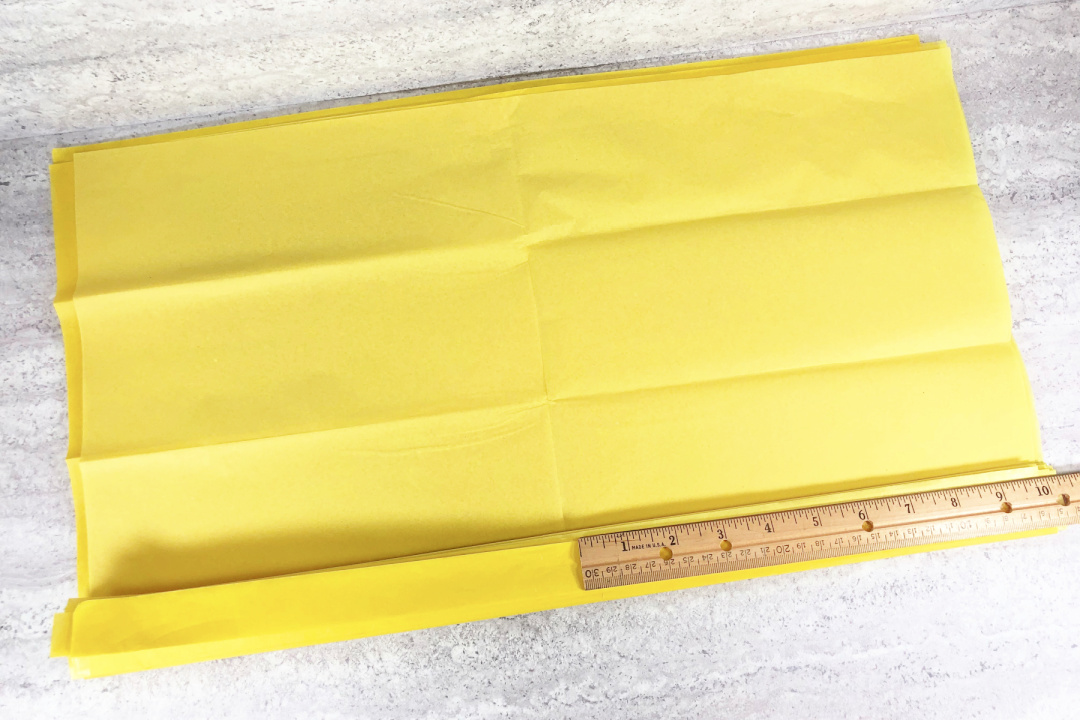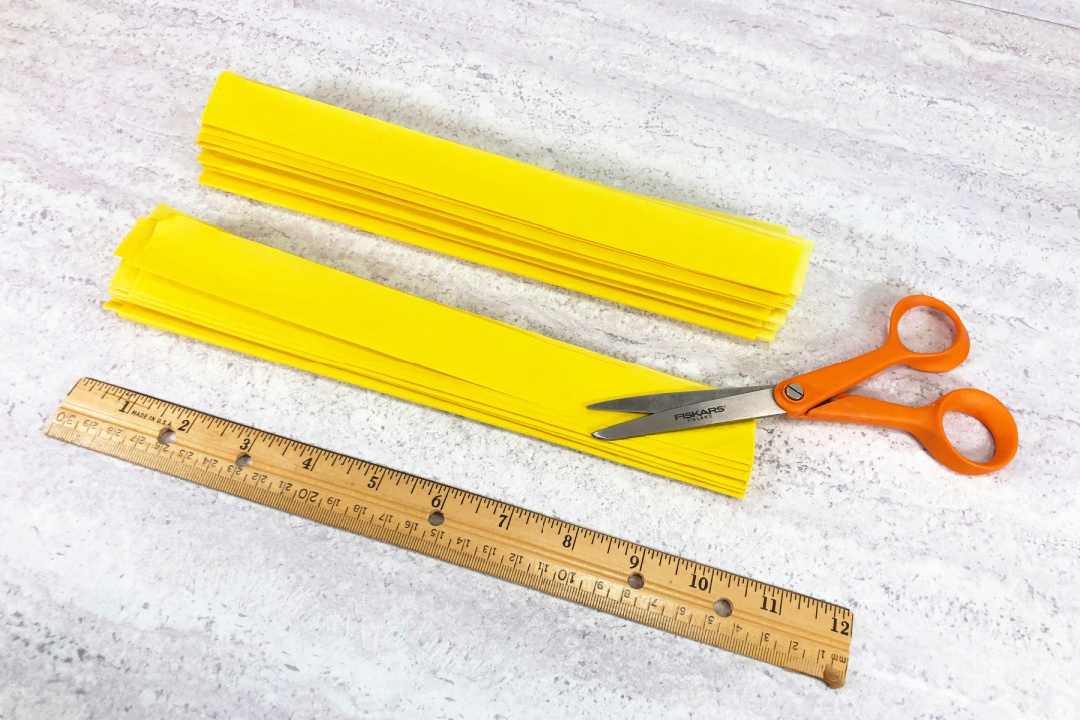 Once the entire length of the tissue paper has been fan folded, measure the center point, and cut in half.
Leave as is or cut the ends in a half circle or point to create different textures for the flowers.
Tightly twist a green chenille stem around the center of the fan folded tissue paper.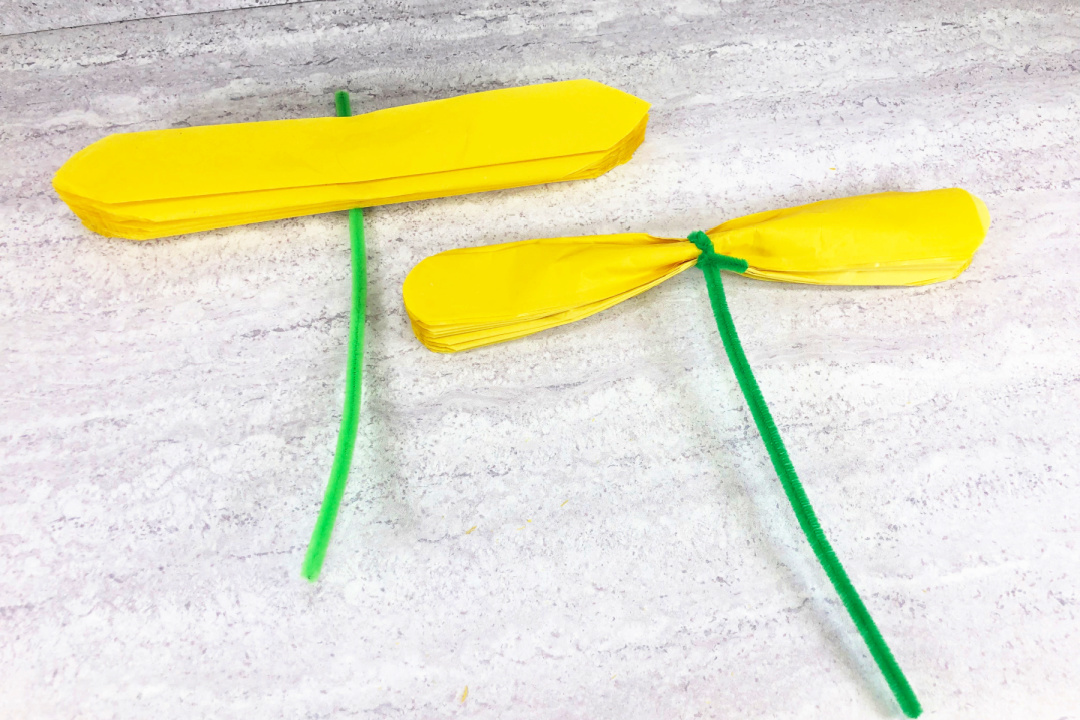 Extend the layers out, creating a fan shape with the folded tissue paper.
Gently separate each layer of tissue paper, starting with the top layer. Don't worry about a few tears here and there, as they can be hidden within the layers. Repeat with second side.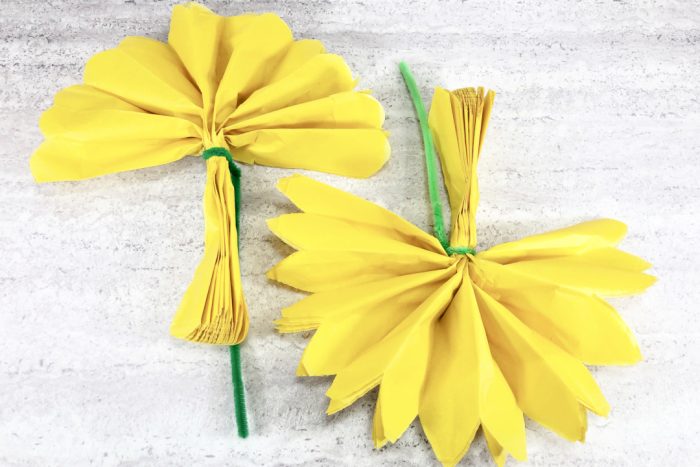 Fluff the layers of separated tissue paper to shape the flower.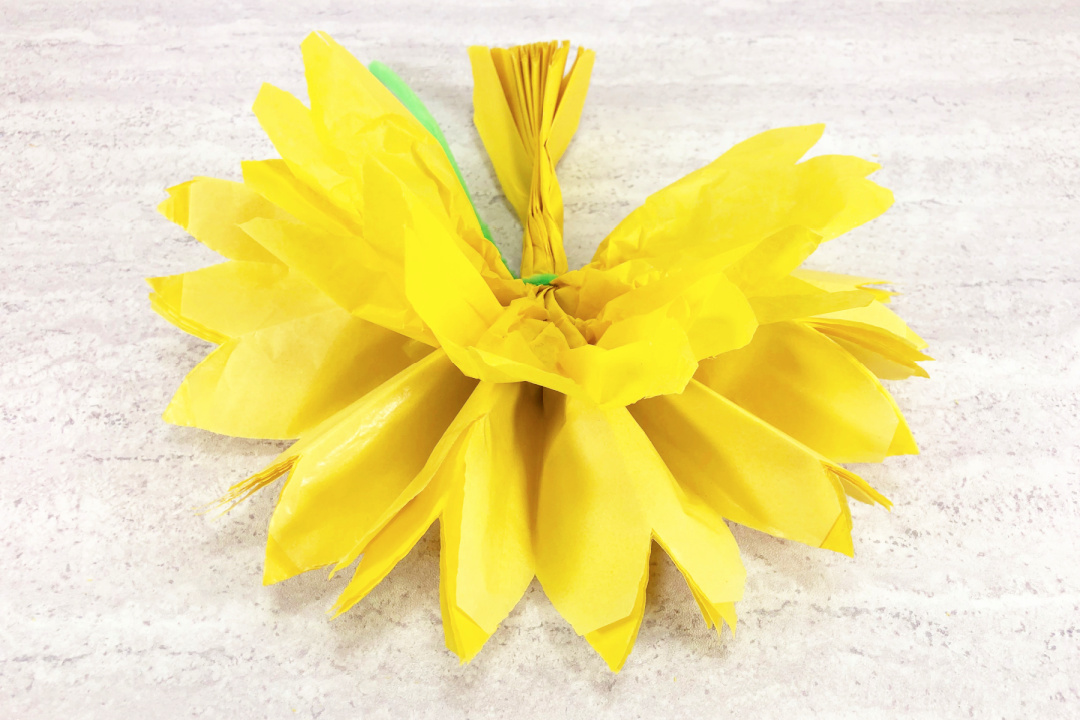 The tissue paper used is 20" by 20" and will make two 10" flowers. The perfect decoration for any special occasion, event, or party. Layer different colors together for a festive touch.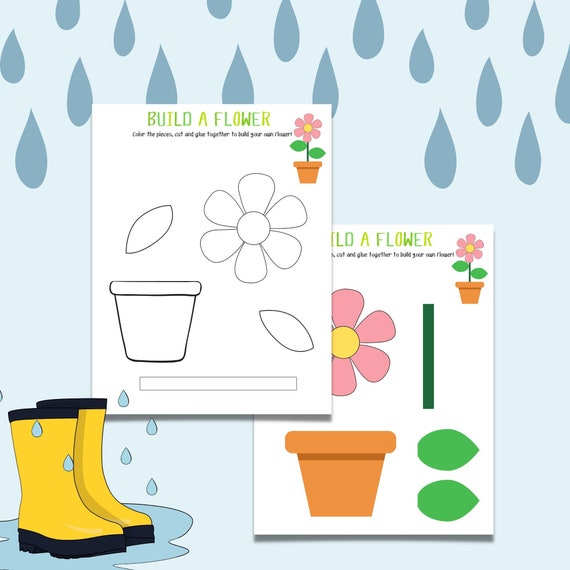 Build a Flower Spring Kids Craft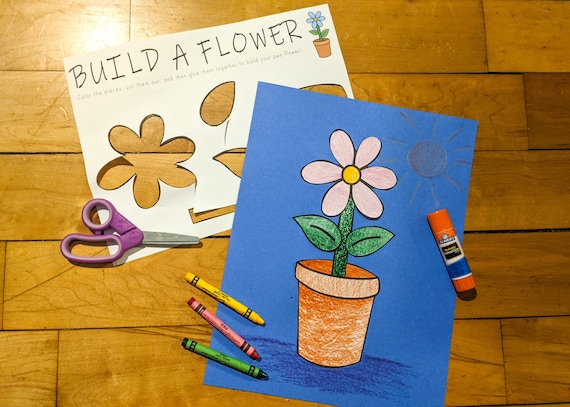 Build a Flower Printable Craft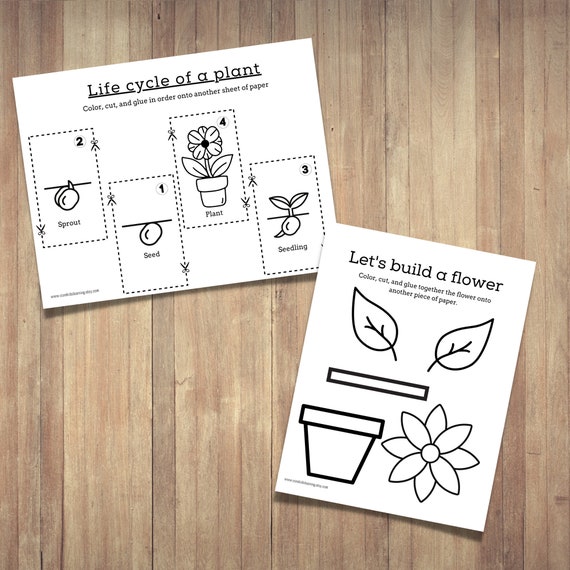 Build a Flower and Life Cycle of a Plant Color and Cut Activity