Summertime is a great time to keep your preschooler busy with some fun summer busy books for toddlers!
These activity books are full of summer-themed puzzles, games, and coloring pages to keep your little one entertained for hours.
There are many benefits to using busy books for toddlers. They can help improve hand-eye coordination, fine motor skills, and problem solving abilities.
Themed Busy Books for Toddlers
Busy Book Bundles for Toddlers
Busy books also encourage creativity and imagination, while providing a fun and stimulating activity for toddlers.
Additionally, busy books can help promote language development and reading readiness.
Plus, they're a great way to help your child practice important skills like counting, matching, and problem solving.
Here are a few of our favorite summer busy books for kids:
Summer Busy Books for Toddlers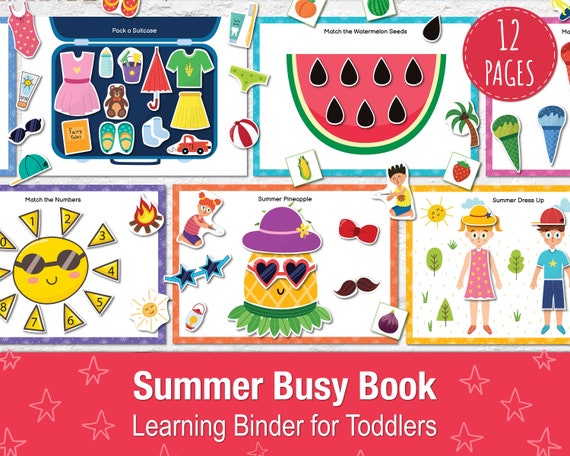 Summer Busy Book for Toddlers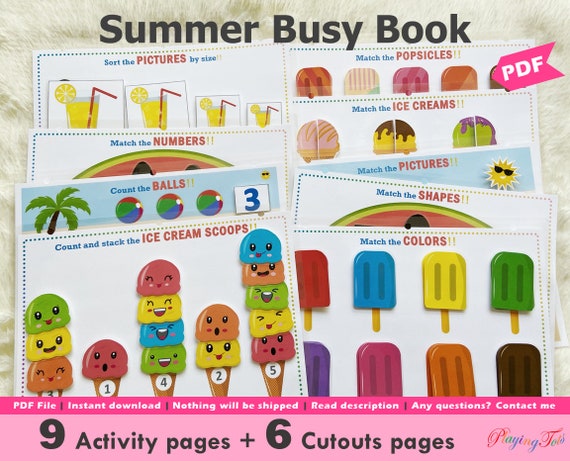 Summer Toddler Busy Book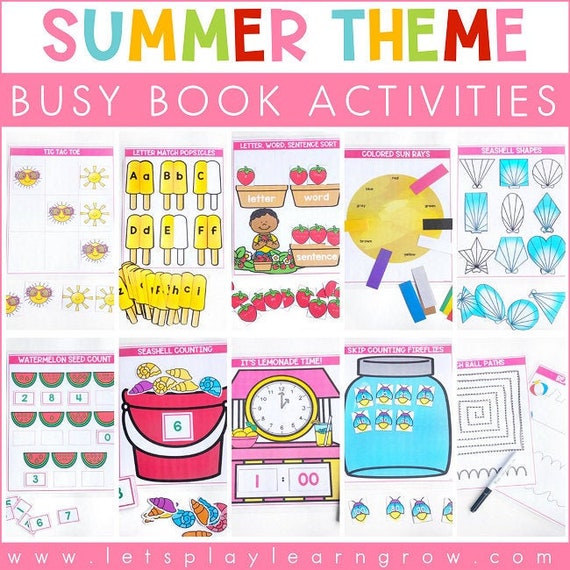 Summer Themed Busy Binder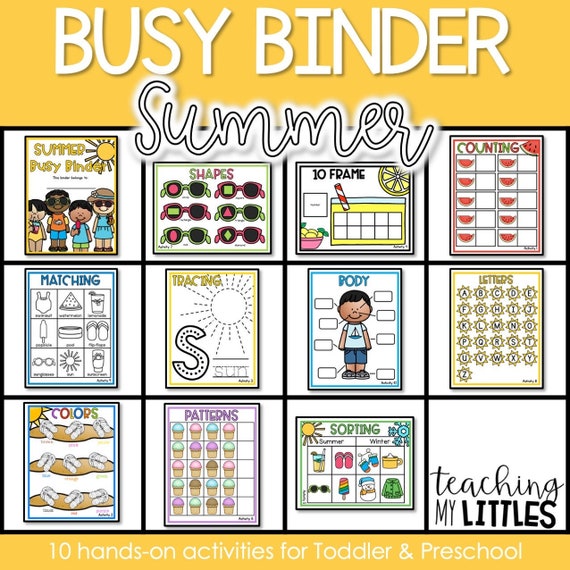 Summer Busy Binder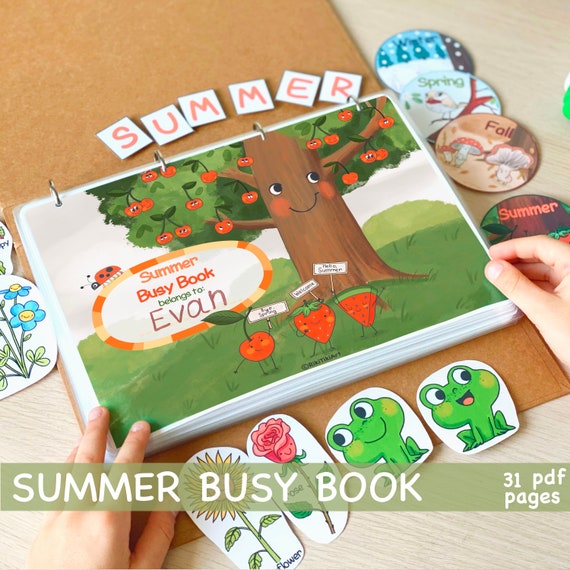 Summer Busy Book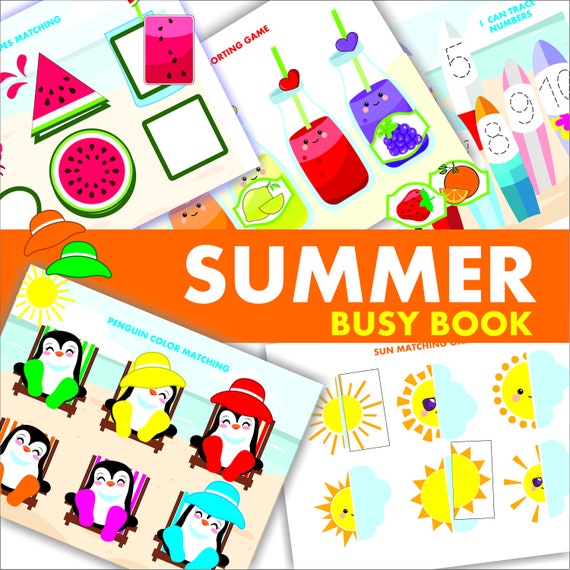 Summer Busy Book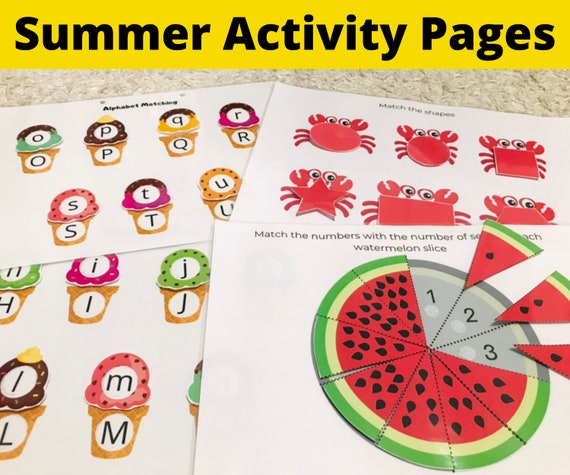 Printable Summer Busy Book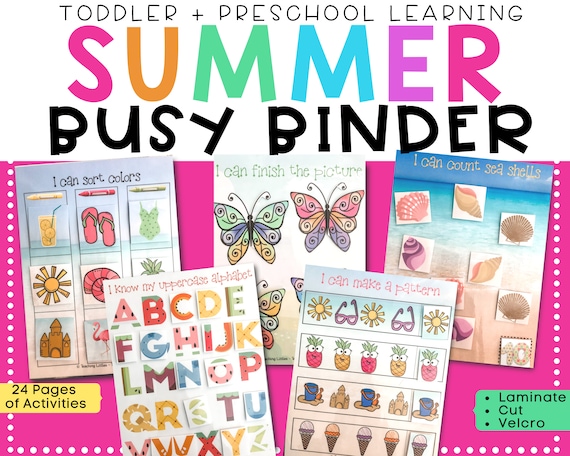 Busy Book Educational Activities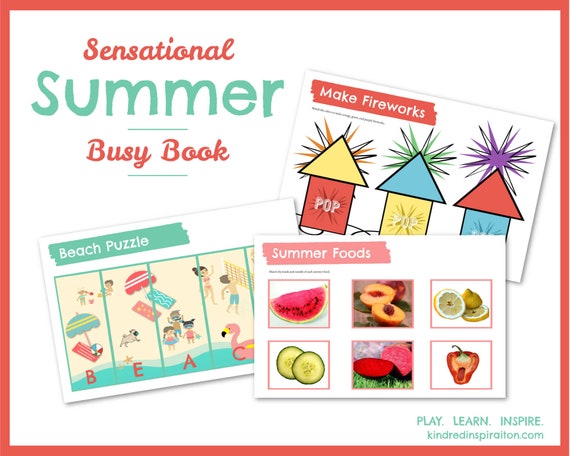 Summer Printable Busy Book