Learn how to simplify your schedule as a busy mom! These tips will help you decide what cut from your busy schedule.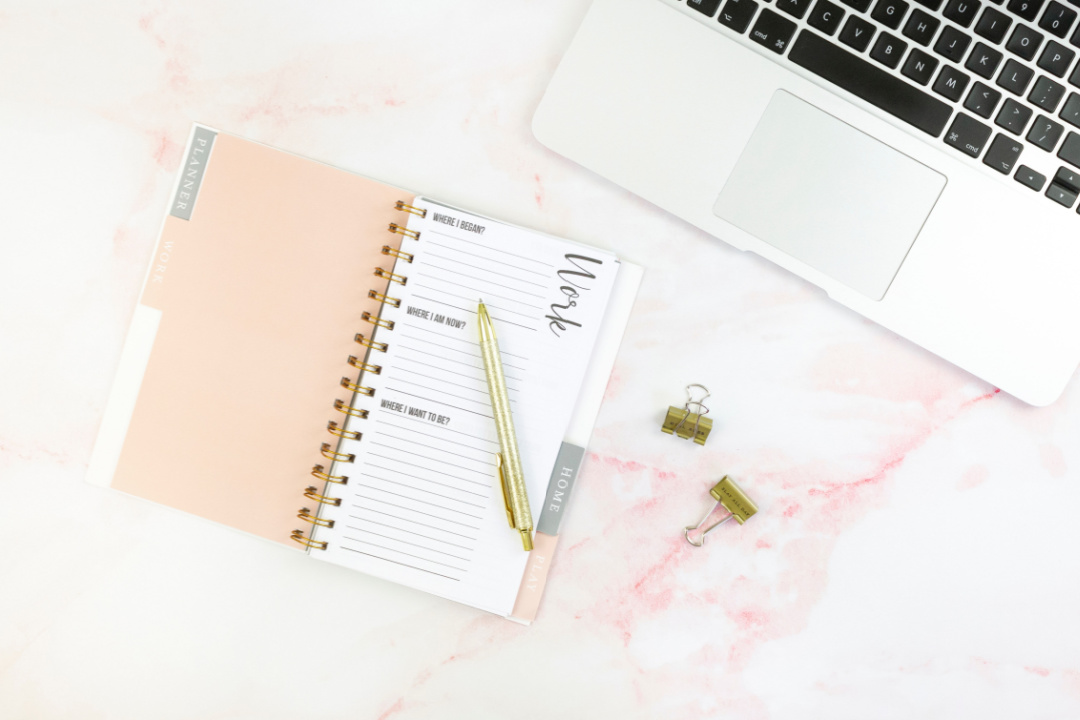 Photo by Emma Matthews Digital Content Production on Unsplash
For many Americans today, especially American mothers, busyness seems to be an unavoidable fact of life. Between work, family, volunteering, cleaning and all of the other things that moms have (and want) to do on a daily basis, there just never seem to be enough hours in the day.
We know that we're too busy. But all too often, we don't do anything to make the busyness stop–either because we don't know what to do about it, or because we TELL ourselves that we don't know what to do about it to put off making those tough decisions about what has to go.
Well, this year, it's time to change that. It's time to finally let go, to simplify and to live intentionally. Here are three reasons why you really do need to simplify your schedule this year.
Simplify Your Schedule
Make Time for the Things That Matter Most
How much of your time is spent doing things that actually matter and how much is wasted on tasks that you don't really have to do? The truth is, the more time that you spend on the non-essential tasks, the less time you have for the essentials. Helping the PTA is great. Organizing the church bake sale is fantastic. Reorganizing your attic is wonderful. But every minute you spend doing these tasks is time that you don't spend with your family.
Now, of course I'm not saying that you shouldn't have any extra hobbies or responsibilities. What I am saying is that if your life is too full, it's time to recognize your priorities and make sure that they are getting their fair share, even if that means you have to cut some other things out.
Read: How Creating a Daily Schedule Can Keep You on Track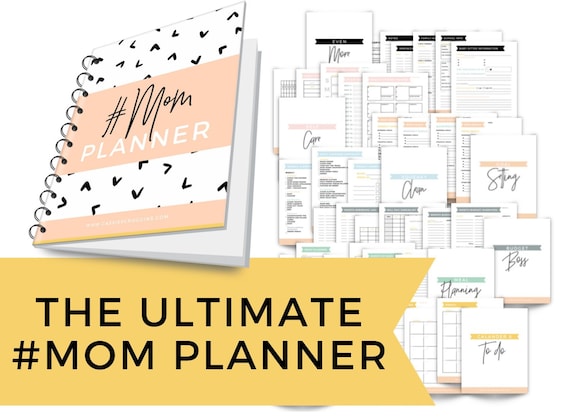 45 Page Ultimate Mom Planner
Preserve Your Sanity
Secondly, while trying to "do it all" can feel fun and empowering in the short term, it can quickly cost you your sanity and even your health over time. No one can do everything all of the time, and by always running full speed ahead, you're setting yourself up for failure. If you are constantly tired, irritable, forgetful, short-tempered or frazzled, your busy schedule might be to blame.
Five Reasons You Need to Make Rest A Priority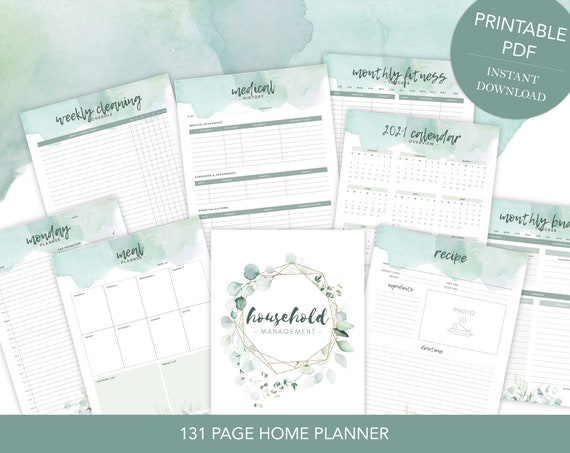 Ultimate Home Management Planner
Give Others the Permission to Do the Same
Lastly, one often overlooked benefit of creating a more manageable schedule is that it encourages others to do the same. I remember recently when I had to cut back on a few things. I really didn't want to do it because I enjoyed the activities I was doing and I didn't want to let others down. When I realized that something had to go and these activities were it, however, I knew I had no choice.
I thought people might not understand or that they would offer suggestions to help me "do it all" again. Imagine my surprise, however, when everyone was really encouraging and understanding! By admitting that we can't do everything, we free others from the burden of comparison and thinking that they should be doing it all as well.
How is your schedule looking lately? Is it leaving you worn out and frazzled or have you found a good balance? What things do you need to get rid of today in order to achieve the things that matter most?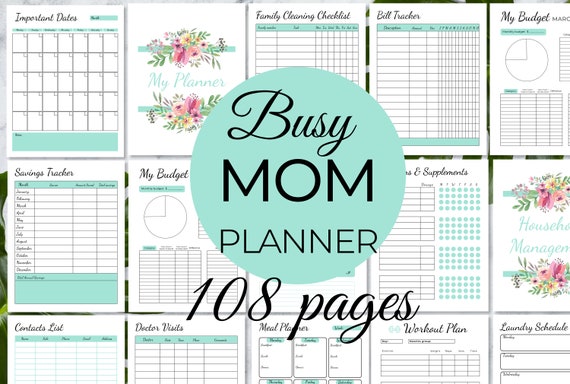 Busy Mom Planner
Read More:
8 Multitasking Ideas that Can Shave Hours Off of Your Day
Five Things You Are Wasting Your Life On and What to Do About It
>> Click here to sign up for my email list and get access to my FREE printable library!