Make this fresh Apple Cinnamon Roll Pie this fall season using fresh Granny Smith apples!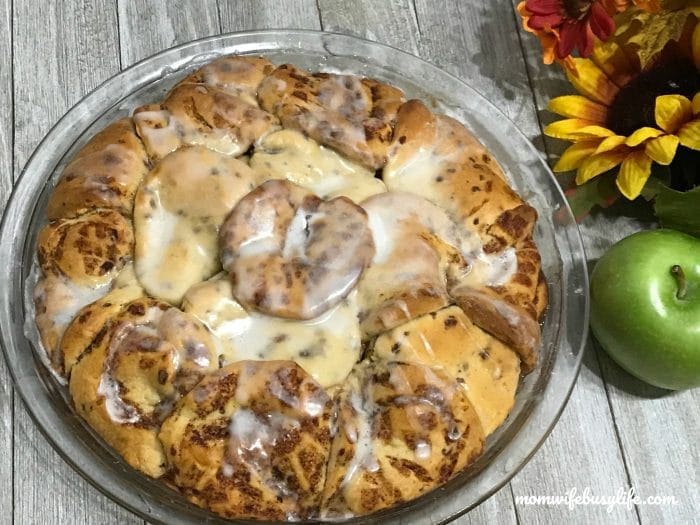 Cinnamon rolls and apple pie are fabulous all on their own, but when you combine the two, you get a mouth full of deliciousness!
This comforting combo is perfect on those cold winter days by the fire. Be sure to make these for your guests that will be staying over during the holiday season!
I'll be sipping on hot coffee while enjoying my Apple Cinnamon Roll Pie.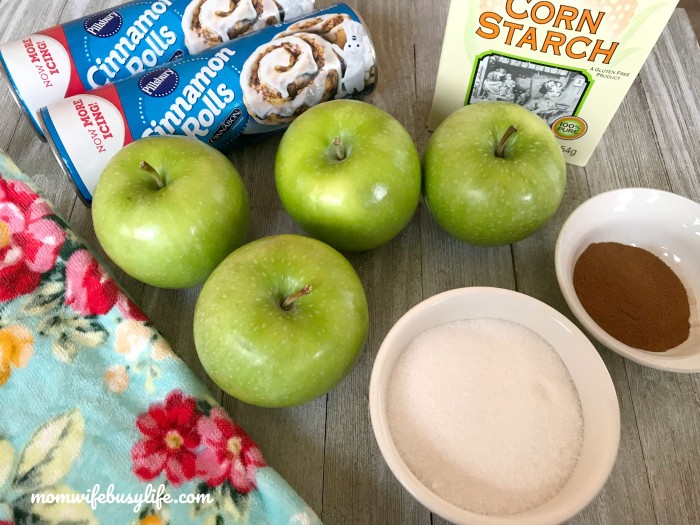 Apple Cinnamon Roll Pie
Ingredients:
Directions:
1. Preheat oven to 350 degrees and spray pie pan with non-stick cooking spray.
2. Peel apples and cut into thin slices and place in a bowl. (Tip: Use a apple corer slicer!)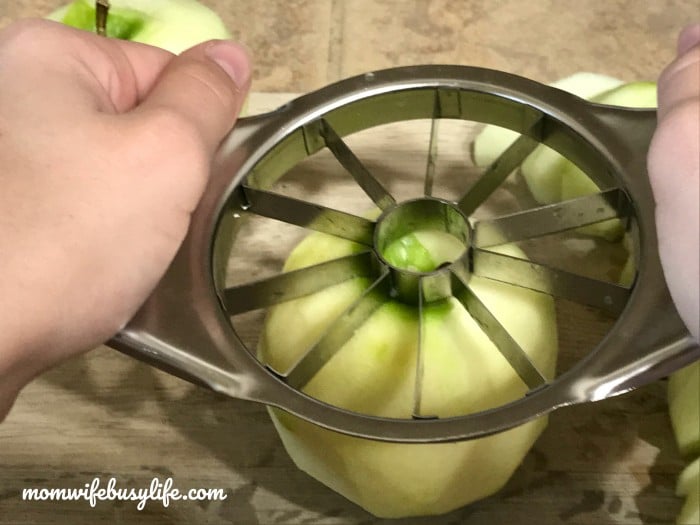 3. Add cinnamon, sugar, and cornstarch to apples and gently stir. Set aside.
4. Cut each cinnamon roll in half lengthwise and roll until thin on a lightly floured surface.
5. Layer the bottom of the pie dish with the flattened cinnamon rolls to create a bottom crust.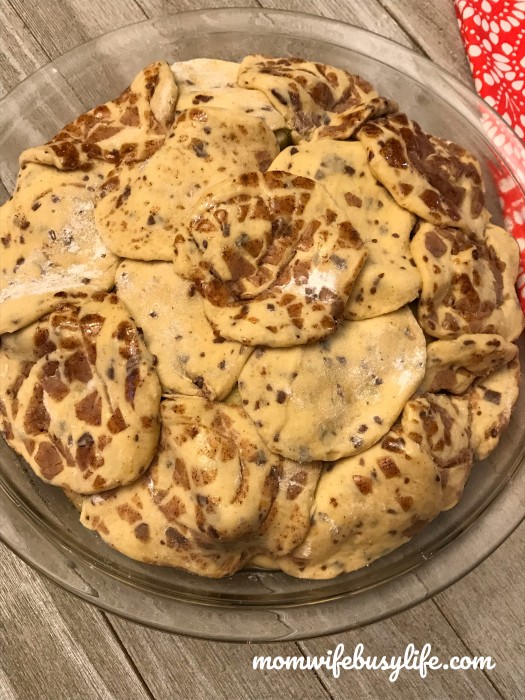 6. Add the apple slices on top of the crust.
7. Place the remaining flattened cinnamon rolls on top of the apples to create a top crust, being sure to pinch the edges together.
8. Cover with foil and bake for approximately 35 minutes.
9. Remove foil and bake an additional 10 minutes.
10. Allow pie to cool and drizzle with icing.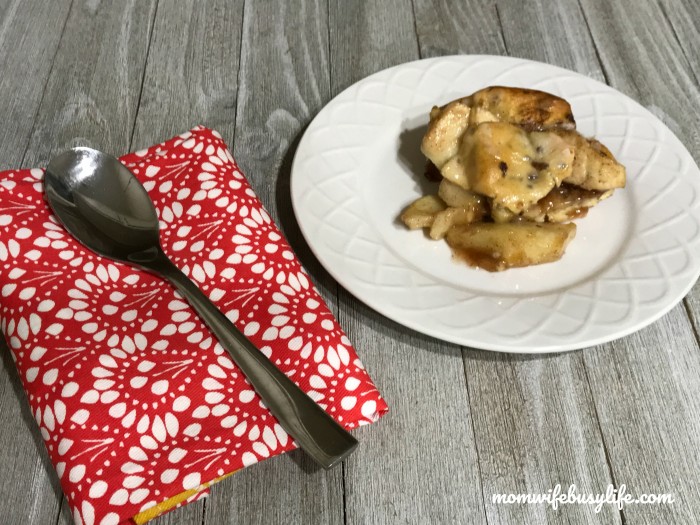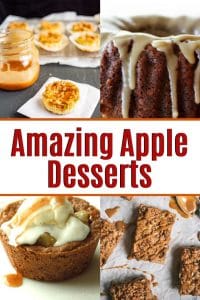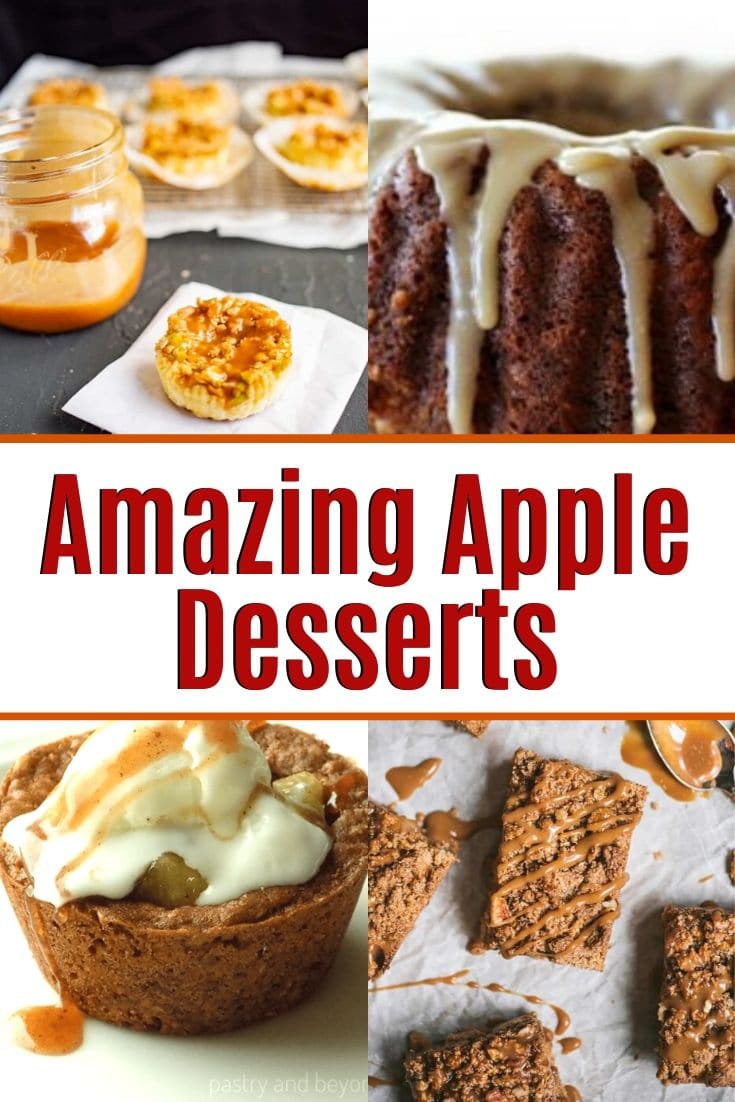 >> Click here to sign up for my email list and get access to my FREE printable library!