Getting your preschooler excited about arctic animals can be an exciting adventure!
These Arctic Animals Worksheets for Preschool students are the perfect way to introduce these incredible creatures to your little one.
With fun activities and coloring pages, your child will learn all about arctic animals like walruses, polar bears, arctic foxes, and more!
Arctic Animals Popsicle Stick Craft
Plus, these worksheets are designed with early learners in mind!
From matching games to mazes, these arctic animals worksheets will help foster a love of learning in your child while also providing a great introduction to arctic wildlife.
Get ready to explore the wonderful world of arctic animals with these engaging worksheets!
Arctic Animals Worksheets for Preschool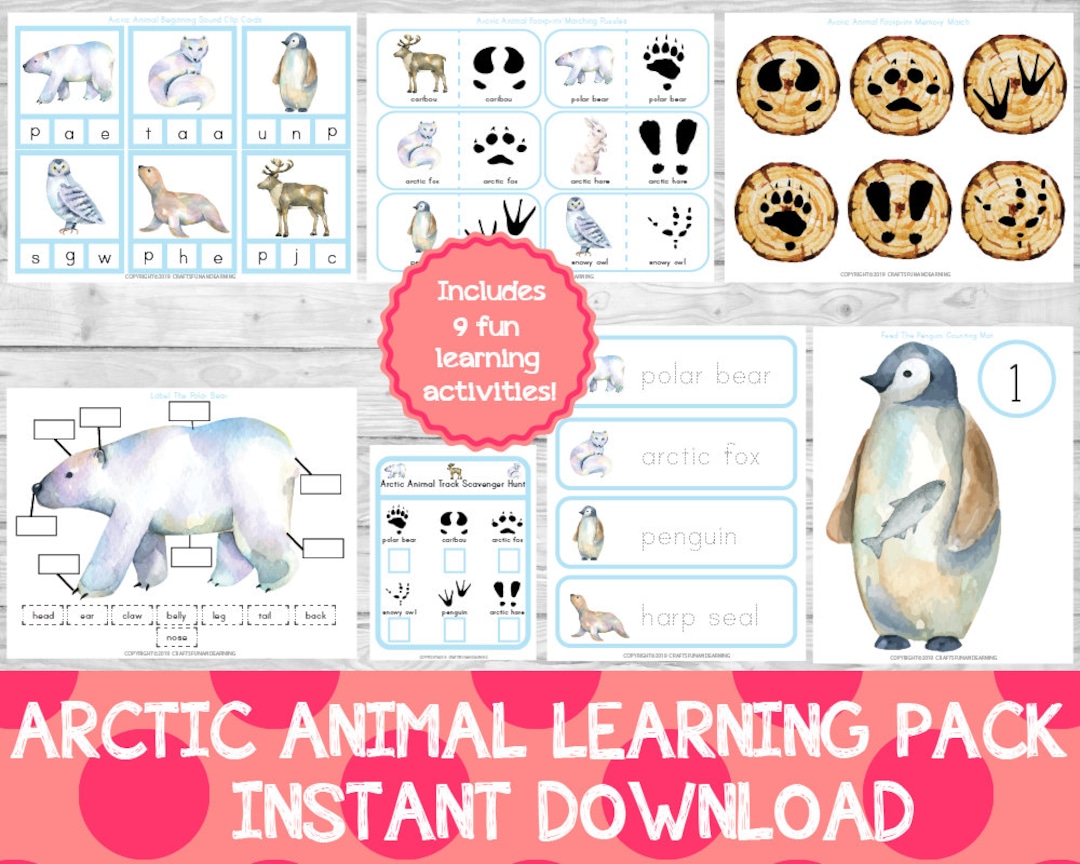 Arctic Animals Worksheets for Preschool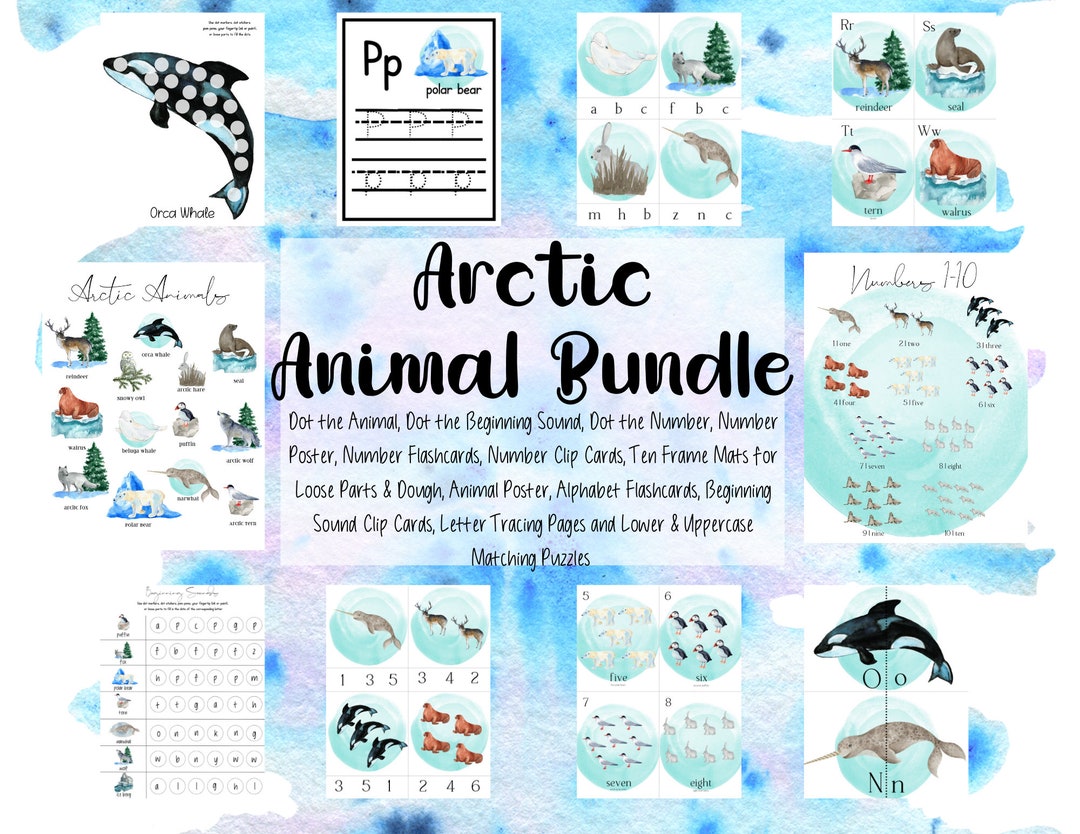 Arctic Animals Worksheets for Preschool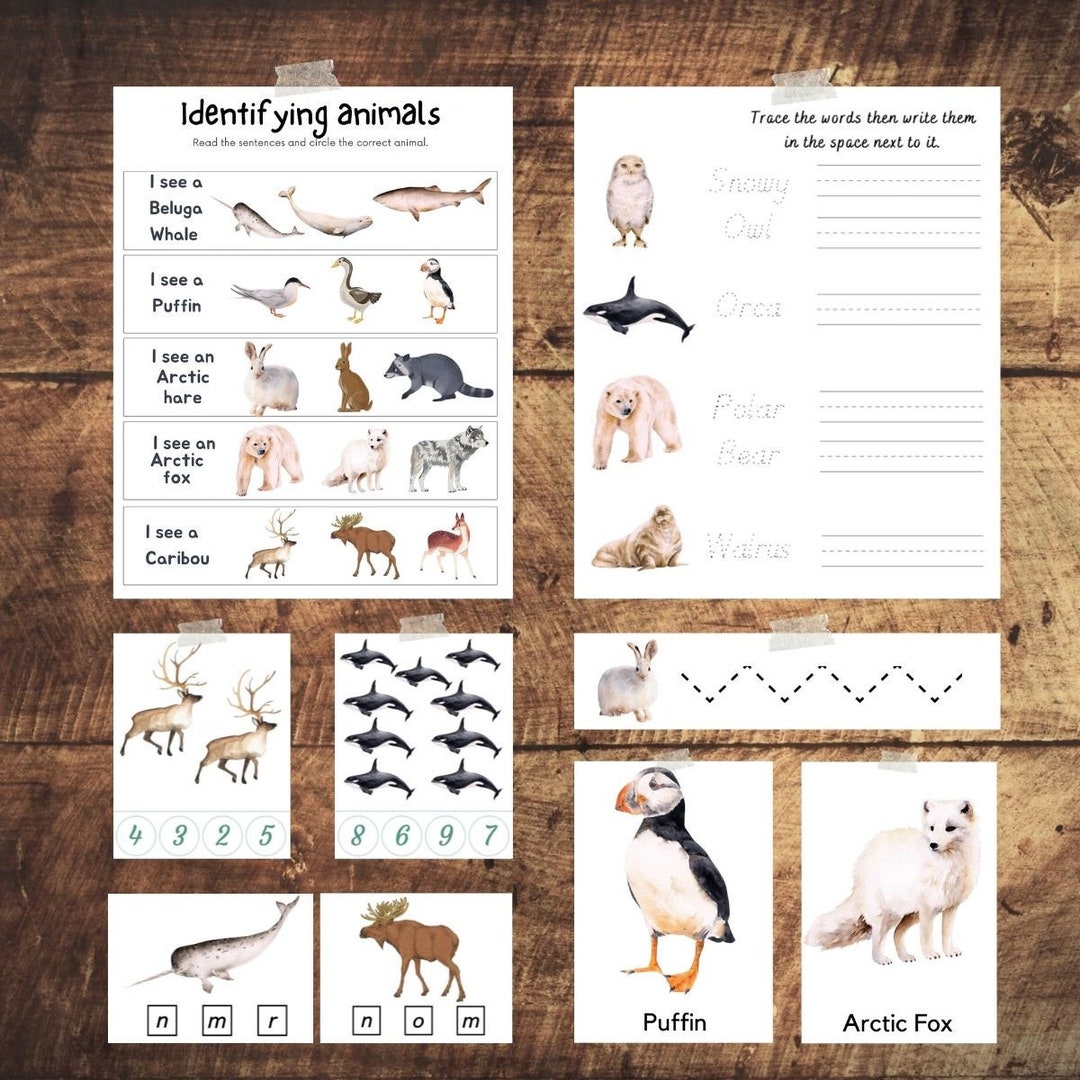 Arctic Animals Worksheets for Preschool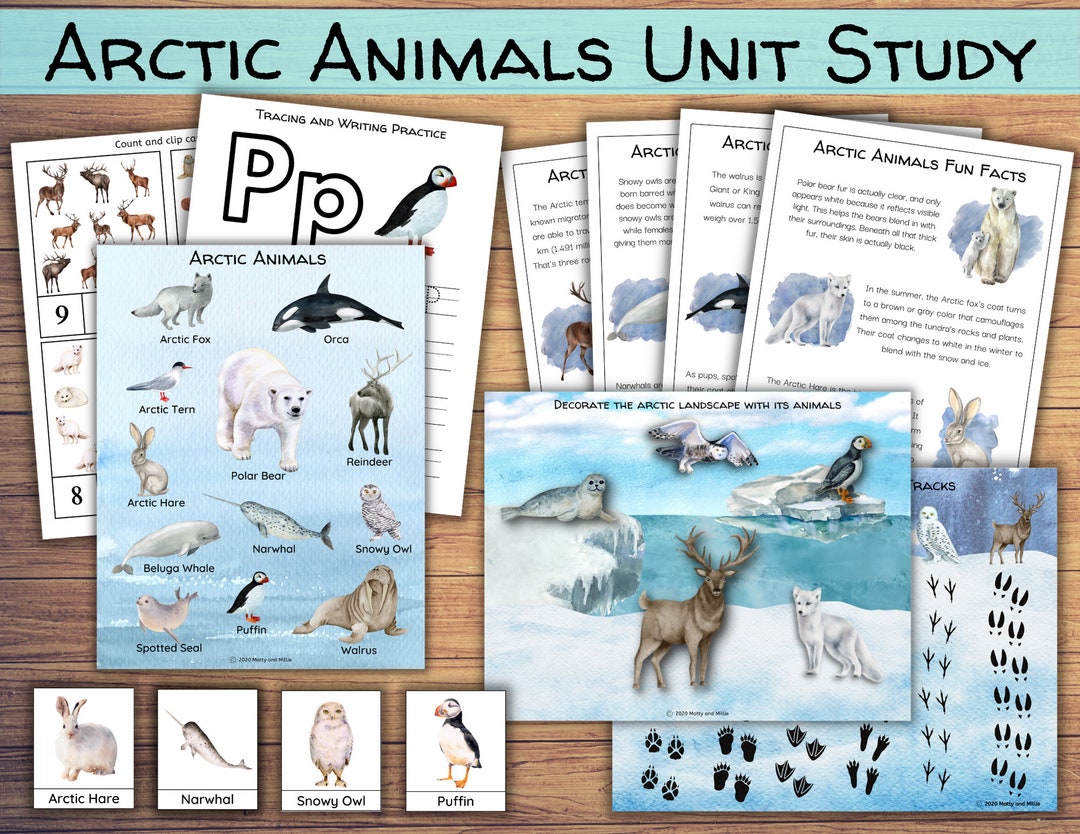 Arctic Animals Worksheets for Preschool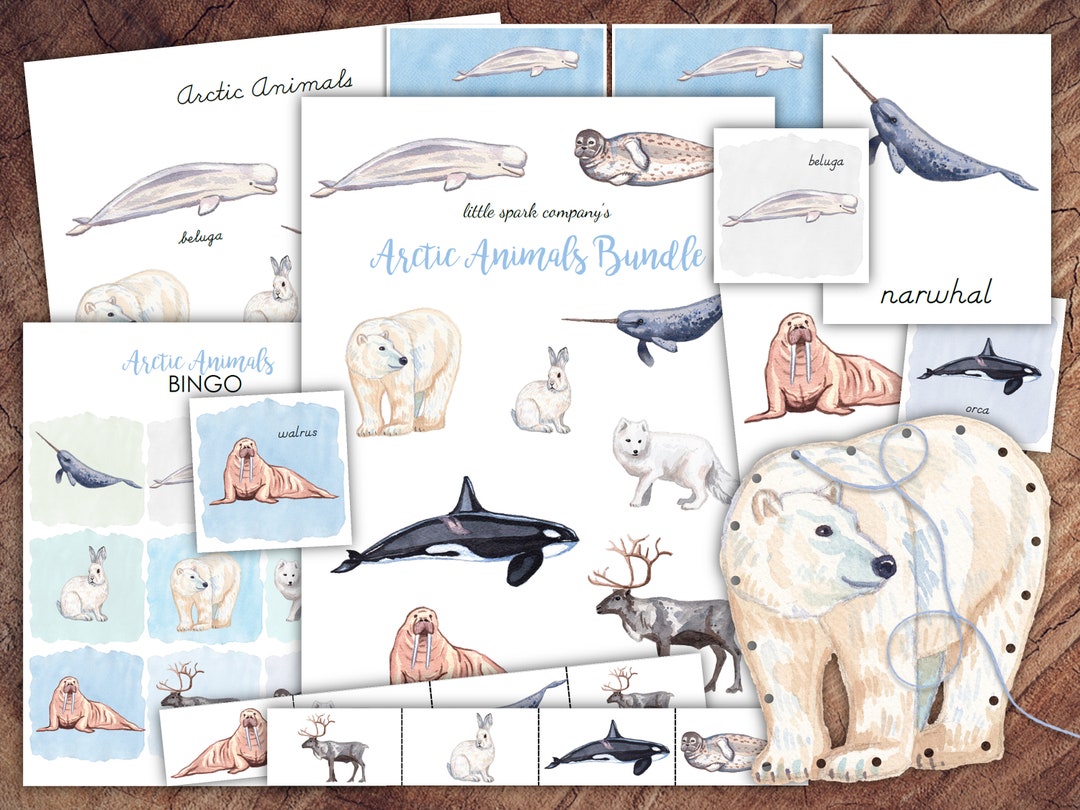 Arctic Animals Worksheets for Preschool