Print these Baby Shark Coloring Pages for kids to color and enjoy! You can also find coloring pages available to order.
If you've been lucky enough to be around young kids lately, there's no doubt you've had the tune of "Baby Shark" stuck in your head at some point.
But it doesn't have to stop with just singing and dancing – why not expand on that fun by providing an opportunity for your little ones (and yourself too!)to dive into a few fantastic baby shark coloring pages!
Get ready to tap into their creativity and make some awesome artwork while getting them even more excited about this catchy song!
Baby Shark Coloring Pages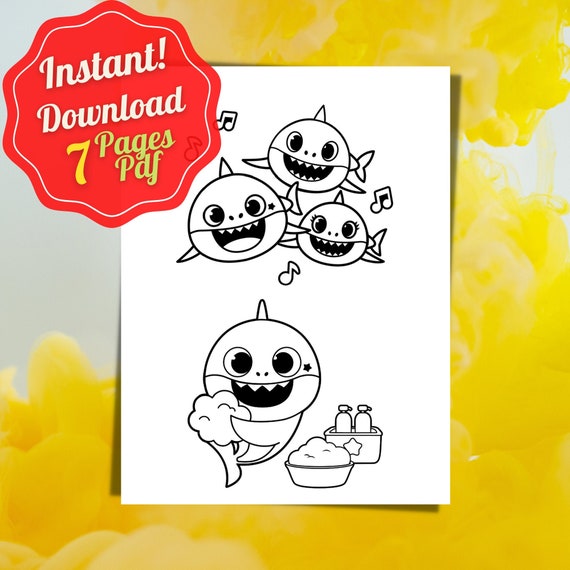 7 Baby Shark Coloring Pages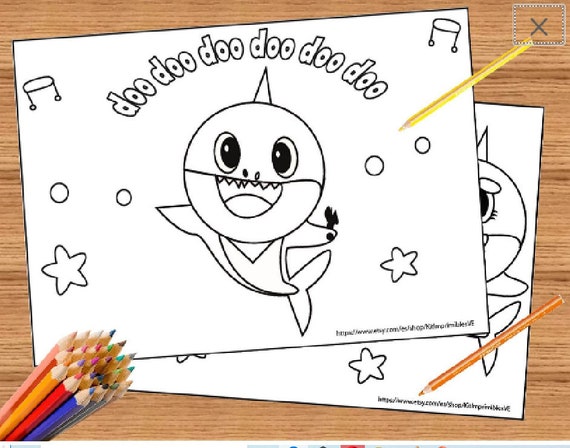 Baby Shark Song 10 Coloring Pages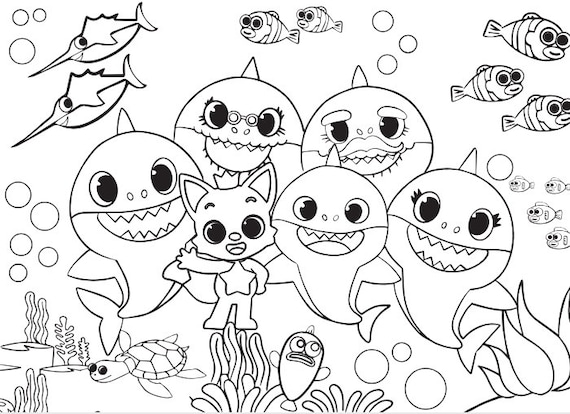 Baby Shark Printable Coloring Page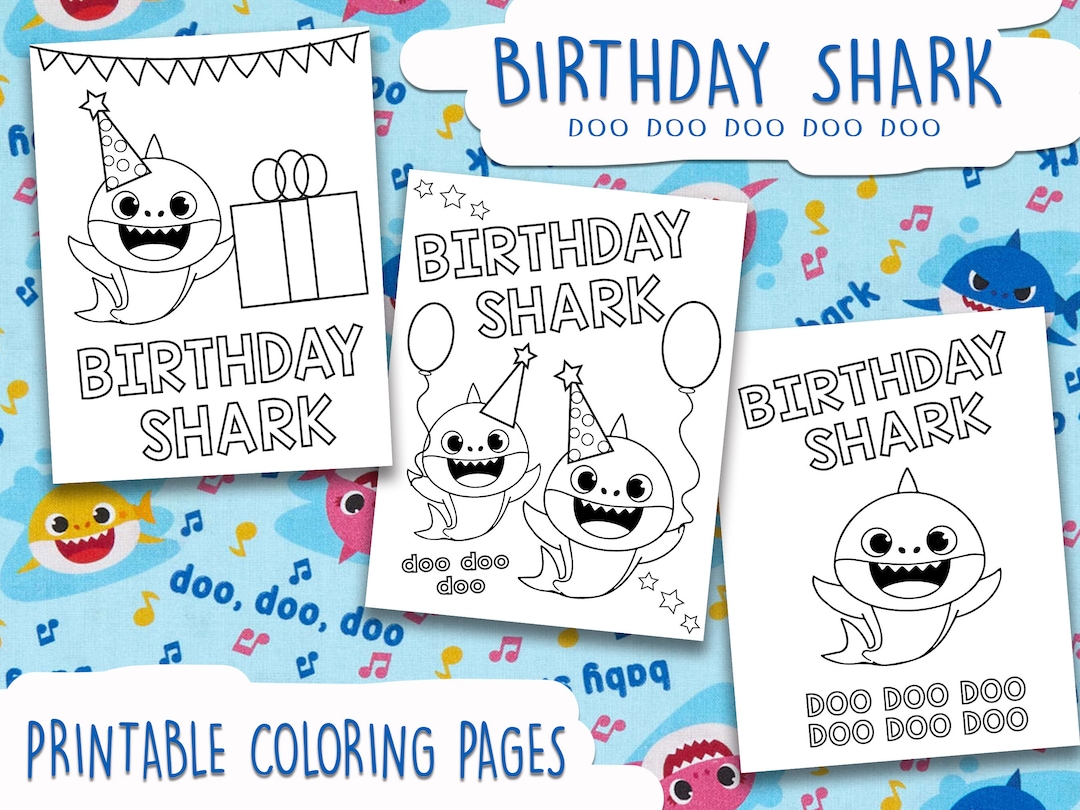 3 Printable Birthday Shark Coloring Sheet Designs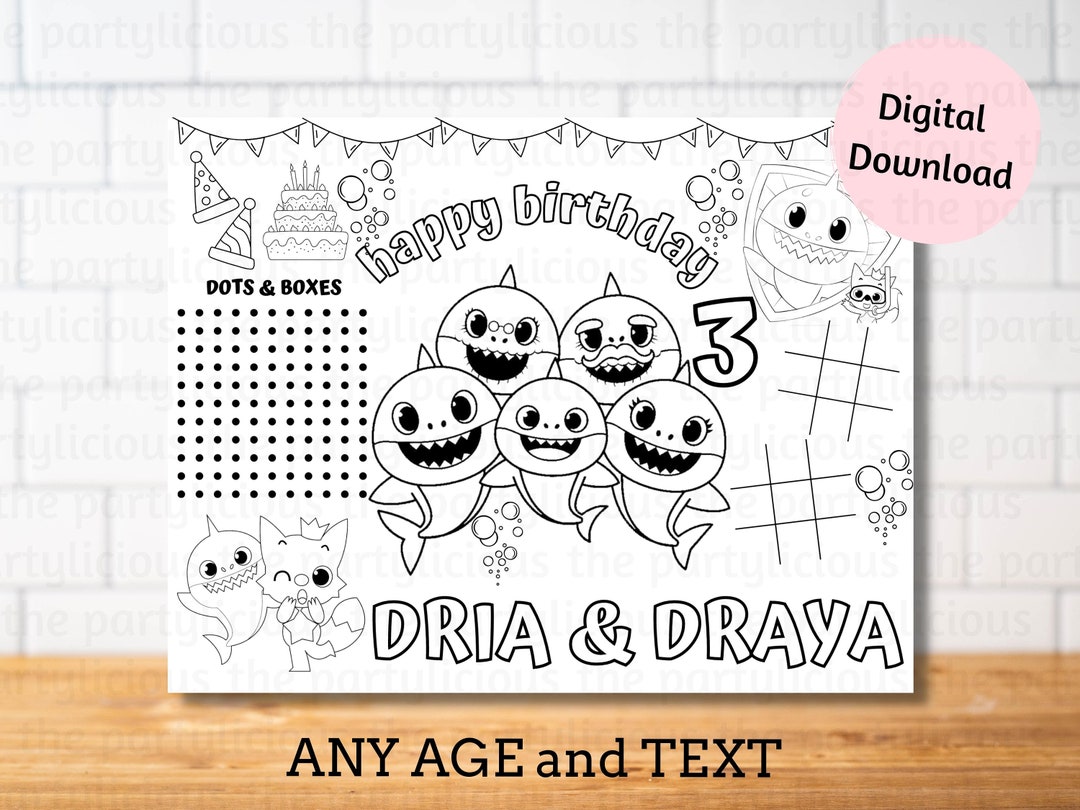 Birthday Party Activity Sheet Birthday Placemats Birthday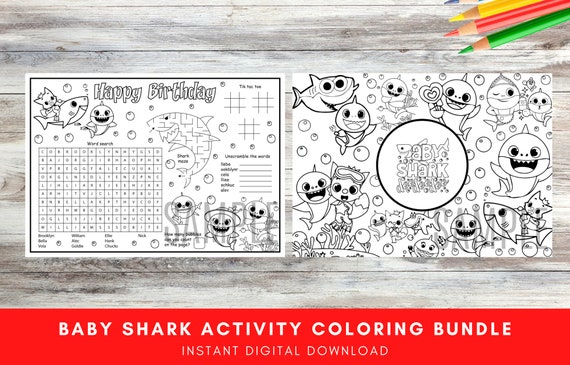 Baby Shark Coloring & Activity Instant Digital Download
FREE Baby Shark Coloring Page from Crayola
Crayola Baby Shark Wonder Pages
Baby Shark Coloring Book Super Set
Baby Shark: My First Big Book of Coloring
Crayola Baby Shark Color Wonder Travel Activity Pad