Is your little one a fan of Paw Patrol? Print and color these Paw Patrol Coloring Pages!
It's been a long day. You're exhausted and your kids are restless, so you need some help getting them to bed. There's no better way than with Paw Patrol Coloring Pages!
What mom doesn't love the fun adventures of these heroic dogs? Kids will love coloring in their favorite characters from this popular TV show.
This is one activity that will keep you sane while allowing your child to be creative. Don't let another night go by without Paw Patrol!
These coloring pages include the Paw Patrol characters: Chase, Marshall, Rocky, Skye, Zuma, and Rubble! Check out these Paw Patrol coloring pages to color with your little one today!
Paw Patrol Coloring Pages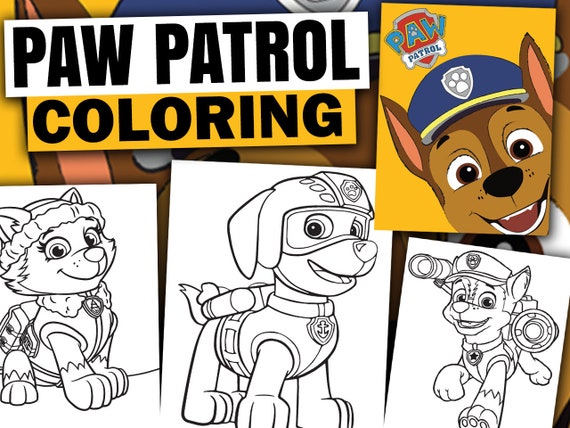 Paw Patrol Coloring Pages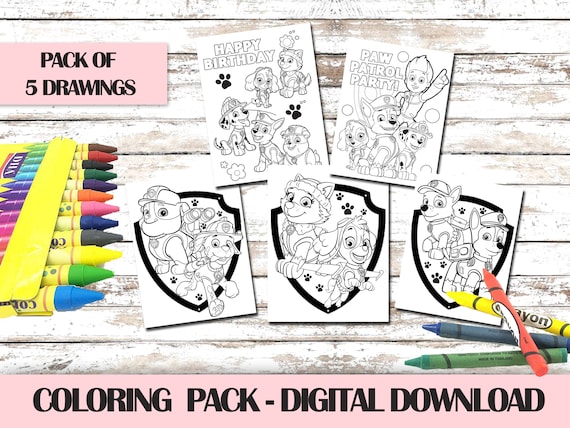 Paw Patrol Coloring Packs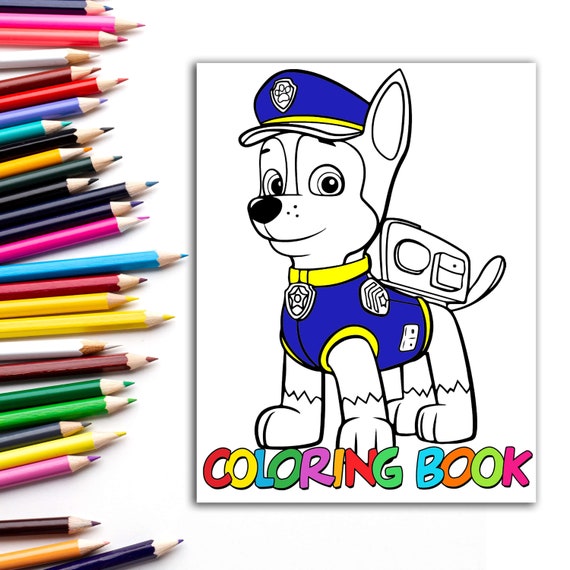 25 Paw Patrol Pups Coloring Pages For Kids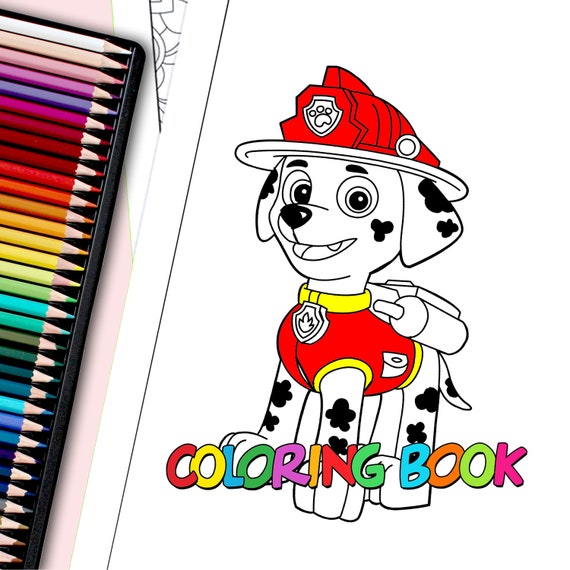 25 Paw Patrol Pups Coloring Pages for Kids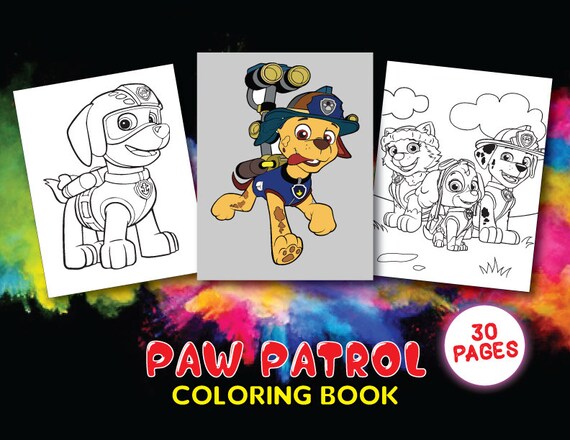 Paw Patrol Coloring Pages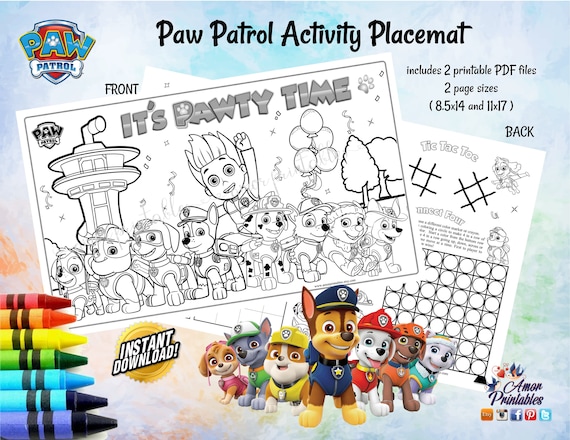 Paw Patrol Coloring Placemat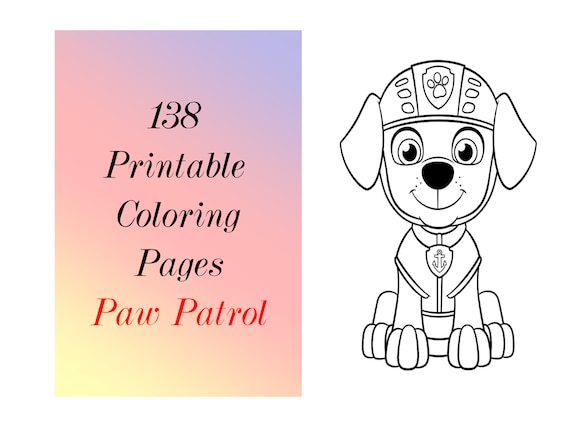 Paw Patrol Coloring Pages for Kids