Play kitchens are so much fun for kids. Don't forget to include the best play kitchen accessories for even more fun! Check out my list below.
When my girls were little, we had a KidKraft Play Kitchen. They played with their kitchen set often and had a blast!
25+ Best Play Kitchens for Kids
I noticed that the more kitchen accessories we had to go with our play kitchen, the more my girls stayed involved with pretend play while playing.
Our favorite kitchen accessories of all were any kitchen accessories by Melissa and Doug. Their sets were a high quality and wooden, so they lasted a long time!
When my girls outgrew their kitchen set after several years, we were able to pass on all of their kitchen accessories to another little girl we knew for her to enjoy as a toddler!
Today I'm sharing my list of the best play kitchen accessories to go with your child's play kitchen!
Accessories can include anything from play food, play cups and plates, play utensils, play pots and pans, apron sets, and more!
Best Play Kitchen Accessories
Pretend Play Toys with Stainless Steel Cookware Pots and Pans Set
35 Pcs Kitchen Pretend Play Accessories Toys
Melissa & Doug Stainless Steel Pots & Pans Play Set
Learning Resources New Sprouts Serve It! Dish Set
Kidzlane Durable Kids Play Dishes
40PCS Kitchen Play Toy with Cookware Playset
122-Piece Deluxe Pretend Play Food Set
Pretend Play Toy Kitchen Accessories
Melissa & Doug Kitchen Accessory Play Set
Melissa & Doug Fridge Groceries
Melissa & Doug Prepare & Serve Pasta
Melissa & Doug Kitchen Accessory Set
Melissa & Doug Ice Cream Cone Playset
Melissa & Doug Food Fun Combine & Dine Dinners
Melissa & Doug Food Fun Combine & Dine Dinners
Melissa & Doug Produce Bundle- Fruit & Vegetables
Melissa & Doug Steep & Serve Tea Set
Melissa & Doug Sandwich Making Set
Melissa & Doug Sushi Slicing Play Set
Melissa & Doug Wooden Frozen Treats Set
Melissa and Doug Slice & Sort Wooden Eggs
Complete Kids Cooking and Baking Set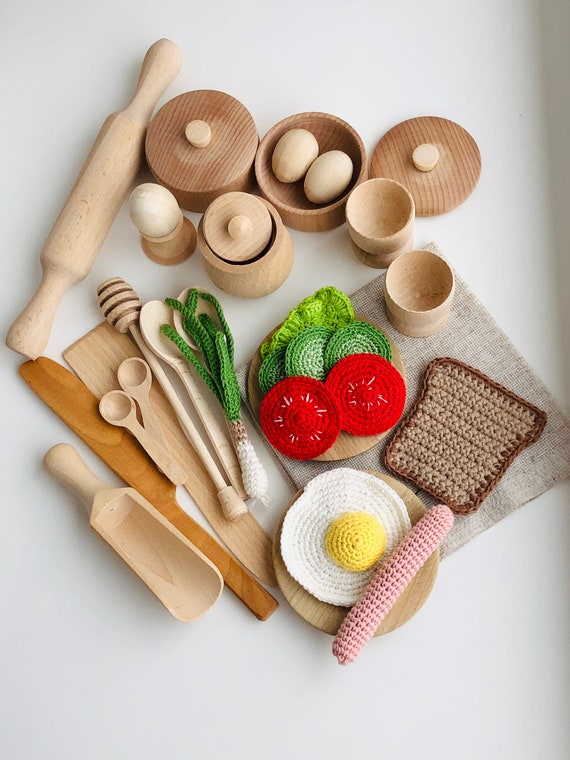 Kitchen play set Play kitchen Wooden baby toys Montessori toys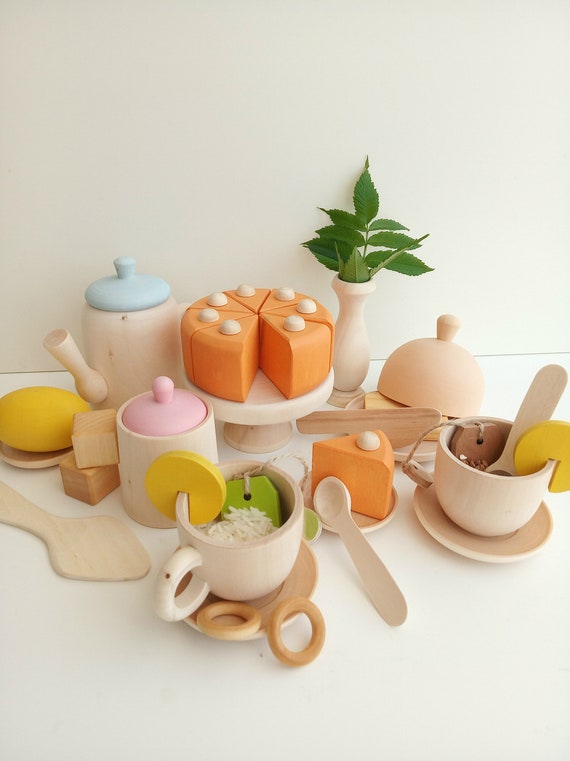 Wooden Tea Set for Playing Wooden Toy Tea Set Kids Wooden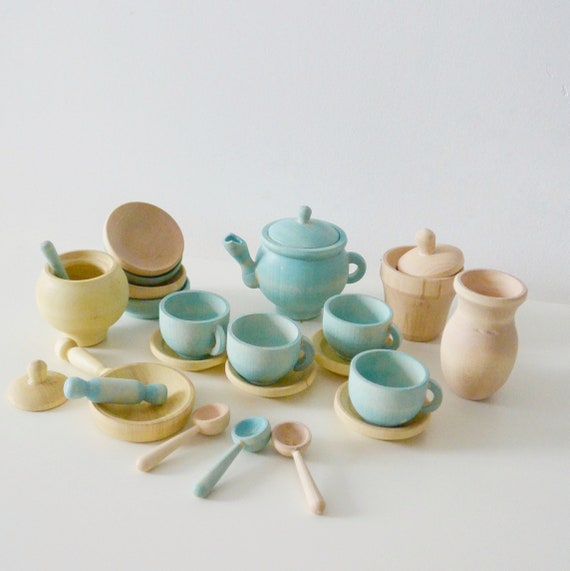 Dishes set Wooden Toy Dishes Kitchen accessories Wood food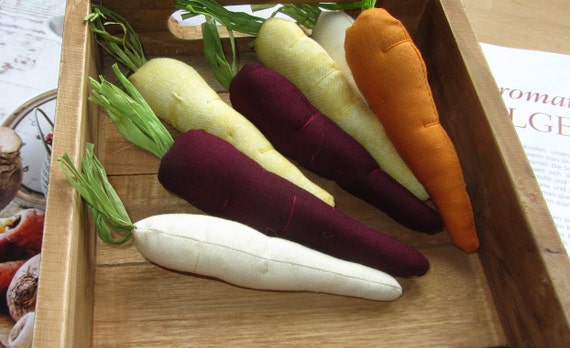 Ur-Carrots for the children's kitchen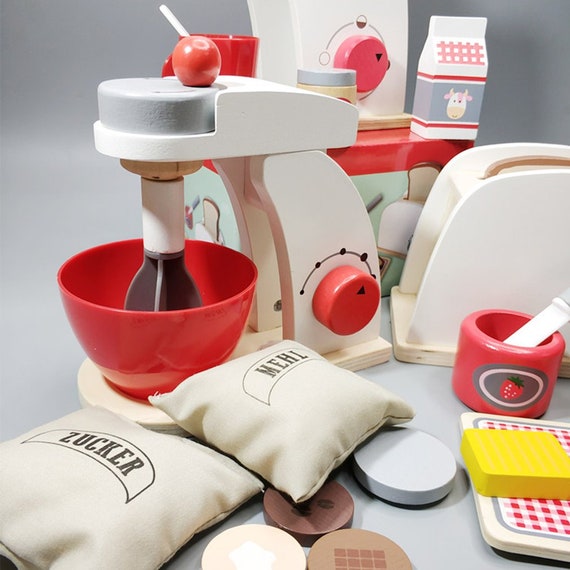 Set with toaster Breakfast Wooden play kitchen Blender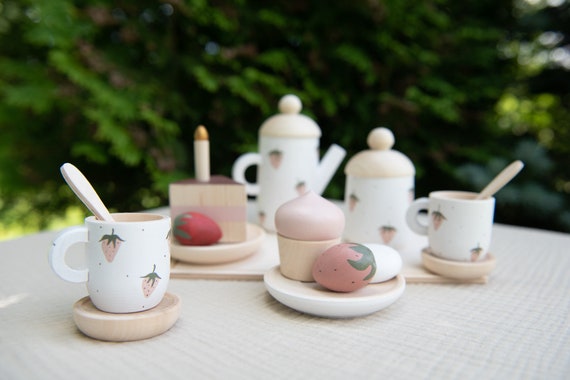 Wooden tea set Toy kitchen set Wooden toys play kitchen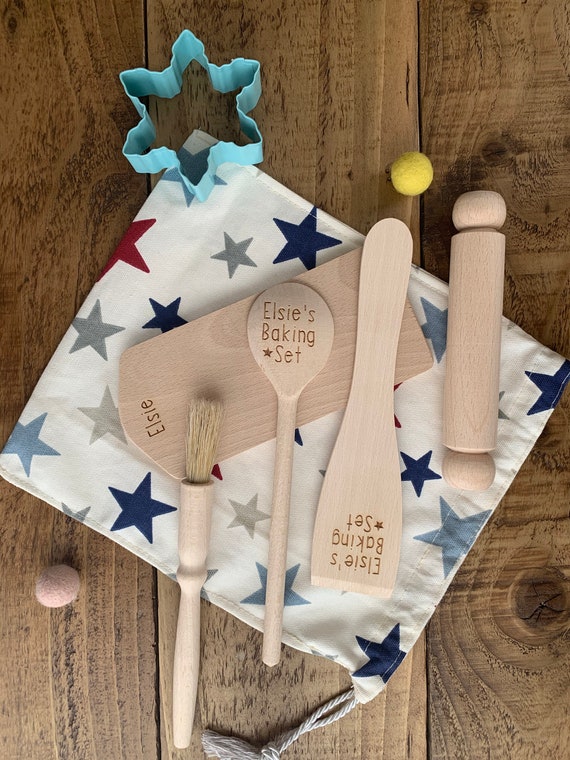 Childrens Personalised Baking Set Wooden Baking Set Wooden