Are you studying butterflies? Download and print this FREE Butterfly Activity Pack for your child or students! This is a great activity to complete during the spring months!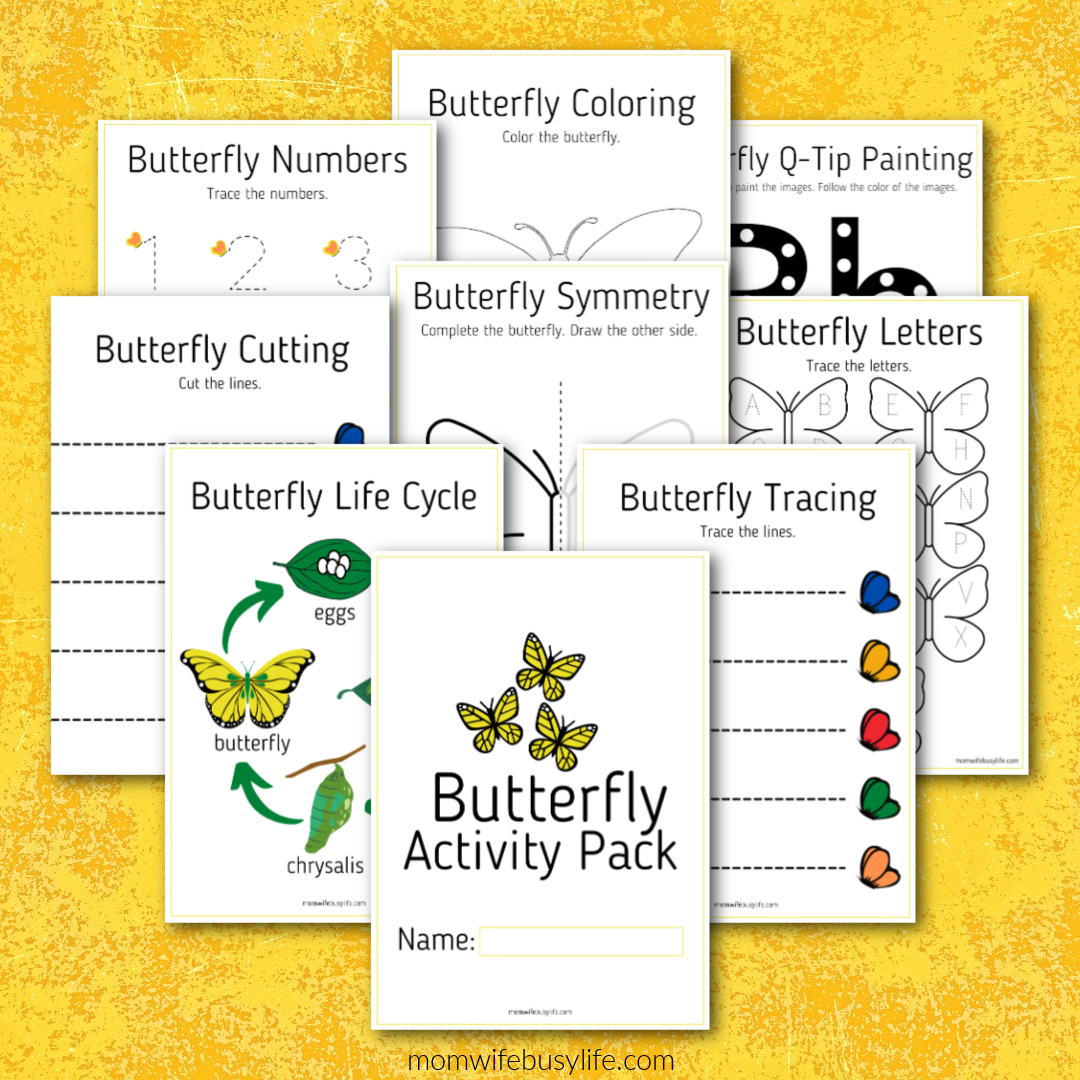 Butterfly Activity Pack
The best thing about spring and summer is spending time outside with your kids. But, there are many activities to keep up with! That's why we created this FREE Butterfly Activity Pack for busy moms.
With these printable butterfly activities, you'll have something fun that you can do together even on the busiest days of the season.
More Butterfly Activities:
These projects are perfect for rainy days or when it's too hot to play outside – they're great for completing indoors!
Your child will love completing these butterfly activities with their favorite colors.
If you are a teacher or a homeschooler, this activity pack is great for your students to complete during your butterfly unit!
This free 9 page pack includes:
Color the Butterfly Coloring Practice
Trace the Numbers and Letters Handwriting Practice
Cut the Lines Cutting Practice
Trace the Lines Tracing Practice
Butterfly Symmetry
Butterfly Life Cycle Sheet
Butterfly Q Tip Painting Page
If you are looking for more butterfly activities, these printable activities area available for purchase: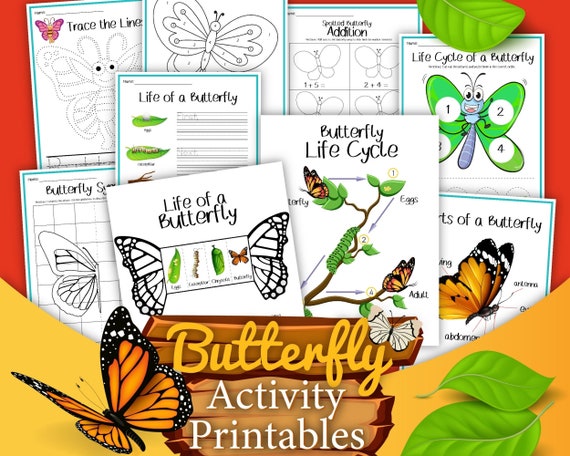 Butterfly Printable Worksheets for Kids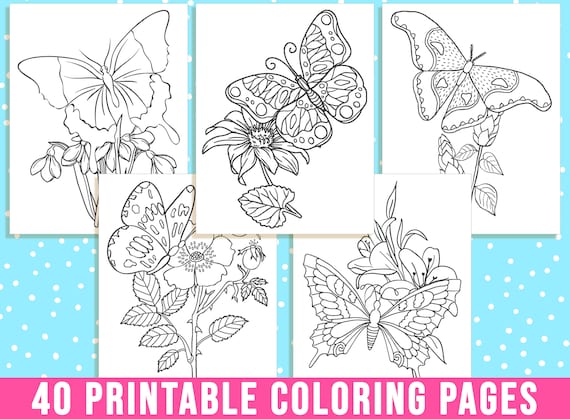 40 Printable Butterfly Coloring Pages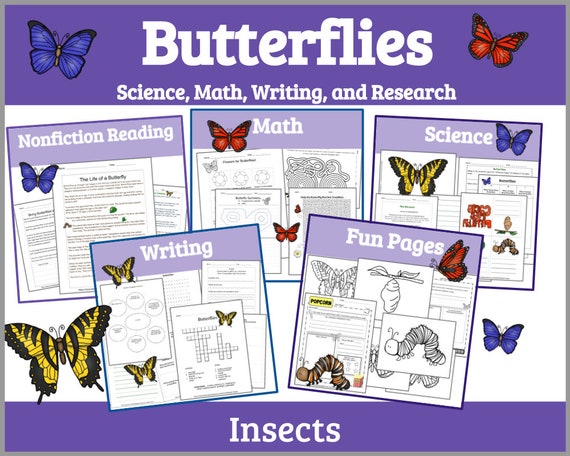 Printable Life Cycle of a Butterfly Activity Pack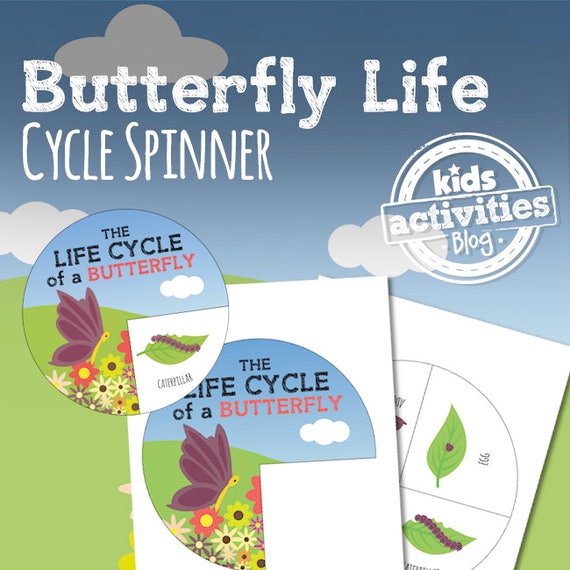 Butterfly Life Cycle Spinner STEM Printable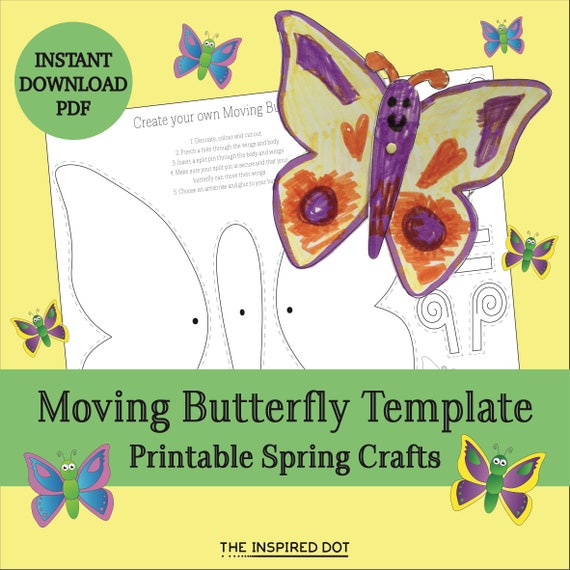 Printable Butterfly Craft Template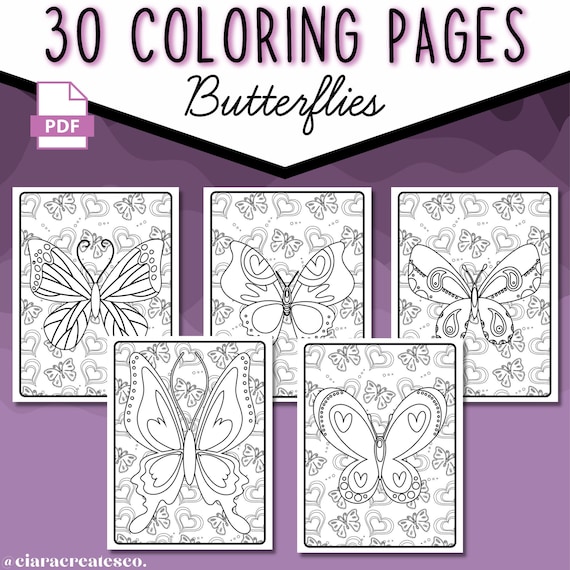 30 Butterfly Coloring Pages