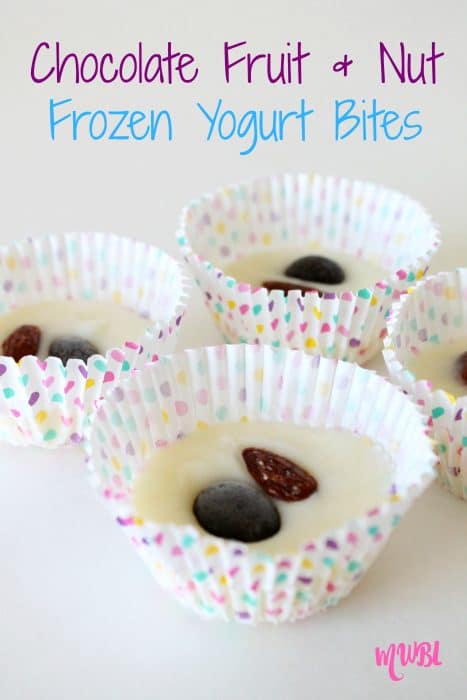 The third month of the year is already here! Spring break is less than a month away and the summer season will be here before you know it. At the beginning of the year, I made a goal to work on my personal health. I didn't make a commitment to lose weight, but instead, I chose to work on eating wholesome foods, drinking more water, exercising more, and trying new recipes. I also wanted to work on my world around me by tossing excess clutter and getting my life organized.
Last month I went through my kitchen and purged a lot of items. I wanted my kitchen to be a place where my family and I could create and come up with healthy meals without the clutter in the way. The counter tops were a constant struggle because this was the place we'd lay school papers, odds and ends, etc. We also had a lot of appliances in the way. After decluttering and organizing the kitchen, I was very pleased. I only keep a vase of fresh flowers, a bowl of fresh fruit and vegetables, and a favorite verse on the counter tops. Everything else is stored away until we need it.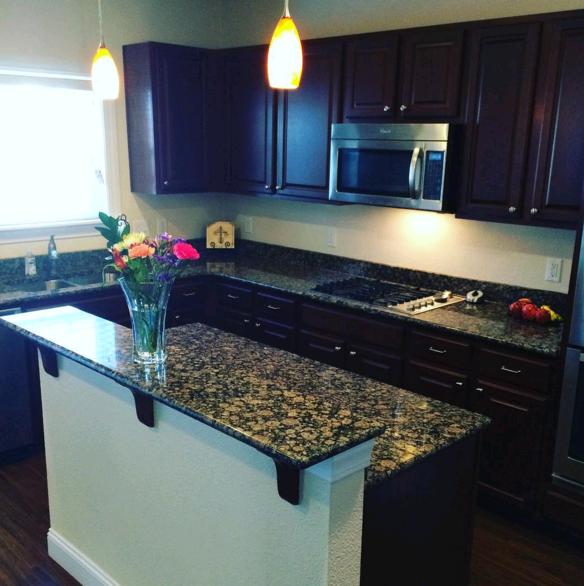 Now that my kitchen is in order and feels like a calm and peaceful place, I've been able to create more and plan more wholesome meals for my family. I also made another goal to create a new and fun recipe each week in the kitchen with my girls, allowing them to take part in the process (with the exception of cutting with sharp knives and objects and using the stove/oven). This is a fun time for all of us any time we get into the kitchen to create fun foods. I want to teach them how to bake and cook while they are young so that they'll know how these important skills when they get older!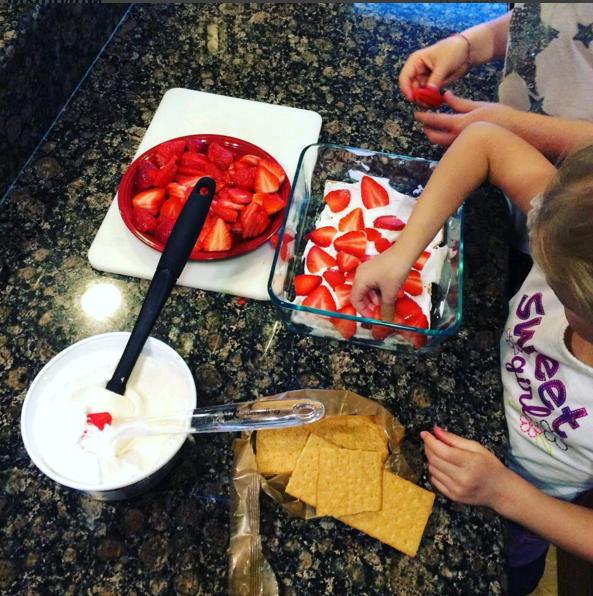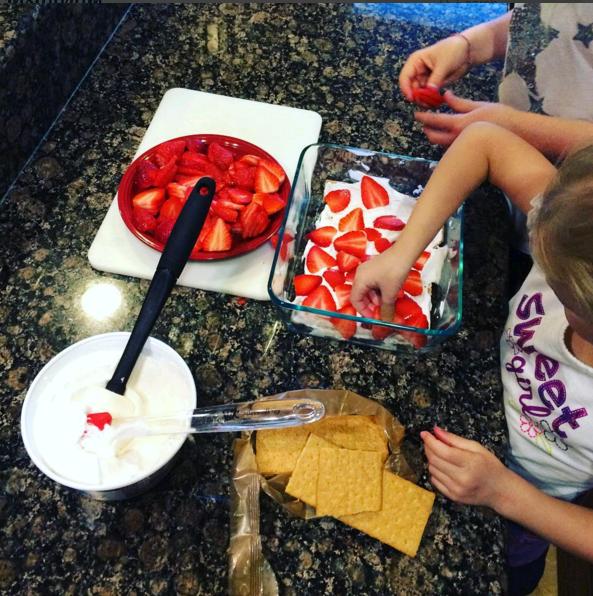 We like to keep it simple around here. As a busy mom, I try to keep recipes short and sweet, using very few ingredients. The more ingredients needed in a recipe, the more overwhelmed I get, and chances are, I will pass over a complicated recipe. Here at Mom. Wife. Busy Life. this year, my goal is to feature more recipes that are easy for any busy mom.
One of the recipes I've fallen in love with lately is freezing yogurt and making my own frozen yogurt bites or pops, just for ME! Yogurt bites are simple to make and a tasty treat for me during the day. I workout at least 30 minutes most days and my body needs extra protein to get me through workouts, especially now that I've added strength training. With the warmer months approaching, frozen yogurt is the perfect go-to treat for me during the spring and summer!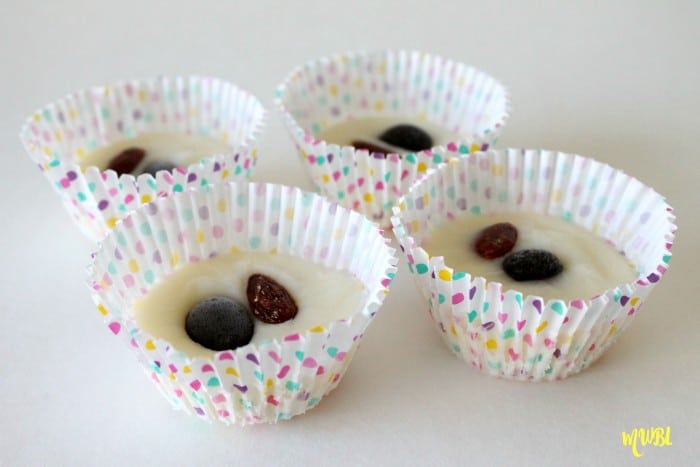 Now that I've been making frozen yogurt bites and pops for a little while, I wanted to get a little creative and add some fun toppings to this recipe. The great thing about freezing yogurt is that you can get as creative as you want and add whatever your heart desires to your recipe. I'm a huge chocolate fan, so I wanted to experiment with adding chocolate to this recipe for a tastier treat. I love the combination of dark chocolate, fruit, and nuts and it's the perfect addition to yogurt.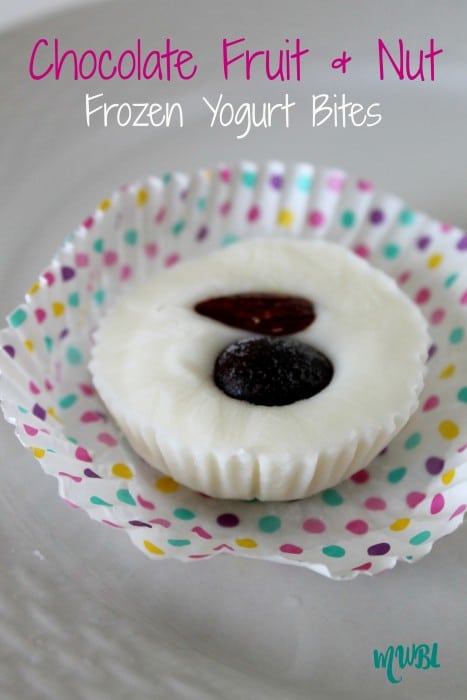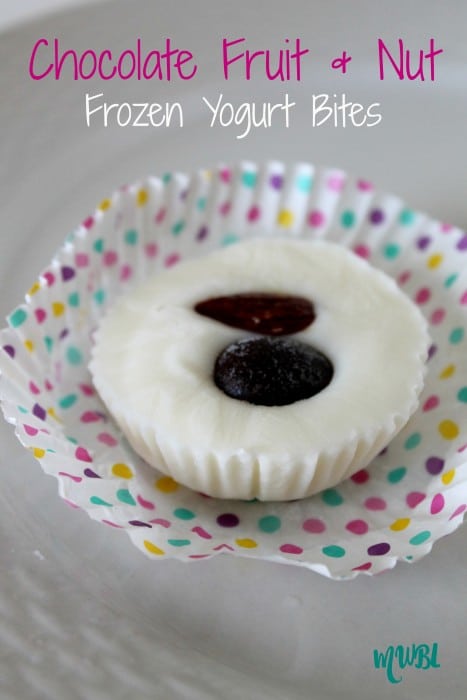 Chocolate Fruit & Nut Frozen Yogurt Bites Recipe
Ingredients:
Vanilla Yogurt
DOVE® Chocolate Fruit & Nut – Raspberry & Honey Roasted Almond
Directions:
Fill desired amount of large cupcake liners halfway with yogurt.
Gently place DOVE® Chocolate Fruit & Nut on the top of the yogurt and press down.
Place frozen yogurt bites into the freezer until frozen.
Serve and enjoy!
Watch the video below to see how I made the Chocolate Fruit & Nut Frozen Yogurt Bites!