If you are looking for Cornbread Recipes to serve your family for dinner this week, here are several great options to choose from!
Hey moms, what's your favorite side dish to serve with dinner?
Do you love cornbread? I know I do! That delicious, sweet bread is perfect for any meal and it's one of my favorite comfort foods. The best part about cornbread is that it can be made in so many different ways – from savory to sweet.
You can make a traditional version with butter and honey or try out some new flavors like pineapple or jalapeño. There are so many options, which one will you choose?
I like to serve cornbread with recipes like chili or smoked meats!
Do you like it soft and moist or crunchy and dry? I personally prefer a hearty cornbread that is rich in butter, sugar, eggs, buttermilk and salt!
If you are looking for a cornbread recipe to serve with dinner this week, these recipes are for you!
Cornbread Recipes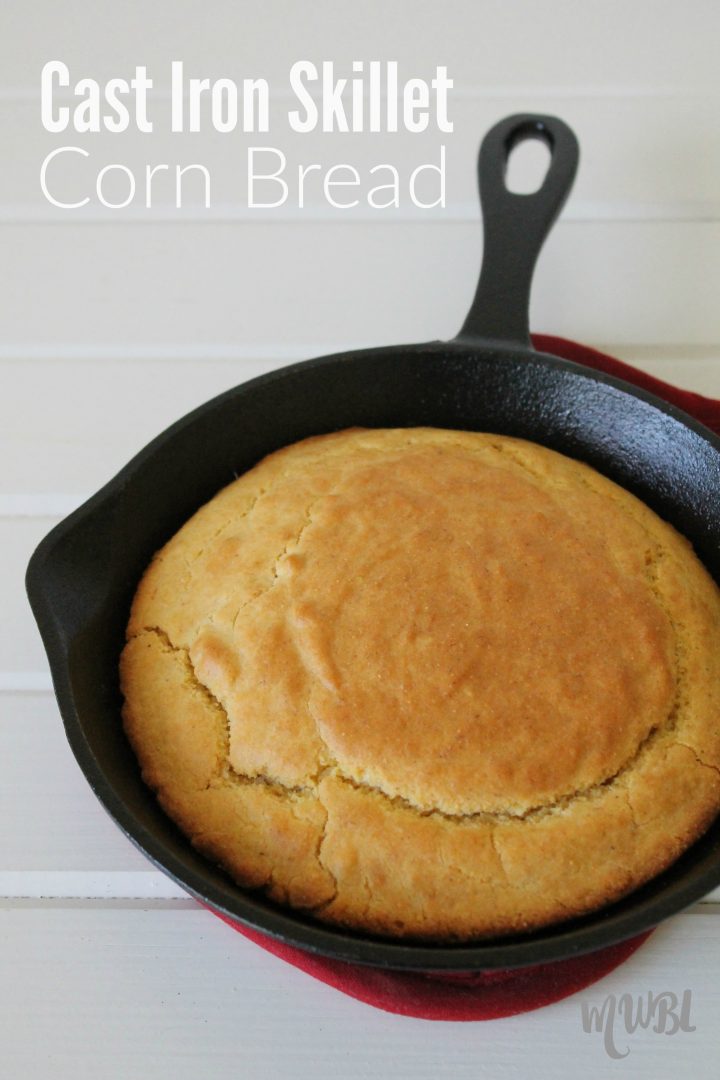 Get out your cast iron skillets and create this delicious cornbread recipe. The secret for a moist cornbread? Sour cream!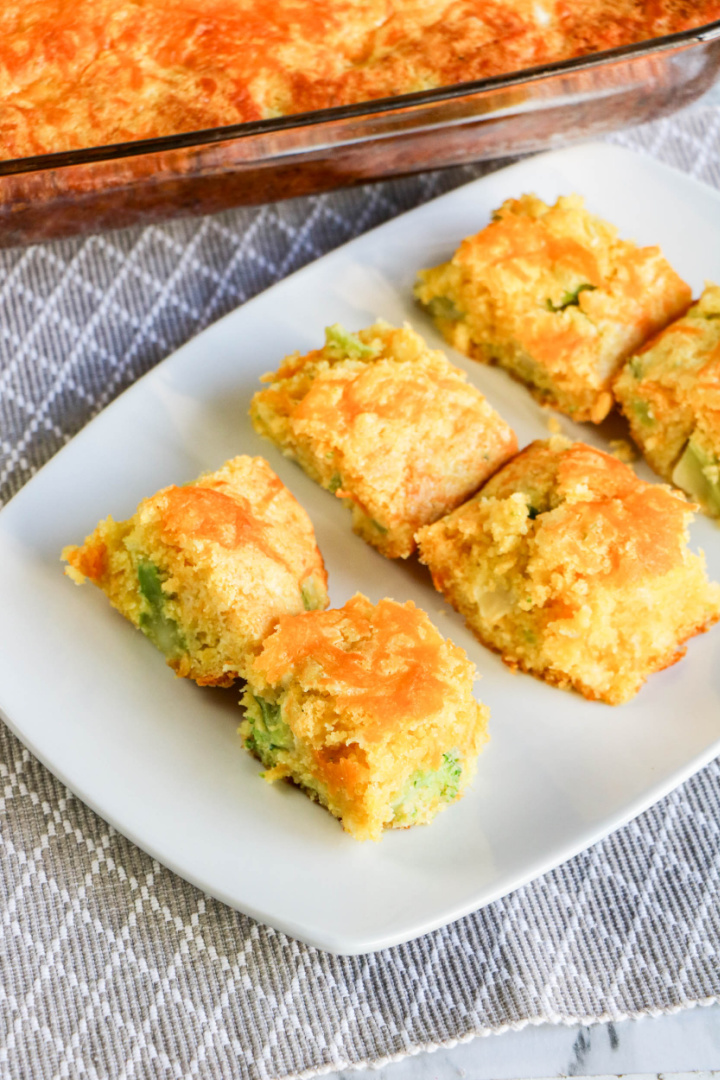 Easy Cheesy Broccoli Cornbread
Are you trying to figure out how to add nutritious veggies to your recipes for the family? Add broccoli to this recipe!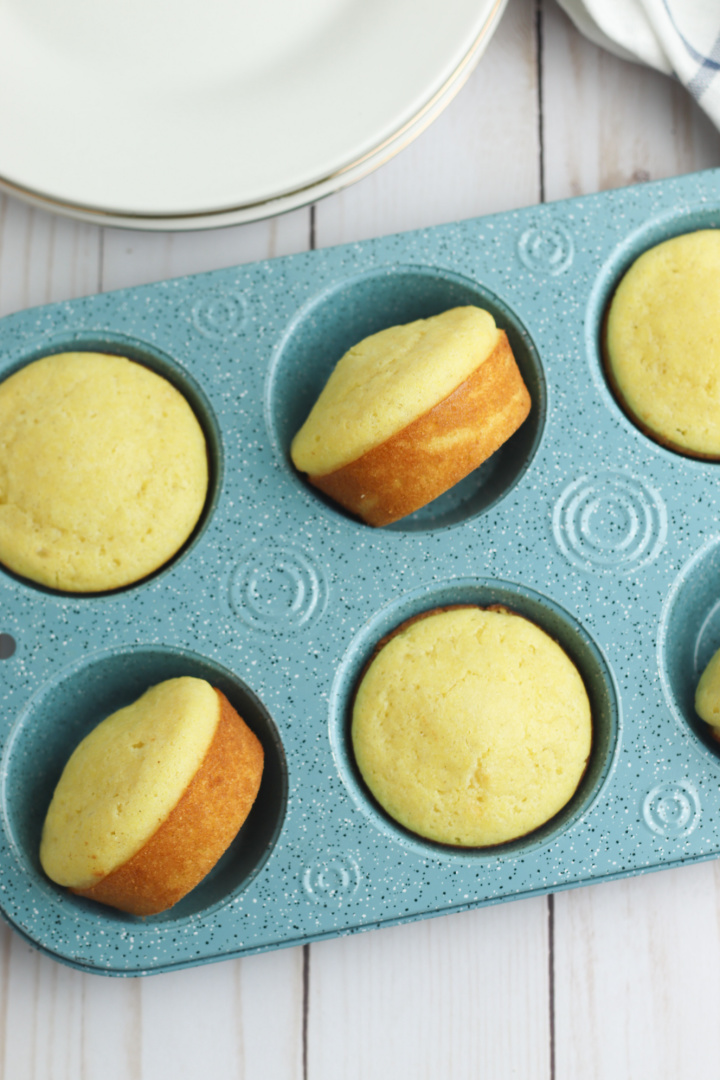 If you need to serve a gluten free recipe for your family, these muffins are the perfect option!
Get creative and add bacon and cheese to your cornbread or cornbread muffins!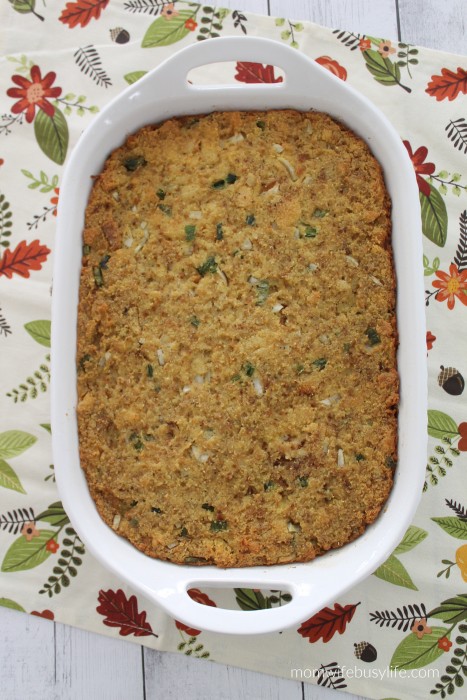 This dressing recipe uses fresh homemade cornbread and tastes amazing. It's perfect to serve alongside your holiday turkey or ham this holiday season.