Are you looking for Elf Birthday Ideas this season? Here are my favorite ideas to try! Your kids will love them!
It's that time of year again, when theelf makes its annual appearance, adding a sprinkle of festive magic to our homes.
But have you ever considered celebrating your elf's birthday?
Or, if your child has a birthday in December, waking up to an elf birthday idea on their special day is the perfect surprise to start their day.
If you're looking for an extra-special way to bring the holiday magic to your home this season, then you're in the right place!
I have curated some fantastic Elf birthday ideas to help make your celebrations even more memorable.
Plus, we've got links to printable props on Etsy that will make your Elf's birthday party a hit!
Elf Birthday Ideas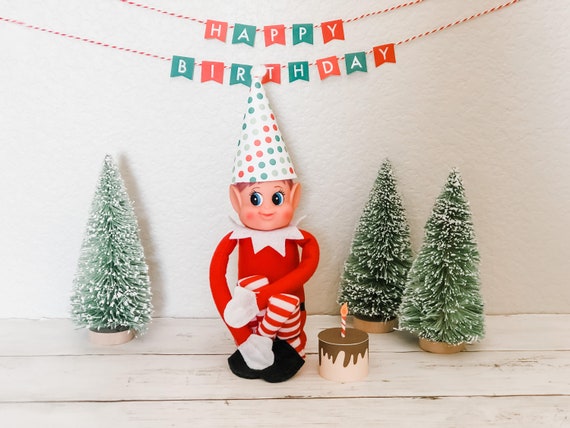 Elf Printable Happy Birthday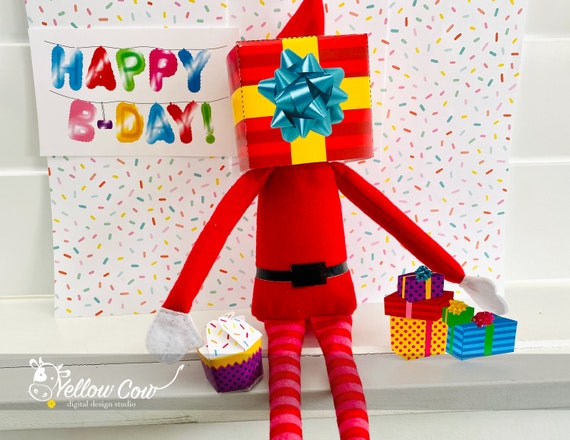 Printable Birthday Party Elf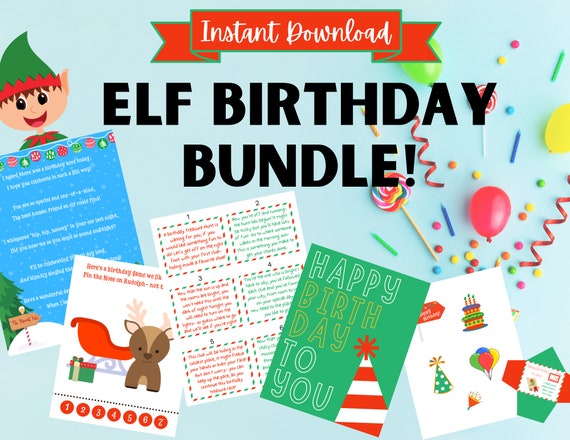 Elf Birthday Bundle Printable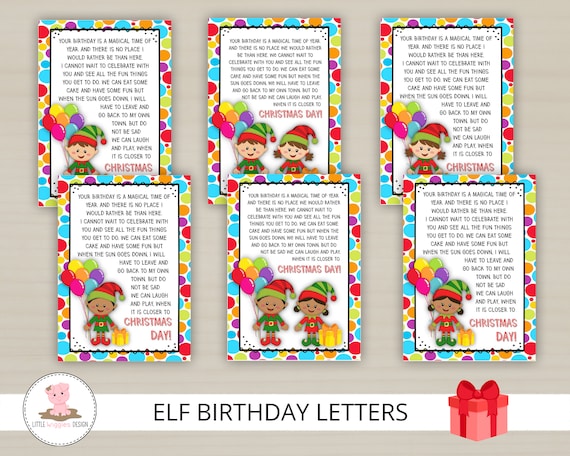 Elf Birthday Letter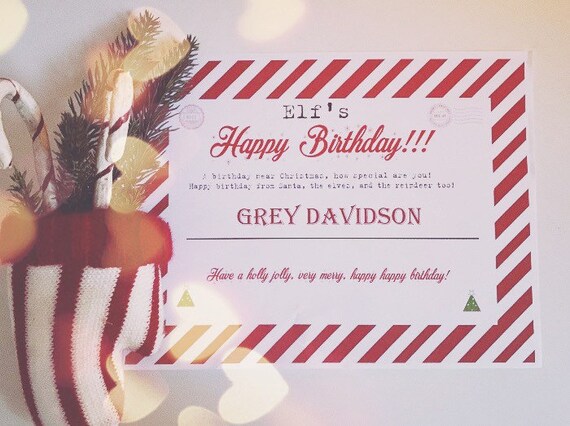 Christmas Elf Customizable Happy Birthday Printable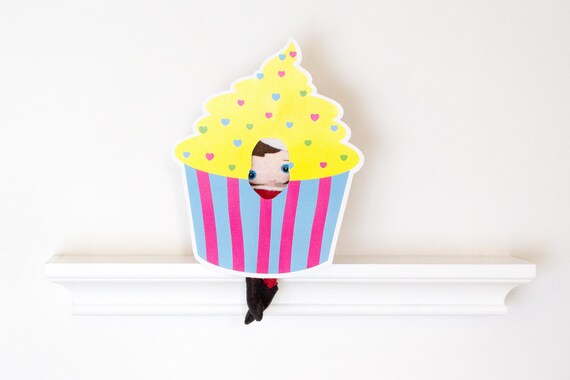 Birthday Elf Cupcake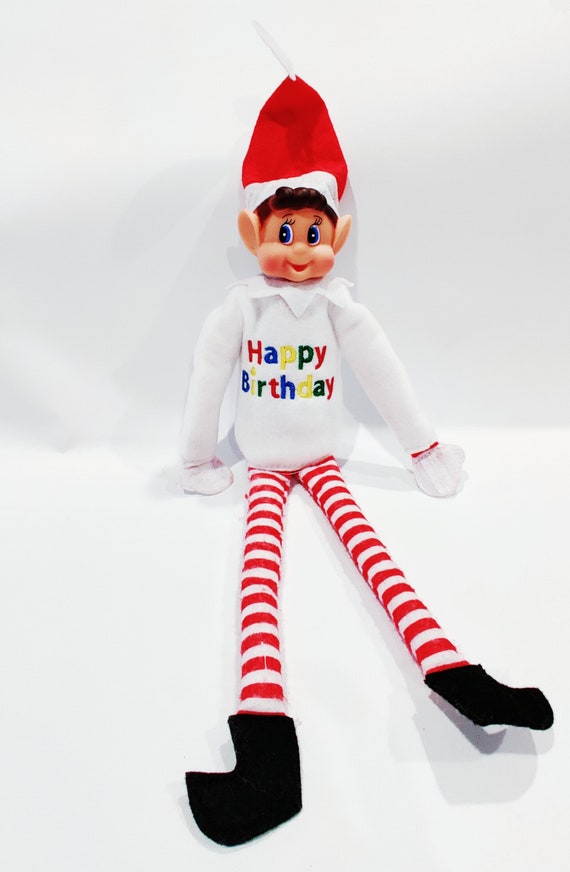 Happy Birthday Elf Shirt