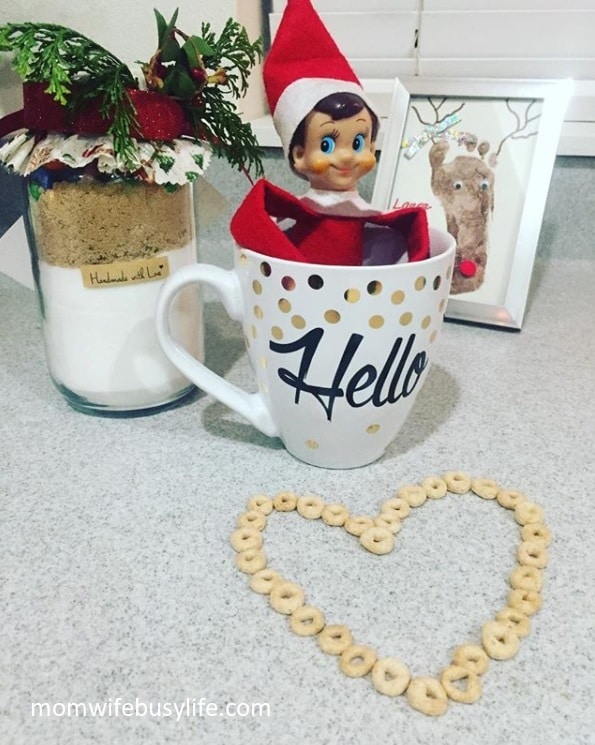 We've been participating in elf planning for a while now!
Our elf started visiting our home in 2013 and my girls (and now son) remind me every year about our elf coming for a visit in December! We actually added a girl elf in 2019 to mix things up a bit!
I have to say, hiding our elves and creating activities for the kids to enjoy is actually a lot of fun.
Finding new ways to display our elf does take a bit of time and creativity!
This year, I'm planning ahead and getting things ready and in place before our elves arrive. It can be easy to forget to move the elves or come up with ideas when you are rushed or tired!
I wanted to compile a few of our favorite kid friendly elf ideas for you that we have personally done, from 2013 to 2022.
If you need ideas for welcoming your elf back this year, check out these Elf I'm Back Ideas!
Not into planning this year? These Elf Kits below are filled with premade activities that can help you save time (and your sanity!)
Elf Ideas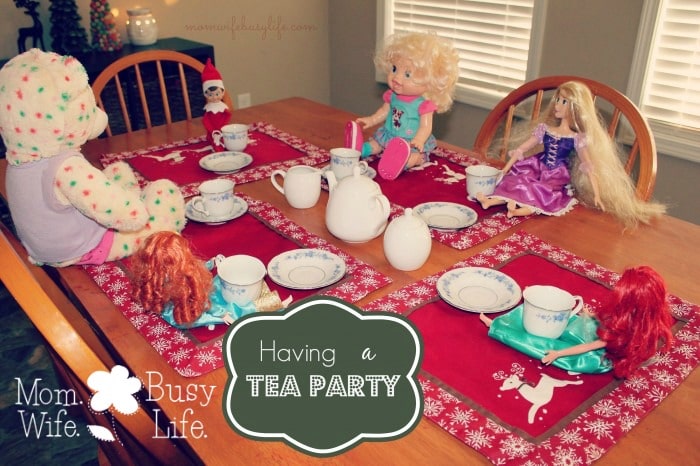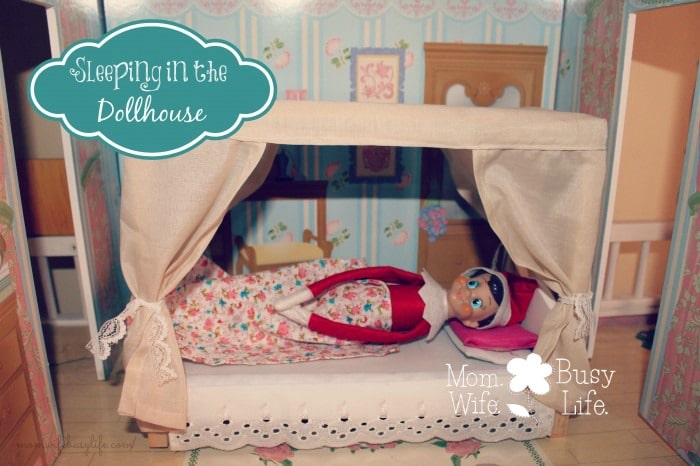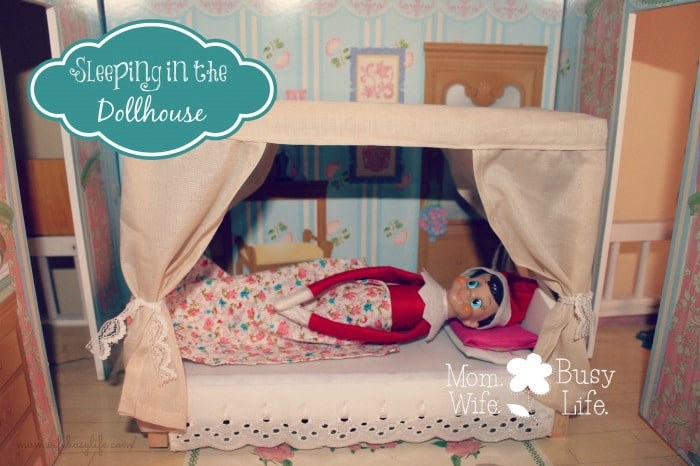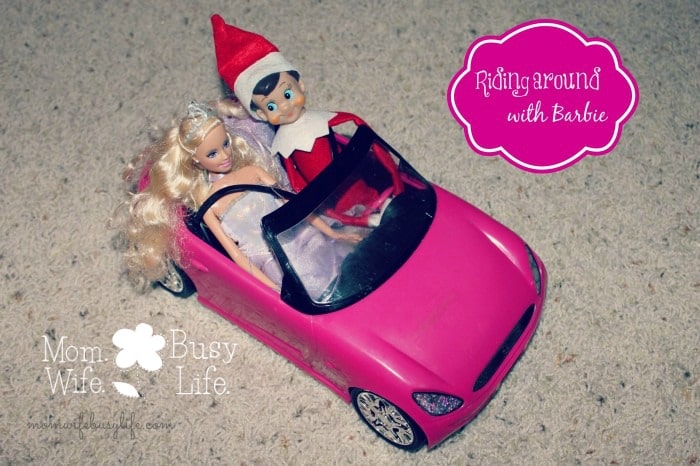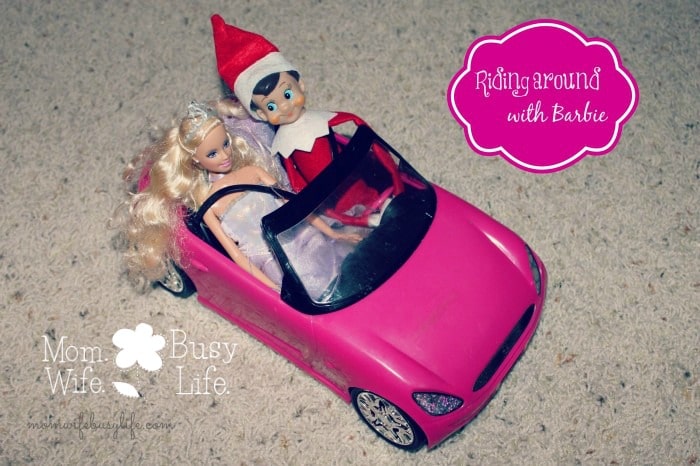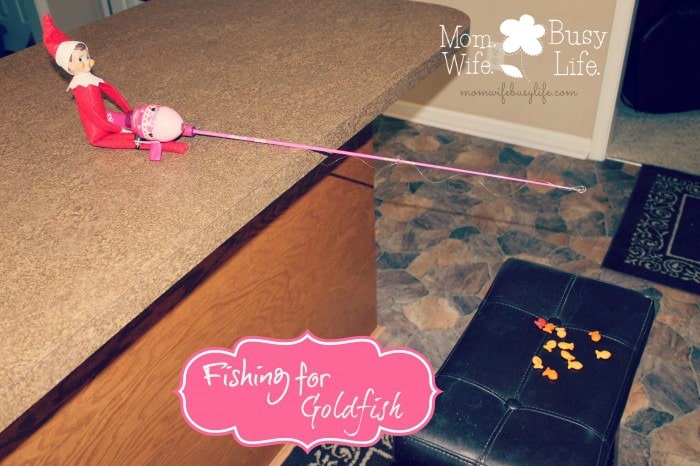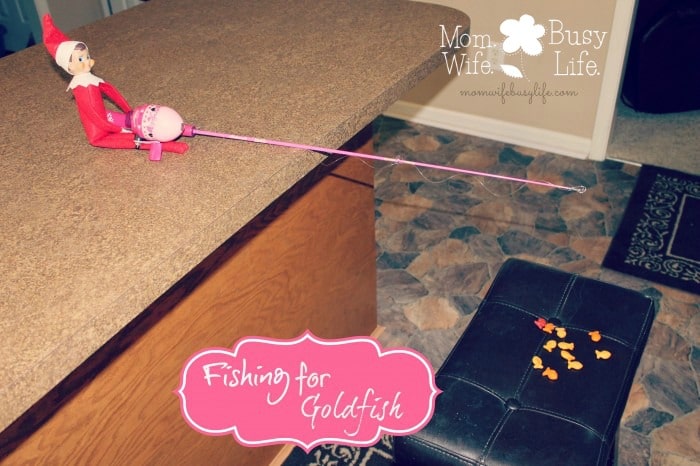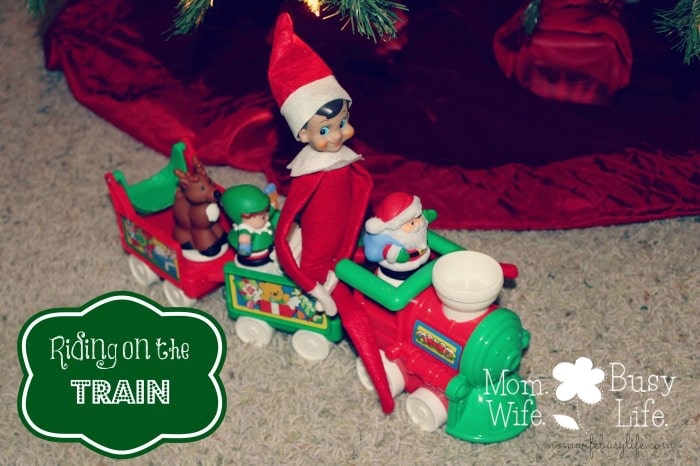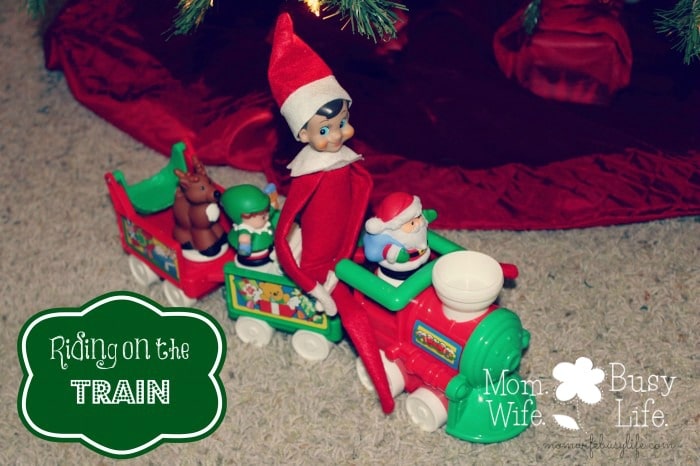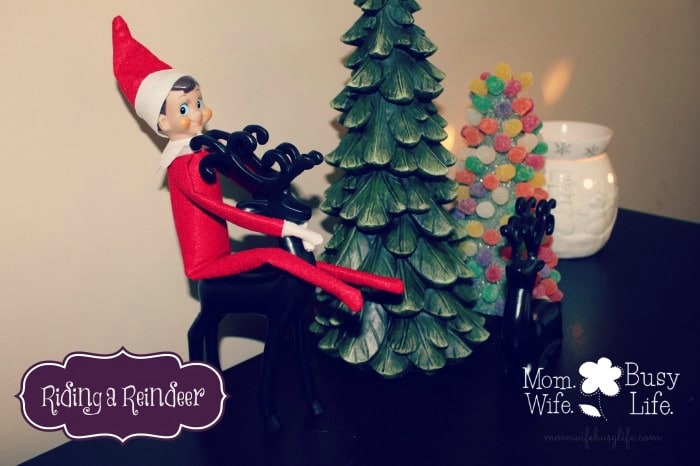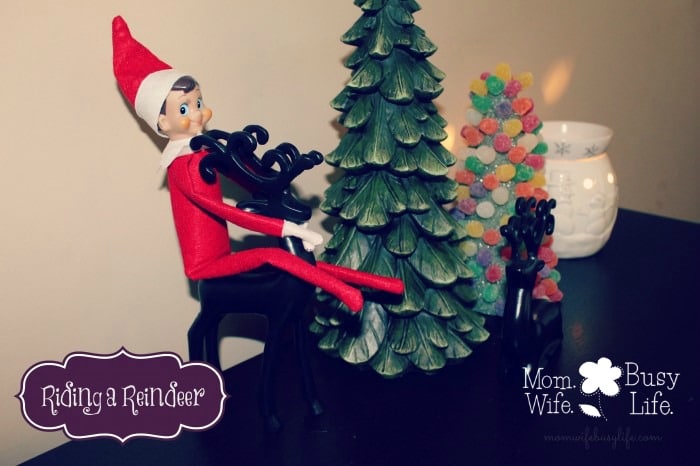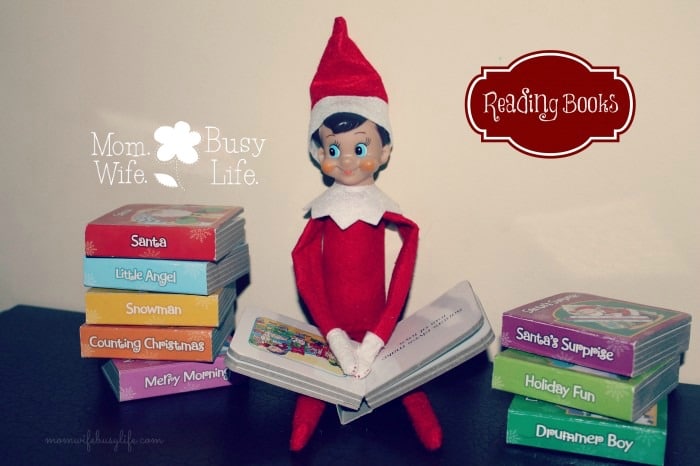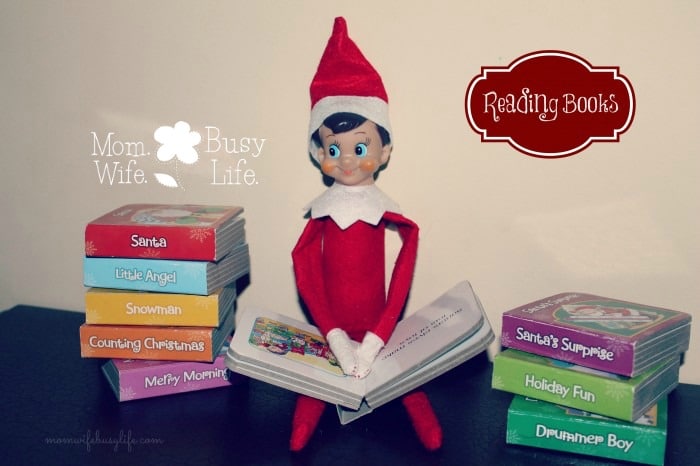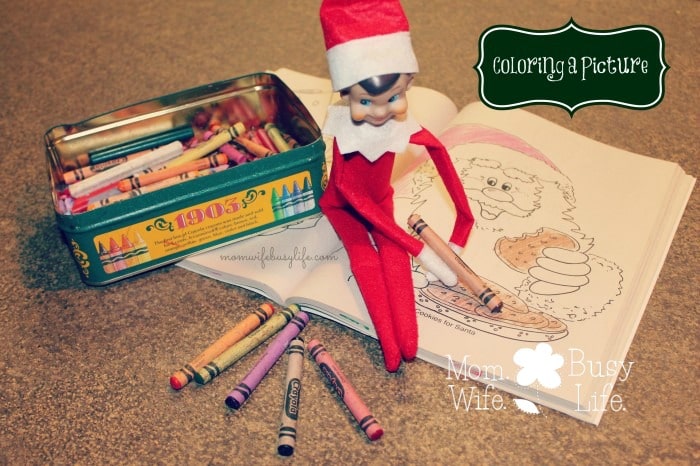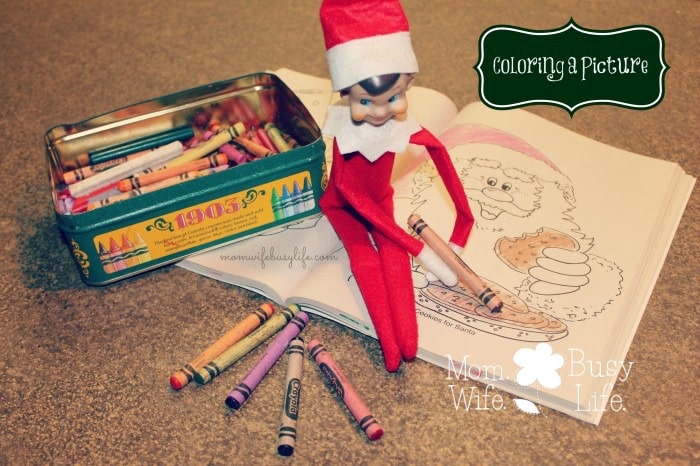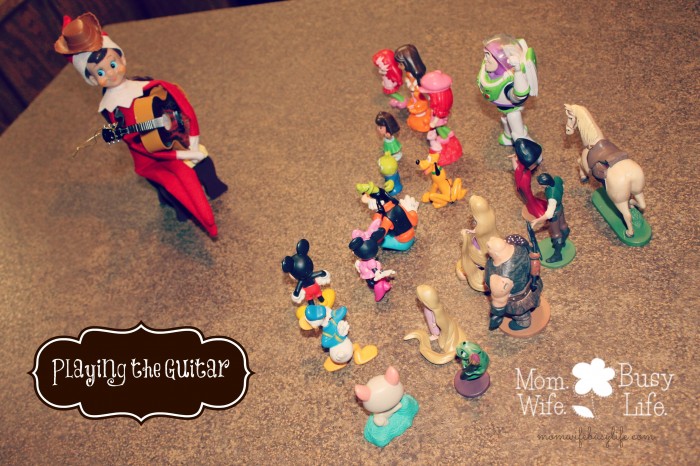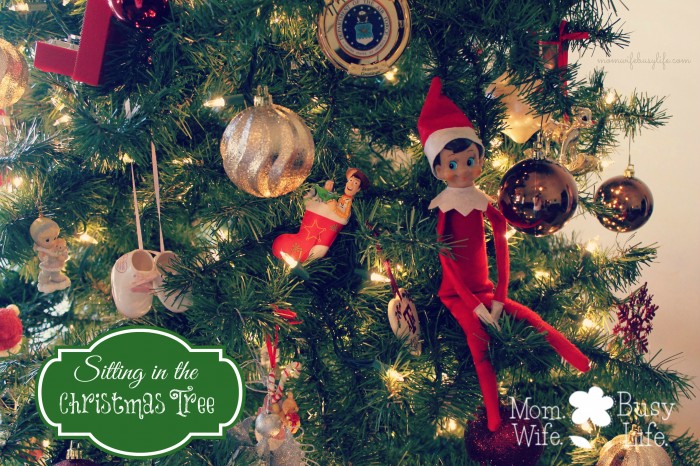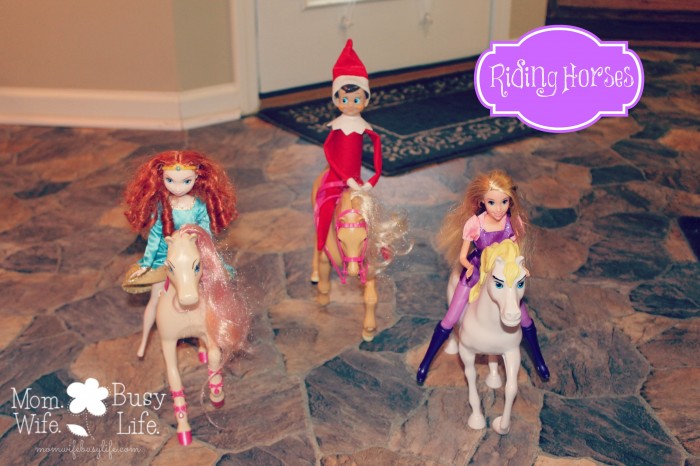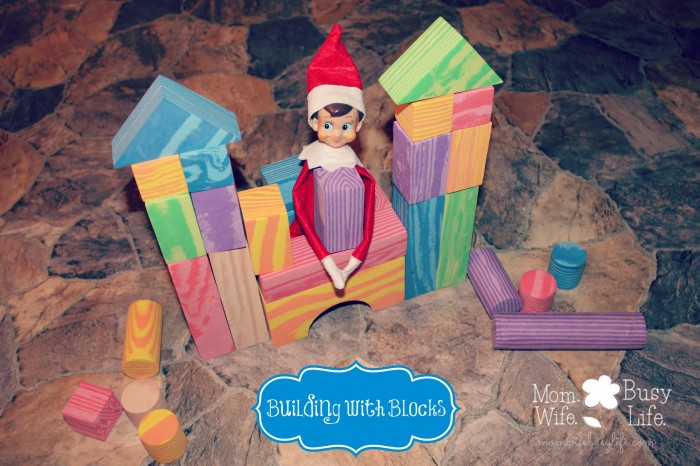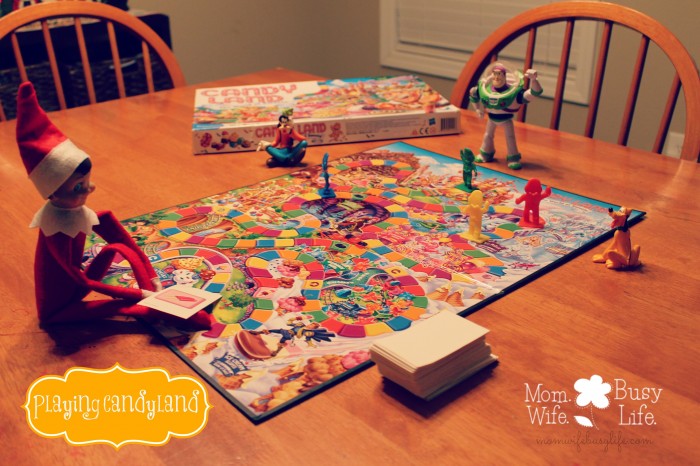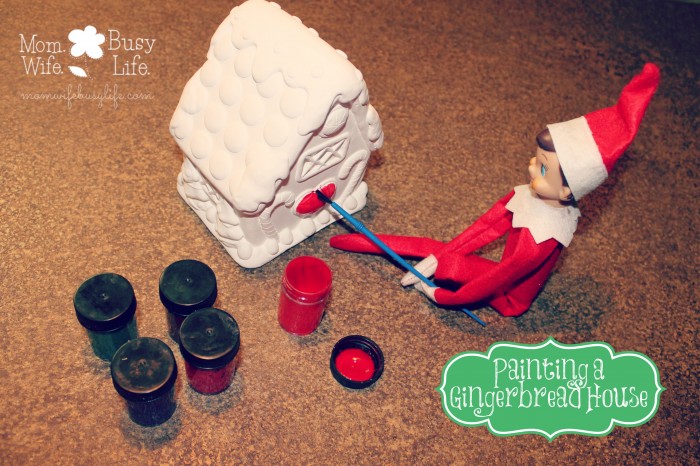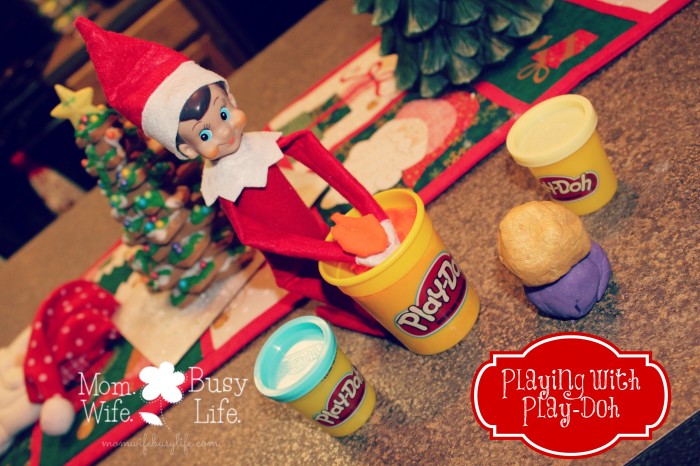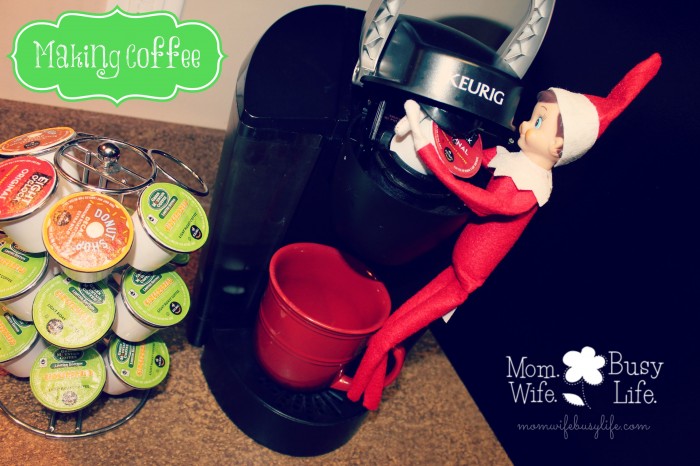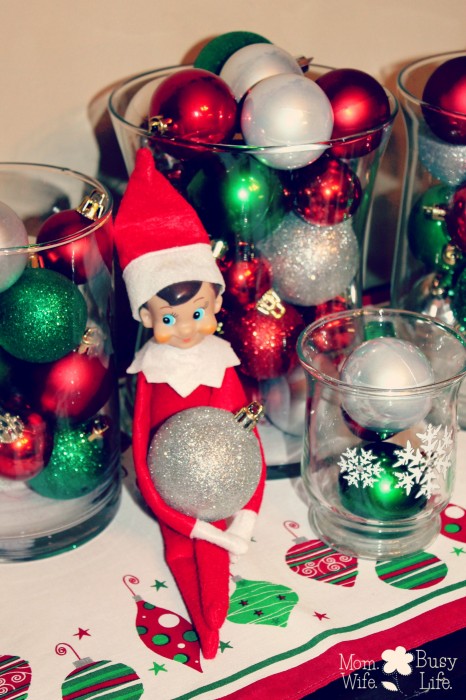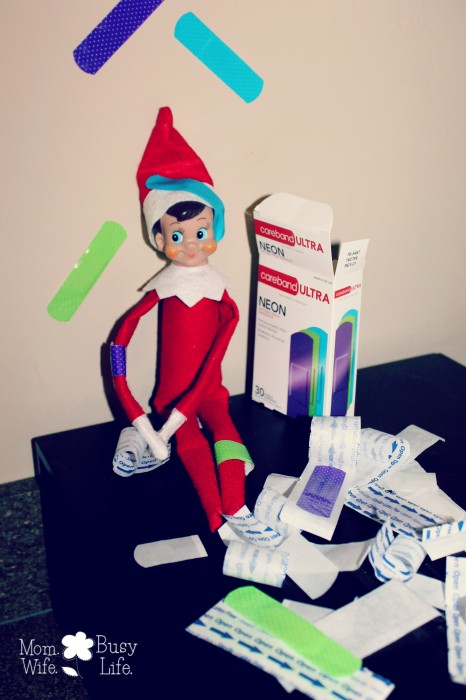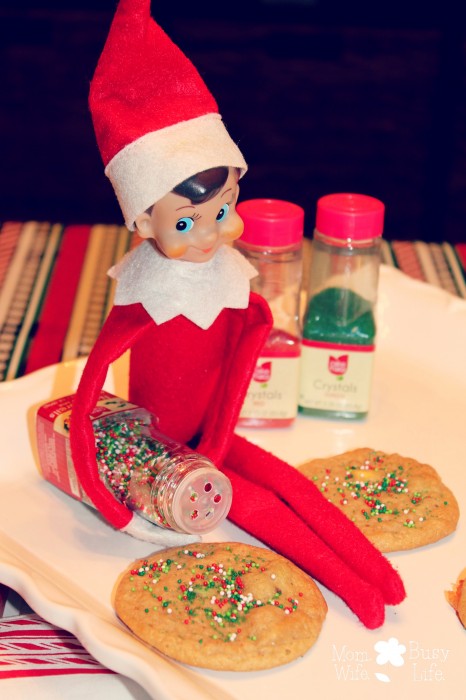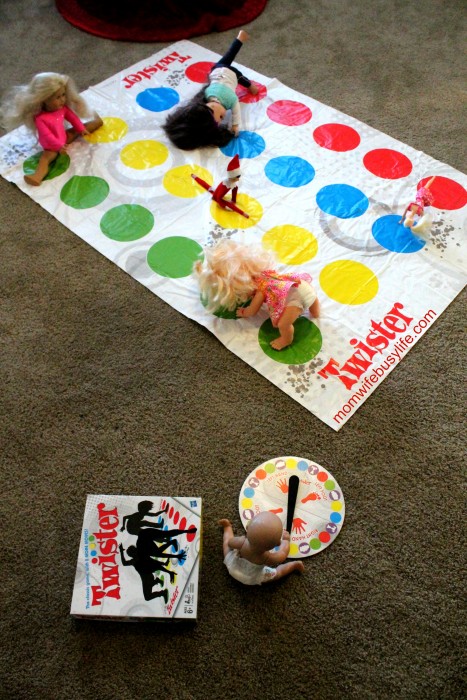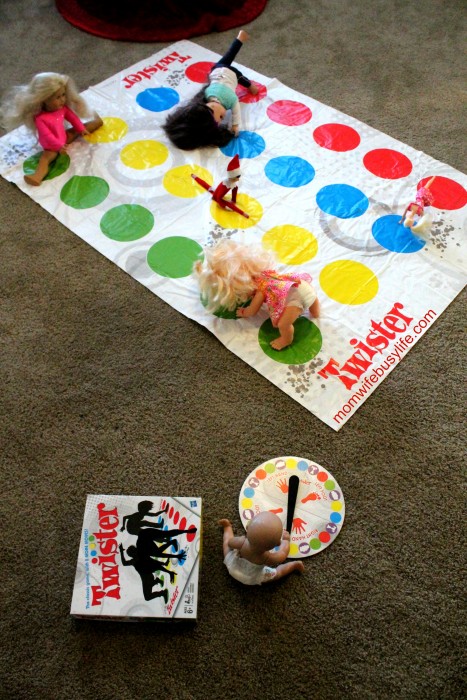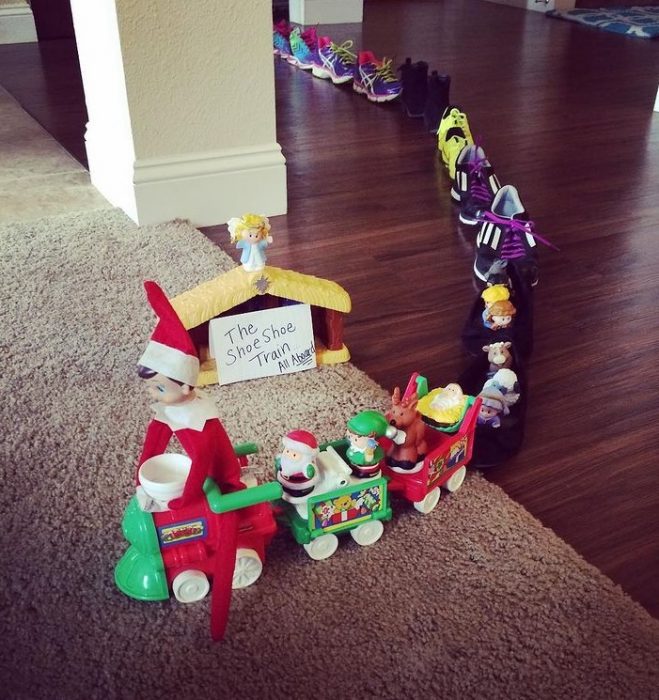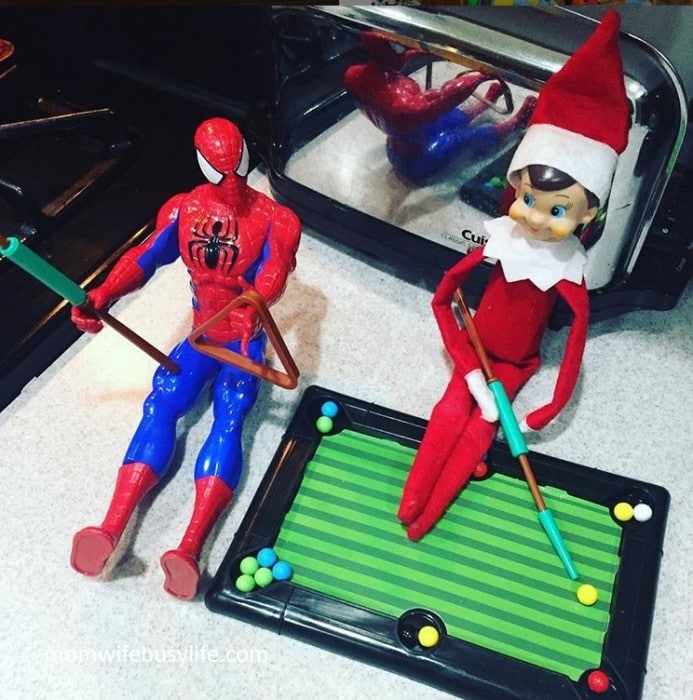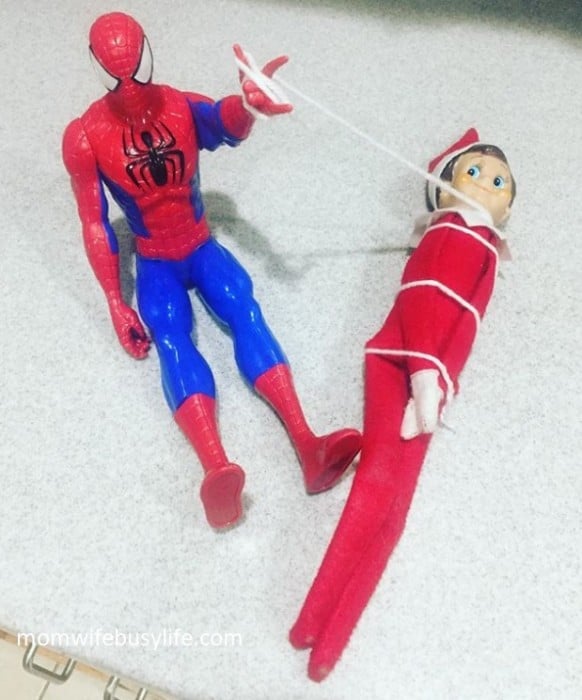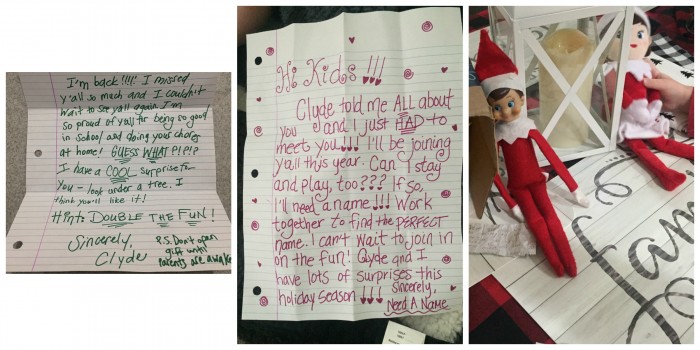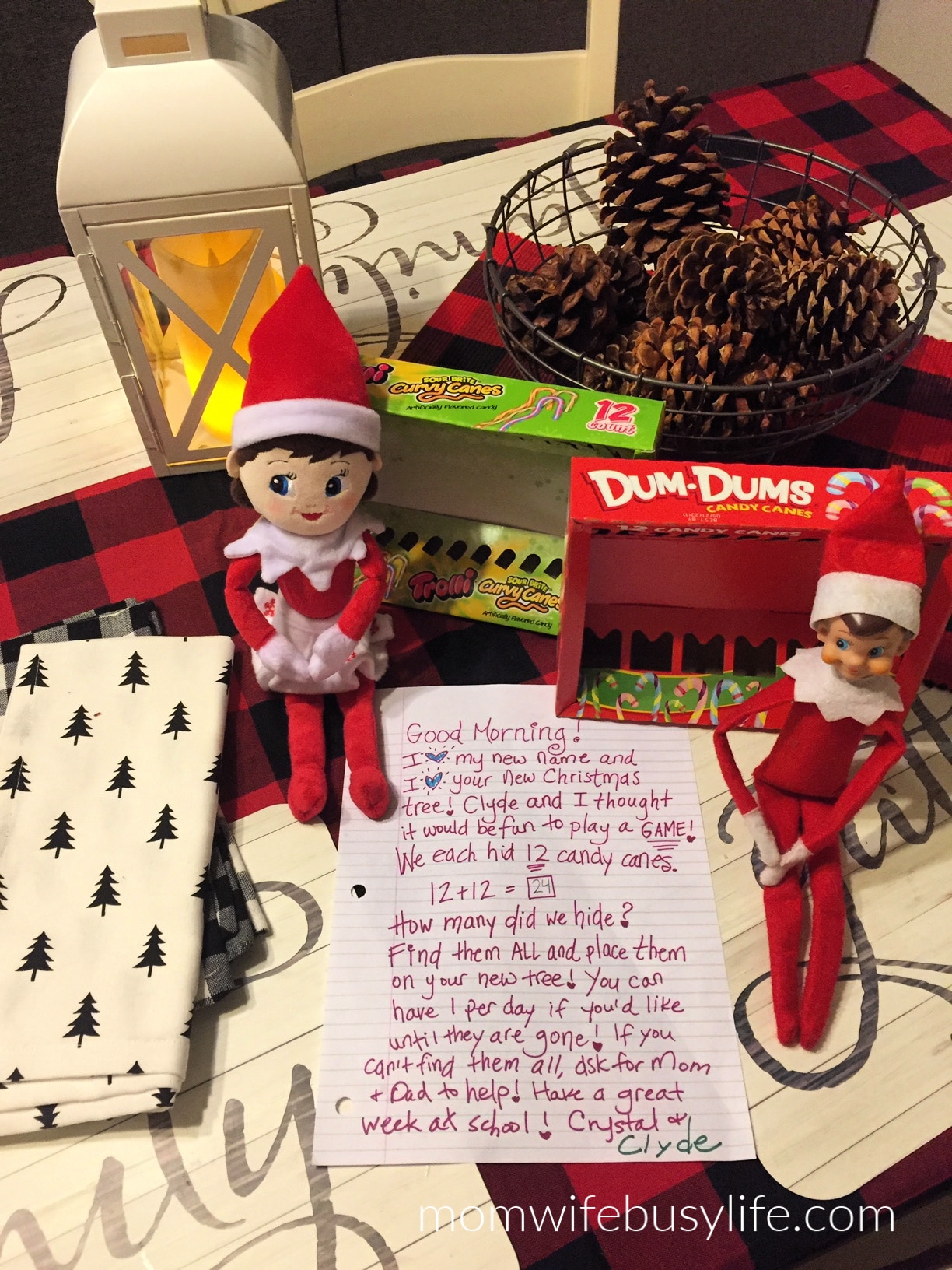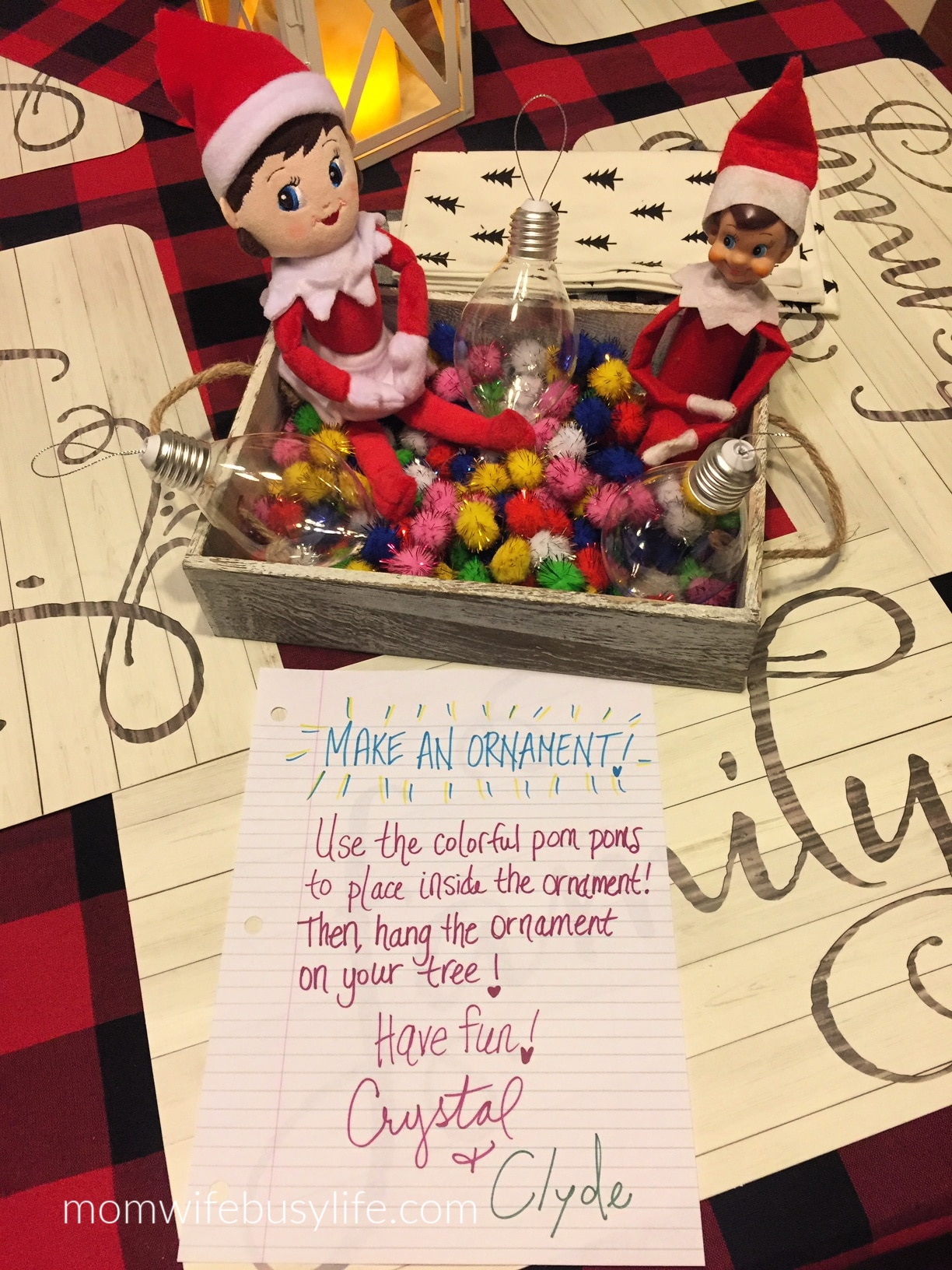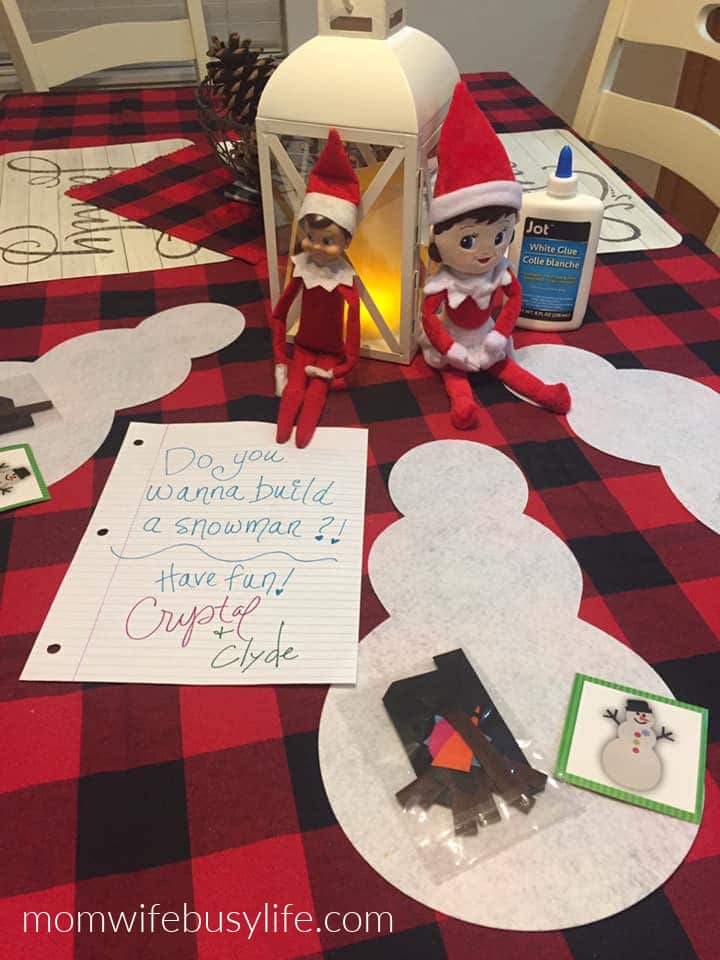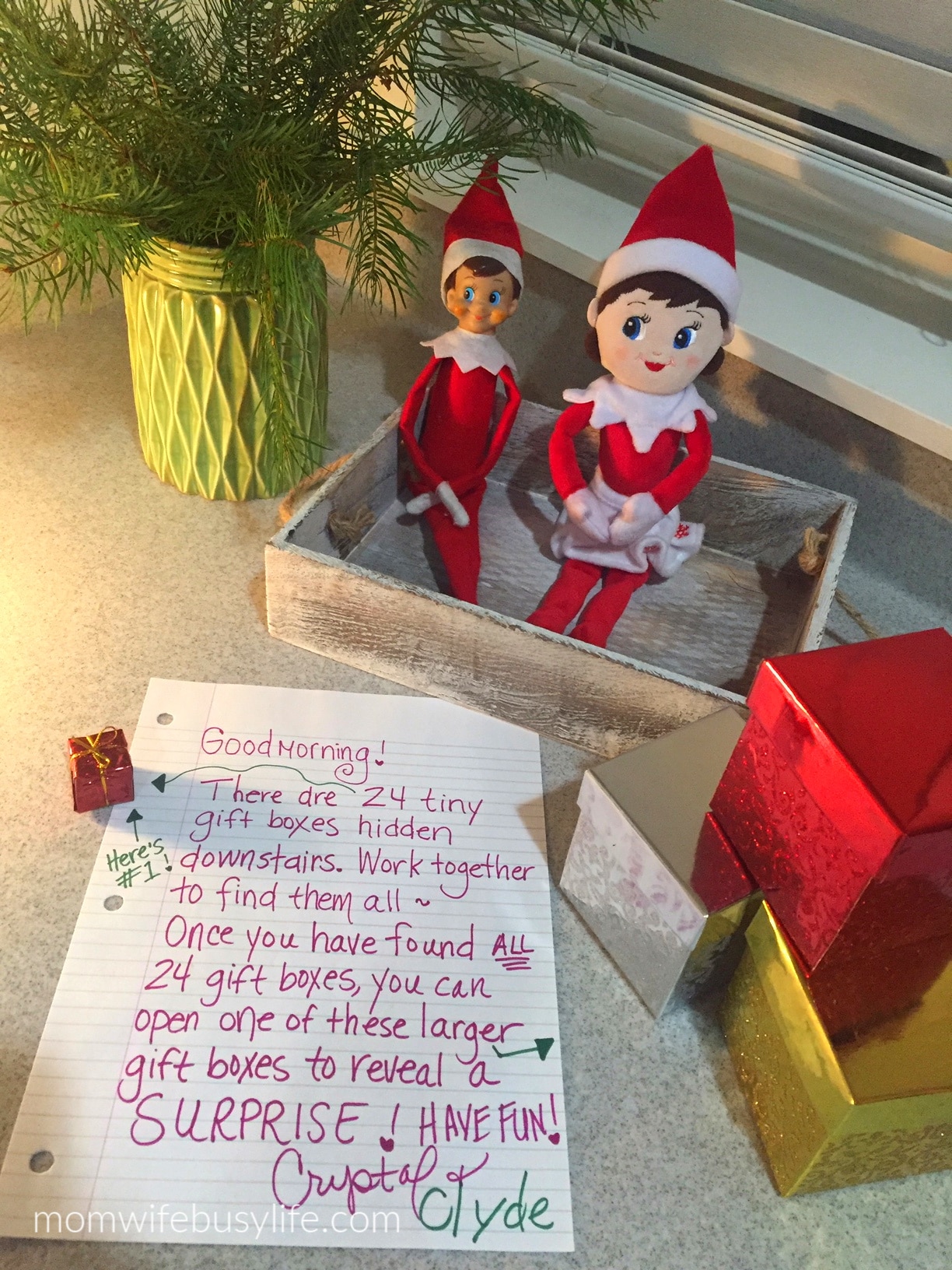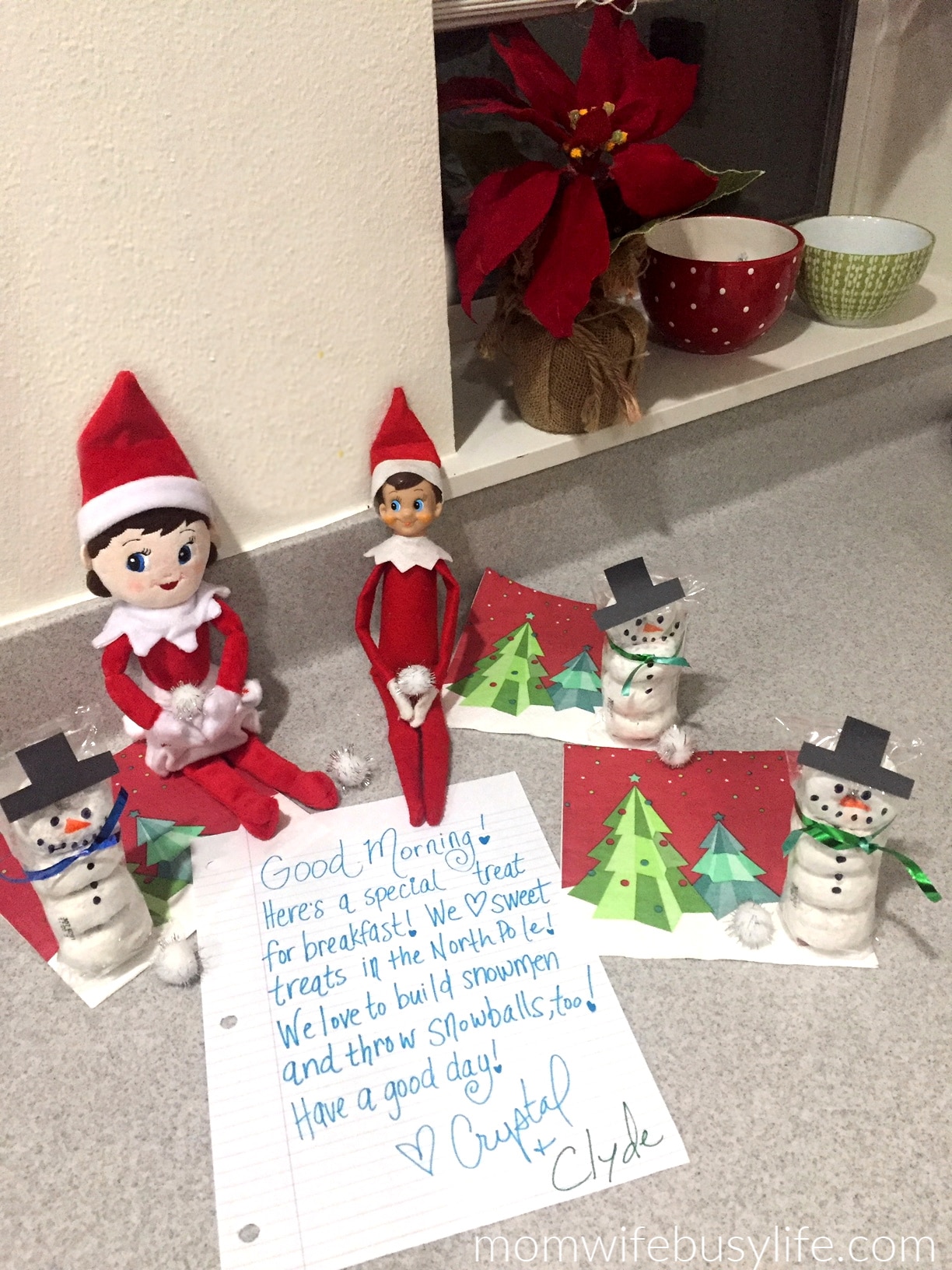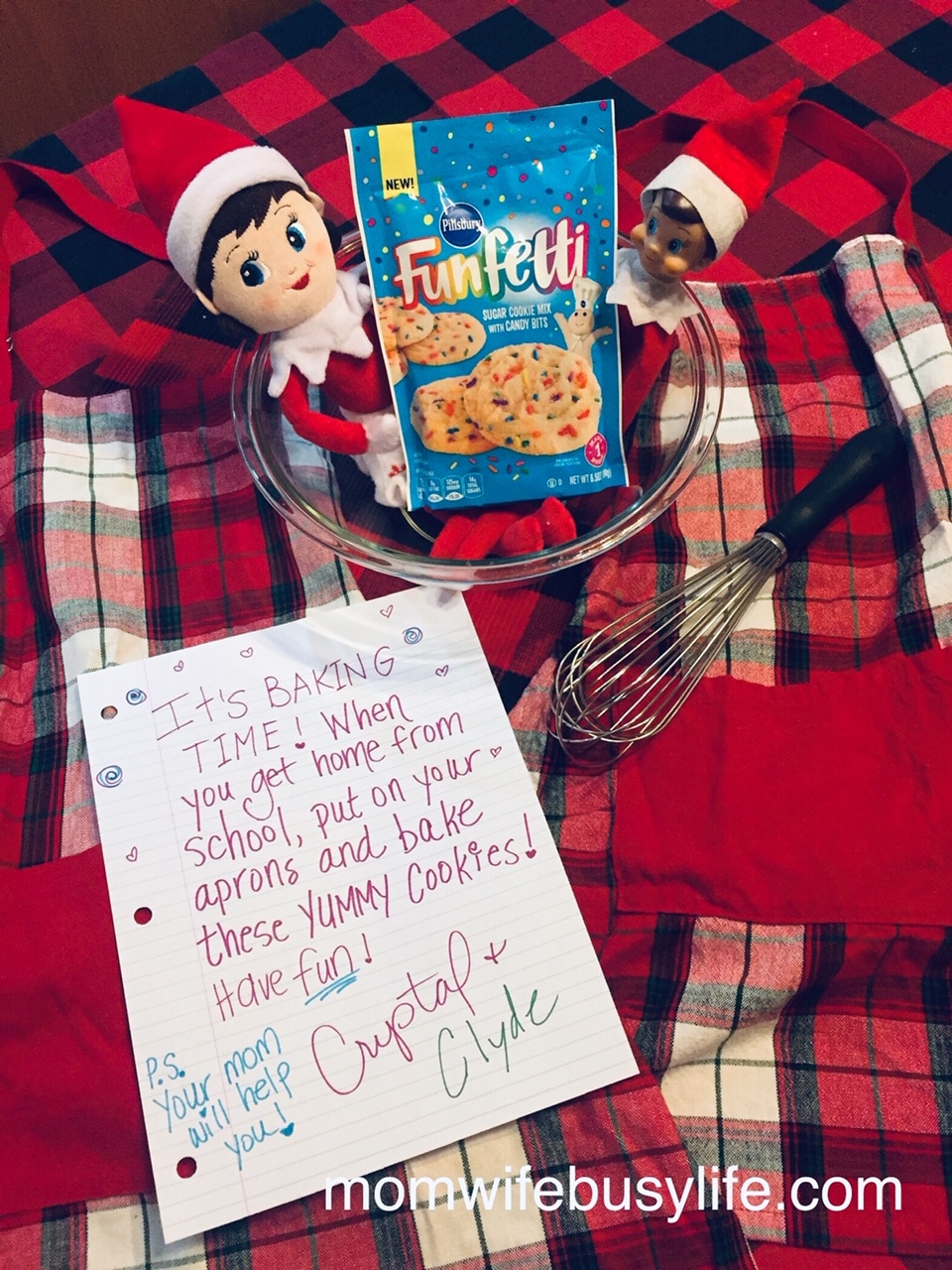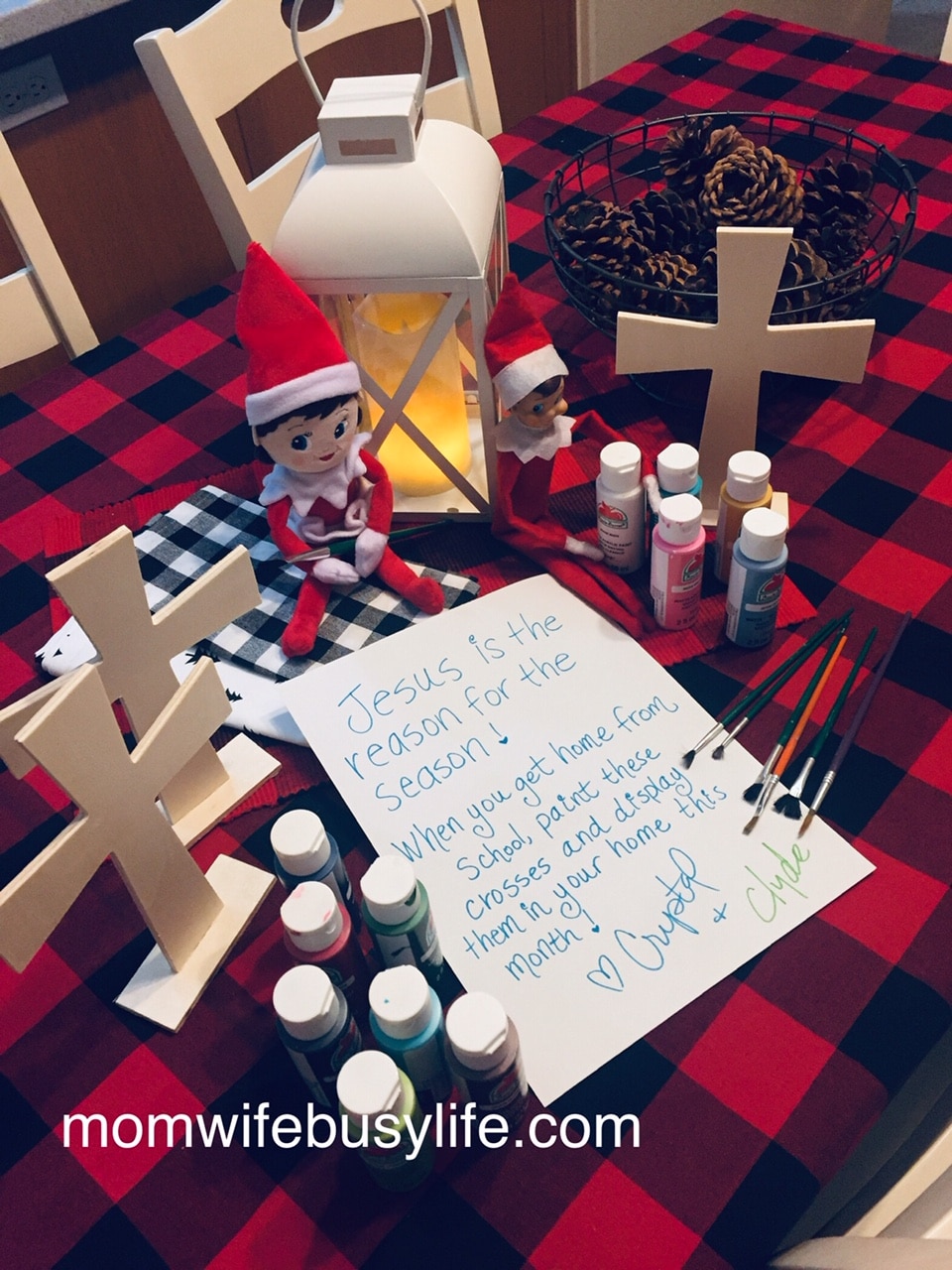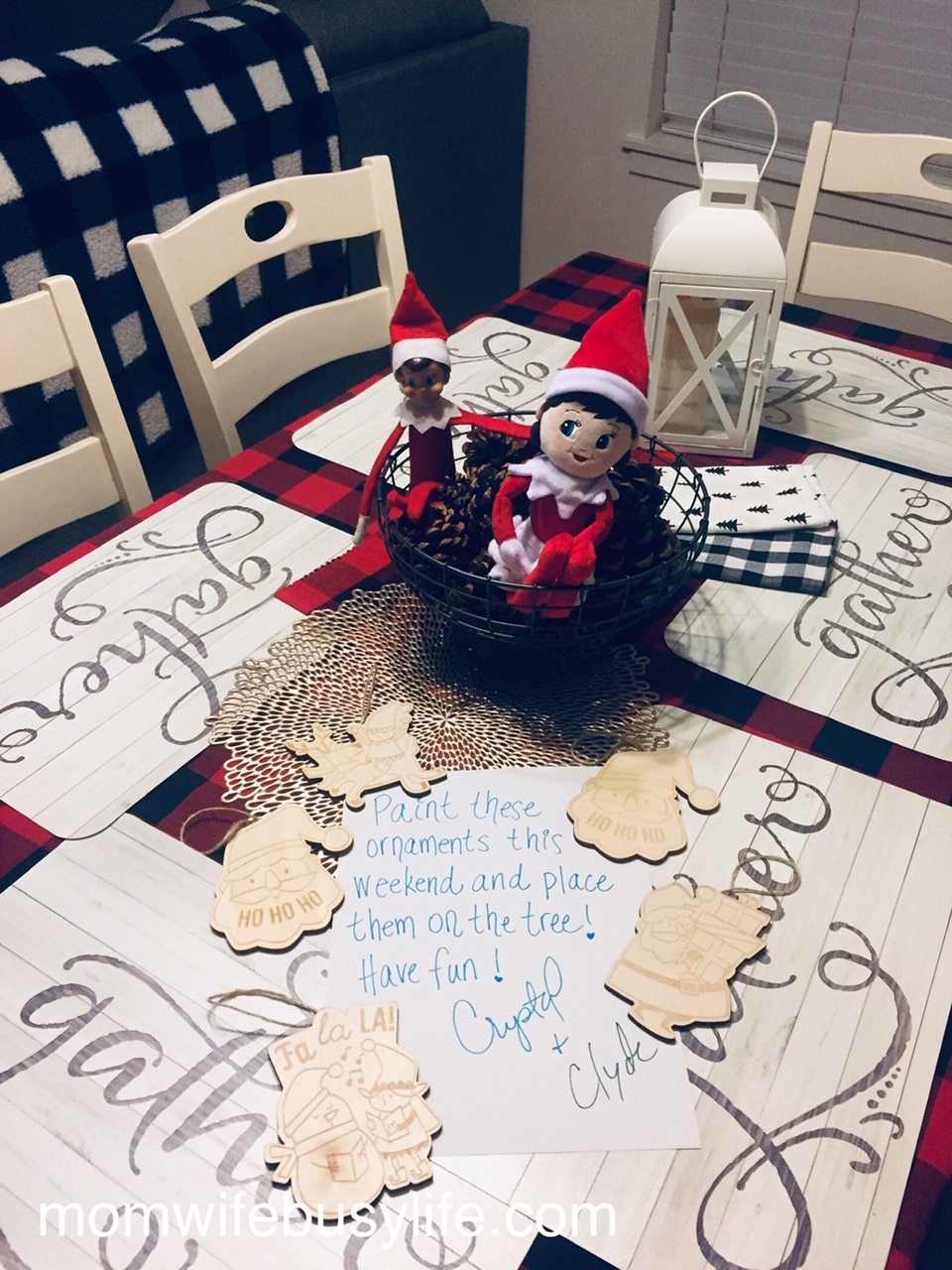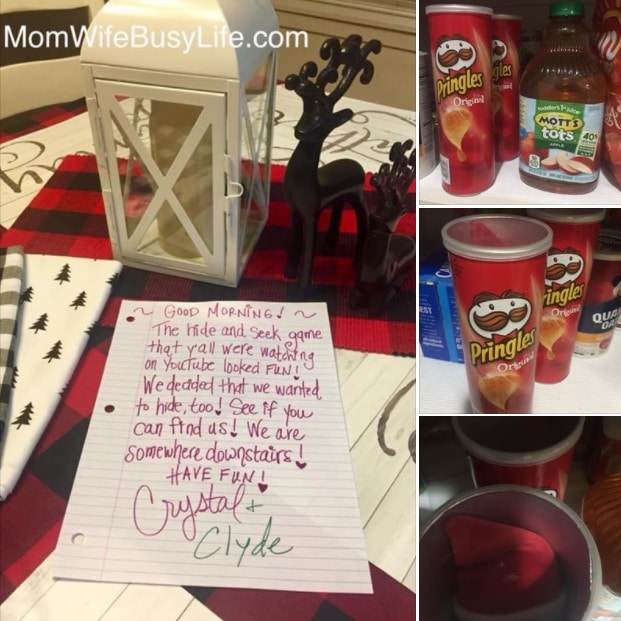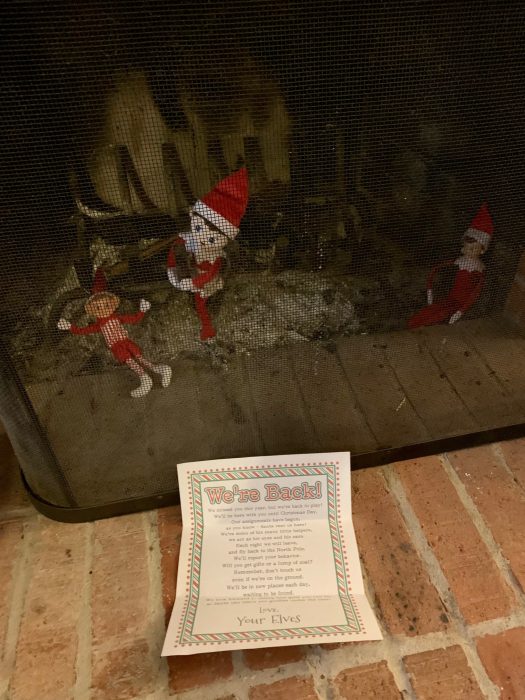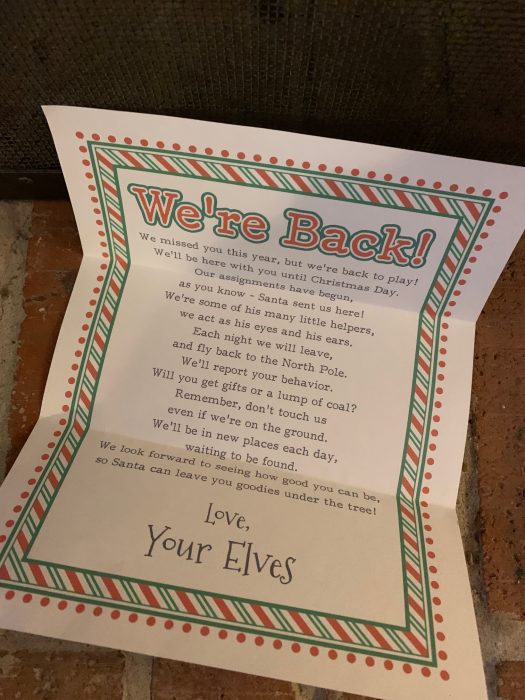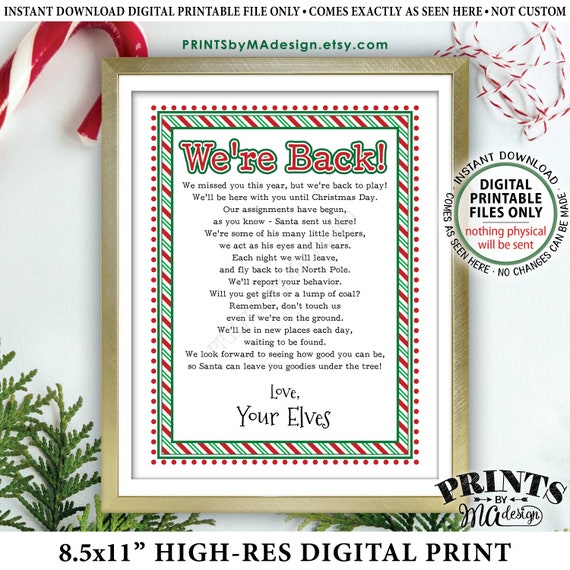 We're Back Letter to Kids From Their Christmas Elves