Adults love coloring, too! Print and color these beautiful Fall Adult Coloring Pages.
I know, you're probably thinking that coloring books are just for kids.
But I'm here to tell you that adult coloring is a growing trend and it's really great for your mental health!
Some of the benefits include stress relief, anxiety relief, increased creativity and focus. And there are so many amazing patterns to choose from whether they be mandalas or animals.
Do you remember coloring with crayons as a kid? It was so much fun to color, and it's even more fun now that we are adults.
Fall is in the air and what better way to celebrate than by coloring! I have some really great fall-themed coloring pages for adults to share with you below.
Take a look at them!
Check out these links below to find fall coloring pages that you'd like to try.
Fall Adult Coloring Pages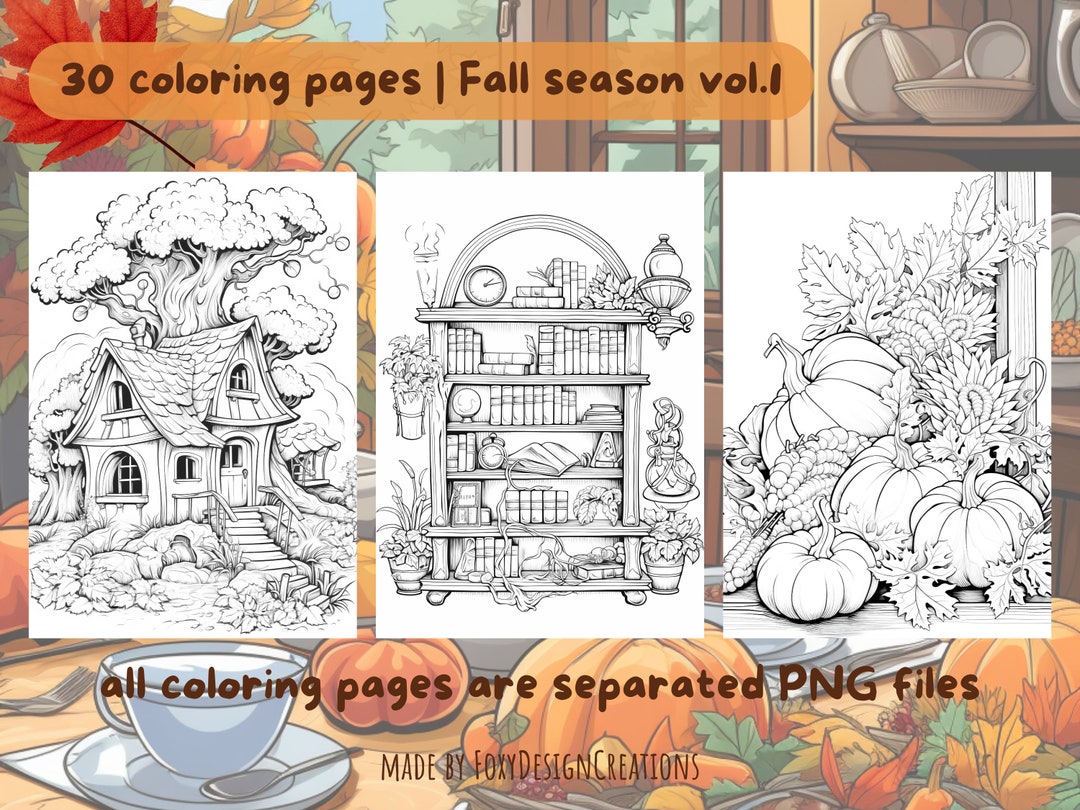 30 Fall Scenes Coloring Pages for Adults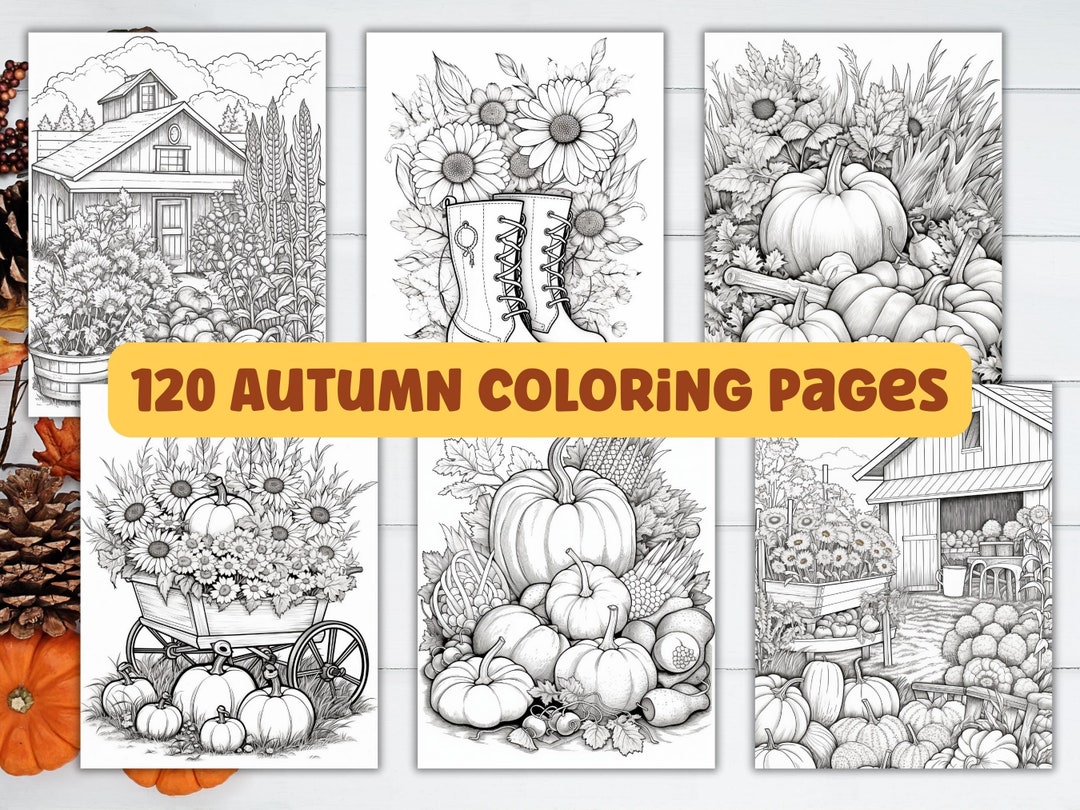 120 Autumn Coloring Pages for Fall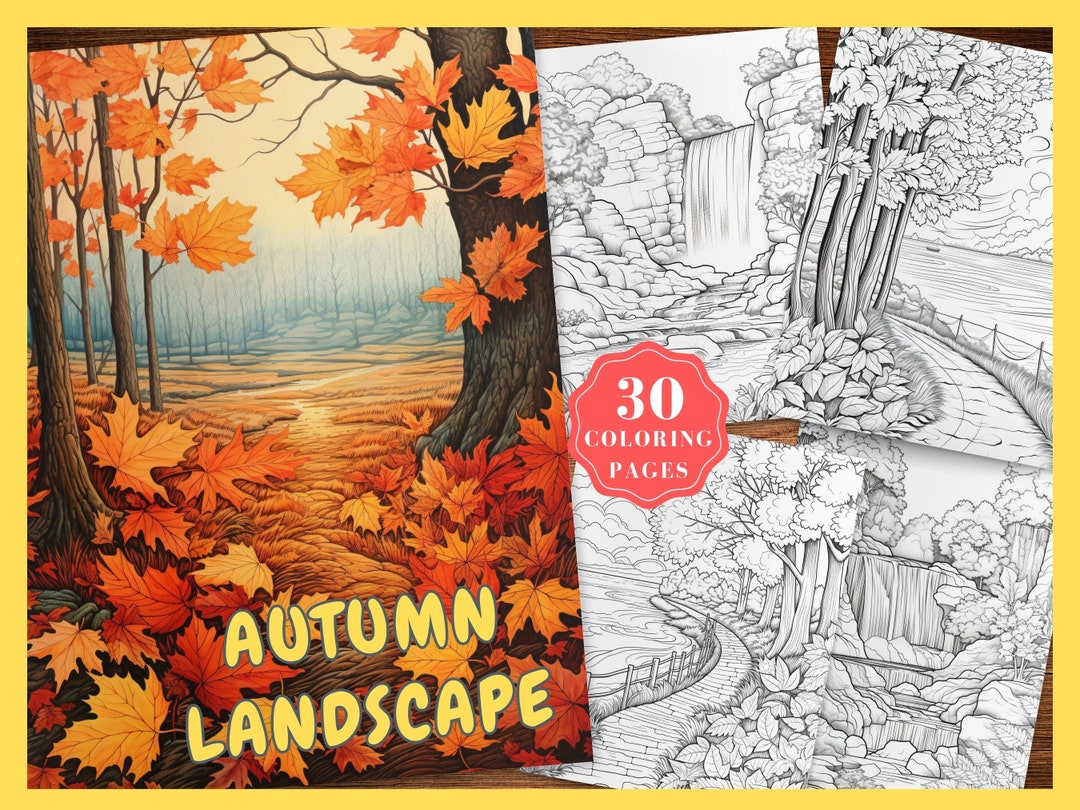 Minimalist Autumn Coloring Book for Adults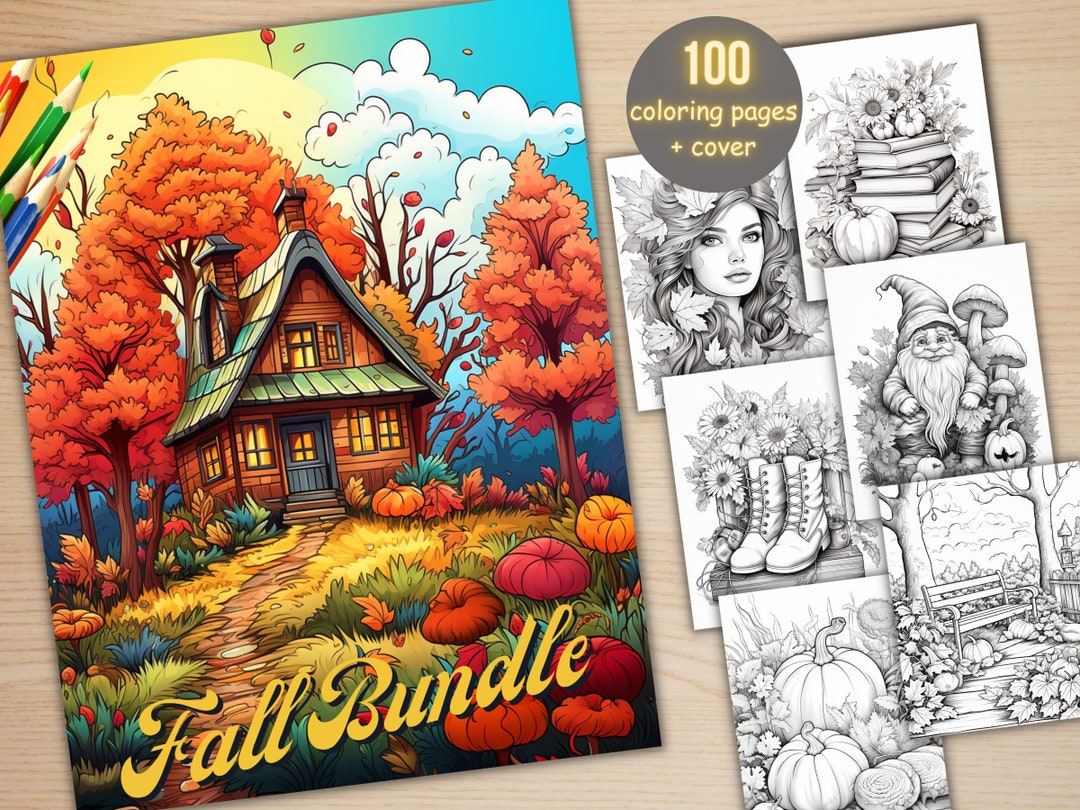 100 Fall Bundle Coloring Book Printable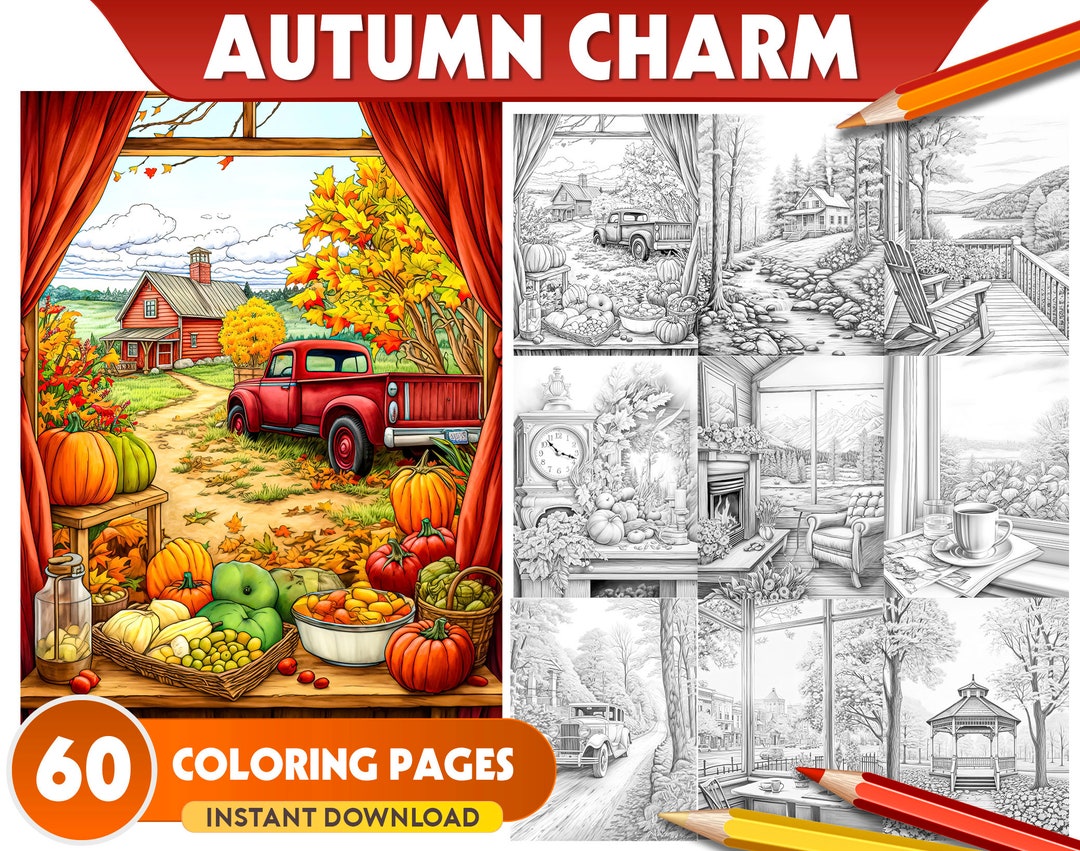 60 Autumn Charm Coloring Pages for Adults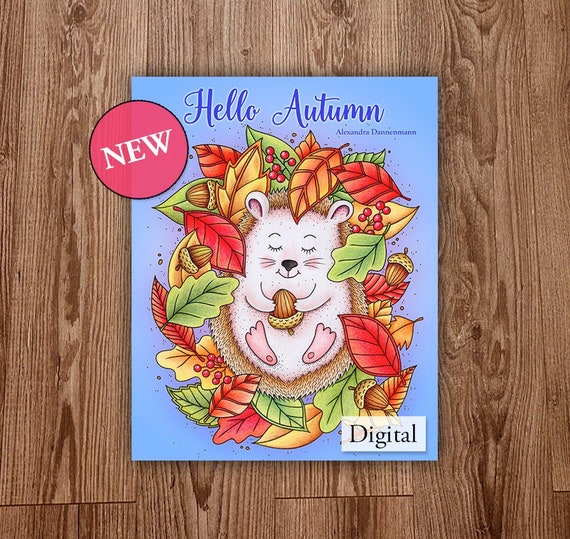 Fall Printable Digital Coloring Book for Adults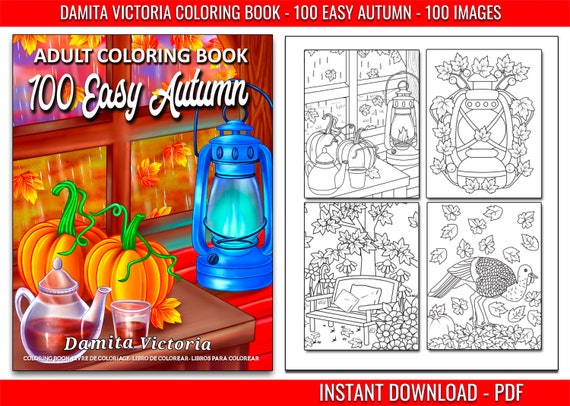 100 Printable Easy Autumn Coloring Pages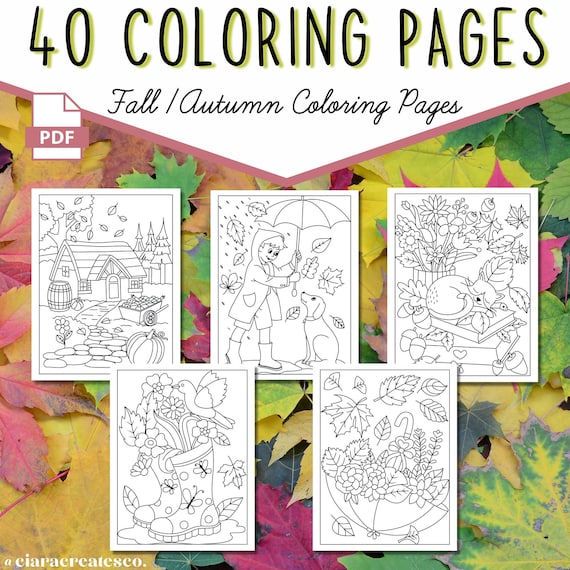 40 Fall Coloring Pages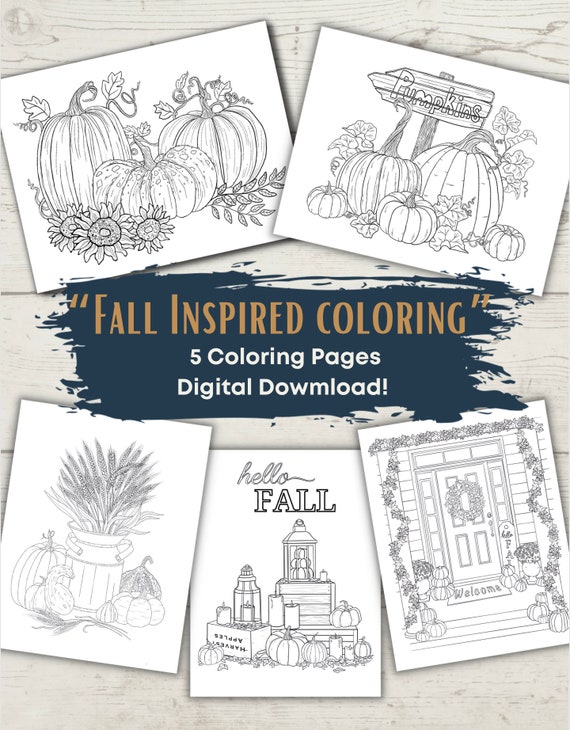 Fall Coloring Pages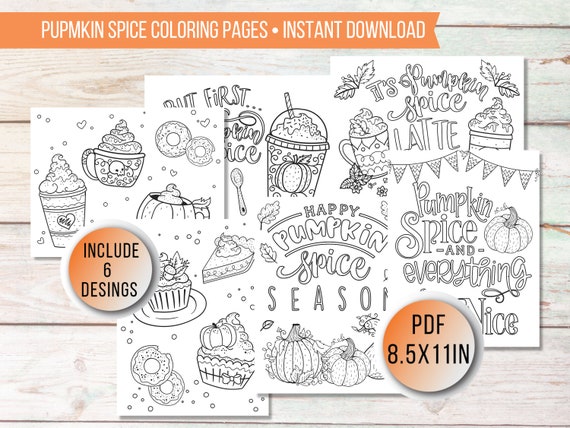 Printable Autumn Coloring Pages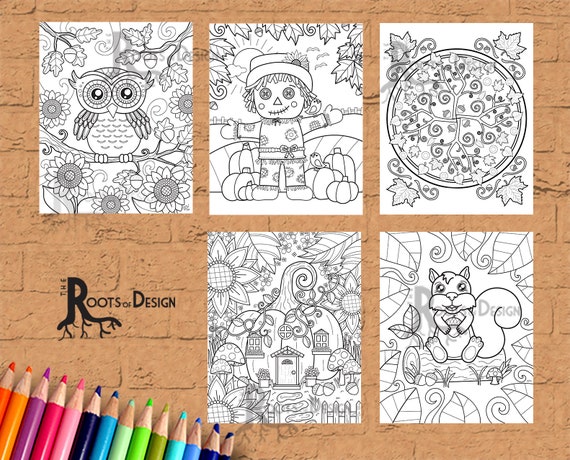 Fall Adult Coloring Pages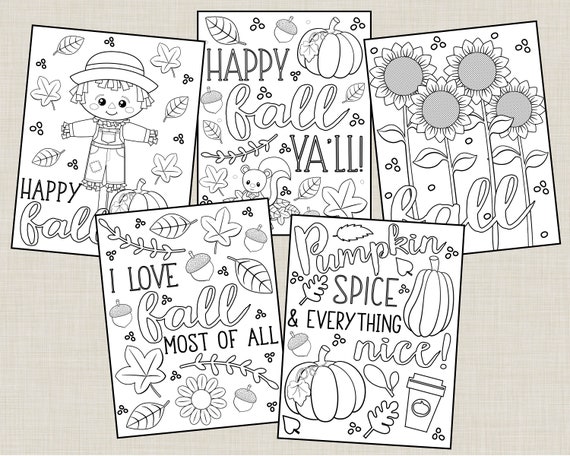 Printable Fall Coloring Pages

Autumn Coloring Pages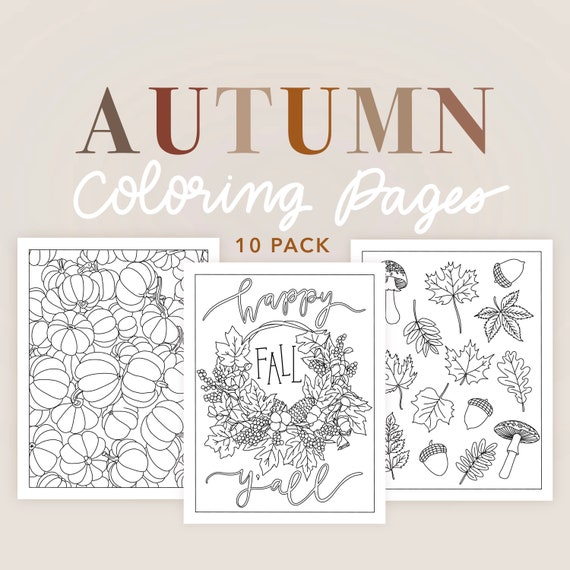 Autumn Themed Coloring Pages Pack of 10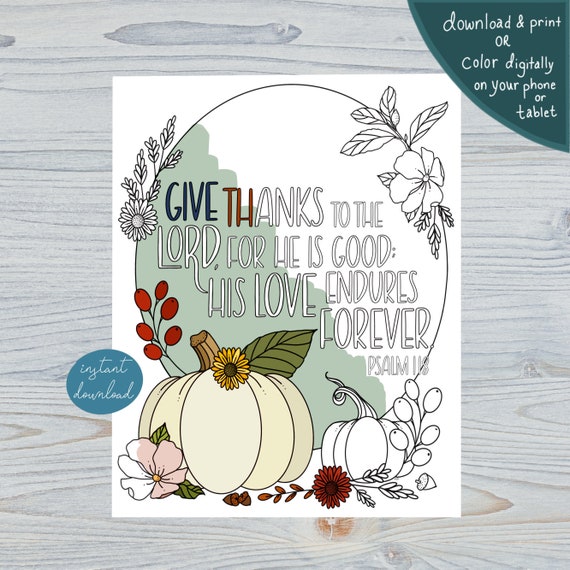 Gratitude Coloring Page

Pumpkin Coloring Page for Adults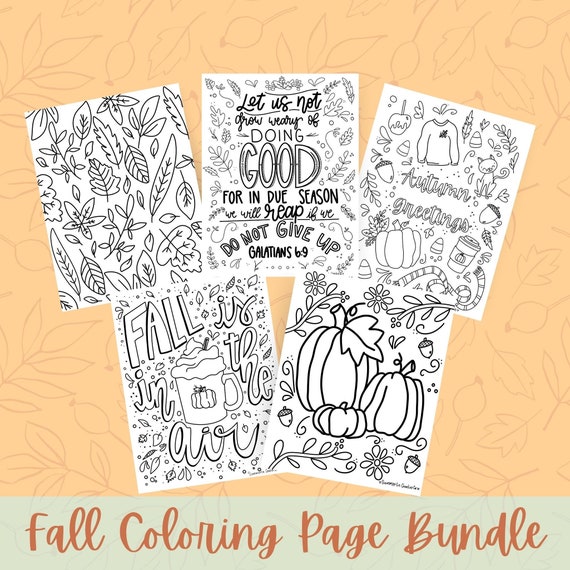 Fall Coloring Page Bundle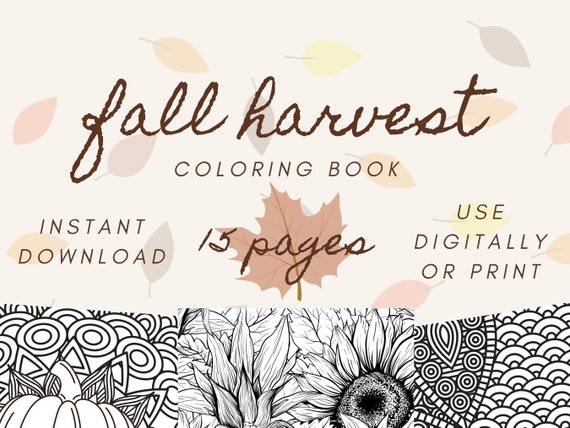 Fall Harvest 15 Page Coloring Book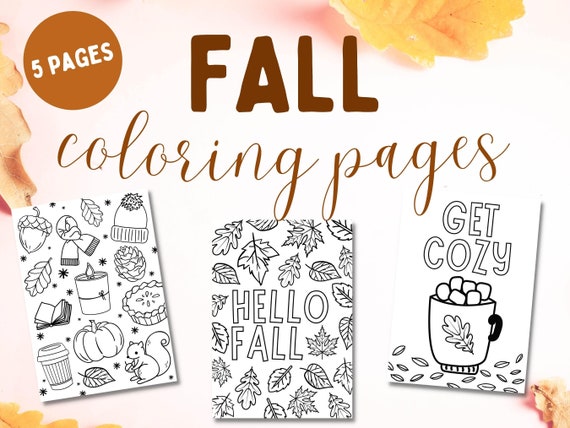 Fall Coloring Pages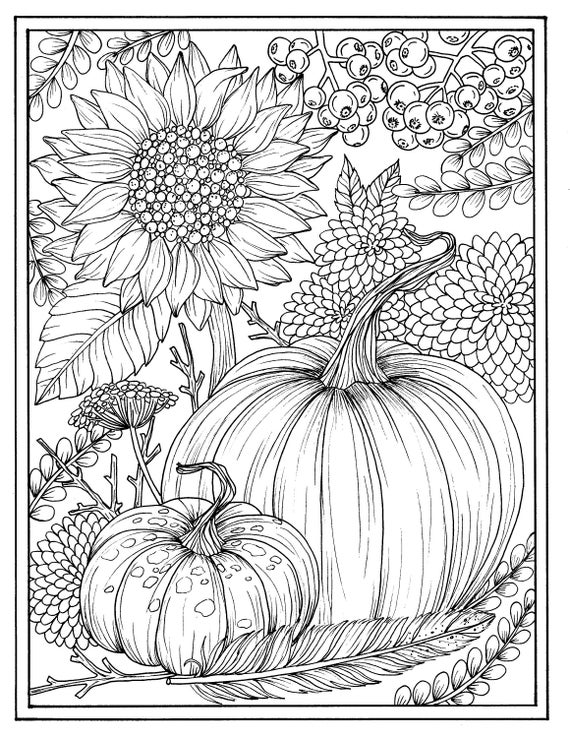 Fall Thanksgiving Pumpkin Coloring Page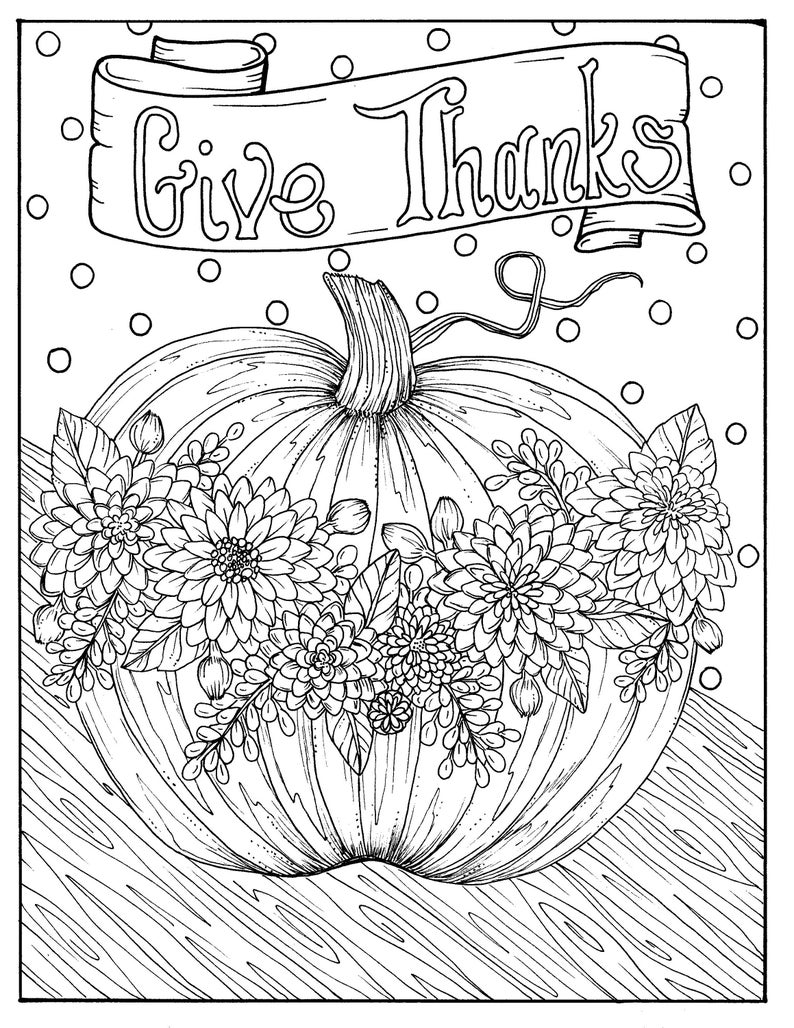 Fall Digital Downloads to Color for Adults – 5 Pages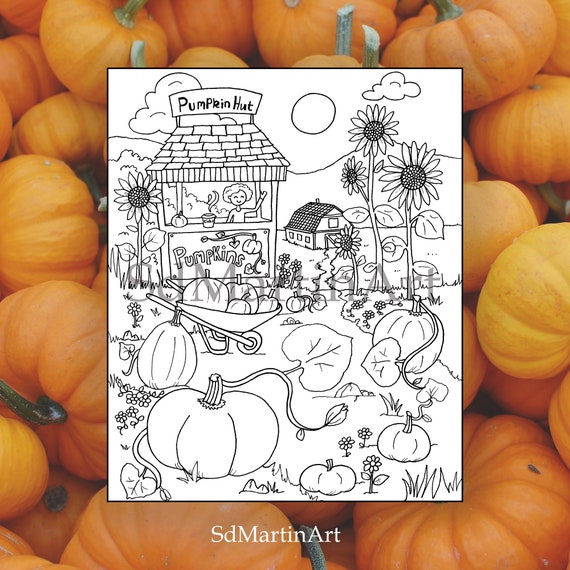 Pumpkin Patch-Fall Time Printable-Adult Coloring Book Page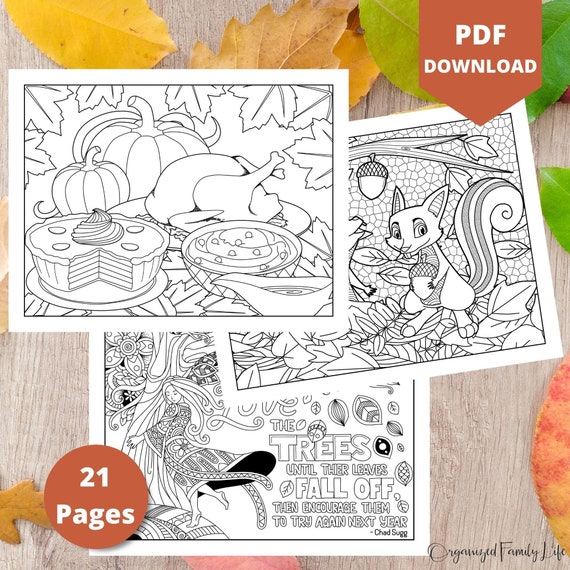 Fall and Thanksgiving Coloring Pages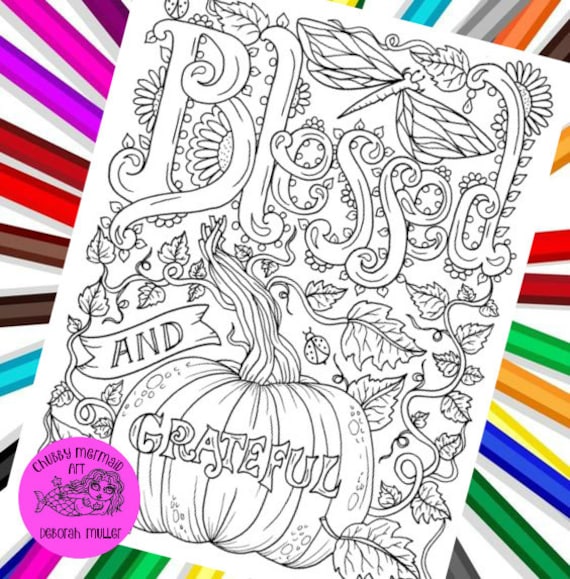 Blessed and Grateful Coloring Page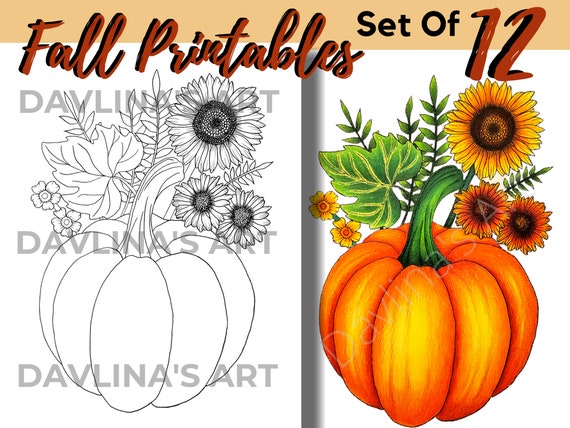 Set of 12 Fall Printable Coloring Pages for Adults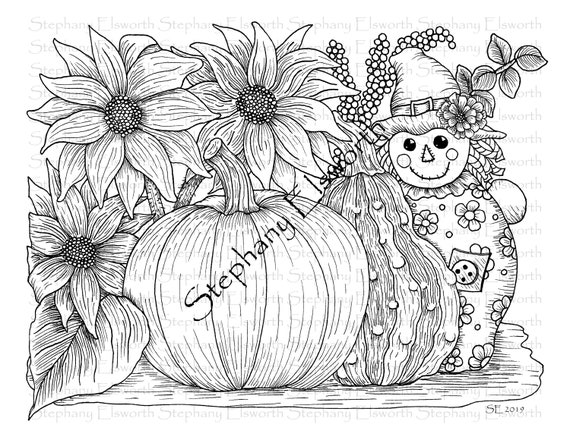 Pumpkin and Scarecrow Set of Three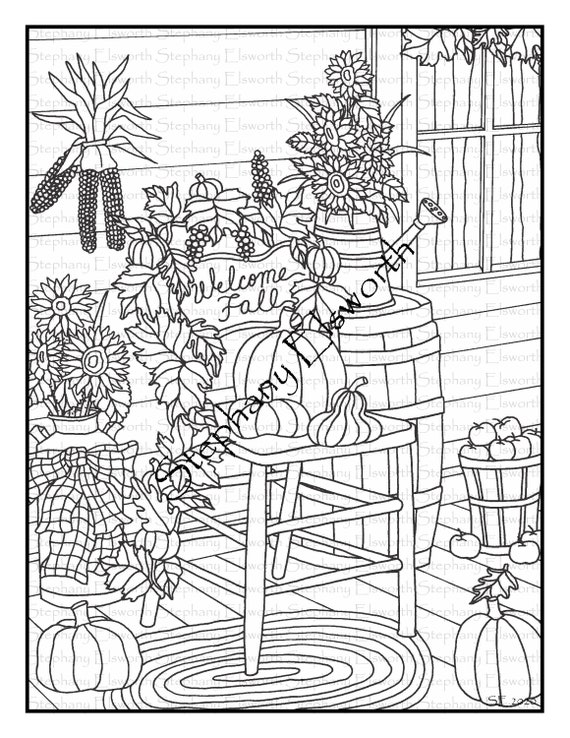 The Colors of Fall Set 1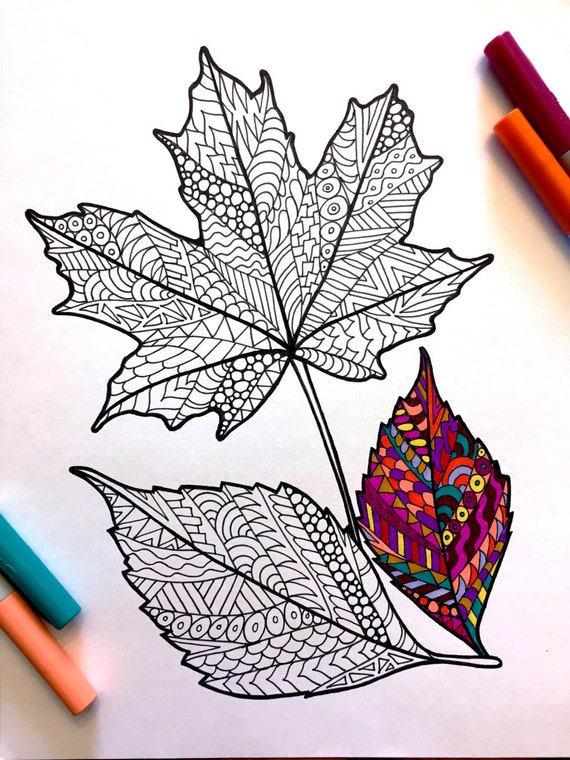 Fall Leaves Coloring Page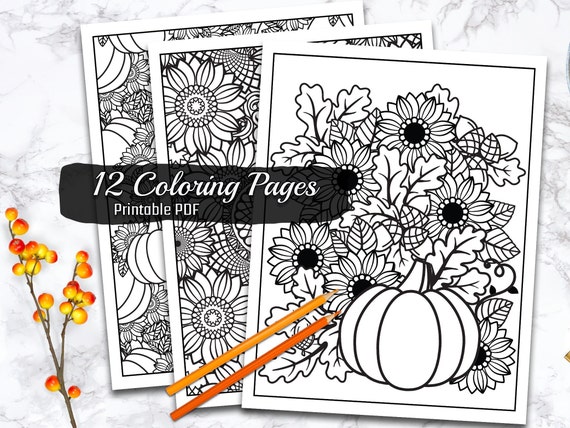 Sunflower Coloring Page