Are you looking for a way to keep your little one entertained this fall season? Check out these Fall Playdough Kits!
With the fall just beginning, it's time to think about how we can keep kids entertained during these cooler months.
What better way than with some fall playdough kits? Keep their tiny hands busy with these adorable fall themed kits below!
A playdough kit is a kit that has playdough and items to use with the dough. For these fall kits, you can find fall colored playdough with a variety of small items like pumpkins, faux leaves and acorns, fall themed cookie cutters, cookie cutters, pine cones, and more.
This post will highlight the latest and greatest fall-themed playdough kits that are available for purchase. Check them all out and decide which one is right for your child!
From pumpkin patches to fall farm, I'm sure there's a playdough kit here that will be fun for your child!
Fall Playdough Kits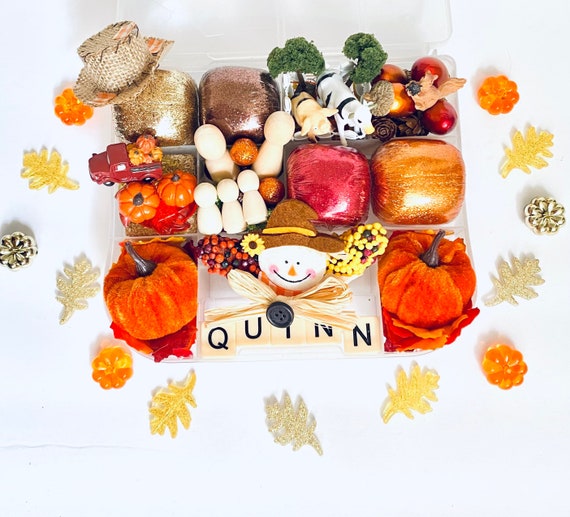 Personalized Pumpkin Patch Play Dough Kit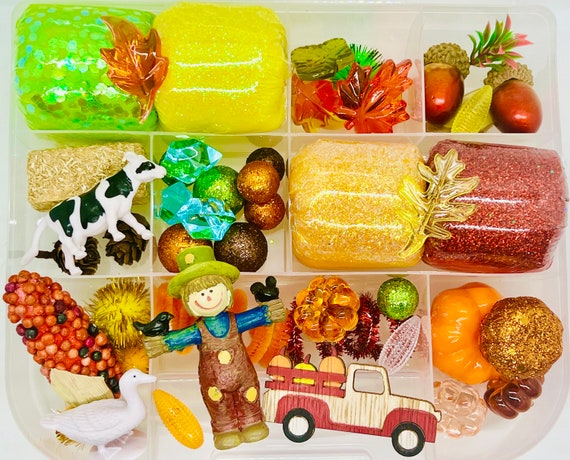 Pumpkin Patch Play Dough Kit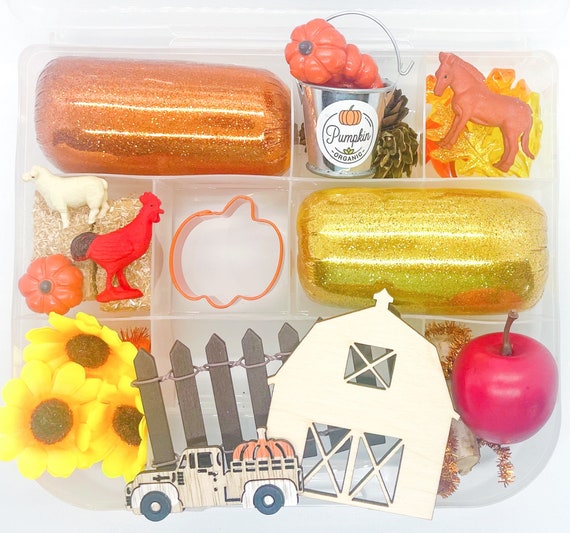 Pumpkin Patch Playdough Kit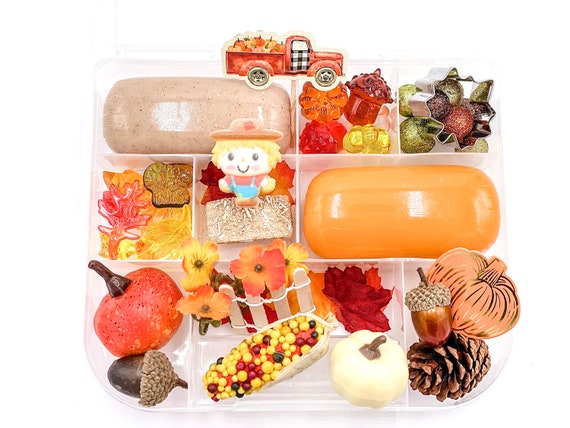 Fall Play Dough Kit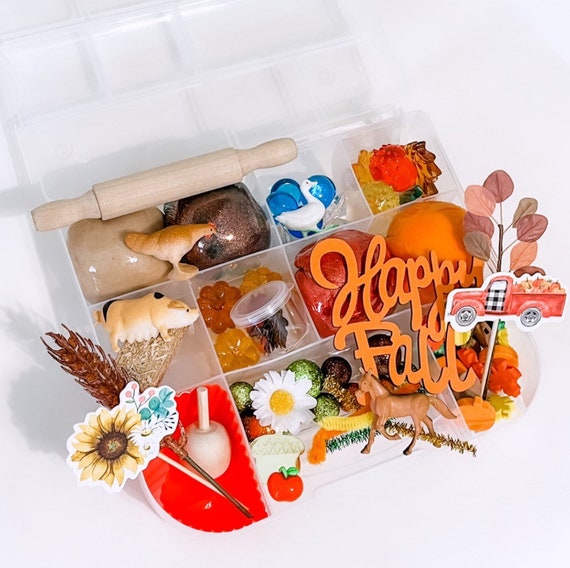 Fall on the Farm Play Dough Kit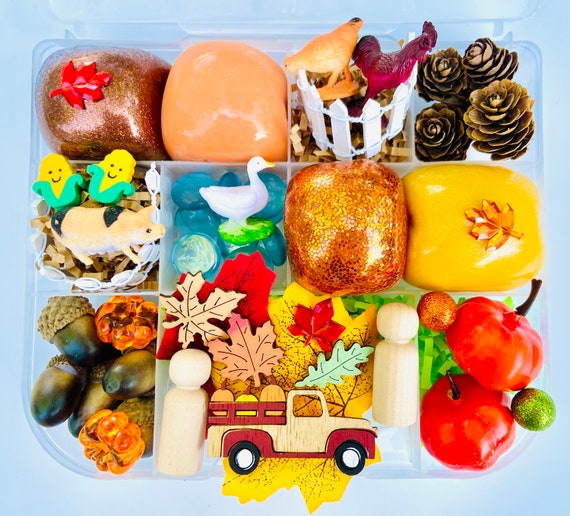 Pumpkin Farm Play Dough Kit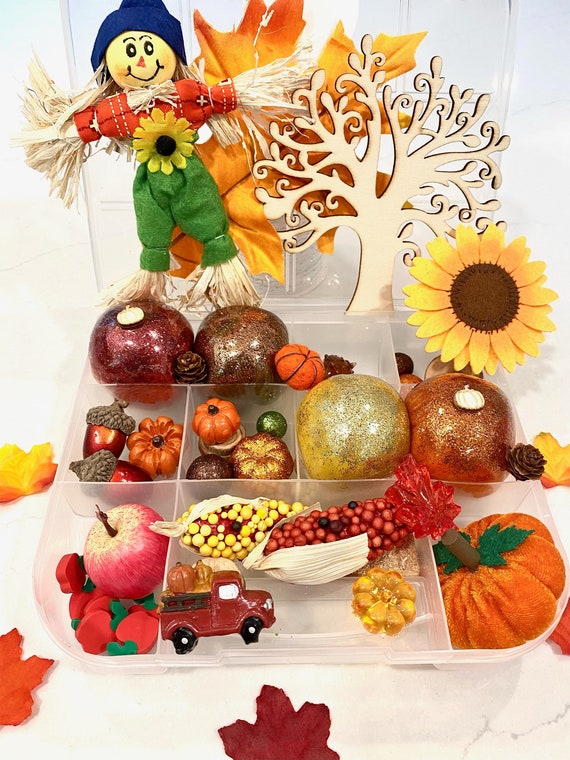 Fall Harvest Deluxe Sensory Kit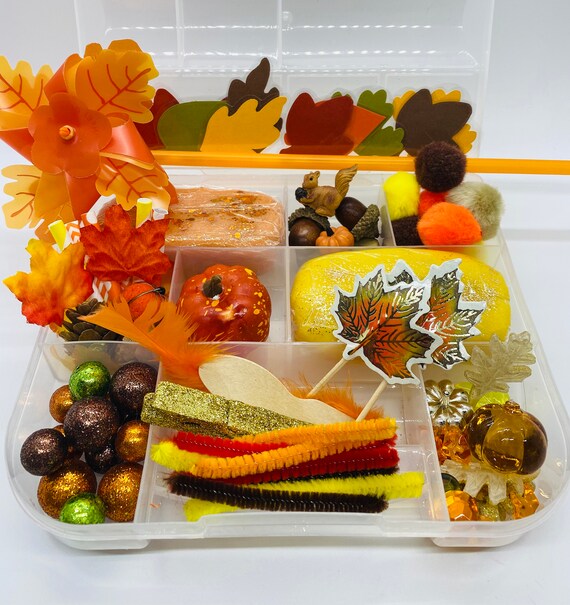 Fall Playdough Kit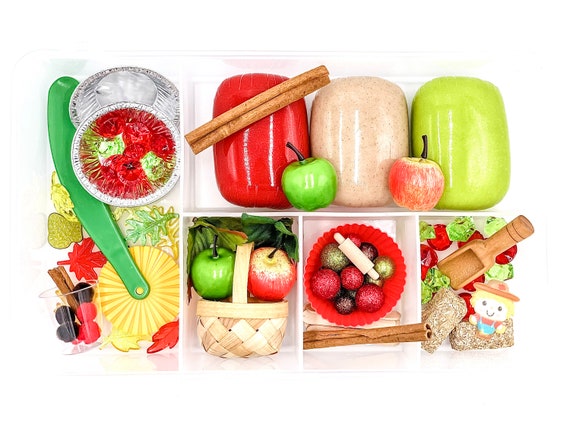 Apple Pie Play Dough Kit