Print these adorable farm animal coloring pages for the kids to enjoy! You'll find a variety of great sets to choose from.
As moms, we are constantly on the lookout for activities that will not only keep our kids occupied but also help them learn something new.
Of course, there are many ways to entertain kids, including books, puzzles, and games, but have you ever considered printing out coloring pages for them?
If not, I highly encourage you to give it a try, and specifically, why not try farm animal coloring pages?
In this post, I will share with you why we think farm animal coloring pages are great for entertaining and educating children, as well as the different types of pages you can print.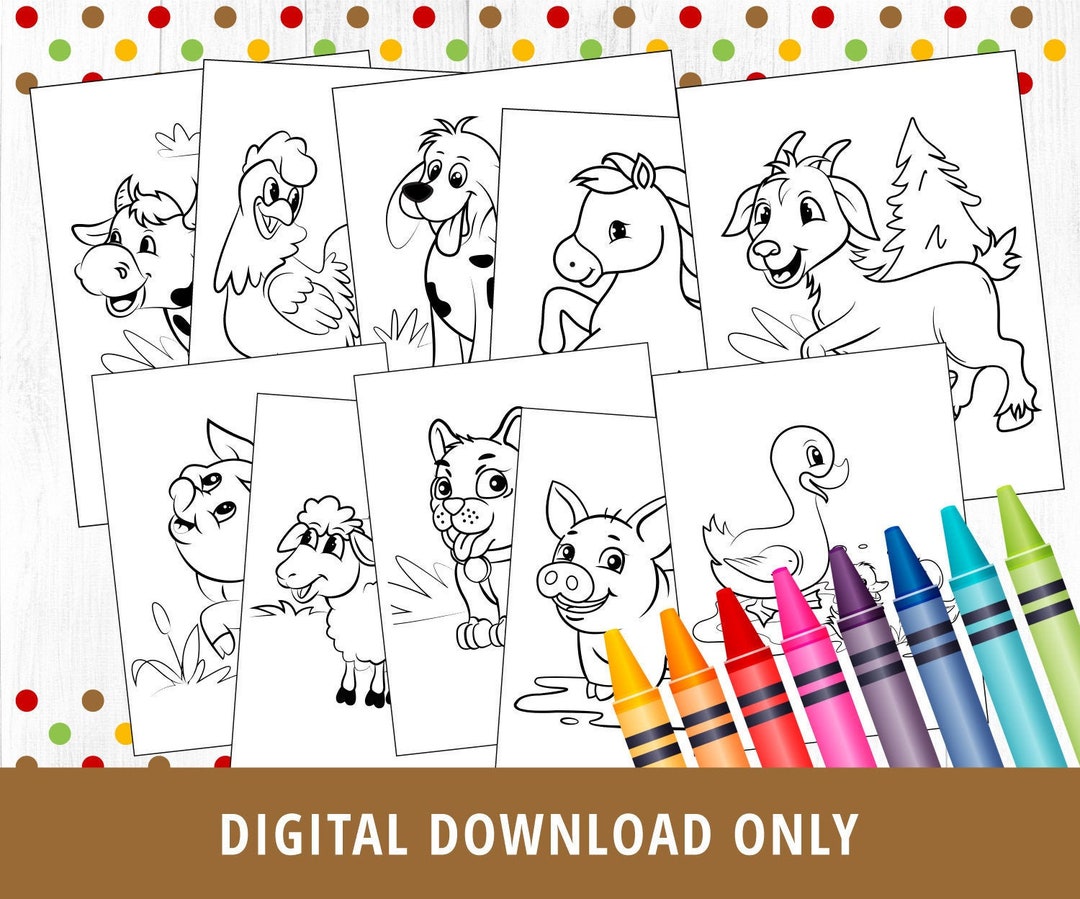 Farm Animal Coloring Pages
Educational benefits of farm animal coloring pages
Farm animal coloring pages offer a great way to teach children about different animal species that live in the country.
By coloring in each animal, children start to recognize shapes and colors and develop fine motor skills and hand-eye coordination.
Furthermore, with more detailed coloring pages available, children can learn further about animal anatomy and ecosystem.
For instance, a coloring page of a pig could lead to a discussion about what pigs eat, how to care for the pigs and much more.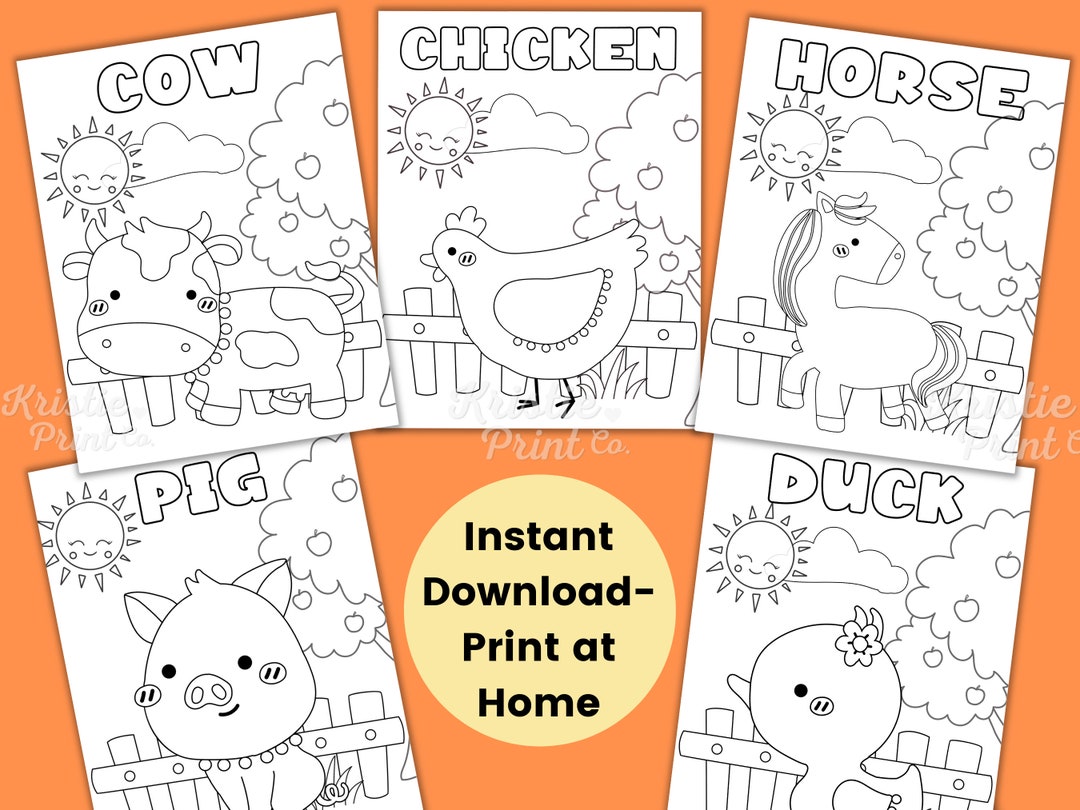 Farm Animal Coloring Pages
Brain development benefits of coloring pages
Coloring pages can also have significant brain development benefits when it comes to kids, including increasing concentration and fine motor skills.
As children color, they develop their hand-eye coordination and concentration skills, which are both integral parts of brain development.
By introducing Farm animal coloring pages on a regular basis, we can supplement kids' learning in the classroom and home.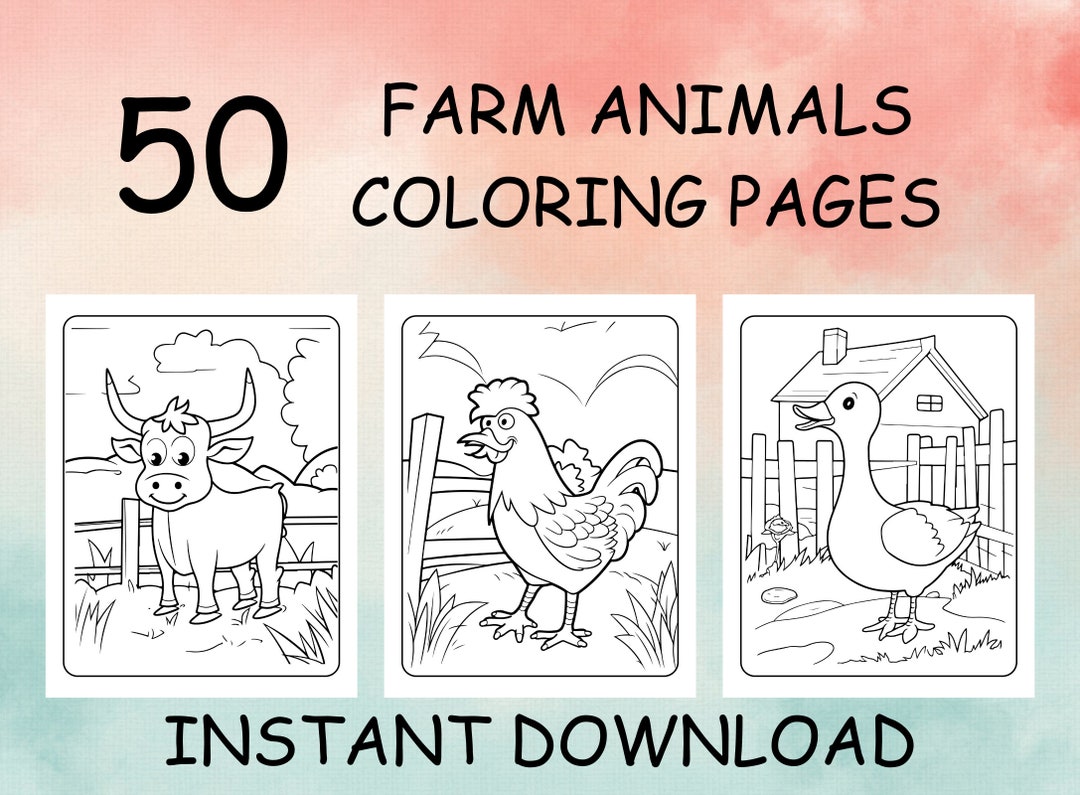 Farm Animal Coloring Pages
Variety of Farm Animal coloring pages
It's interesting to know that there are a lot of different types and varieties of farm animal coloring pages available to print out, from the basic ones to those that are incredibly detailed and intricate.
The basic ones will work great for younger kids who want to explore simple coloring with perfect shapes, while the detailed ones are great for older kids who are looking for a bit of a challenge.
Additionally, depending on your preference, one of the most fun aspects of printing Farm Animal coloring pages is the freedom in selecting your animals.
Popular farm animals such as cows, horses and pigs, there are less famous ones including chicken, ducks, and goats amongst other choices.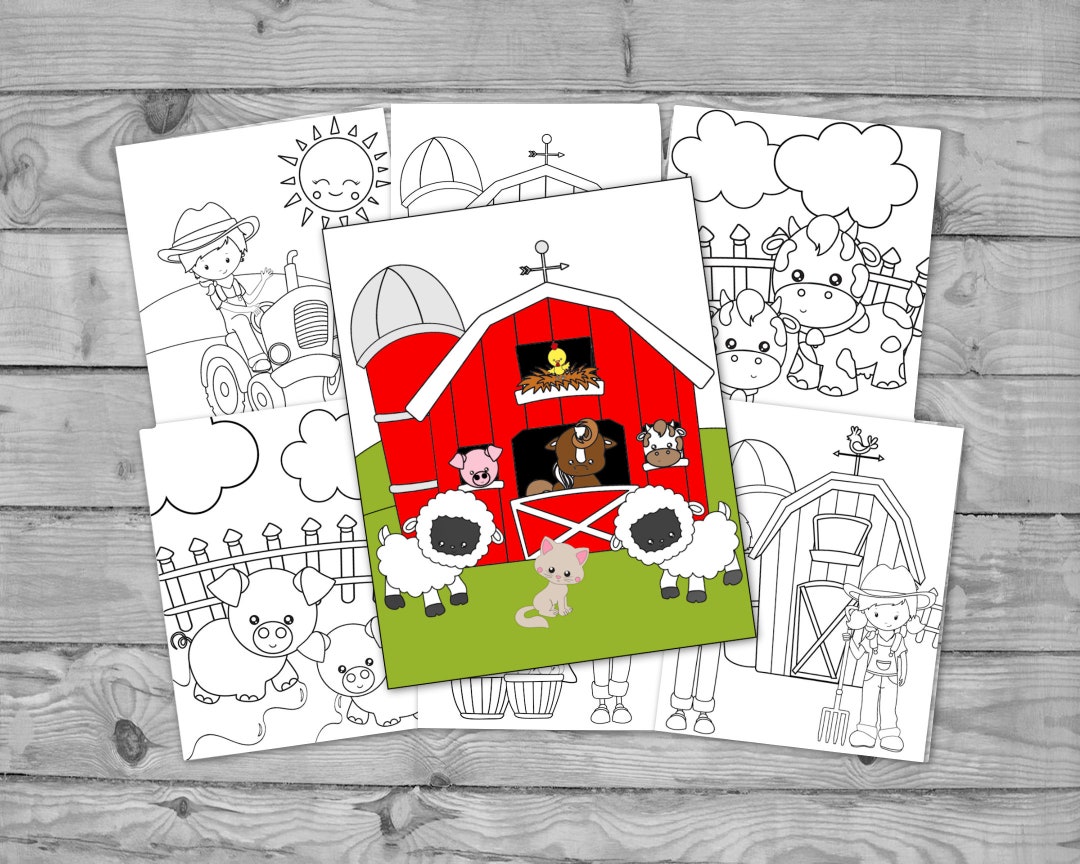 Farm Animal Coloring Pages
Customizing coloring pages
If you want to get a bit more creative, you can go a step further by customizing your farm animal coloring pages.
There is no limit to what you can do with your printed coloring pages; you can make the animals any color, or even add some glitter and decorations to give it a unique look.
The possibilities are endless with farm animals, and it will help your kids develop their creativity.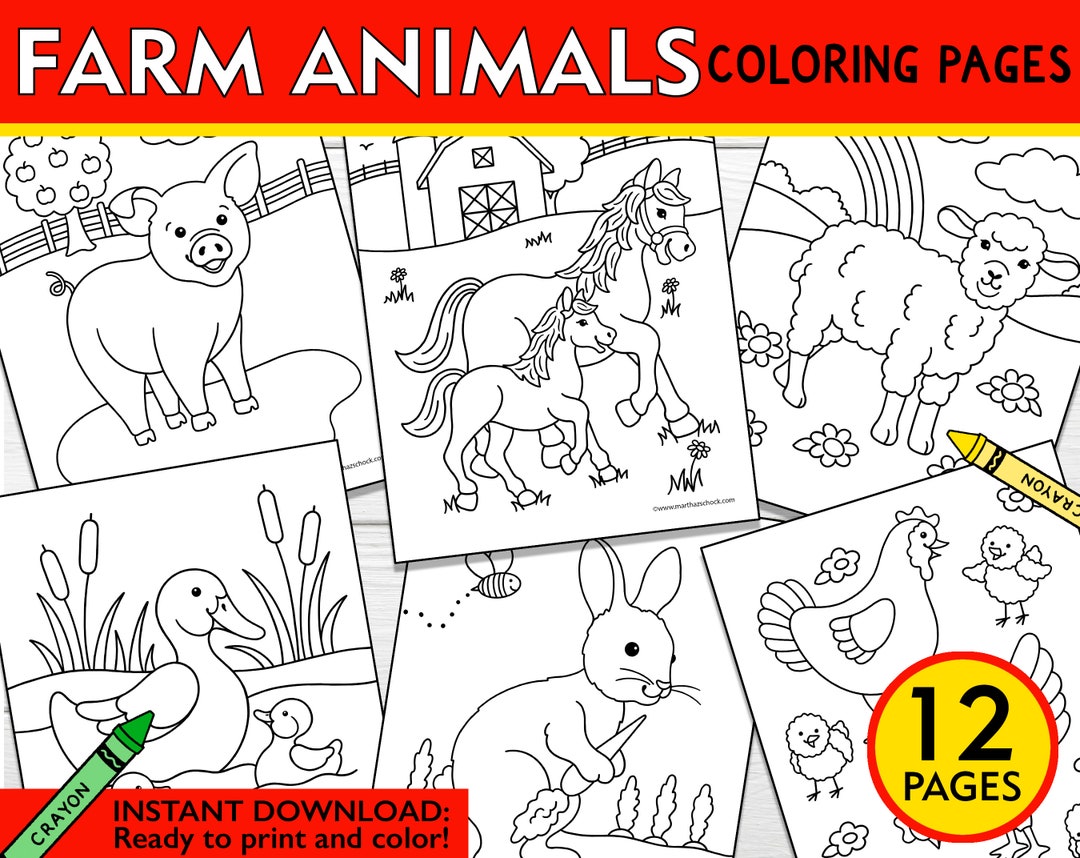 Farm Animal Coloring Pages
Get started!
In conclusion, printing out farm animal coloring pages is a great way to entertain and educate children.
Whether you want to foster a love of animals and nature, or you want to supplement your child's in-class curriculum with engaging at-home learning, farm animal coloring pages are an excellent choice.
Don't hesitate; print out some pages today and watch as your kids learn and grow through coloring those farm animals.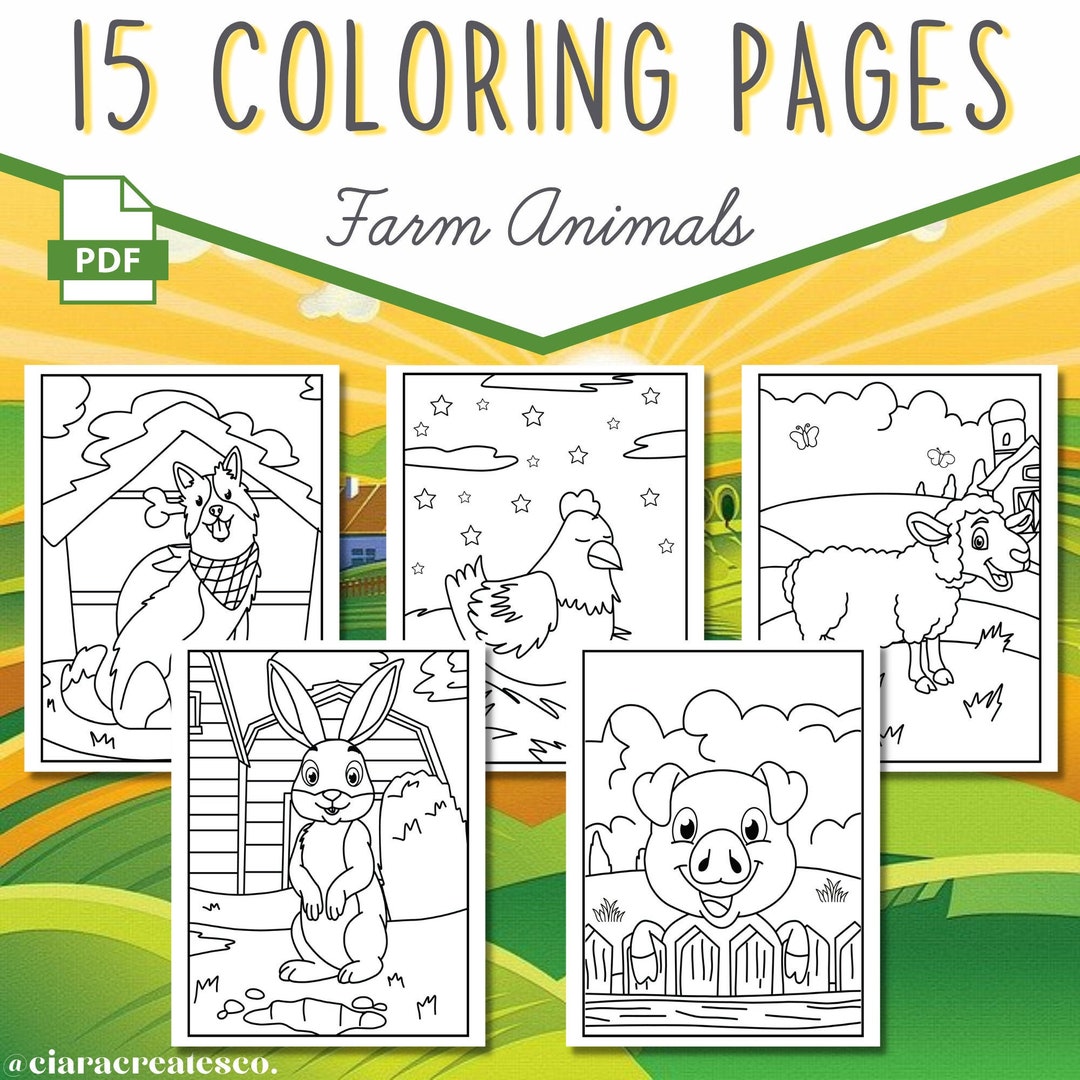 Farm Animal Coloring Pages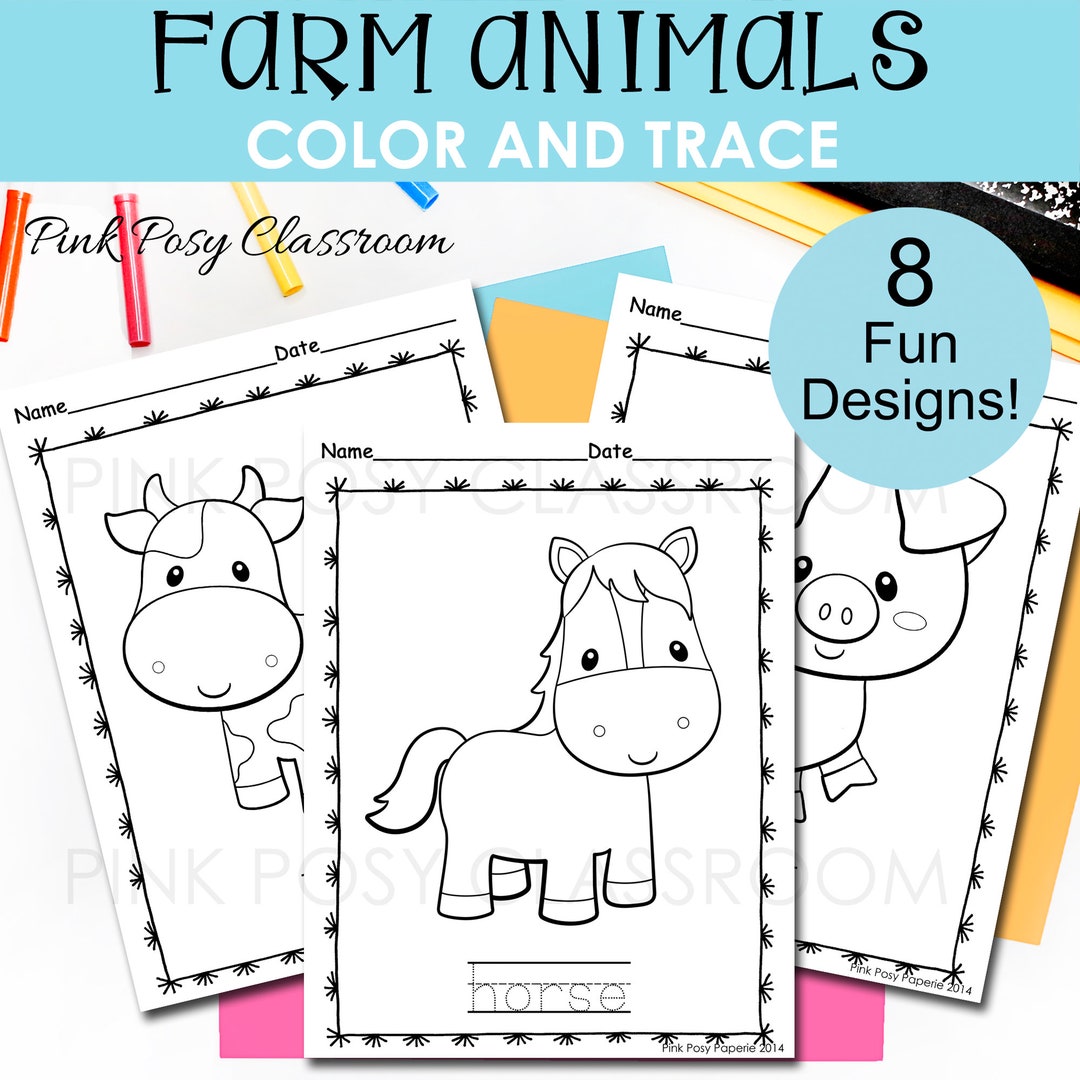 Farm Animal Coloring Pages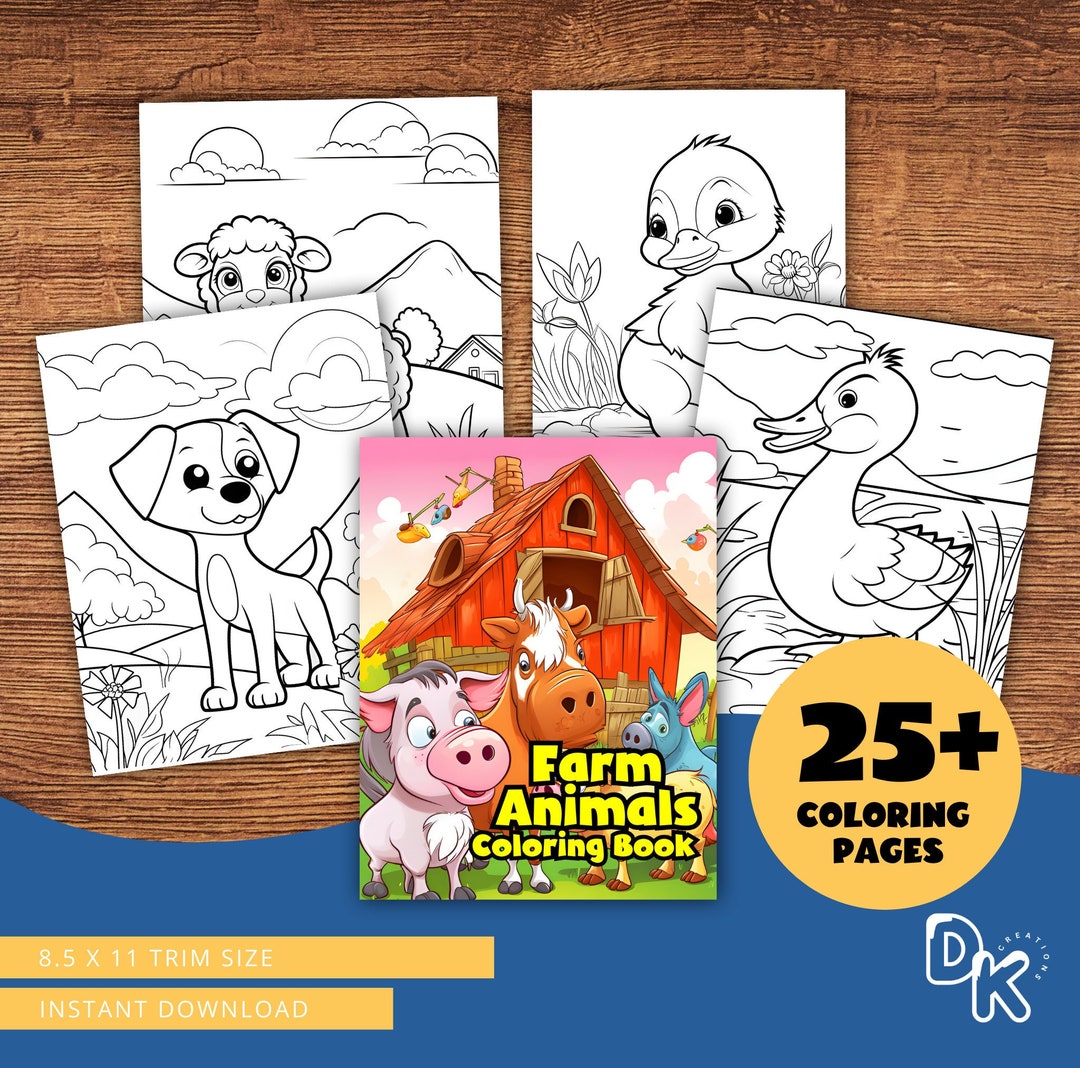 Farm Animal Coloring Pages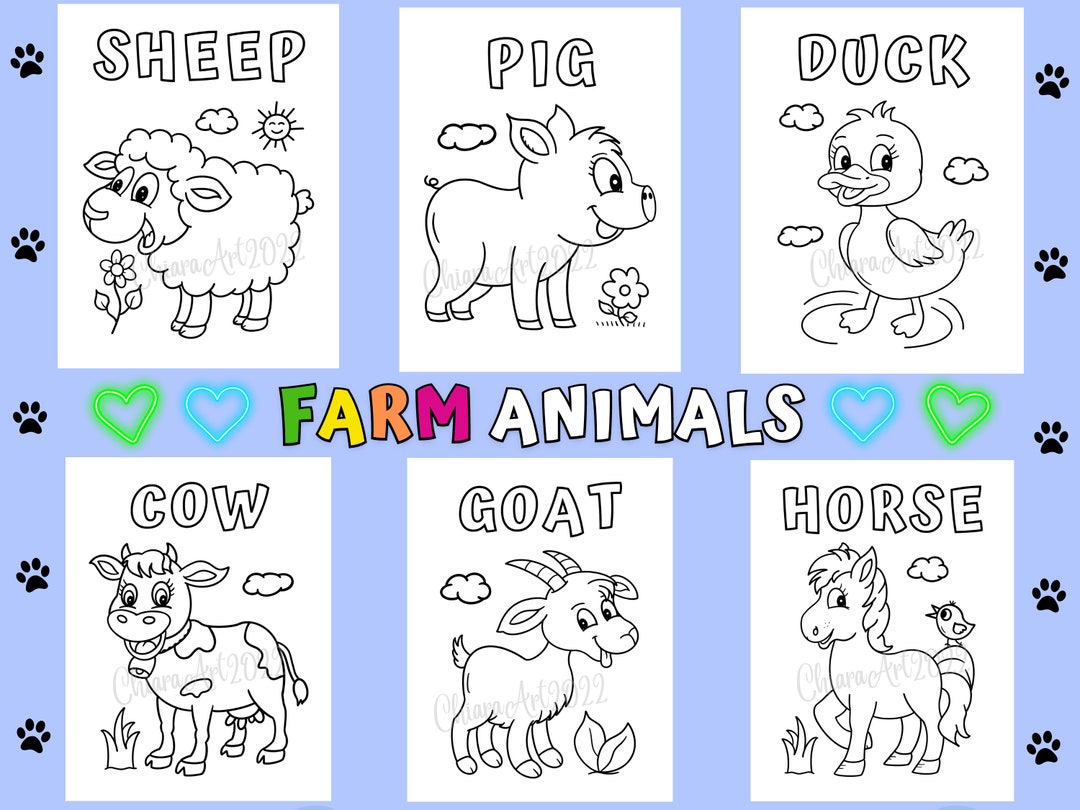 Farm Animal Coloring Pages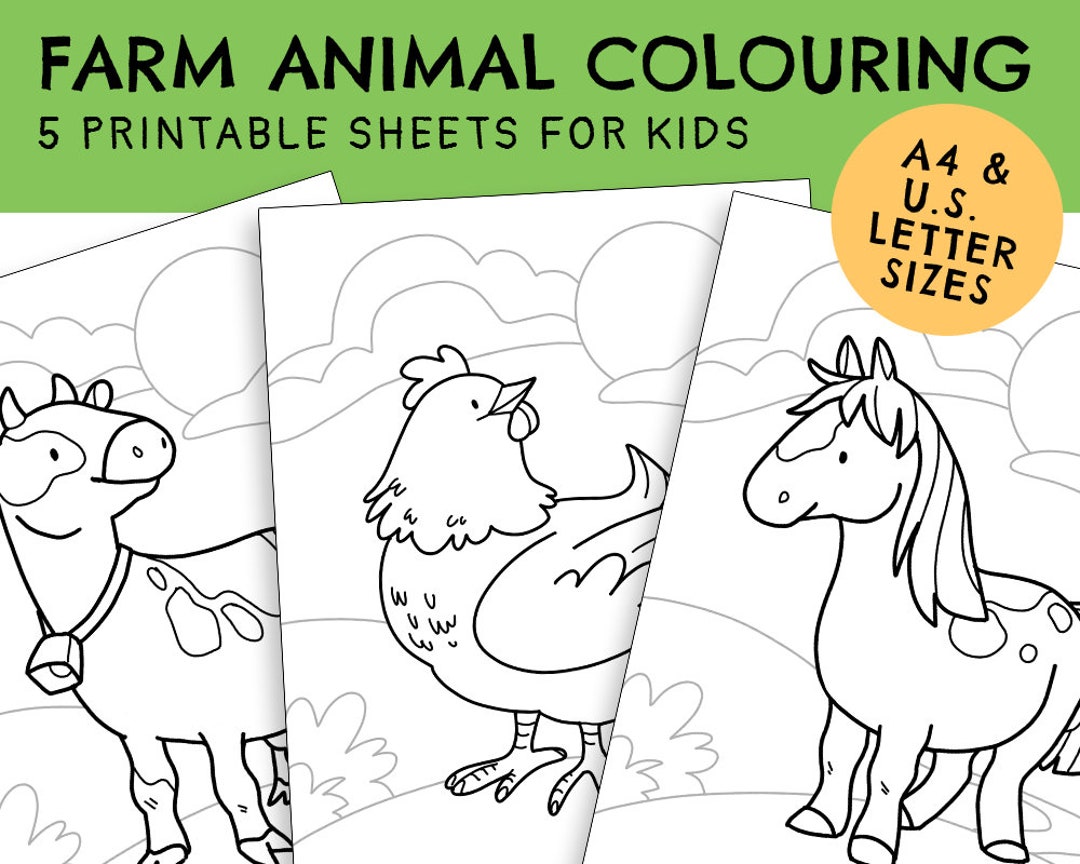 Farm Animal Coloring Pages