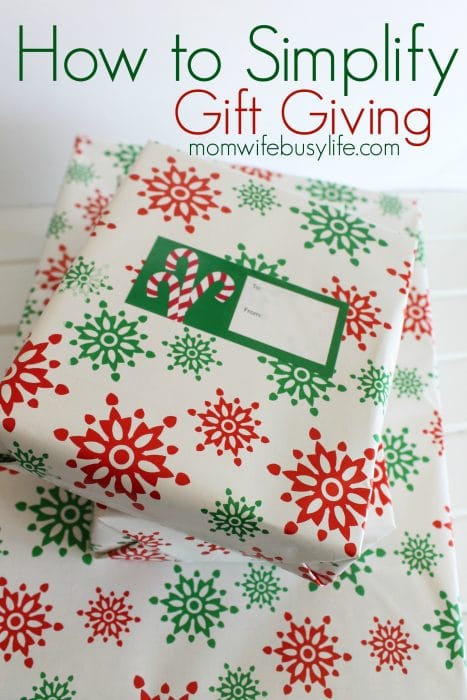 The holidays are approaching quickly and I admit that I do not have my holiday shopping completed. There's still gifts to buy, gifts to wrap, and stockings to fill. Time is running out. I need to get myself organized and plan for the holidays as soon as possible and start my holiday shopping soon.
As a mom of 3 children, the amount of presents that each child receives during the holidays can add up. It seems that on each and every Christmas Eve, I take a step back to admire all of the gifts that Santa has left for our children. It's usually at that moment that I realize that we may have overdone it again on buying. Not only do my children get a lot of presents from Santa, they also get a lot of presents from family and friends.
This year, I challenge you to rethink holiday generosity with me. I'd like to make a few changes to the way we shop during the holidays. For the past few years, I've seen this way of giving below as a way to simplify giving during the holiday season. I think it's a brilliant idea. Plus, it's a great way to keep within your holiday budget when you plan ahead and give every dollar a name!
How to Simplify Gift Giving this Holiday Season – Something they want, Something they need, Something to wear, Something to read…
1. Something they want.
This year, my oldest daughter wants a new American Girl Doll. My youngest daughter wants a new baby doll with accessories. Baby boy wants a musical toy.
(Want Examples: Toys, Electronics, Movies, Games, Gift Cards, etc.)
2. Something they need.
My girls always need new replacement toothbrushes and they always beg me for spin brushes while we are out shopping. This year, they will each get a spin brush that they can actually decorate with decorative tape. Baby boy needs spoons for solid foods.
(Need Examples: Art or School Supplies, Bed sheets/Comforter, Backpack, Lunchbox, etc.)
3. Something to wear.
This year, we are looking into purchasing new jeans for my oldest and new shoes for my youngest. Baby boy needs new pants.
(Wear Examples: Shirts, Jeans, Leggings, Shoes, Socks, Underwear, Pajamas, Jackets, etc.)
4. Something to read.
My oldest daughter is very interested in reading chapter books this year. My youngest loves to look at picture books with me as she picks out her sight words while reading. Baby boy will receive a board book.
(Read examples: Board books, Picture books, Chapter books, Magazine Subscription, etc.)
This will be our first year of holiday planning where we will try cutting back on giving a lot of holiday gifts to our children. If you are looking to simplify your holiday shopping this year, consider using the "Something they want, Something they need, Something to wear, Something to read" method. If you aren't quite ready to simplify to only four gifts per child just yet, try to pick two gifts from each category.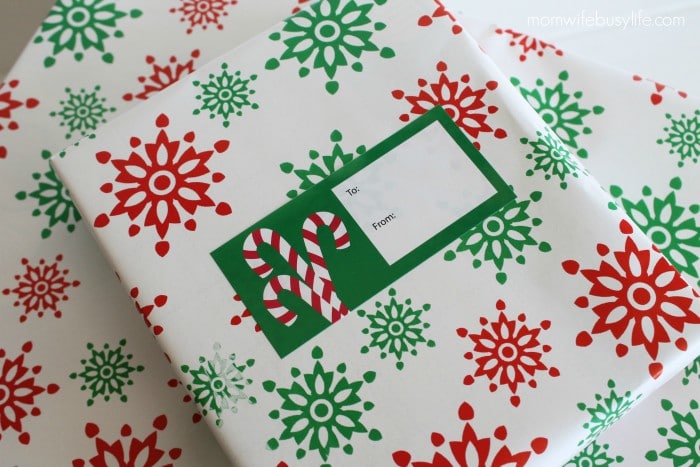 Have you simplified your holiday shopping as described above? Tell us about it below!