Ice cream is a big deal in our house. My kids love it, and I love that they love it. It's a fun treat that we can all enjoy together.
Plus, there are so many different flavors to choose from, everyone can find their favorite.
Recently, my kids and I discovered kawaii ice cream coloring pages, and now we're obsessed!
What does Kawaii mean?
Kawaii is a Japanese word that means "cute." It's often used to describe things like Hello Kitty, Pokémon, and other popular culture characters and items.
Kawaii can also be used as an adjective to describe people, animals, and things that are cute. For example, you might say "That puppy is so kawaii!"
What kinds of ice cream coloring pages can you find?
There are a variety of ice cream coloring sheets available online and in print. You can find ice cream coloring sheets that feature traditional ice cream cones, sundaes, popsicles, and other popular ice cream treats.
There are also ice cream coloring sheets that feature different kinds of ice cream, such as chocolate, strawberry, and vanilla.
Whatever your favorite ice cream flavor is, there's sure to be an ice cream coloring sheet out there for you!
You can also find ice cream coloring pages with a variety of toppings including, sauce, cherries, and sprinkles!
If you're looking for a fun way to cool off this summer, you've got to check out these pages!
Kawaii Ice Cream Coloring Pages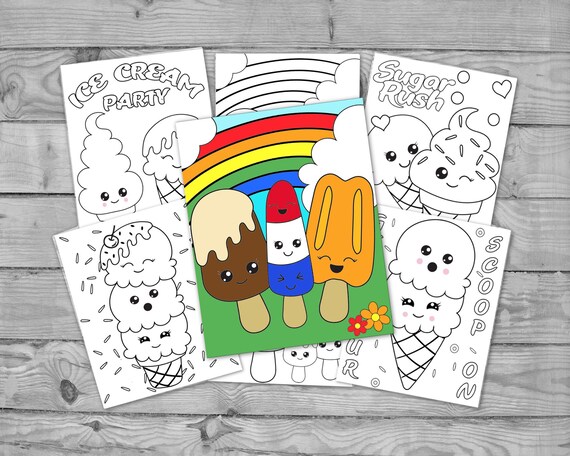 Printable Kawaii Ice Cream Coloring Pages for Kids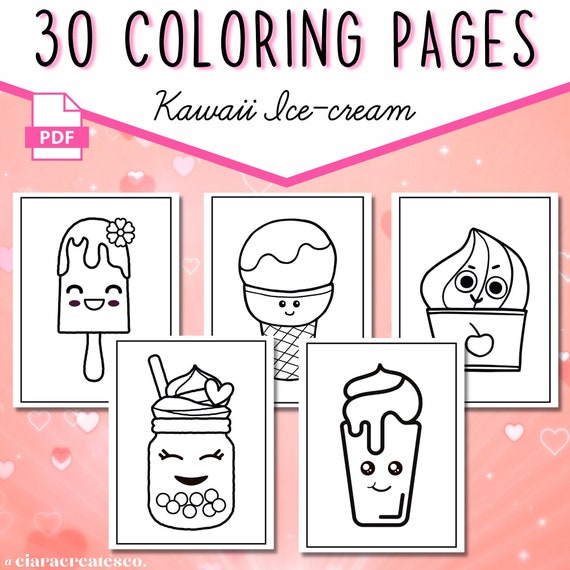 30 Kawaii Ice Cream Coloring Pages for Kids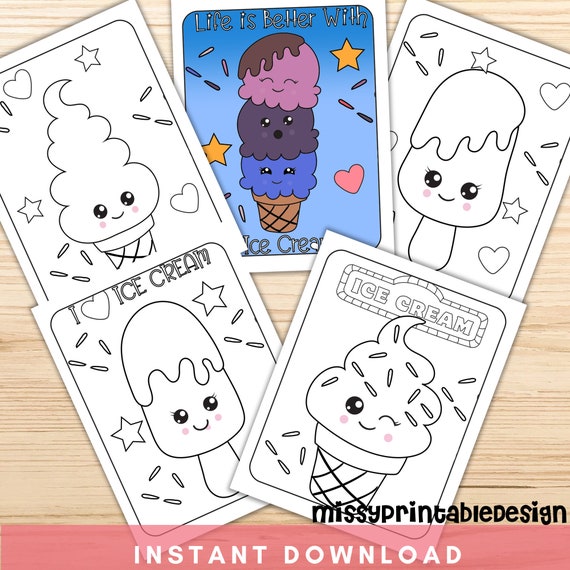 Kawaii Ice Cream Coloring Pages for Kids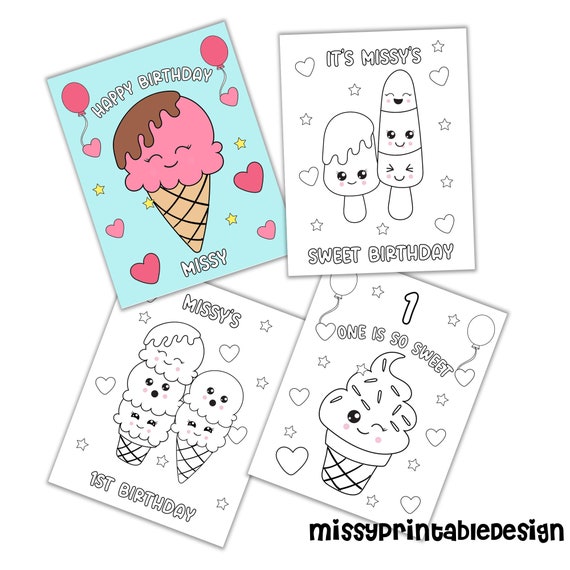 Personalized Kawaii Ice Cream Party Coloring Pages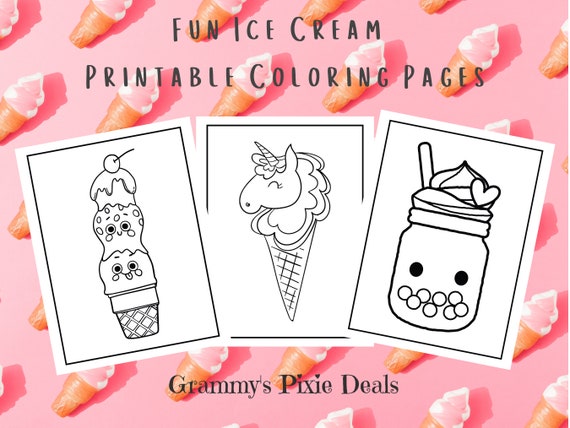 Kawaii Fun Ice Cream Coloring Pages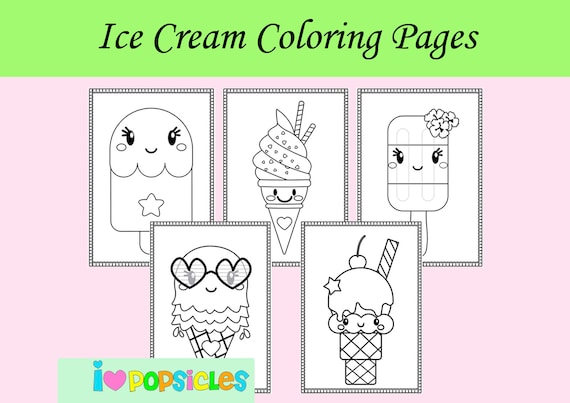 Ice Cream Coloring Pages for Kids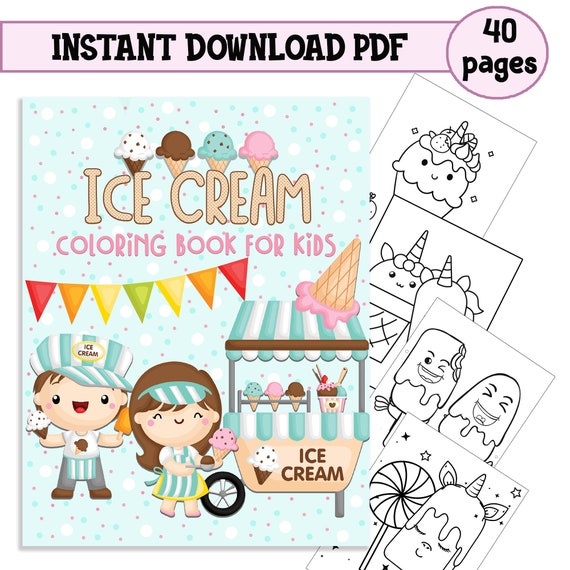 Ice Cream Coloring Book for Kids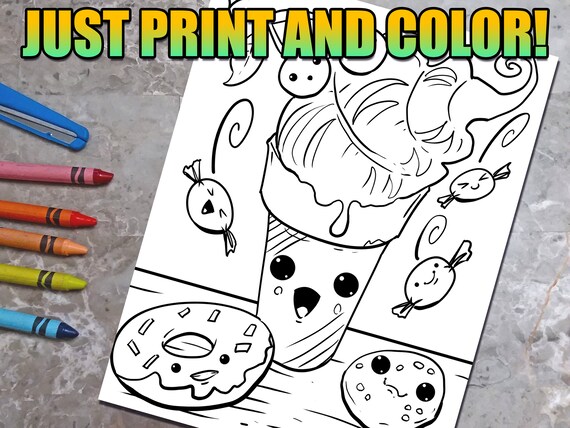 Cute Kawaii Ice Cream Coloring Book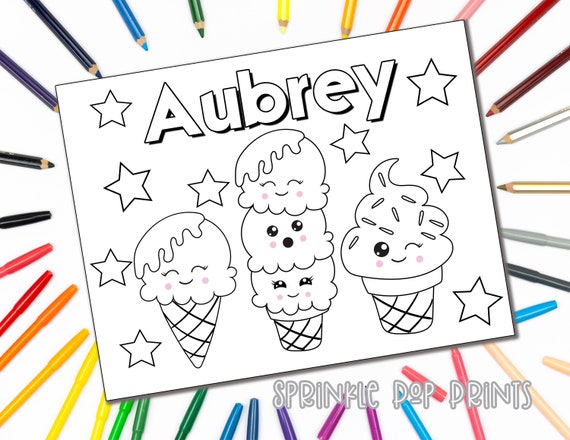 Ice Cream Smiles Personalized Coloring Page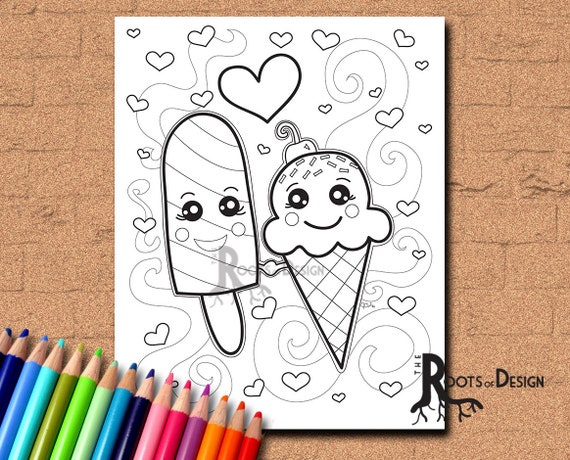 Ice Cream and Popsicle Coloring Page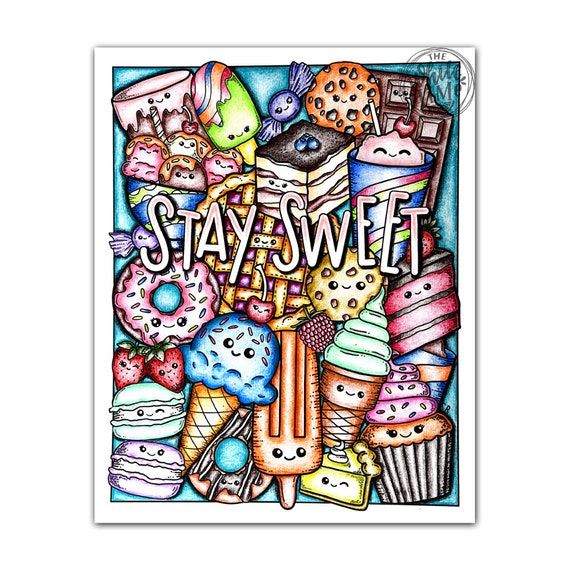 Kawaii Dessert Coloring Page Coloring