These Lemon Cookies made with fresh lemon zest are the perfect summer time treat for the family!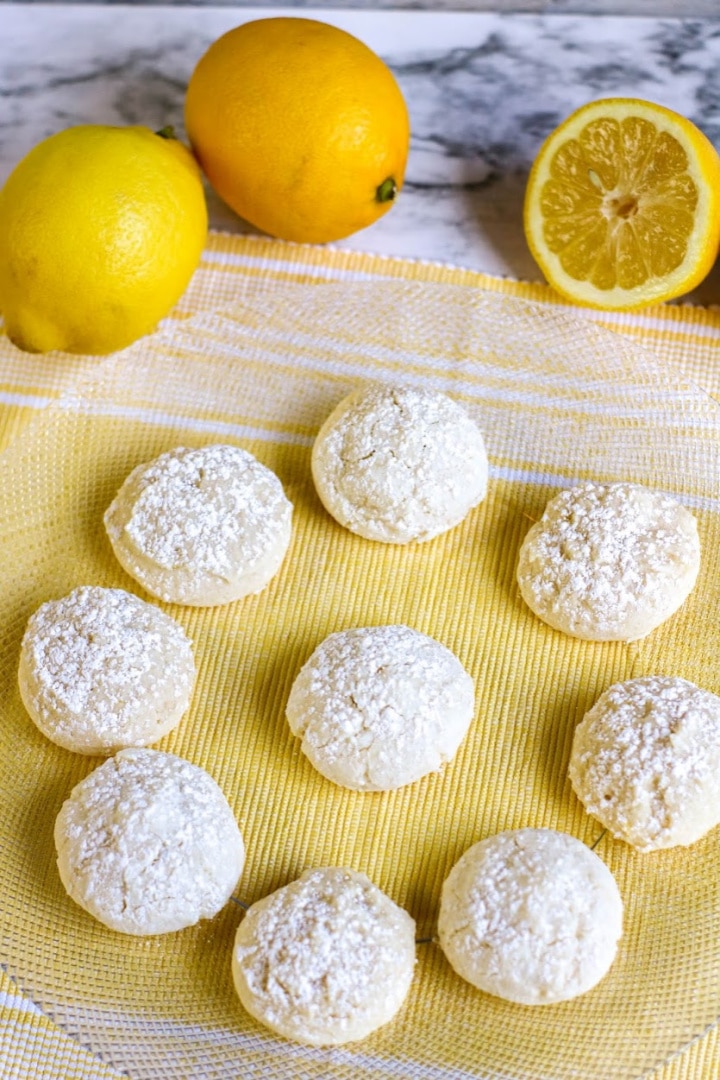 The summer season is here. When you think of summer, what comes to mind? Does LEMON come to mind? I know it does for me! In fact, I love using lemon in my recipes during the summer months. I love to add lemon to my sweet tea that I sip on when sitting on my back porch! Or, I like to make a fresh pitcher of lemonade for the kids to enjoy.
Try these Strawberry Lemon ice cubes for a refreshing summer drink!
Fresh lemon tastes great in a variety of recipes. For this Lemon Cookie recipe, we use the lemon zest to make this a refreshing and delicious recipe for the family. There's nothing like the smell and taste of a good lemon flavor during the hot, summer months that make you feel right at home! These buttery Lemon Cookies smell so great when they are baking in the oven.
Serve these cookies at your next summer gathering or cookout! They are sure to be a big hit with your guests!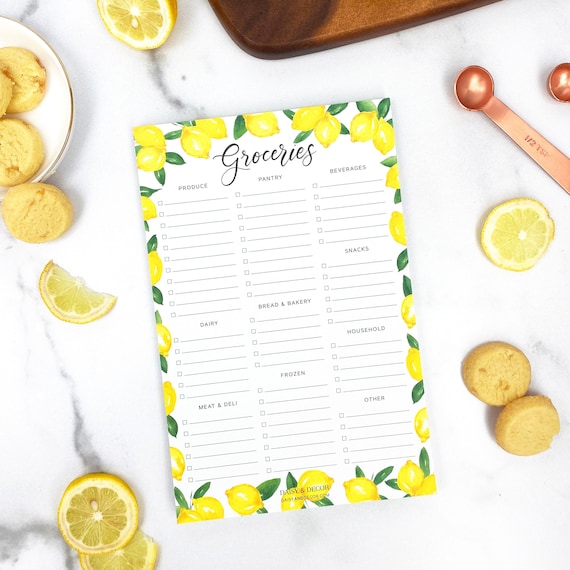 Grocery List Notepad Lemons Organized Groceries Notepad
Lemon Cookies
Ingredients:
2 cups flour
½ teaspoon baking powder
½ teaspoon salt
¾ cup (1 and ½ stick) unsalted butter, softened
1 cup sugar
1 egg, room temperature
½ teaspoon vanilla extract
1 lemon, zested and juiced
Powdered sugar, for dusting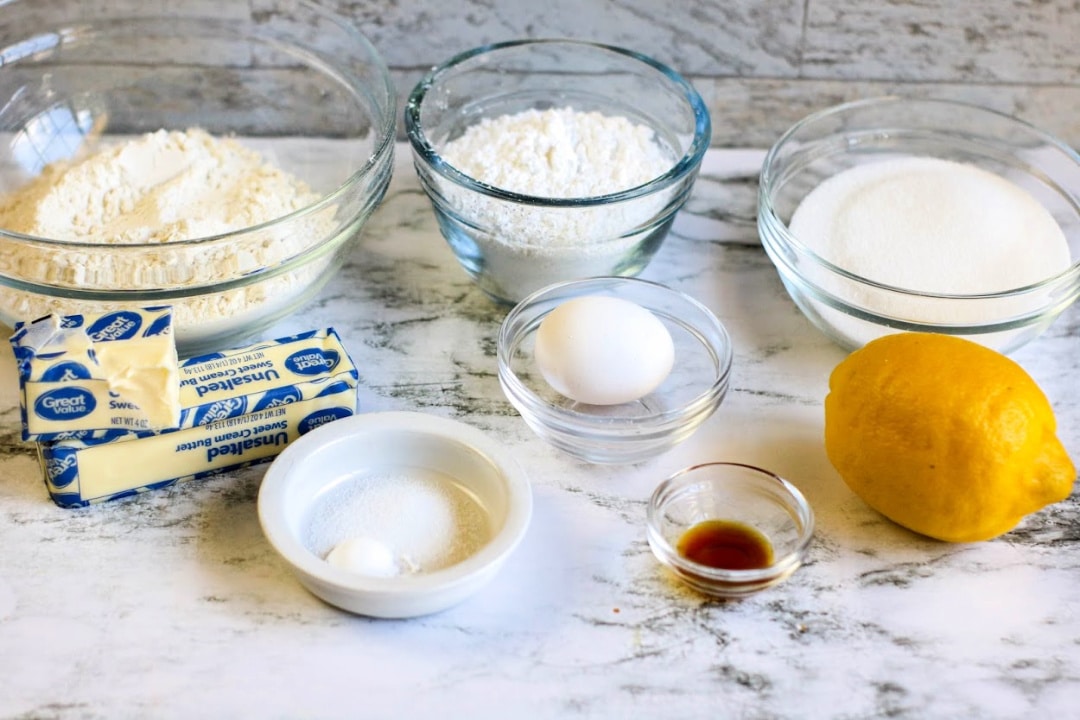 Directions:
Preheat oven to 350 degrees. Prepare a large baking sheet with parchment paper or use a seasoned baking stone.
Zest the lemon. Finely chop the zest. Juice the lemon, reserving the juice.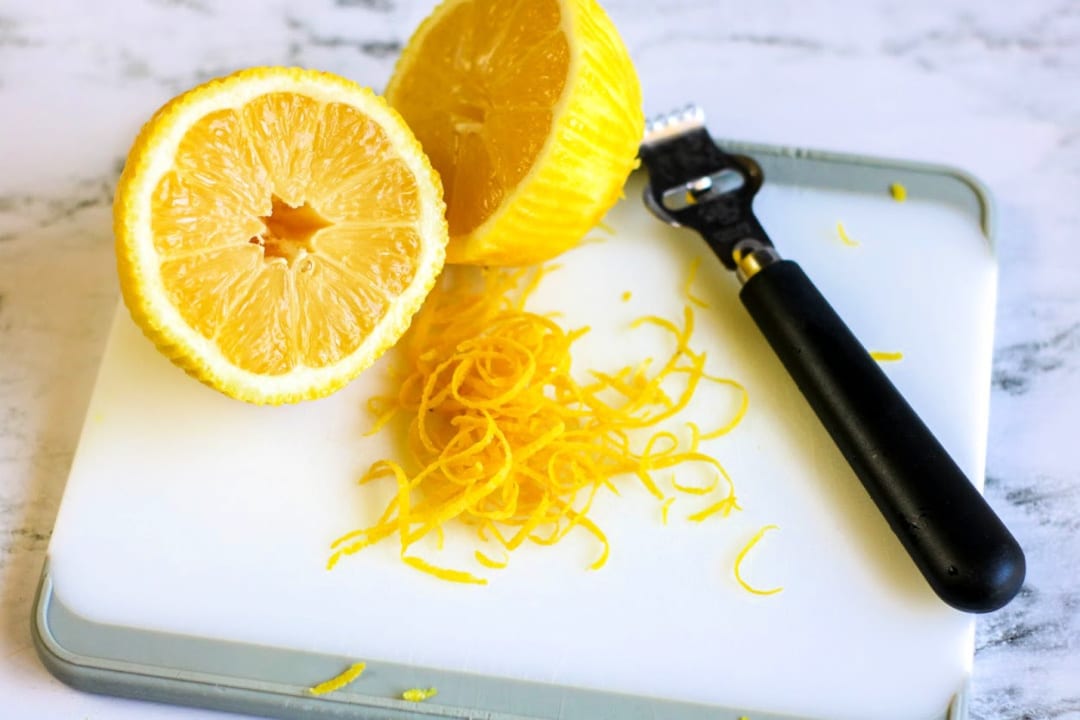 In a small mixing bowl, whisk together the flour, baking powder, and salt. Set aside.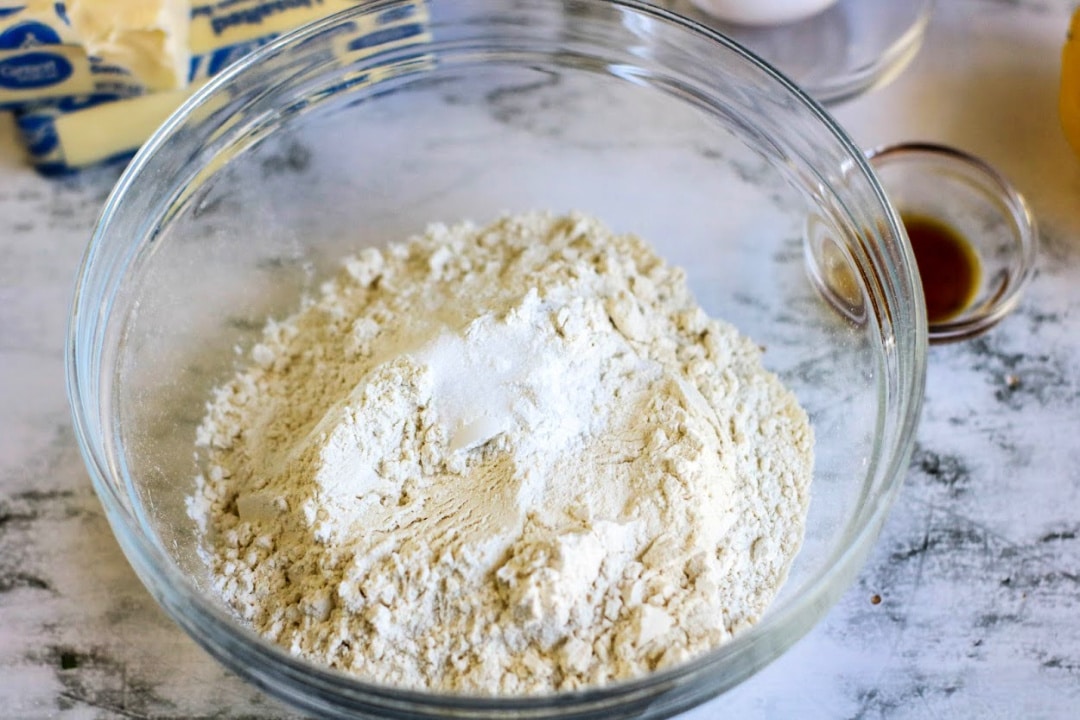 In a mixer, beat the butter and sugar until fluffy. Scrape down the sides.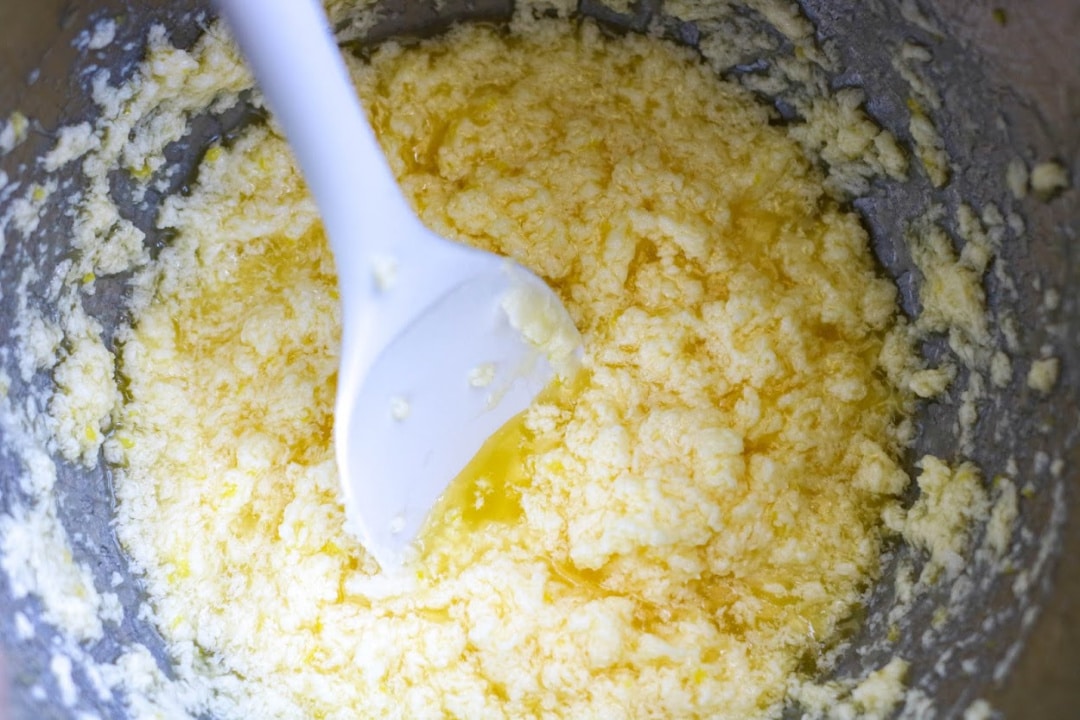 Add the egg, vanilla, lemon zest, and lemon juice, beating until well combined.
Slowly add the flour mixture, scraping down the sides as needed.
Using a cookie scoop, drop the dough in even mounds at least one inch apart.
Bake for 12 to 15 minutes or until the edges are very lightly browned. Remove the baking sheet from the oven and allow the cookies to cool on the baking sheet for 5 to 7 minutes before carefully transferring to a cooling rack.
Sprinkle with powdered sugar, if desired.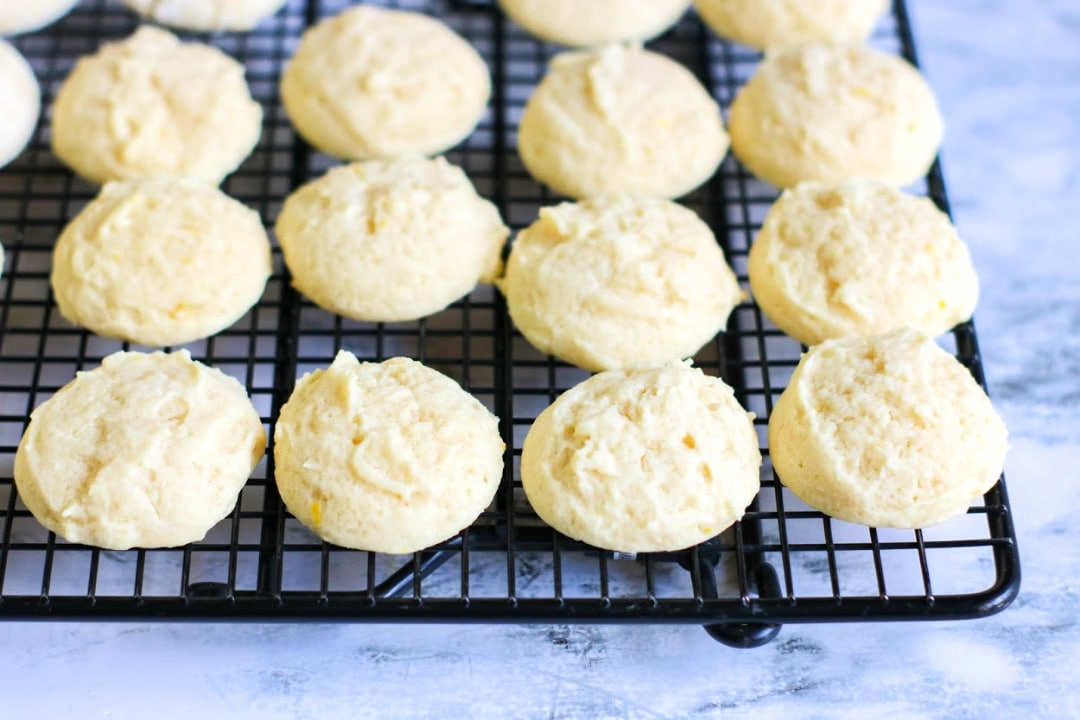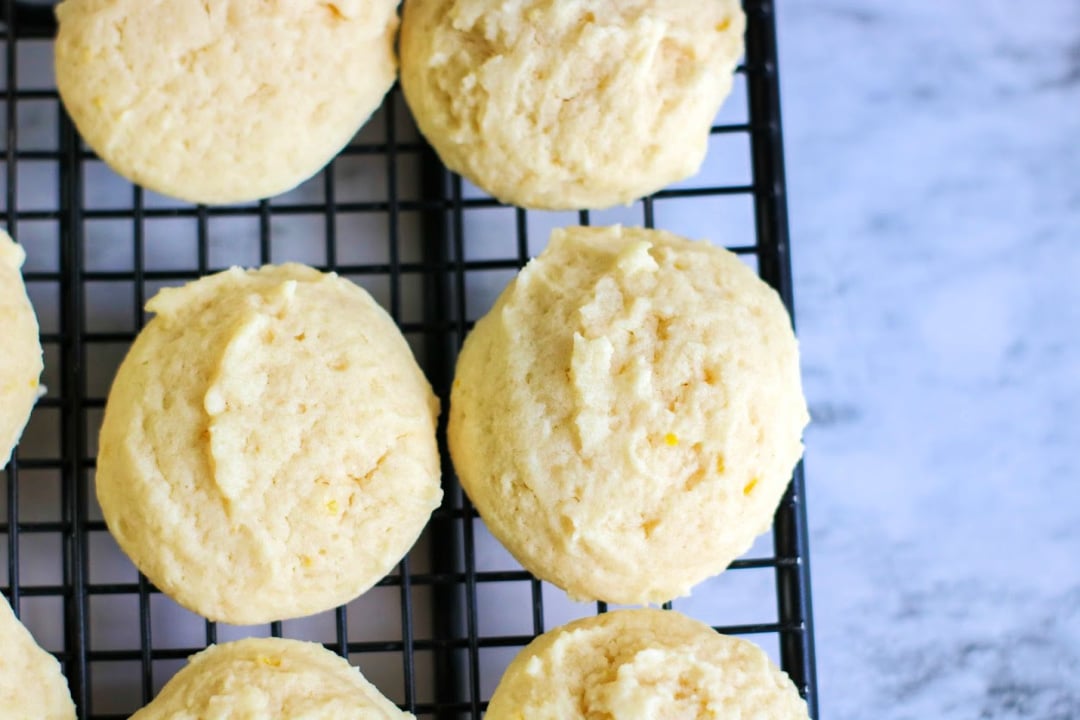 Store in an airtight container at room temperature for up to one week.
Makes about 30 cookies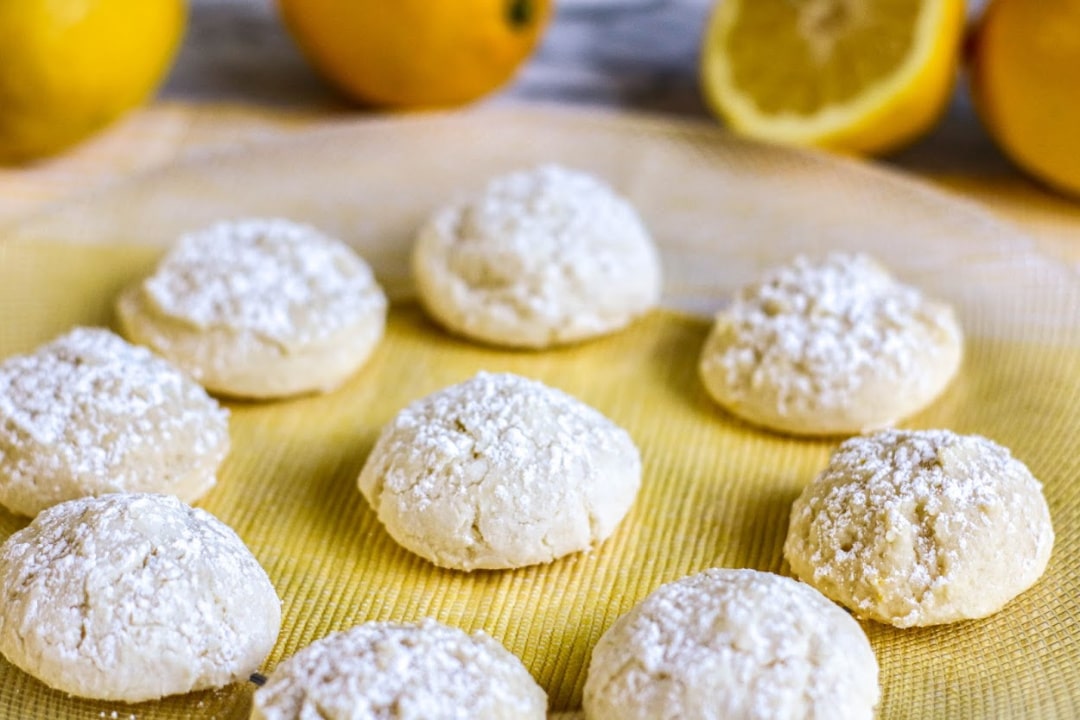 Pin to Pinterest: