Mother's Day Printable Cards
Moms are pretty incredible people. They always have time for their kids, they're always there to provide a hug or listen to a problem, and they always manage to make everything seem okay.
Mother's Day is the perfect opportunity for kids to show their moms just how much they appreciate everything they do. One great way to do that is by giving them a homemade card!
These printable Mother's Day cards are perfect for kids of all ages, and they're so easy to customize.
Just download the PDF, print them out, and get creative with your markers, crayons, or stickers!
More Mother's Day Ideas:
Mother's Day Printable Cards for Kids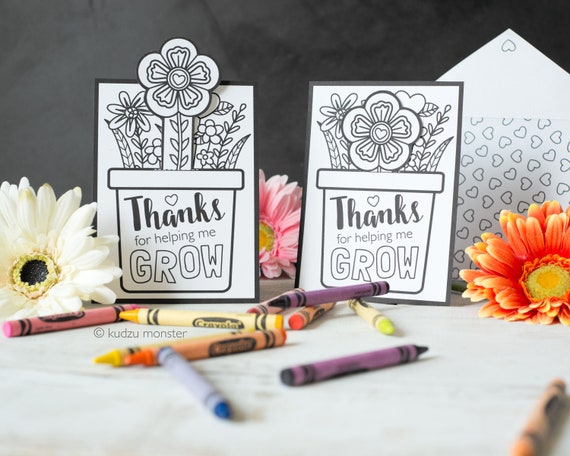 Mother's Day Card Flower Pot Printable Card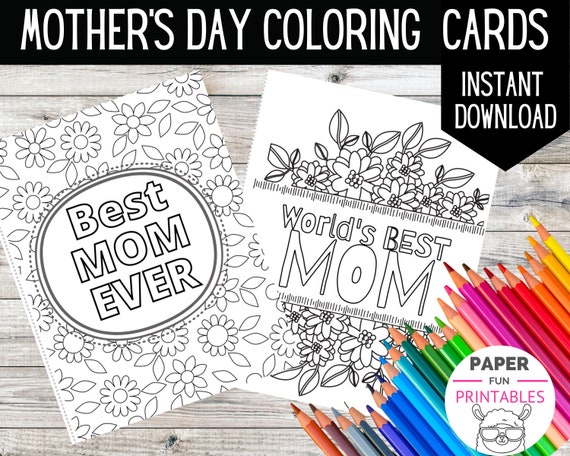 Printable Coloring Card for Mother's Day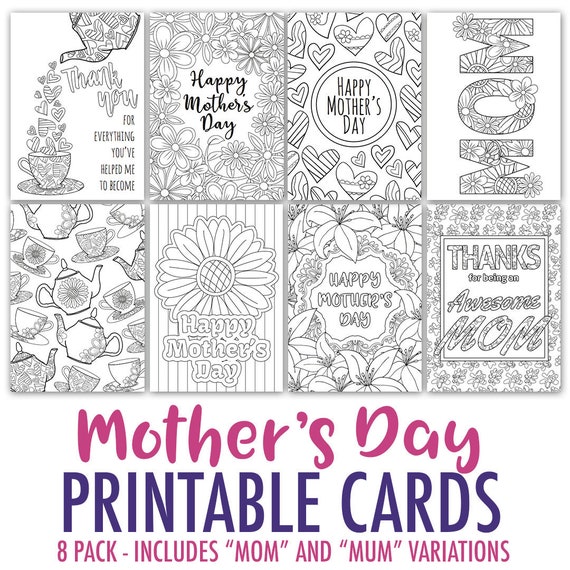 Mother's Day Coloring Cards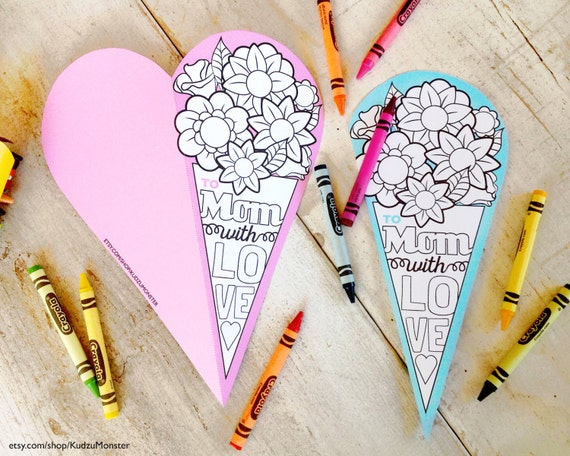 Mother's Day Card Coloring Page Printable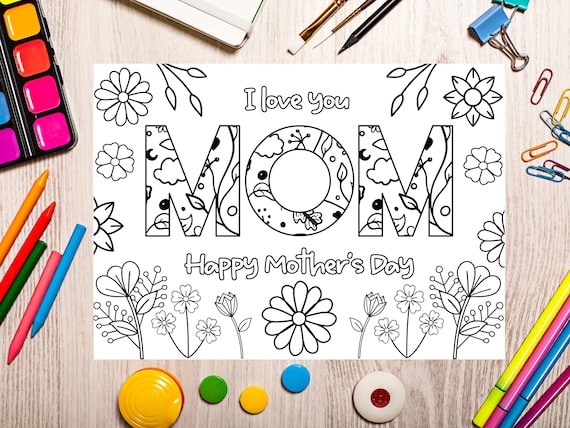 Printable Mothers Day Coloring Card for Kids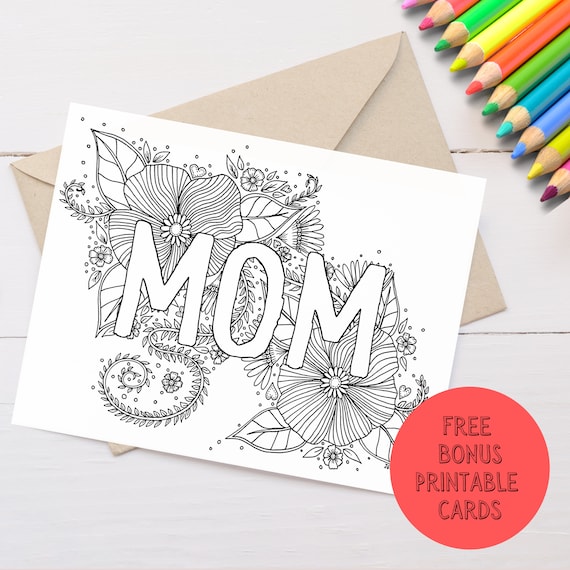 Mom Coloring Page and Greeting Card Printable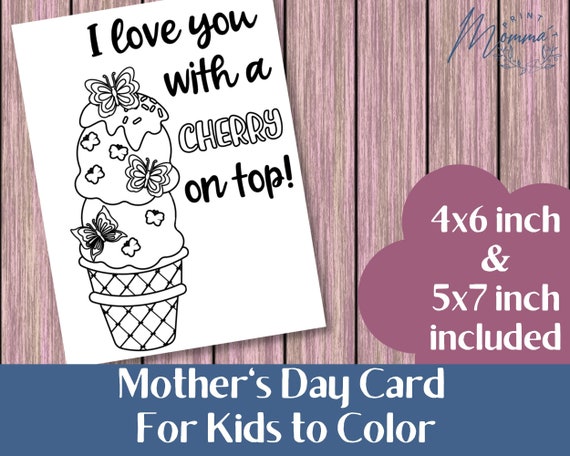 Mother's Day Card for Kids to Color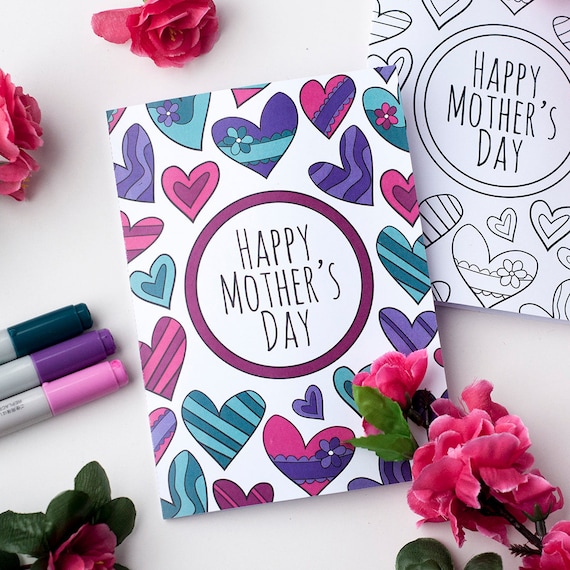 Mother's Day Printable Coloring Card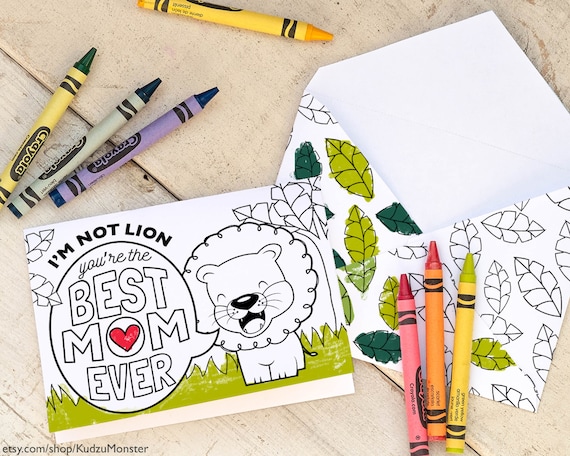 Kids Mother's Day Card "Lion" Coloring Page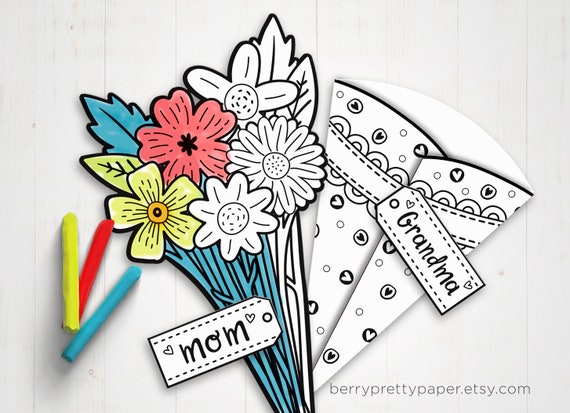 Printable Mother's Day Coloring Card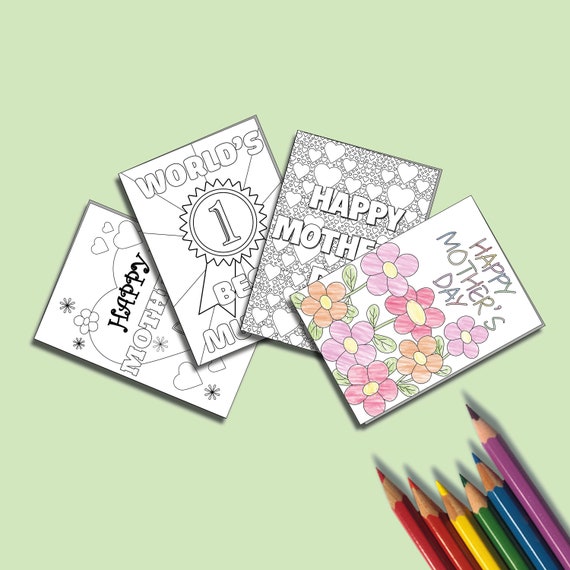 Kids Printable Mother's Day Card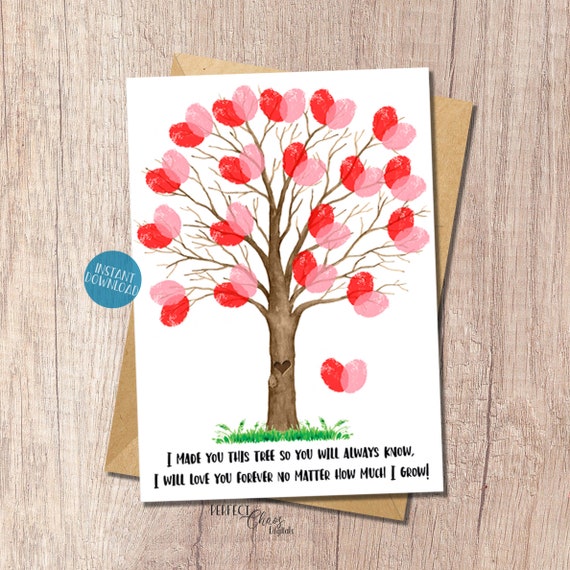 Mother's Day Fingerprint Card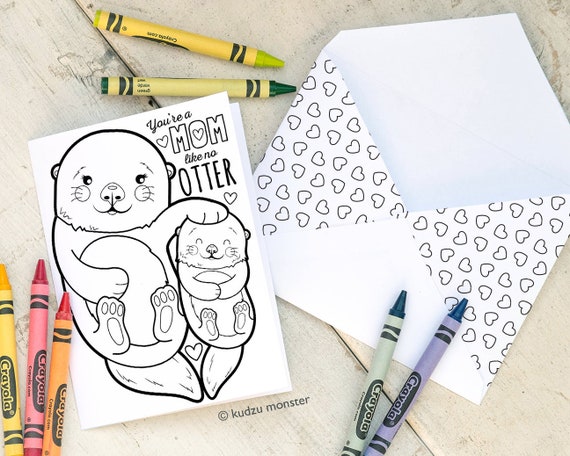 Mother's Day Cute Otter Coloring Card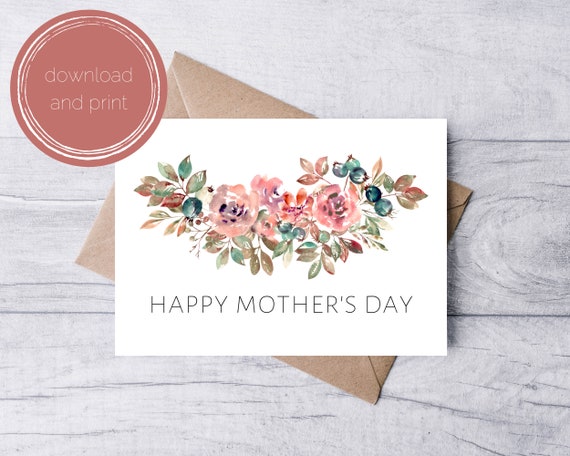 Mother's Day Card Printable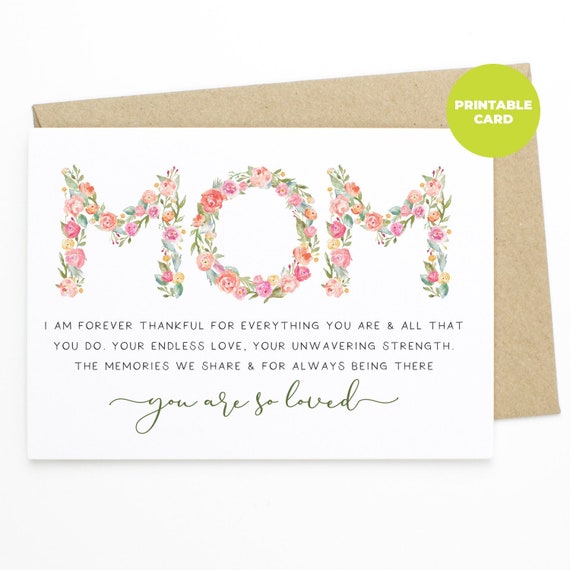 Printable Card for Mother's Day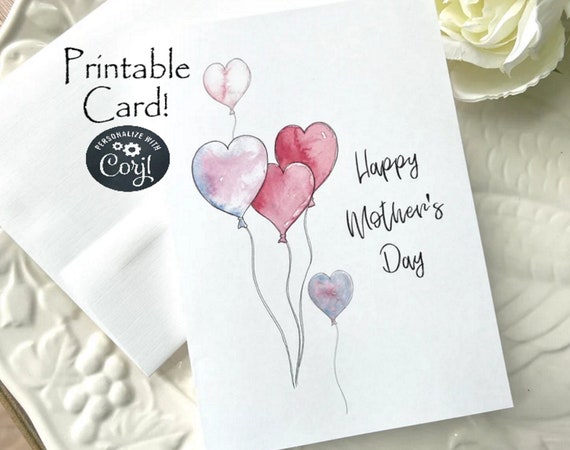 Printable Editable Mother's Day Watercolor Card