Does your little one love baby dinosaurs? Print and color these Baby Dinosaur Coloring Pages!
Would you like to color a baby dinosaur? These printable coloring pages are for kids of all ages. They're perfect for your toddler, preschooler, or even for yourself as an adult!
Coloring is fun and it's great way to relieve stress. Your child will love these cute baby dinosaurs and they'll be able to create their own masterpiece in no time!
If you are doing a homeschool or school lesson on dinosaurs, these pages are perfect to supplement your lesson, too!
***Important note: Many of these dinosaur coloring pages below are sets. Not all coloring pages in sets are baby dinosaurs. Check each set when purchasing to decide if these are the baby dinosaur coloring pages you are looking for. A few of the sets include a baby dinosaur in the egg coloring page.
Also note that most of these coloring pages have a 'cuter' more adorable style for the little ones.
Dinosaur Birthday Coloring Pages
Baby Dinosaur Coloring Pages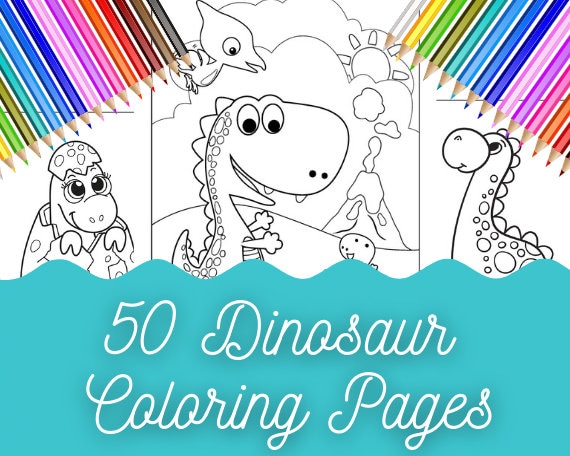 50 Dinosaur Coloring Pages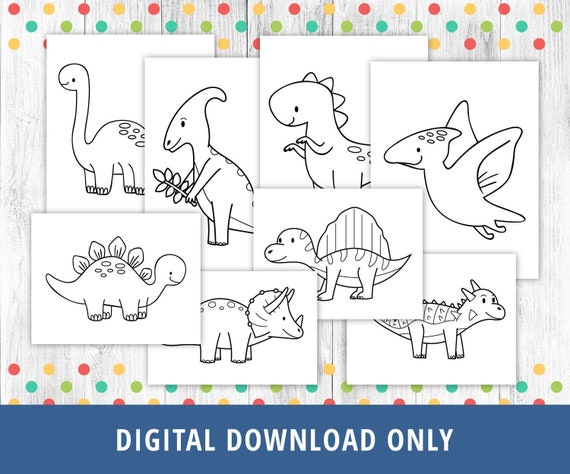 Dinosaur Coloring Pages

Dinosaur Coloring Pages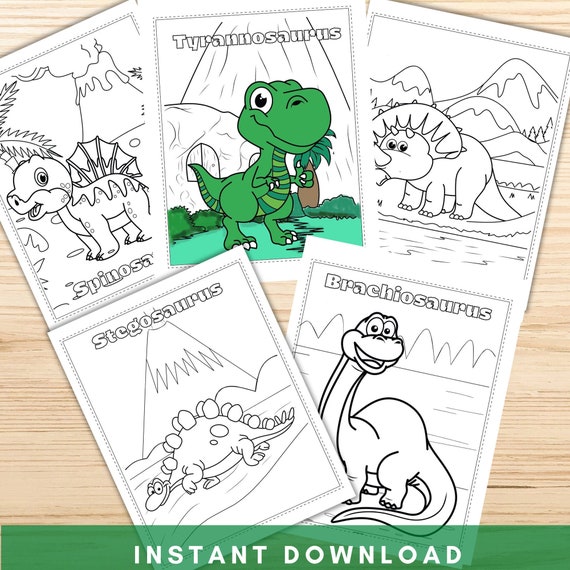 Cute Dinosaur Coloring Pages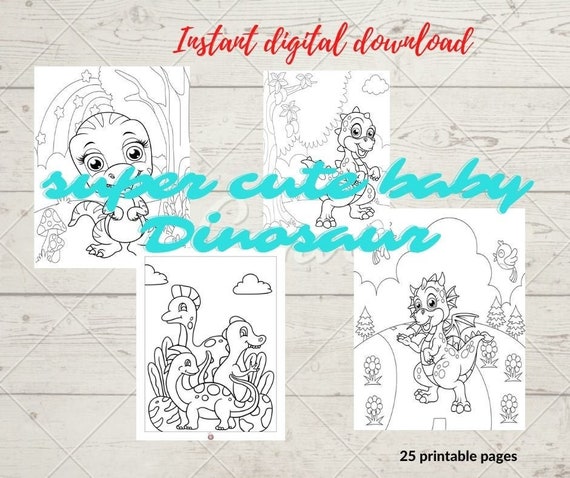 Super Cute Baby Dinosaur Coloring Pages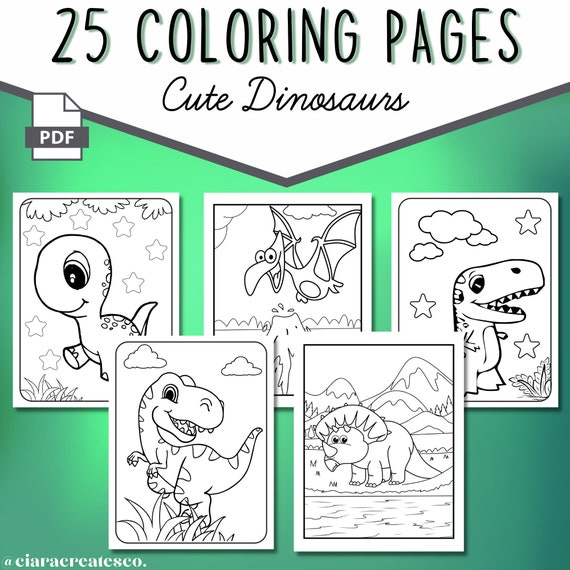 Dinosaur Coloring Pages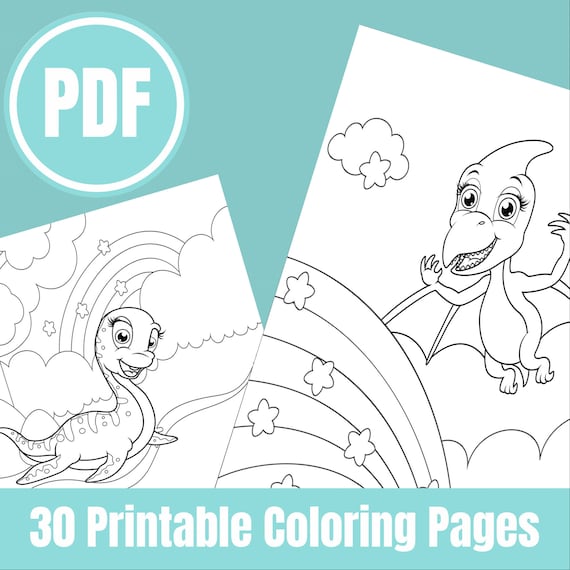 30 Dinosaur Coloring Pages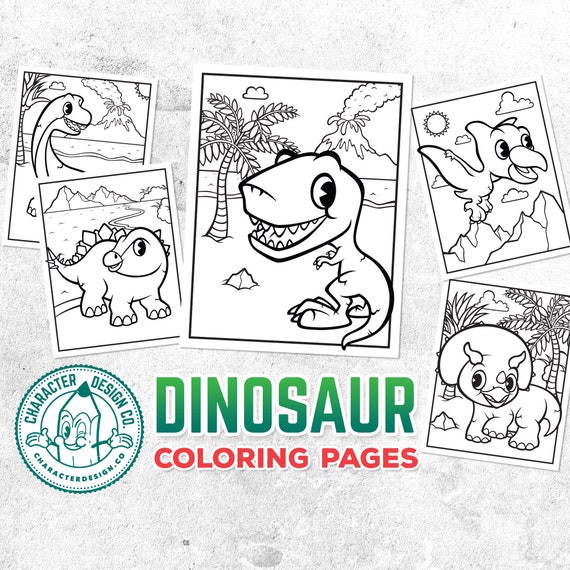 Dinosaur Coloring Pages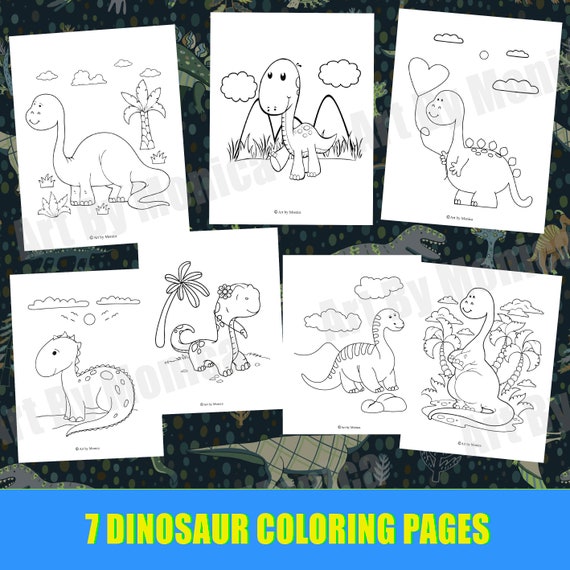 Dinosaur Coloring Pages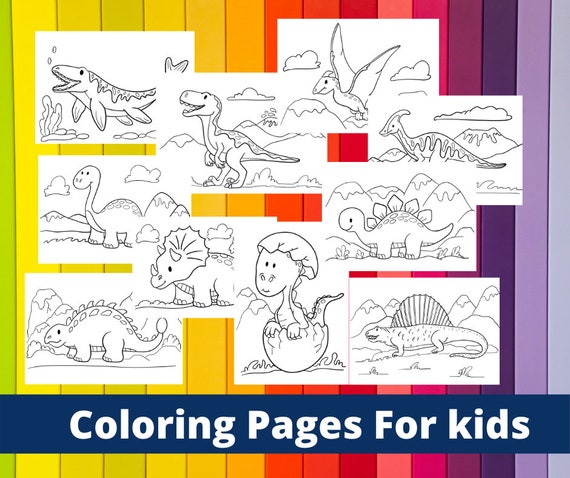 Dinosaur Coloring Pages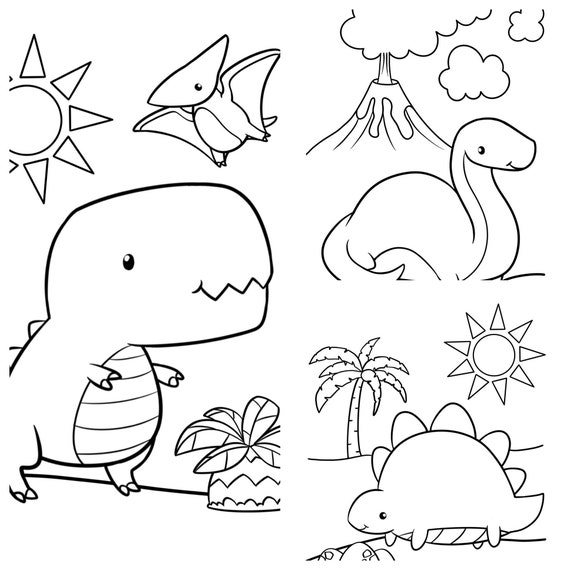 Dinosaur Coloring Pages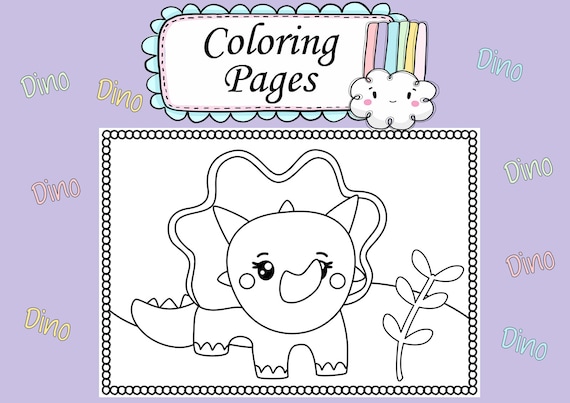 Dinosaur Coloring Book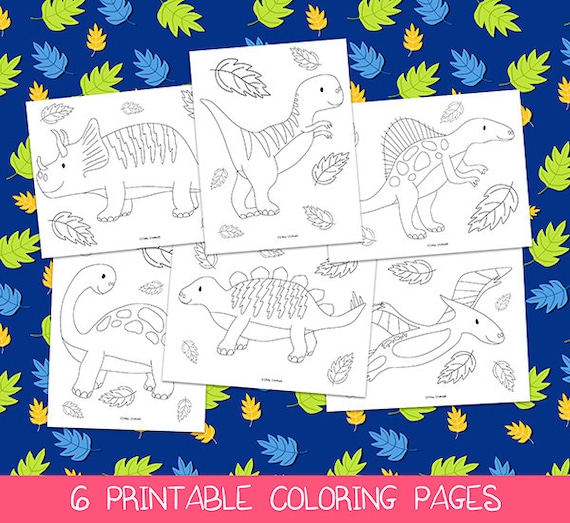 Dinosaur Coloring Pages