Enjoy this Printable Easter Egg Hole Punch Activity this spring!
If you are looking for a fun fine motor activity for kids this Easter season, print this FREE Easter Egg Hole Punch Activity!
This activity set includes two printable sheets with six colorful eggs on each sheet (12 total eggs.)
If you'd like, you can also use this activity as a lacing activity after the child punches holes around the egg. Use colorful string or yarn to lace around the egg!
While you are here, don't forget to check my other Easter egg activities for kids:
Printable Easter Egg Hole Punch Activity
Supplies:
Free Printable Hole Punch Activity
Directions:
Print the free Easter egg hole punch activity. Laminate if desired.
Cut around the eggs. You can cut squares for the eggs or cut around the Easter egg shape.
Have the child use the hole punch to punch out the holes around each egg.
Use string to lace around the eggs, if desired.
Enjoy these Easter Activities, too!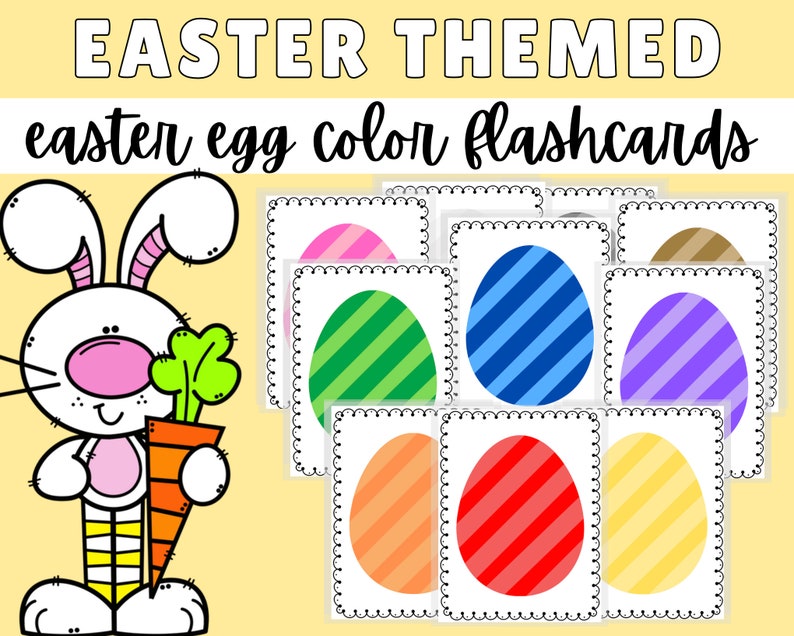 Printable Easter Preschool Activities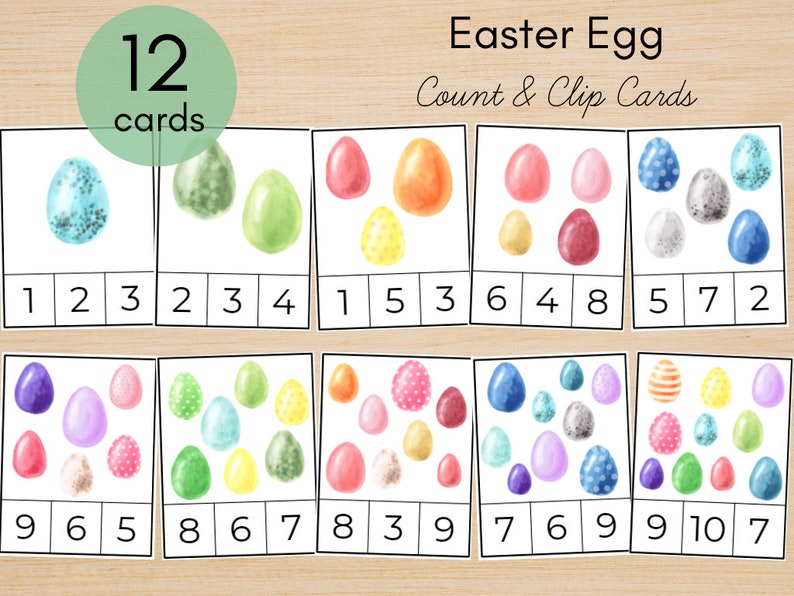 Easter Egg Number Clip Counting Cards 0-10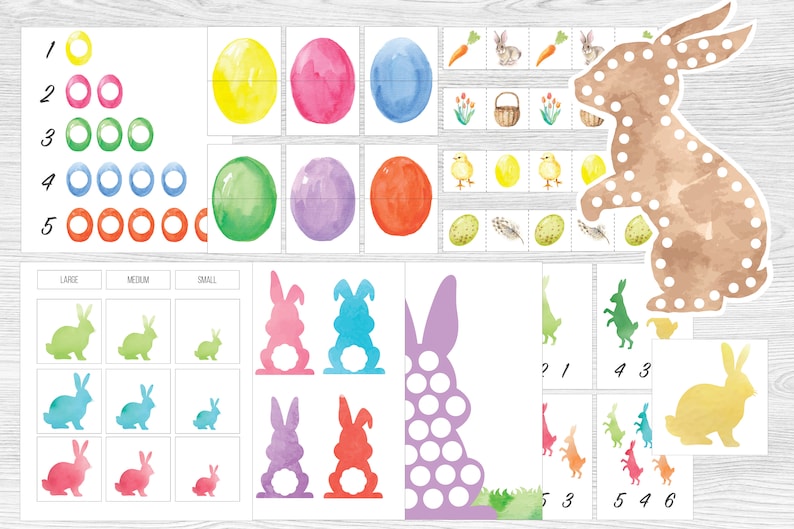 Montessori Friendly Easter Printable Bundle