Enjoy this list of Printable St. Patrick's Day Coloring Pages! Coloring is a great way to keep the kids entertained while celebrating this fun holiday!
My kids love to color. I usually pull out all of our crayons and markers and set up the table for coloring. We sit around the table as a family and color together! This is one of our favorite family activities.
Below you'll find my favorite sets of printable St. Patrick's Day Coloring Pages for Kids to enjoy.
While you are here, check out our St. Patrick's Day Crafts and Activities, too!
Grab your art supplies and enjoy these fun coloring pages below!
Printable St. Patrick's Day Coloring Pages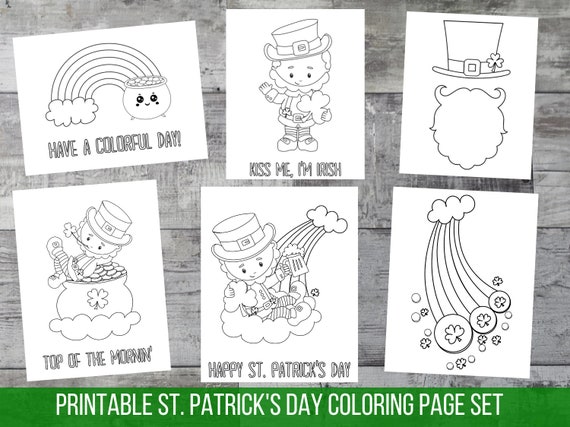 St Patricks Day Coloring Book Spring printable party coloring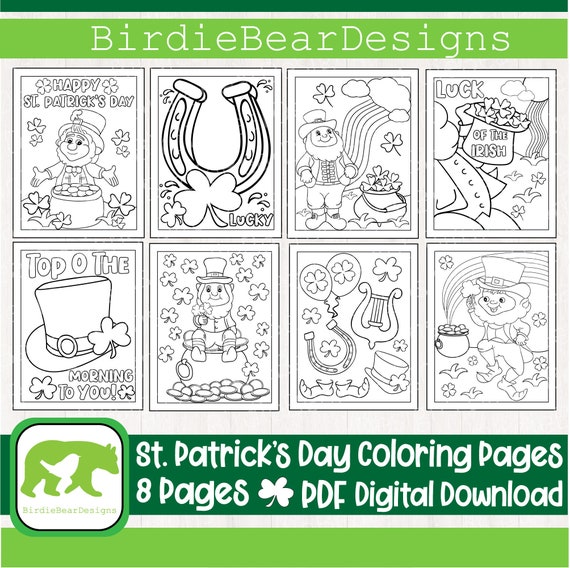 St Patricks Day Coloring Pages St Patricks Day Coloring Book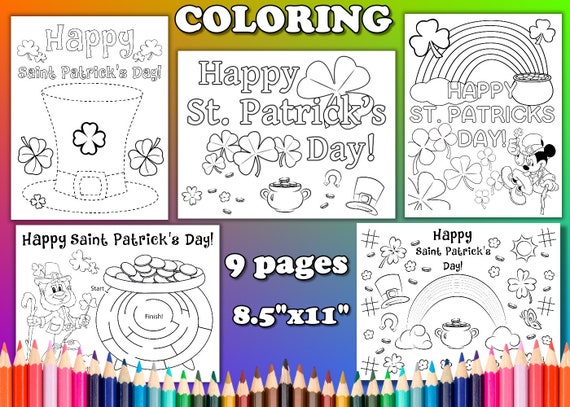 St. Patrick's Day St. Patrick's Day coloring pages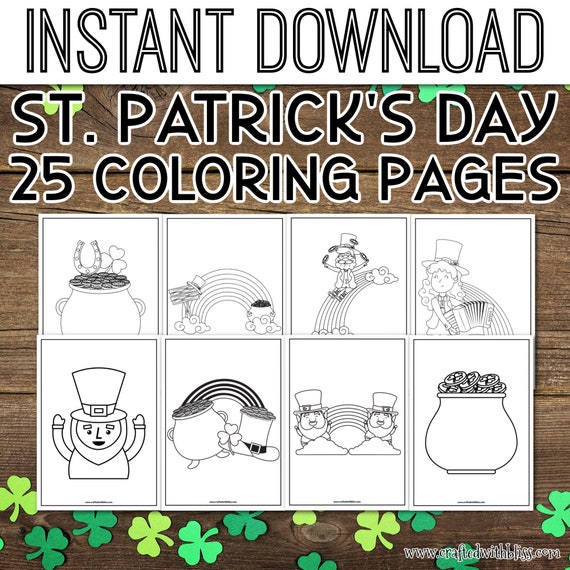 St. Patrick's Day Coloring Pages St. Patrick's Day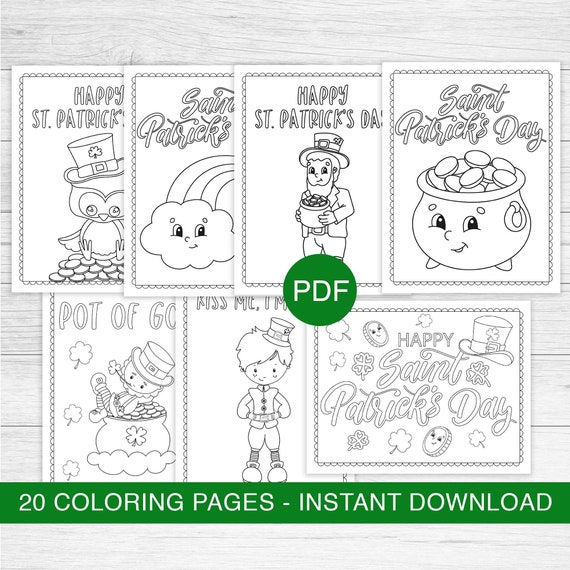 St Patrick's Day coloring pages for kids spring party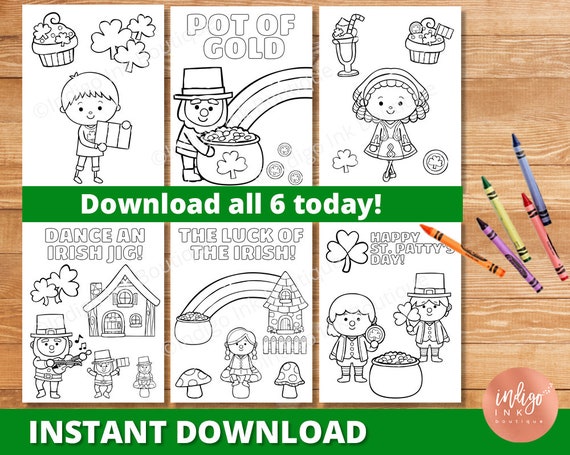 St. Patty's Day Coloring Pages for Kids INSTANT DOWNLOAD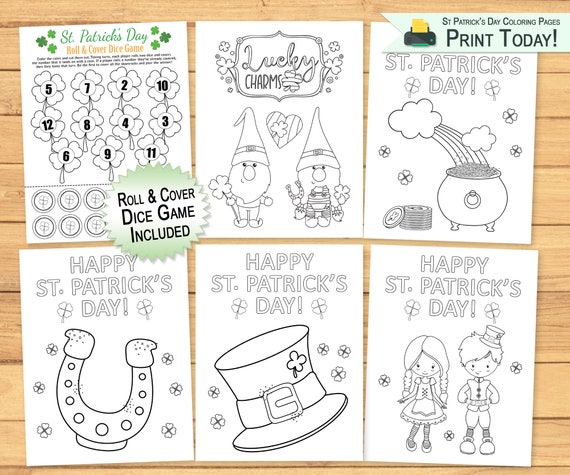 Coloring Pages & Dice Game for Kids St Patricks Day Coloring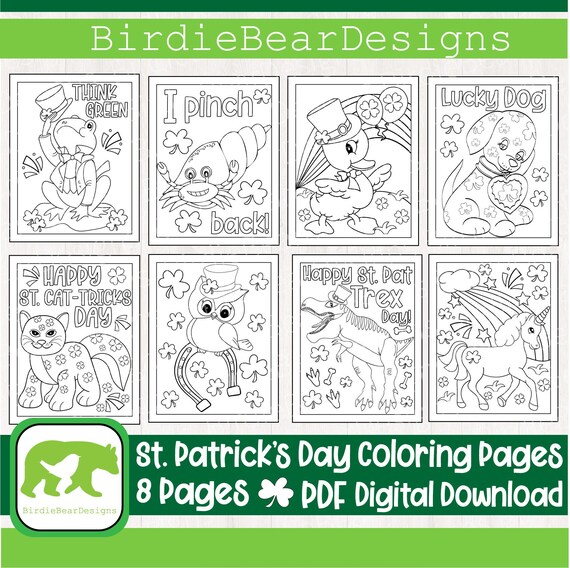 St Patricks Day Coloring Page St Patricks Day Coloring Book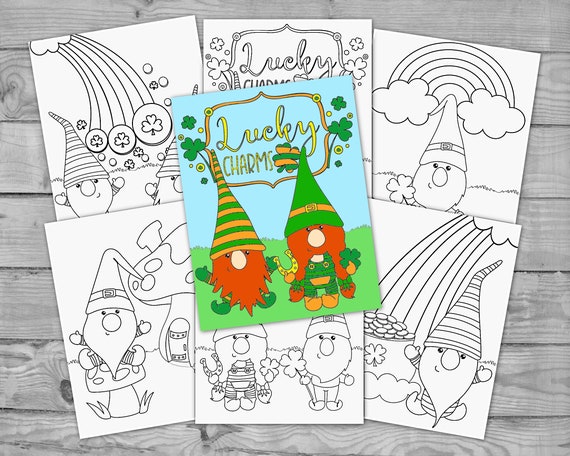 Printable St Patrick's Day Coloring for Kids St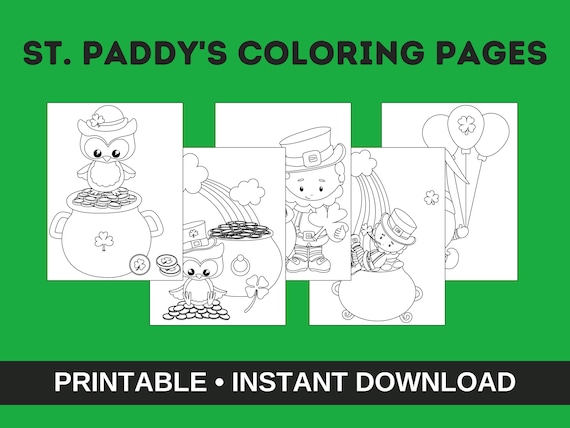 St. Paddy's Coloring Pages St. Paddy's Printable For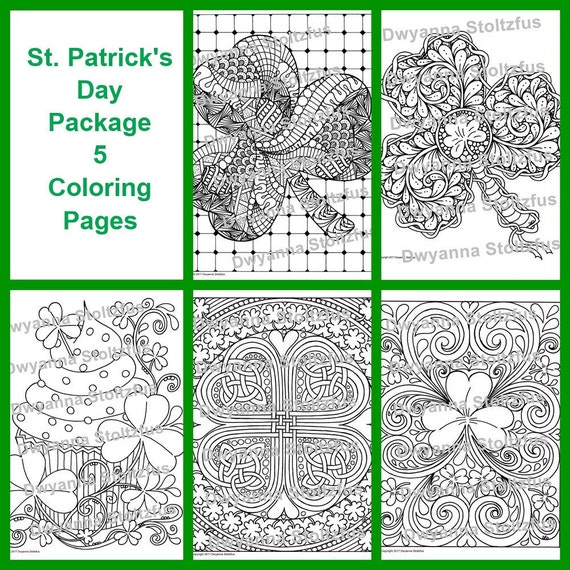 St. Patrick's Day Package 5 Coloring Pages JPG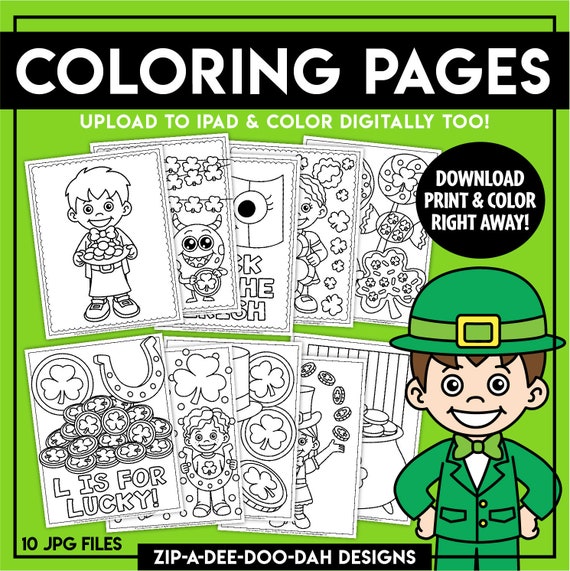 Printable St Patrick's Day Coloring Pages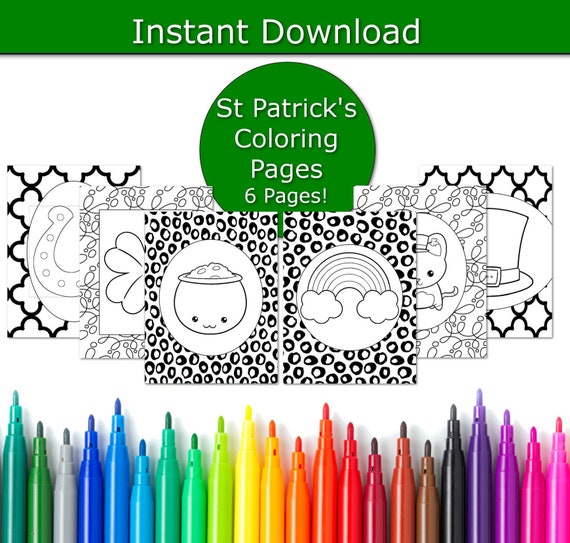 St Patrick's Day Coloring Pages For Kids Printable St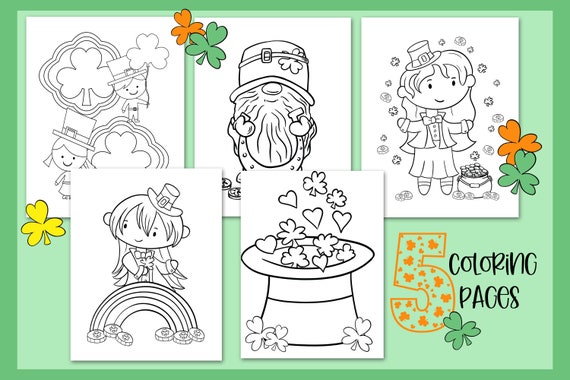 St Patrick's Day Coloring and Activity Sheets St Pats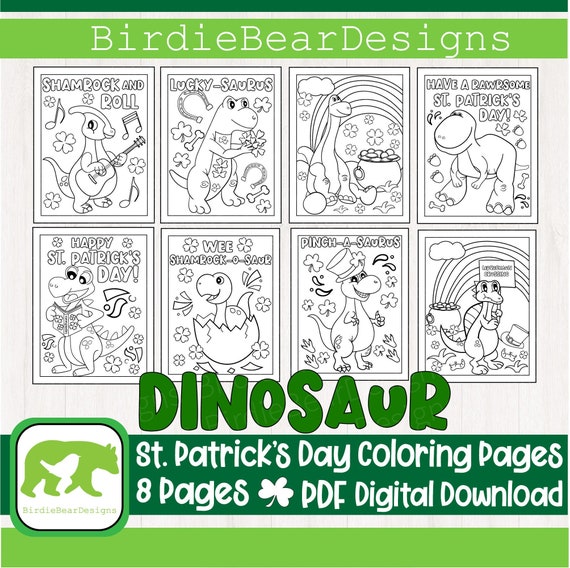 Dinosaur Coloring Pages St Patricks Day Coloring Page St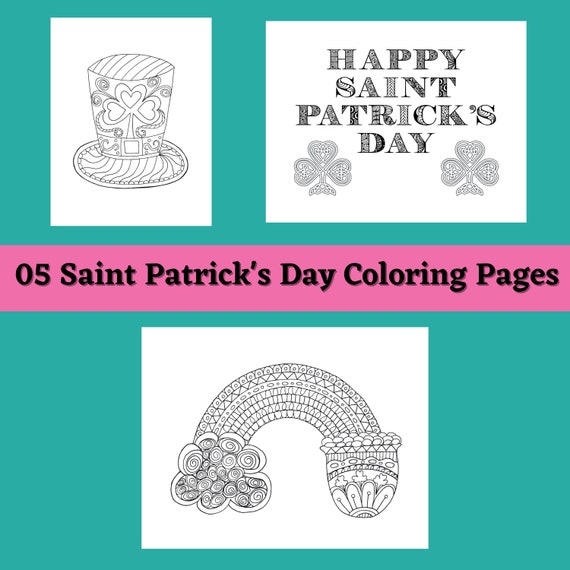 Saint Patrick's Day Coloring Pages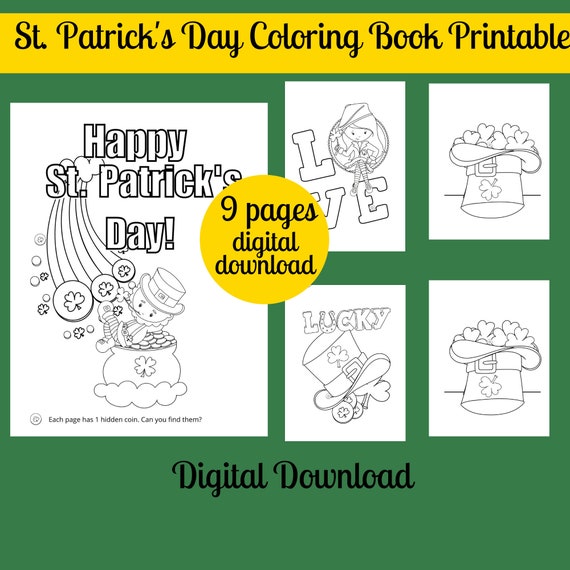 St. Patrick's Day Coloring Pages Printable St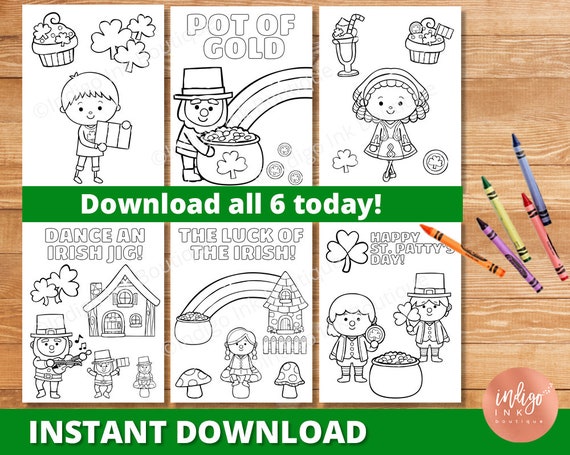 St. Patty's Day Coloring Pages for Kids St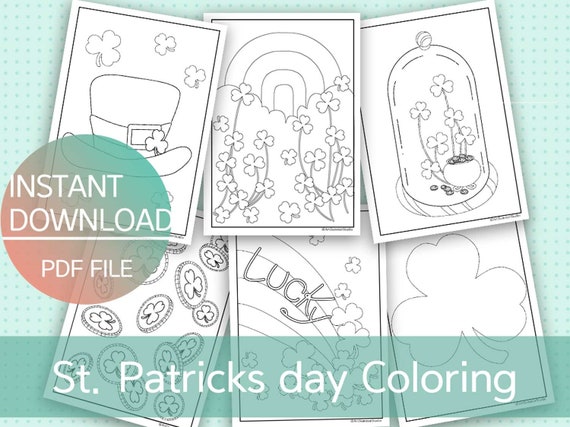 St. Patrick's Day Coloring Pages for Kids Printable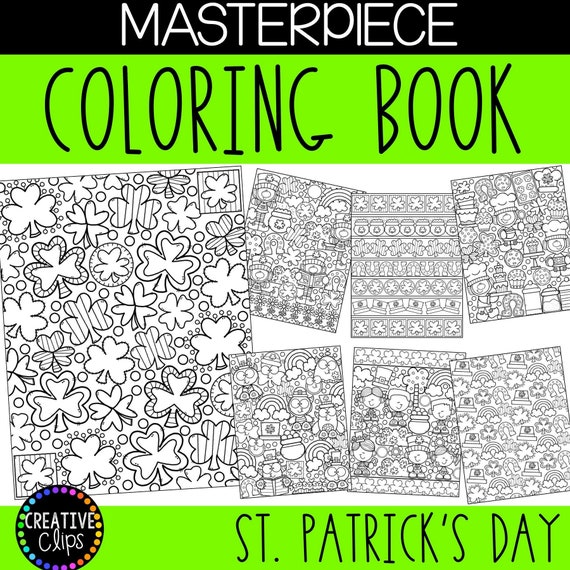 St. Patrick's Day Masterpiece Printable Coloring Pages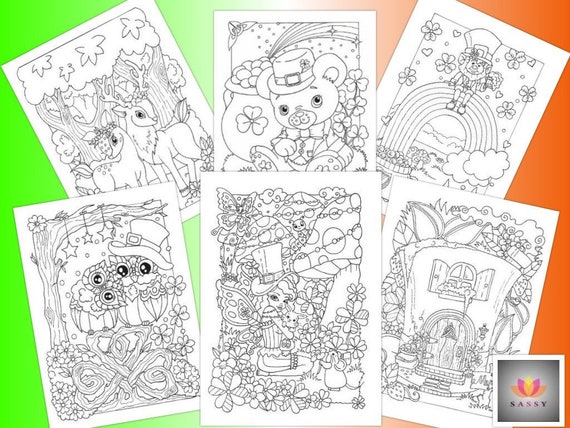 Magic of Ireland colouring pages by Sassy Colouring St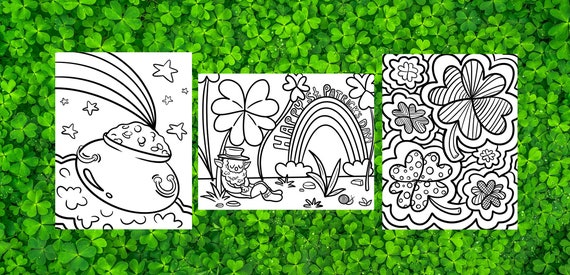 St. Patrick's Day Coloring Pages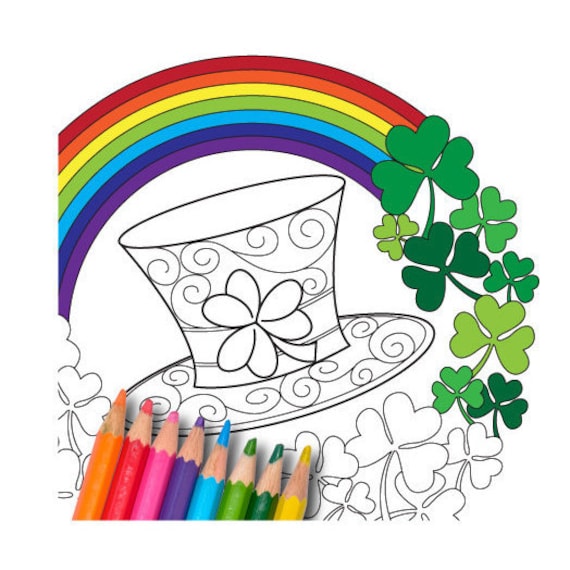 St.Patrick's Day Coloring page St Patricks Day Clipart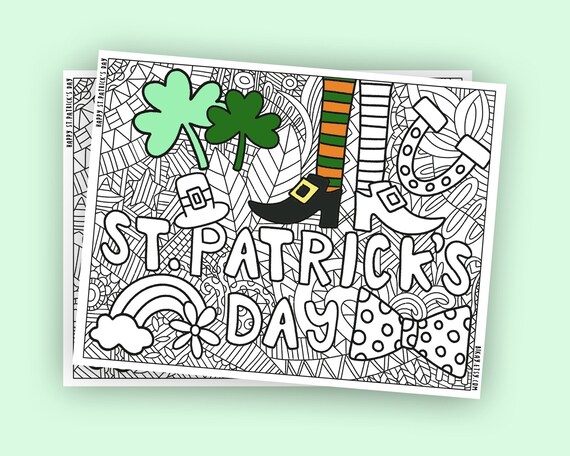 St. Patricks Day Coloring pages printable adult coloring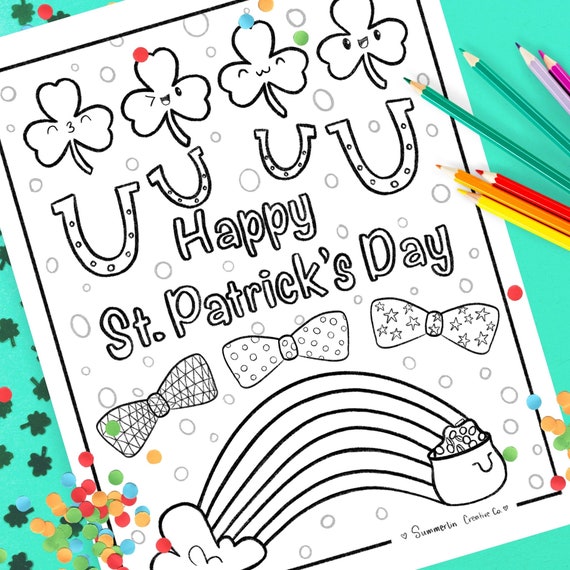 Coloring Page For St. Patrick's Day Coloring Page For Kids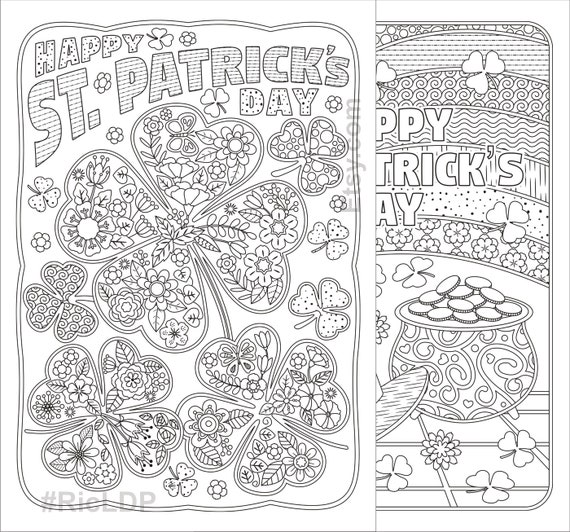 St Patricks Day Coloring Pages Flowers and Clover Leaves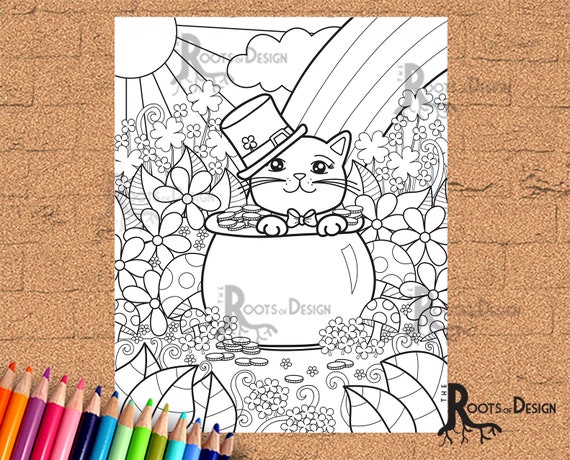 INSTANT DOWNLOAD Coloring Page St Patrick's Day Kitty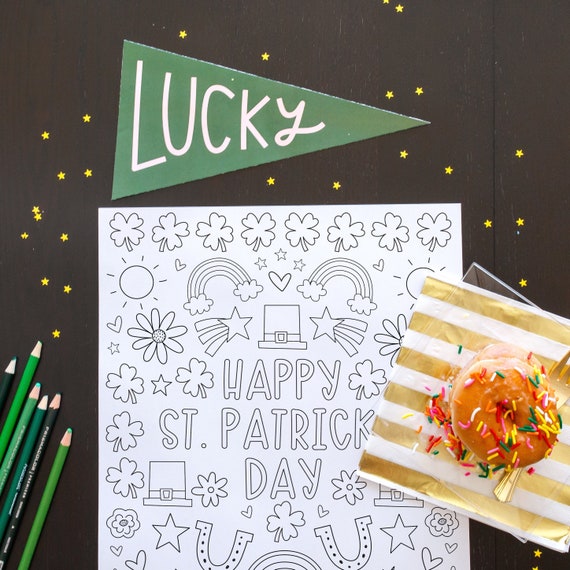 St. Patrick's Day Coloring Page and HUGE Poster