Enjoy these FREE Printable Tic Tac Toe Valentine's Day Cards this year!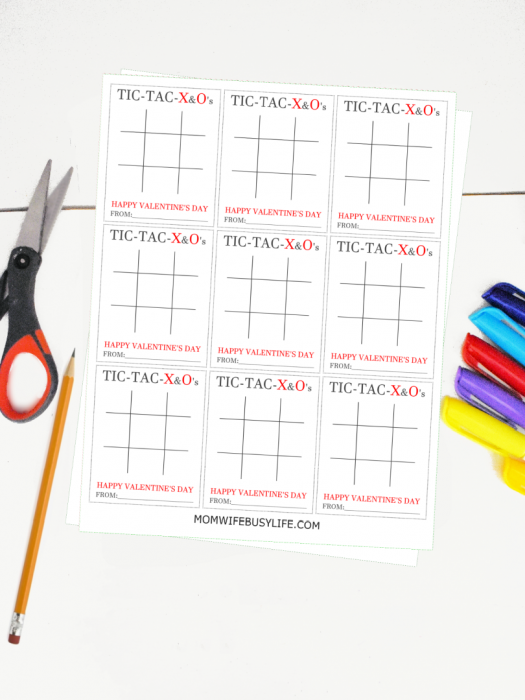 If you are looking for cute Valentine's Day Cards this year, consider printing your own cards!
These Printable Tic Tac Toe Valentine's Day Cards are perfect to send with your child to give to their friends at their holiday party. The recipient of the card can find a friend or a family member and enjoy a quick game of tic-tac-toe!
I recommend printing these cards on white, pink, or red card stock paper!
Use a pen, pencil, crayon, or marker to complete this tic tac toe game, or get creative with two different colored candies to play. You can use M&Ms, Hershey Kisses, or other candy to play!
Printable Tic Tac Toe Valentine's Day Cards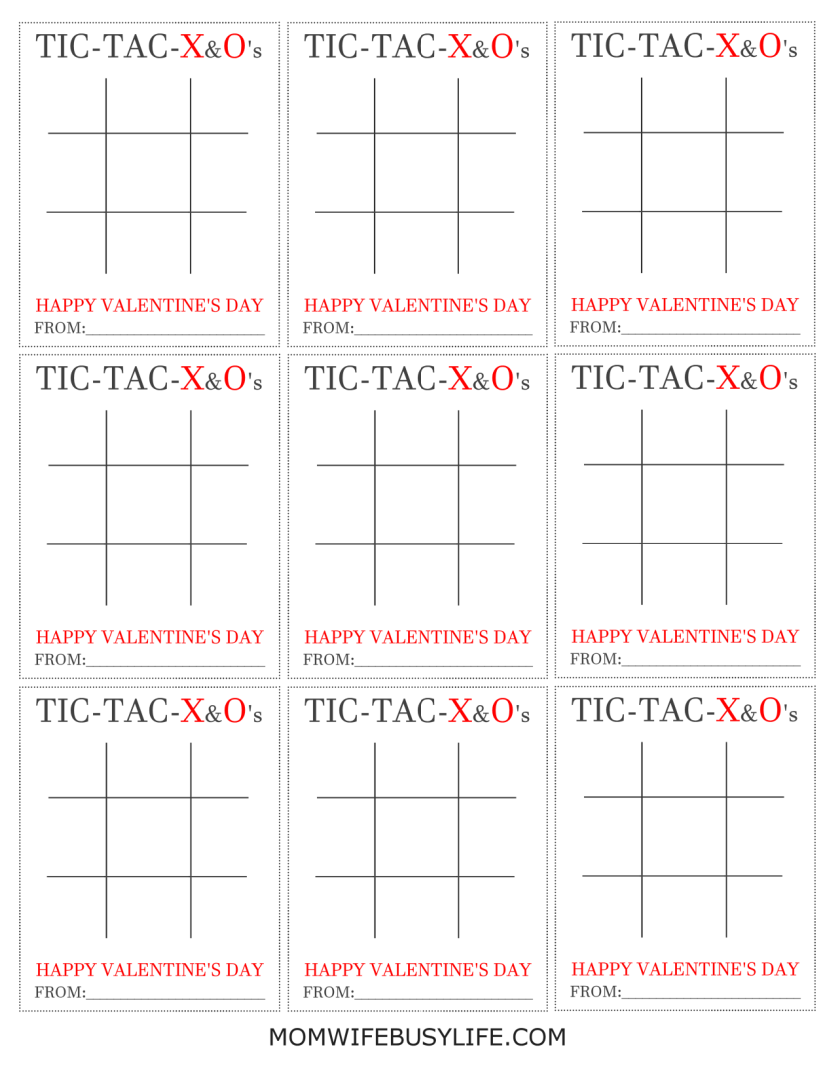 Download this FREE Printable Tic Tac Toe game here:
Here are more printable Valentine's Day Card options: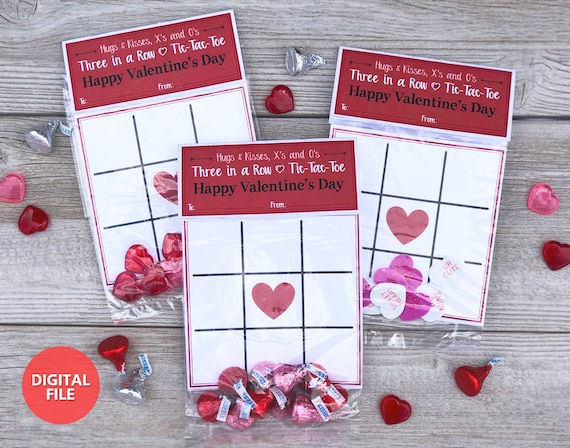 Printable Valentine's Day Tic Tac Toe Cards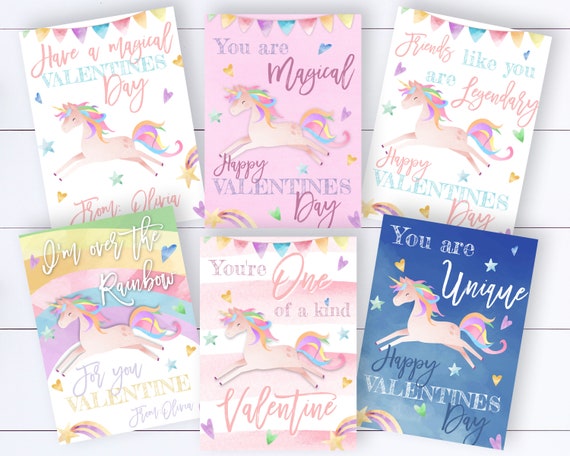 Unicorn Kids Valentines Card Template Classroom Valentines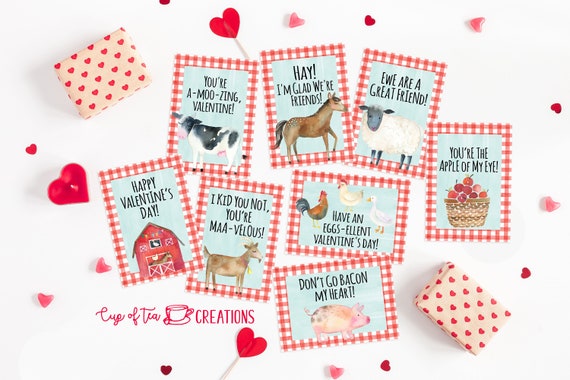 Farm Valentine Cards Farm Valentines Farm Animal Valentines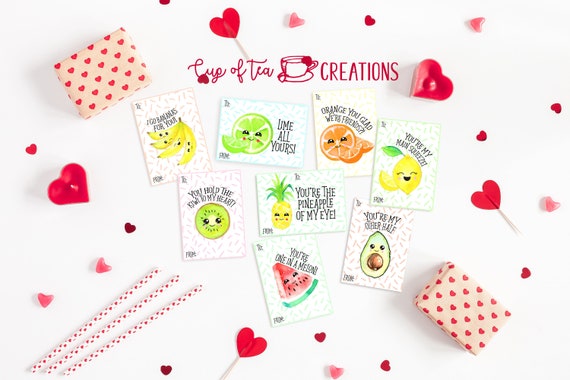 Fruit Valentines Kids Valentines Printable Valentines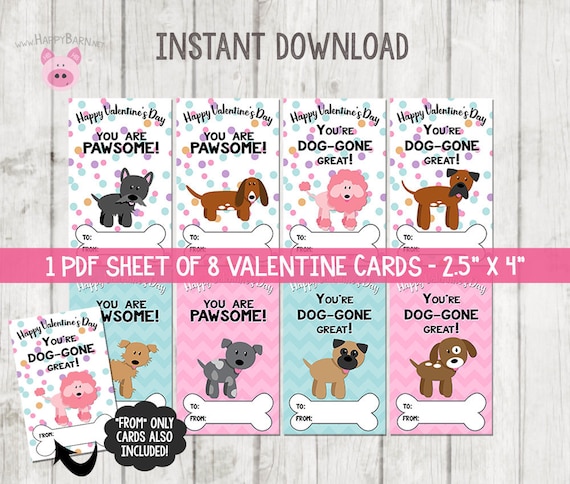 Puppy Valentines Cards Dog Valentine Cards School Valentine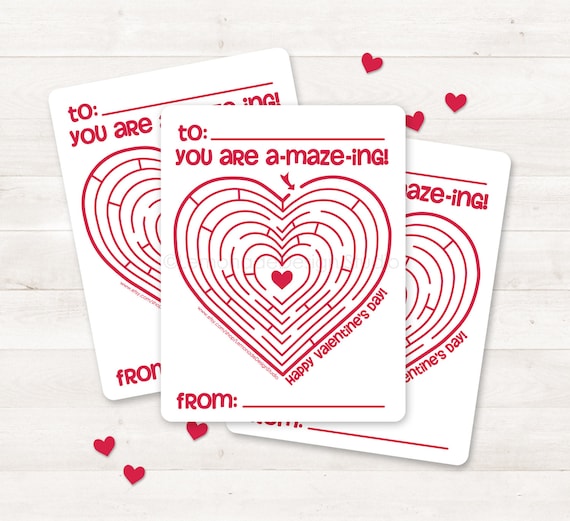 Printable Valentine Card Kids Valentine Card Valentine Maze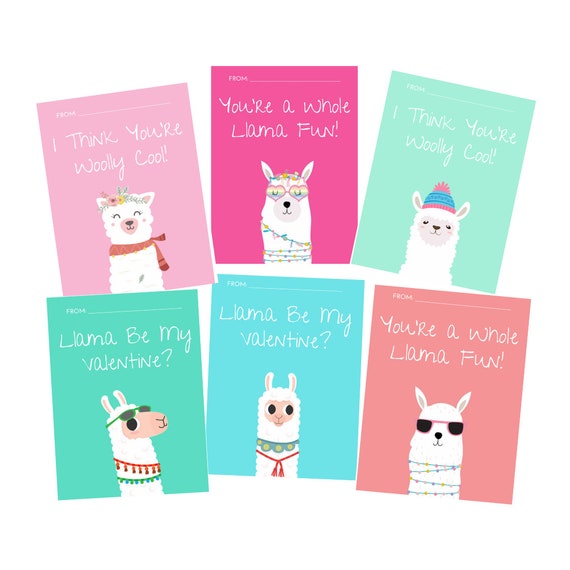 Llama Valentines Day Card for Kids Alpaca Printable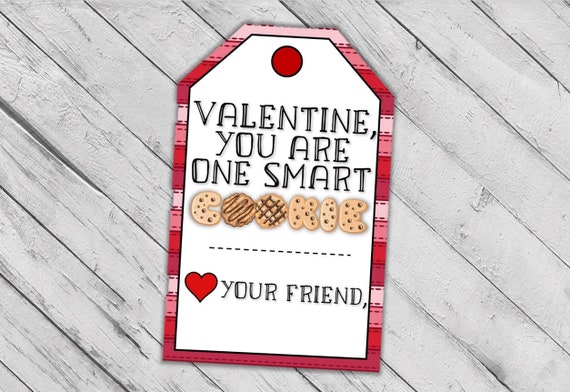 One Smart Cookie Valentine's Day Tags Cookie Valentines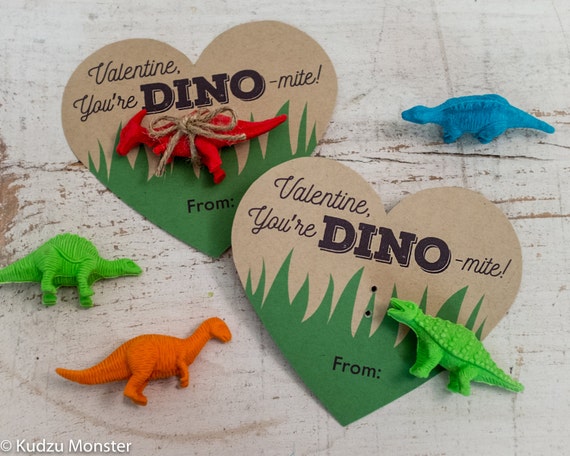 Printable Dinosaur Valentines Hearts for small dinosaur toy or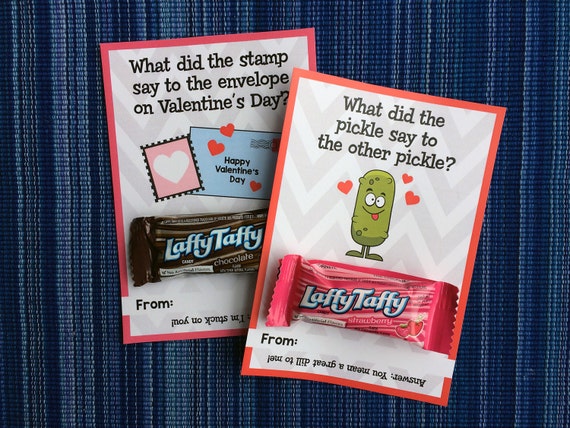 Joke Valentine Instant Download Valentine's Day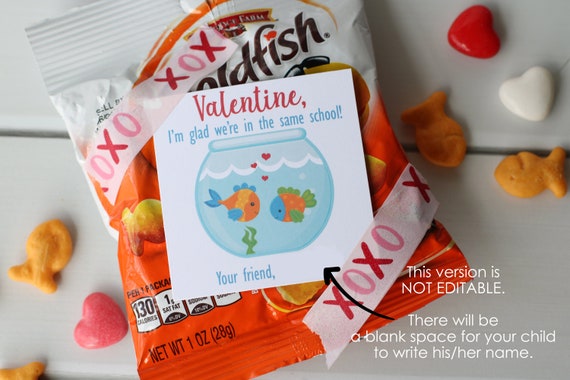 INSTANT DOWNLOAD Goldfish Valentine Printable Fishing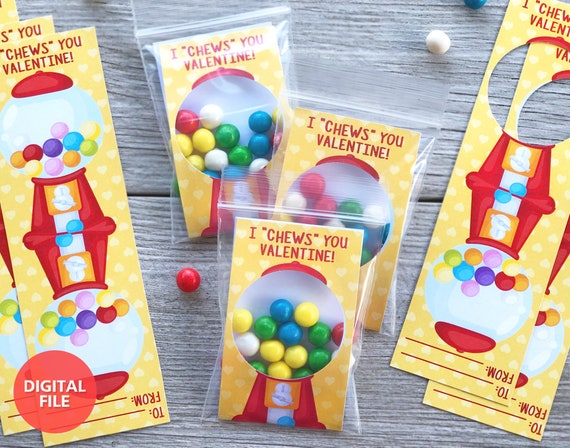 Printable Valentine's Day Gumball Cards I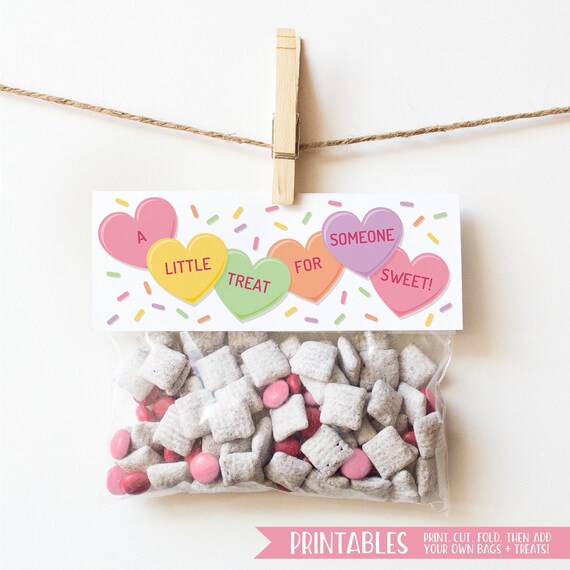 PRINTABLE Valentines for Kids Printable Valentine Treat Bag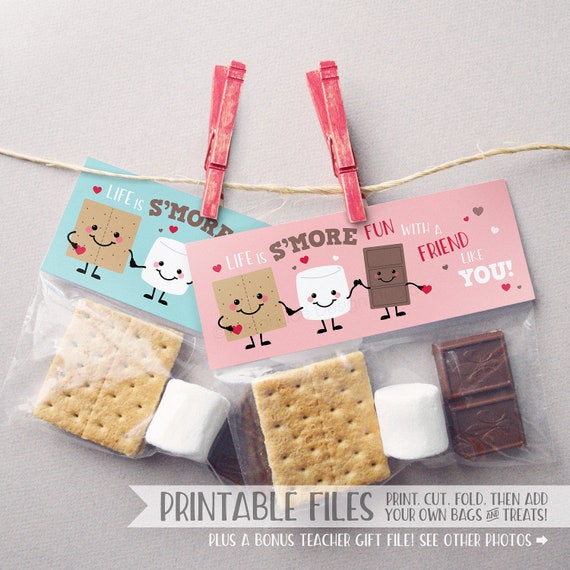 Valentine Treat Bag Toppers PRINTABLE Smores Valentine Cards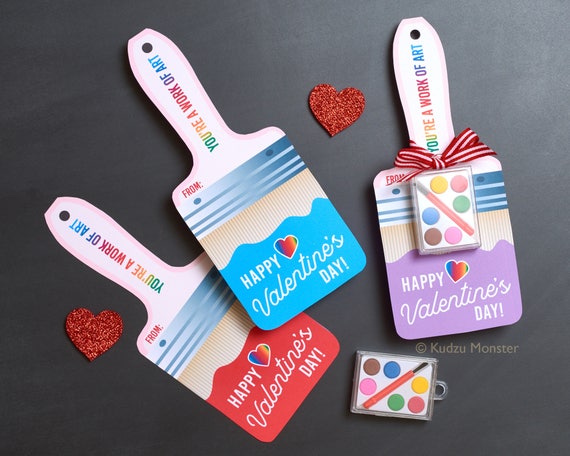 Art Valentines Cute Paintbrush Valentine's Day Cards Tiny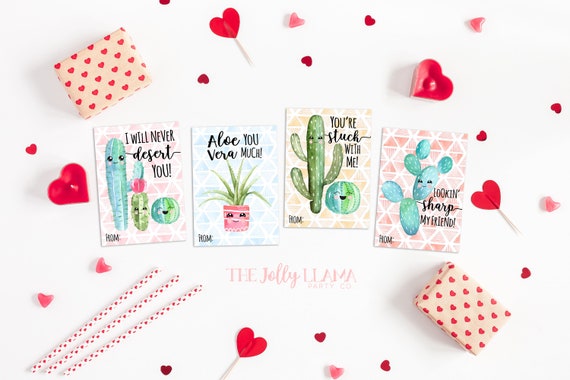 Cactus Valentines Succulent Valentine Classroom Valentines

Popcorn Valentine's Day Tags Valentines Printable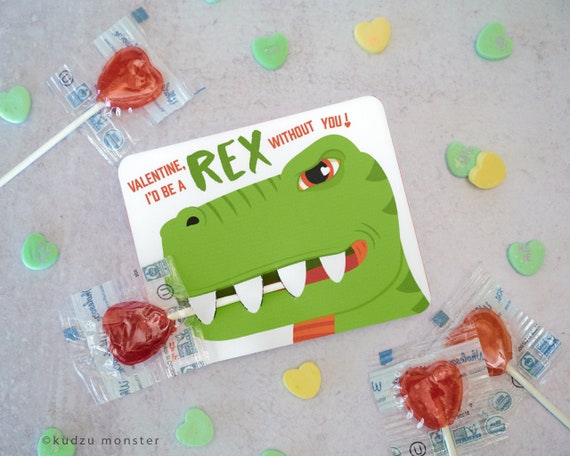 T Rex Valentines Printable DIY Instant Download Small Lollipop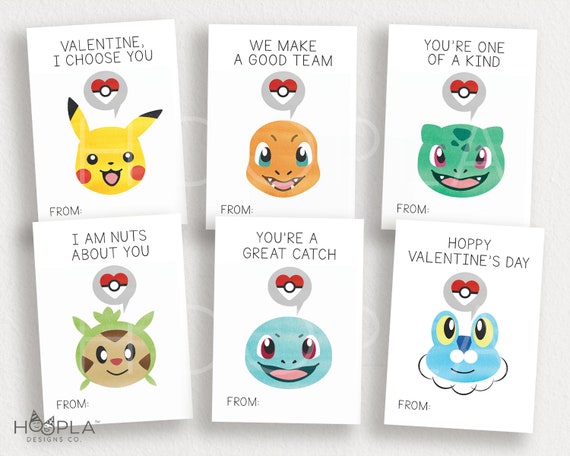 Kids Valentine Cards INSTANT DOWNLOAD pokemon inspired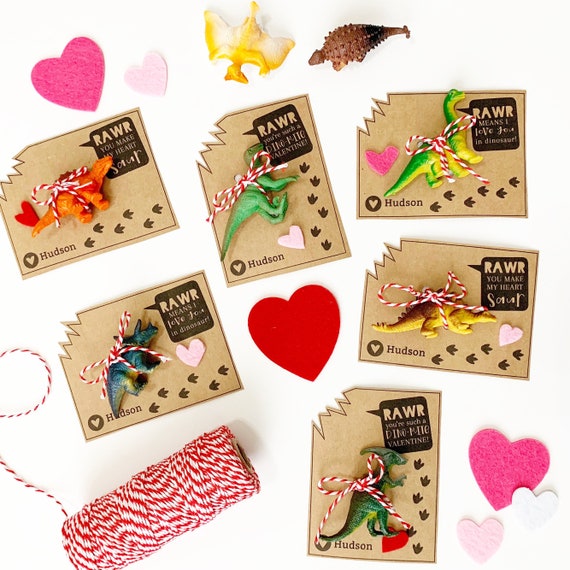 Editable Valentine Card Editable Valentines Gift Tag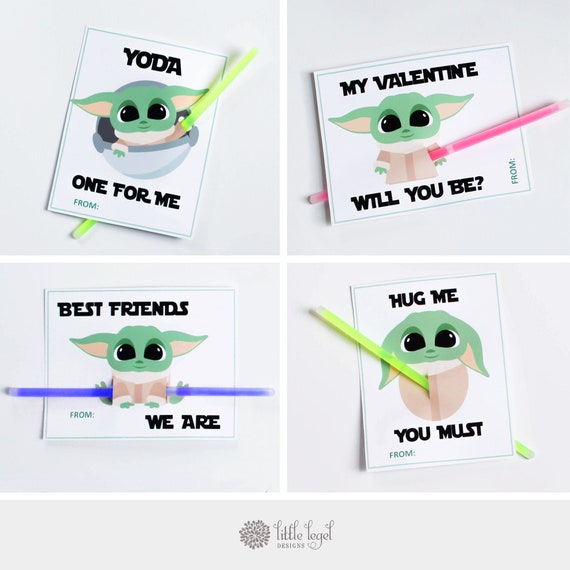 Baby Yoda Valentines. Yoda One For Me. Classroom Valentines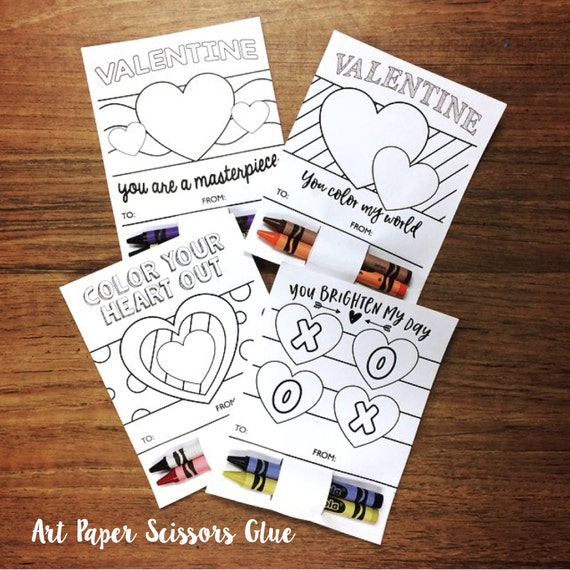 DIY Printable Valentines for Kids/ Color in Valentines/ Crayon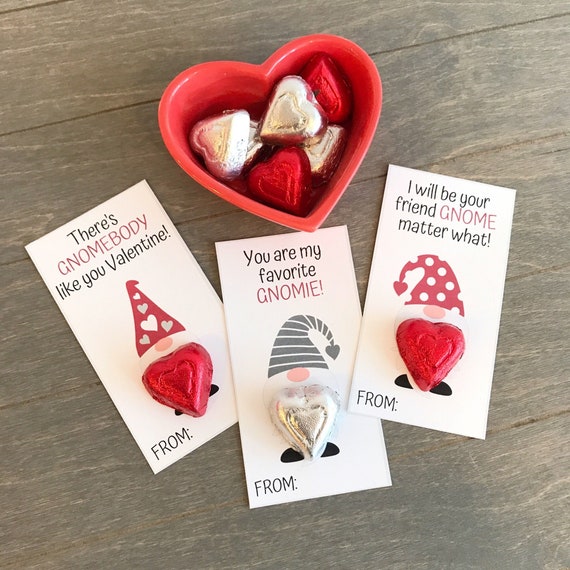 Printable Gnome Valentine For School Class Gnome Valentine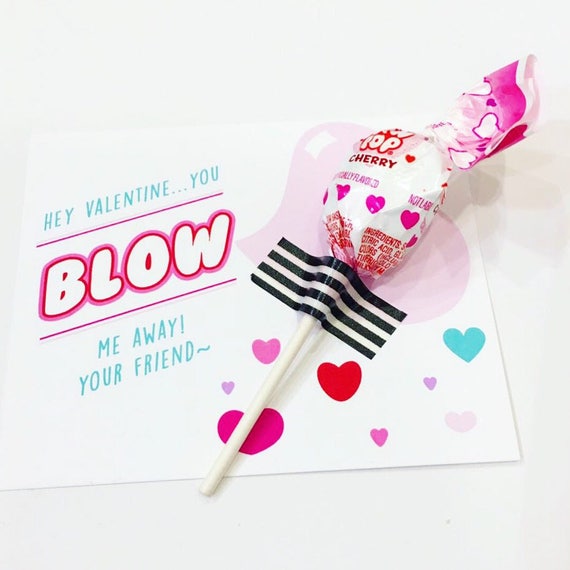 Blow Pop Valentines Printable Cards INSTANT DOWNLOAD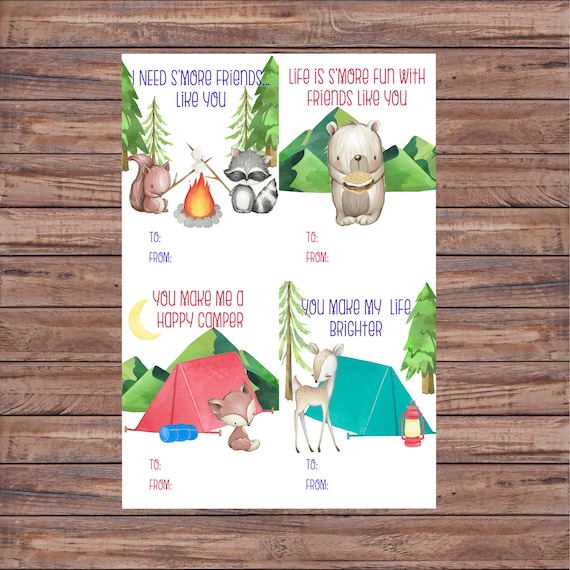 Valentines S'mores Cards Valentine Camping Cards Print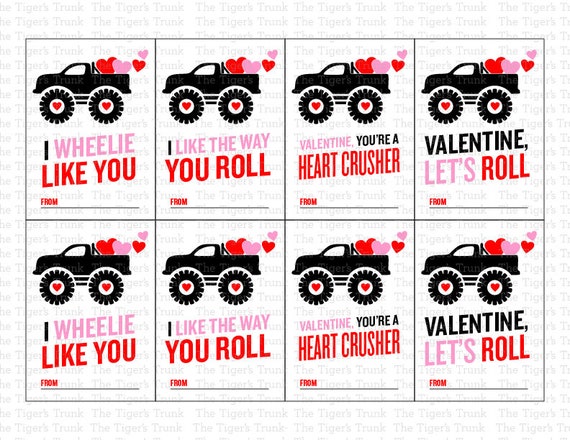 Printable Valentine Card Printable Valentines Valentine Tag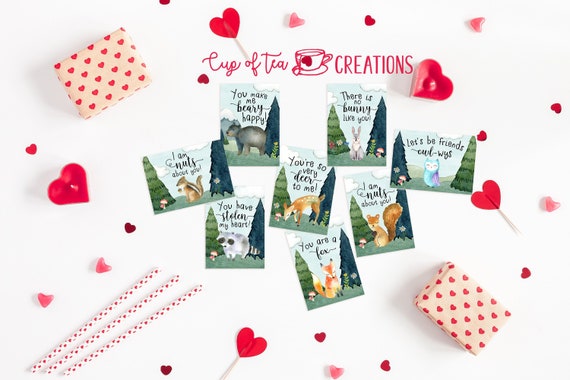 Woodland Animal Valentines Woodland Valentines Kids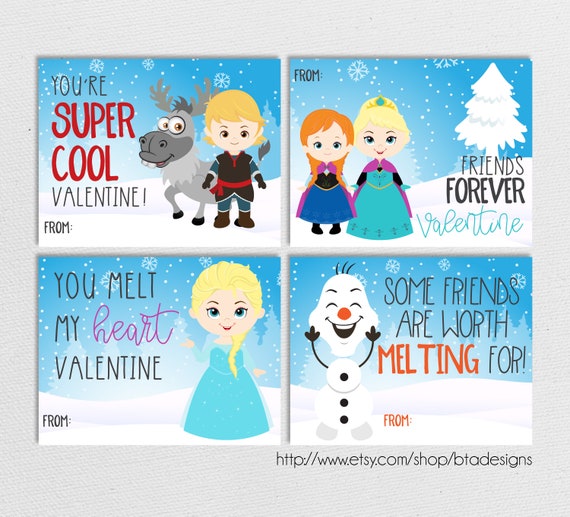 Printable Frozen Valentine Cards // Instant Download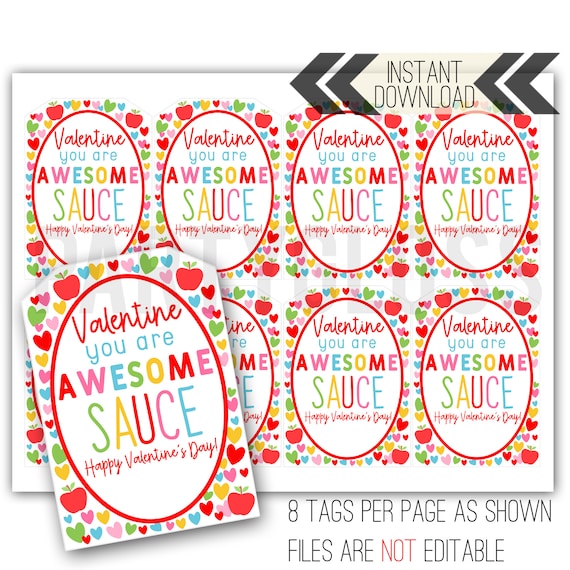 AwesomeSauce Pouch Valentine's Day Printable Tag Main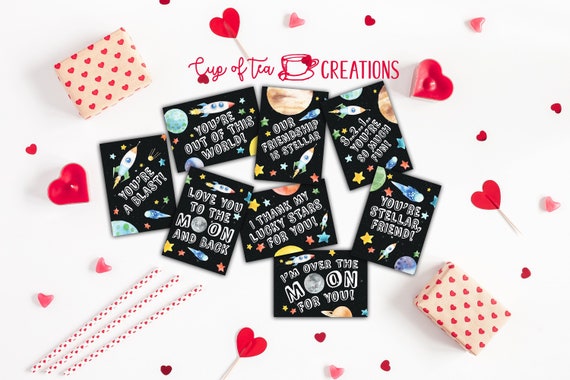 Space Valentines Astronaut Valentines Rocket Valentines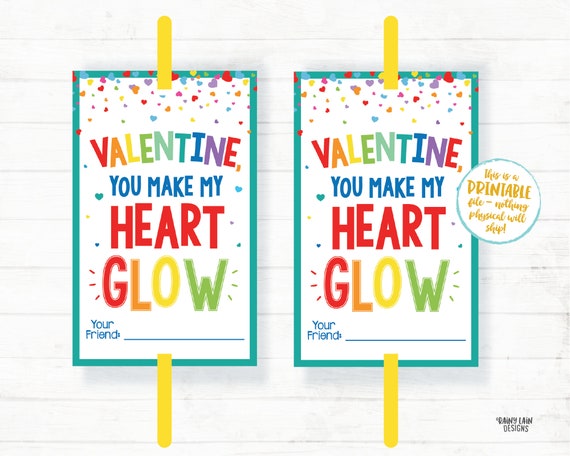 You Make My Heart Glow Valentine Glow Stick Valentine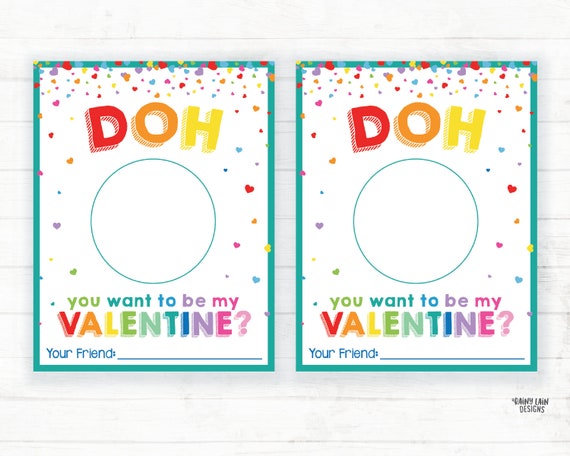 Play Dough Valentine Doh you want to be my Valentine Doh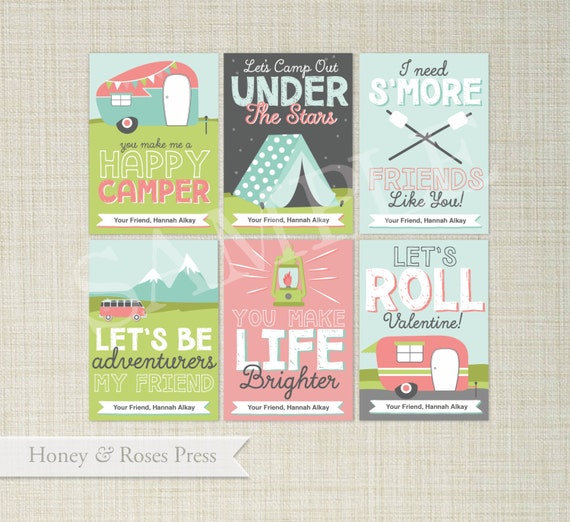 Camping Valentine's Day Cards . Camper Valentines . Kids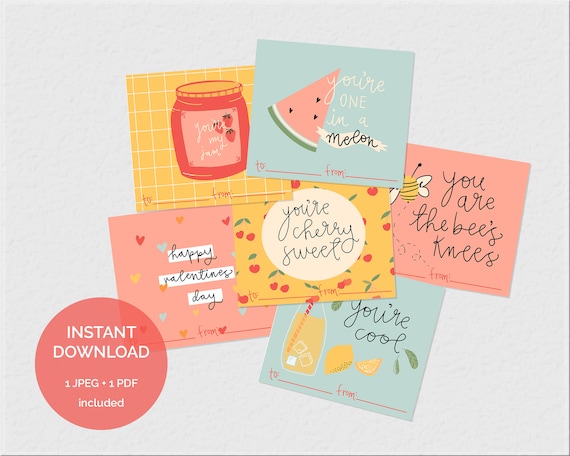 Valentine Tags Valentines Day Cards Kids Printable
>> Click here to sign up for my email list and get access to my FREE printable library!