Are you looking for fun Thanksgiving activities to do as a family or in the classroom or homeschool? Try this fun Roll a Turkey Game!
There are several different types of roll a turkey games you can take advantage of this year.
Many games involve rolling the dice and placing colored M&M's on the turkey. The first one to fill the turkey wins! And the best part, you can eat the M&M's when you are finished with the game!
What's Your Turkey Name (Printable Game)
Thankful Turkey Craft Template
Other games involve rolling the dice and adding the parts of the turkey to the body. You can also find turkeys to color after you roll the dice.
Whatever you are looking for, these ideas below can help you find the right game for you and your family!
Tip: Laminate your game sheets so that they last longer!
Roll a Turkey Game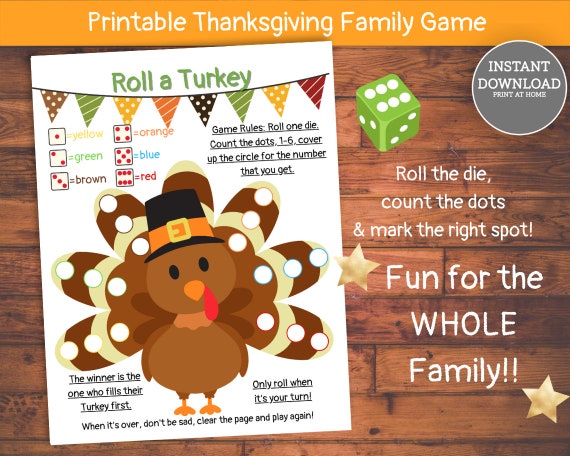 Roll a Turkey Game Printable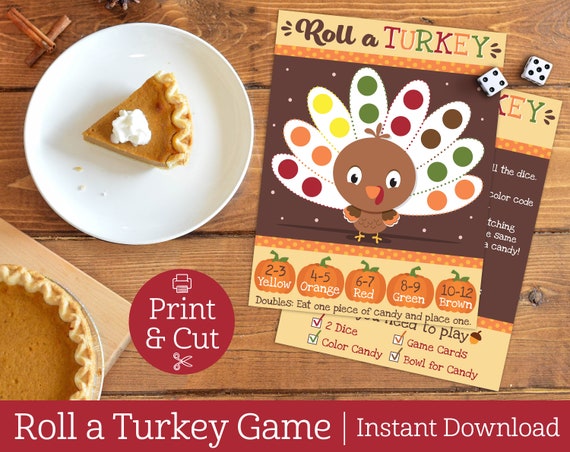 Roll A Turkey Game Instant Download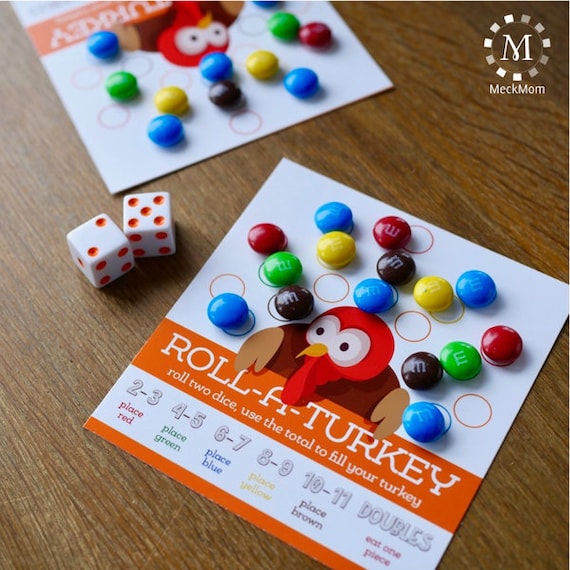 Thanksgiving Kids Table Game: Roll A Turkey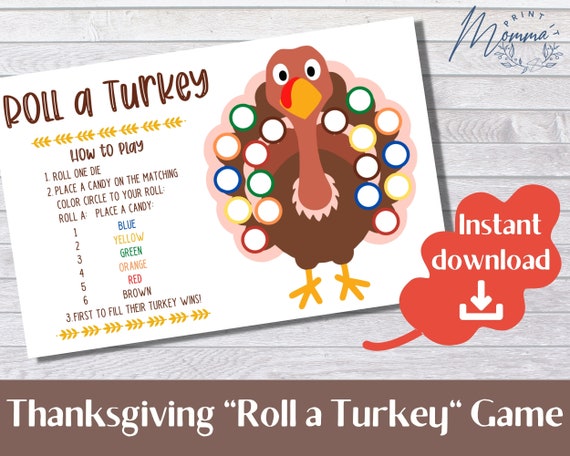 Roll a Turkey Game Printable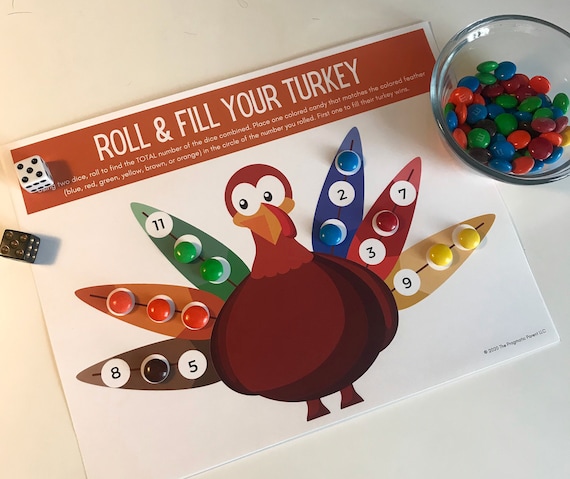 Thanksgiving Roll A Turkey Game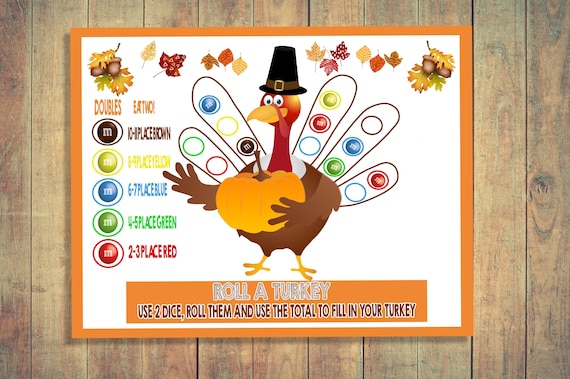 Thanksgiving Kids Table Game Roll A Turkey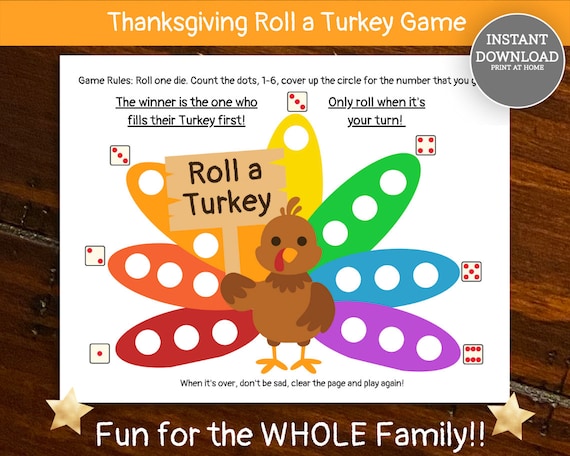 Thanksgiving Roll a Turkey Family Game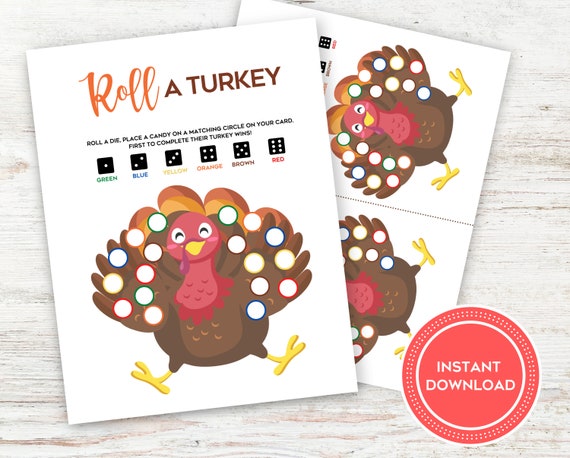 Thanksgiving Roll A Turkey Thanksgiving Games for Kids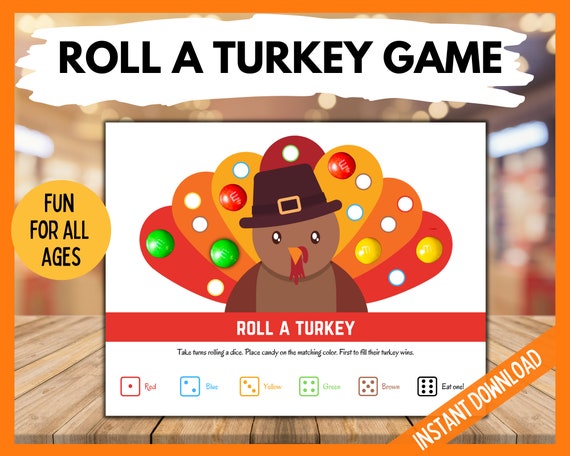 Roll a Turkey Dice Game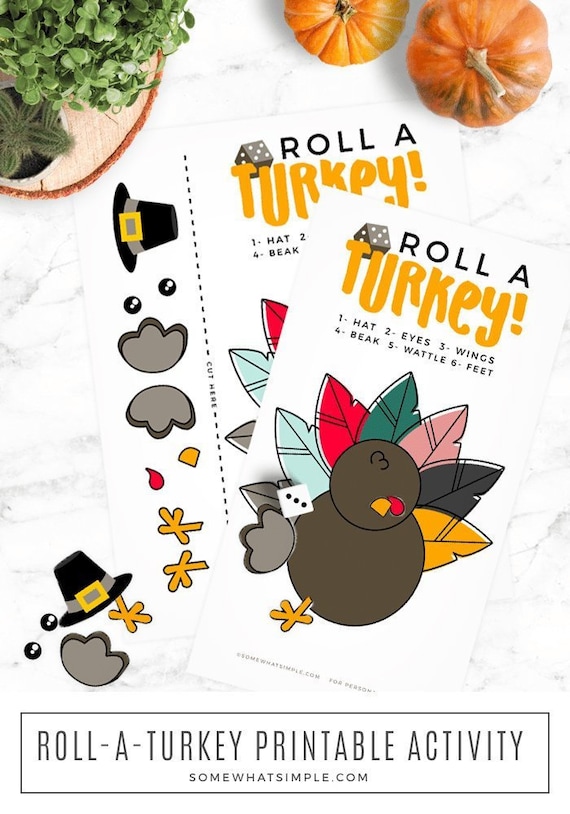 Roll A Turkey Dice Game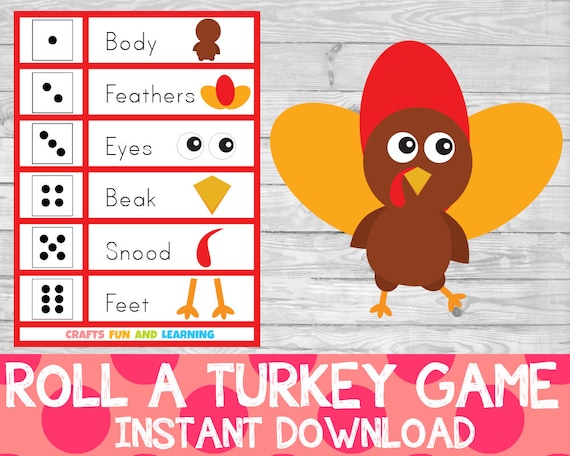 Roll A Turkey Game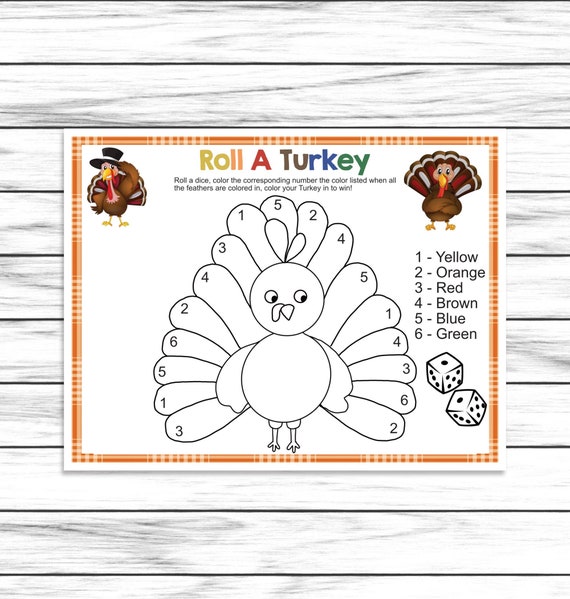 Thanksgiving Dice Coloring Turkey Game Printable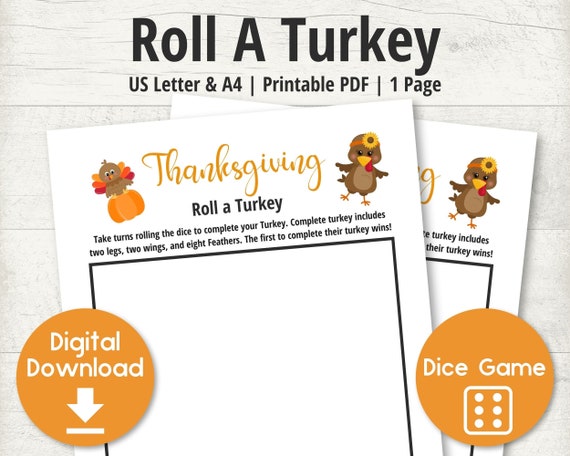 Thanksgiving Roll a Turkey Printable Game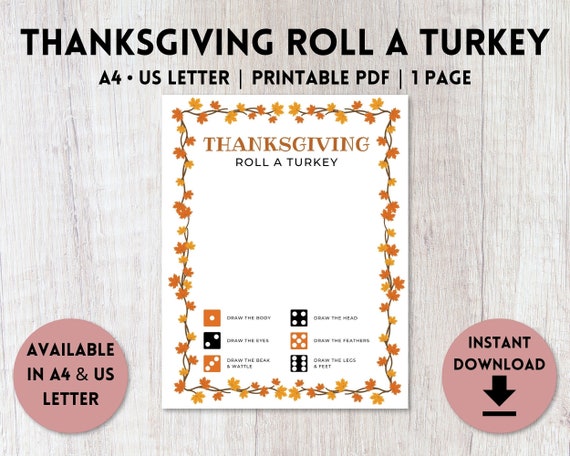 Thanksgiving Roll A Turkey Printable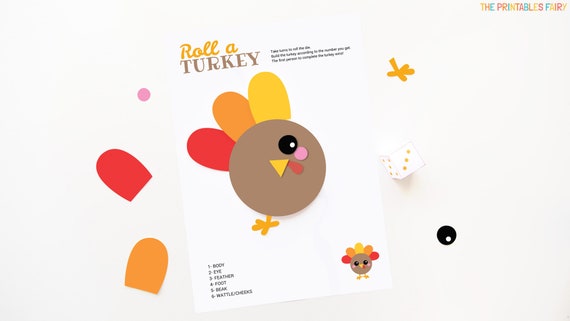 Roll a Turkey Thanksgiving Kids Printable Game