Are you interested in writing a letter to your son for the future? Learn what tips I used to create a time capsule letter to my son!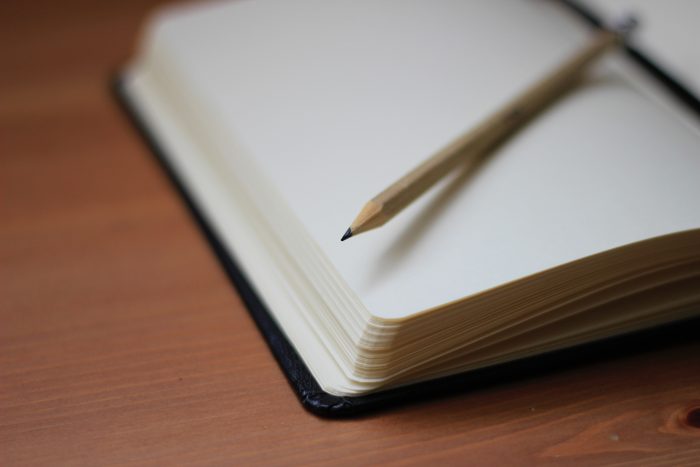 As I prepare to give birth to my son in just a few short months, I can't help but think about the letter I'll write him once he's grown. What would I say to him? What advice would I offer?
It's hard to know where to start! But one thing is for sure – I'll tell him how much I love him, and how grateful I am for his existence.
What to Write in a Time Capsule Letter to Your Child
How to Write a Letter to Your Child
Every day, I pray that he will be happy and healthy, and that he will always know how much he is loved.
No matter what life throws his way, may he always stand strong and never give up on himself.
In this post, I want to share with you my tips for writing a time capsule letter to my son. If you are interested in writing a letter to your son, these tips may help.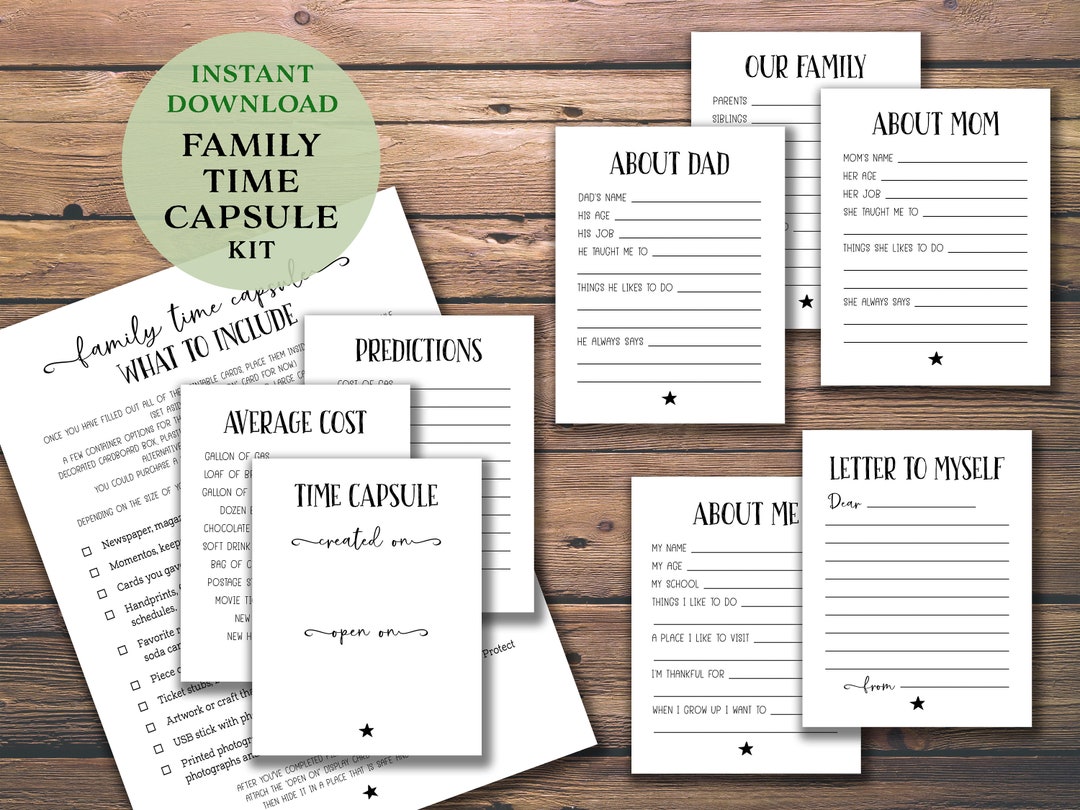 Time Capsule Printable Set
Time Capsule Letter to My Son
There are so many ideas that parents could write in a time capsule letter to their child – here are just a few ideas:
sharing memories of the time spent with child (or any other time spent together)
including photos or other mementos that will be special to the child later in life
imparting life wisdom
giving encouragement for the future
expressing hope that the child will forgive them for any mistakes they made as parents
including a list of things the child should do or experience in their life
sending blessings and well wishes for the child's future
Example Time Capsule Letters to My Son
Letter #1
Dear Son,
As you grow older, I hope that you will always remember the time we spent together. I also hope that you will find comfort in the knowledge that even though we are no longer together in this life, we are still connected by love.
I am so grateful for the time we had together and I hope that the memories of us will stay with you always. I want you to know that even though I am not here with you in person, I am always with you in spirit.
I love you, son. Always remember that.
Love,
Mommy
Letter #2
Dear Son,
As you get ready to embark on a new chapter in your life, I wanted to take this time to say goodbye and send you off with some final words of wisdom. I hope that someday, when you're all grown up, you'll find this time capsule and be able to read my letter.
First of all, I want you to know that I'm so proud of the person you've become. You are kind, caring and always put others first – qualities that will serve you well in life. I also want you to know that I will always be here for you, no matter what.
Finally, I want to leave you with some words of advice. Always stay true to yourself, be honest with others and don't be afraid to take chances. And most importantly, remember that family is the most important thing in life.
I love you, son. Good luck in everything you do and I hope to see you soon.
Love,
Mom
If you are interested in writing a time capsule letter to your son, consider these ideas to help you get started!
More options to consider: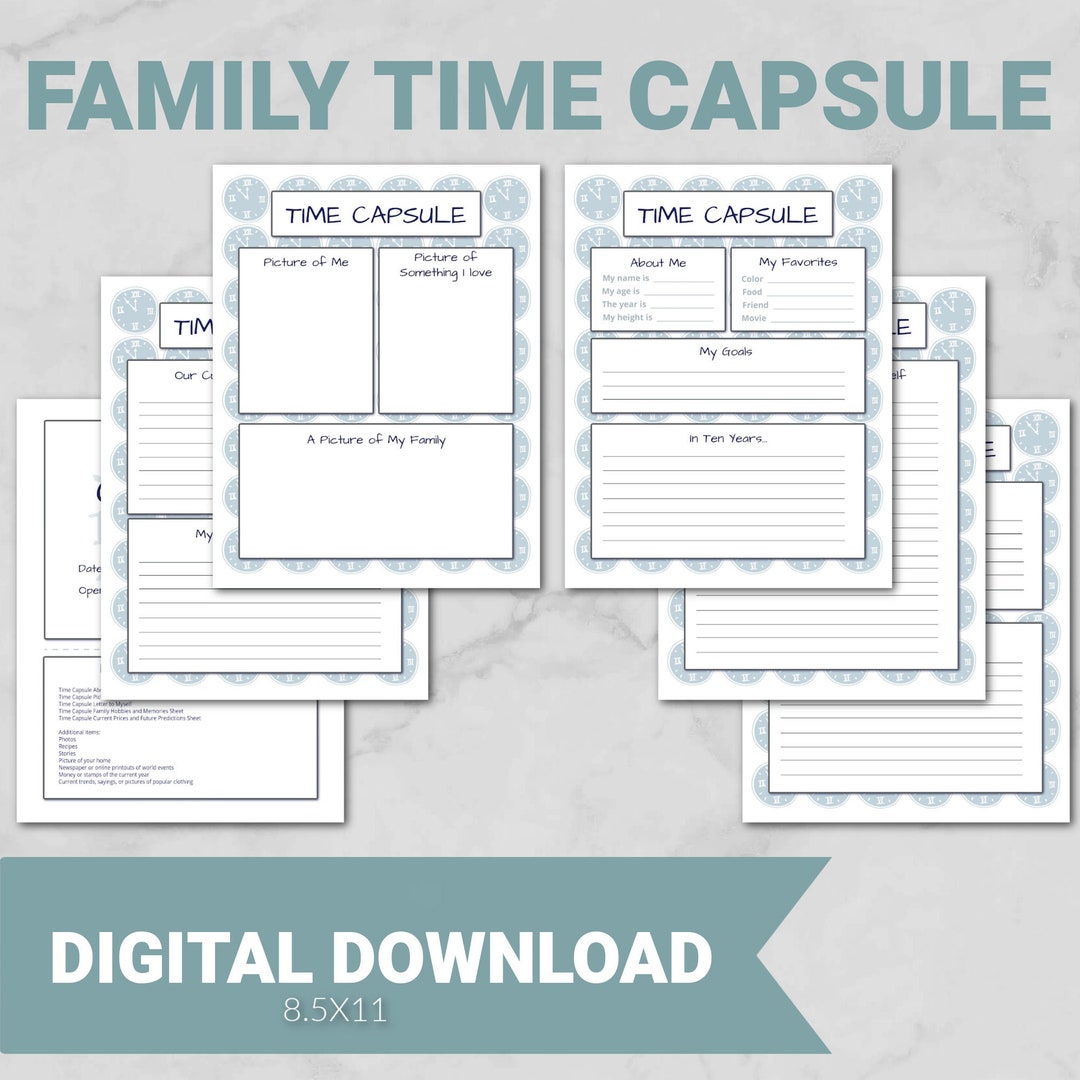 Family Time Capsule Printable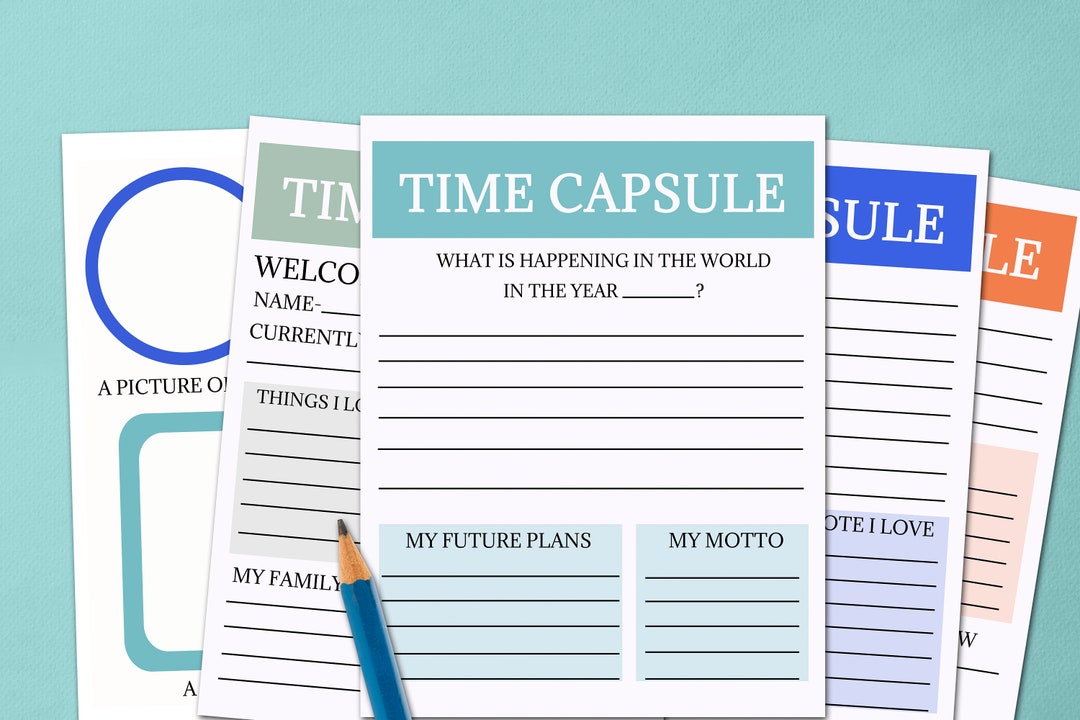 Time Capsule Kit Printable