Winter is a time of year that is full of excitement and fun for kids.
Whether they are heading out to play in the snow, going ice skating or just looking out the window, there's always something new to discover in winter.
Winter also means it's time for coloring!
Coloring is a great way for children to have creative freedom as well as develop their fine motor skills.
There are so many Winter Coloring Pages available now inspired by snowmen, penguins and even Santa himself!
Check out these coloring pages below to print for the kids this winter season.
Winter Coloring Pages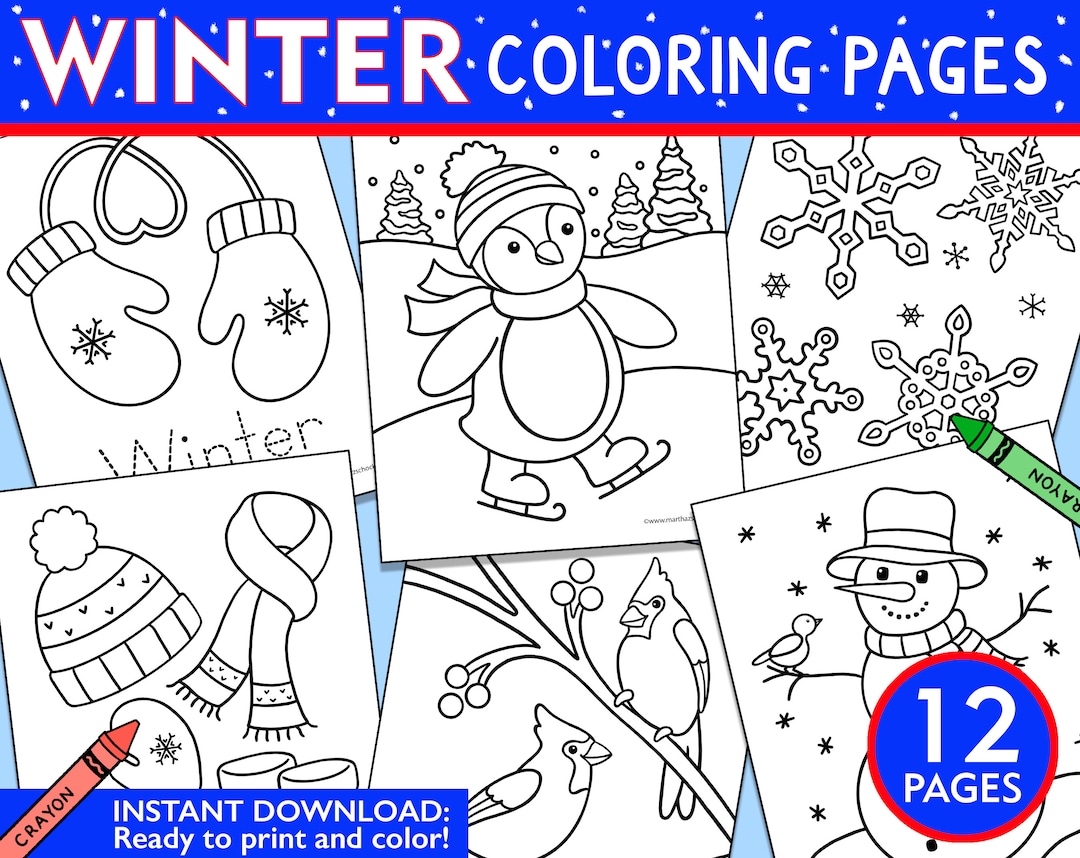 Winter Coloring Pages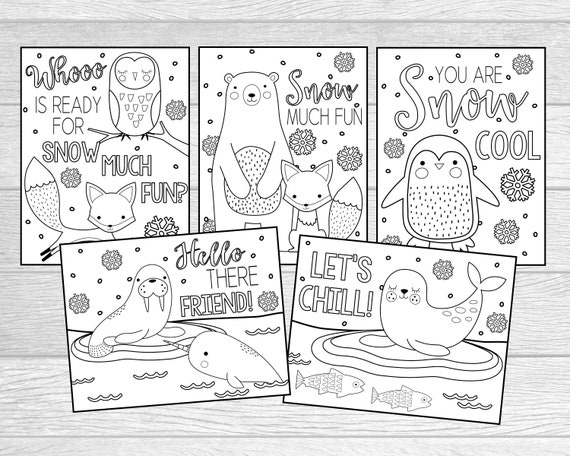 Printable Winter Animal Coloring Pages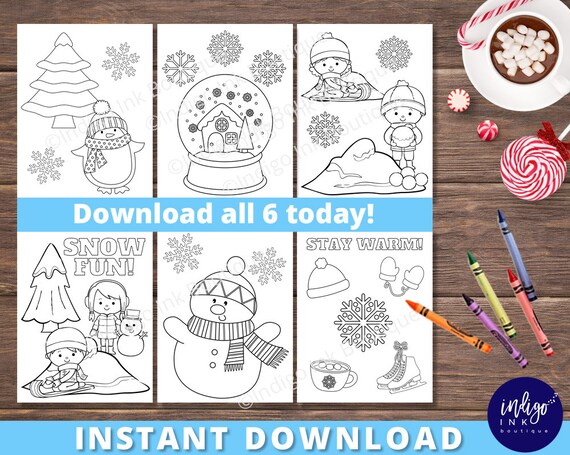 Winter Coloring Page for Kids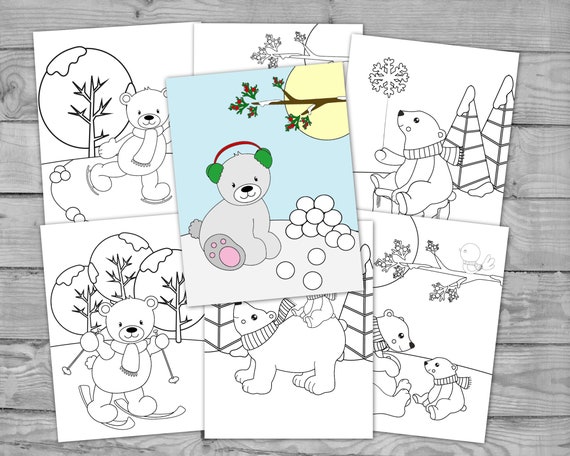 Printable Winter Coloring for Kids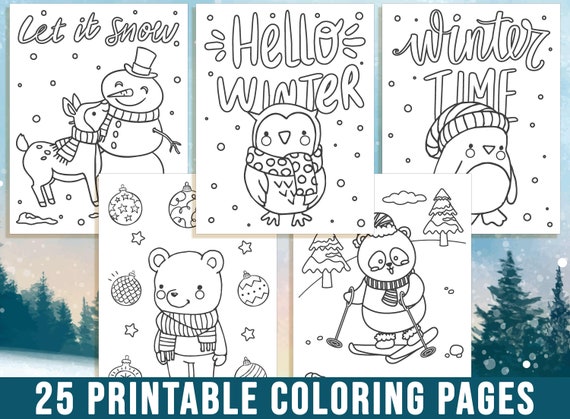 Winter Coloring Pages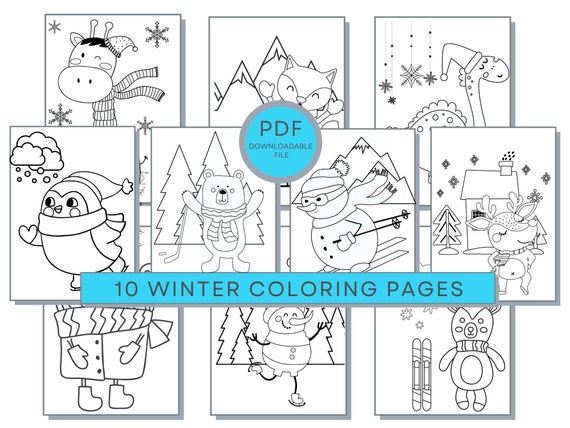 10 Winter Coloring Pages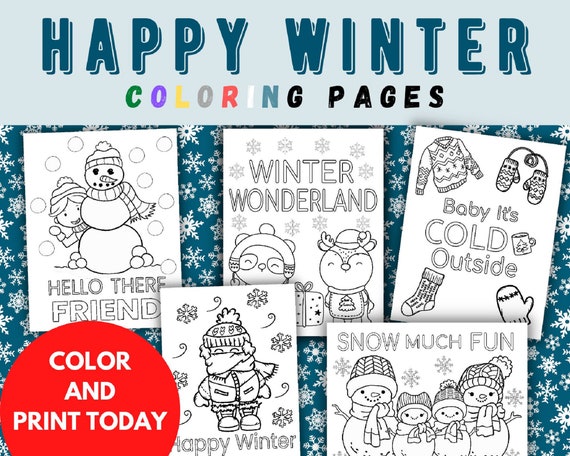 Winter Coloring Pages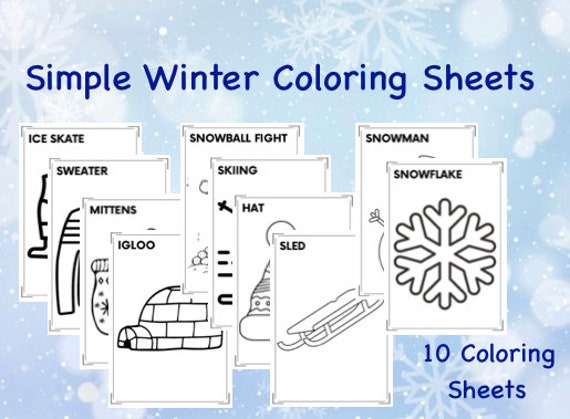 Simple Winter Coloring Sheets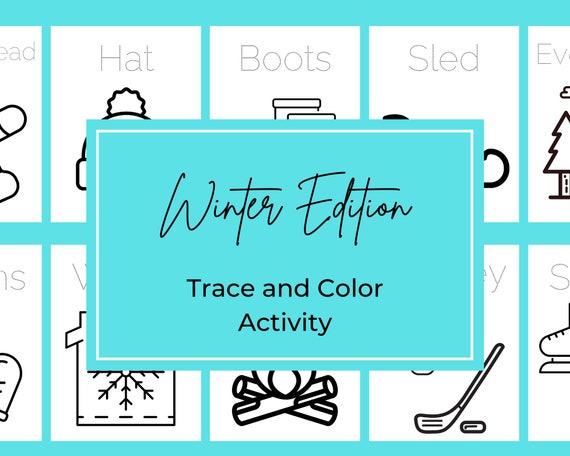 Winter Trace and Color Activity Sheets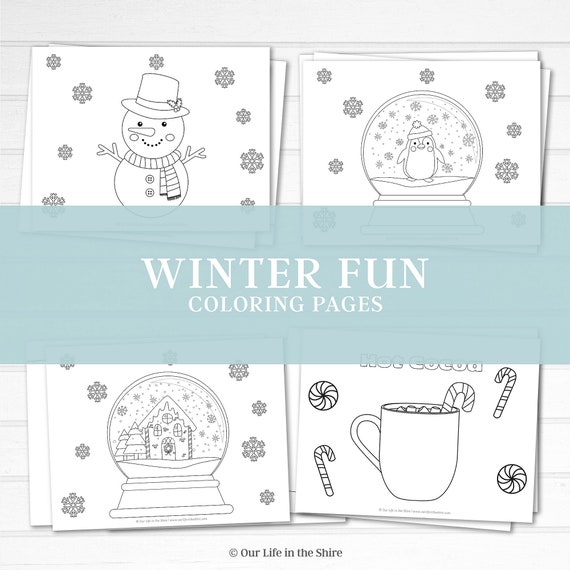 Winter Fun Coloring Pages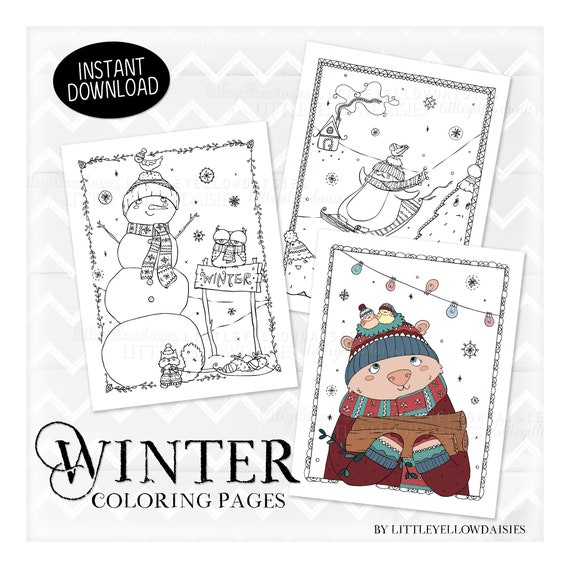 Winter Coloring Pages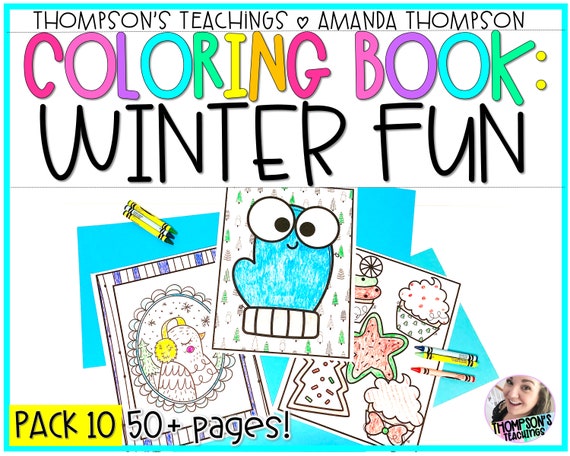 Winter Coloring Pages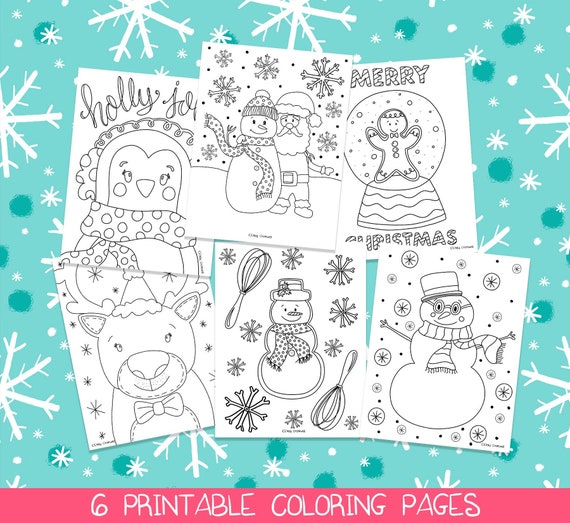 Printable Coloring Pages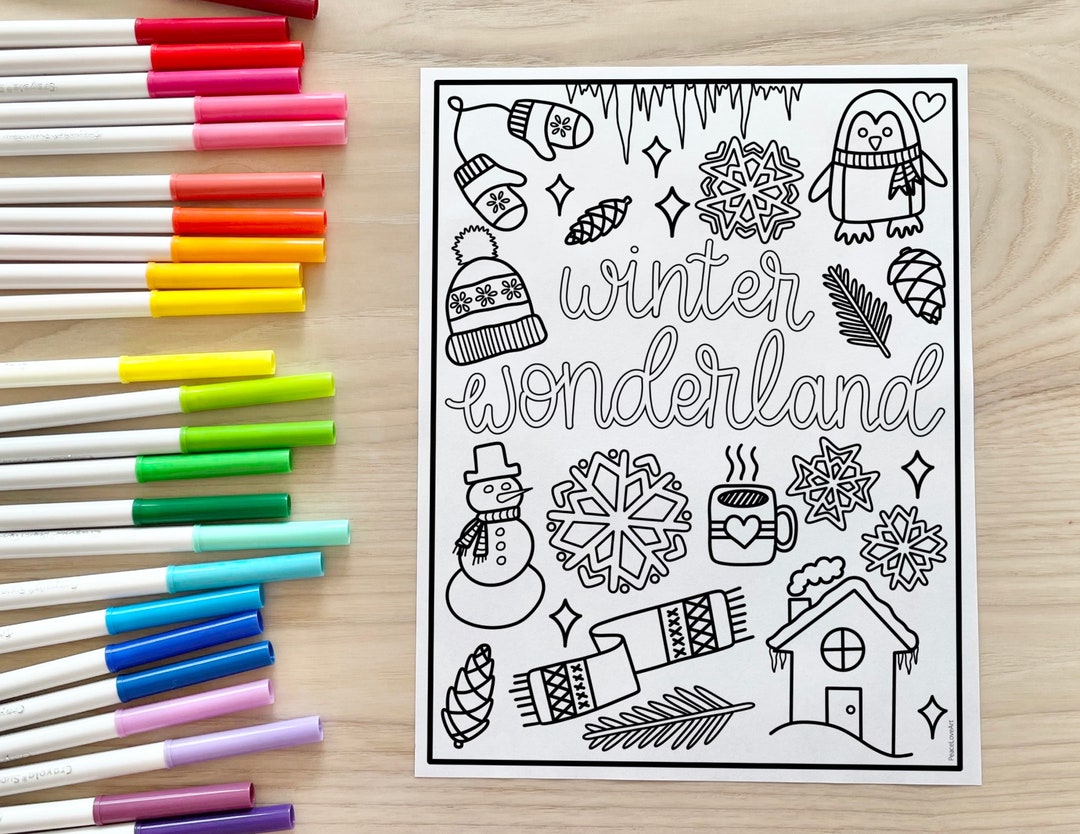 Winter Wonderland Coloring Page