Learn how to make these delicious Air Fryer Halloween Pumpkin Pop Tarts for an easy breakfast option this fall season!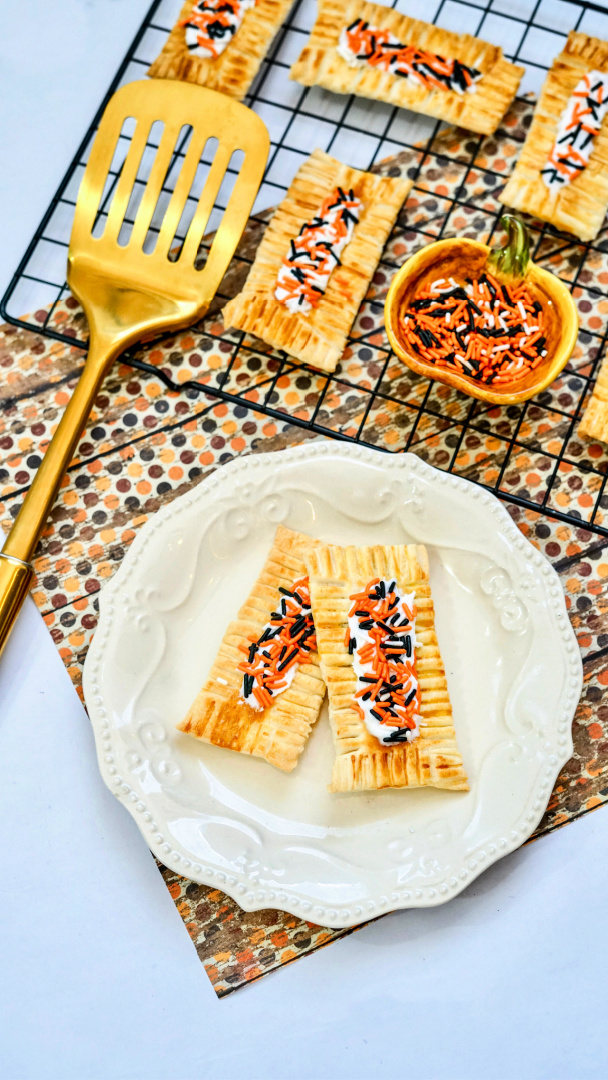 Did you know that you can make pop tart breakfast pastries in your air fryer? If you don't have an air fryer yet and you are a busy mom like me, I highly recommend getting one soon to make quick and easy delicious recipes!
This Halloween, make these Halloween Pumpkin Pop Tarts in your air fryer. In less than 10 minutes, you'll have breakfast ready for the kids!
The combination of pumpkin, spice, sweet icing, and yummy sprinkles will have your kids begging for more.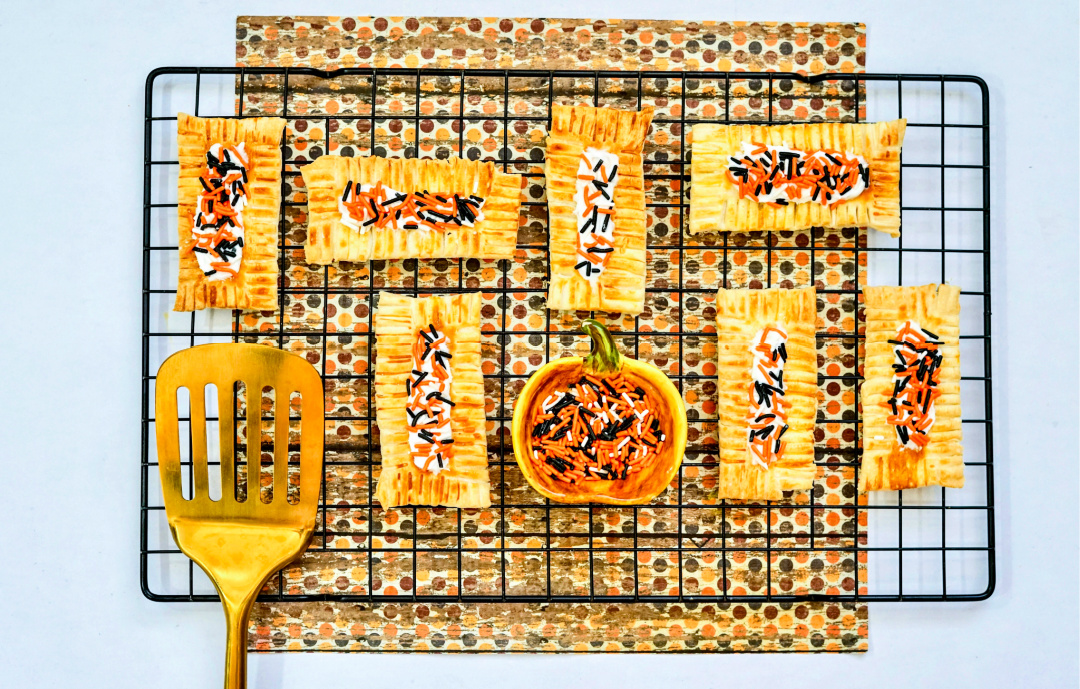 Air Fryer Halloween Pumpkin Pop Tarts
Ingredients:
Directions:
In a mixing bowl, add pumpkin, 1 egg, milk and pumpkin spice.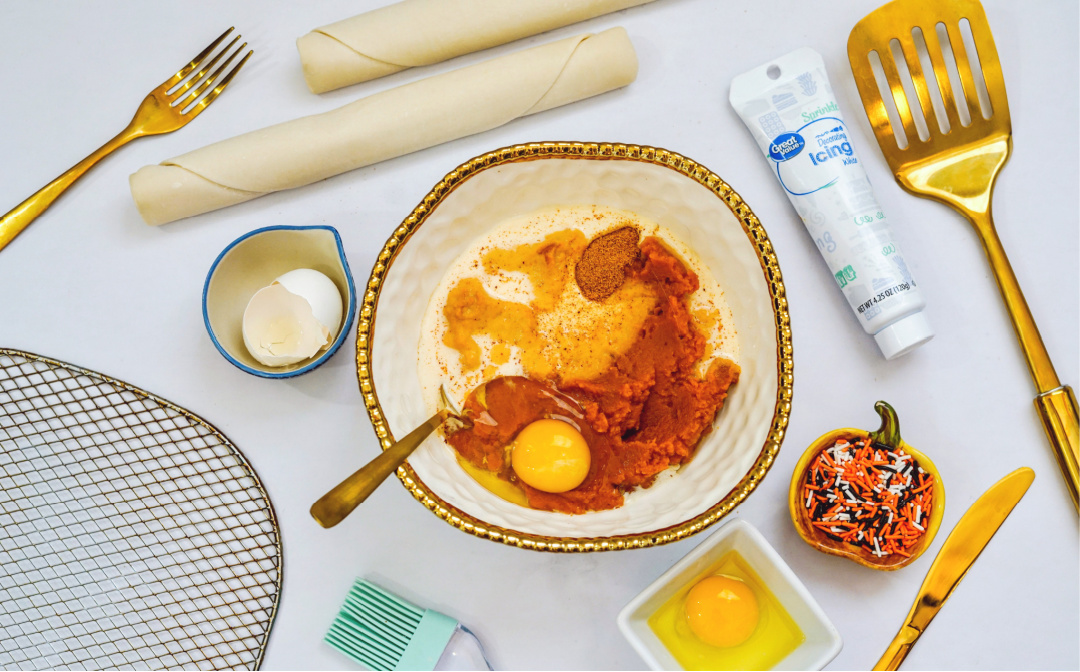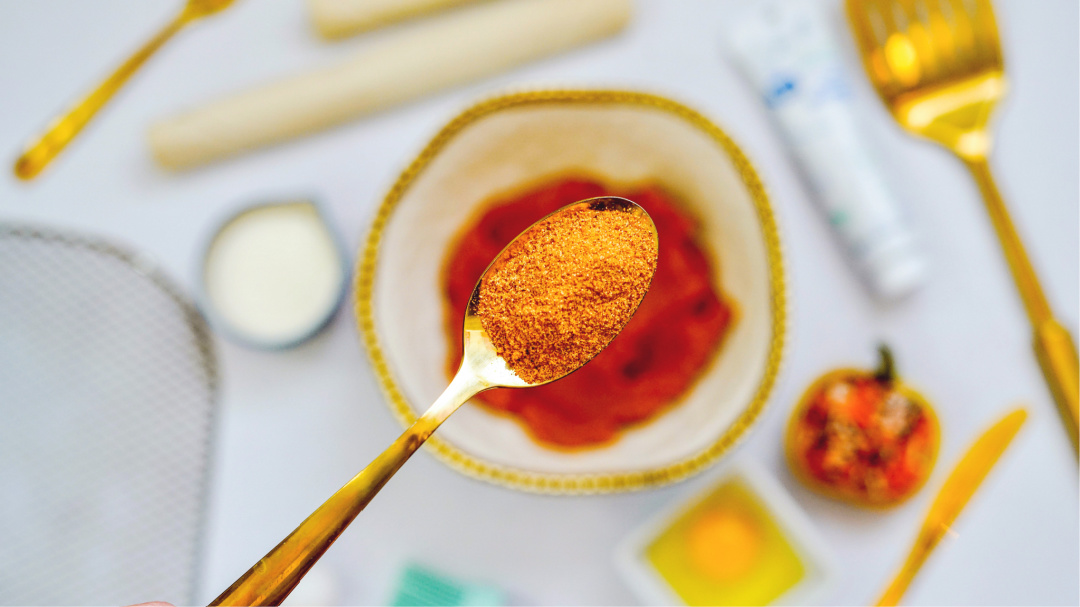 Mix well.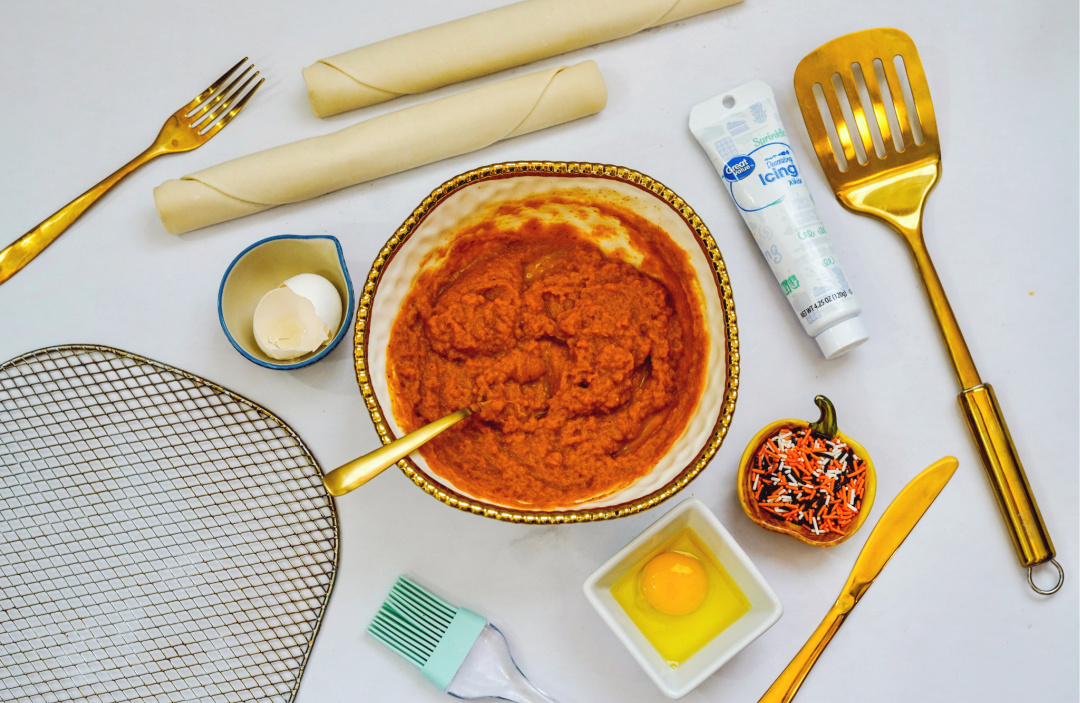 Roll out the pie crust (use a rolling pin if needed) and cut out 3 inch rectangles.
Place 1 teaspoon of pumpkin mix on every other rectangle.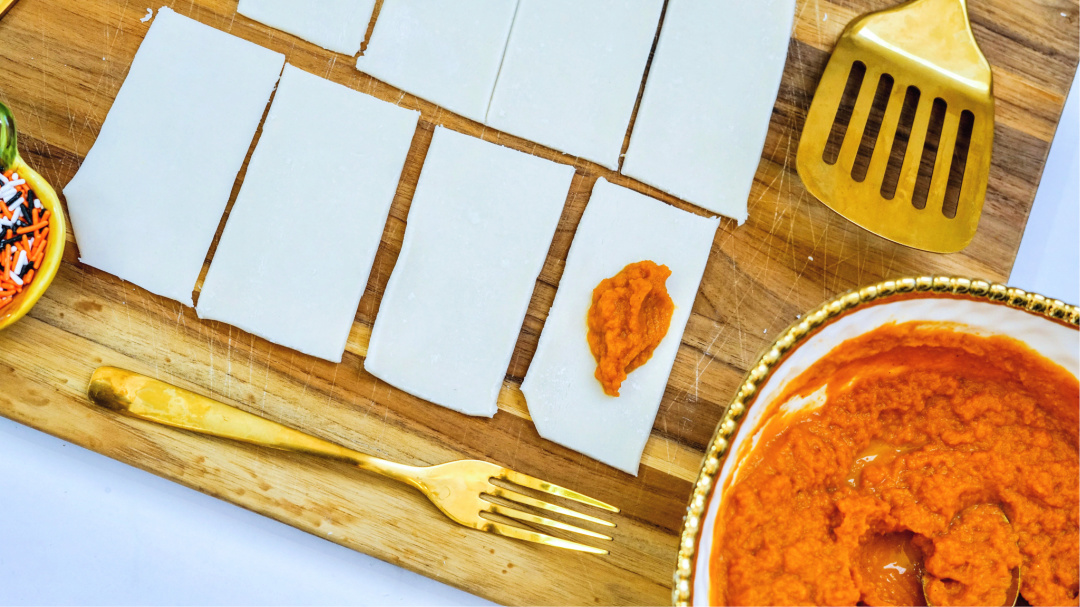 Place a rectangle on top of the pumpkin rectangles and press the edges together with a fork.
Using the other egg, egg wash each rectangle using a basting brush.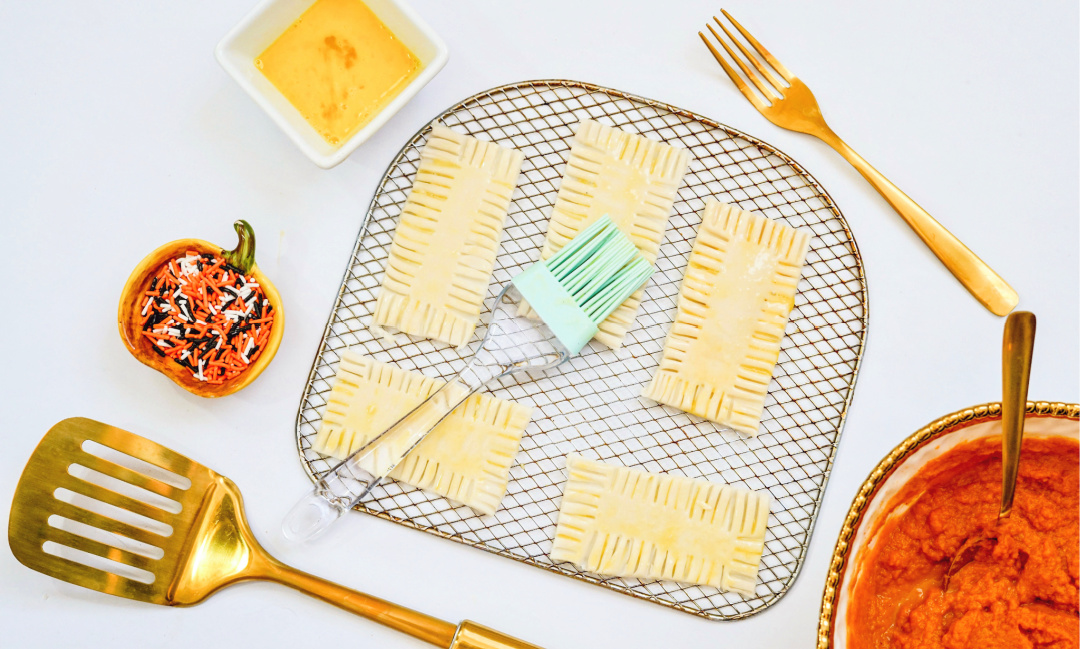 Place in air fryer for 5-8 minutes on 375. These fry really quick! Make sure you keep an eye on them!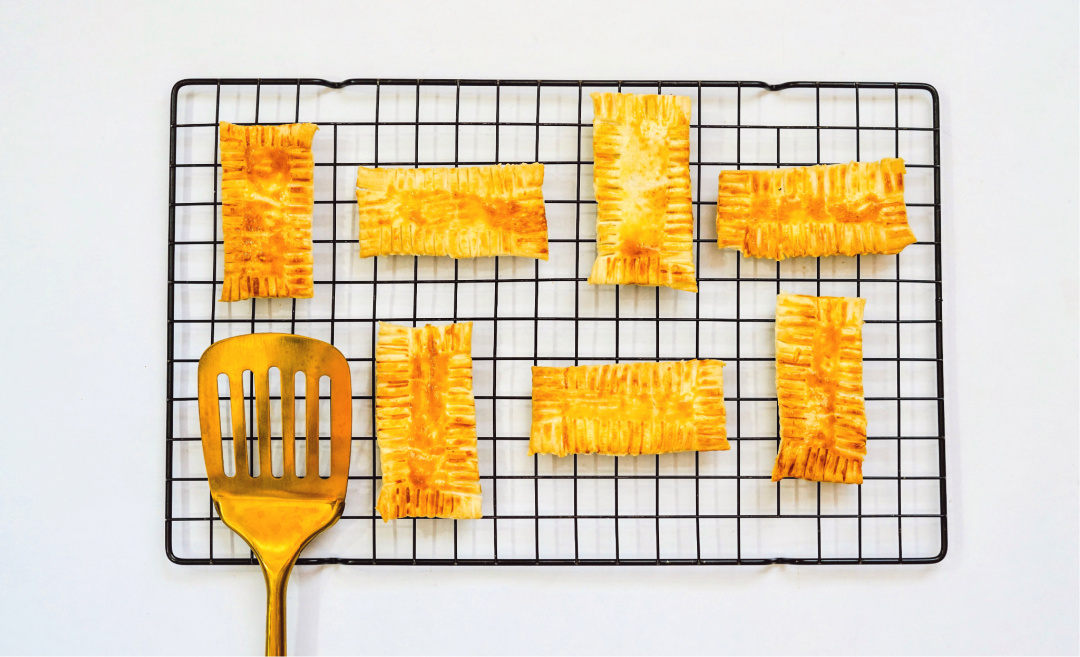 Remove from air fryer and smother on the icing.
Add a few Halloween sprinkles to the top.
Serve & enjoy!