The fall season is approaching! Grab the pumpkin pie spice and other simple ingredients to create these delicious No-Bake Pumpkin Cookies!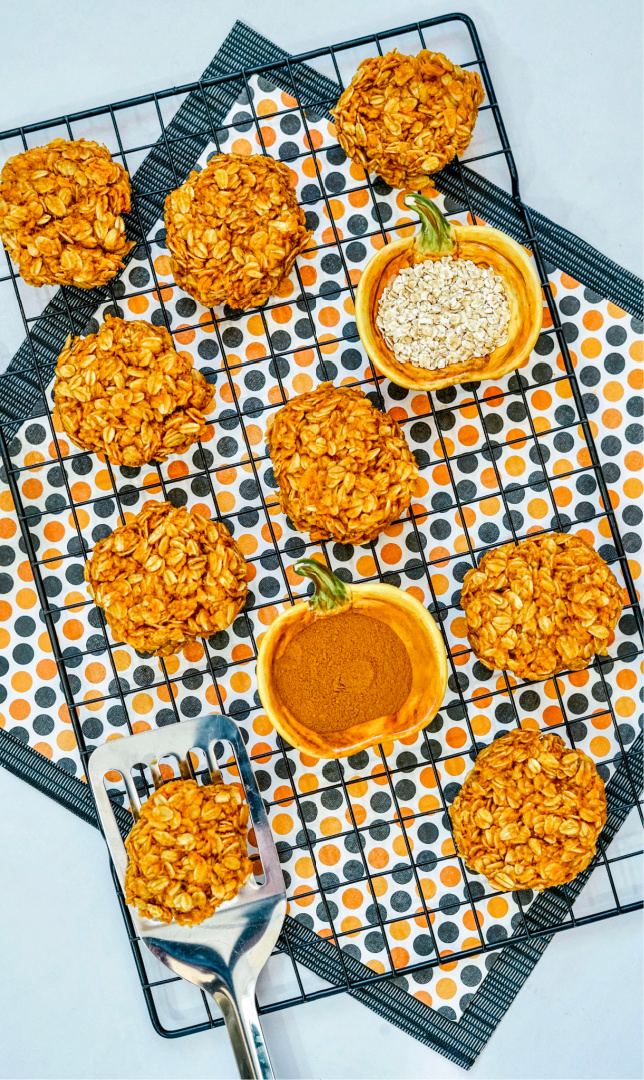 Fall is my favorite season. I love when the temperatures cool down and the leaves start to change colors!
When the fall season rolls around, I get excited about everything pumpkin flavored! From pumpkin flavored drinks, pumpkin breakfast ideas, to pumpkin flavored desserts, I try to enjoy as many pumpkin flavored treats as I can!
No-Bake desserts are a simple solution when you want to make a quick dessert without the hassle of baking. Plus, no-bake desserts are great for getting the kids involved.
Adult supervision would be best during the boiling process, but allow the kids to take part in the measuring and forming the cookies into shapes when making these pumpkin cookies below!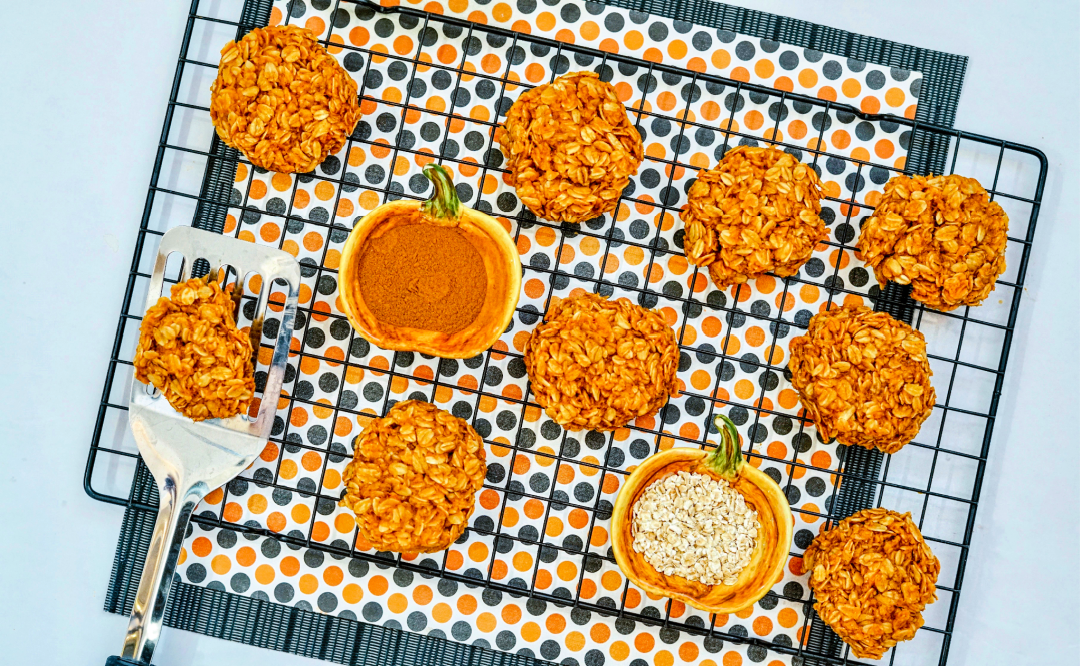 No-Bake Pumpkin Cookies
Ingredients:
Directions:
In a medium saucepan, combine the pumpkin, peanut butter, milk, butter, brown & granulated sugars.
Bring to a boil over medium heat while stirring.
Once boiling, reduce the heat to low. Add vanilla and let simmer for 3-5 minutes while stirring occasionally.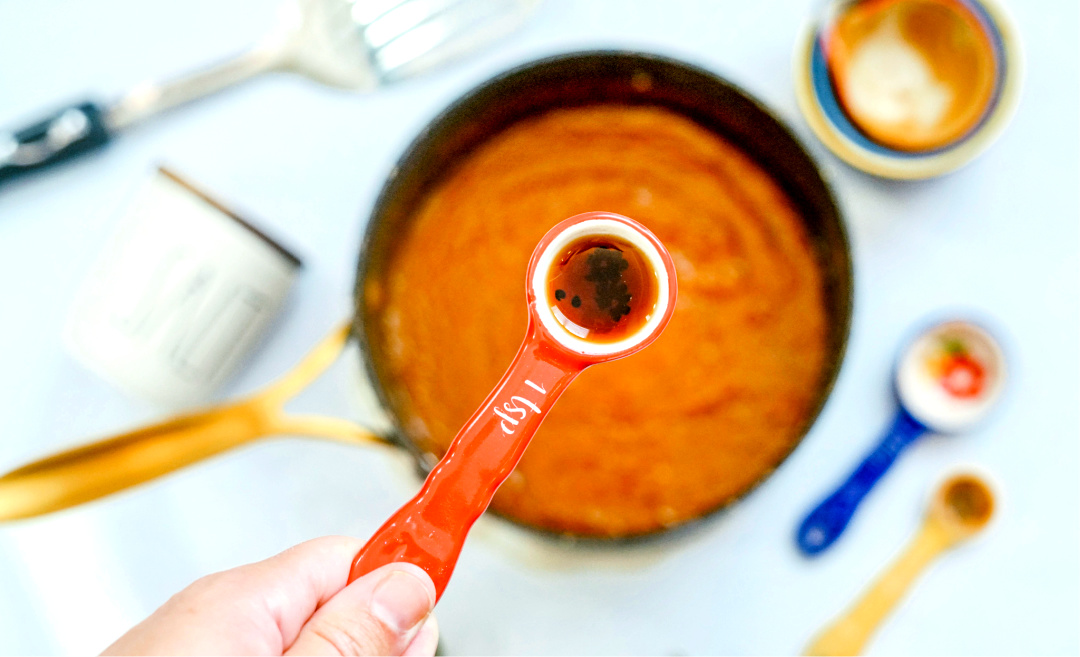 While the pumpkin mixture is simmering, add cinnamon, salt & pumpkin spice to the oats.
Slowly pour the pumpkin mixture into the oats mixing well.
Line a baking sheet with parchment paper.
Shape mixture into 2 inch sized cookies.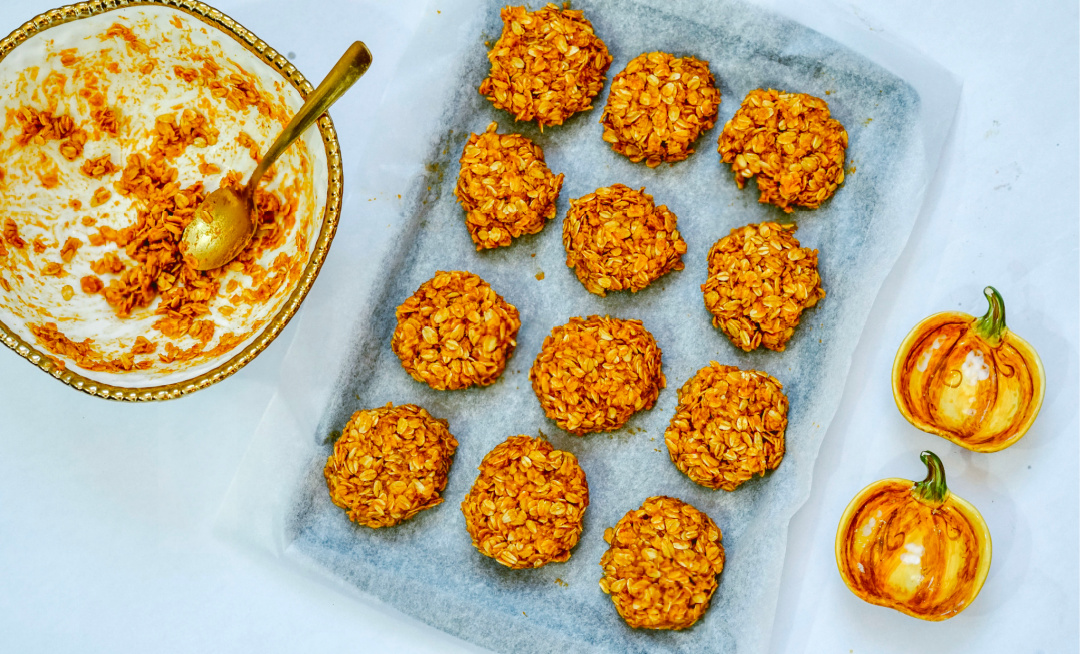 Let cookies fully cool before serving.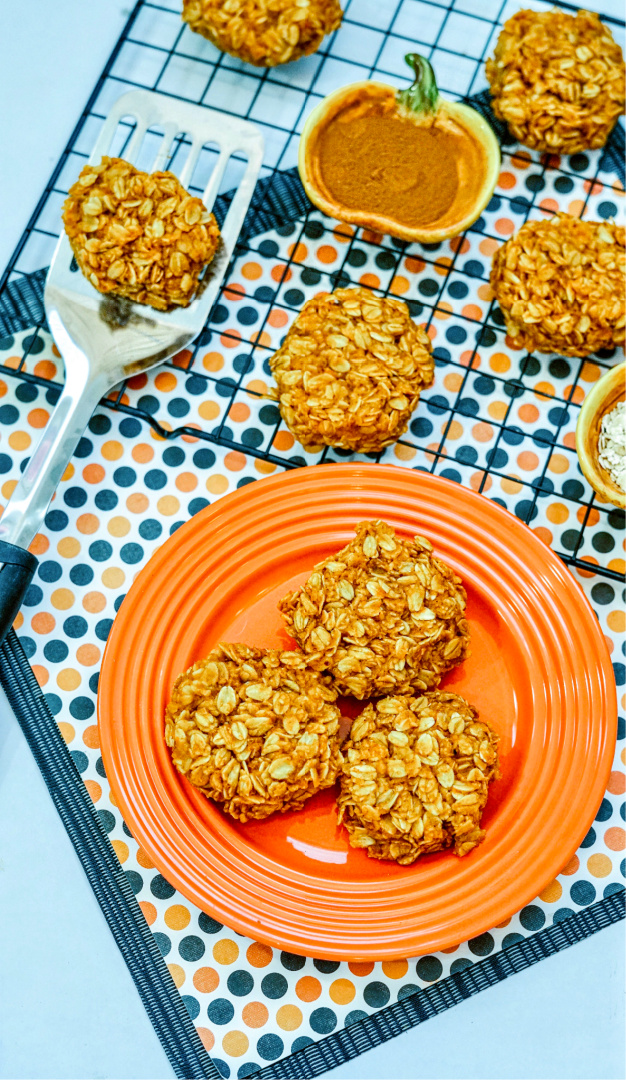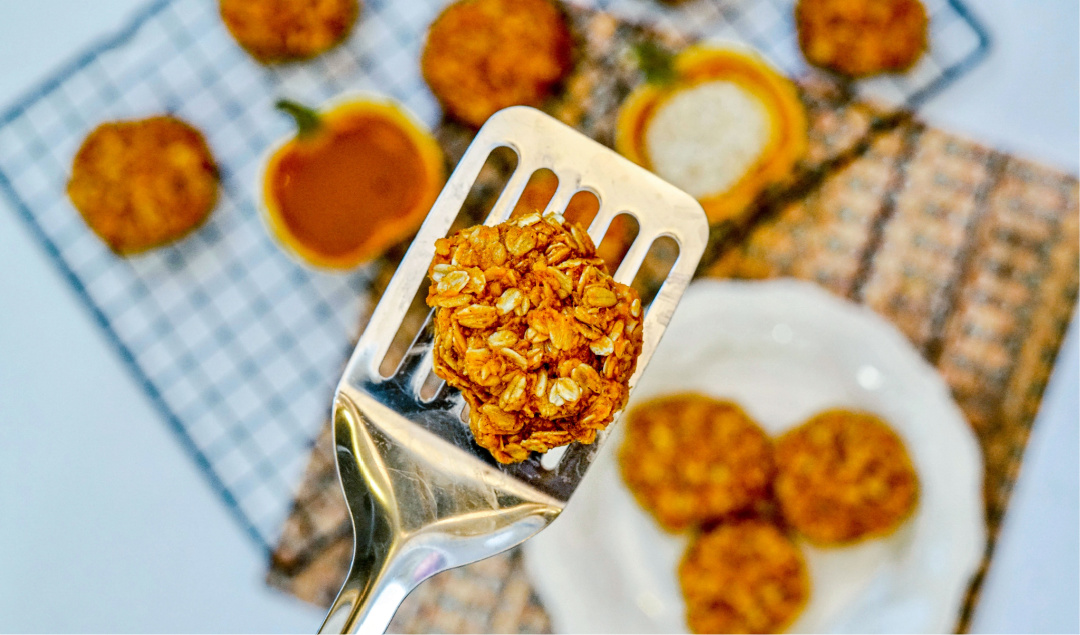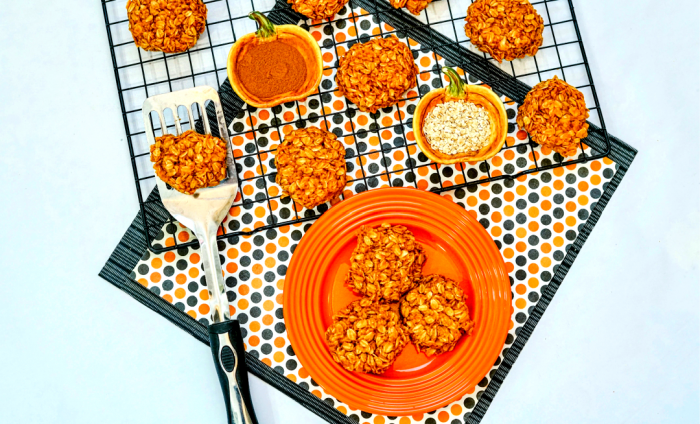 More Pumpkin Recipes: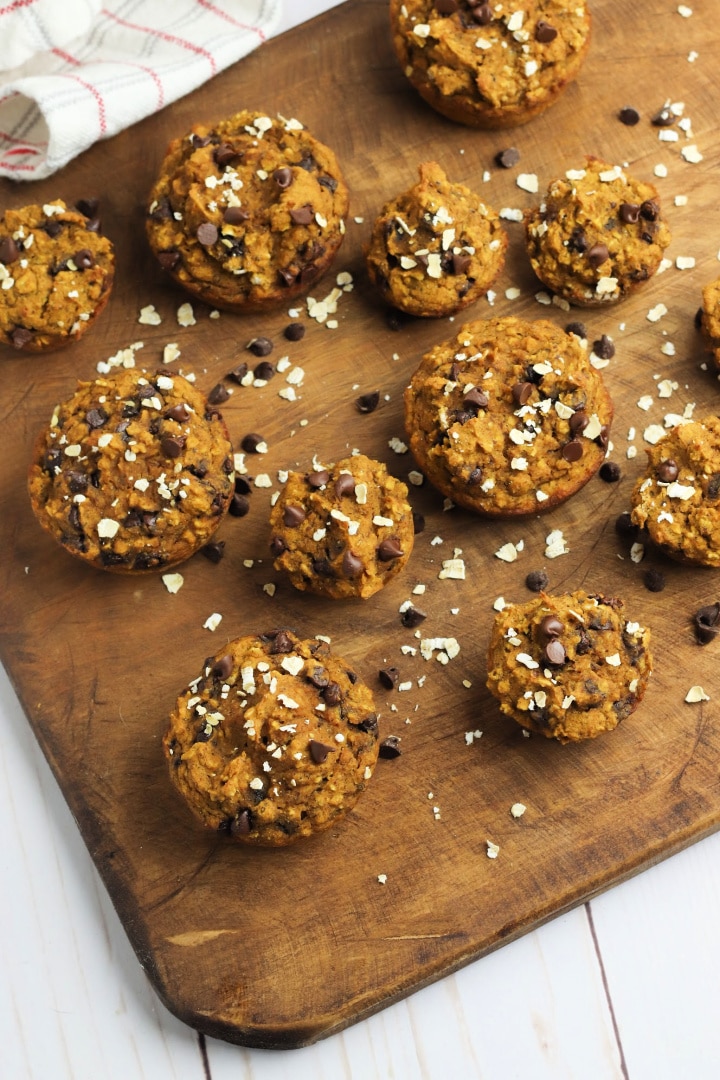 Try our Chocolate Chip Pumpkin Muffins! These taste great with a hot cup of coffee.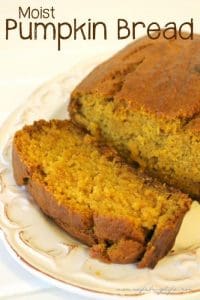 We also have a delicious Moist Pumpkin Bread Recipe to share with you. The kids get involved with creating this yummy treat!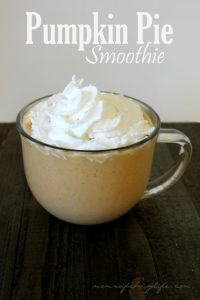 This Pumpkin Pie Smoothie is a great choice for smoothie lovers! Topped with whipped cream, this smoothie tastes like a crustless pumpkin pie.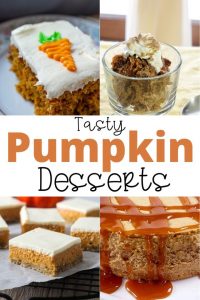 Here's a list of Tasty Pumpkin Desserts to try this fall!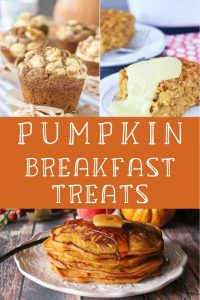 Looking for pumpkin recipes to start your day? Check out our list of Best Pumpkin Breakfast Ideas!