Are you looking for a fun activity to do with your students, family, friends, coworkers, or party guests this Halloween? Create a Candy Corn Guessing Game!
Guessing how many candies are in a jar can be a fun way to start the fall season.
The following printables below can help you get started with your guessing game.
Just print the sets and set up an area in your home, classroom, or office where your guests can write their name and submit their guess as to how many candies are in the jar or container.
Are you going to be offering a prize to the winner that guesses correctly or has the closest guess? Let your entrants know what they'll win if they add their guess!
If you are working on an estimation activity in school with your students, this game is a great way to get your students engaged and excited about estimation!
Guess How Many Candy Corn in the Jar
Candy Corn Guessing Game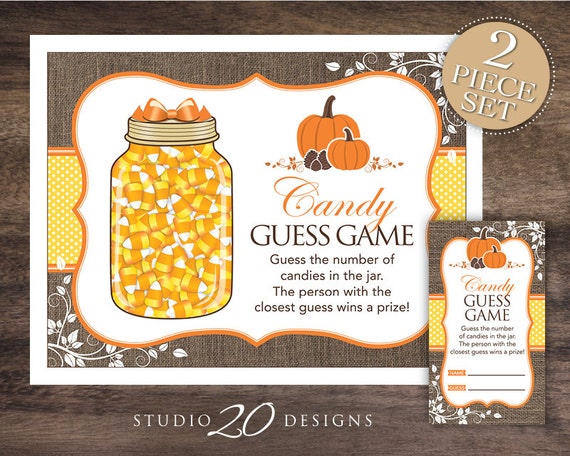 Candy Corn Guessing Game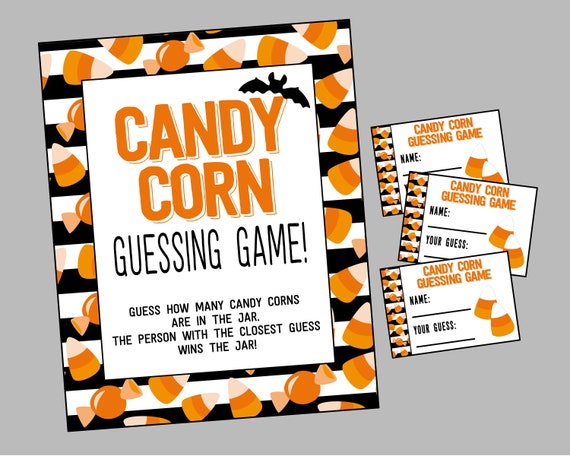 Candy Corn Guessing Game Printable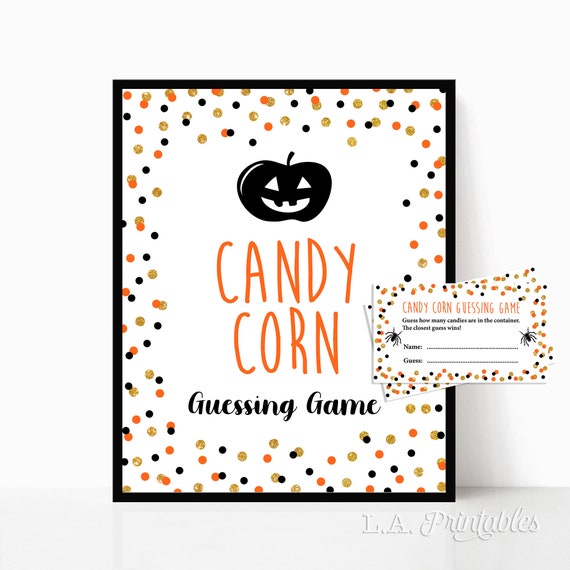 Halloween Candy Corn Guessing Game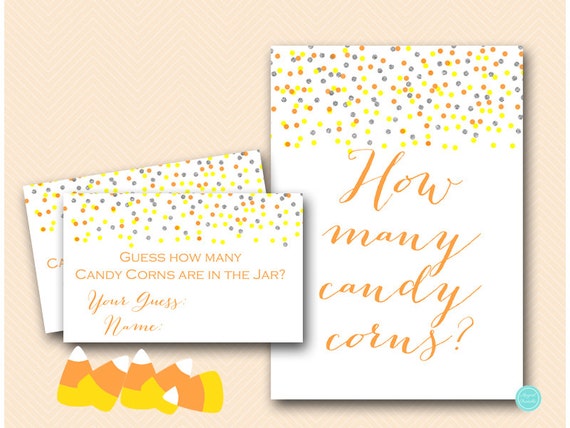 Halloween Candy Corns Guessing Game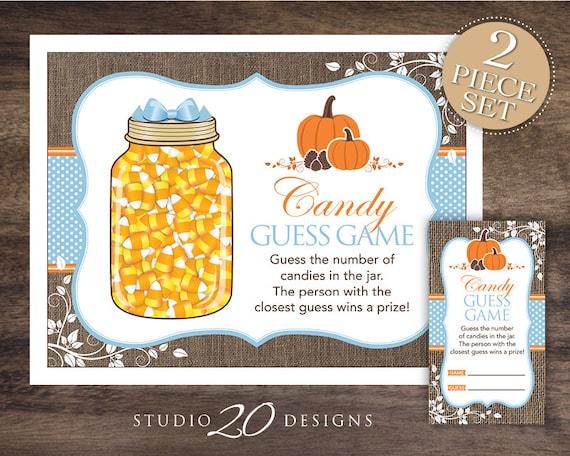 Instant Download Pumpkin Candy Guessing Game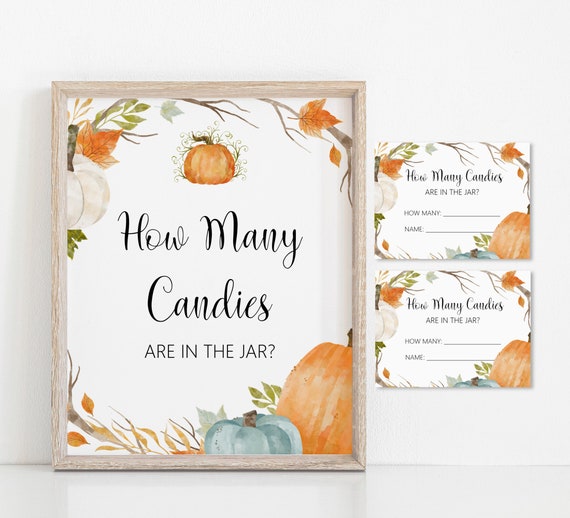 How Many Candies Are In The Jar Fall Game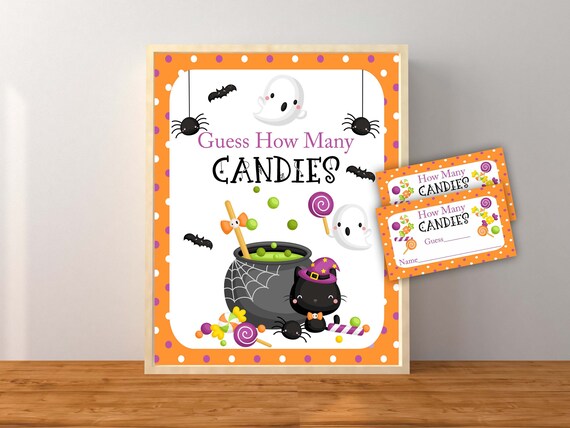 Halloween Guess How Many Candies Halloween Printable

Hocus Pocus Candy Guessing Game