If you are looking for a fun game to play this month to help your child practice letters and letter sounds, play this Jack-o-Lantern Alphabet Candy Corn Game!
Jack-o-Lantern Alphabet Candy Corn Game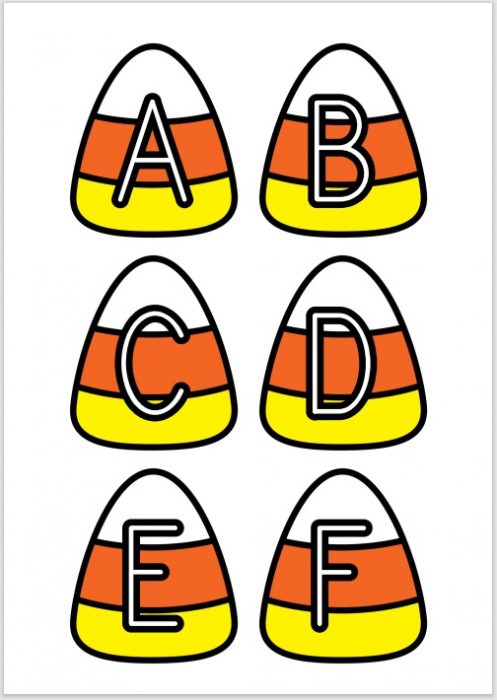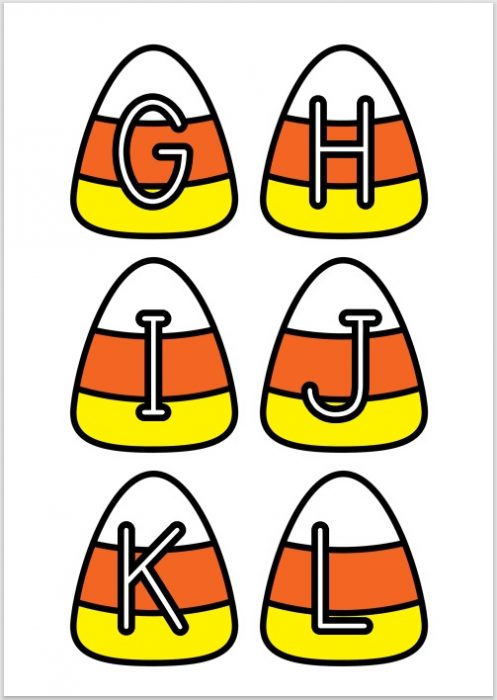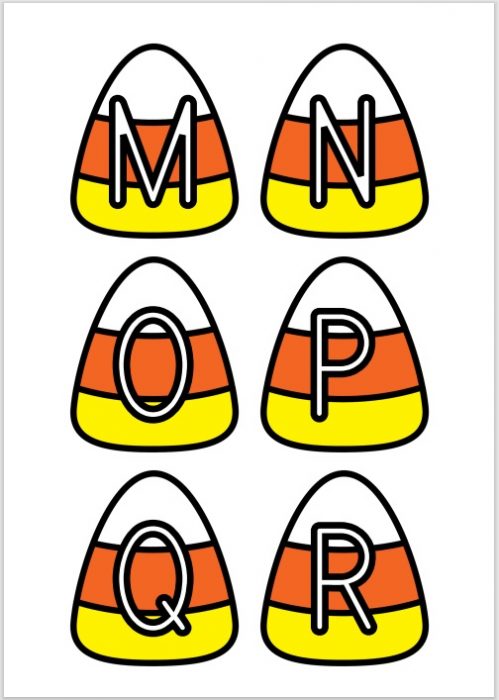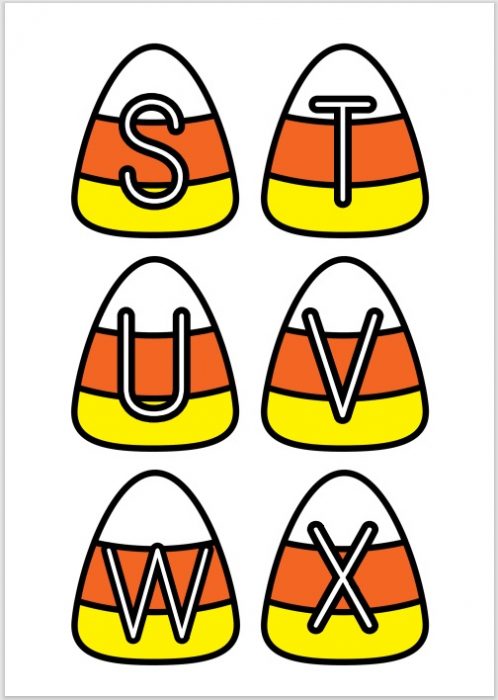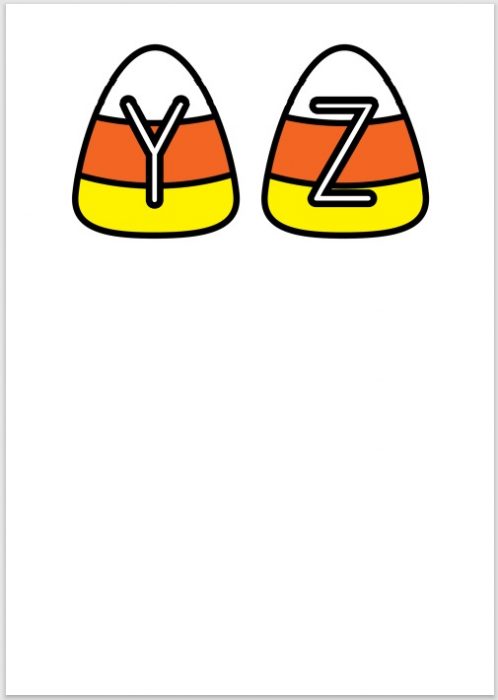 Instructions: Cut around the Jack-o-Lantern.
Then, cut out the mouth. Cut out the candy corn alphabet pieces.
Mix the candy corn pieces up. Have the child choose a candy corn alphabet piece, identify the letter, sound the letter out, and 'feed' the Jack-o-Lantern.
Continue these steps until the child has identified all of the letters correctly!
Tip: Laminate your Jack-o-Lantern and candy corn alphabet pieces before playing so that the game lasts longer. Store pieces in a gallon size zipper bag.
More candy corn activities: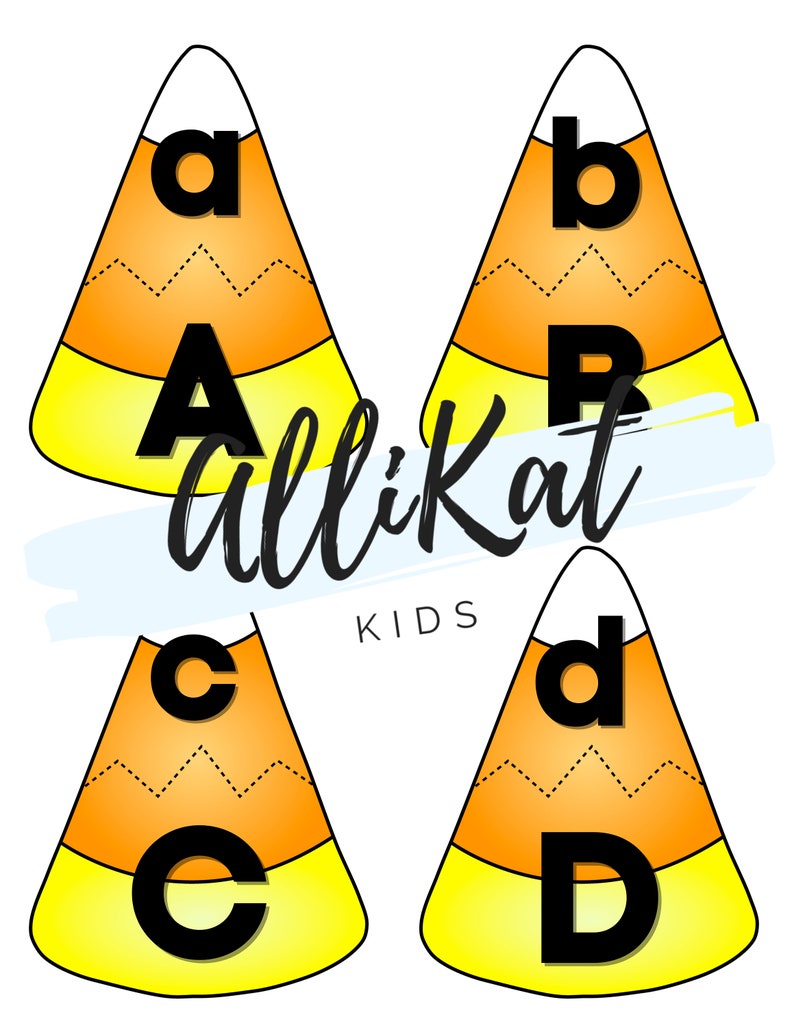 Candy Corn Letter Match Uppercase and Lowercase Letter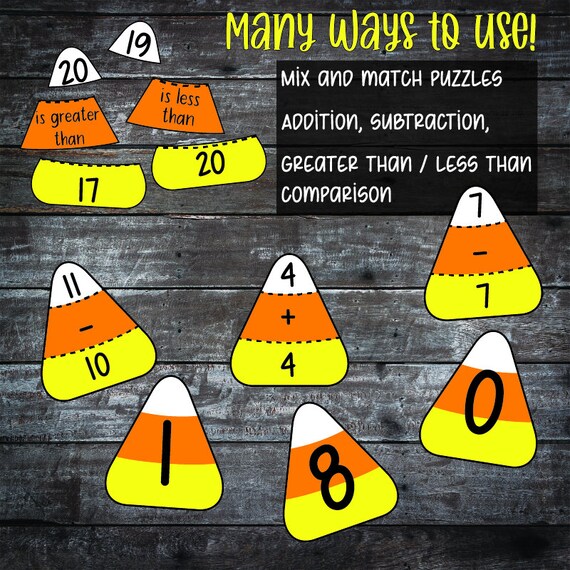 Halloween Candy Corn Math Puzzles for Kids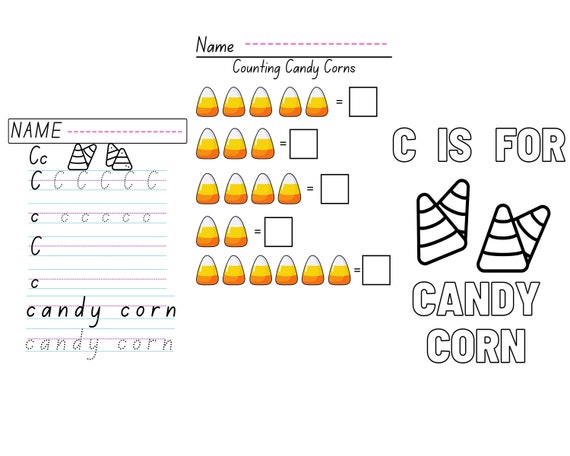 Letter C Candy Corn Learning Bundle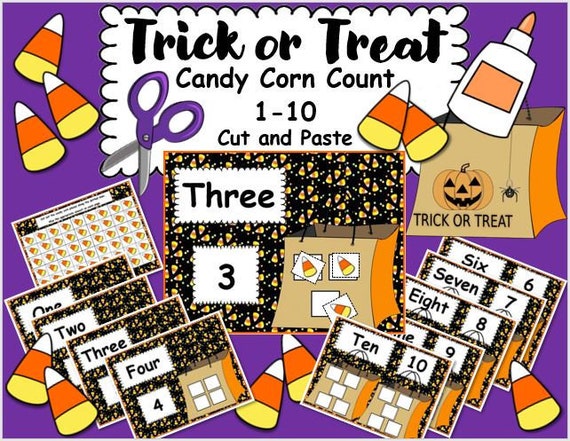 Trick or Treat Candy Corn Count 1-10 Cut and Paste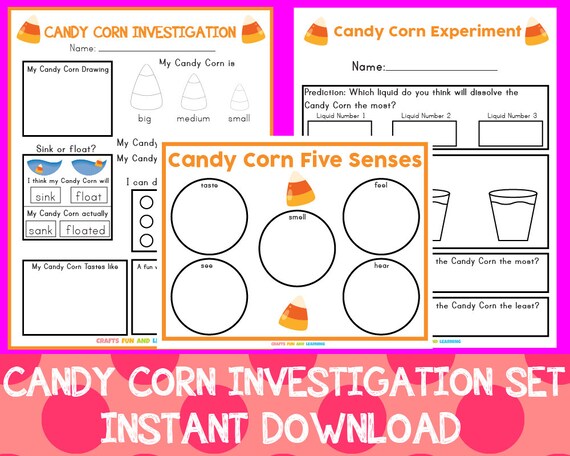 Candy Corn Investigation Set

Candy Corn CVC Build A Word Printable Learning Game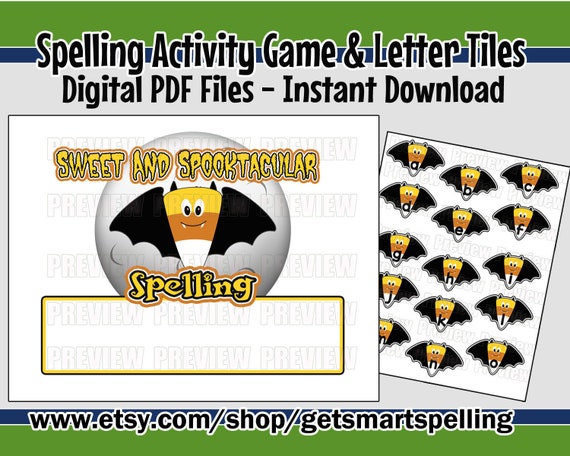 Printable Spelling Game Activity
Pin to Pinterest: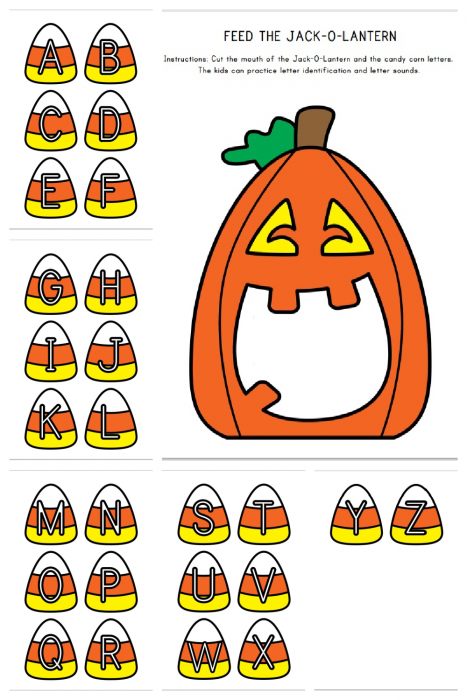 >> Click here to sign up for my email list and get access to my FREE printable library!