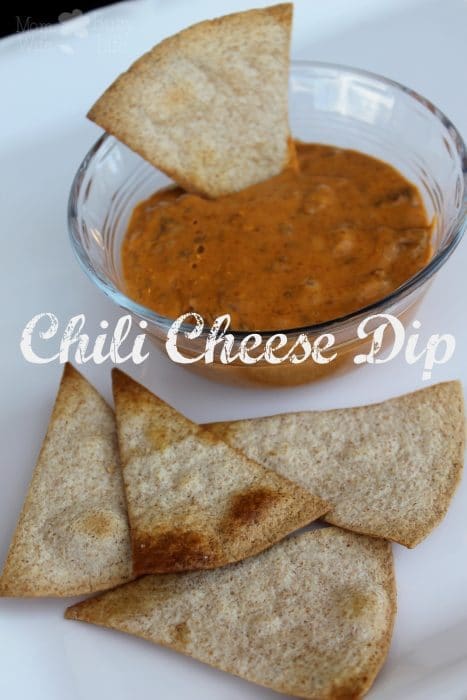 The new year is approaching! Do you have your New Year's menu planned yet? If you are hosting a New Year's party or attending one, this easy recipe is great to serve or bring for your guests! You only need three ingredients for this Chili Cheese Dip Recipe – it's super simple to make for busy moms out there!
Chili Cheese Dip Recipe
Directions:
1 can of chili with no beans
1 cup shredded cheddar cheese
4 oz. whipped cream cheese
Ingredients:
Using a microwave safe bowl, heat chili in microwave for 2 minutes.
Add cheese and cream cheese into chili while hot and mix well.
Serve with tortilla chips!
More great recipes: