Disclosure: This post is sponsored by Hormel, but the content and opinions expressed here are my own. #HormelChiliNation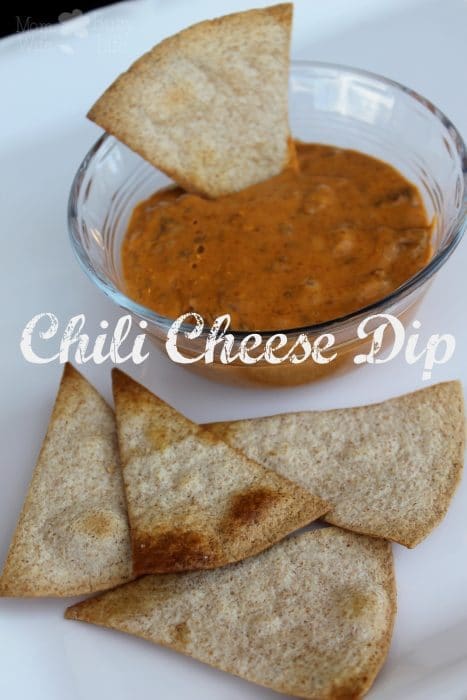 Summer is the season for gatherings with friends and family. It's the season for eating good food and drinking ice cold beverages while soaking up the rays from the hot summer sun. Over here in South Carolina, you can be sure that we have a dip for just about everything. During your next gathering, serve this easy Chili Cheese Dip recipe for your guests and they'll be asking you for the recipe before they leave! It's super simple to make for busy moms out there!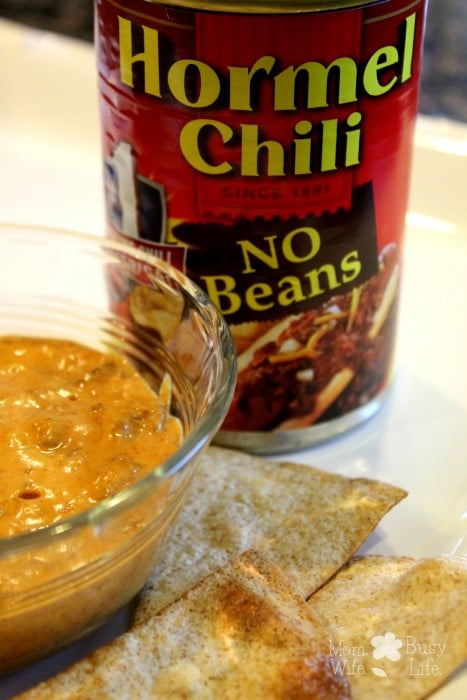 Chili Cheese Dip Recipe
Directions: 
1 can of HORMEL® Chili No Beans
1 cup shredded cheddar cheese
4 oz. whipped cream cheese
Ingredients: 
Using a microwave safe bowl, heat chili in microwave for 2 minutes.
Add cheese and cream cheese into chili while hot and mix well.
Serve with tortilla chips!
Visit the Hormel website to find great recipes, a money saving coupon, and you'll also be able to see all of the 50 States of Chili! Here's South Carolina:
After completing a brief quiz on the Hormel Chili website, you'll be able to download a $1 off coupon on your next purchase of any two Hormel Chili products. Visit the Hormel Facebook page for updates!